With the Nike Kobe 9 still in full force as a new mid-cut is set to debut later this week, Bryant's sig shoe is still as strong as ever. As we continue 'Kobe' Week, we have a look back at the history of the 'Black Mambas' sneaker line.
As you probably already know, Kobe began his signature career with adidas, signing with them directly out of high school in 1996. He remained with adidas until the summer of 2002, then went a year without a deal after breaking his contract, before eventually signing with Nike in the summer of 2003. 
While Kobe helped headline, and was largely associated with the Air Zoom Huarache 2K4, his first signature shoe with Nike didn't launch until 2006 - a fact that can probably be blamed on the sexual assult charges he was hit with just weeks after signing with the brand. There's been no looking back though once it finally took off, arguably becoming one of the most influential lines in Nike's history.
Take a look back through the history of Kobe's signature shoes, and let us know which one was your favorite in the comments.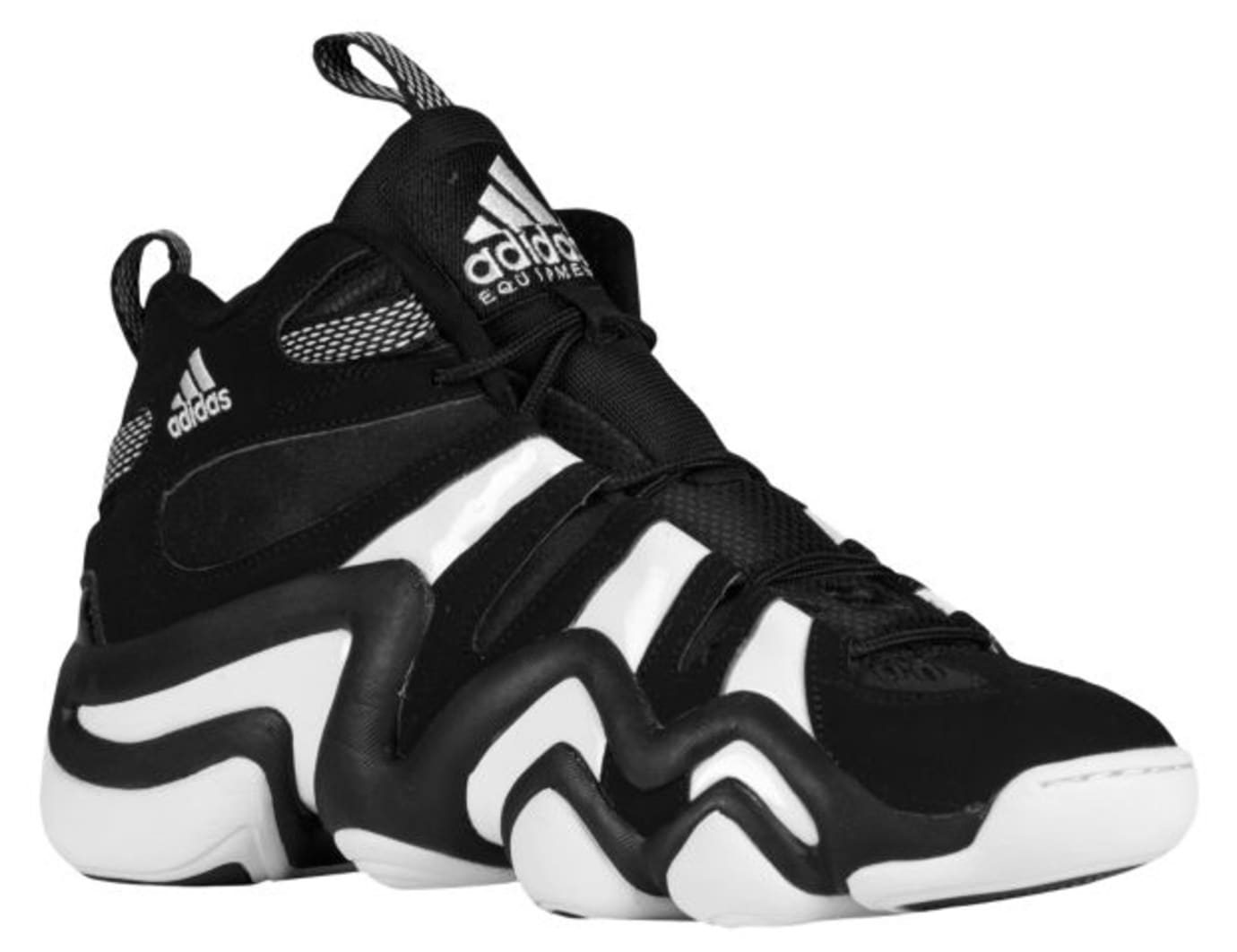 adidas KB8 (now known as the Crazy 8)
Originally Released: 1997-1998
Retroed: 2007, 2011, 2012, 2013, 2014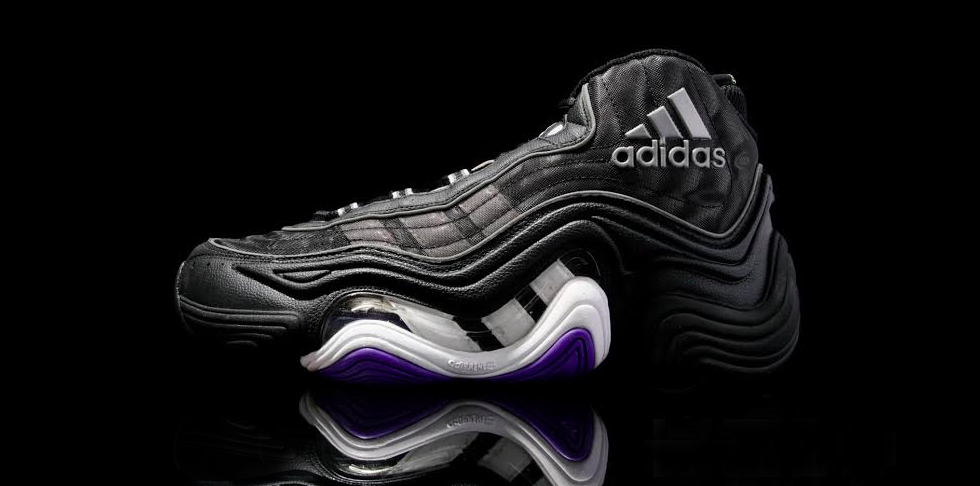 adidas KB8 2 (now known as the Crazy II)
Originally Released: 1998-1999
Retroed: 2014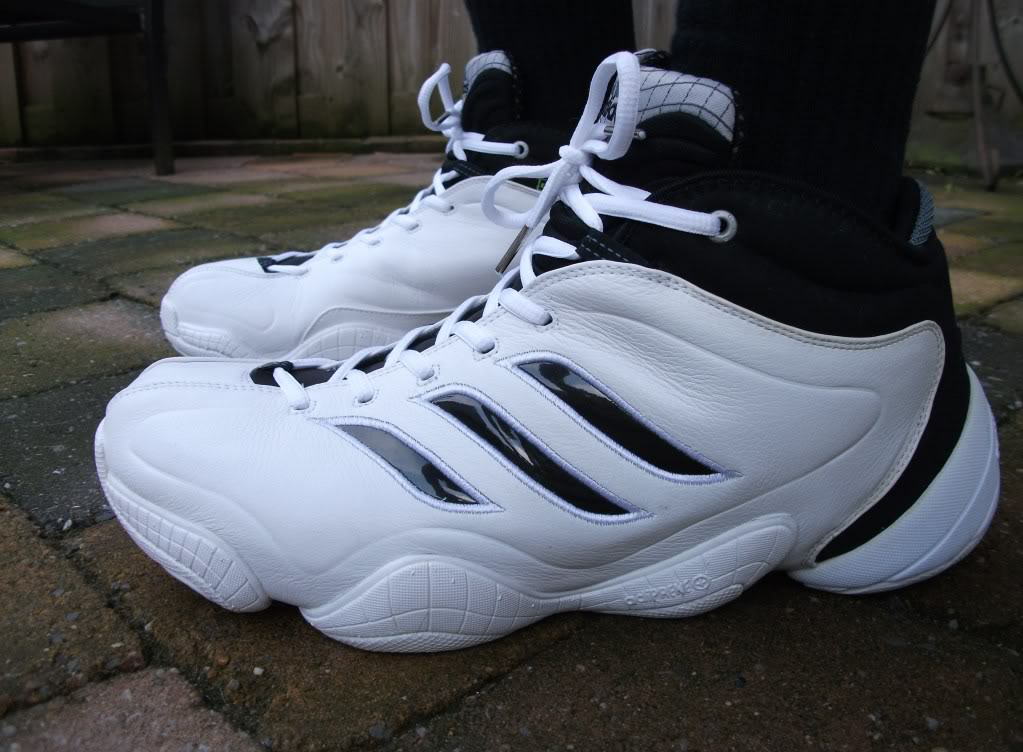 adidas KB8 3 (renamed the EQT Responsive)
Originally Released: 1999
Retroed: N/A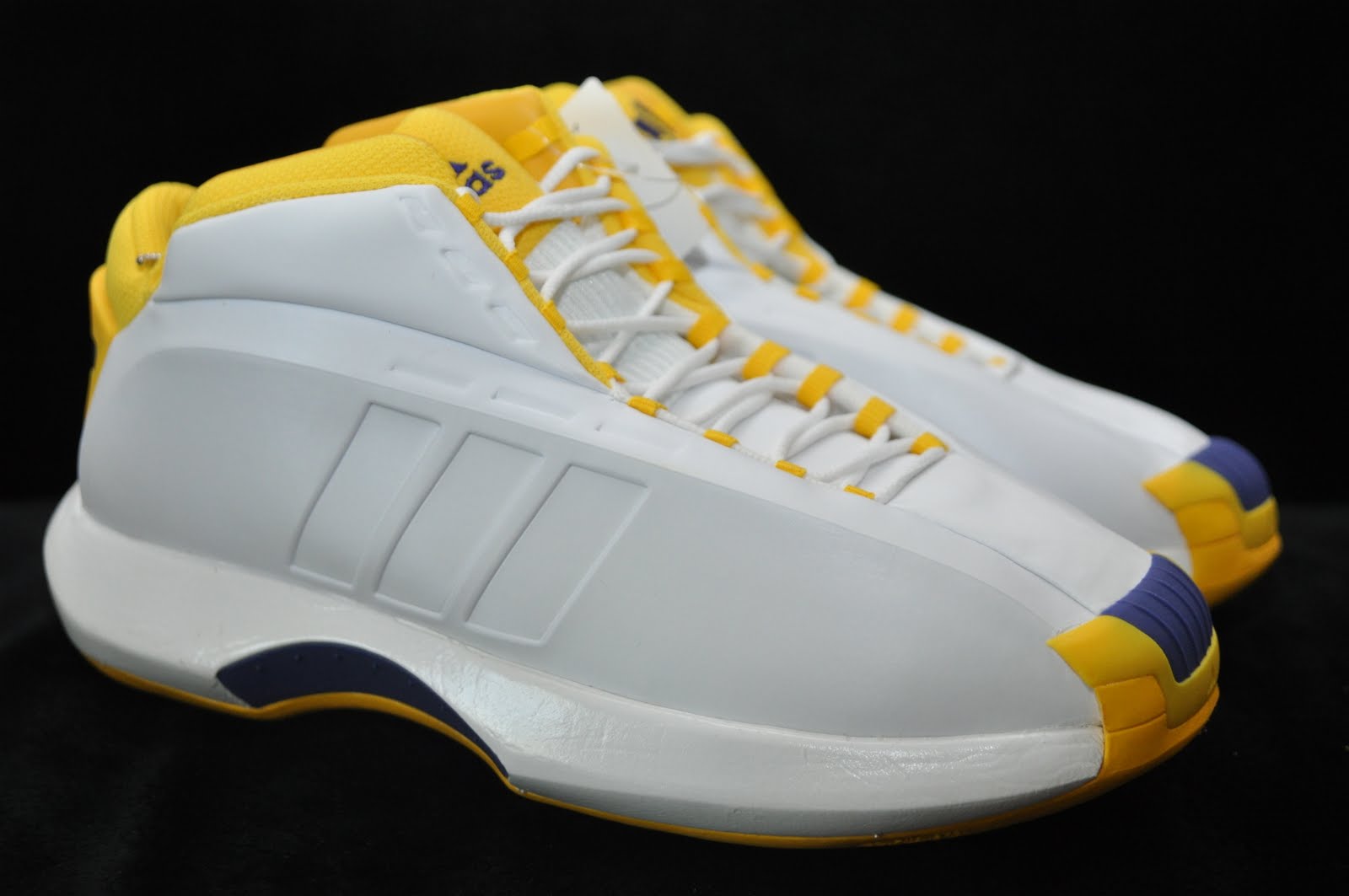 adidas The Kobe (now known as the Crazy 1)
Originally Released: 2000-2001
Retroed: 2006, 2007, 2013, 2014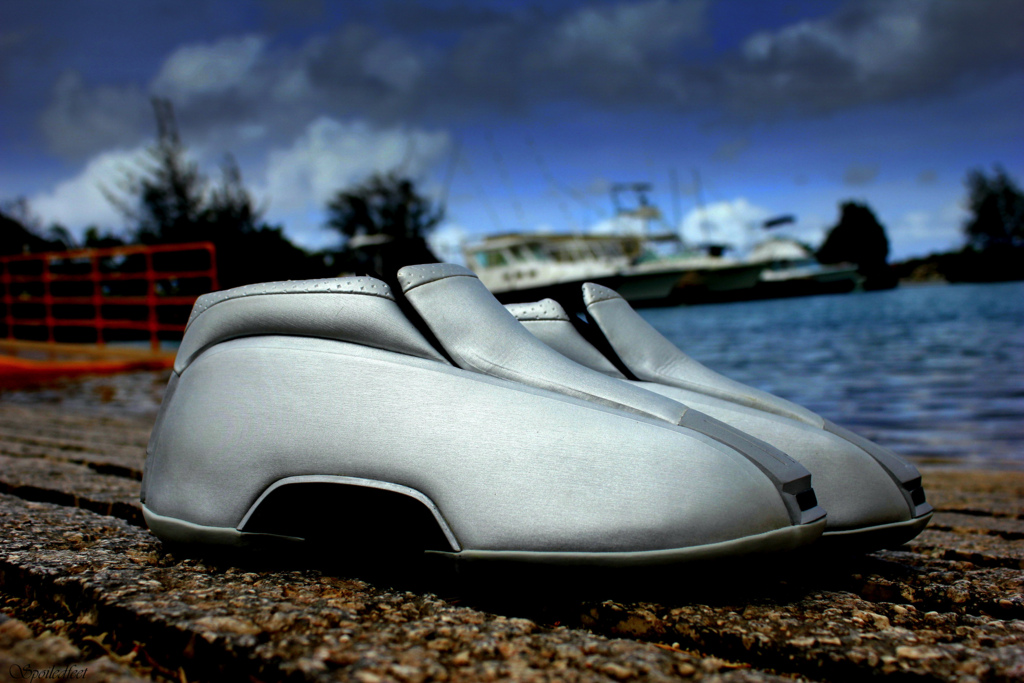 adidas The Kobe Two
Originally Released: 2001-2002
Retroed: N/A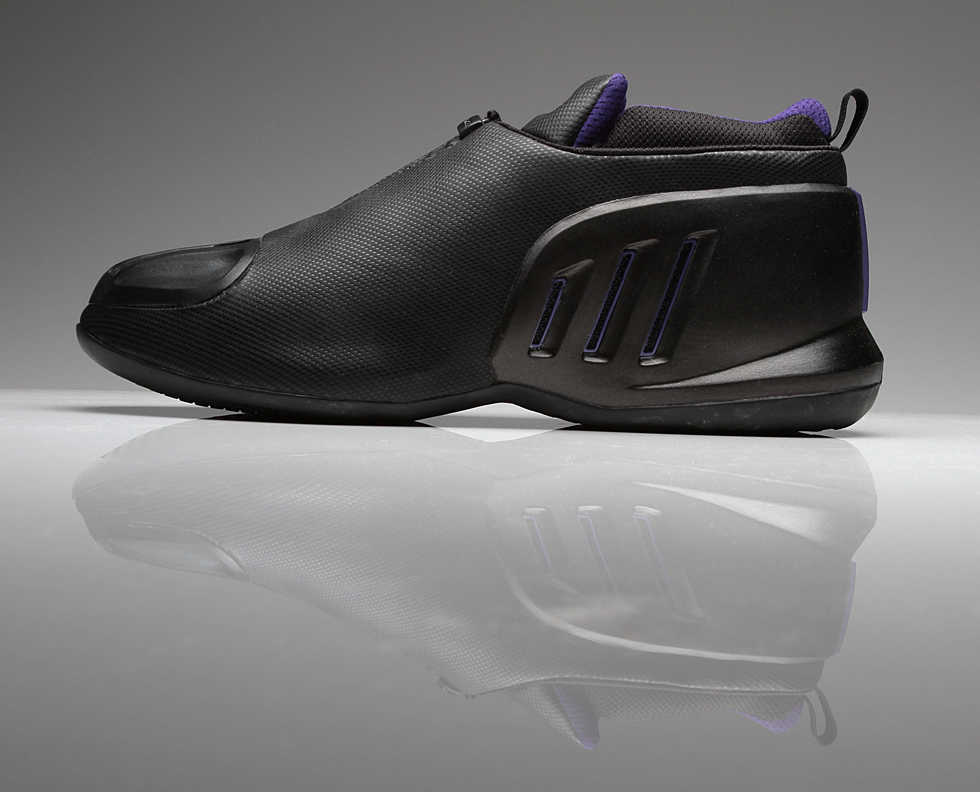 adidas The Kobe Three
Unreleased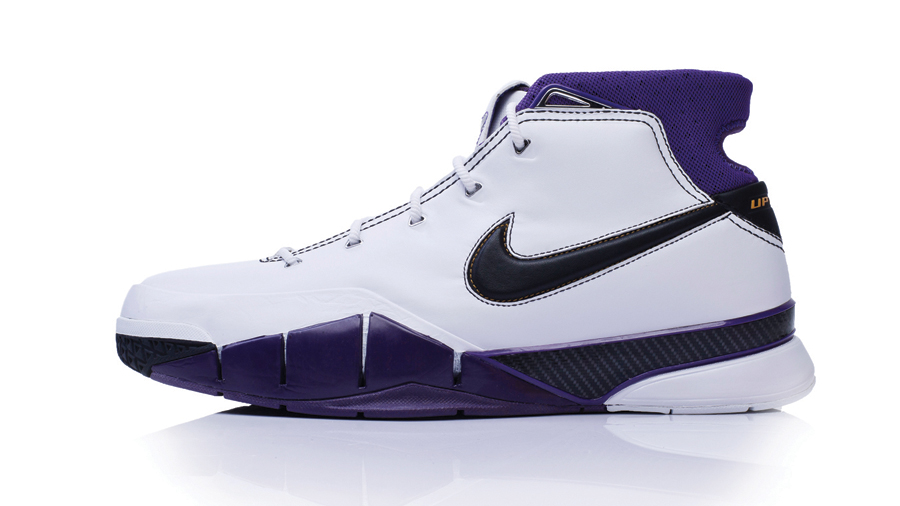 Nike Zoom Kobe 1
Originally Released: 2005-2006
Retroed: 2013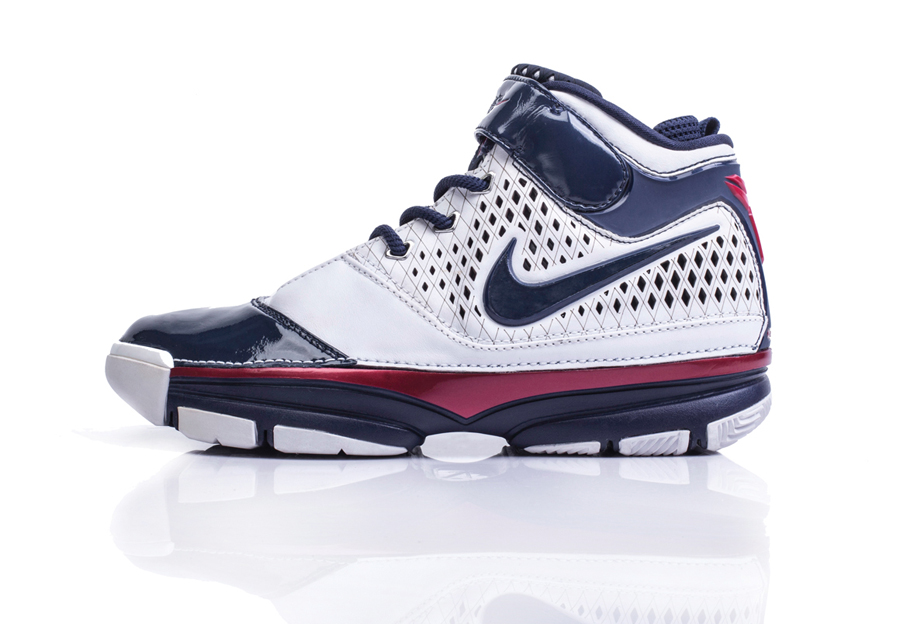 Nike Zoom Kobe II
Originally Released: 2006-2007
Retroed: 2013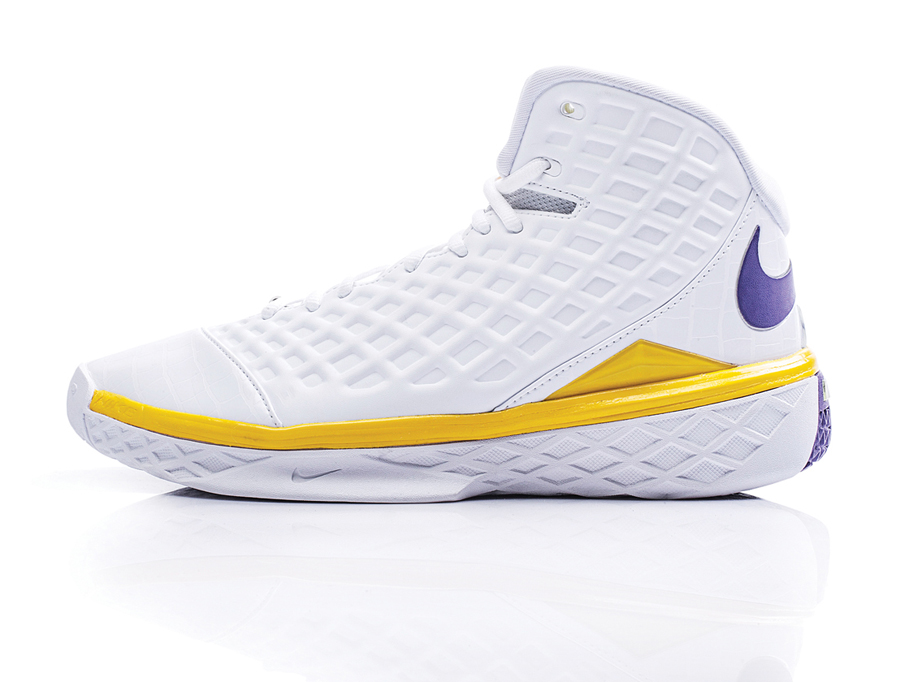 Nike Zoom Kobe III
Originally Released: 2007-2008
Retroed: 2013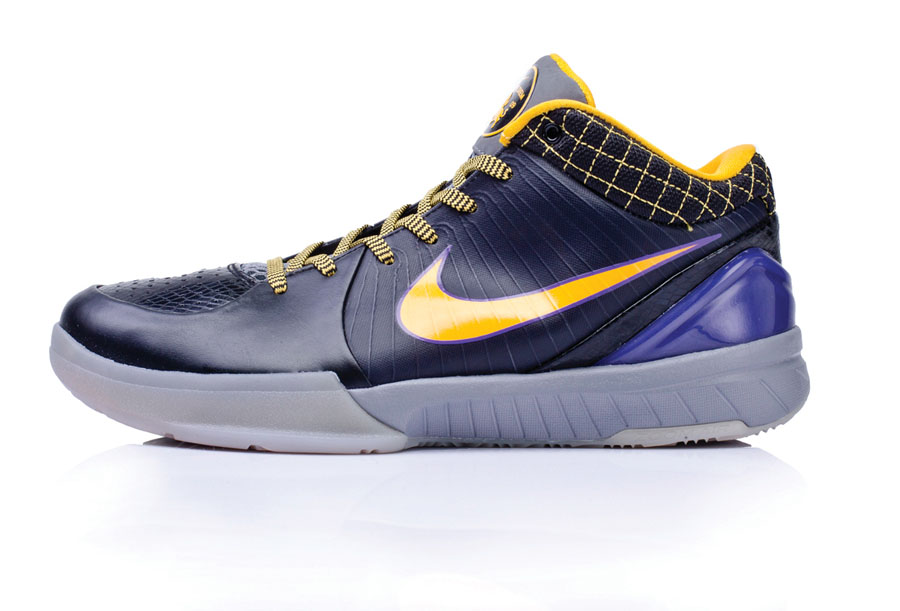 Nike Zoom Kobe IV
Originally Released: 2008-2009
Retroed: 2014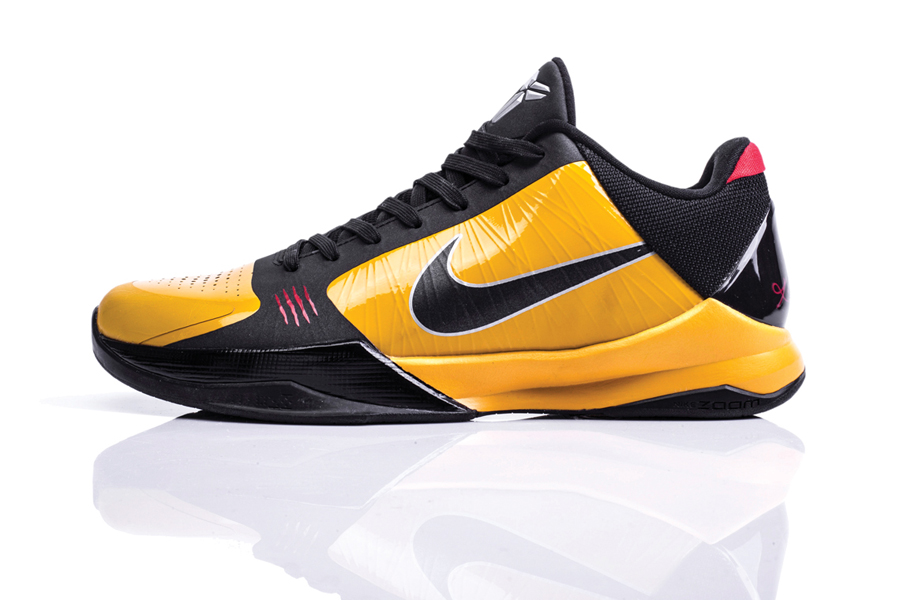 Nike Zoom Kobe V
Originally Released: 2009-2010
Retroed: 2014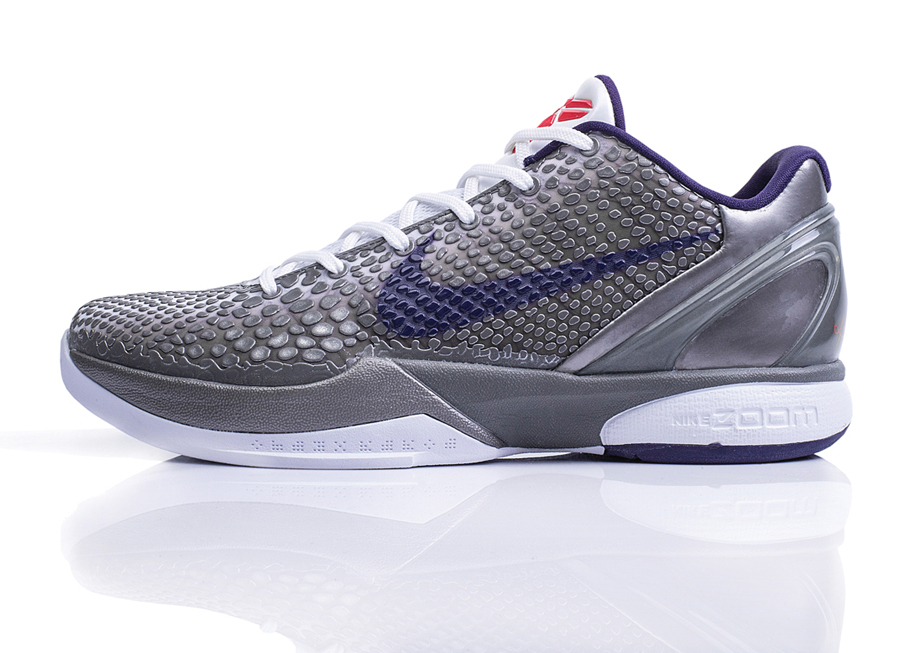 Nike Zoom Kobe VI
Originally Released: 2010-2011
Retroed: 2014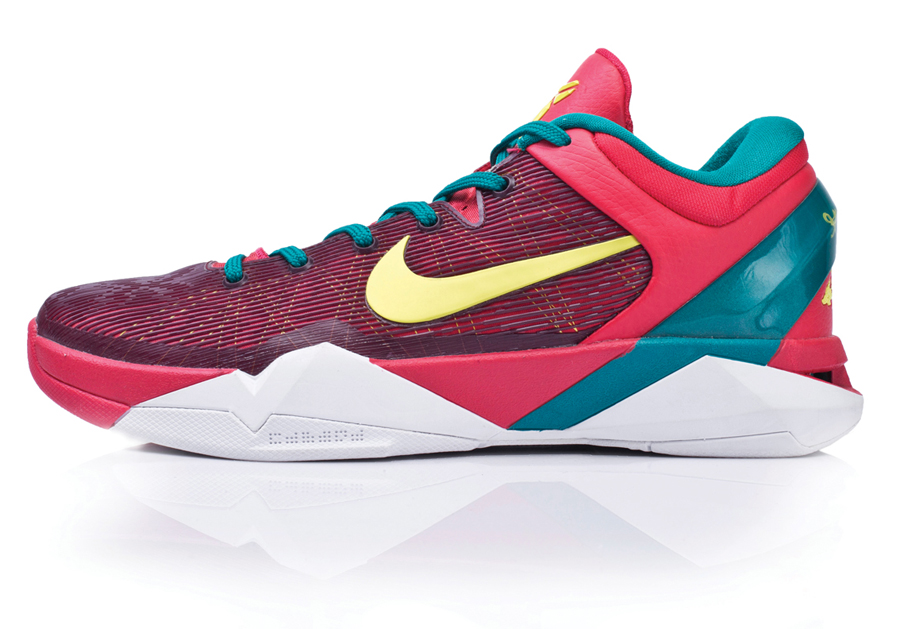 Nike Zoom Kobe VII System
Originally Released: 2011-2012
Retroed: 2014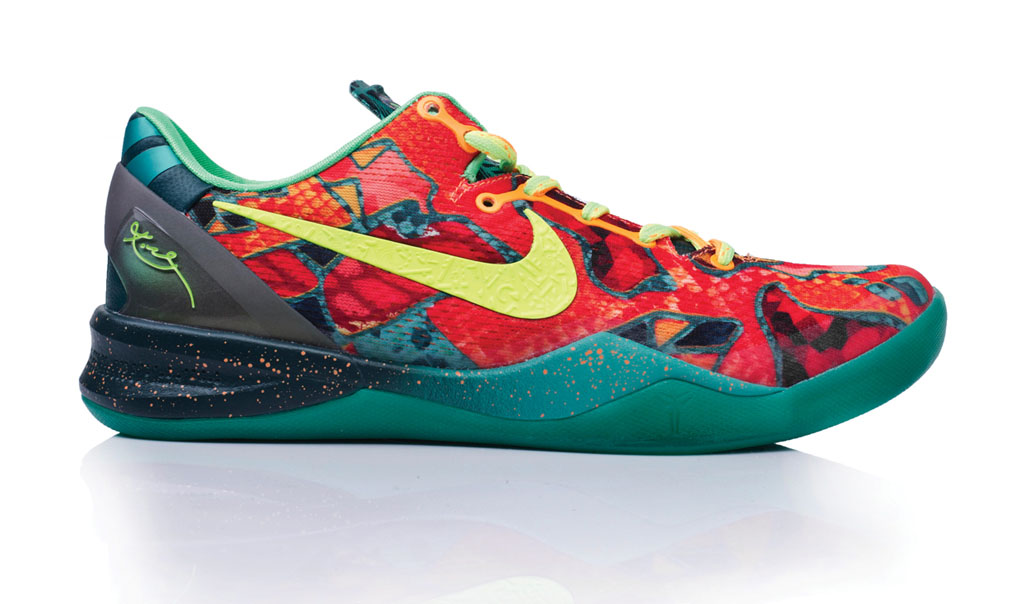 Nike Kobe 8 System
Originally Released: 2012-2013
Retroed: 2014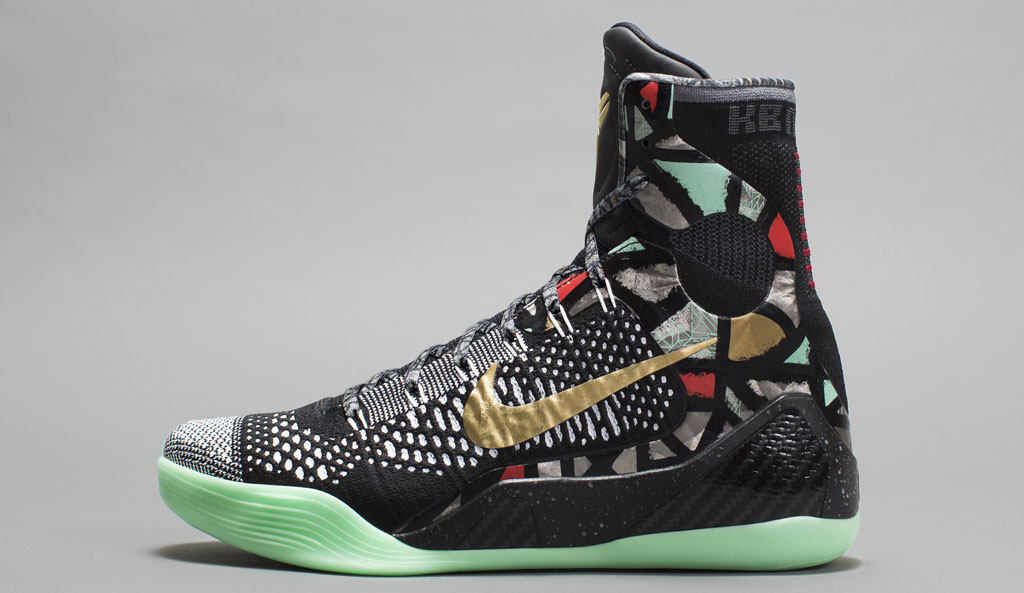 Nike Kobe 9
Originally Released: 2014
Retroed: N/A