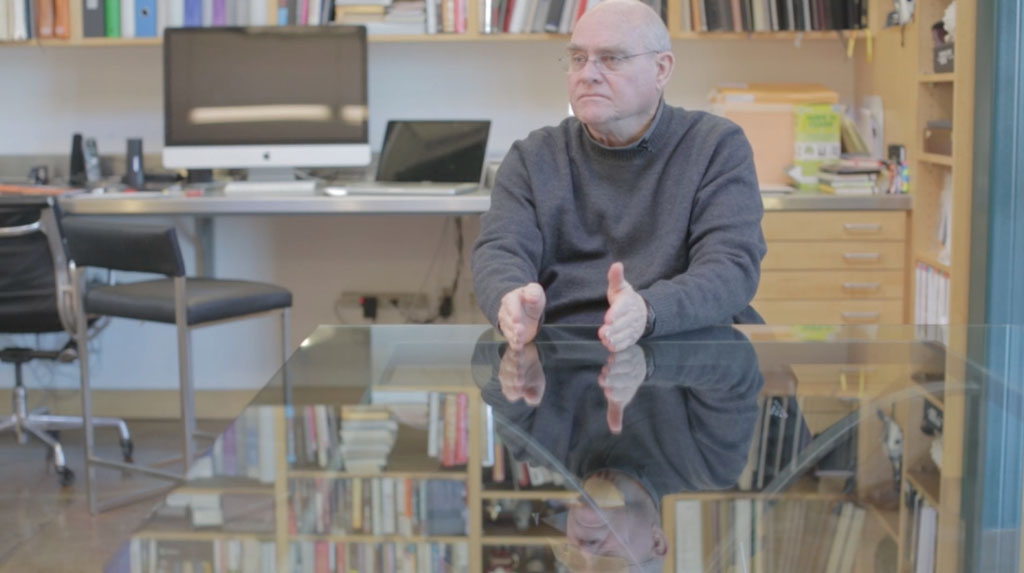 words // Brandon Richard
A collection of sneakers and sportswear that covered every discipline, adidas Equipment was launched in March 1991.
The simple schemes, new logo and design approach were inspired by brand founder Adi Dassler's original approach. The collection had a simple slogan: "The Best of adidas."
To coincide with the re-release of the Equipment Guidance from 1993, Will Robson-Scott has put together a short film about EQT and its origins. In Part 1, we visit Portland to talk to industry legend and adidas Equipment creative director Peter Moore. The first part also takes trips to NYC to talk with Jesse Villanueva of ALIFE, Herzogenaurach for a conversation with adidas Originals design director Paul Mittleman, Tokyo to meet with Shigeyuki Kunii from mita sneakers and Blackburn for a chat with world known adidas connoisseur and collector Gary Aspden.
The Equipment Guidance launches this Saturday, August 23. Part 2 of 'The Best of adidas' goes live on Friday.
UPDATE: Part 2 is now live. The short continues the exploration of EQT's sustained appeal over two decades. We visit Blackburn to talk EQT with adidas brand consultant Gary Aspden and Berlin for a conversation with collection and connoisseur Marc Leuschner of Overkill. At adidas HQ, original Equipment designer Jacques Chassaing talks bout the original principles behind the line, while Kazunori Yamada of UNDFTD Tokyo discusses the popularity of EQT in Japan.