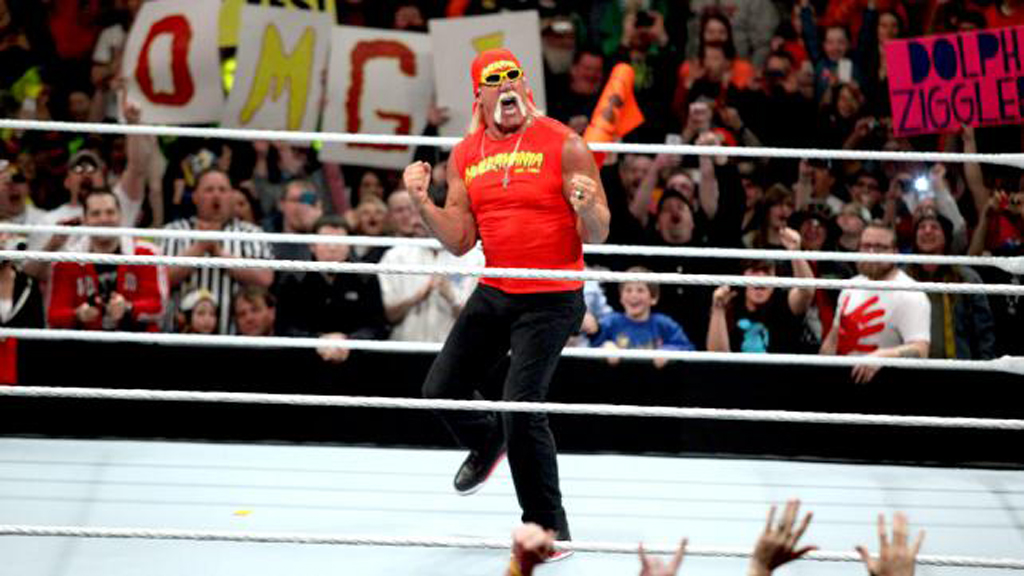 words // Steve Jaconetta
In honor of #MJmondays Hulkamaniacs, today we look back at Hulk Hogans Air Jordan collection.
It all started with a simple Tweet one year ago, when Hogan took to his official Twitter account to show off the beginning of his Air Jordan collection courtesty of Fat Joe and Macho of The Terror Squad. This one image alone was believed to be a one-off, until more pickups from Hogan began to hit social media in the following months. While his sneaker sharing may have quieted down in the last eight months or so, you can still see Hogan rocking J's every now and then, such as his WWE appearances.
Will 'The Immortal One' break out his go-to 'Crimson' Air Jordan 3 Retro tonight for his birthday bash on Monday Night Raw? We will have to wait until 8pm EDT to find out. Until then, enjoy the recap of Hogans Air Jordans below and Happy 61st Birthday, Hulkster!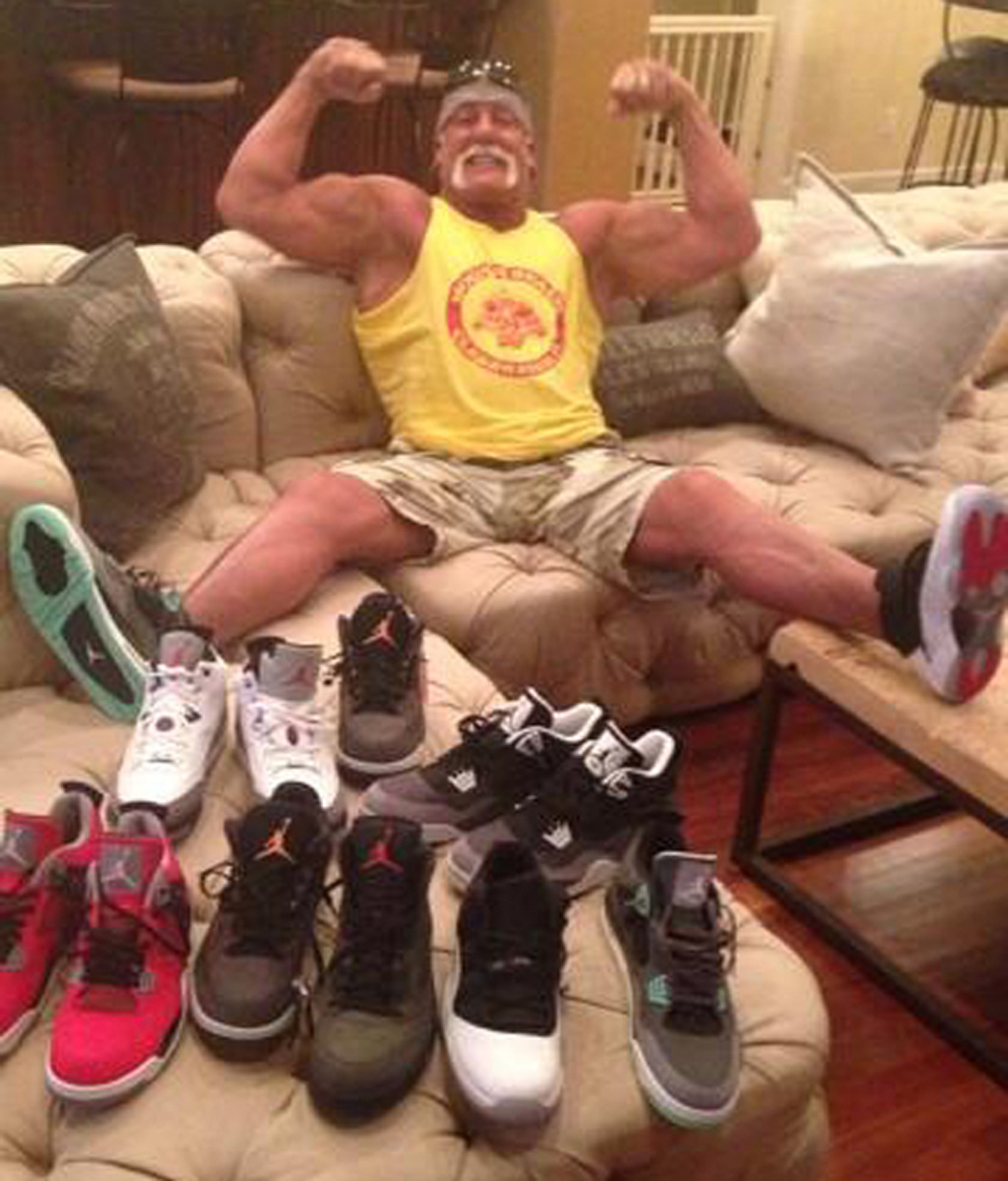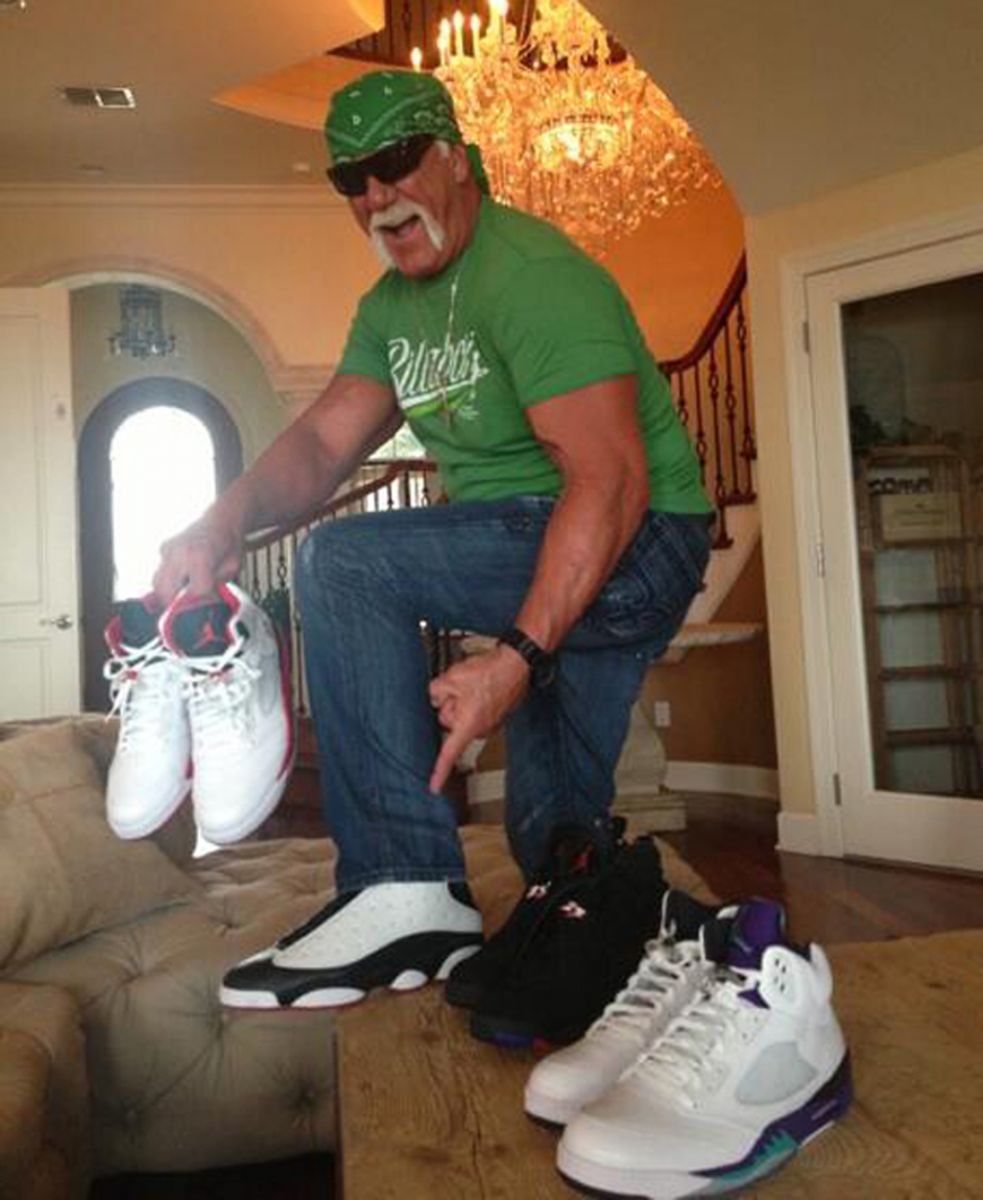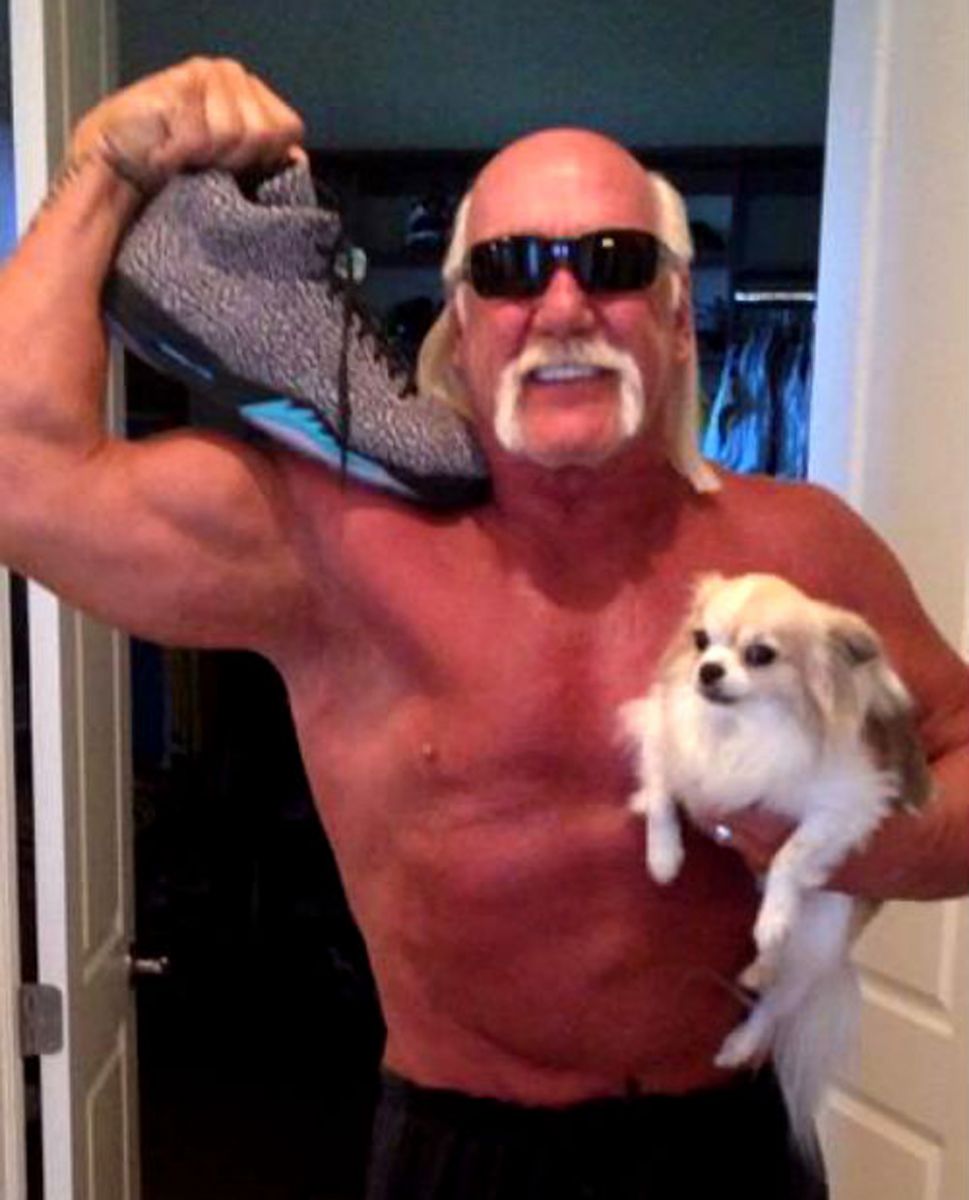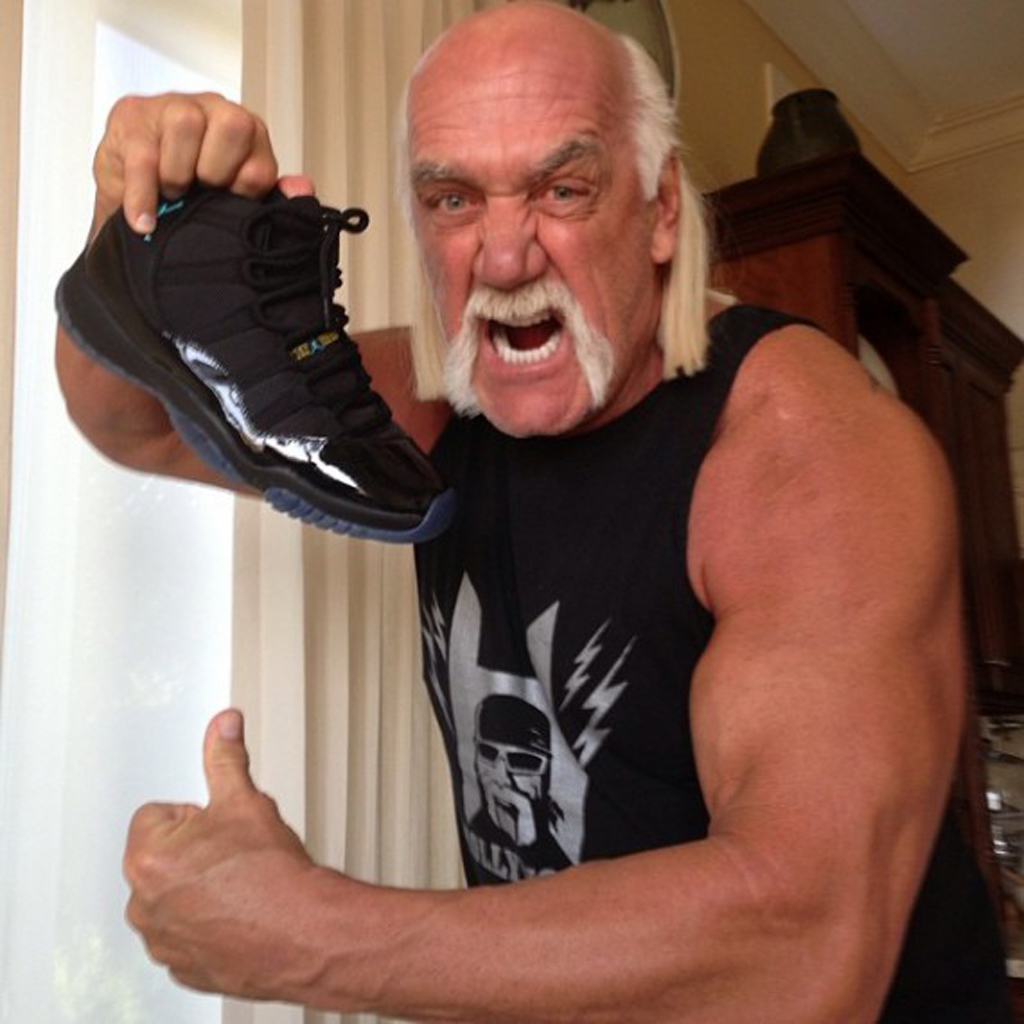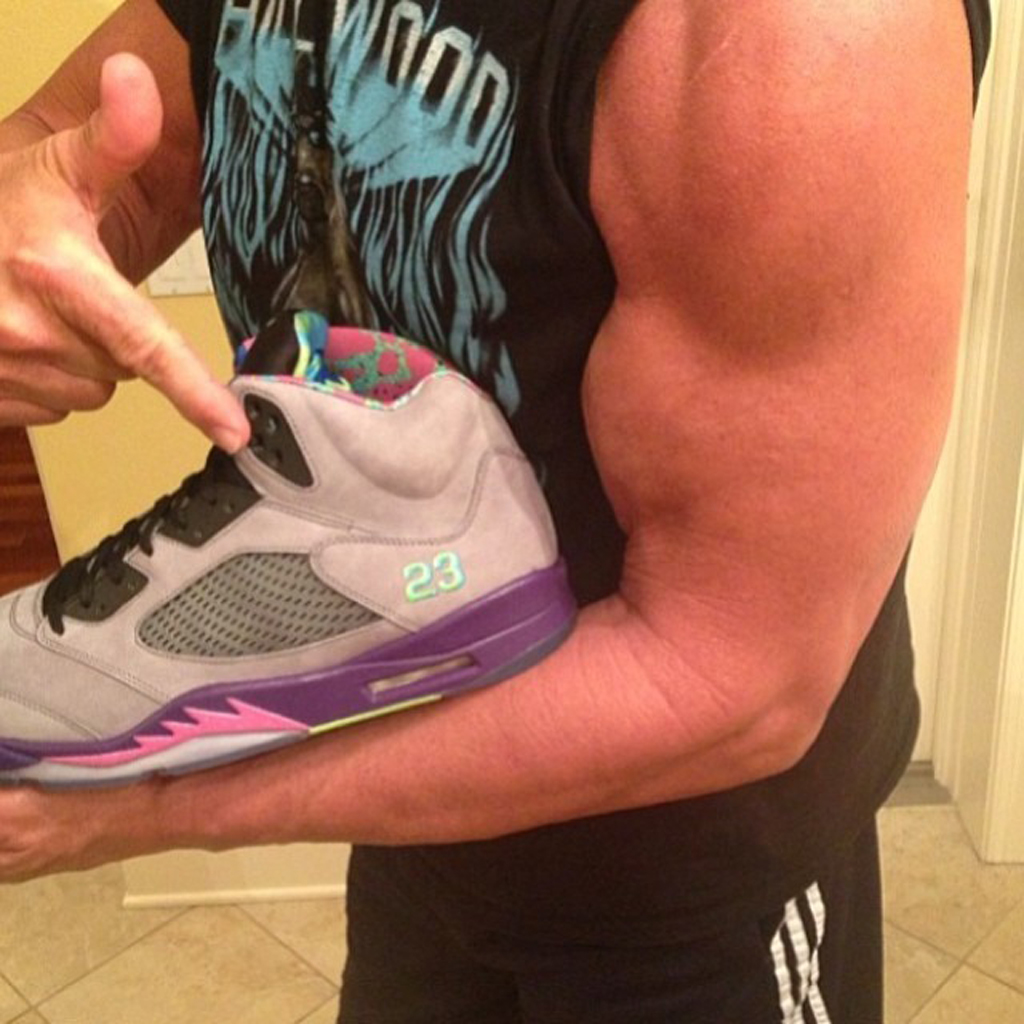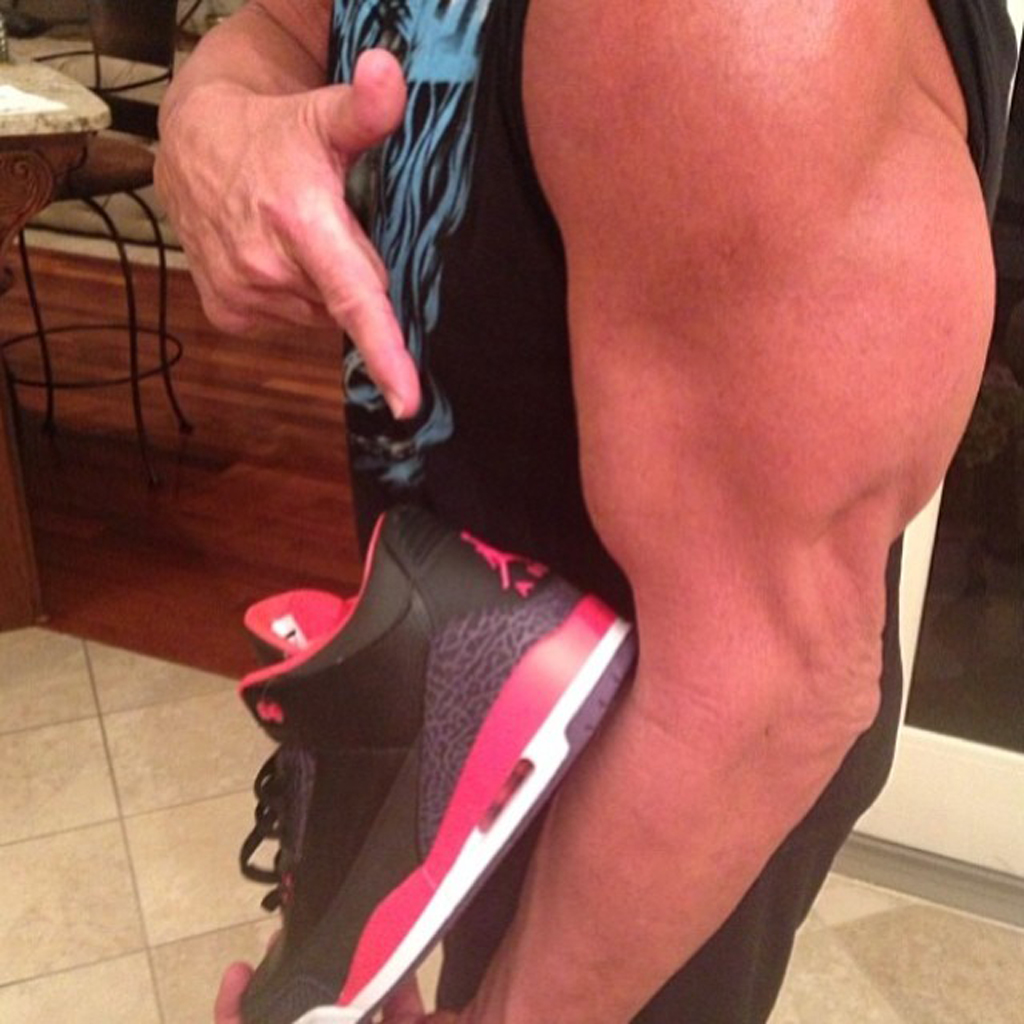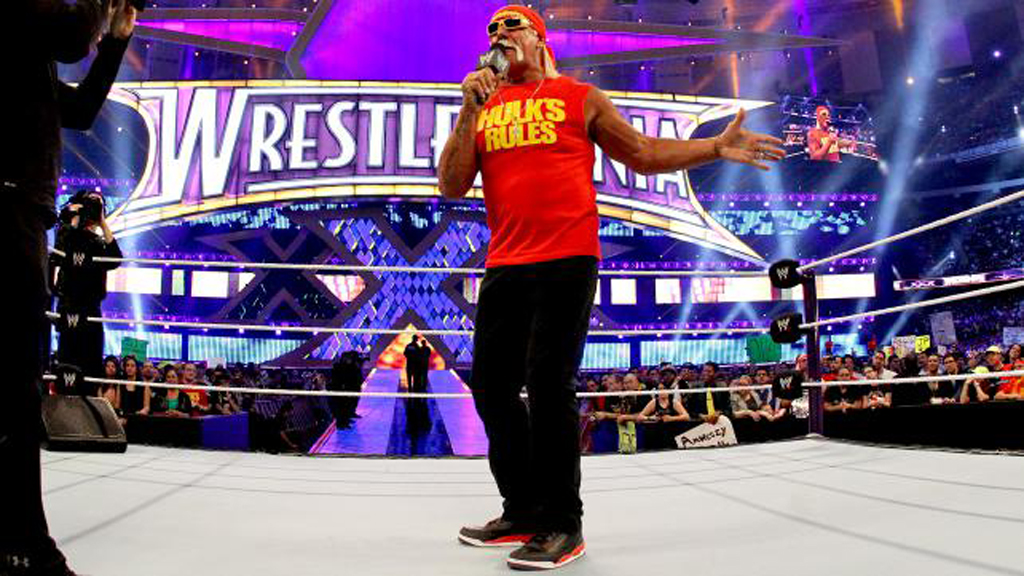 images via @HulkHogan & WWE