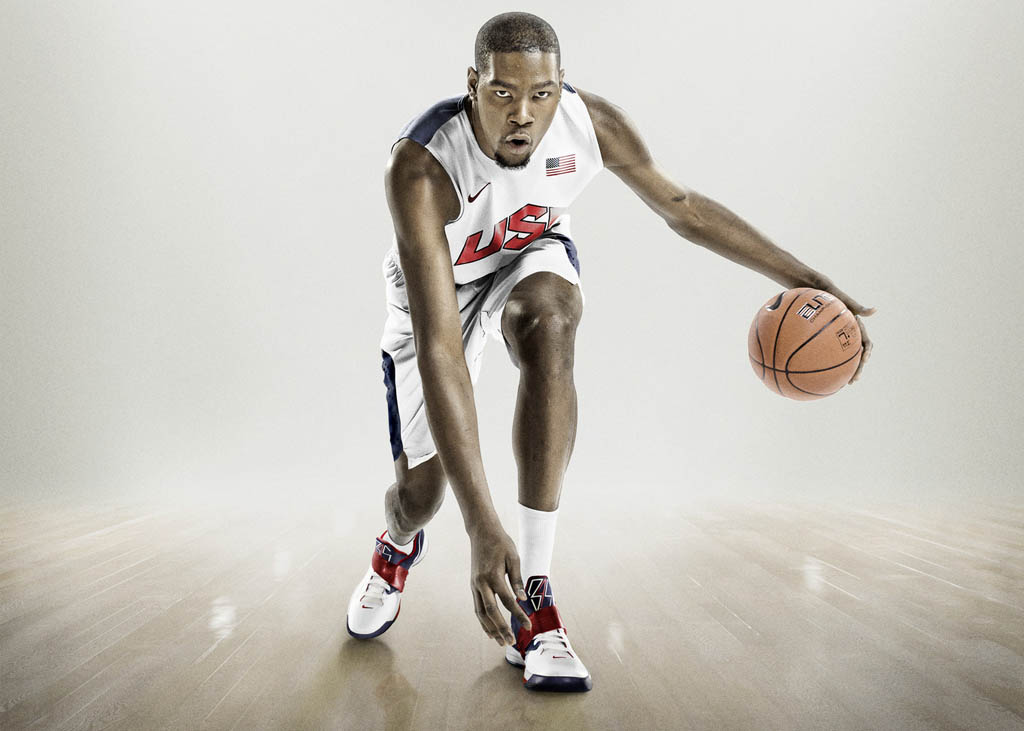 For the past week, speculation has been running rampant as to the status of Kevin Durant's sneaker future. With his Nike deal set to expire, talk has been focused on a rumored $325 million offer from Under Armour.
News that Durant has just withdrawn from 2014 USA Basketball should only add fuel to that fire - especially when considering Kevin Love's own withdrawl just a few weeks back, which was reportedly due to the uncertainty of his future.
What do you think this all means? Could Kevin Durant have reached an agreement with Under Armour or Nike? Or could ongoing negotiations be behind his withdrawl? Check out KD's statement below, and let us know your thoughts in the comments.
"This was an extremely difficult decision as I take great pride in representing our country. I know that I owe it to my USA Basketball teammates to be totally invested in the experience. After going through training camp with USAB, I realized I could not fulfill my responsibilities to the team from both a time and energy standpoint. I need to take a step back and take some time away, both mentally and physically in order to prepare for the upcoming NBA season. I will be rooting for USAB and look forward to future opportunities with them."