words // Steve Jaconetta
images // #TeamYulia
Ever wonder what it would look like it Kobe's line came together with the Nike Air Force 1? Well, we have imagined just that. We picked our favorite colorways of each signature shoe of Kobe Bryant, models 1 thru 9 and put them on the Nike Air Force 1. Check out the designs below and let us know in the comments section if you'd cop any of these if they were to release.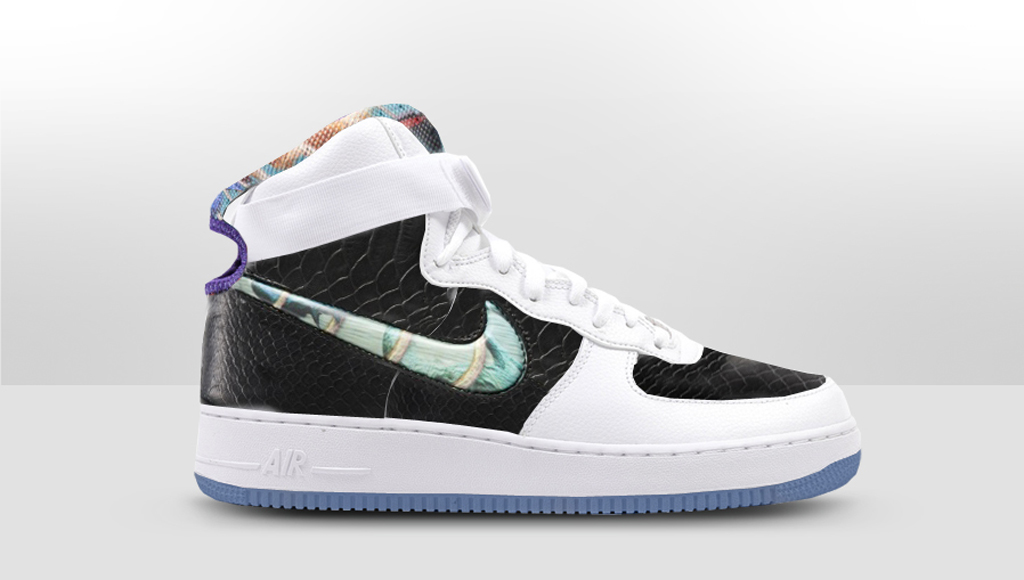 Nike Air Force 1 High x Kobe 1 'Prelude'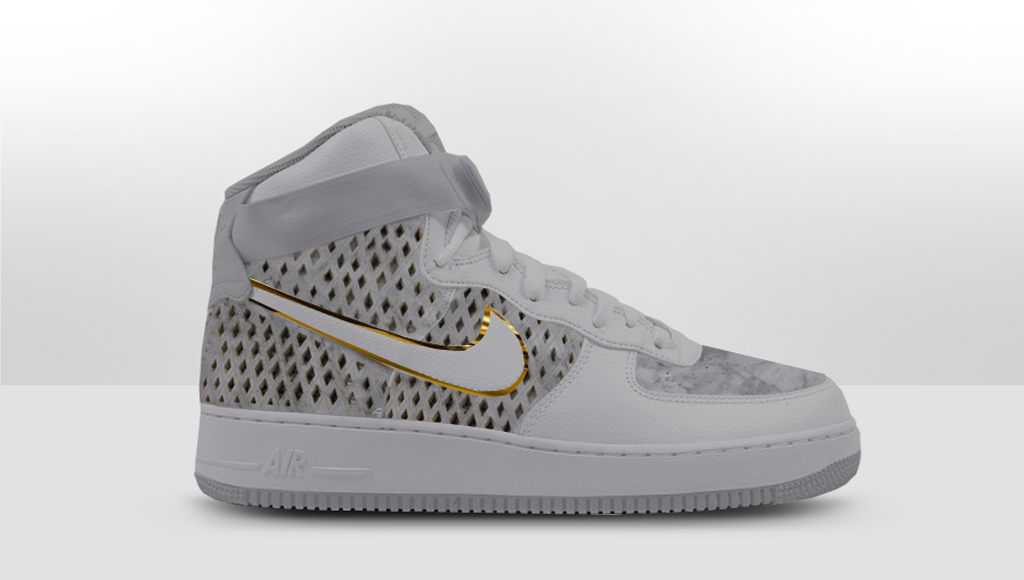 Nike Air Force 1 High x Kobe 2 'Prelude'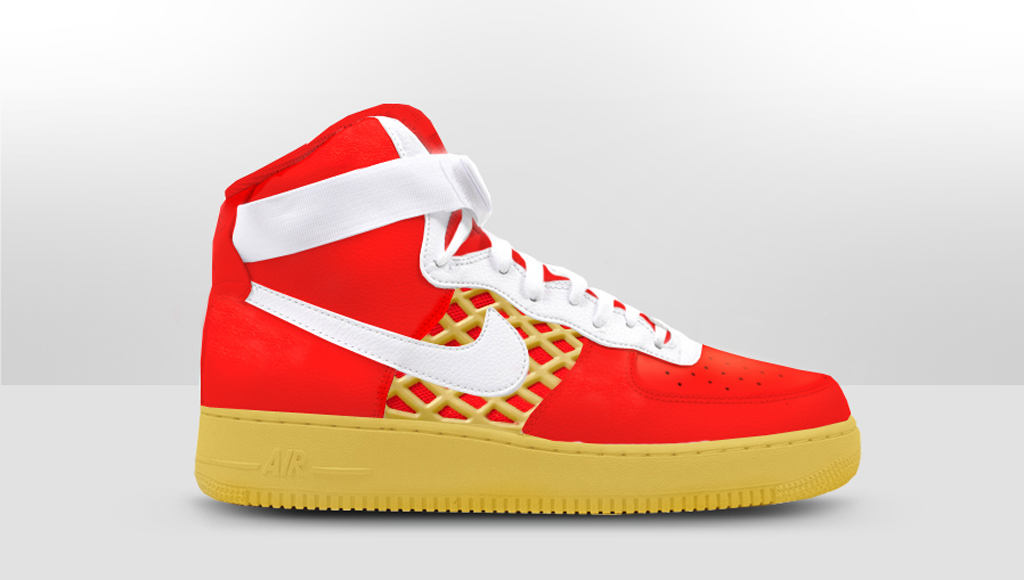 Nike Air Force 1 High x Kobe 3 'All-Star'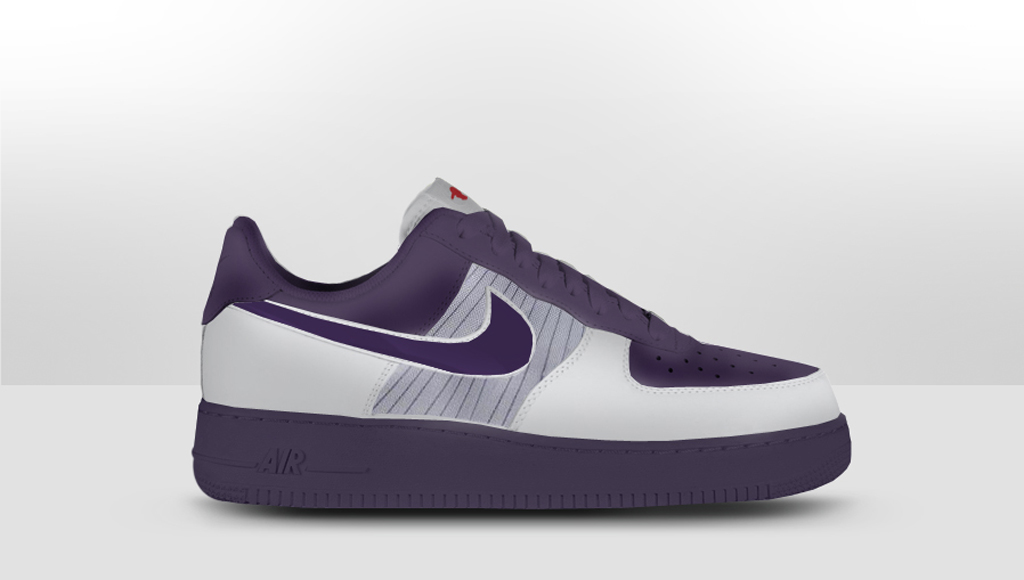 Nike Air Force 1 Low x Kobe 4 'Chaos'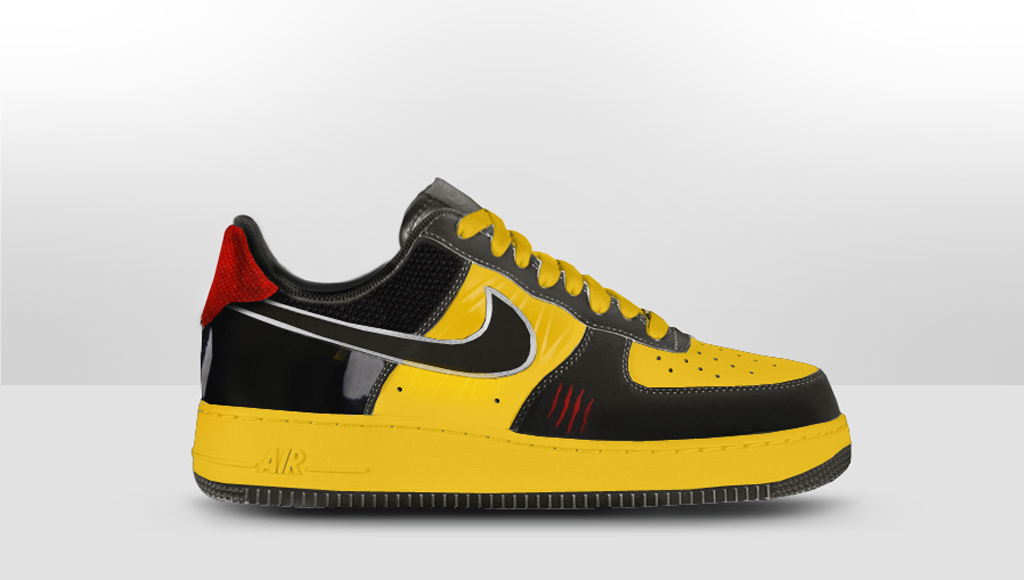 Nike Air Force 1 Low x Kobe 5 'Bruce Lee'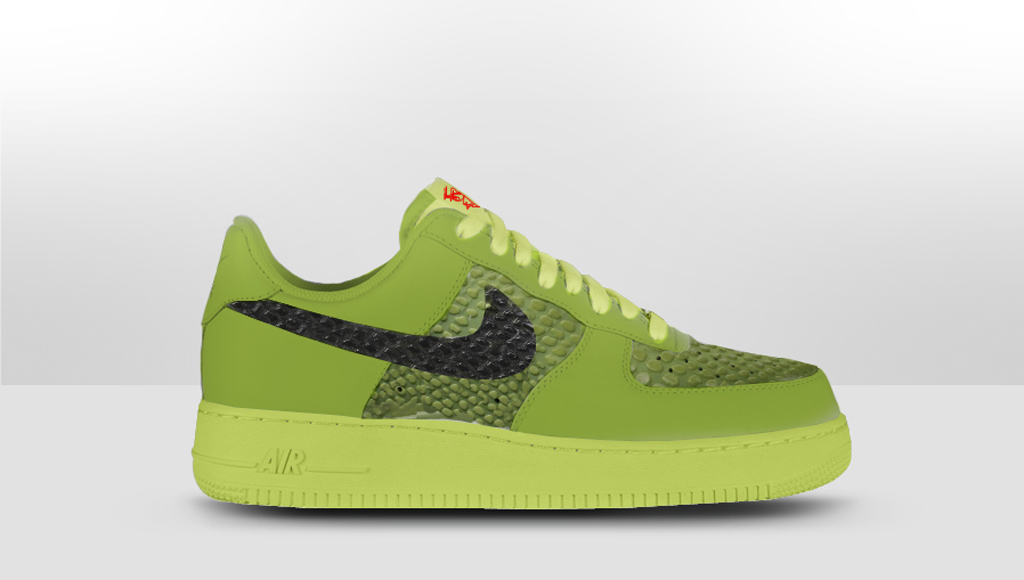 Nike Air Force 1 Low x Kobe 6 'Grinch'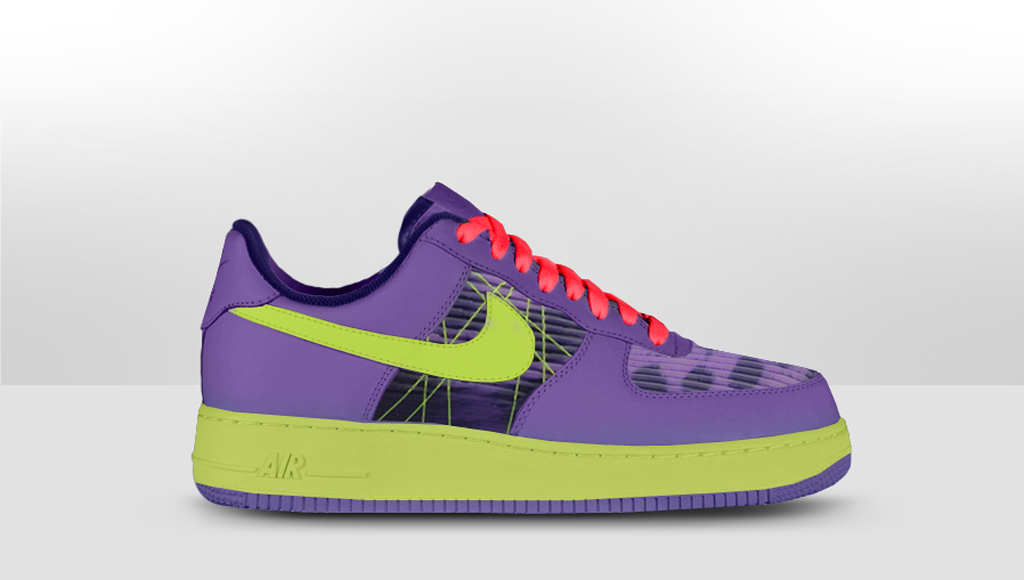 Nike Air Force 1 Low x Kobe 7 'X-Mas Cheetah'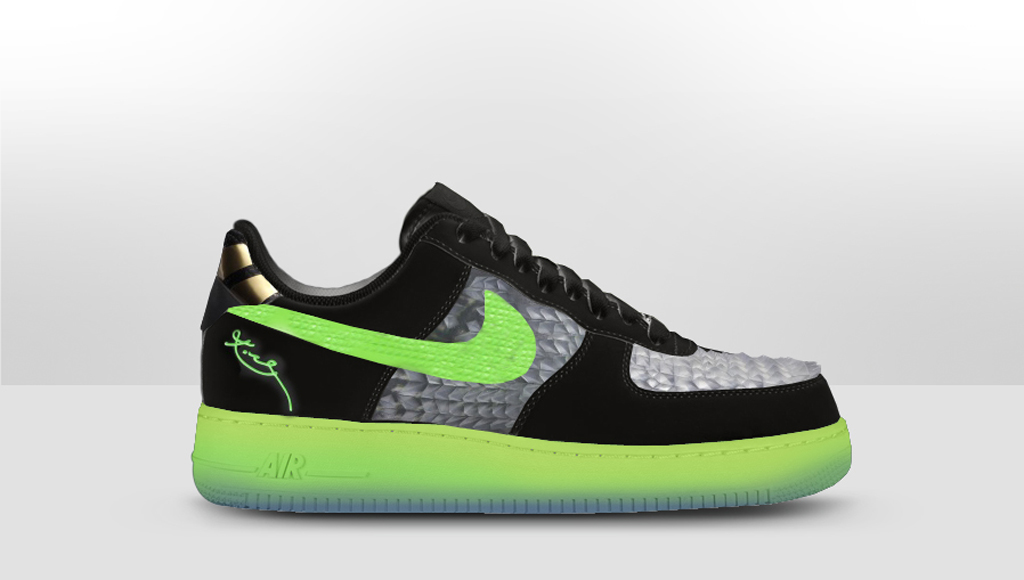 Nike Air Force 1 Low x Kobe 8 'Shedding Skin'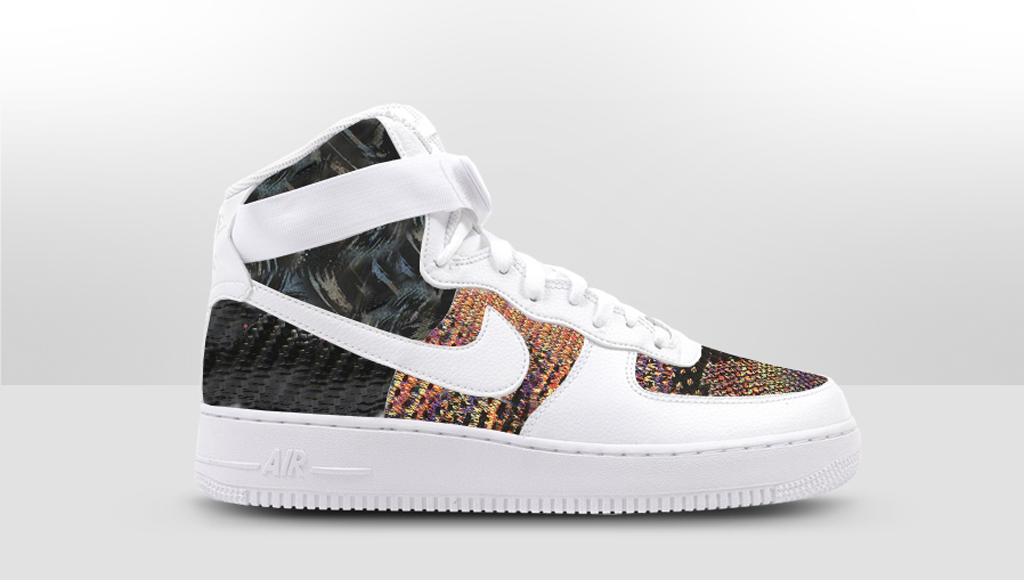 Nike Air Force 1 High x Kobe 9 'Masterpiece'