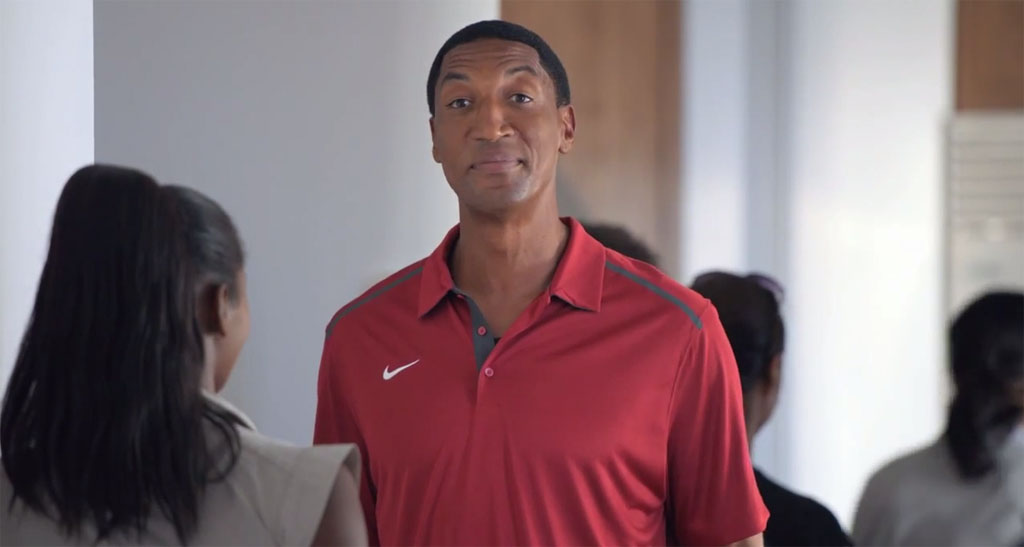 words // Brandon Richard
Today, Foot Locker launched their first back-to-school TV spot of the season featuring NBA All-Star James Harden, alongside legends Charles Barkley and Scottie Pippen.
The BBDO produced spot opens with Harden asking Barkley for advice on how to start the new season off fresh. Barkley advises him to have a short memory and cites his buddy Pippen as one of the legends the method has worked for.
"Achieving greatness requires never dwelling on the past," said Stacy Cunningham, Executive Vice President of Marketing at Foot Locker. "It's always about looking ahead to the next opportunity and staying fresh, such as finding the best new gear for the new school year at Foot Locker."
"Working with Foot Locker is a great experience for me every time because they appreciate my sense of humor," said Harden. "I'm looking forward to taking the short memory advice from these legends and to start fresh this season."
The sport will debut tonight on the 11:00 p.m. Sports Center on ESPN.
Shop the newest #Approved styles now at footlocker.com and follow @Footlocker on Twitter and Instagram for product updates.