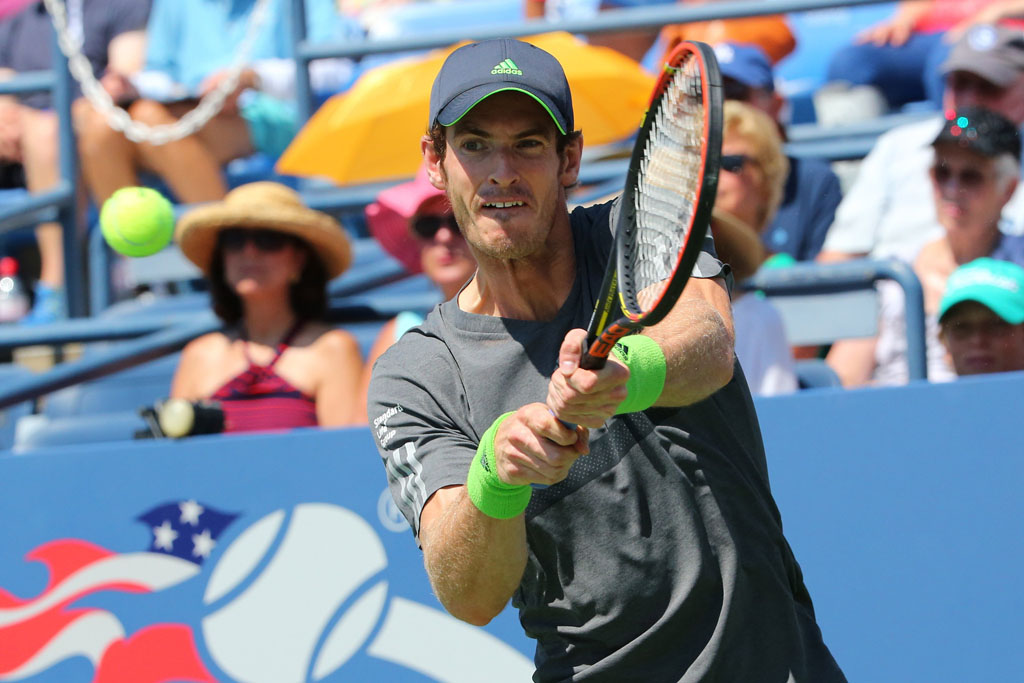 words // Brandon Richard
Now a two-time Grand Slam winner, tennis star Andy Murray is due for a big raise when he signs his next apparel deal.
Murray is currently competing in the 2014 US Open, the final Grand Slam event on his adidas contract before it expires in November. Bloomberg Businessweek cites the Daily Record in reporting that adidas and Nike are currently in a bidding war for Murray's services, possibly offering up to $83 million. The paper doesn't say how long the proposed contract would run.
For reference, Roger Federer reportedly makes up to $13 million per year, while Rafael Nadal nets $7 million annually. Current world number 1 Novak Djokovic wears Uniqlo clothes and adidas, though reliable estimates for both deals have not yet been made public.
Murray finally broke through by winning the 2012 US Open, then became a hero in the UK after becoming the first British winner of the Wimbledon men's singles title since Fred Perry in 1936.
There's no other information on a potential deal at the moment, but we'll keep you posted with new developments here at Sole Collector.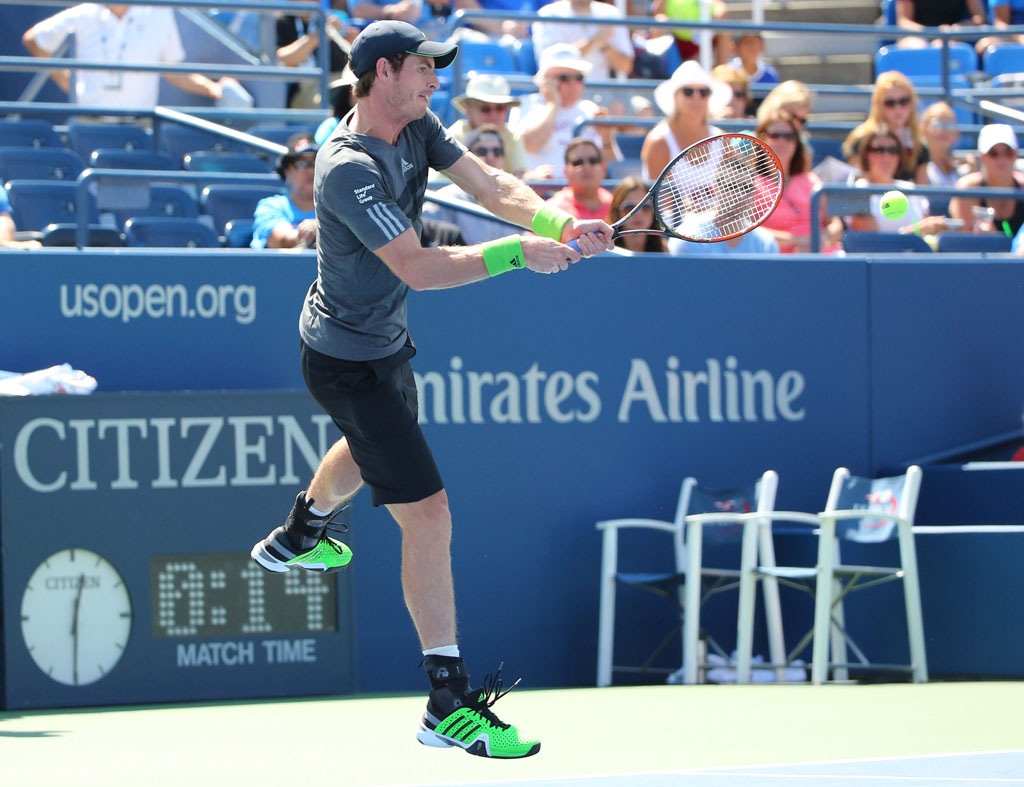 images via Anthony Gruppuso for USA Today Sports