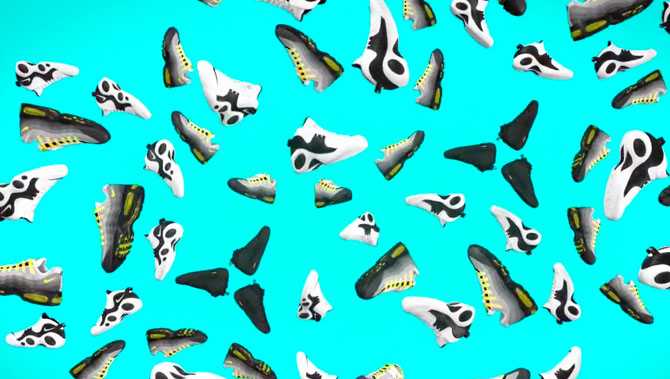 words // Zac Dubasik
Nike's history of innovation dates all the way back to its 1971 start, and a new video has been launched to showcase the brand's evolution. Clocking in at under 2 minutes, and including over 200 models, this new video takes us back through 43 years of sneakers, as part of Nike Genealogy of Innovation campaign. Check out the video, directed and produced by Golden Wolf, and let us know your thoughts. Were you able to spot any of your favorites?
Nike Genealogy of Innovation from Golden Wolf on Vimeo.