words // Steve Jaconetta
Instagram has given us many things. It's given us a place to share our lives, our dogs, our dinners and our favorite memes. It's given us another way to get in trouble with our significant others. And if you're into sneakers, it's given us a new way to show off our collection collection, or latest pickup.
Today we're taking a look at 10 collectors from the 'Windy City' as we end 'Chicago' week. While Air Jordan collectors are fittingly what you'd expect in Chicago, there are some others out there with more variety. But don't downplay the Jordan heads, there's always plenty of heat to go around.Check out the 10 below, and be sure to start following them (if you aren't already).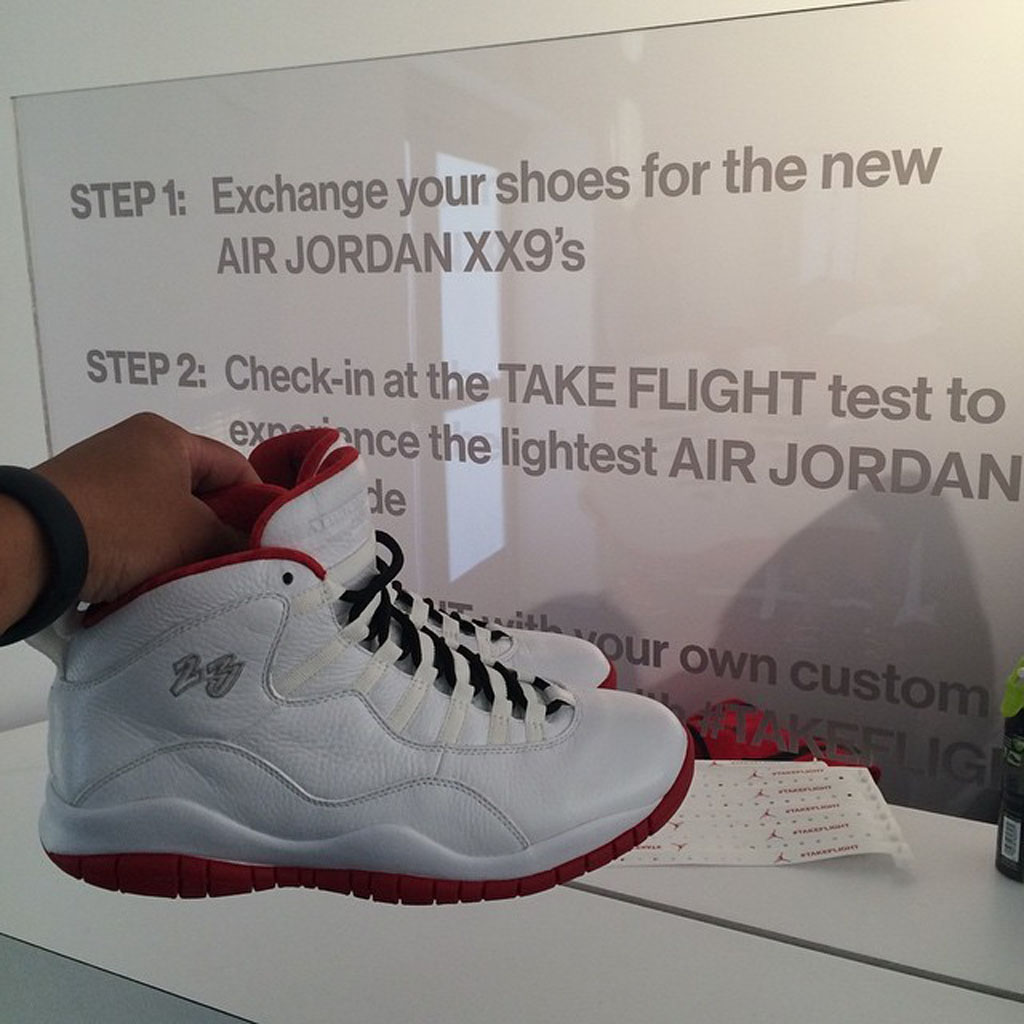 Name: flipjays
What You'll See: OGs, samples and PE's galore. With the occasional GR or Kobe mixed in.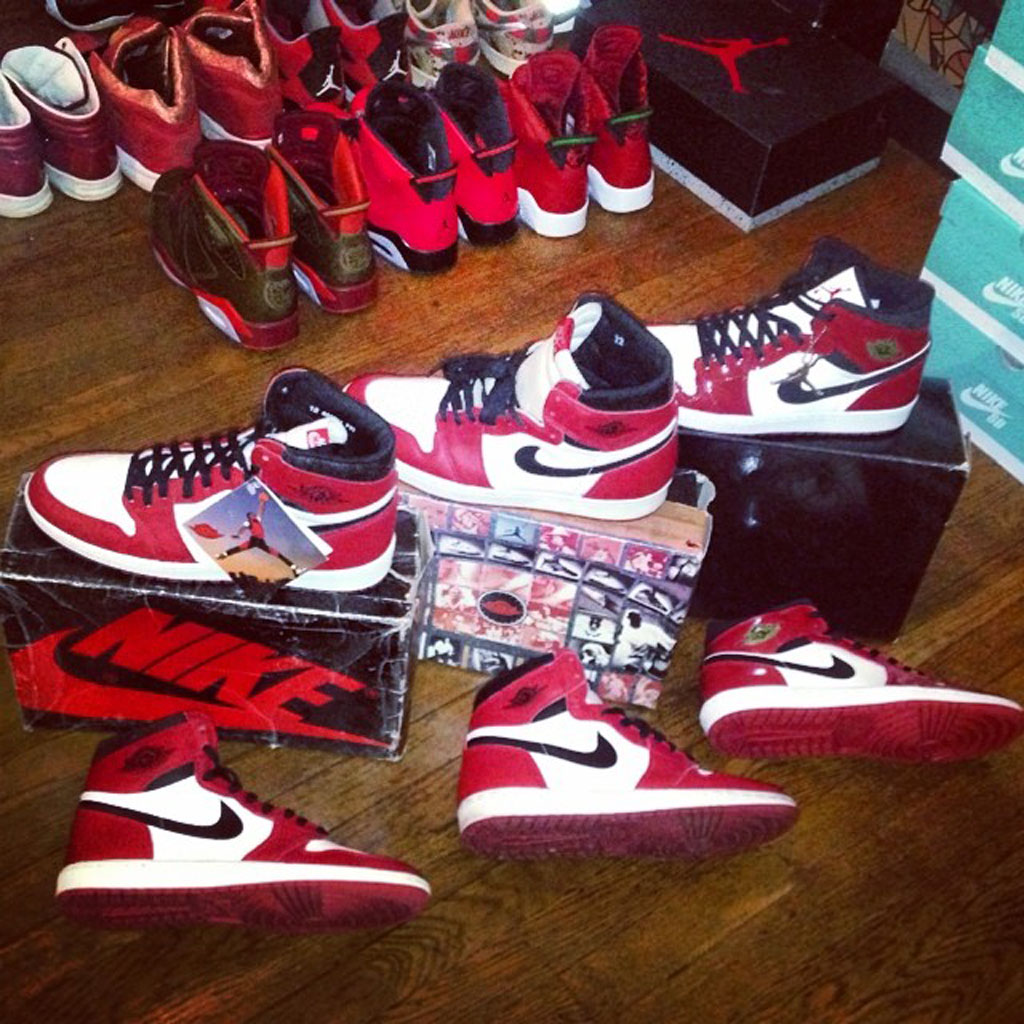 Name: shoe2dawoo
What You'll See: Jordan specialist, a little bit of everything, GR's, PE's and OG's. Enjoys trips to the casino and the color red.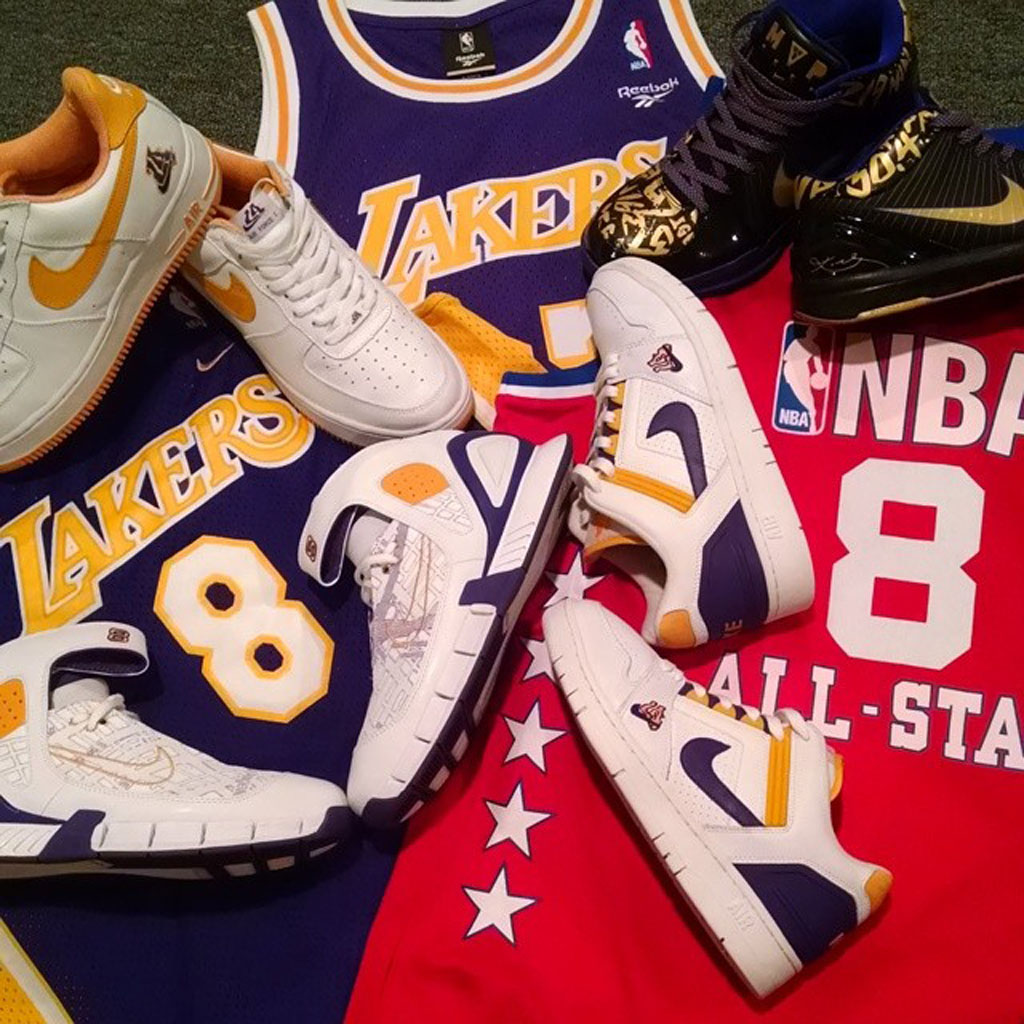 Name: ric_mccallister
What You'll See: A wide variety of sneakers. Everything Air Force's to Jordans to SB's, all worn.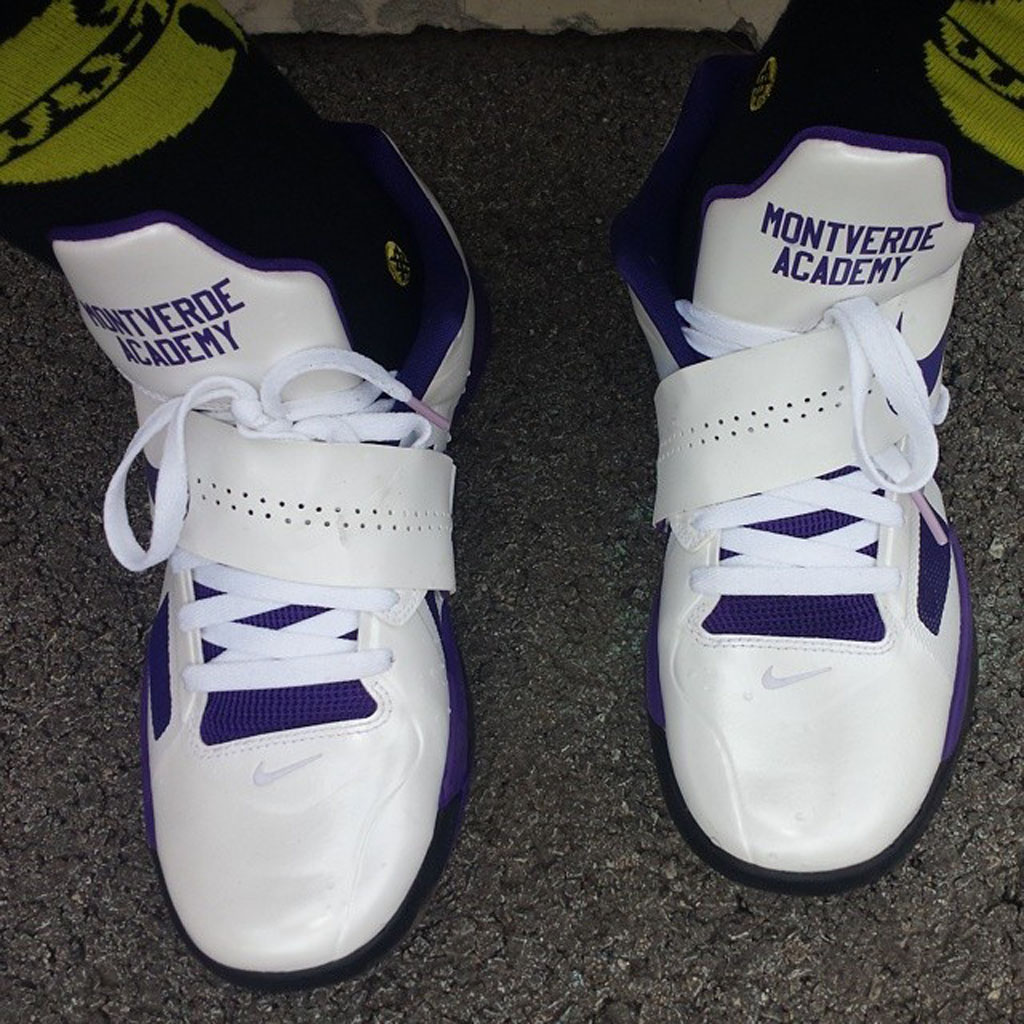 Name: jose_stfu
What You'll See: Buys what he likes, rocks what he likes. Big fan of the KD IV.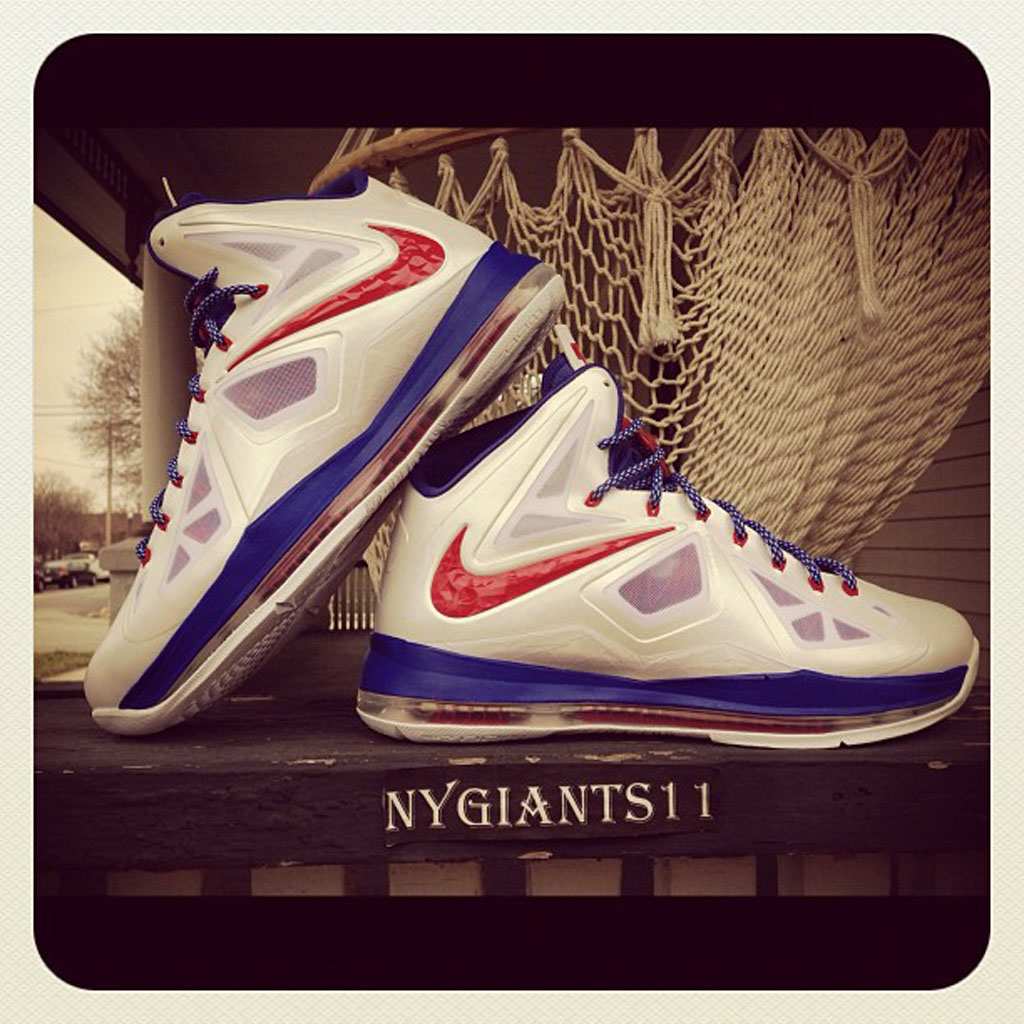 Name: nygiants_11
What You'll See: LeBron's and Jordans, both GR's and PE's. Oh yeah, and a New York Giants fan.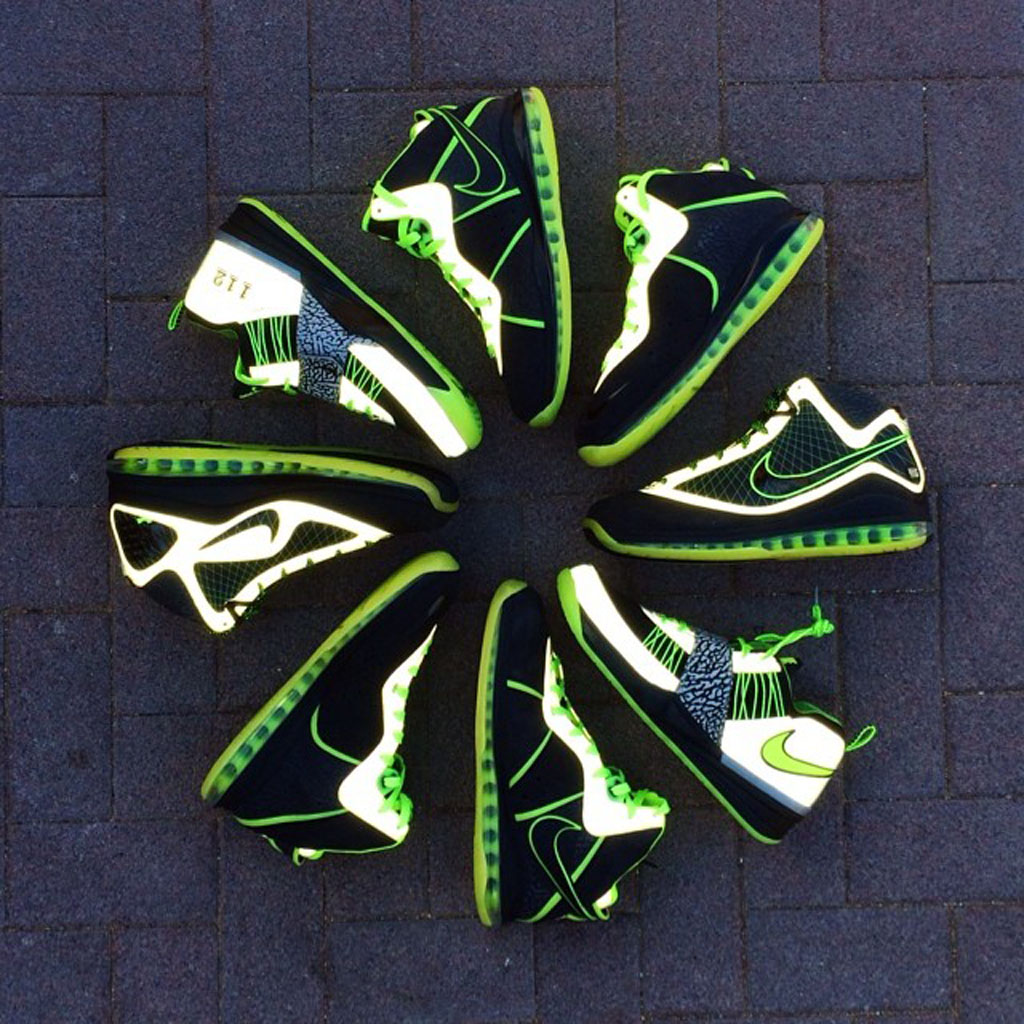 Name: kw21270
What You'll See: PE's, PE's and more PE's. There's some Jordans and limited releases there too. Did we say, PE's?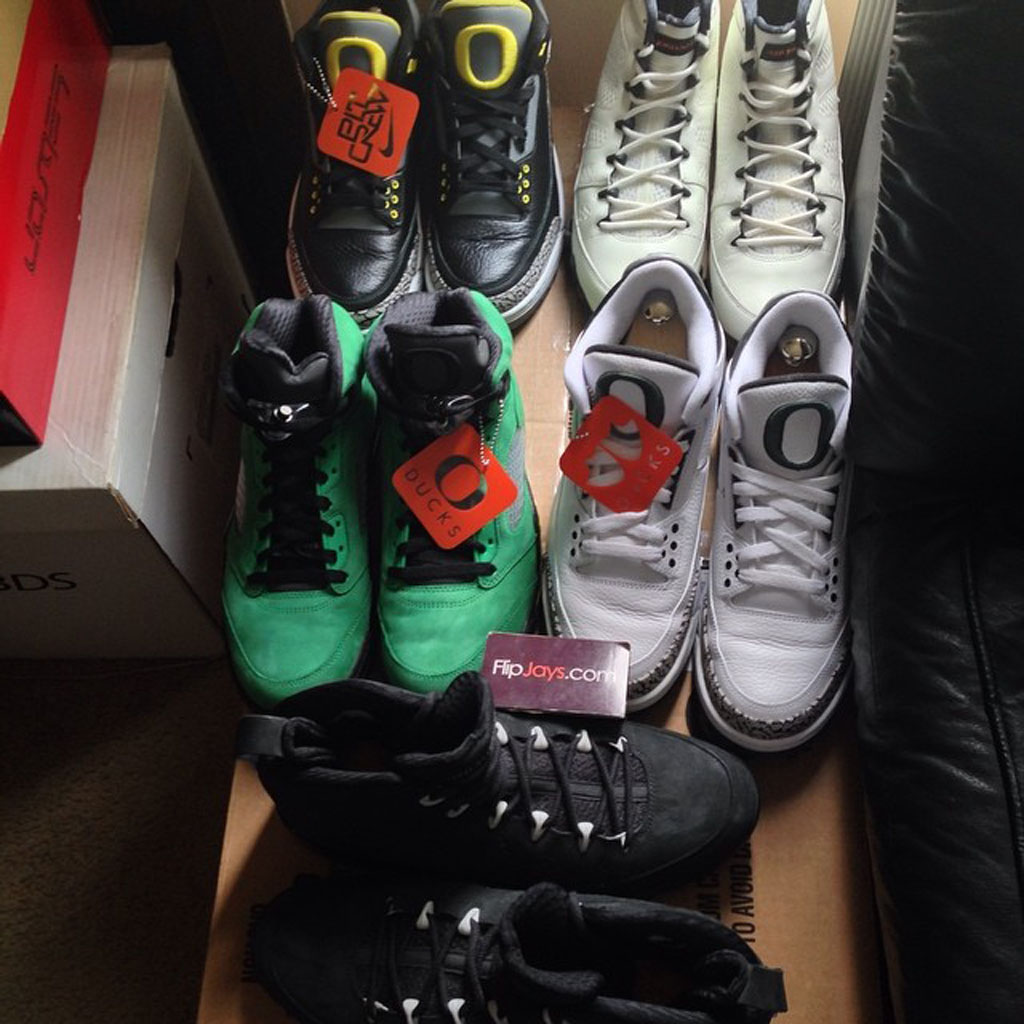 Name: flipjaysjr
What You'll See: A fair amount of heat, to keep up with his dad. Jordan's are the main focus.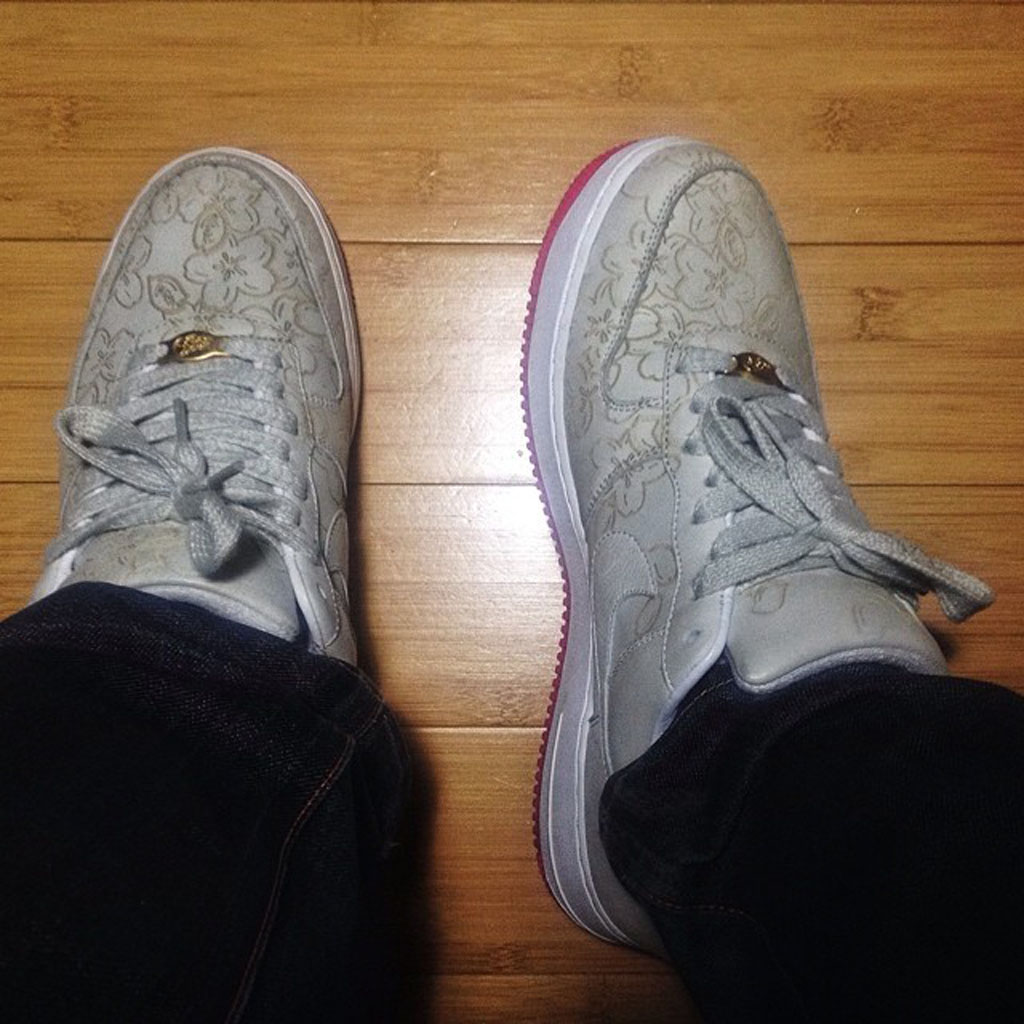 Name: andrewabandrew
What You'll See: A great variety of footwear, all worn.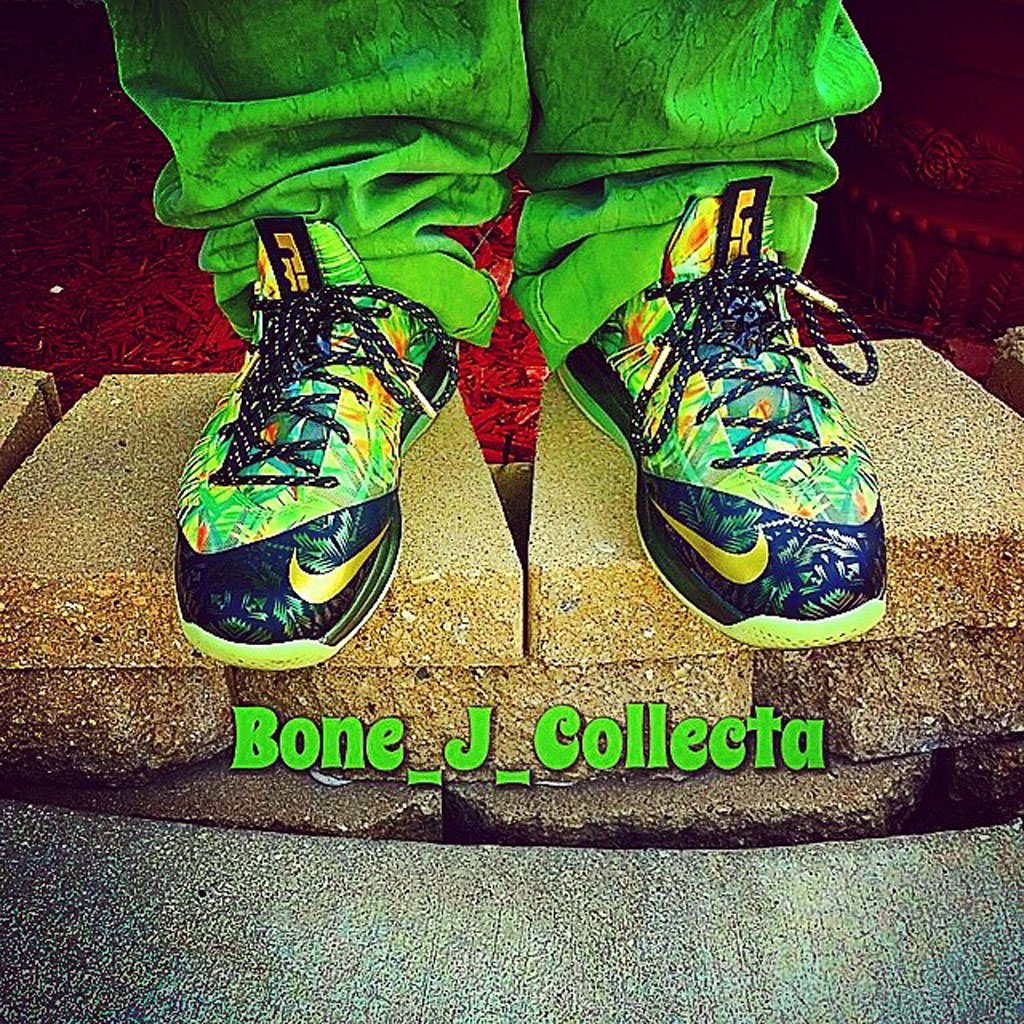 Name: bone_j_collecta
What You'll See: Foam's, Jordan's and LeBron's. Everything from GR's to limited releases.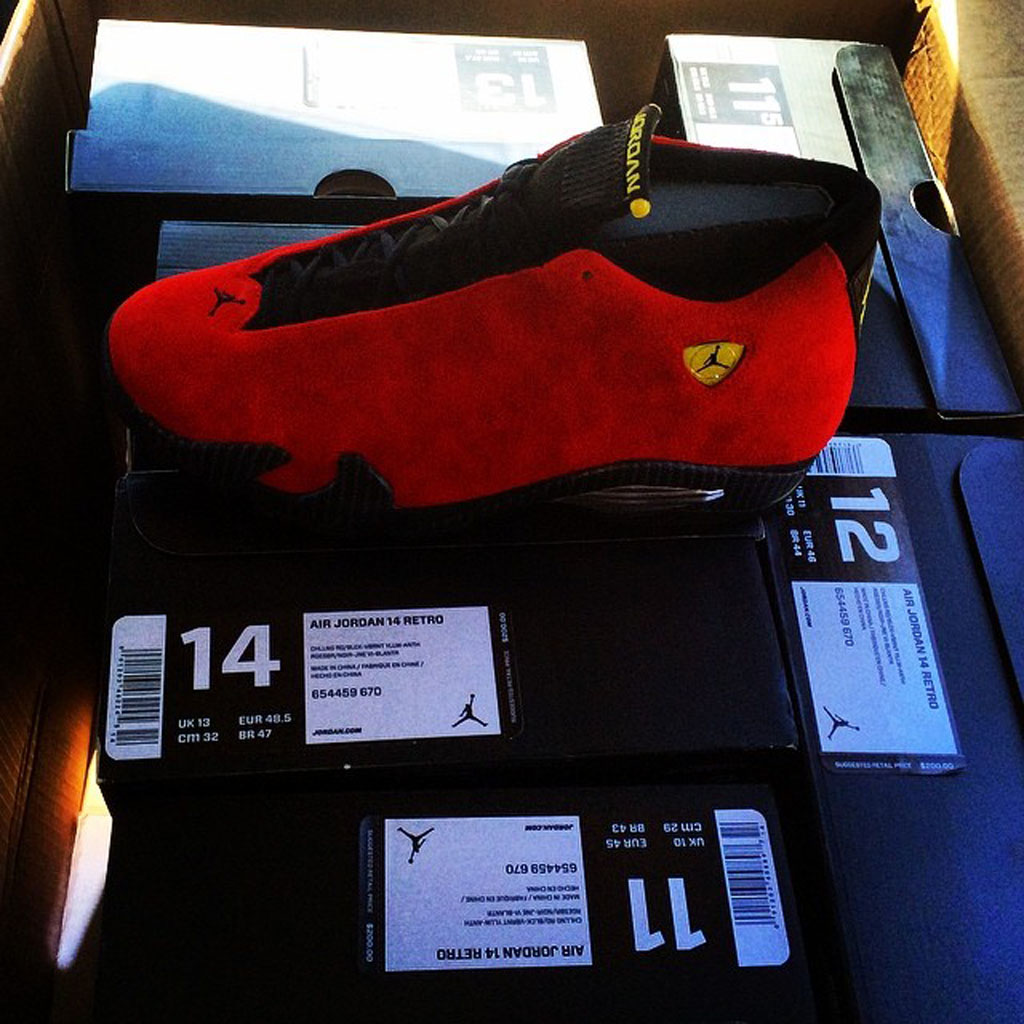 Name: onlymjscollectd
What You'll See: Every release you are looking for.