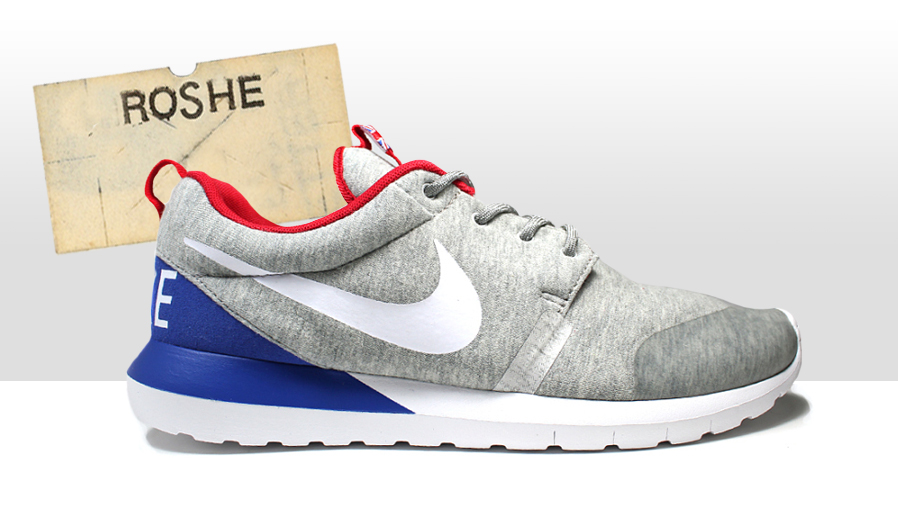 words // Zac Dubasik
Since its 2012 introduction, we've seen a massive amount of colorways, as well as different iterations, of the Nike Roshe Run. But we've also seen a rise in new models which fit the same formula: combining things like textile upper, minimal design and plain midsoles. We can't say for certain that these shoes were designed directly in response to the Roshe - some may have been in the works already - but either way, they offer alternatives to Nike's popular style.
And even if they were inspired by the Roshe Run, that's not necessarily a bad thing. Just because a design is original, doesn't mean it can't be improved upon.
Today, we're looking at 10 shoes that fit into that same category as the Roshe Run, but offer their own takes. In some cases, we think it would be best to stick with the original. In others, we think the brands responsible have offered a true alternative. Check out our list, and let us know your thoughts. What's your favorite alternative to the Roshe Run?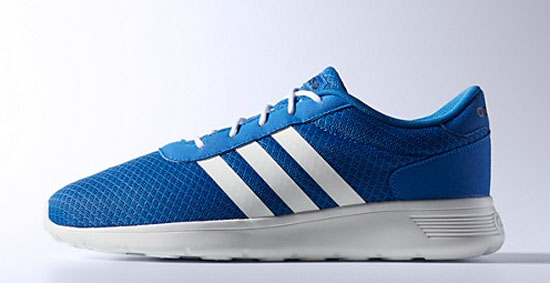 Shoe: adidas Neo Lite Racer
Price: $65
What it offers: A Roshe Run, with Three Stripes
The verdict: Unless you are specifically looking for a shoe that's as close as possible to the Roshe Run, but with adidas branding, this is an easy pass.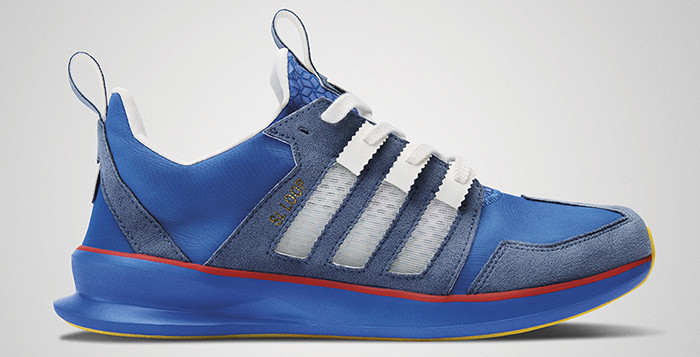 Shoe: adidas SL Loop
Price: $75
What it offers: A sleek alternative to the Roshe with a nod to adidas' running heritage.
The verdict: If you want the feel of an actual runner, with better comfort than the Roshe, the SL Loop is an easy recommendation.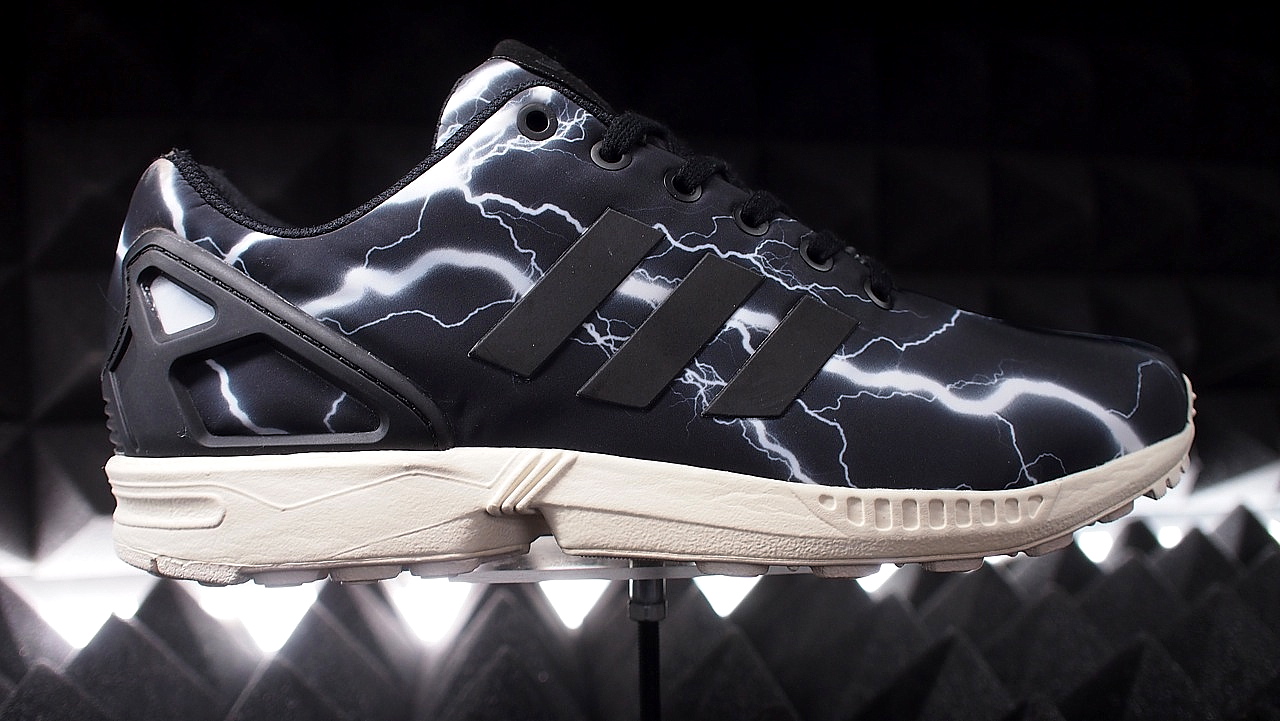 Shoe: adidas ZX Flux
Price: $85
What it offers: A similar, yet more refined take on the Roshe formula.
The verdict: With an actual shape to the upper, and tech-inspired midsole, the ZX Flux improves on the blobby shape of the Roshe, and offers more options with graphics and upcoming customization.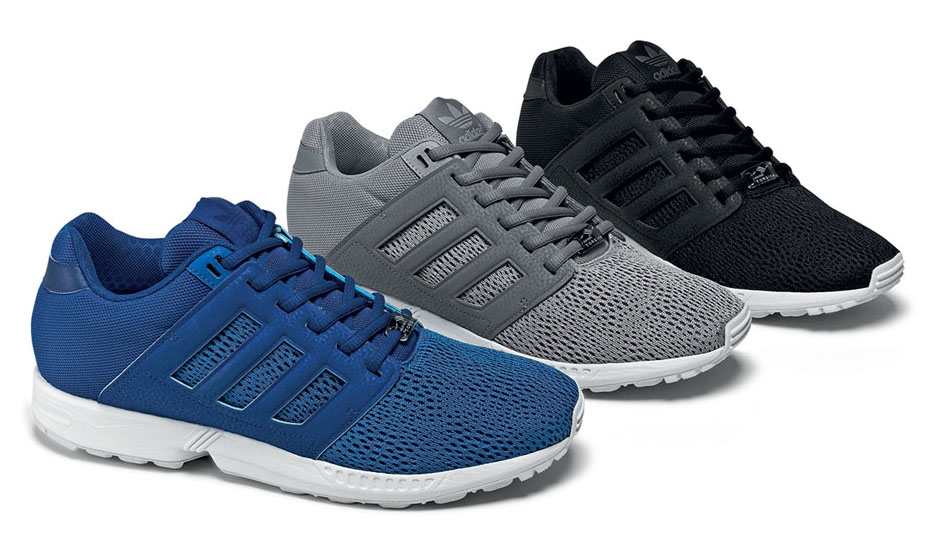 Shoe: adidas ZX Flux 2.0
Price: N/A
What it offers: A less original, more Roshe-like edition of the first version.
The verdict: Pass. It's hard to understand why adidas would bring out an inferior version of the original at the height of its popularity.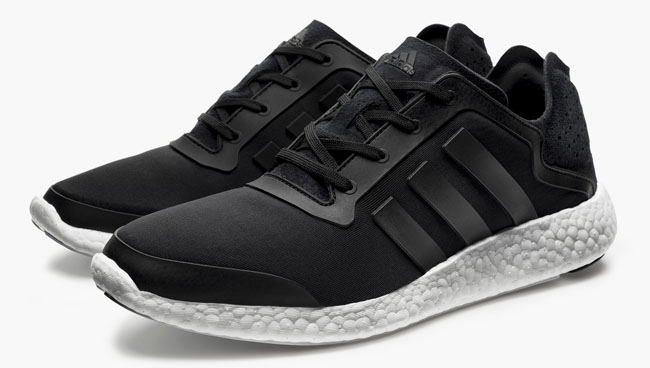 Shoe: adidas Pure Boost
Price: $120
What it offers: More tech, and greater comfort.
The verdict: The full-length Boost midsole of the Pure Boost offers the most advanced cushioning of any Roshe alternatives, making its comfort as easy to co-sign as its design.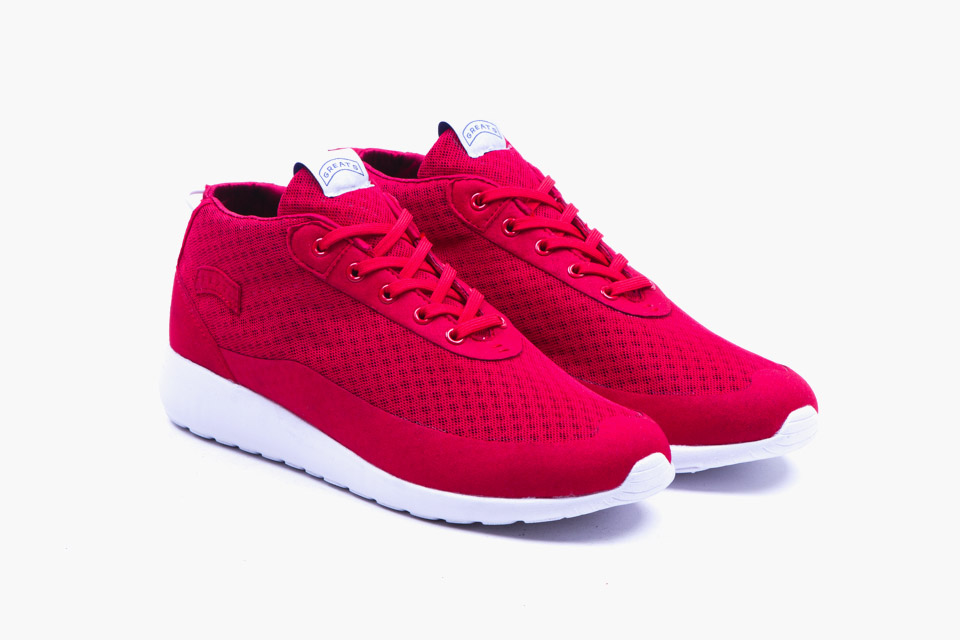 Shoe: GREATS BRAND Bab
Price: $59
What it offers: The cheapest of all of the Roshe alternatives.
The verdict: There isn't much original about the Bab, but it is affordable, and offers a true alternative in terms of supporting an upcoming brand.

Shoe: Jordan Brand Air Jordan Future
Price: $150
What it offers: Simplicity and comfort, from an Air Jordan perspective.
The verdict: While more expensive than most of the other alternatives on this list, the Air Jordan Future is an easy recommendation based on its far more advanced upper shape, along with its iconic Air Jordan 11 tooling.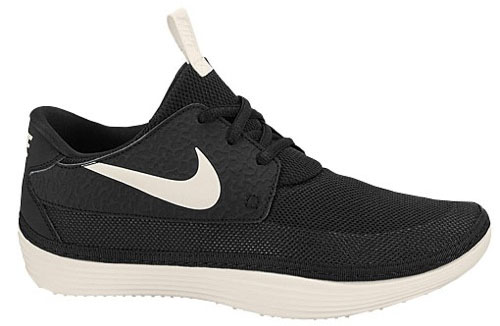 Shoe: Nike Solarsoft Moccasin
Price: $65
What it offers: A Roshe vibe, with beach and pool-friendly construction.
The verdict: Nike's Solarsoft Moccasin offers a foam footbed construction that's better suited to the elements than any of these other alternatives.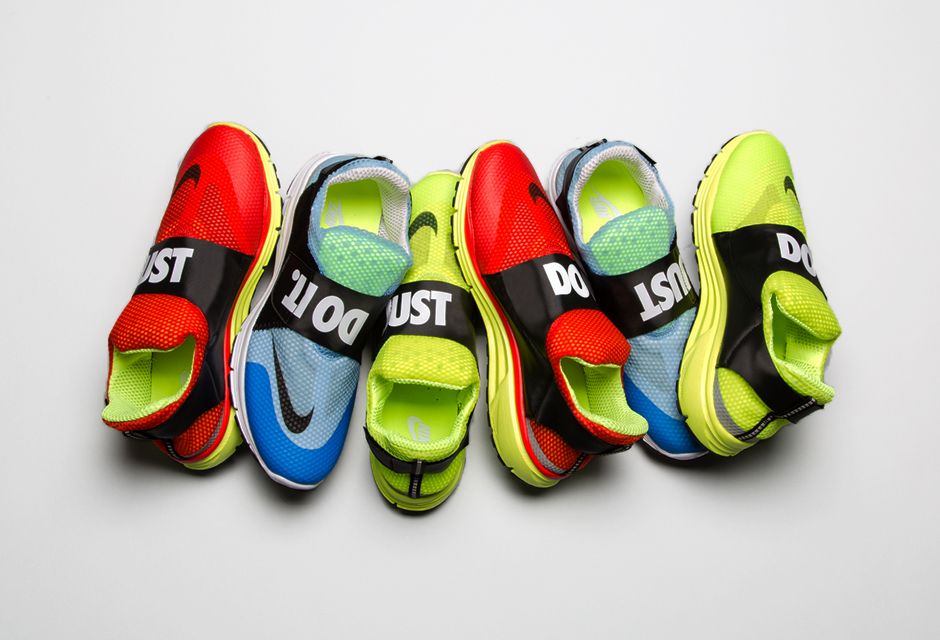 Shoe: Nike Lunarfly 306
Price: $95
What it offers: Lunar comfort, with maximum branding.
The verdict: If you're looking for a Roshe alternative, that makes you look as if you work at a Nike store, thanks to excessive branding, look no further.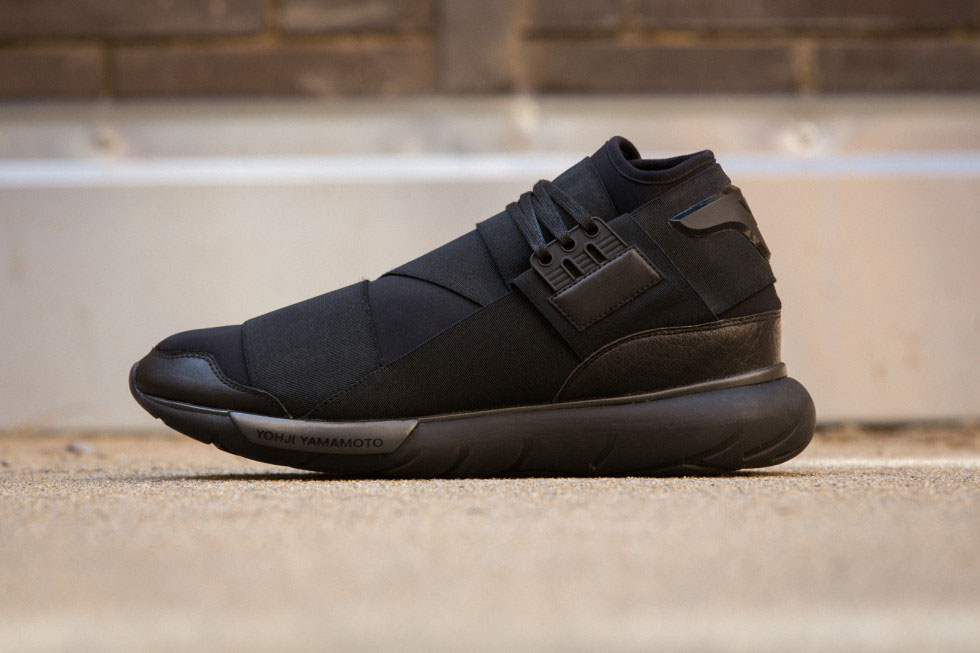 Shoe: Y-3 Qasa High
Price: $385
What it offers: A high-end take on the Roshe theme.
The verdict: It'll cost you more than the other options, but Qasa series offers far more in terms of quality and materials, with a design that easily sets it apart from the rest.