words // Zac Dubasik
For those of us who were around to remember when Allen Iverson entered the League in 1996, it's hard to believe he's already been out of the League for four years. And if you were around for his arrival, and subsequent rise in profile in the post-MJ era, you can't look back without remembering how big his influence was off the court, particularly in terms of style.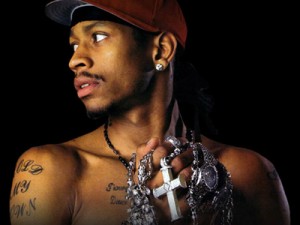 Iverson's pre- and post-game outfits, at times, could have been mistaken for stage gear at a rap show. And his influence – directly or indirectly – eventually led to the league's crackdown, and eventual implementation of the dreaded (and now basically non-enforced) dress code.
As suits began to be replaced by high-fashion takes on sportswear, we started seeing an interesting trend emerge among NBA players' footwear. No longer were they showing up in leather-soled derbys and oxfords (and plenty of square toes), but designer sneakers. Sneakers by high-end brands like Prada, Louis Vuitton and Gucci became commonplace in locker rooms. Probably thanks to some legitimate stylists, tastes eventually became more elevated, and the monograms started to fall off. All of the sudden, similar to some of the more fashion-forward entertainers, instead of "LVs" and "GGs," we were seeing unbranded sneakers from Margiela, Balenciaga and Lanvin.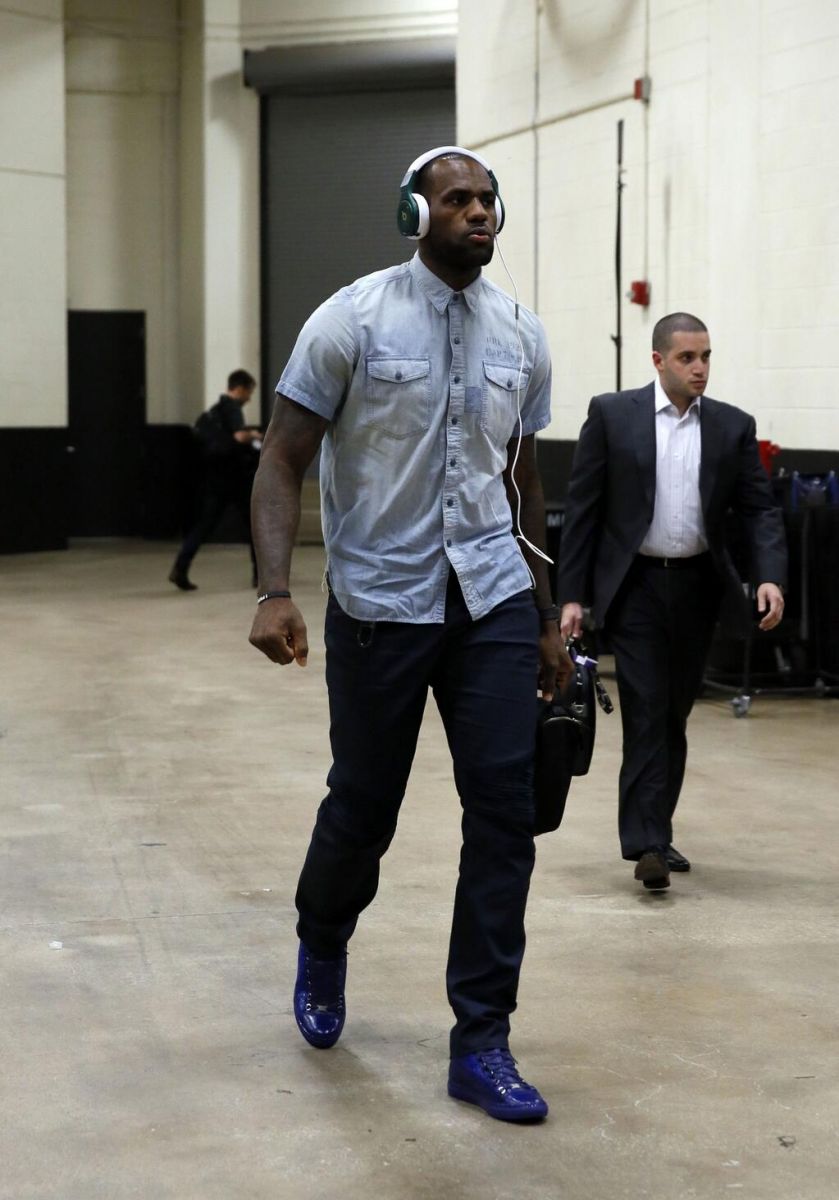 Unless they're on sale, you'd be hard-pressed to find a sneaker from any of these brands for much less than $400, which seems to be a steep markup compared to the standard Air Jordans that are so prevalent in the sneaker world. Surely, this trend couldn't cross over. Right? Sneaker fans wouldn't start paying $500-$1000 a pair.
Except they already were. They've been paying resellers prices like that all along, while simultaneously complaining about the quality and construction of those very retros. Conversely, these high-end sneakers are typically made with top-quality materials, using handmade construction, and originate from first-world countries. Not only does that seem like a better value in hindsight, but you're also not so likely to run into 12 other people wearing the same pair on a given night, like you are with the latest Jordan to re-release.
In honor of the rise of these high-fashion sneakers, this week we'll be taking a look at some of the biggest brands in this world. We'll examine their origins, find out who's behind them, and check out their trademark silhouettes. Allen Iverson may be much more likely to be seen in a pair of Timbs than a $600 pair of Arenas today, but had it not been for his influence, and the "consequences" from it, we may not be seeing them on the trendsetting athletes of today.