words // Brandon Richard
Today we not only celebrate Independence Day, but also Independents Day. While major chains are mainstays, it's the independent sneaker boutiques that are truly the bread and butter of our culture. It's one thing to walk into a store to purchase a pair of shoes; it's another to take part in an experience that speaks to everything you're passionate about.
On this July 4th, we're running down the best independent stateside sneaker boutiques. Selection, unique offerings and overall shopping experience were all factored into the selections.
In no particular order, the Top 10 Independent US Sneaker Boutiques are as follows: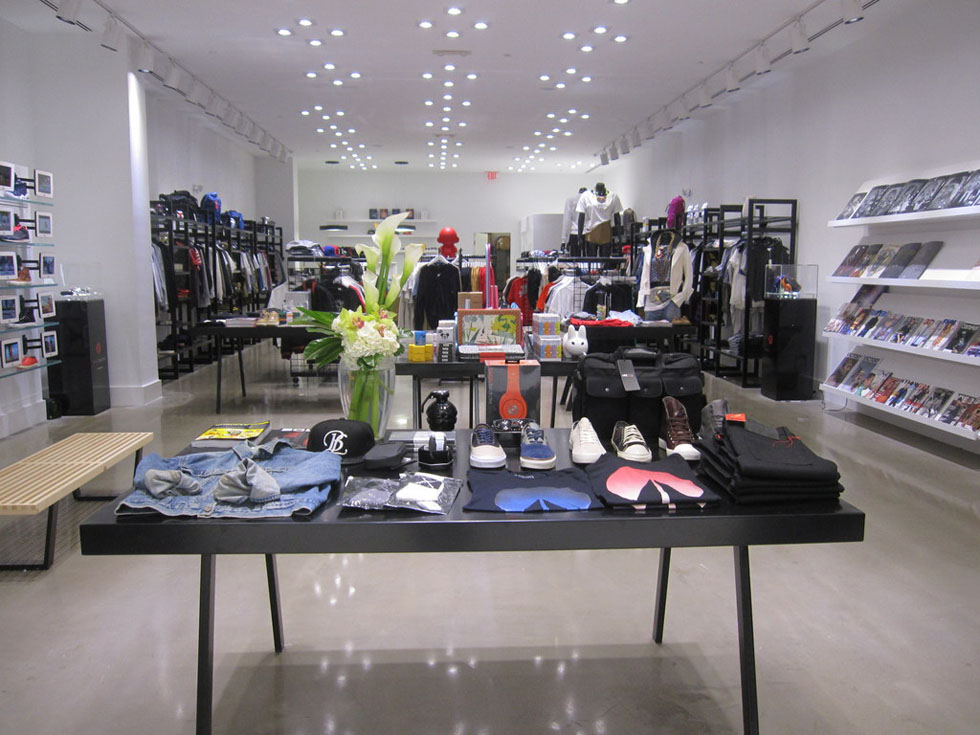 UNKNWN
Miami, Florida
Even when you're linked to King James, you need something that separates your boutique from the others. For UNKNWN, we can point to the iPads next to each sneaker on display that gives customers insight on how to style their new kicks. They also stock a wide range of collections for both men and women from established and emerging designers.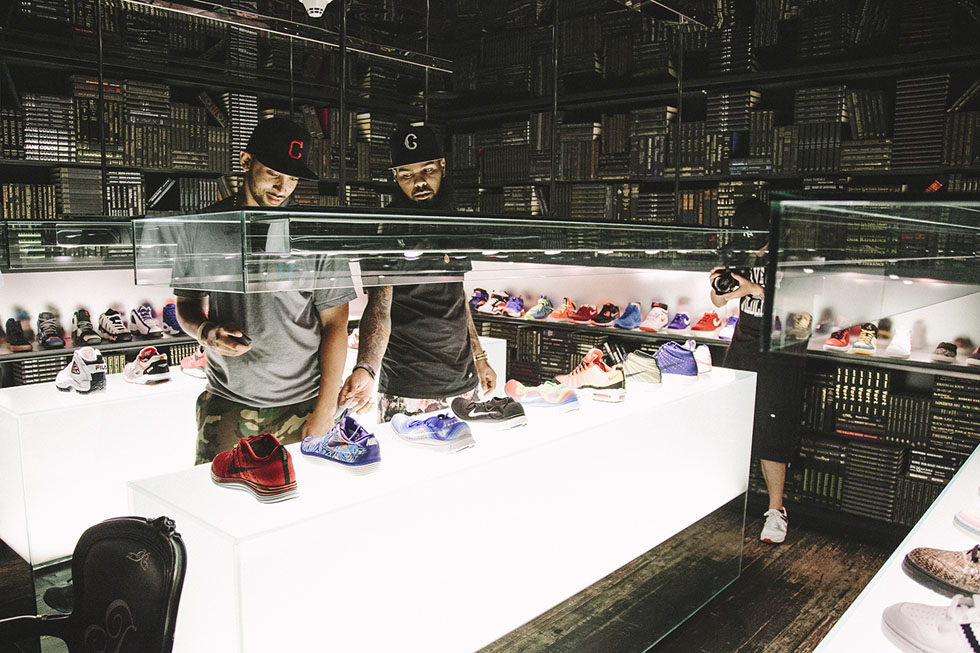 Wish
Atlanta, Georgia
Even if you've never been to Atlanta's Wish, you're probably familiar with the name. You've probably seen their excellent product photos, and well as collaborations, on blogs like ours. But if you have been there, you know it's one of the top shops in the country, featuring a wide range of streetwear and high fashion lines upstairs, along with a library-like sneaker buildout in the basement.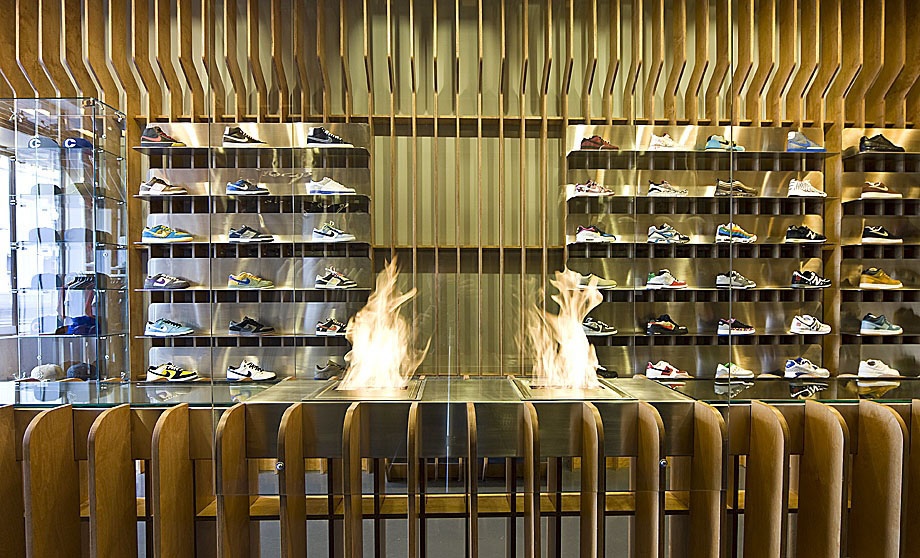 Concepts
Boston, Massachusetts
Known for its hard-to-find stock, Concepts is recognized and respected on an international level. In recent years, exclusive collaborations with some of the world's biggest brands have added to the boutique's already strong profile.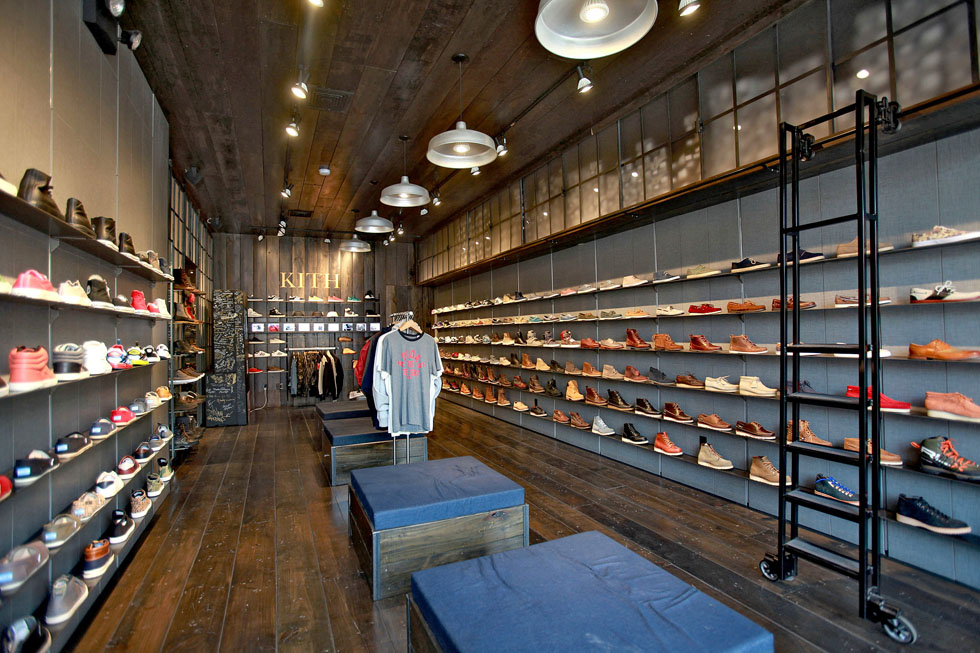 KITH
New York City, New York
As Ronnie Fieg continues to expand his brand globally, home base for KITH is still in the heart of New York. The boutique offers a premium blend of casual, luxury and performance footwear and apparel, including Fieg's exclusive collaborations.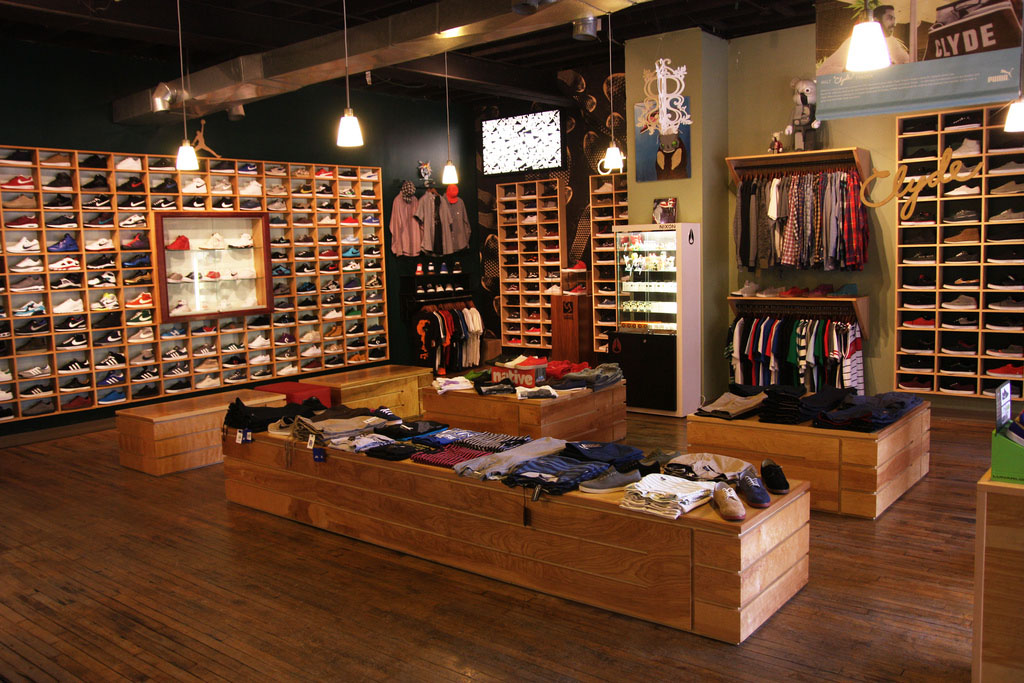 Premier
Grand Rapids, Michigan
Rooted in skate, Premier has blossomed into a well rounded sneaker spot with offerings from all ranges. While located outside of America's larger cultural hubs, Premier has managed to reach the masses with a smooth running e-commerce experience and collaborations with brands like Nike SB and Saucony.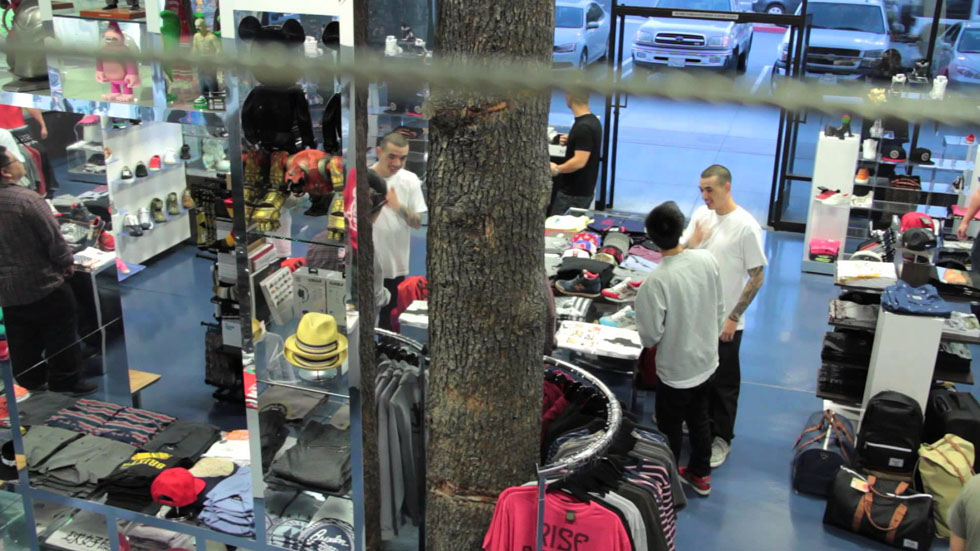 BAIT
Diamond Bar, California
More than a sneaker shop, BAIT is a mash-up of all things pop culture. Not only can you stop by for a fresh pair of sneakers, but you can also add to your vinyl toy collection or purchase high-end artwork. Beyond catering to comic nerds and sneakerheads, it also serves as a skate shop.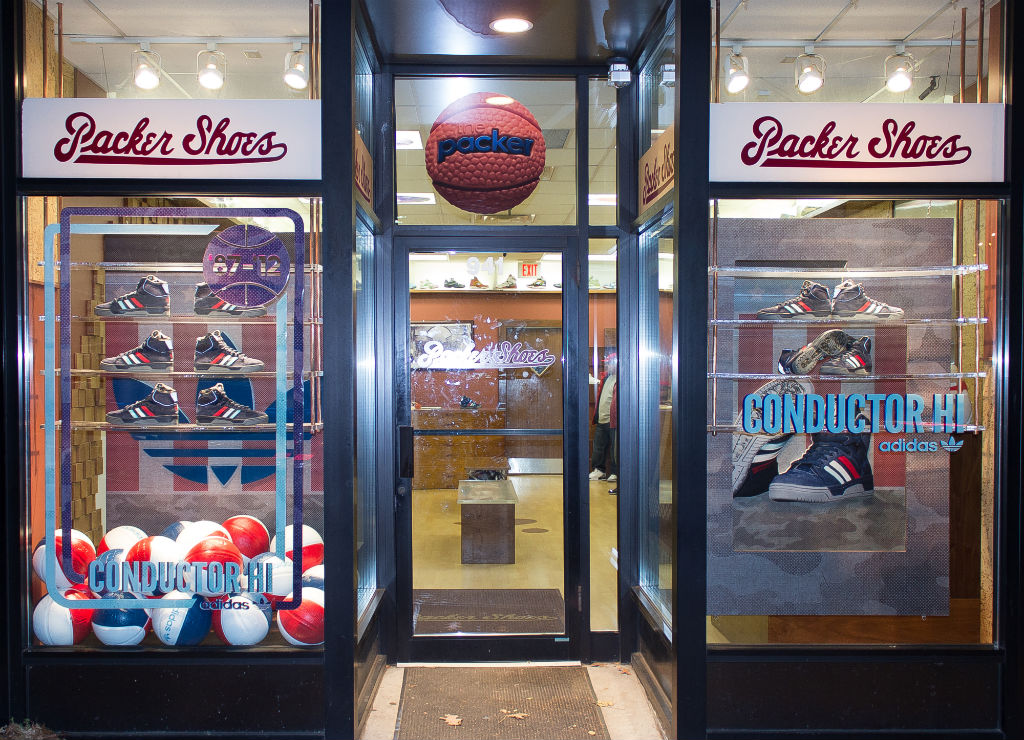 Packer Shoes
Teaneck, New Jersey
With a history that dates back to 1907, Packer Shoes is now operating from Teaneck for the 10th year. Keeping tri-state area sneakerheads happy is no easy task, but Packer pulls it off with an impressive selection and a seemingly endless run of collaborations.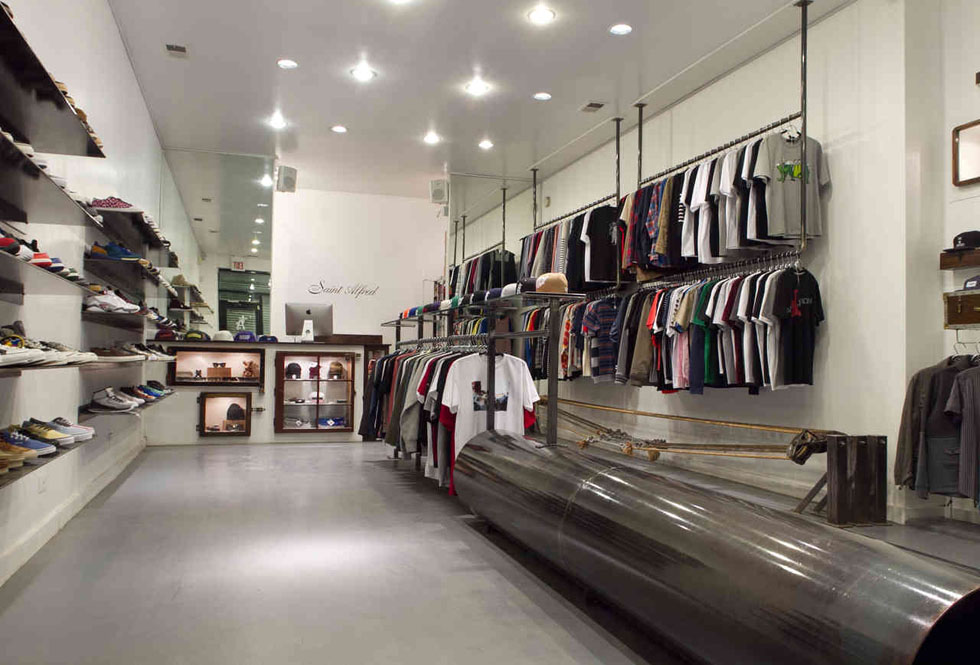 Saint Alfred
Chicago, Illinois
One of the country's best known sneaker boutiques, St. Alfred was co-founded by Nike Sportswear's Ian Ginoza in 2005. The shop offers some of the most sought after drops from brands like Nike, Jordan and New Balance, along with a wide selection of ahead-of-trend clothing and accessories.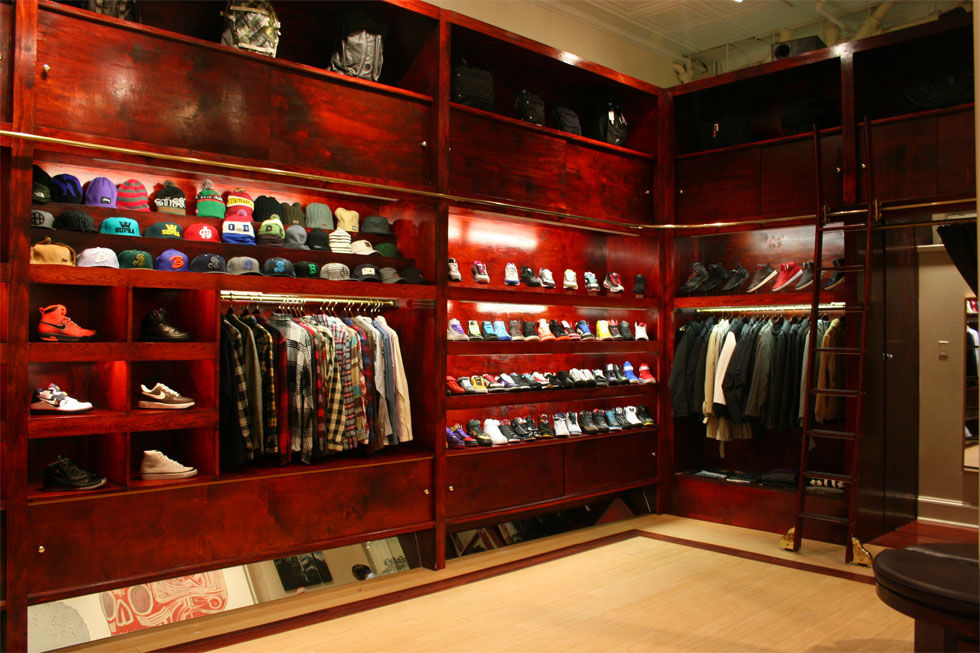 Bodega
Boston Massachusetts
Arguably the coolest boutique, Bodega is a luxurious space fronted by an actual functioning bodega. Behind the sliding Snapple machine, a wooden floored shop stocked with highly sought after sneakers, exclusive collaborations and top of the line streetwear.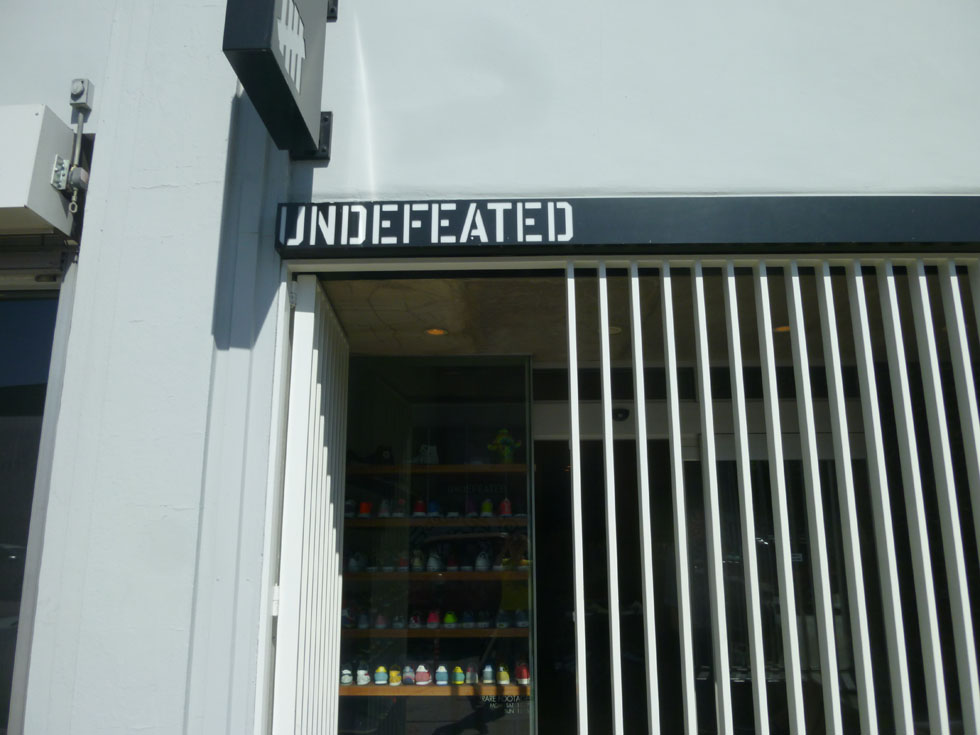 Undefeated
Los Angeles, California - Las Vegas, Nevada - San Francisco, California
The world's most recognizable boutique, Undefeated was founded in Los Angeles in 2002. Since then, it's expanded globally and has even been the subject of an episode of Entourage. What you get with Undefeated is an unmatched selection of premium goods and transcendent collaborations that have managed to find their way into major retail locations. There's a lot of great boutiques out there putting in work, but credit to Undefeated for setting the bar high.