words // Steve Jaconetta
Before LeBron James and Kobe Bryant, the Nike Penny Hardaway signature series was one of the most popular lines to follow. To this day it is still ranks up there with the current line of signature shoes and has become a staple in Nike Basketball history. Below is a brief look into the Nike Air Penny signature line, by the numbers.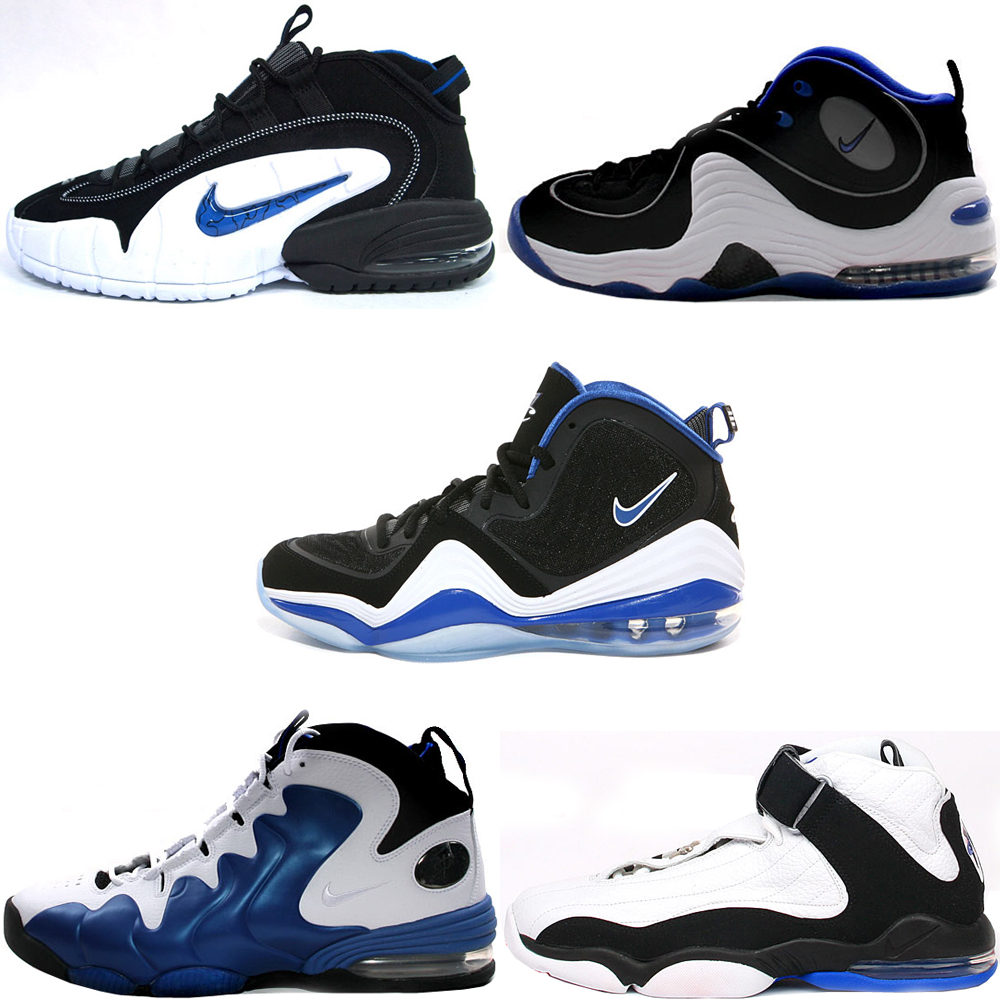 Number of Penny Models Released: 5
Penny Hardaway wore plenty of kicks throughout his career however, only four pairs were released under his signature name with the fifth model releasing after he retired from the game.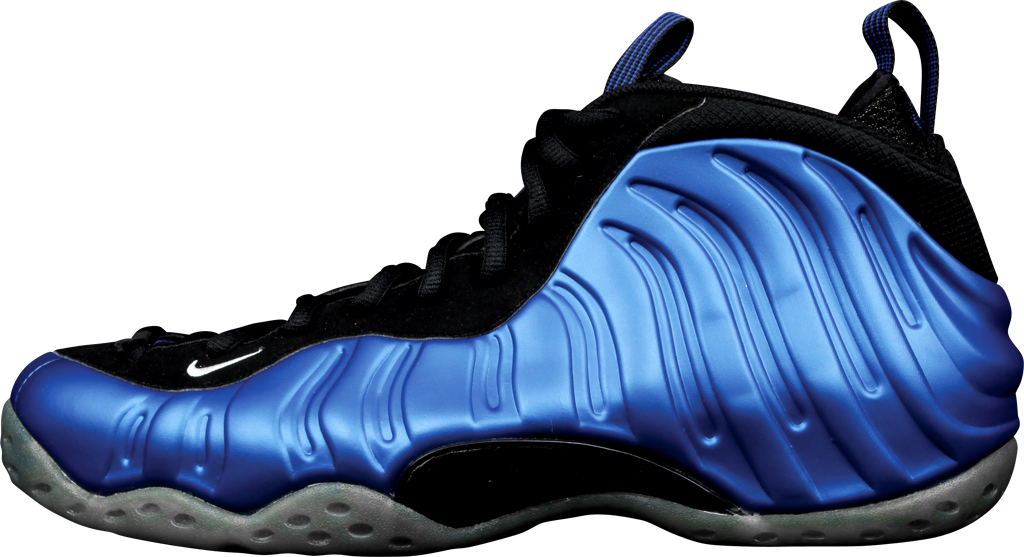 Number of Original Nike Air Foamposite One's Released: 1
While some may find it hard to fathom, the original Nike Air Foamposite One dropped in only one colorway in 1997. After ten years of waiting, they were retroed for the first time and the onslaught of colorways released continues today.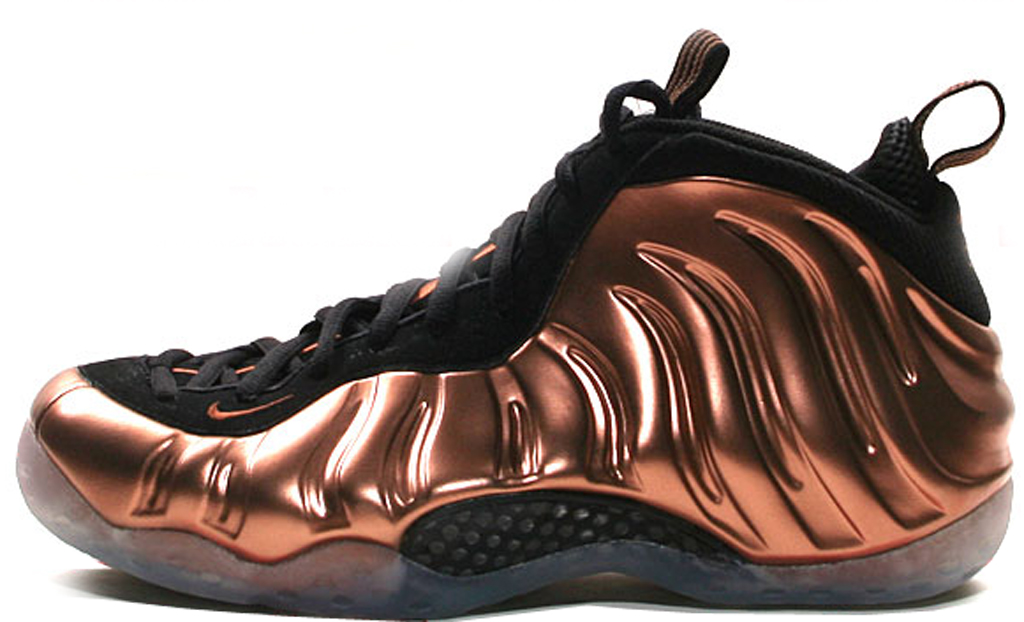 The 'Copper' Nike Air Foamposite One Was Penny's Idea:
When we interviewed Penny for Sole Collector issue 25 (available here), we asked him what colorway he would like to see. Without hesitation he said, 'Copper, like a Penny' and from there, the 'Copper' Nike Air Foamposite One was made.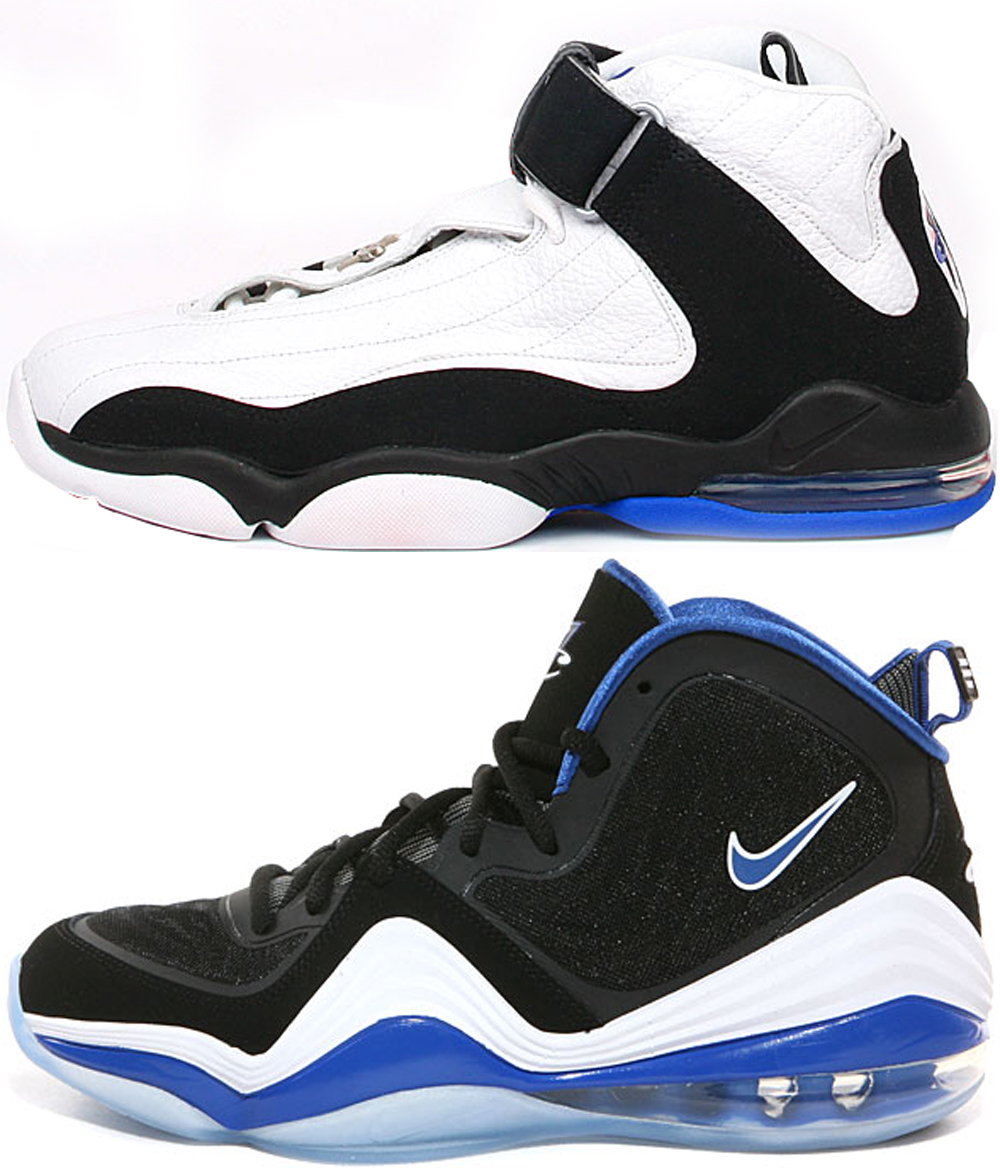 Number of Years Between Penny's Last Two Signature Shoes: 14
The Nike Air Max Penny IV was originally released in 1998. At the time, they were the final signature shoe for Penny as he wore various Nike Basketball PE's as well as some retro's of his own line before playing his last game in 2008. Fourteen years later, the Penny line would return with the debut of the Air Penny V in 2012.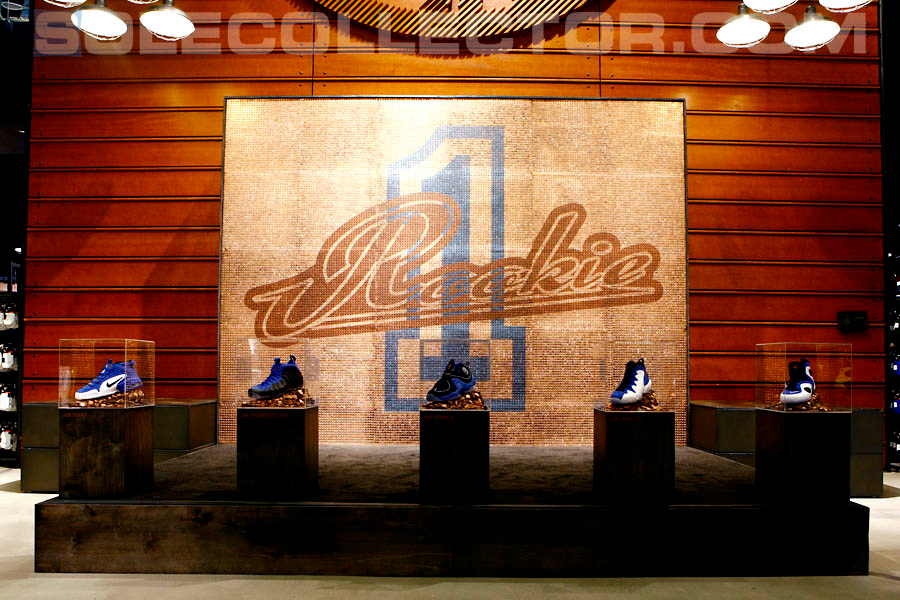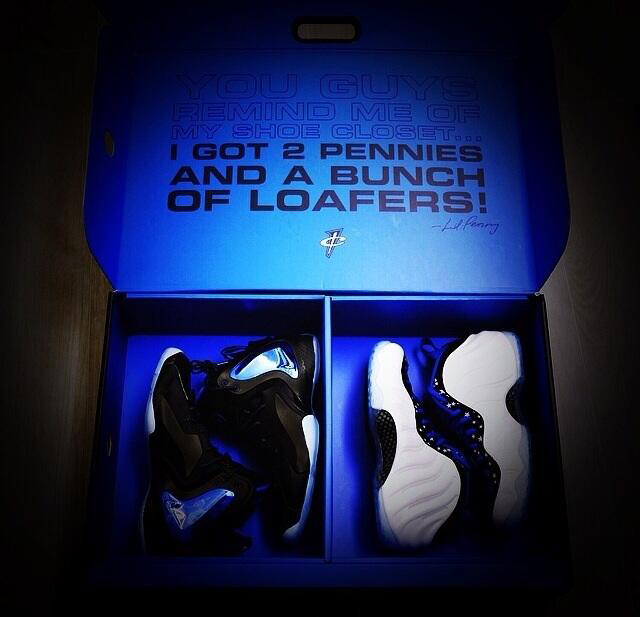 Number of Penny Packs Released: 2
Outside of Michael Jordan, LeBron James, and Kobe Bryant, Penny Hardaway is the only other basketball athlete to have a multi-shoe pack released. Two Nike Penny Packs have been released to date, 2011s 'Sole Collector' Pack featuring five shoes and 2014s 'Shooting Stars' Pack featuring two shoes.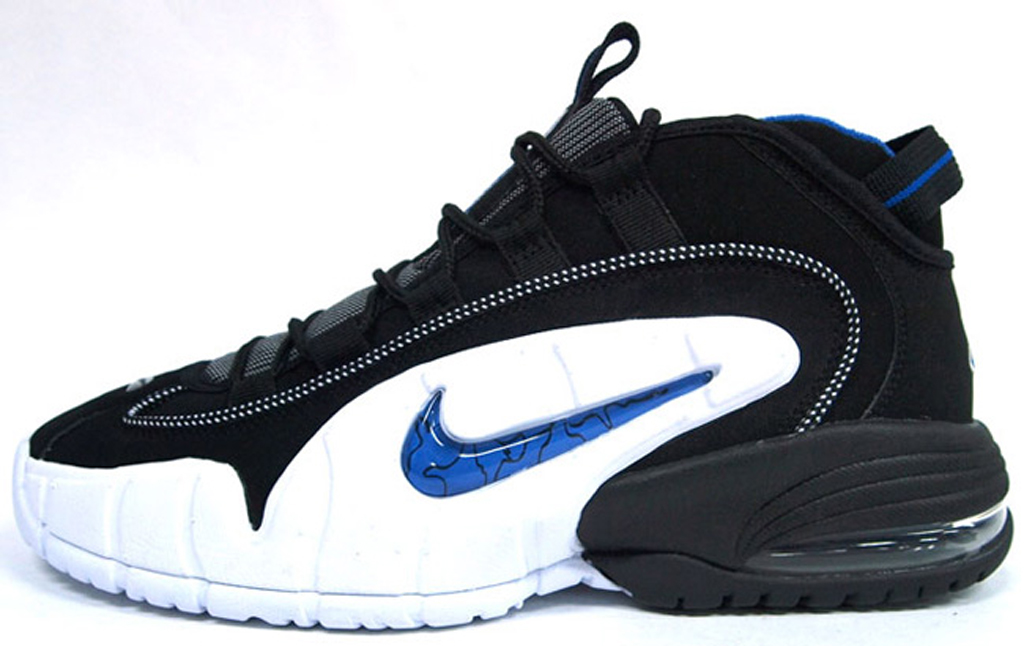 Number of Nike Air Max Penny I's Released: 21
Since their original release in 1995, the Nike Air Max Penny has released twenty-one times over the past nineteen years. This includes various retro releases which included numerous new colorways. However, only one of the three original colorways have been re-released, the 'Orlando' edition which was retroed in 2000, 2007 and 2011. The Nike Air Max Penny I is set to return, later this year.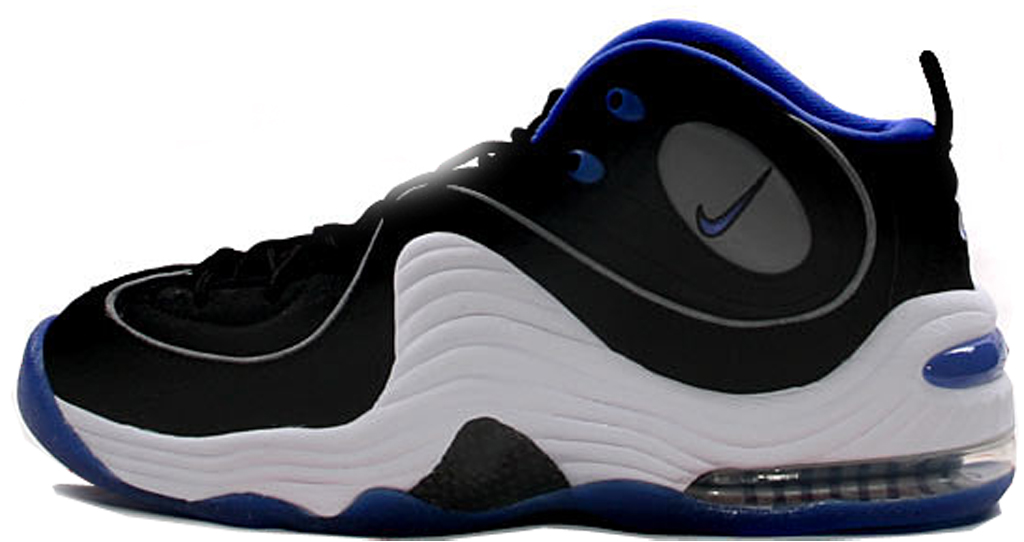 Number of Nike Air Penny II's Released: 12
The Nike Air Penny II has dropped twelve times. Three original colorways were released, all of which have been retroed. They were retroed for the first time in 2008 and were last seen in 2012.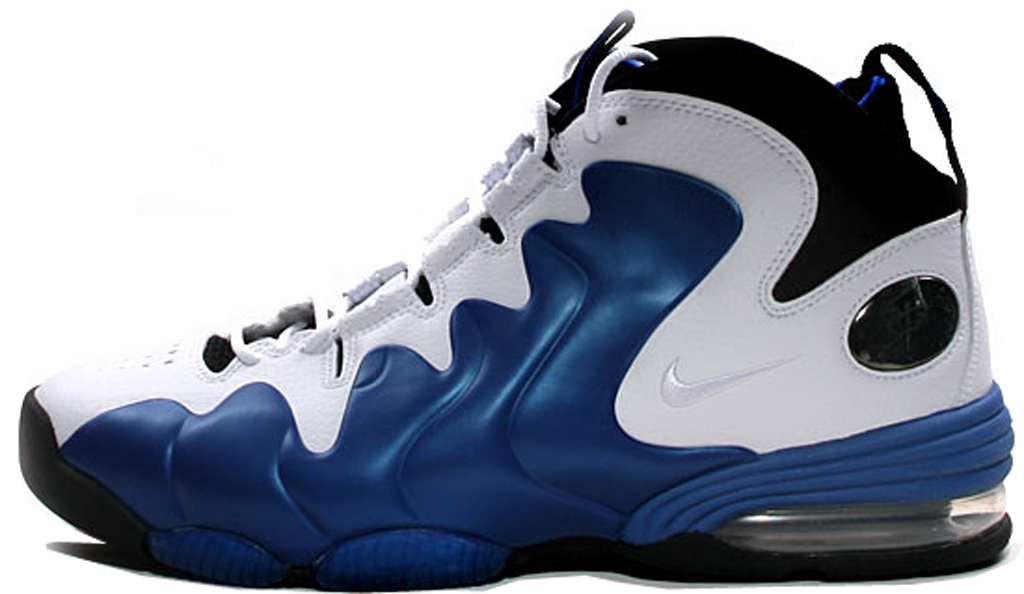 Number of Nike Air Penny III's Released: 9
The Nike Air Penny III featured the return of Foamposite to the Penny line. Originally released in 1997, they were retroed twelve years later, for the first time, in 2009. To date this model has only been released nine times, the least amount for any signature shoe of Penny Hardaway.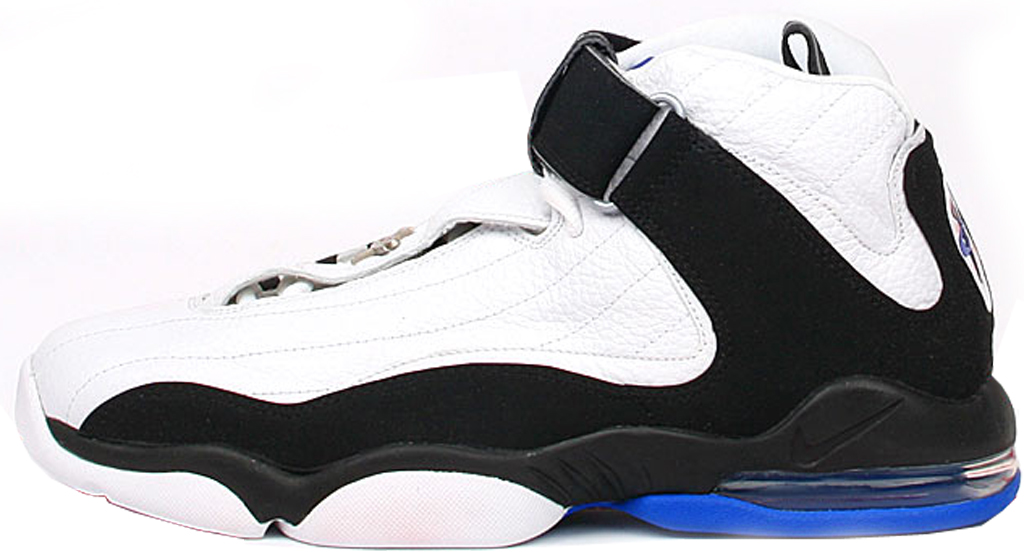 Number of Nike Air Max Penny IV's Released: 20
The Nike Air Max Penny IV was the final signature shoe released during Penny Hardaway's NBA career. They originally dropped in 1998 and had a rather large run into 2000 with a one-off release in 2002, the 'Cool Grey' edition featuring patent leather. They were retroed in 2006 which was also the final time we would see the Penny IV as the original molds were destroyed.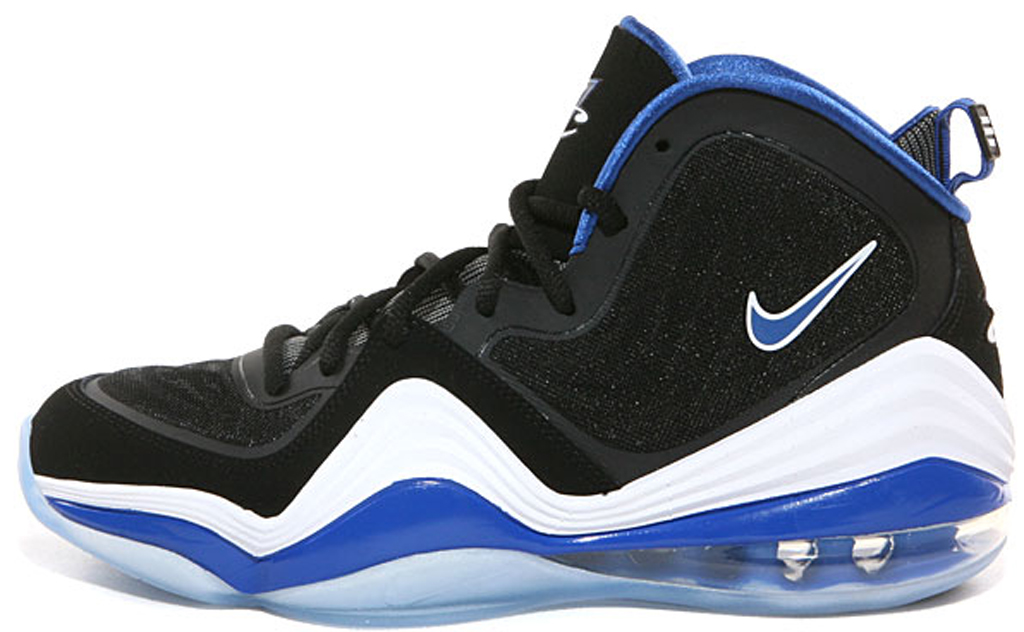 Number of Nike Air Penny V's Released: 11
Four years after Penny Hardaway ended his NBA career, Nike Sportswear resurrected his footwear line. The end result became the latest model in his signature line, the Nike Air Penny V. They debuted in 2012 and released in eleven colorways spanning over a year.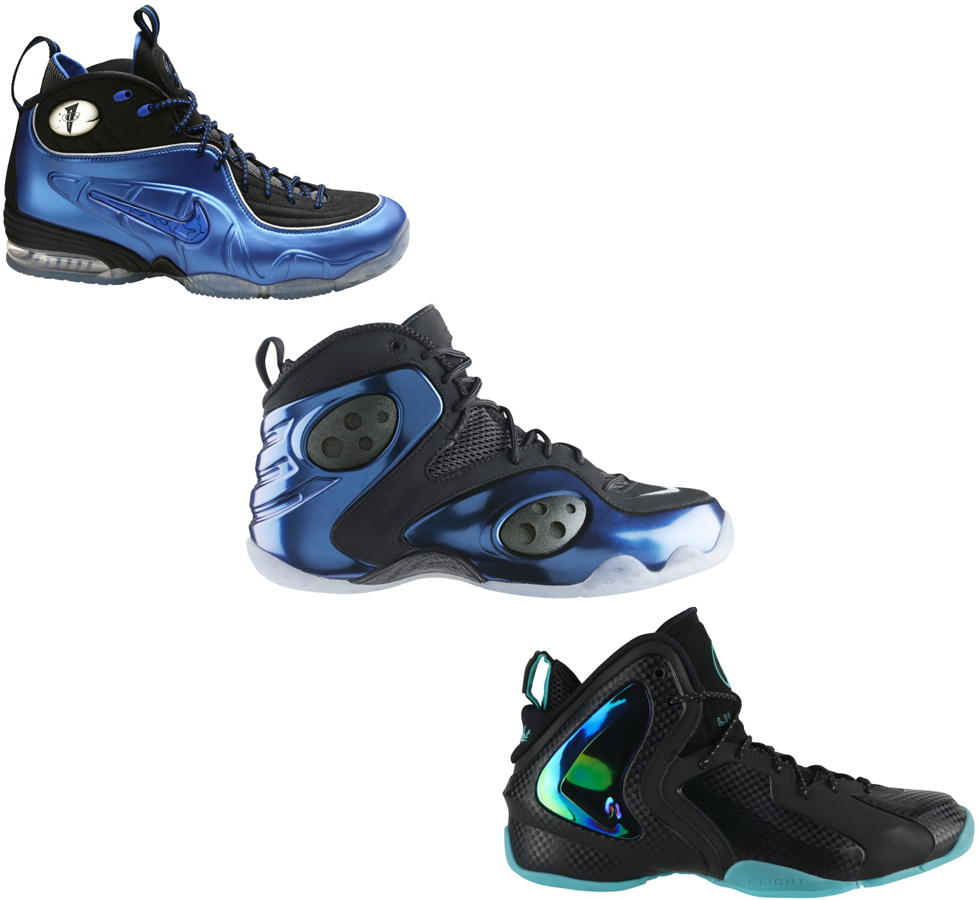 Number of Penny Hybrid Models Released: 3
It all started in 2009 with the debut of the Nike Air ½ Cent. Fast forward to the present and you can add in the Zoom Rookie and Lil' Penny Posite to the list of mash-ups created by combining different elements of classic Penny shoes with today's tech.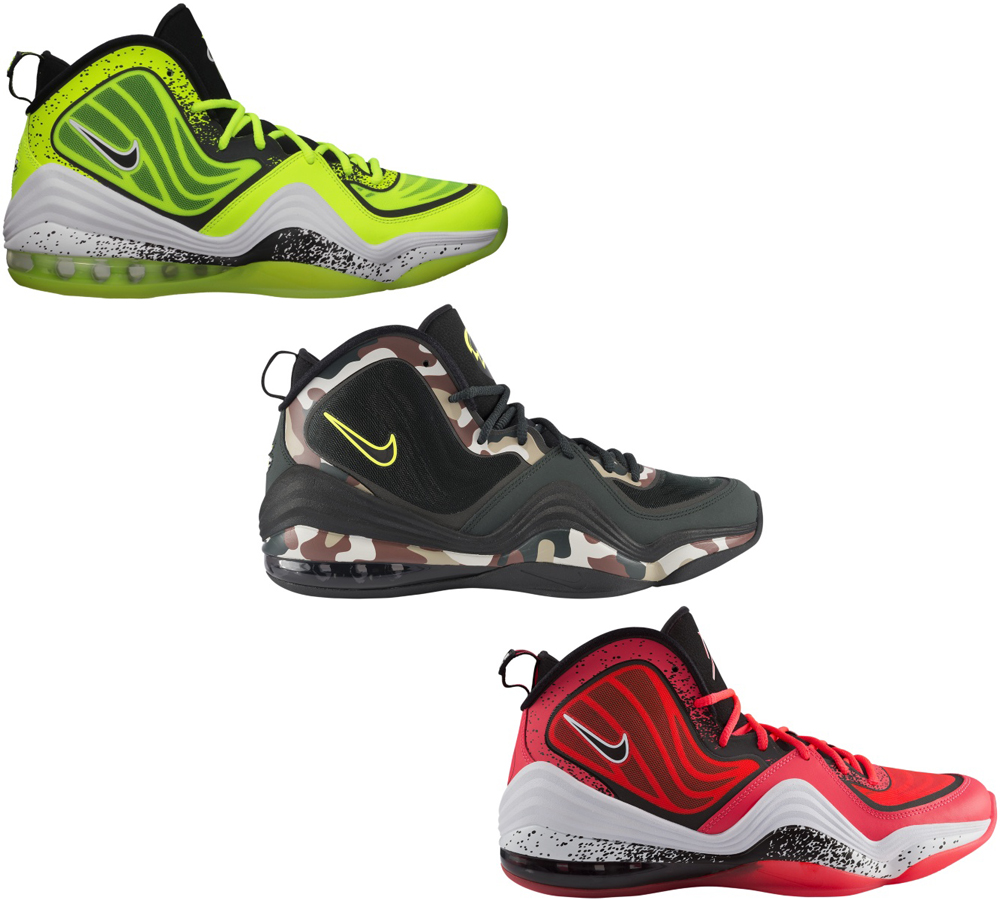 Nike Penny Shoes Currently On Sale:
If you look around, you can find some good deals on both the Nike Air Penny V and the Nike Air Foamposite One as some colorways are still available at retail locations on sale.

Highest Valued Nike Penny Shoe Currently:
Excluding Foamposites and exclusive releases, the Nike 'Shooting Stars' Pack seems to be gaining some momentum in the re-selling world after a slow start. They are currently the highest valued shoe on eBay with some packs selling for $1,000.