words // Zac Dubasik
Back in early May, we implimented a feature on Sole Collector that allows you to 'follow' a sneaker through our Release Dates category. By clicking on the 'Follow' button for a particular model, users receive receive up-to-the-minute breaking news and verified on-sale information about them via email, as well as a reminder the day before the shoe's release.
Since the feature's introduction, we've seen it adopted by our readers at a rapid pace, with almost 15k followers, so far, watching close to 500 different sneakers, with a new follow recorded every three minutes. But which shoes have they been most interested in following? Check our most followed shoes of the summer below, and be sure to 'Follow' your own favorite upcoming models with our Release Watch.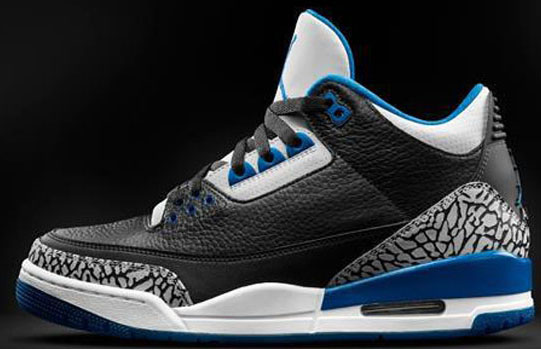 5. Air Jordan 3 Retro 'Sport Blue'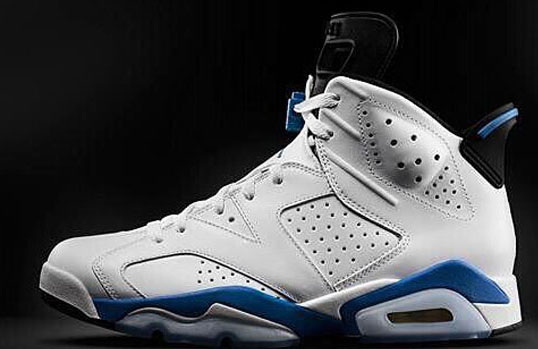 4. Air Jordan 6 Retro 'Sport Blue'

3. Air Jordan 6 Retro 'Carmine'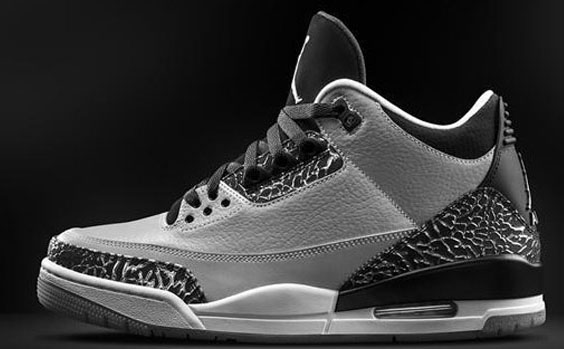 2. Air Jordan 3 Retro 'Wolf Grey'