words // Zac Dubasik
A while back, images of an updated Shaqnosis hit the web. Luckily, for everyone involved, they ended up just being a sample that would never go on to release. But they were so offensive that they inspired us to discuss the other worst retro-inspired sneakers.
It seems like for every one good hybrid / inspired-by/ updated shoe, like the Zoom Rookie LWP or Zoom Flight Club, there are about 45 bad ones. While today's launch of the Jordan Future Flight Remix isn't bad enough to make the list, it isn't one of the better Jordan Brand hybrids. While the list of good examples may be short, the list of offenders is extensive. Take a look at our 10 worst.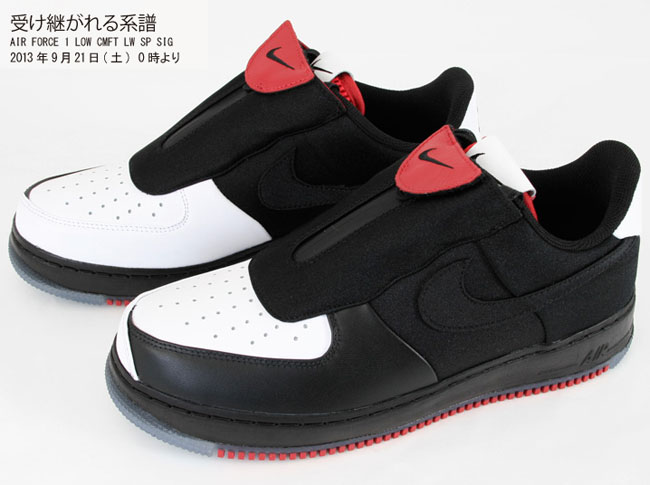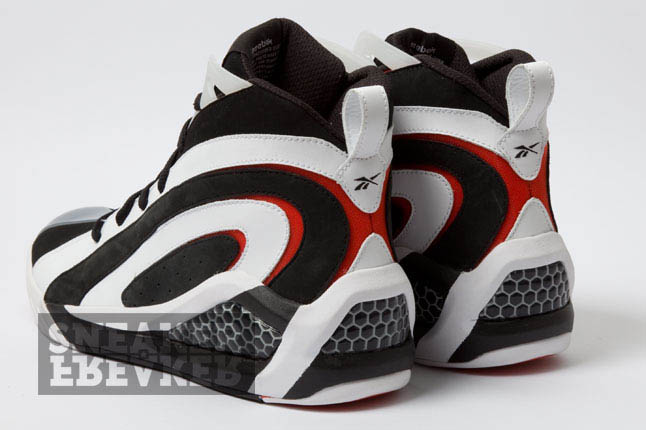 10.) Jordan Dub Zero:
There are collectors out there that actually like the Dub Zero. We don't, but even if you do, there's something unforgivable about it. What is this serious infraction?
The fact that it ushered in the era of the hybrid. Sure, if it wasn't this shoe, another would have come along. But not only did it mark the beginning of this sad era, it sold. And if we've learned anything these past few years, if it sells, it's worth beating into the ground.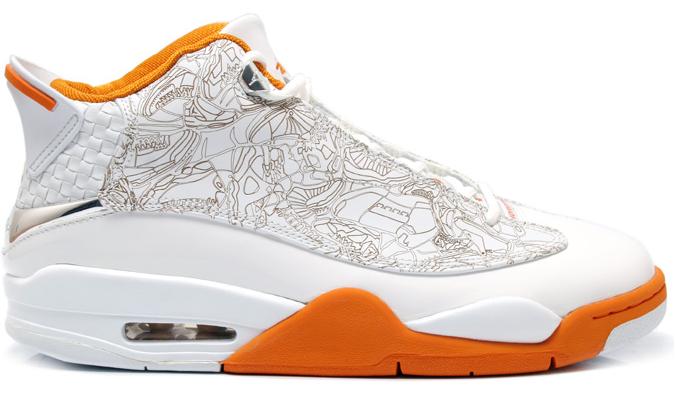 9.) Reebok Blast:
The OG Reebok Blast featured a truly unique half-and-half colorblocking. From one side, the shoes looked white and black. From the other, as you might guess, black and white. It was clearly the feature that made them iconic.
For that reason alone, it was pretty odd that the original's most important feature didn't find its way into the cheaply executed remake, proving that the team behind this shoe completely missed the point.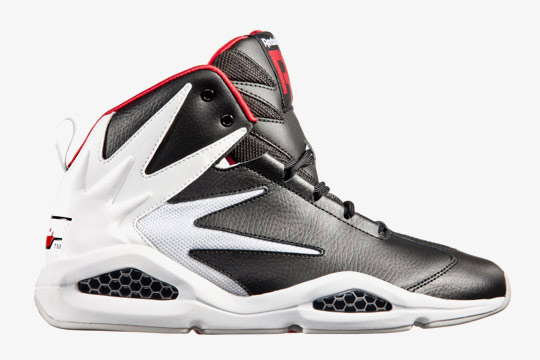 8.) Jordan 6-17-23:
Six, plus 17, equals one. As in "one" really bad shoe. While a surprisingly decent on-court performer, the design looked like two random shoes, who's model numbers just so happened to add up to 23, were slapped together.
Which, of course, is exactly what happened.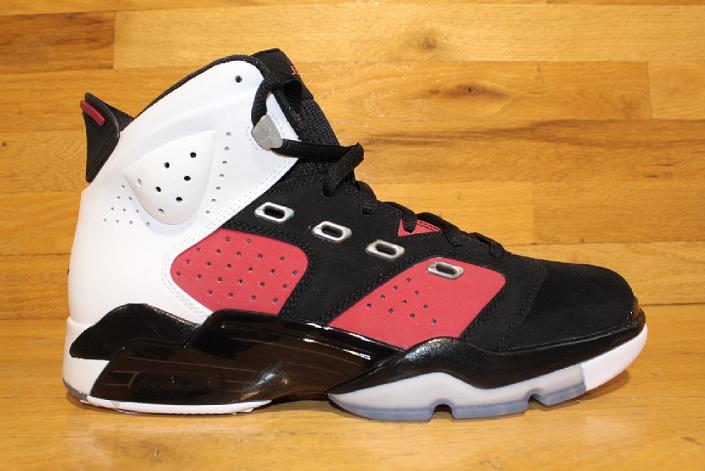 7.) adidas Return of the Mac
If the Return of the Mac shoe were half as good as the Return of the Mack song, adidas may have had a hit. Unfortunately, this was a "tribute" to the TMAC 2, rather than Mark Morrison.
The worst part is that this botched attempt at reviving the TMAC line probably ruined the chances for an actual TMAC 2 retro. We all know it would've been cool to see a SVSM version.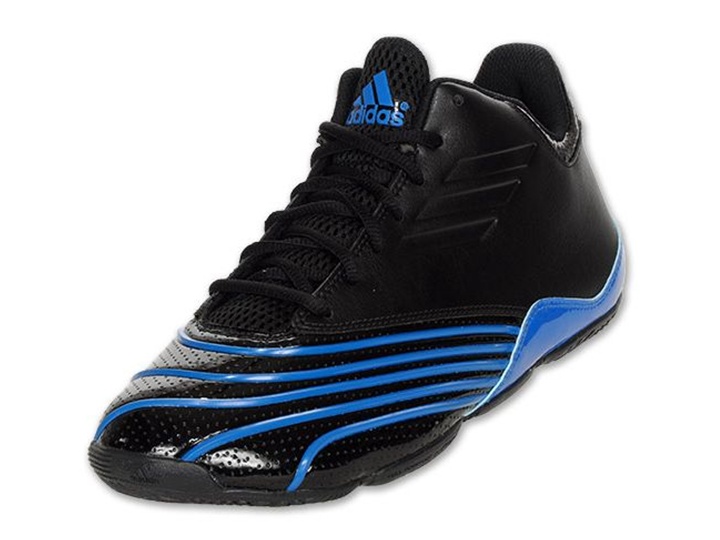 6.) Nike Zoom Don
Nike Sportswear's first attempt at turning a classic runner into a retro-inspired hoops shoe, with the Air Structure, was a moderate success. When they tried to repeat the formula with the Zoom Spiridon however, things went very wrong.
This runner, turned high-top, wasn't believable for hoops or running – and certainly not for being a Don.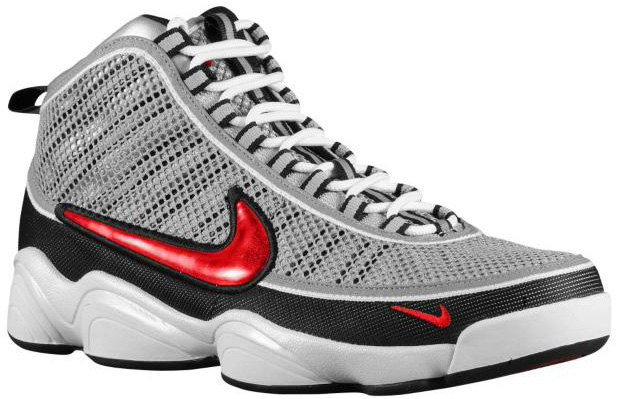 5.) Jordan Fusion / CMFT 13:
If there was any Air Jordan model that lent itself to the Fusion concept even worse than the others, it was probably the 13. The three-dimensional pods, the shoe's most iconic trait, just wouldn't translate to AF1 form.
That didn't stop Jordan Brand from crowbarring something reminiscent of those pods onto a flat midsole anyway. And just when we thought we'd seen the worst of the reinterpreted 13s, along came the CMTF version – complete with patent leather. And we all know how important patent leather was to the XIII. (Not at all.)
On the bright side, the CMFT 13 owns the distinction of being the lone shoe from this list that was available at premium footwear retailer Costco.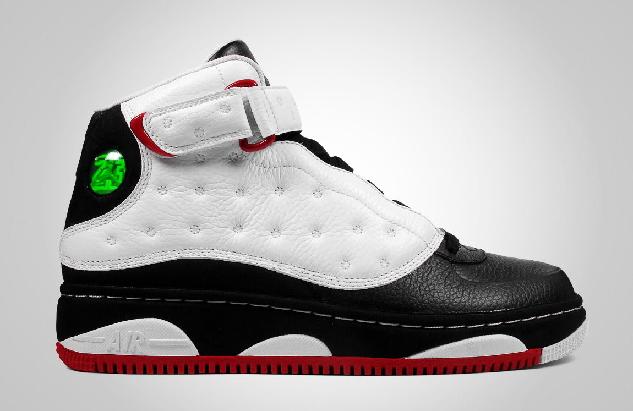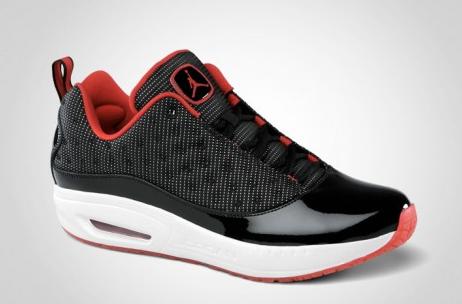 4.) Fila DLS 96:
Remember that time you and your buddies were sitting around, talking kicks, and one of you said, "You know what they should make? An updated version of the Grant Hill 2. But cheaper, double lasted, with a fake carbon fiber heel counter, and ugly as hell."
Oh yeah, that NEVER HAPPENED. Not to you. Not to anyone else. And yet, Fila still delivered that very model.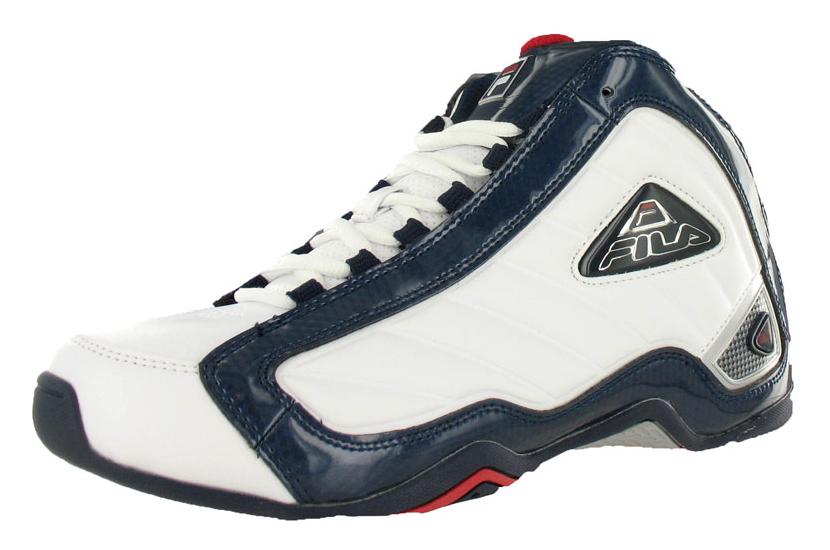 3.) White / Orange Peel / Blue Chill Jordan Fusion 5:
Not all Fusions were created equally. Some, if seen from far enough away, could almost be mistaken for the real thing. (Although the accompanying outfit would probably give it away in most cases.)
The AJF 5 isn't necessarily one of those models, but there were worse Fusions. Nothing quite triggered our gag reflex though like the blues, yellows and greens that went into the plaid seen here. At that point, why not throw patent leather in to the mix too?
It was a ridiculous idea on paper, that not only made it to the sample stage, but actually released. This is one of those shoes that you had to be there for. The SC Team will definitely forever remember meeting a legendary man who was wearing a pair of these, along with the fully matching Coogi denim shorts and polo that included complementary hits of identical plaid. The next generation of collectors will probably assume they were fakes.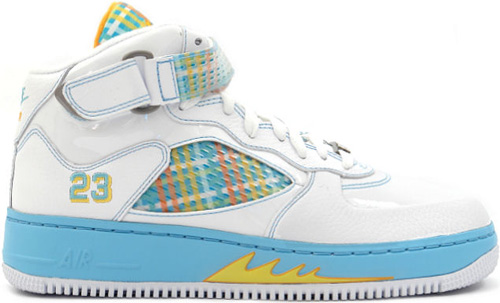 2.) Nike Sir Max A Lot
One day, NDP and I were driving back to Portland from Seattle, and pulled up next to Sir Mix-a-Lot, who was driving a spotless orange Lambo. We had no doubts that the car was paid for by Baby Got Back royalties.
It's a good thing he has those to fall back on, because, while he had absolutely nothing to do with this similarly named Air More Uptempo-meets-Air Pippen II monstrosity, he would have had to go with a much more modest ride were he relying on THESE royalties.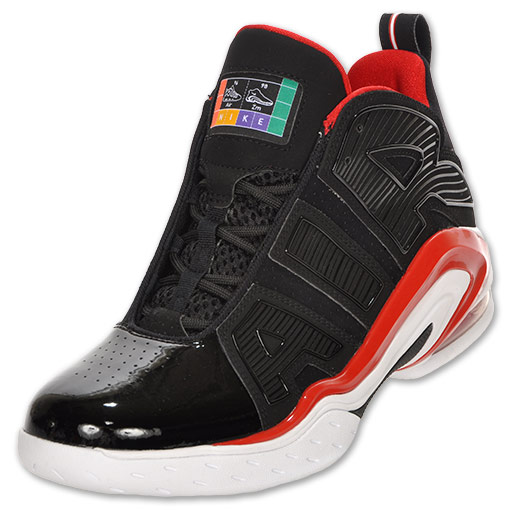 1.) Reebok Kamikaze III:
With their Zig line actually generating some interest for a change, and just prior to the $25 million Easytone lawsuit, Reebok named none other than Swizz Beatz as Creative Director. His reign was launched with the Kamikaze III, which once again proved something we all know when it comes to sneakers. If you make anything limited enough -- in this case, 12 pairs each at eight stores -- you can sell it out once.
As subsequent drops have proved though, this is a remake that no one wanted. Of course, that's also mostly because of how we all would've simply preferred the much more awesome first Kamikaze and Kamikaze II. Luckily for everyone, Reebok and Swizz have turned things around, and delivered the retros that we've all wanted. But it was a rocky start.