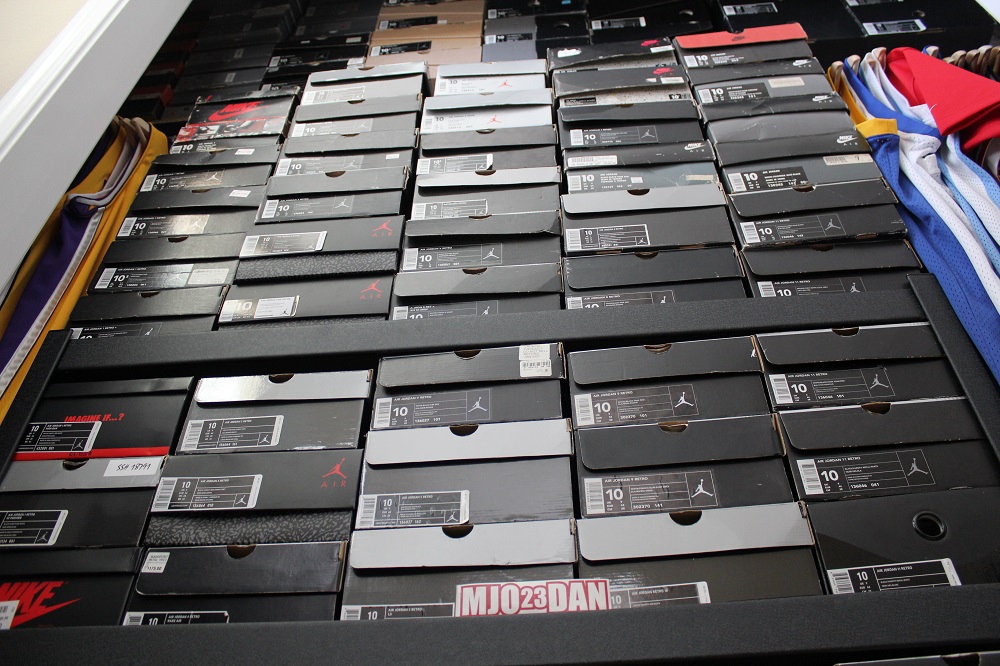 words & images // Marvin Barias
Piggybacking on Brandon Richard's recent articles on deadstock collecting and our readers thoughts, I'd like to take this opportunity to share my story and the reason why I collect deadstock.
I've been collecting since the better half of 1995 and my first memory of sneaker obsession started with the Air Jordan 11 'Concord.' I was 15 years old and entering my sophomore year of high school. Before this, my hobby included daily trips to the local mall on my nondescript Huffy USA bike. Ripping open packs of 1991-92 Fleer and NBA Hoops basketball cards. It was at this time that I kept things mint condition and the player I focused on was Michael Jordan.
The transition from card collecting to sneaker collecting was rather easy for me. It began to take off when MJ returned to the hardwood (1995) after his initial retirement in 1993. Air Jordans were $125 then and still rather difficult for me to obtain. Being 15 with a driver's permit and months from my driver's license was the pits. Mom and dad gave me lunch money everyday and I managed to save enough over the course of the weeks leading up to the release to purchase the Air Jordan 11 'Concord.' It would be my first pair of Air Jordans. I pestered my dad that day to drive me around looking for the pair at local sporting goods stores and malls. We tried about 5 different locations until we finally reached this spot called Cal Stores. Grabbed the last size 10 on the shelf and I was in love. From that point on I would pay close attention to MJ's feet during games and be ready for the next sneaker to drop. I wish I could've purchased another pair to keep deadstock while I rocked the other because it is such an iconic shoe today as it was then.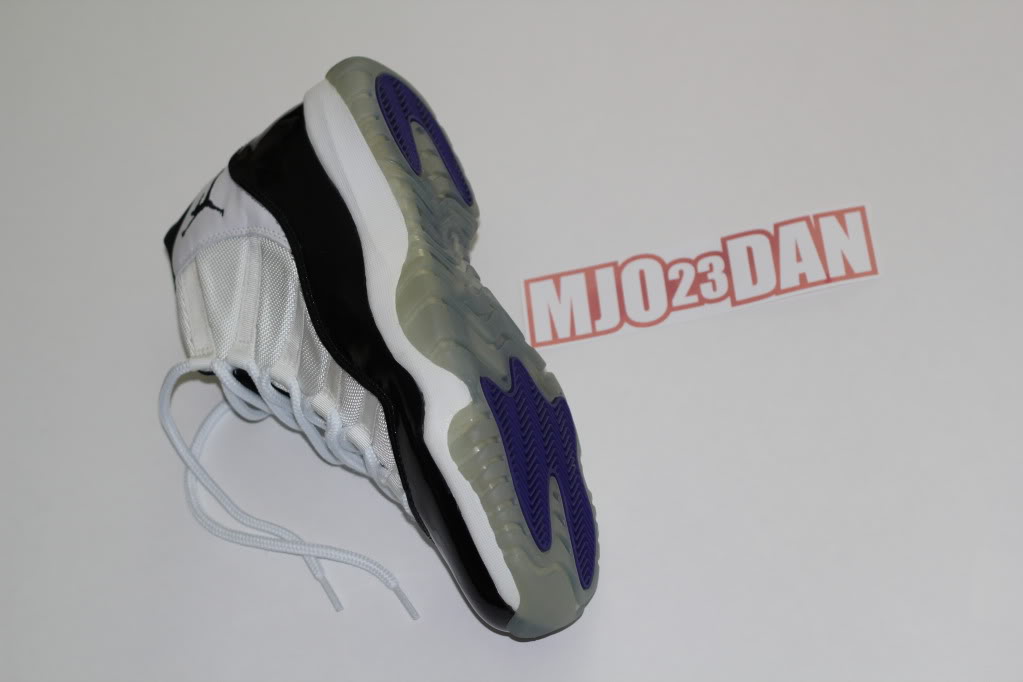 Let me tell you though, the struggle was still real. Getting on the phone and actually driving around to stores to either hit or miss sucked. But these were the days of no internet, Facebook, Instagram and Twitter to follow along for updates and real time information. Cell phones were non existent! We relied upon close interpersonal relationships with employees and store managers. Catalogs at the local sneaker stores were used to look up release dates. You had no clue what the shoe actually looked like in hand until a week before the drop when stores started obtaining their shipments.
Fast forward to collecting habits of today, I have amassed a collection of about 200 pairs of Air Jordans. All pretty much in deadstock condition. I was able to cop the first retro 11 release in 2000 and was in love all over again. The original pair from 1995 was worn for a year and sold to a classmate of mine in 1996. It was devastating so I tracked down a pair in the mid 2000's for a decent price and kept it on ice. Later in the decade, I would grab 2 more pairs of the 2011 retro and in 2014, 3 pairs of the Concord lows - all still deadstock. Old habits are hard to kick and once I leave a sneaker deadstock to collect, it's pretty easy for me to leave it that way. Temptations to wear isn't a factor for me.
Don't get me wrong though, I do wear shoes. There is just a collection aspect to my game that I choose not to impair. So the ultimate questions still exist. People often ask me, "what's the point of keeping them on ice - shoes are meant to be worn!" True, but the collection is just that. A collection. It's no different than any other collecting hobby. I tell them my story and whether they like it or not, they're my shoes, my money and my habits. Nobody can tell me what to do with the collection. It's the sneaker that started it all for me. Why would I let anyone ruin a memory and why would any grown man worry about what another grown man is doing with their sneakers? Again, they're just shoes right?