words // Brandon Richard
Today, the Fall / Winter 2014 Kanye West x A.P.C. Collection was officially unveiled. In an interview with Style, A.P.C.'s founder Jean Touitou said that he and Kanye ventured into military archives, putting together a collection of "cool, comfortable-looking, luxurious casual clothes that are as unique and appealing as they are smart and simple."
That's an interesting way to describe the pieces, which appear to be more along the lines of a "Dress Lest Kanye West" starter kit. Seriously, if Kanye were a wrestler and had fan merchandise on sale at the concession stand, it'd probably be this stuff. Except John Cena's t-shirt can be had at a fourth of the price. And his fur parka...well, he doesn't have a fur parka, but you get the point.
If you're a fan of the $90 plain t-shirt (which they're actually bold enough to call it), we have some bad news for you. As Kanye moves on to adidas, it appears that this will be his last collection with A.P.C. As Touitou put it, "I have no perspective. I'm tired of collaborating. I'm tired of it. And there's not so many people that I want to do anything with." Well, alright then.
Kanye West x A.P.C. Fall / Winter 2014 hits retailers like End, Très Bien, and Totokaelo on July 17.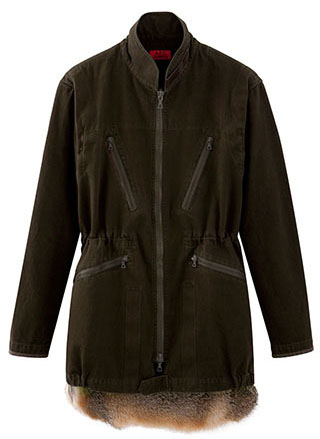 Swiss Army parka, $1,015 (also available without fur, $605)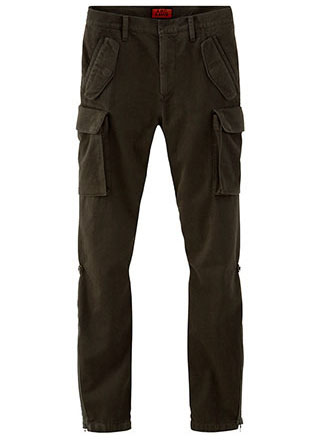 Army pants, $385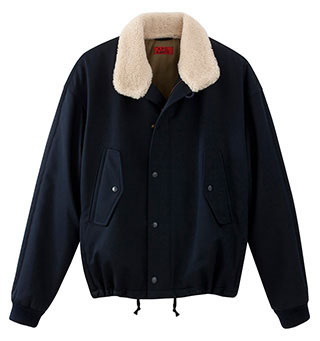 Bomber jacket, $780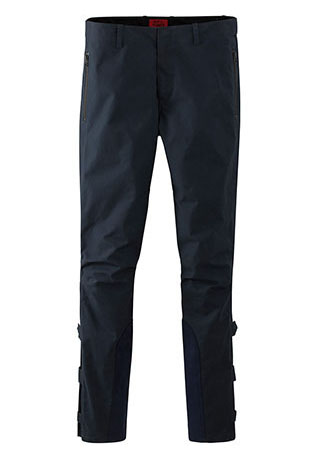 Biker pants, $415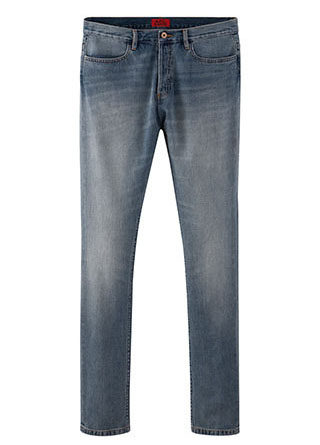 Kanye jeans, $280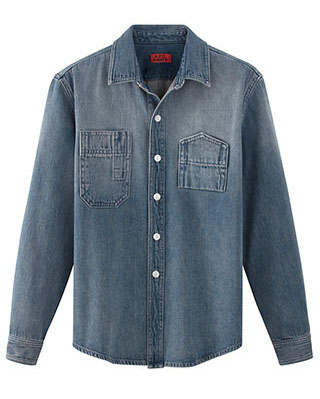 Work shirt, $265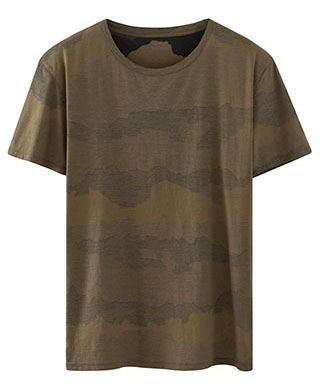 Camo T-shirt, $150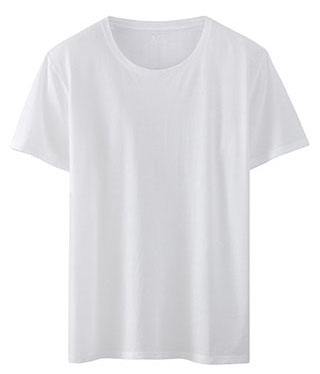 Camo T-shirt, $150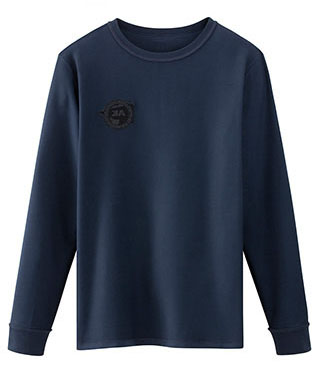 Patched sweatshirt, $180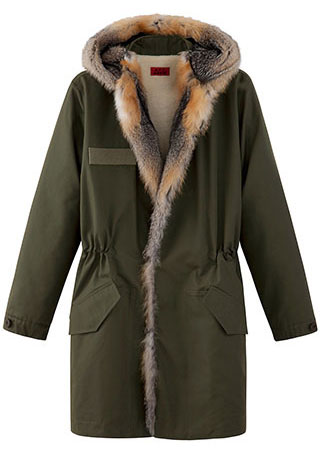 Parka with fur, $2,865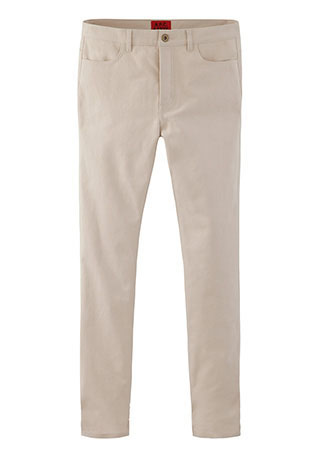 Kanye jeans, $280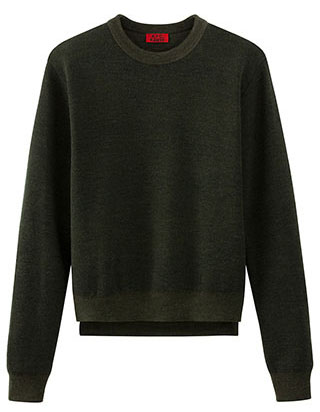 Army sweater, $325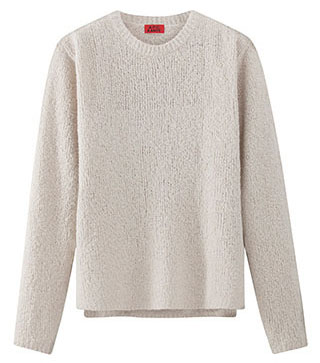 Airport sweater, $340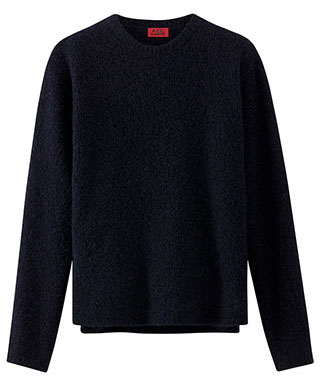 Airport sweater, $340
H / T Complex