words // Zac Dubasik
Now that we've looked at some of the best sneakers of the year, we're wrapping up our Mid-Year Awards by checking out some kicks that, despite how much we may have liked them, were slept on. Did you pick up any of these for yourself? Or do you think there was a reason they were slept on, like not being worthy of picking up? Let us know your thoughts in the comments.

10. adidas Originals EQT Running Support 'City Series'
At a time when a big fuss is made over quality retros, adidas quietly delivered an insanely accurate bringback of the OG EQT Running Support for Equipment enthusiasts. Apparently there aren't that many of you out there though, as they're still sitting on shelves.
The Nike Air Max Plus has enjoyed longtime popularity overseas, so when it returned to the US this year, it seemed primed for success. But much like it's original run, outside of a small group of diehards, it was largely overlooked.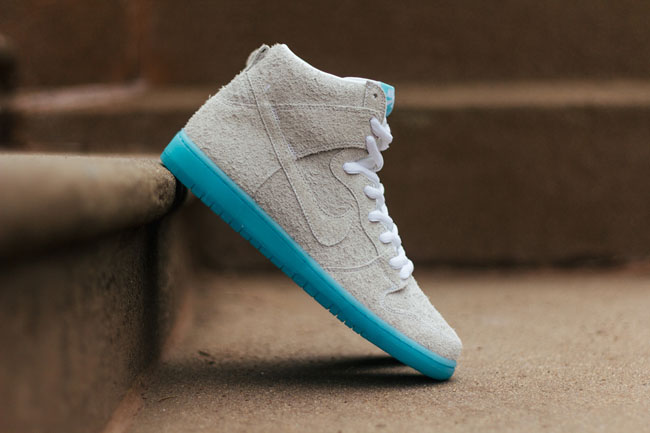 8. Nike Dunk SB 'Chairman Bao'
Had the Baohaus SB released in 2005, these would have probably resold for $600 the following week. But since this is 2014, and SBs fell off years ago, you can find these for close to retail still.

7. Jordan Brand Jumpman Team 1
Team models don't carry the same level as hype as Air Jordan Game shoes, but that doesn't mean there aren't some classics for those that remember them. The Team 1 is a perfect example.
Sure, the HTM edition was great, but it wasn't the only edition of the Superfly that could be worn off-field. This one may not have the input of three design legends, but the bright orange colorway will probably get more attention than the black and white HTM.

5. Nike Air Footscape Desert Chukka QS
The price surely didn't help, but the tonal Footscape Desert Chukkas didn't exactly have people lining up for them. On the bright side, you can still pick them up for cheap if you're looking for a casual alternative to a Flyknit.

4. Nike Air Tech Challenge II 'Turbo Green' & 'Kumquat'
Unlike with many retros, the team behind the Air Tech Challenge IIs has succeeded in creating new colorways that feel like they could have been original. The Kumquat and Turbo Green editions didn't have nearly the hype as the Hot Lavas, but felt as if they could have come out at the same time.
No one denies the Air Huarache's place in sneaker history. But unless you live in Europe, you've probably seen multiple colorways sitting around on sale.
We may have ranked the ZX Flux ahead of the Pure Boost when it came to our favorite new models, but that doesn't mean it's not a great sneaker. Its sleek, typically tonal upper made it the best choose yet for those wanting a casual shoe with Boost cushioning.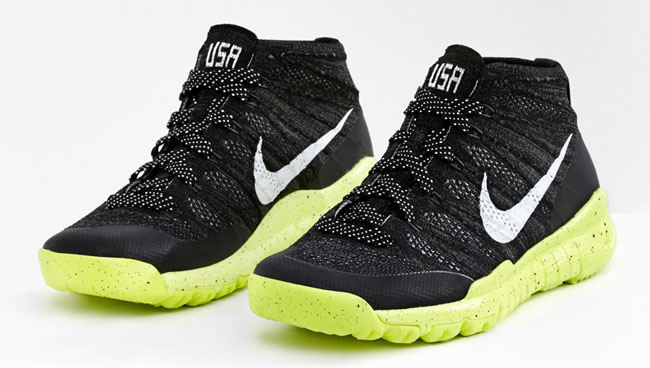 1. Nike Flyknit Trainer Chukka FSB
A winterized edition of the Flyknit Chukka should have been an easy win. The silhouette itself has been popular since its launch, and the beefed up midsole and outsole blended in perfectly to the original design. Yet, not even a medal stand co-sign from Team USA was enough to put them over the top. But just because they didn't sell out doesn't mean it wasn't a great shoe – just one that was slept on.