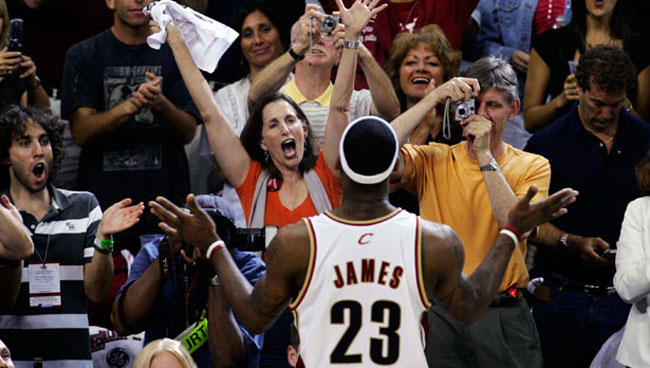 words // Zac Dubasik
The popularity of retro Air Jordans is arguably at an all-time high. Whether it's the return of an original colorway, or something brand new and splashed with elephant print (despite the model never originally having it), it's not a matter of if, but how fast, it will sell out. Model after model, colorway after colorway, whether it's a limited release such a Doernbecher 5, or hundreds of thousands of general release pairs – and the subsequent and now inevitable restocks – these retros have been moving at a shocking pace.
This isn't a new phenomenon either. We are already a few years in to this current retro frenzy. The fact kicks have been able to maintain their popularity for even this long is already an amazing accomplishment.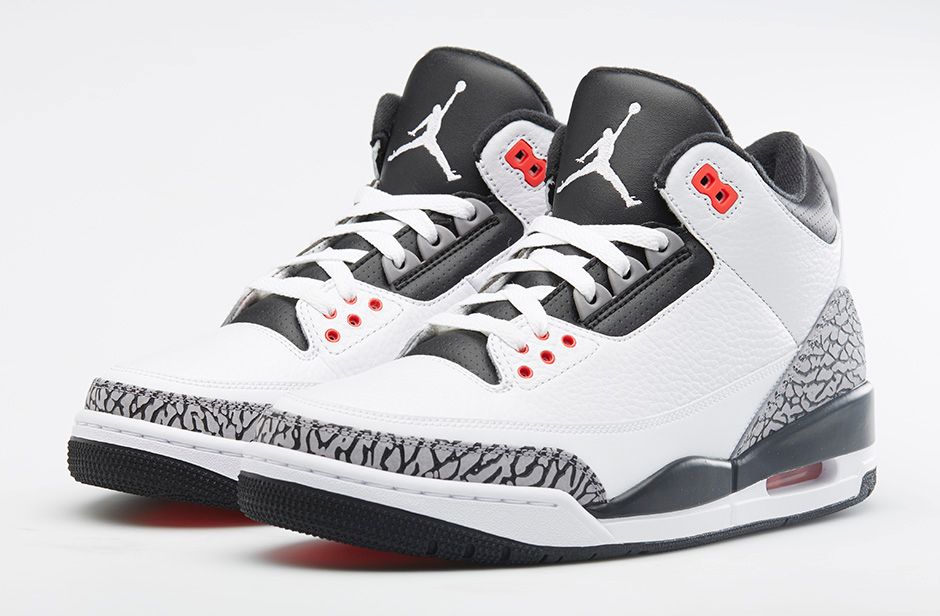 The scope of the retro business, particularly when it comes to Air Jordans, is staggering. Not only have particular models, like the Air Jordan 3, released in the original colorways multiple times, there have been roughly five times the amount of new colorways on top of that, making the shoe's retro run far more prolific, at least in terms of volume, than the original.
When it comes to the timeline of the Air Jordan's history, we've had far more time with retro Air Jordans than without. Next year will mark the 30th anniversary of the line - which will be making a lot of us who were around to remember the originals feel old. - and retros first debuted in 1994. That means that for 20 of the almost 30 years that the Air Jordan has been in existence, there have been retros. At the same time the Air Jordan 10 was available, so was the Retro 1.
By that math, and using the Air Jordan as the benchmark, retro LeBrons are not only due to begin, but already late. And with his upcoming return to Cleveland, we can't think of a much better way to celebrate.
Last Fall, LeBron posted a picture of himself wearing a pair of 'First Game' Air Zoom Generations, and asked if it was time to bring them back. And the response by fans was an overwhelming "yes." And that's where a major difference comes when comparing these two lines.
An argument could be made that while the Air Jordan did return after only 10 years, it was a relative flop initially. While that seems hard to believe when taking into account today's popularity, it was true. The initial run of retros, beginning with the Air Jordan 1, 2 and 3, was not well received. In fact, they sat on shelves. That's where the previously mentioned point of differentiation comes into play though.
No one was asking for those original Air Jordan retros. The sneaker world was in a far difference place than it is now. To put it simply, the masses didn't know they wanted them yet. But times have changed. Retro LeBrons, on the other hand, have had fans calling for their return for years already. And now, thanks to his return home, there may never be a more perfect scenario to re-launch the line.
Picture this: Opening night of the 2014-15 NBA season. The Quicken Loans Arena is filled to the rafters with fans that paid hundreds even for the cheap seats, just to be in the building when LeBron stepped on court for his first time back. On his feat are a pair of Air Zoom Generations. Maybe those First Games. Or maybe even a new colorway that better matches the Cavs current uniforms – the First Game 2s. We love storytelling when it comes to sneakers, and LeBron's return to Cleveland marks a once in a lifetime chance to bring back the line in the most epic way possible. It's time.