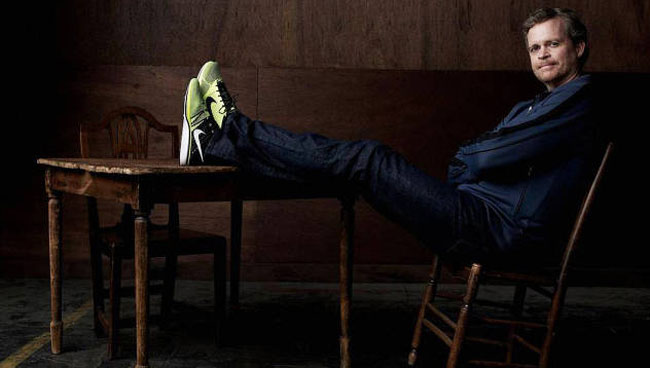 words // Zac Dubasik
Considering that Nike's fiscal year concluded with an almost 10-precent increase in revenue, and a stock price increase of 24 percent, it probably shouldn't be a surprise to hear that those at the top have been rewarded handsomely. How well? Check out the compensation for the top 5 executives in the company:
CEO Mark Parker: $14.7 million
Chief Financial Officer Don Blair: $4.1 million
Nike Brand President Trevor Edwards: $4.6 million
Chief Operating Officer Eric Sprunk: $4.3 million
Product and Merchandising President Jeanne P. Jackson: $4.2 million
According to Portland Business Journal, Nike awards executive bonuses on a 'pay for performance' basis, which made up $6.5 million of Parker's salary. Check out the full article for a further breakdown on how these bonuses were determined. And it you're wondering about how those further down the line are being rewarded for Nike's continuing success, there was no mention of that in the piece.
Let us know your thoughts on these salaries and bonuses. How much have your buying habits contributed to their success?