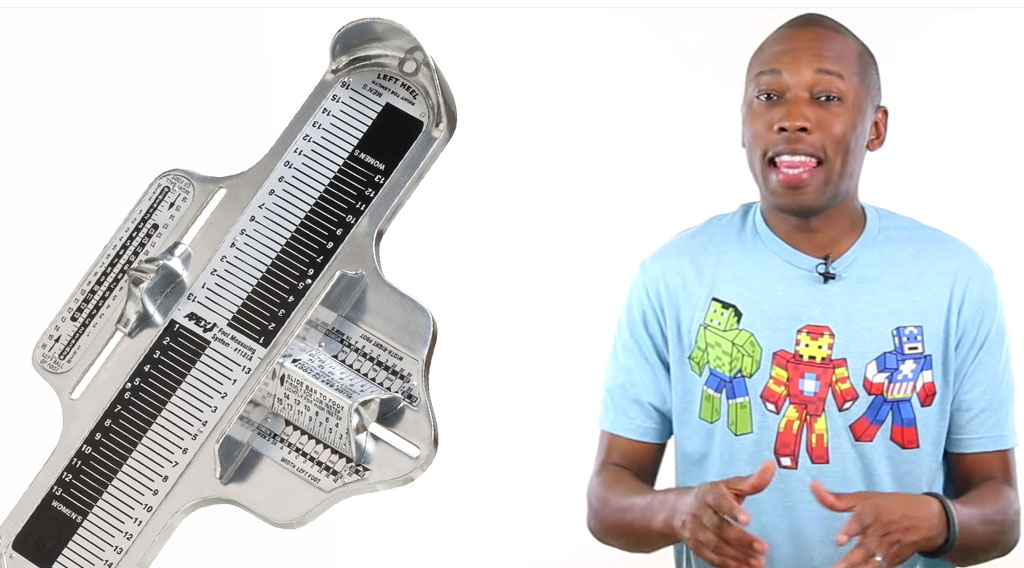 words // Brandon Richard
With a healthy amount of shopping being done online these days, many of us are bypassing the age old practice of going to the store to try on sneakers before making a purchase. When selecting a size, we typically rely on a measurement that was taken several years ago and assume it hasn't changed since — but that may not be the case.
In a new video, Jacques Slade explains why you may be buying the wrong shoe size and provides information that will help you go about finding the correct fit. Check out the video below and make sure you subscribe to Jacque's channel for episodes of Today in Sneaks, athlete interviews, sneaker reviews and much more.