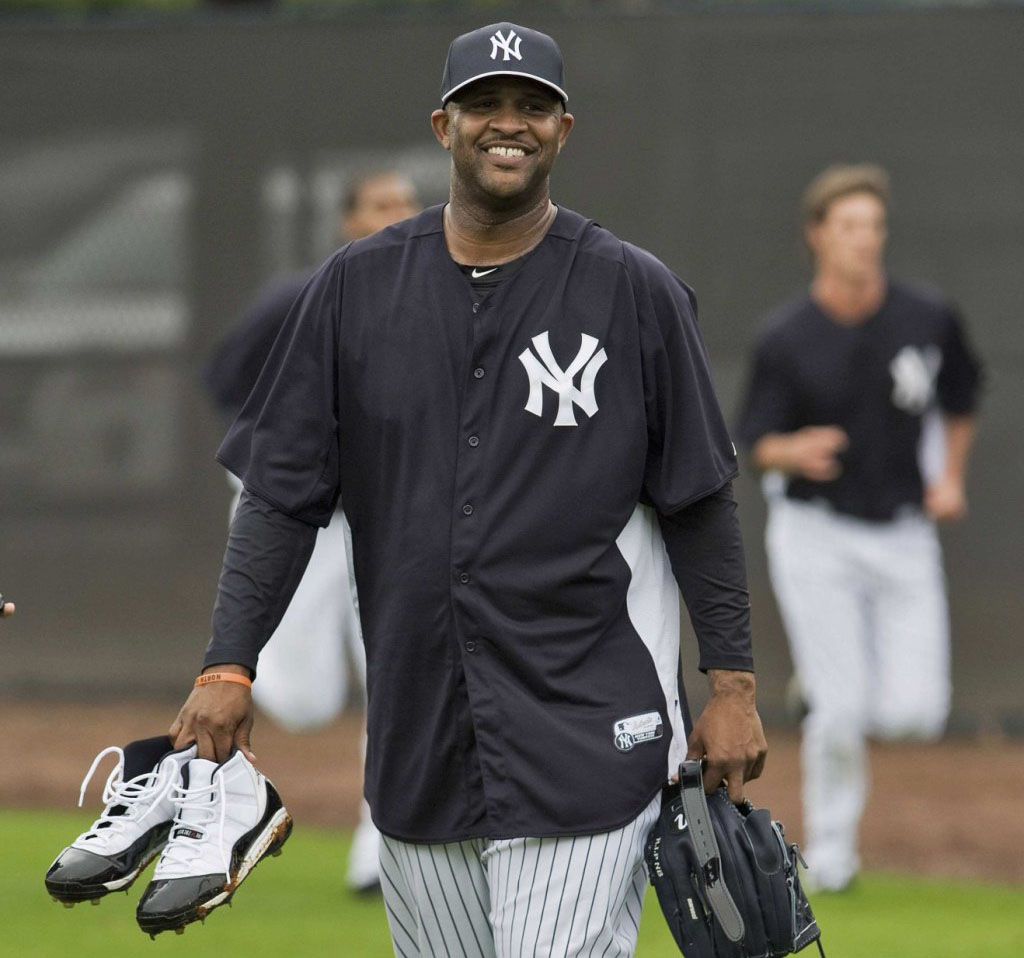 words // Brandon Richard
Today, New York Yankees pitcher Carsten Charles 'CC' Sabathia celebrates his 34th birthday. In his 14-year career, Sabathia has posted 208 wins, struck out 2,433 batters, made 6 All-Star teams, won the AL Cy Young and was named AL MVP in 2009 en route to a World Series win. Unfortunately, surgery on his ailing right knee has ended his 2014 campaign prematurely, and we wish him a speedy recovery.
We'd also like to wish him a happy birthday, and we're doing so by taking a look back at his long list of cleated (and nubbed) Air Jordan Player Exclusives. The Air Jordan 11 has been his preferred model, but there were several other gems along the way, starting with his lone season in Milwaukee in 2008. Check out the History of CC Sabathia's Air Jordan PEs below.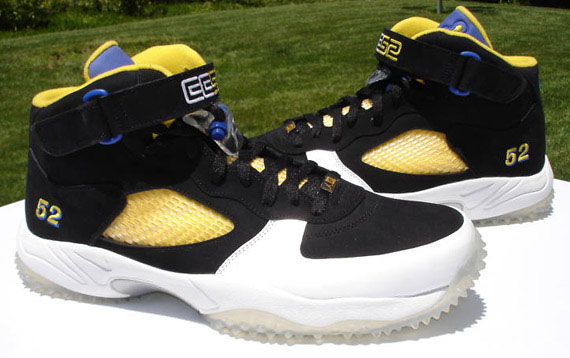 AJF 5 Turf 'Brewers' (2008)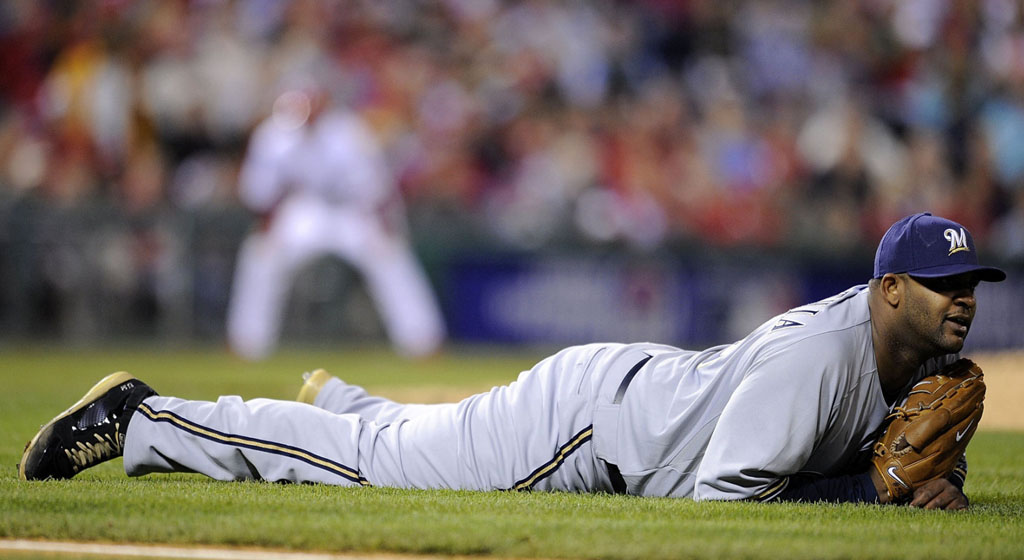 AJF 5 Black/Gold (2008)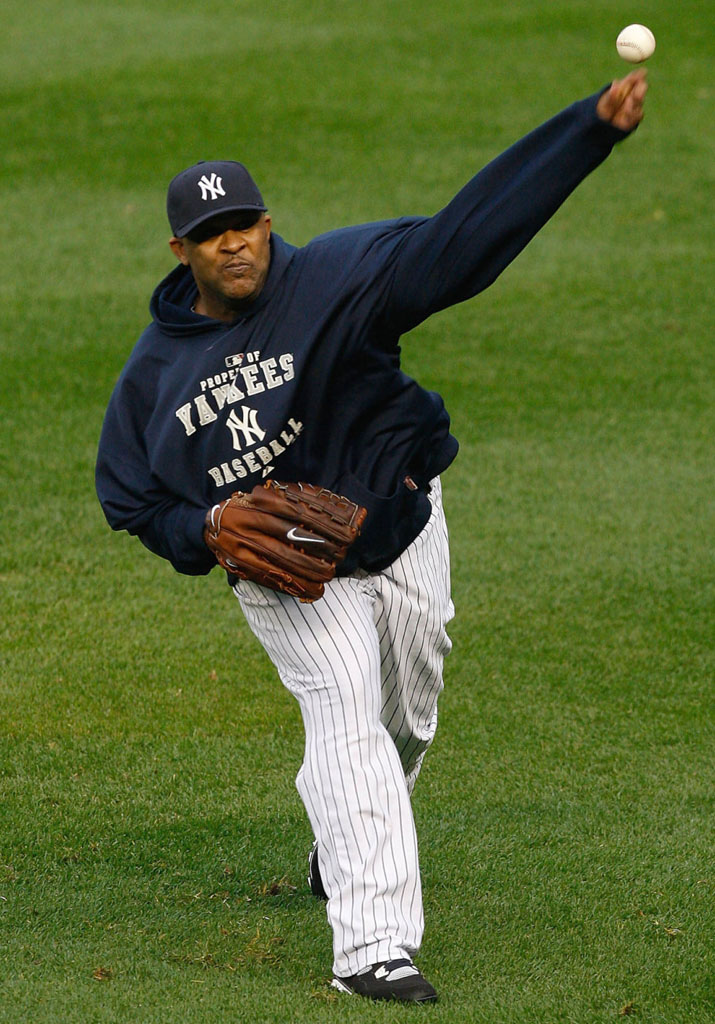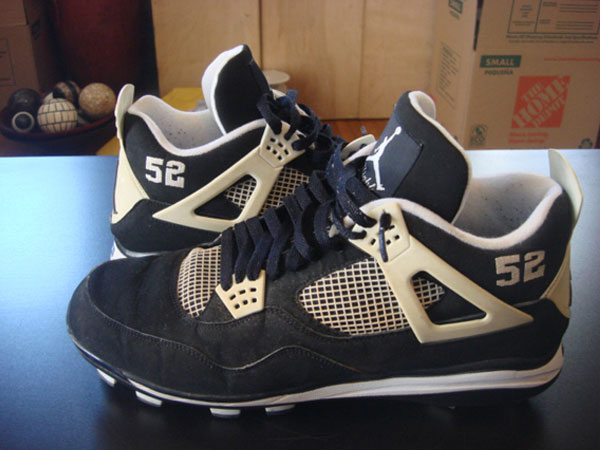 Air Jordan 4 Black/White-Pitch Blue (2009)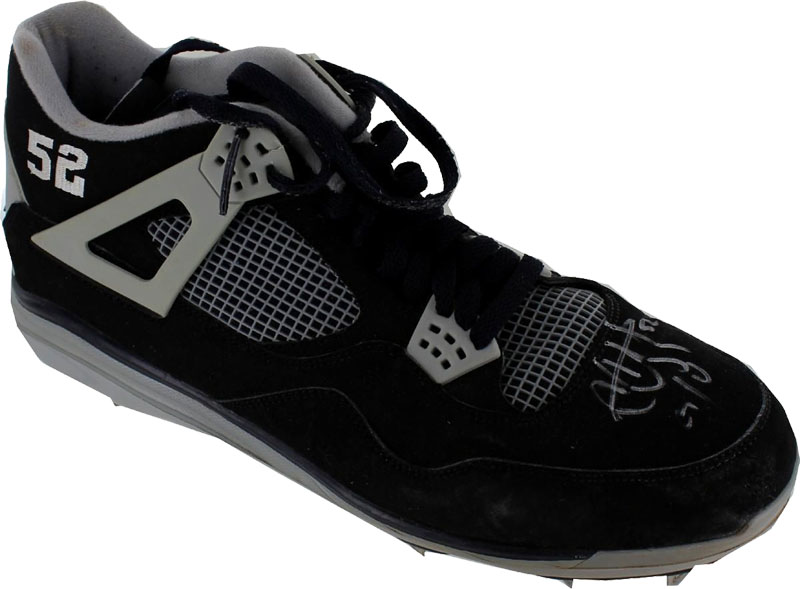 Air Jordan 4 Black/Grey (2009)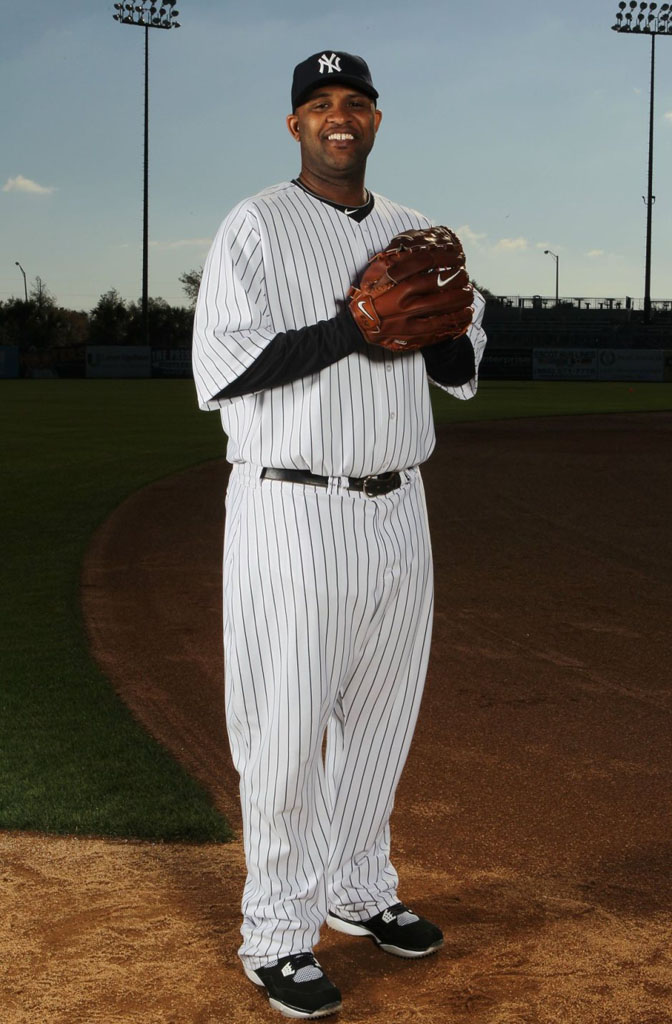 Air Jordan 4 Turf Black/White (2009)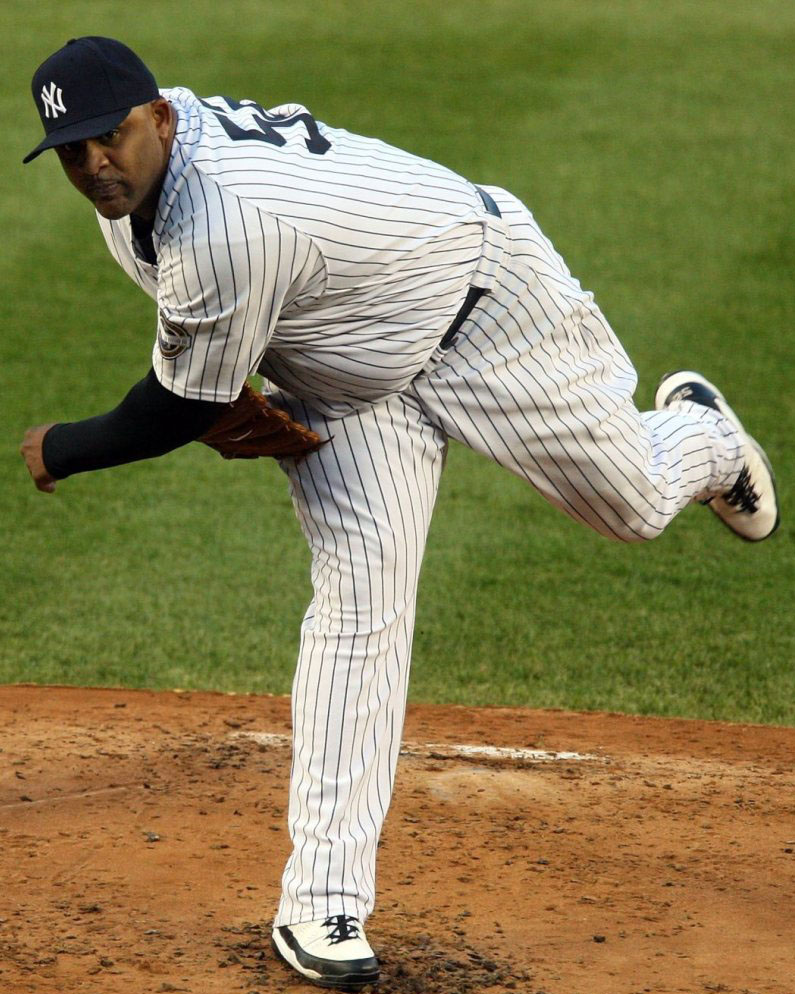 Air Jordan 9 White/Black (2009)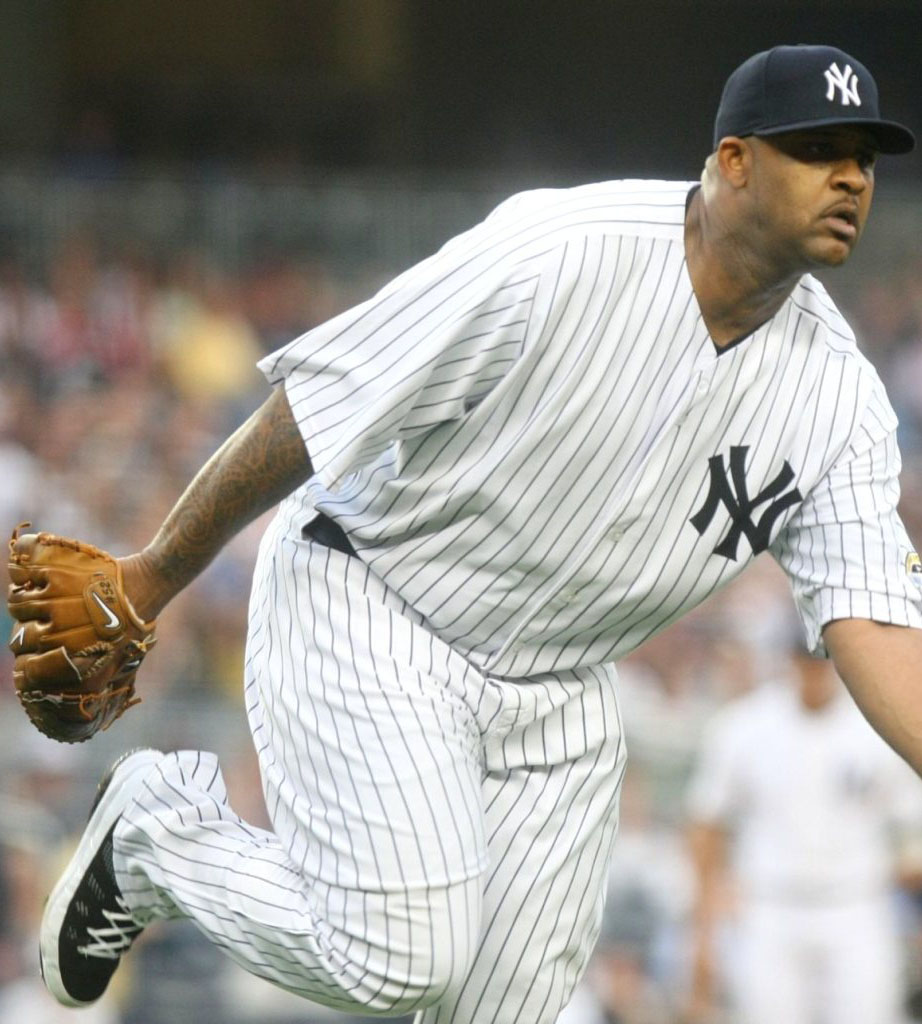 Air Jordan 9 Black/White (2009)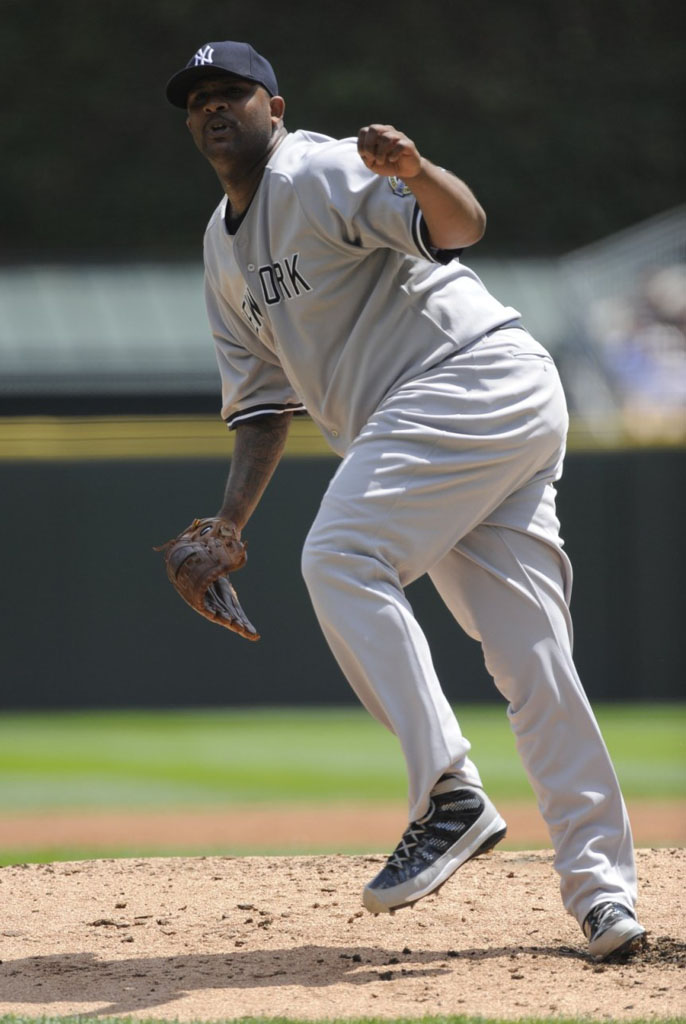 Air Jordan 9 'Yankees' (2009)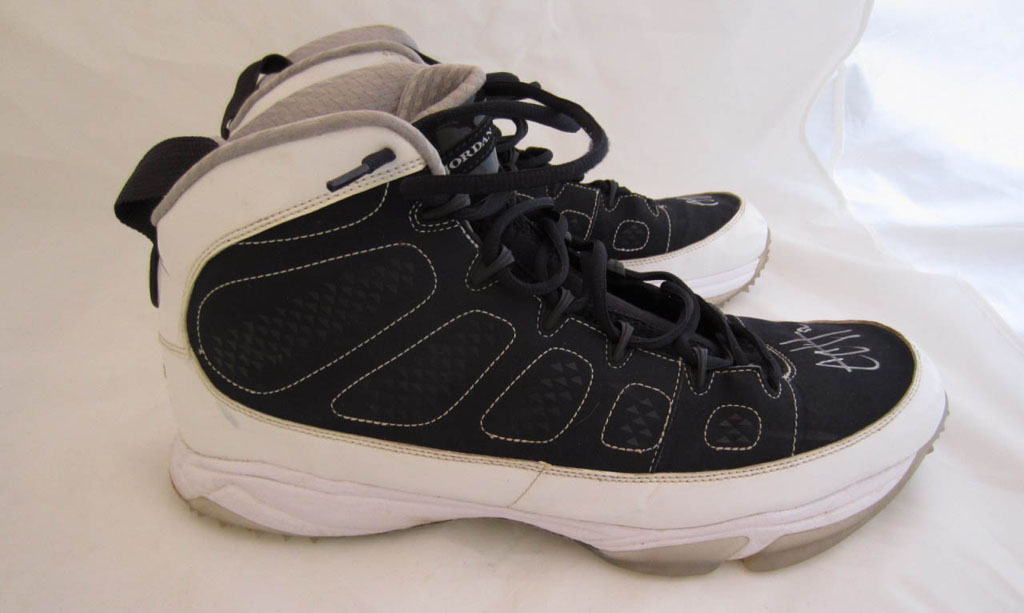 Air Jordan 9 Turf Black/White (2009)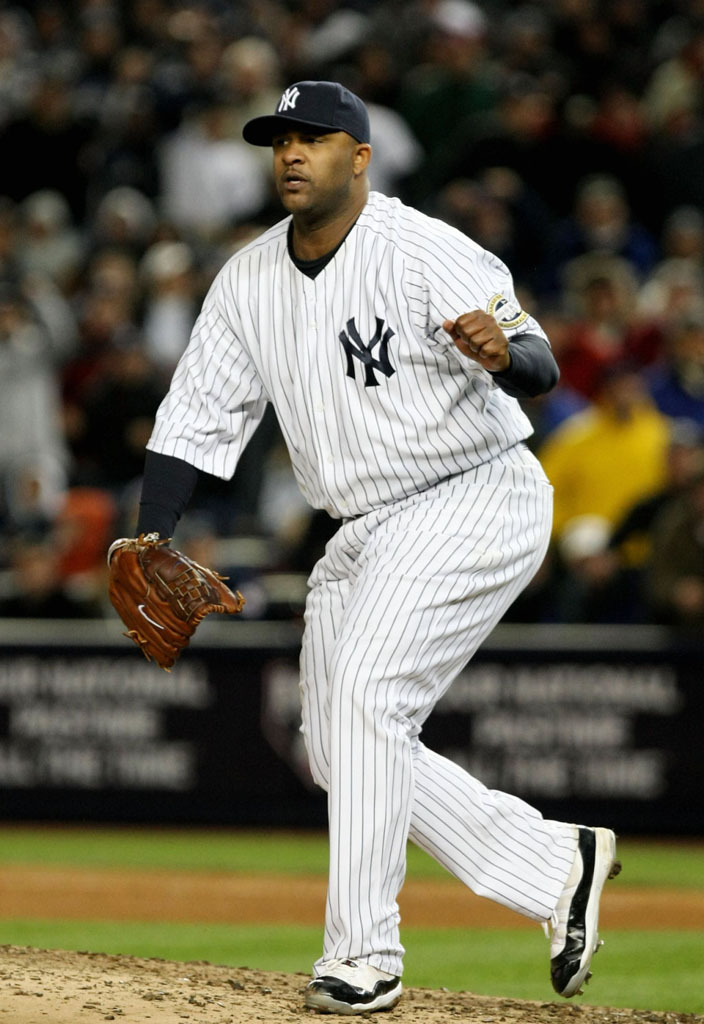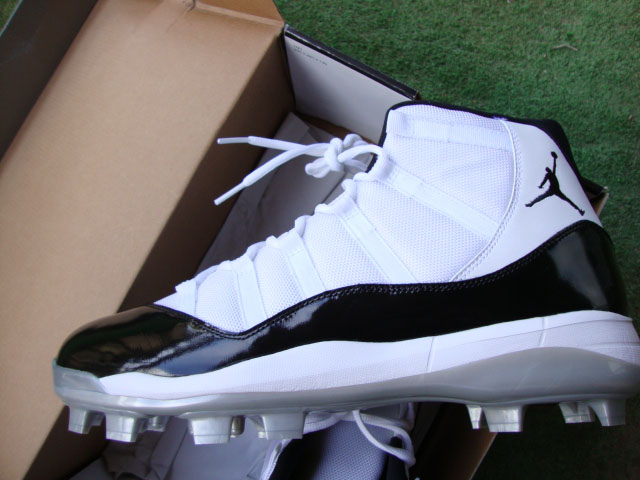 Air Jordan 11 'Concord' (2009)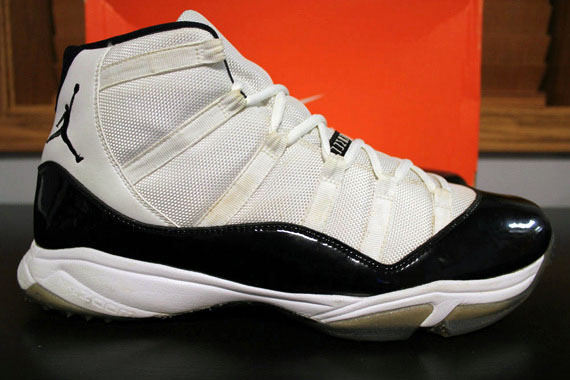 Air Jordan 11 Turf 'Concord' (2009)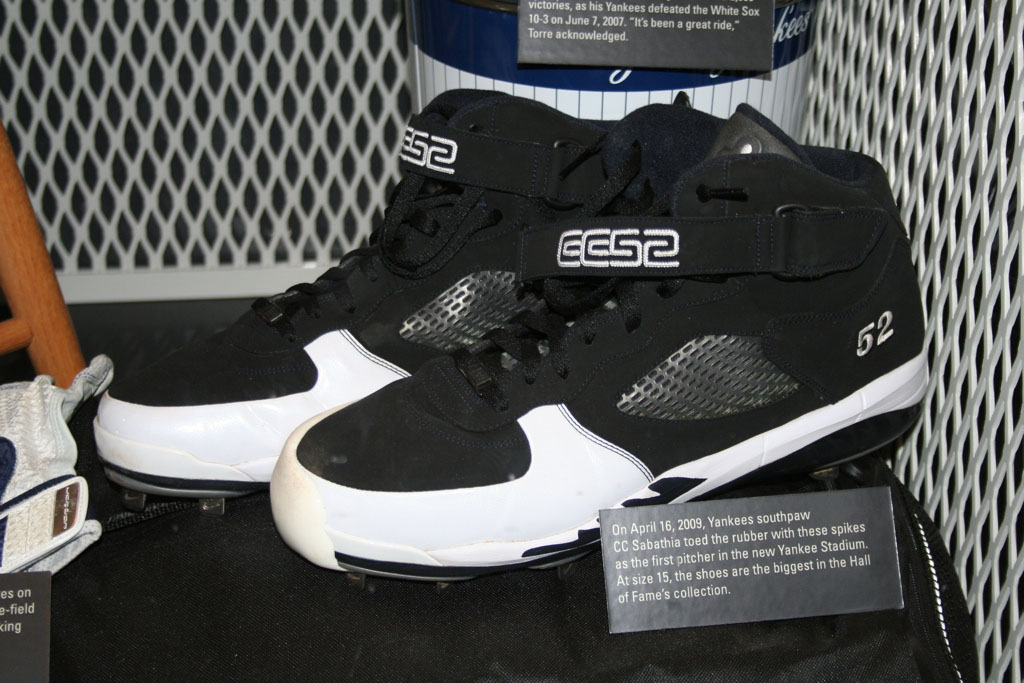 AJF 5 Black/White (2009)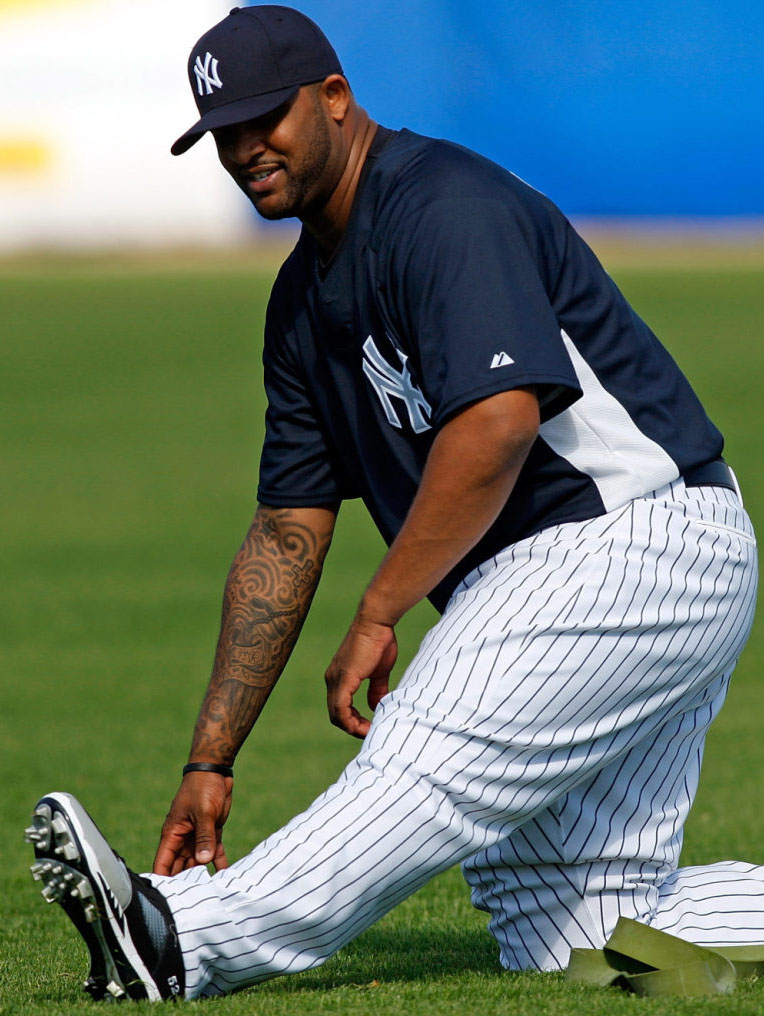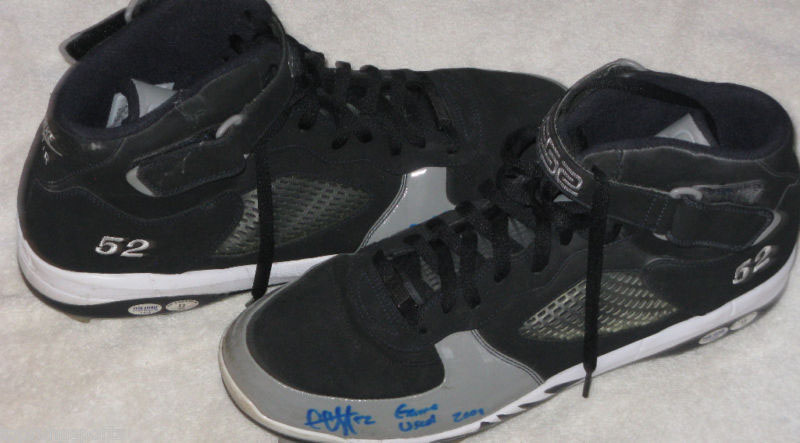 AJF 5 Black/Grey (2009)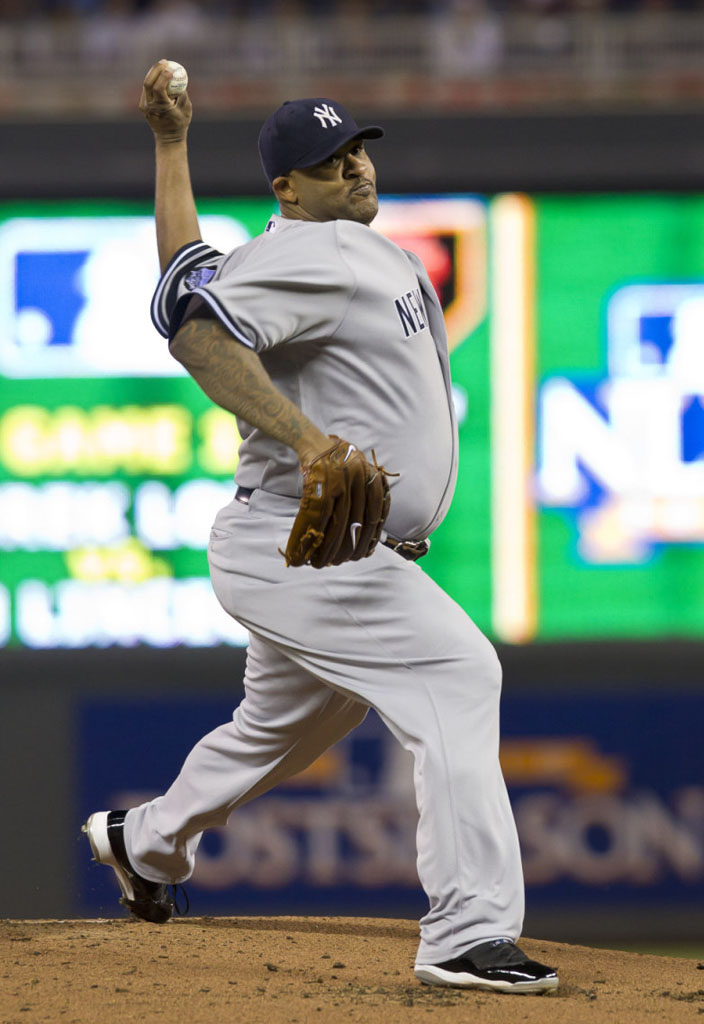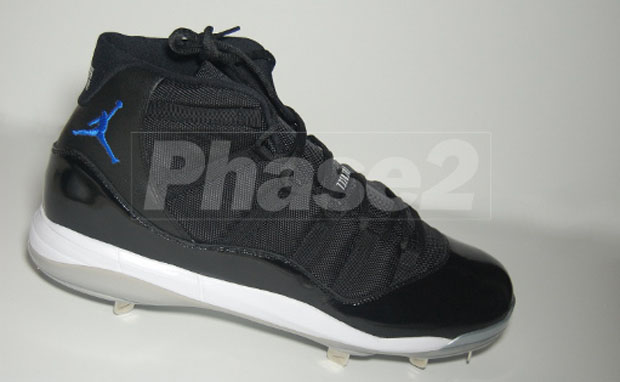 Air Jordan 11 'Space Jam' (2010)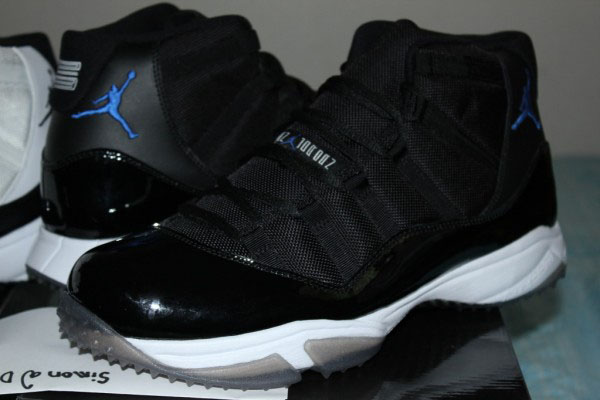 Air Jordan 11 Turf 'Space Jam' (2010)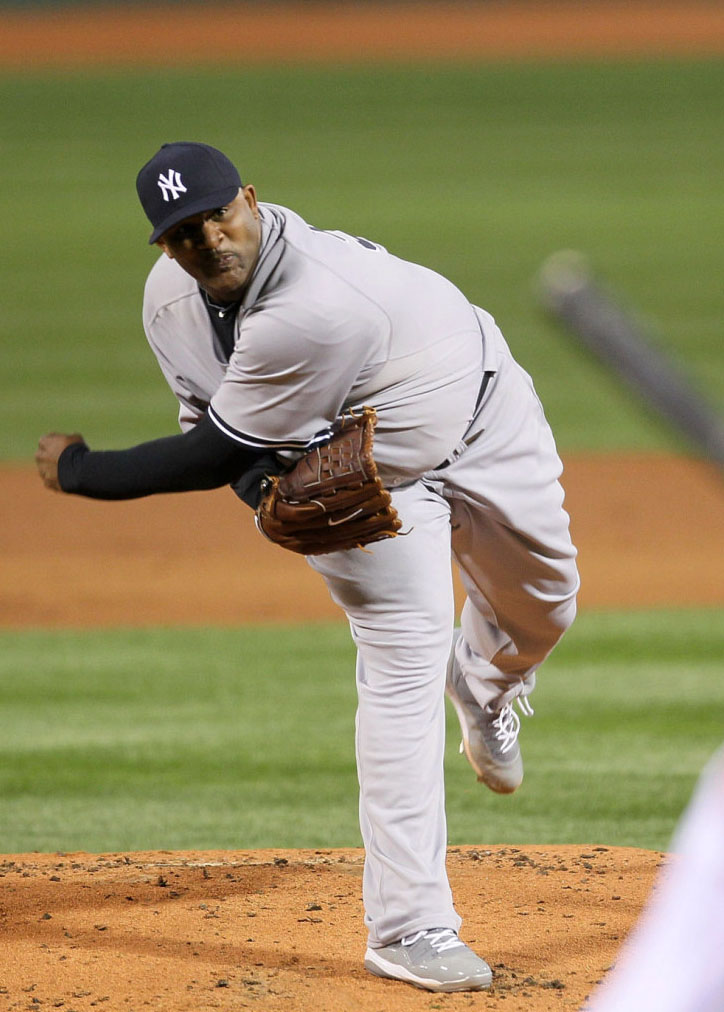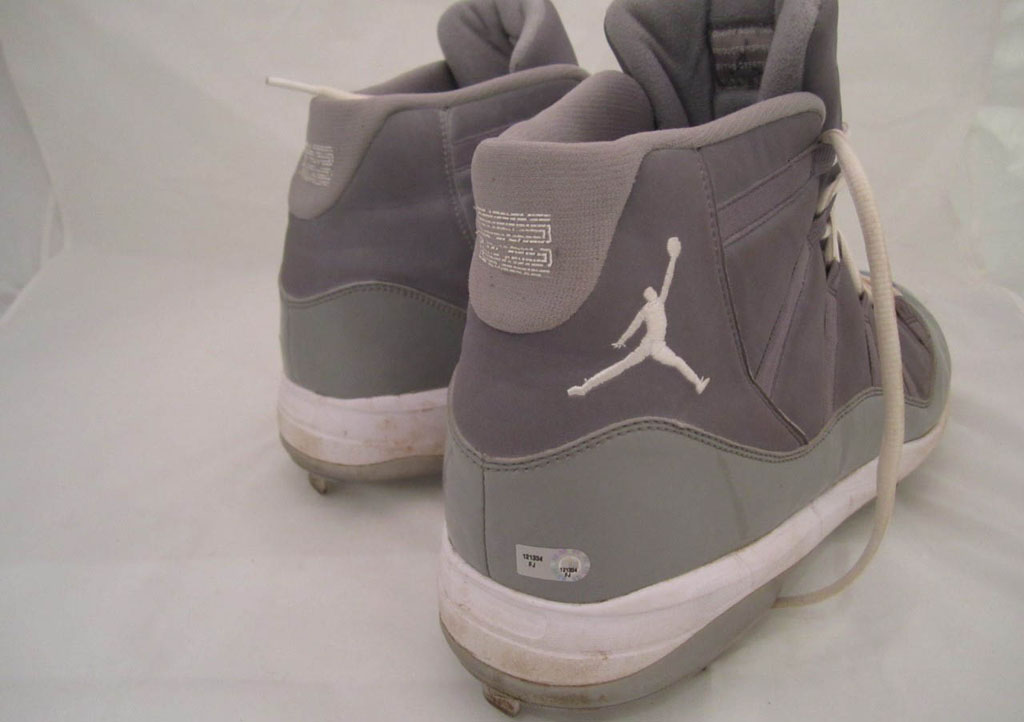 Air Jordan 11 'Cool Grey' (2010)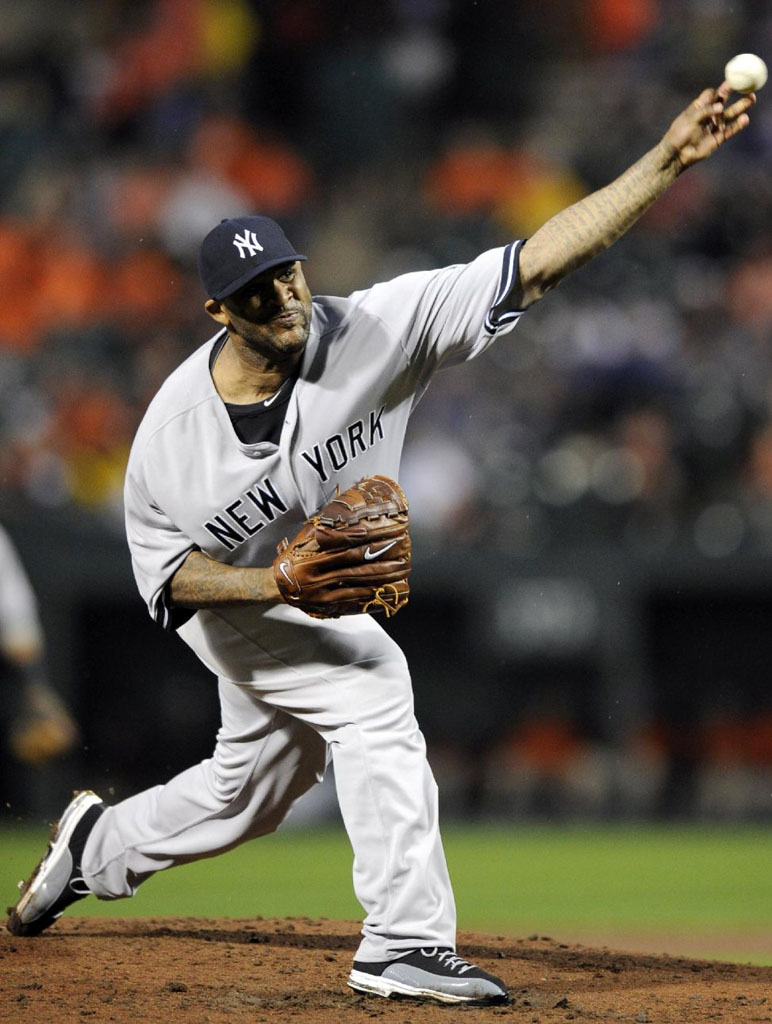 Air Jordan 12 Black/Grey (2012)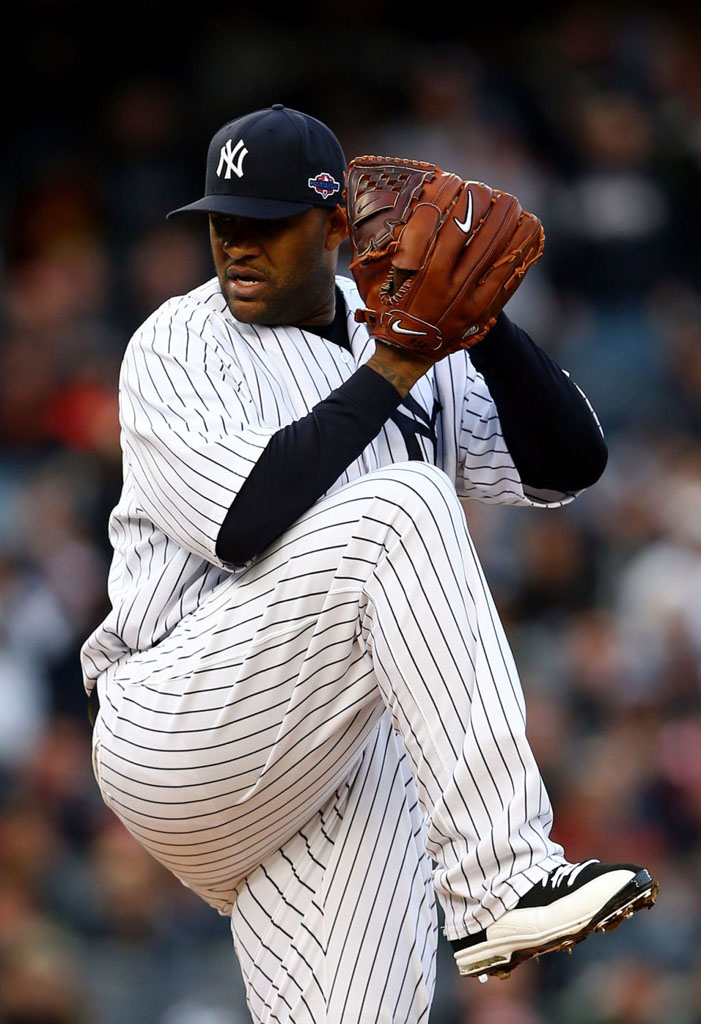 Air Jordan 12 'Playoff' (2012)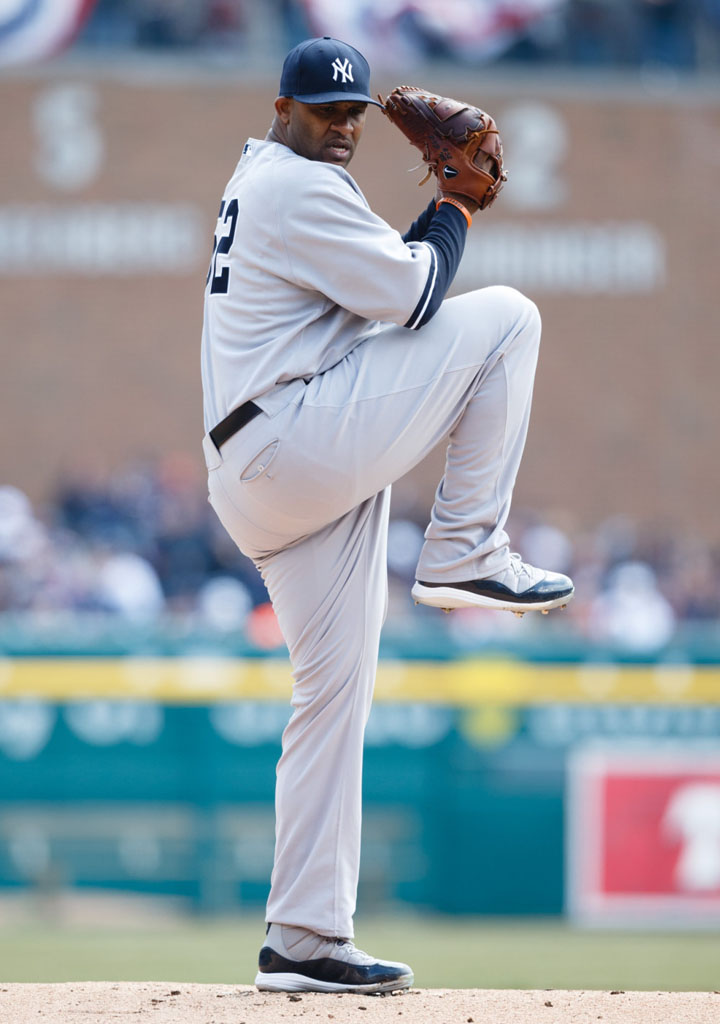 Air Jordan 11 'Yankees' (2013)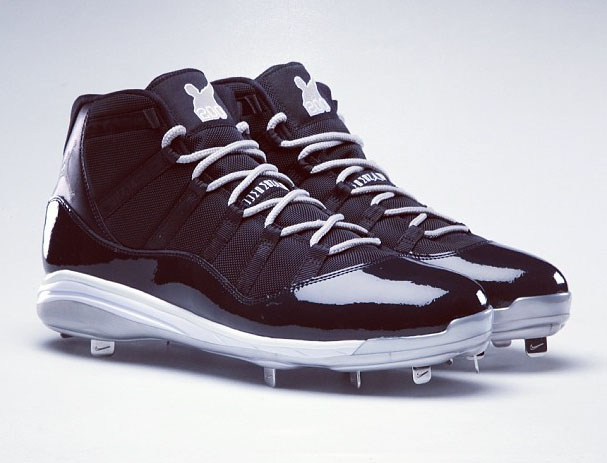 Air Jordan 11 '200 Wins' (2013)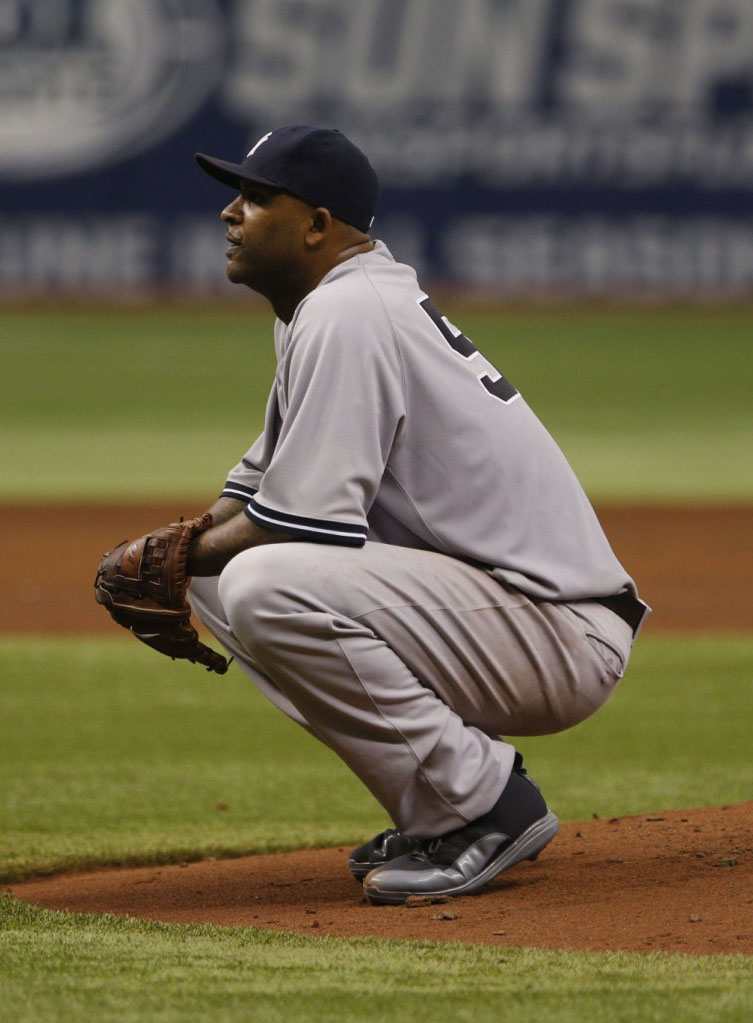 Air Jordan 12 'Yankees' (2013)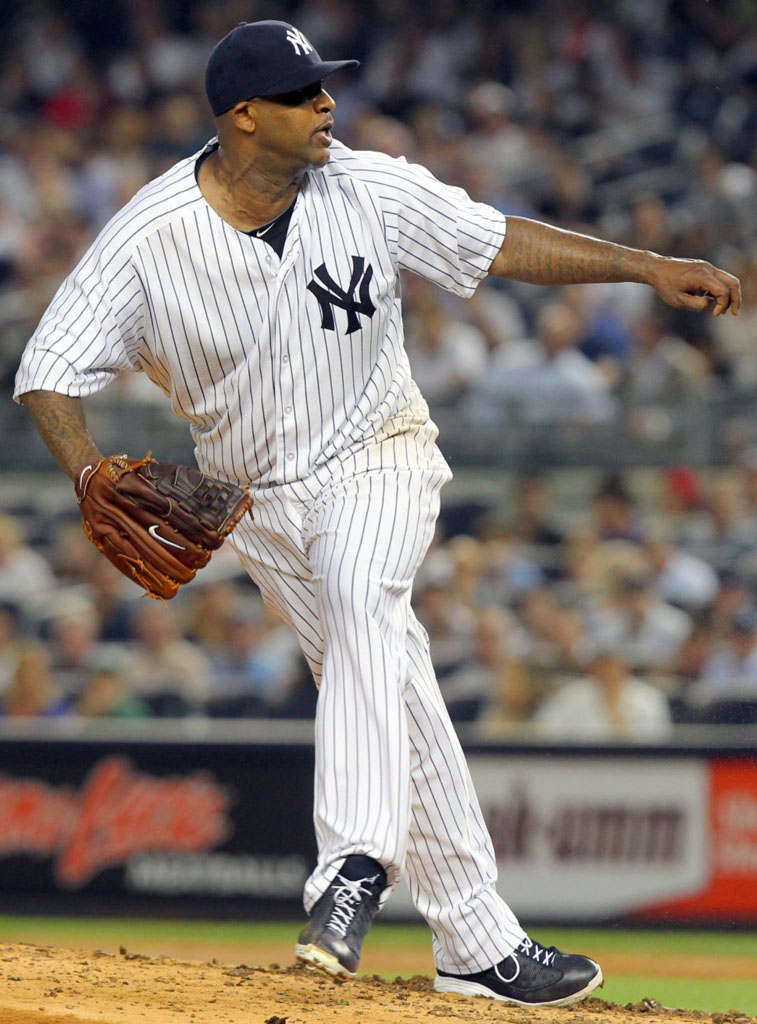 Air Jordan 13 Black/White (2013)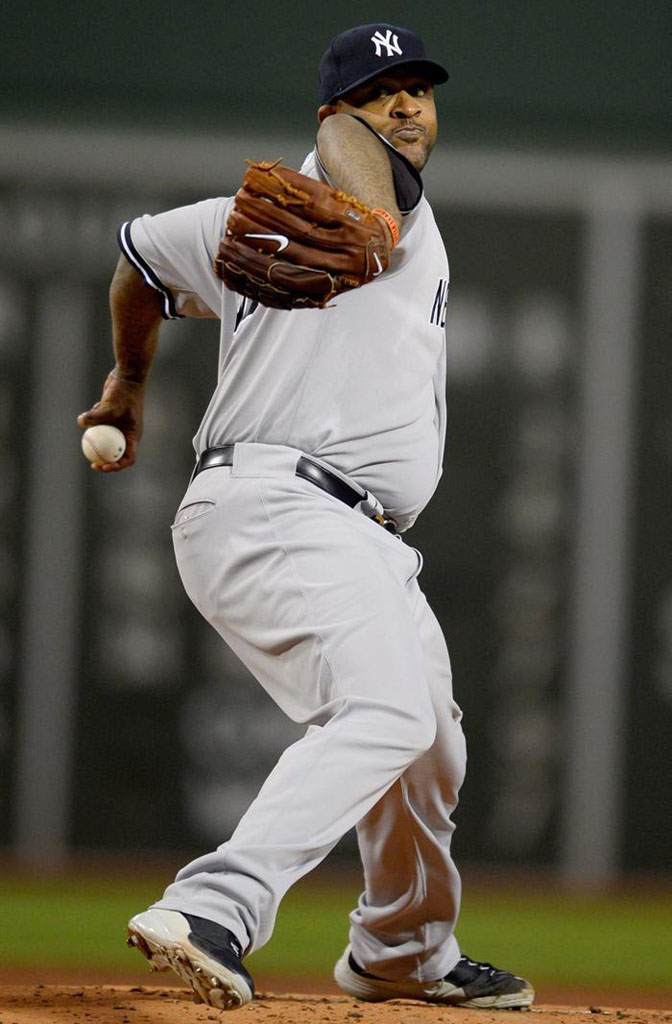 Air Jordan 13 Black/White (2013)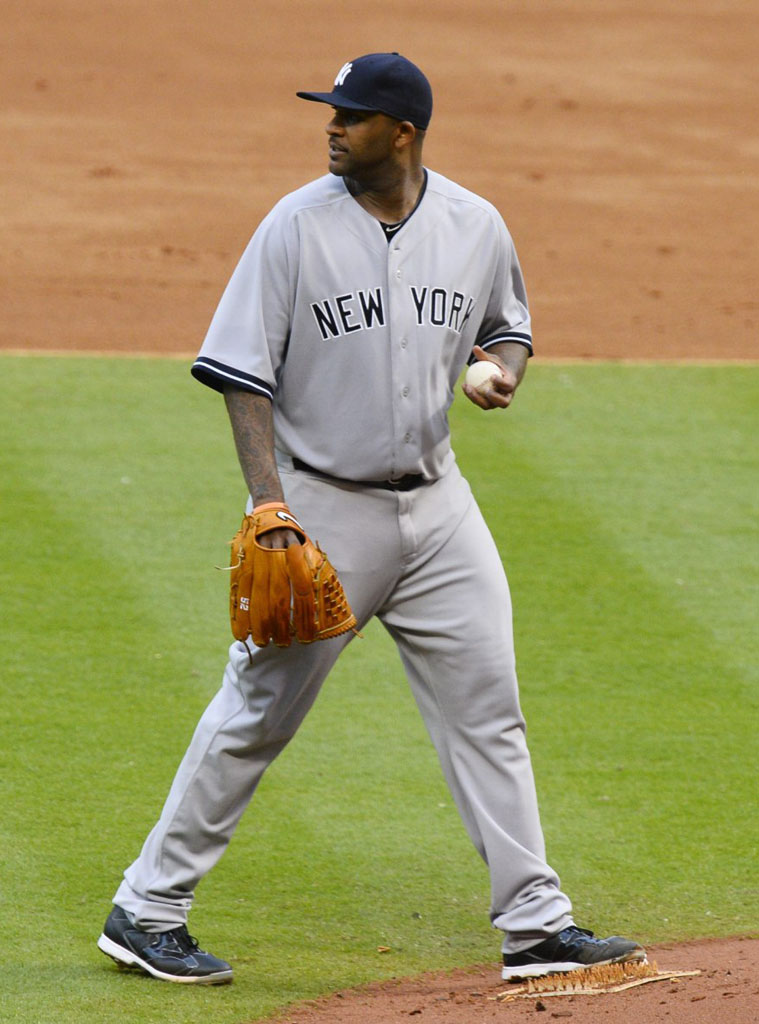 Air Jordan 6 Black/White (2014)