words // Brandon Richard
In 2011, adidas introduced the world to Crazy Light, touted as the lightest basketball on the market by more than 15% over the next lightest model. The shoe also marked SprintWeb's introduction to the category, helping reduce overall weight with seamlessly bonded construction and providing players with vertical and horizontal strength. To emphasize that they had the lightest product on the market, adidas aggressively went after their competitors with a series of 'Crazy Light vs. The Other Guys' videos, which featured adidas literally cutting other brands' sneakers down in size to match the weight of the Crazy Light.
Over time, the Crazy Light has evolved. In 2012, the Crazy Light 2 brought 3-layer SprintWeb, asymmetrical SprintFrame and miCoach to the line. Continuing to give the shoe a more aerodynamic look, 2013's Crazy Light 3 went with 4-layer SprintWeb, a thicker collar, 3D molded tongue and a bone traction system.
Now, Crazylight Boost is changing the game again. No longer is the focus just on promoting a light weight — adidas is bringing its revolutionary Boost cushioning system to basketball. Celebrating today's official unveiling, join us in a look back at the history of adidas Crazylight.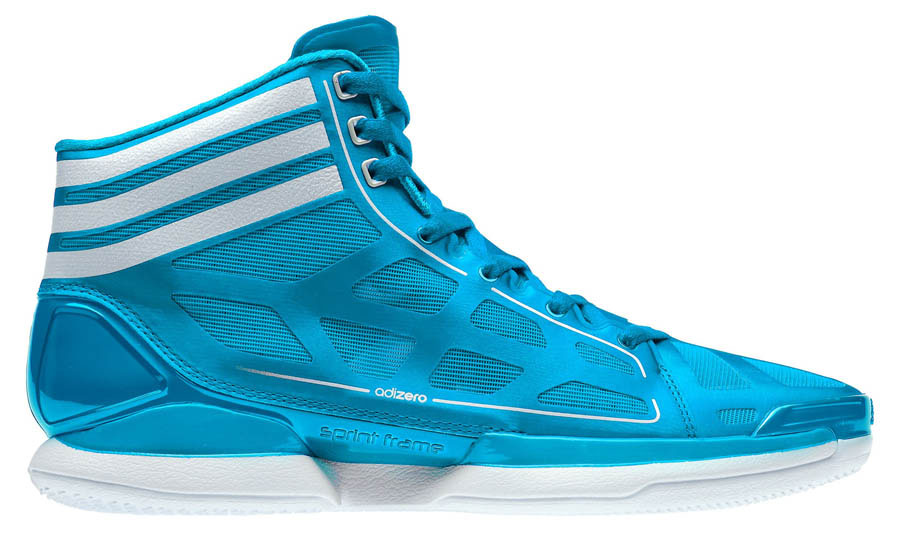 adizero Crazy Light (2011)
Key Tech: SprintWeb, SprintFrame, TORSION
Weight: 9.8 Ounces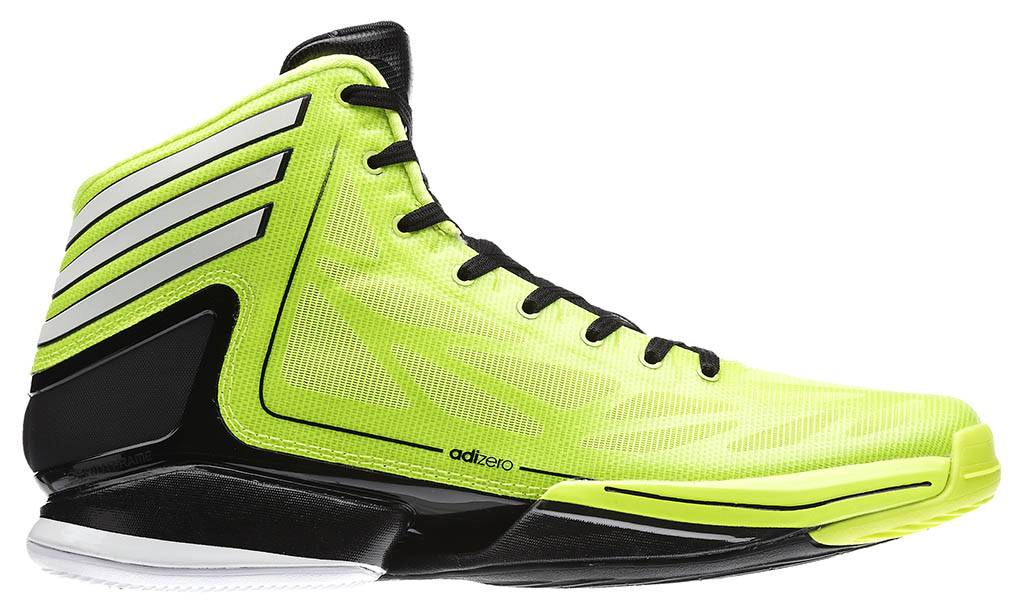 adiZero Crazy Light 2 (2012)
Key Tech: 3-Layer SprintWeb, SprintFrame, Bounce, miCoach
Weight: 9.5 Ounces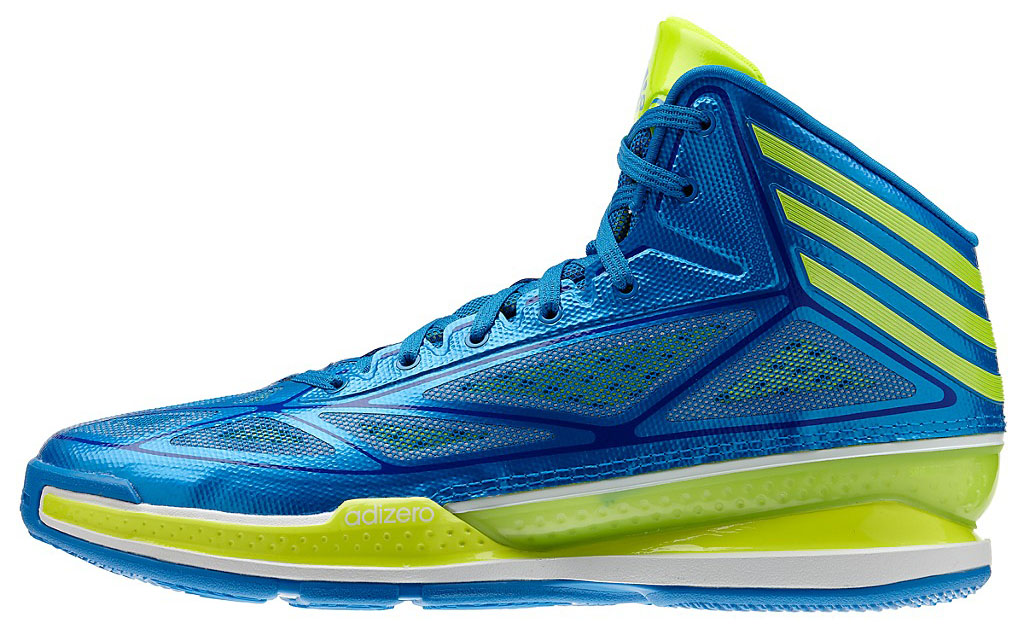 adidas Crazy Light 3 (2013)
Key Tech: 4-Layer SprintWeb, SprintFrame, 3M Molded Foam, miCoach Compatibility
Weight: 9.4 Ounces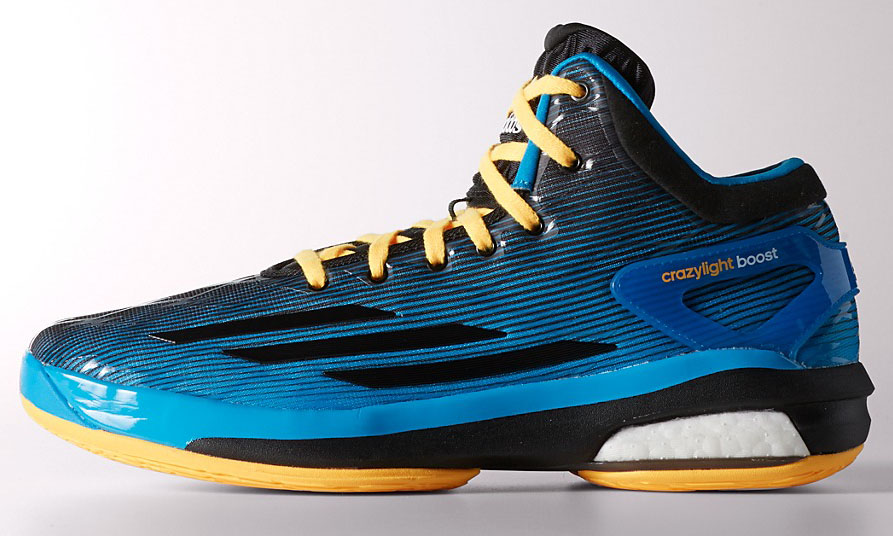 adidas Crazylight Boost (2014)
Key Tech: SprintWeb, FitFrame, ShockWeb, BOOST
Weight: 11.6 Ounces