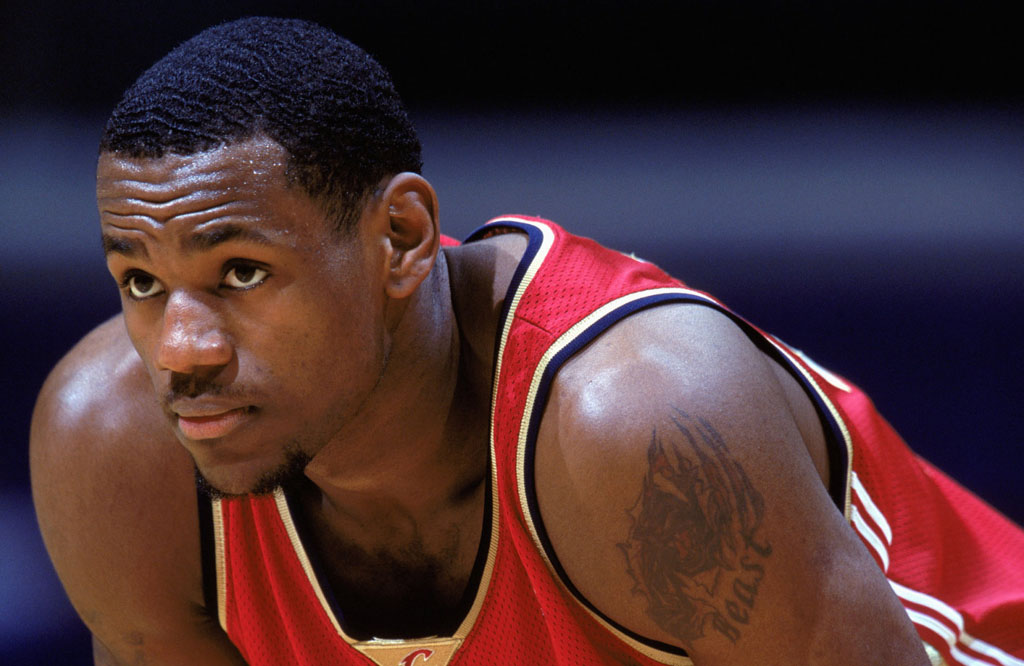 words // Brandon Richard
Moments ago, LeBron James stunned the sports world by announcing his return to the Cleveland Cavaliers. The move comes four years after the infamous 'Decision,' when he decided to leave behind the state he calls home in pursuit of an NBA championship.
Now, LeBron has returned, telling Sports Illustrated that he wants to be somebody that the children of Ohio can look up to and a teammate that can help shape the future of the Cavaliers. Once again, James is Cleveland's hero, just like he was when the Cavs selected him with the first overall pick in the 2003 NBA Draft.
Celebrating LeBron's return home, we're taking a look back at his rookie campaign in photos. Read on for 23 shots from his 2003-2004 season, including some of his first encounters with Kobe Bryant, Gary Payton, Vince Carter, Ray Allen, Carmelo Anthony and Tim Duncan.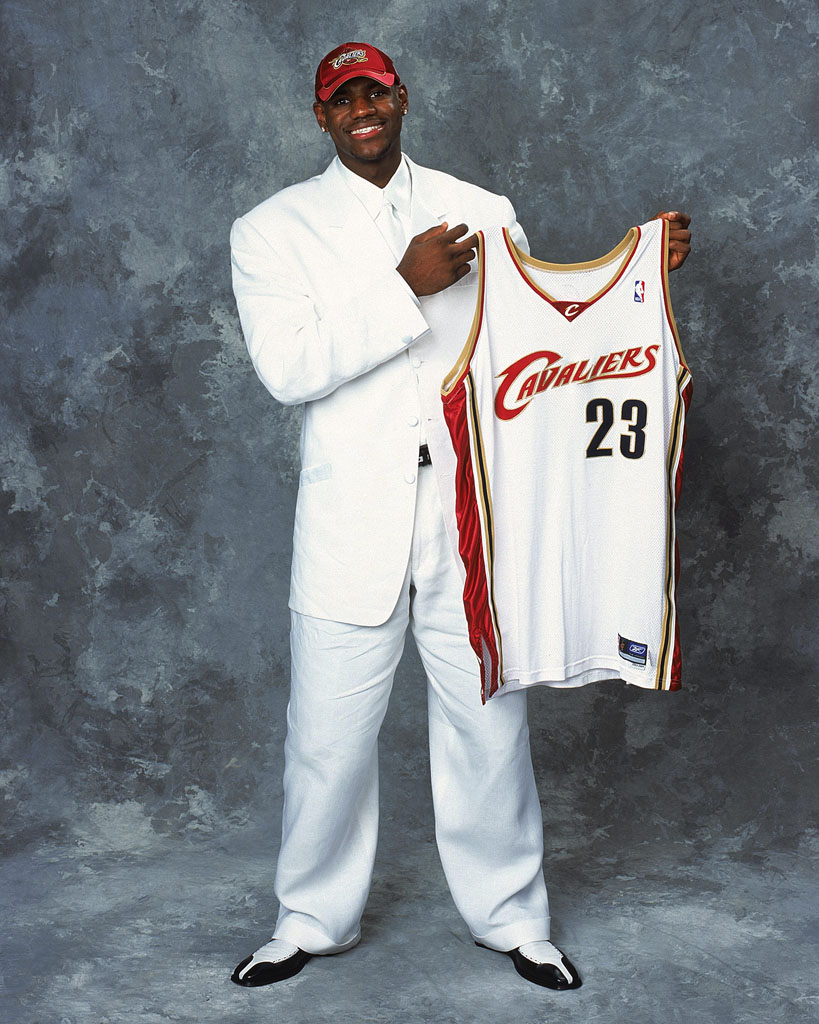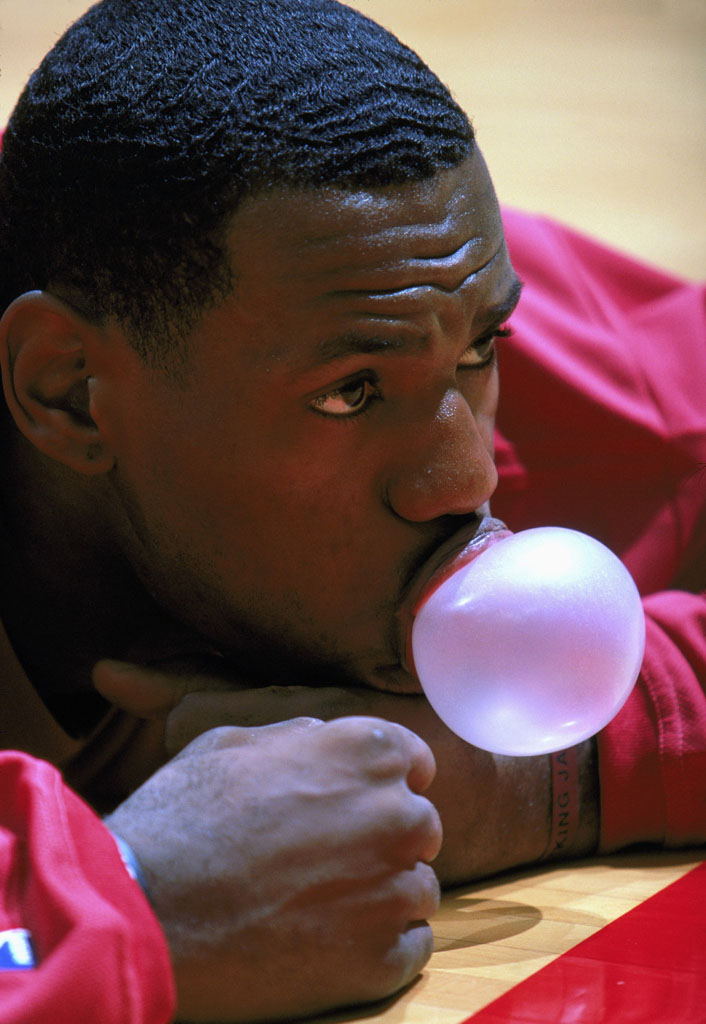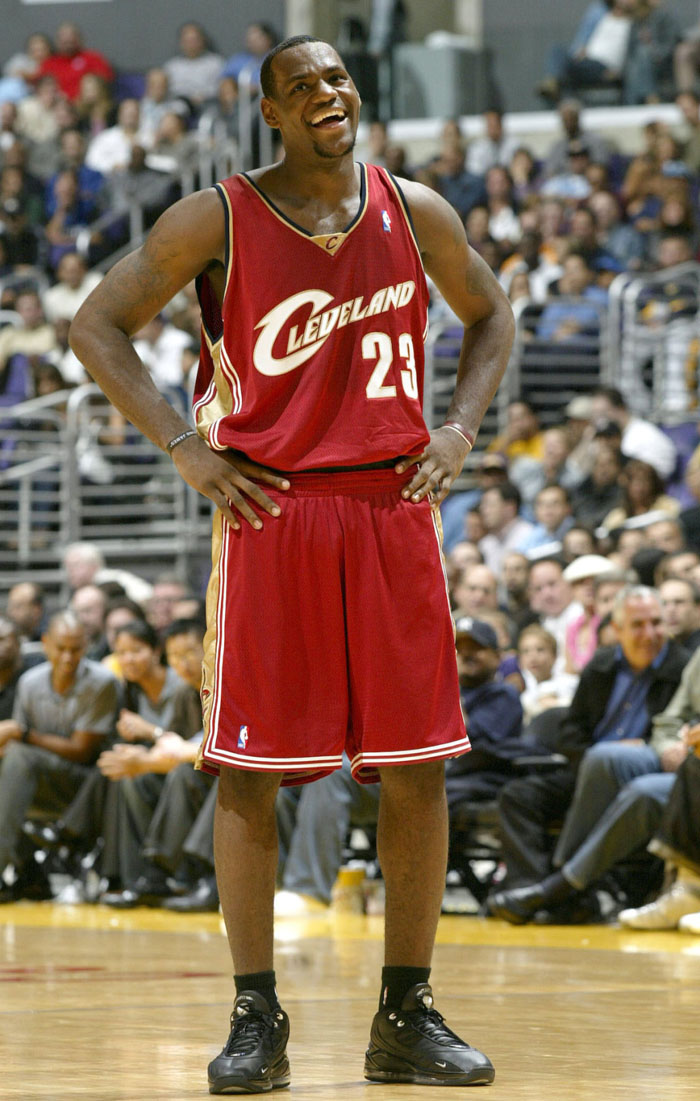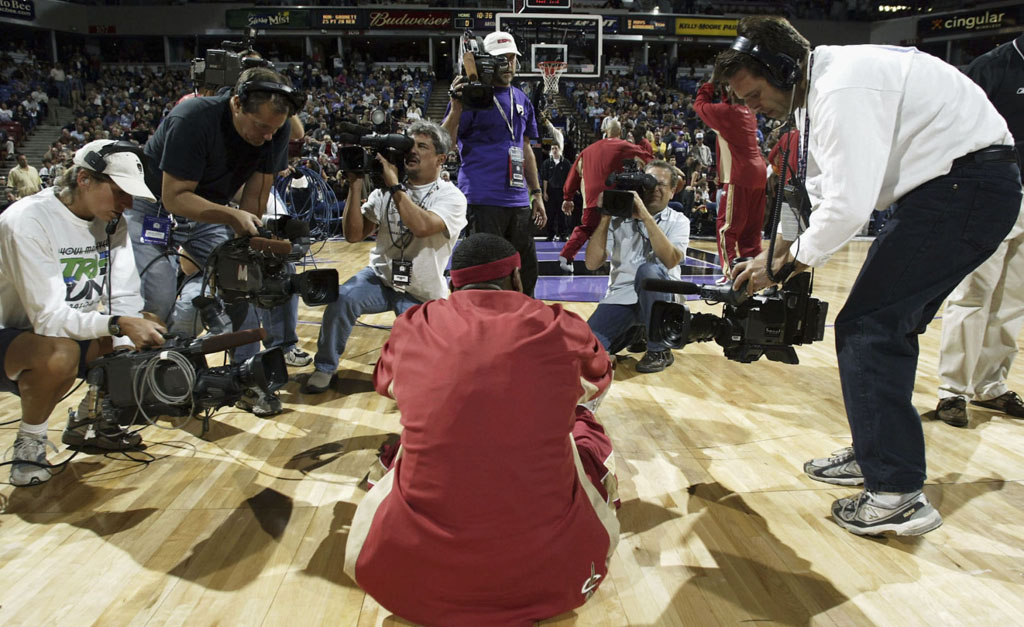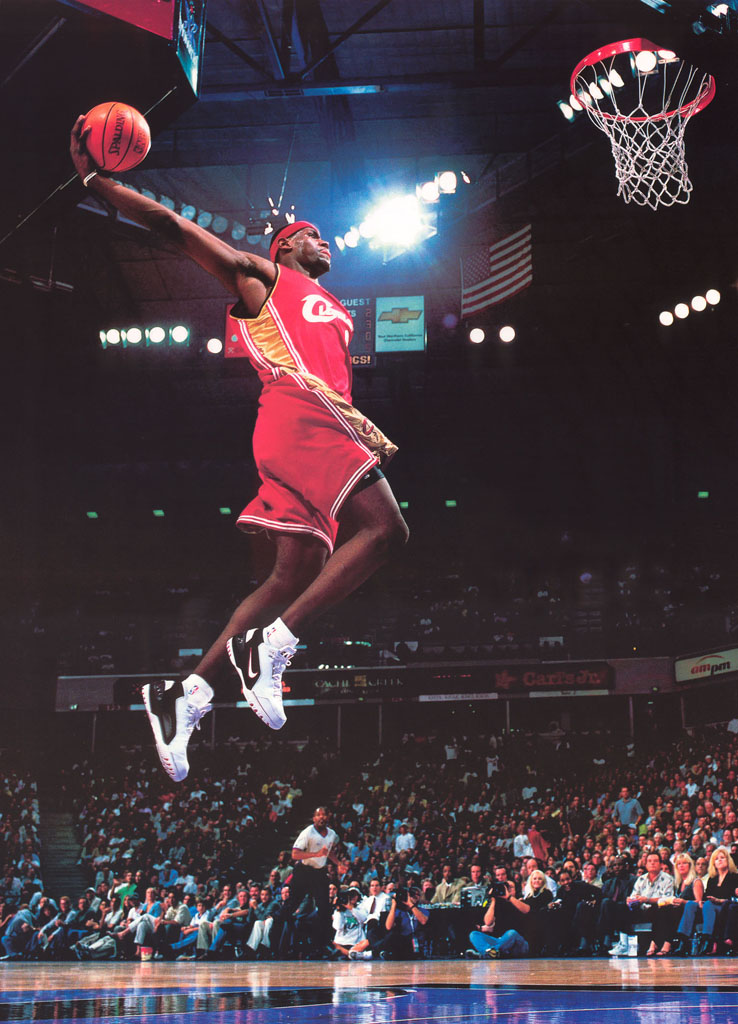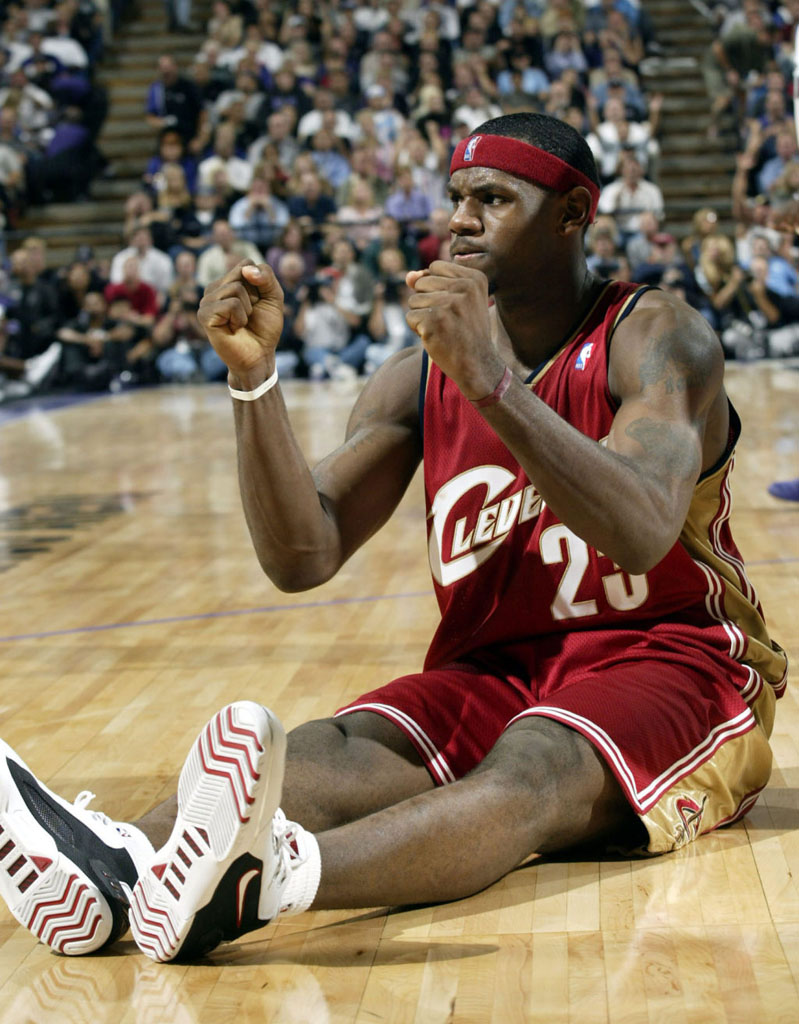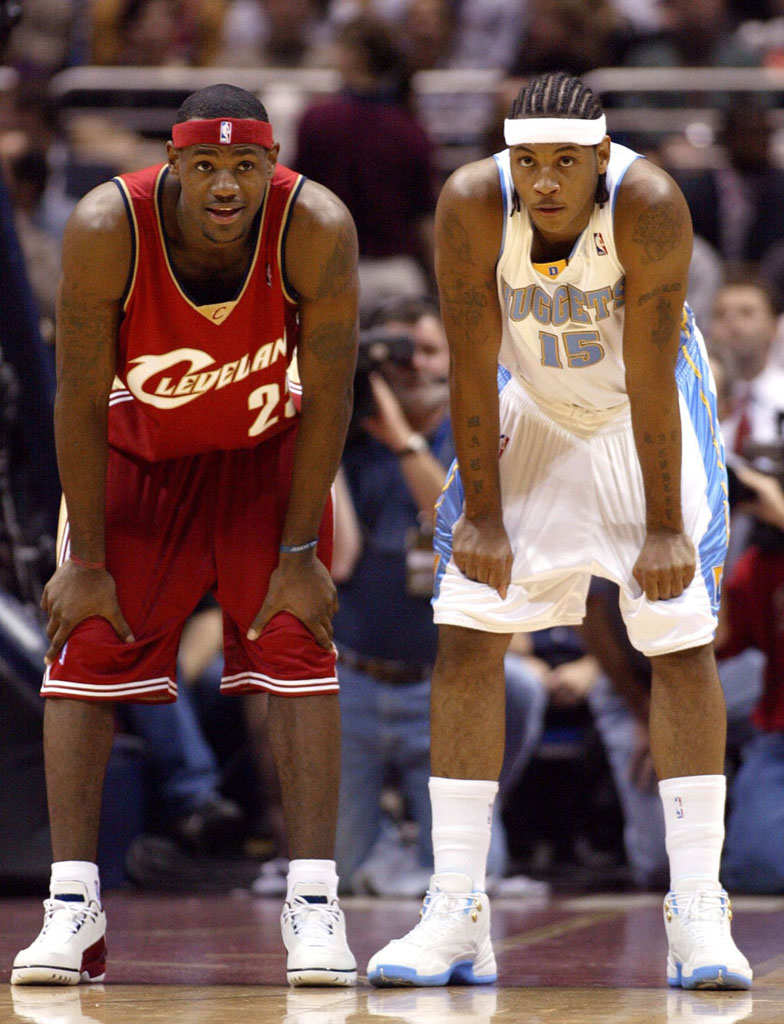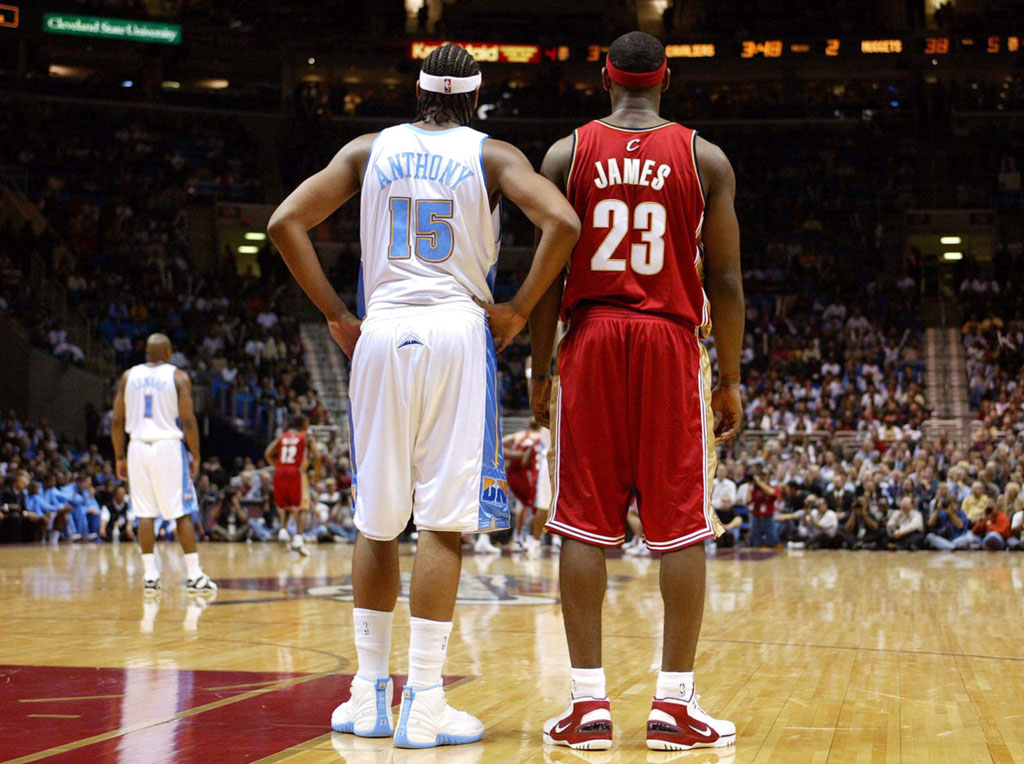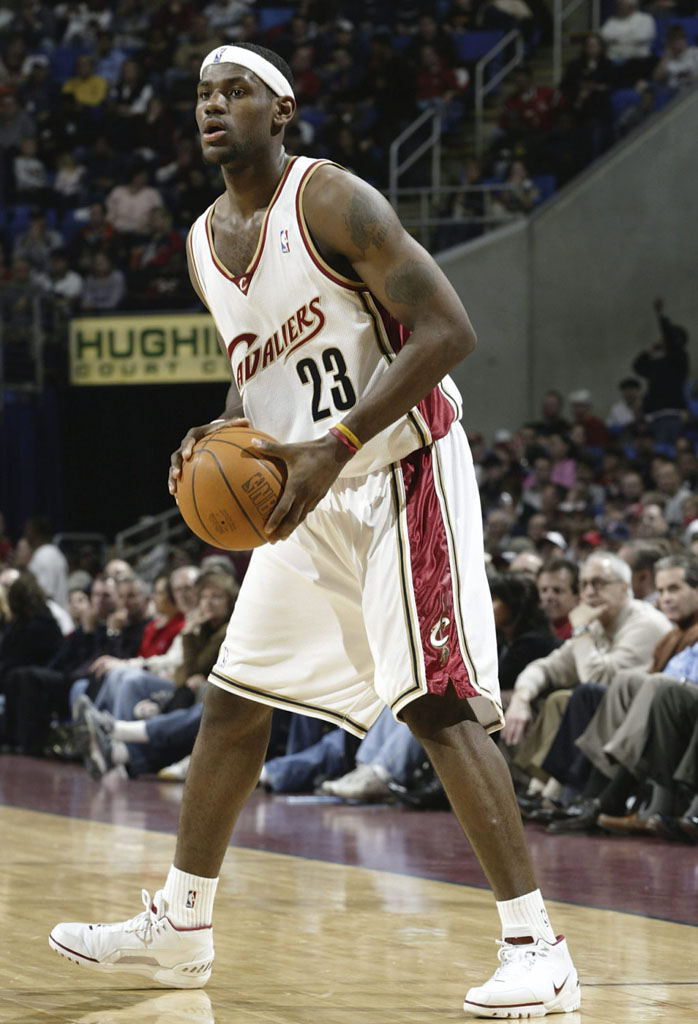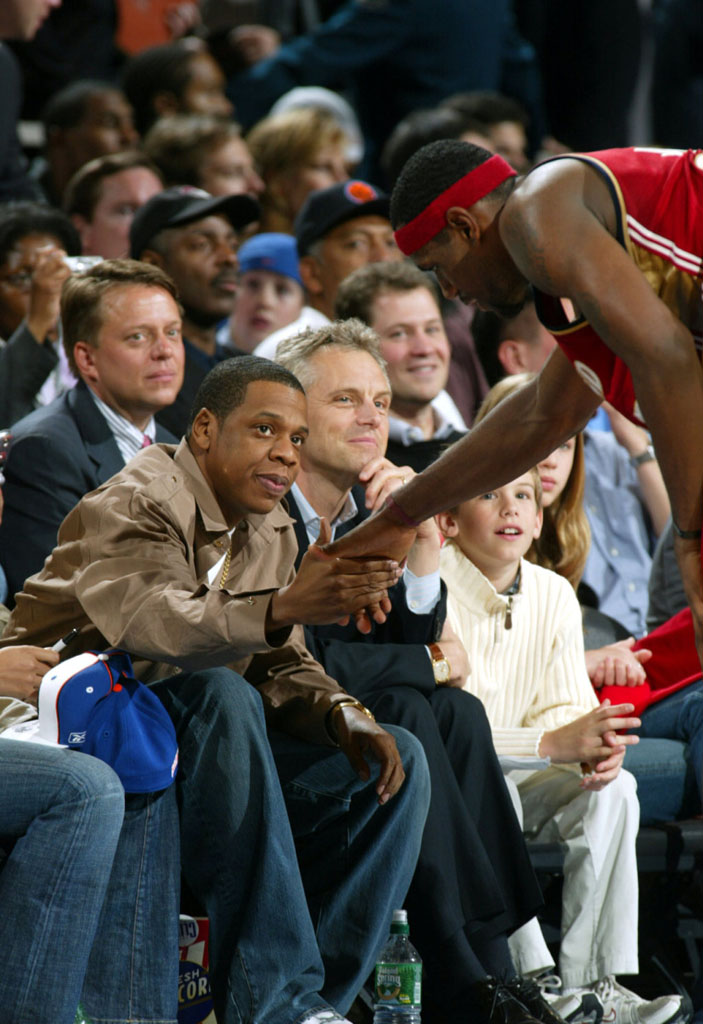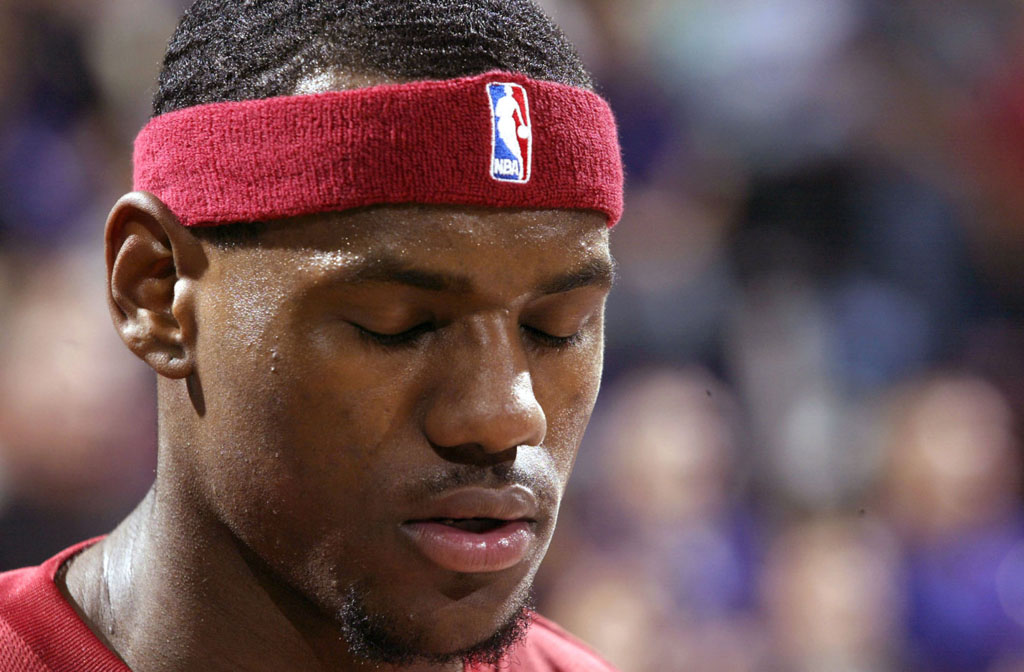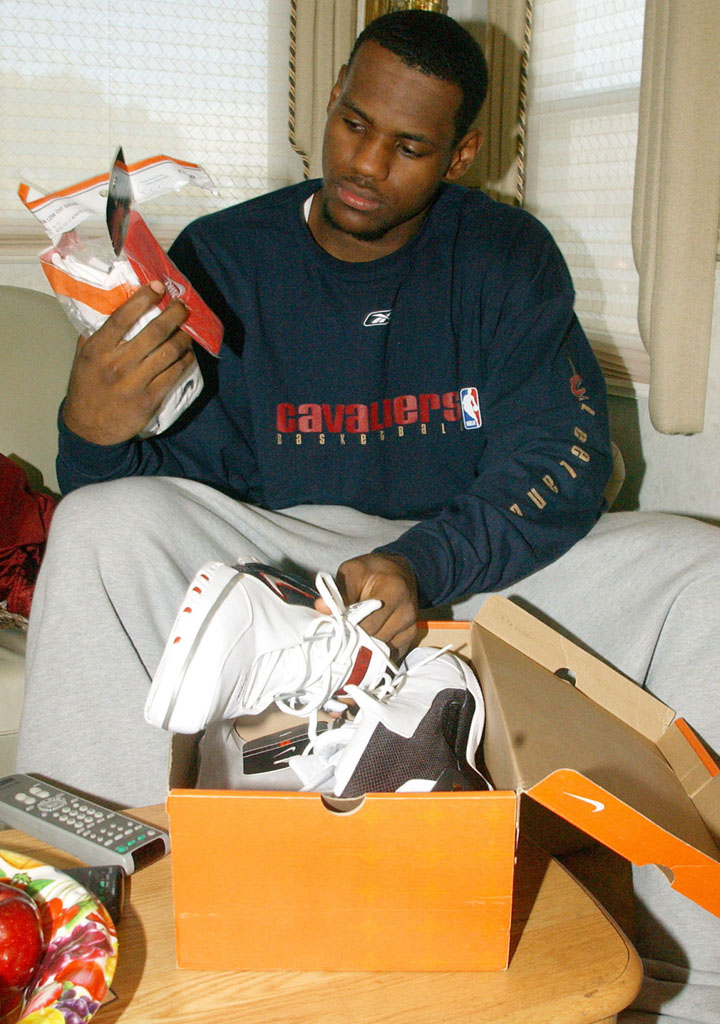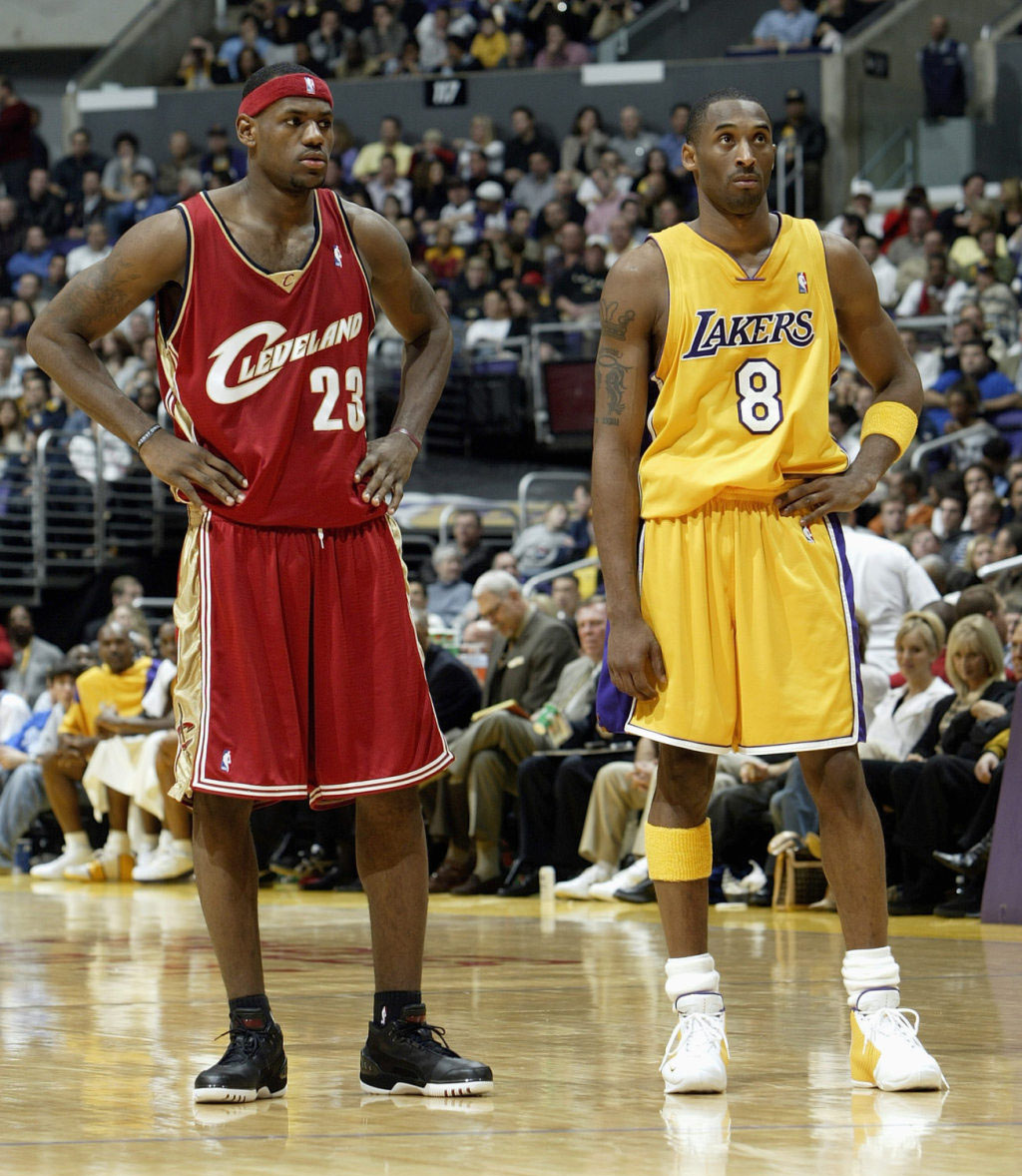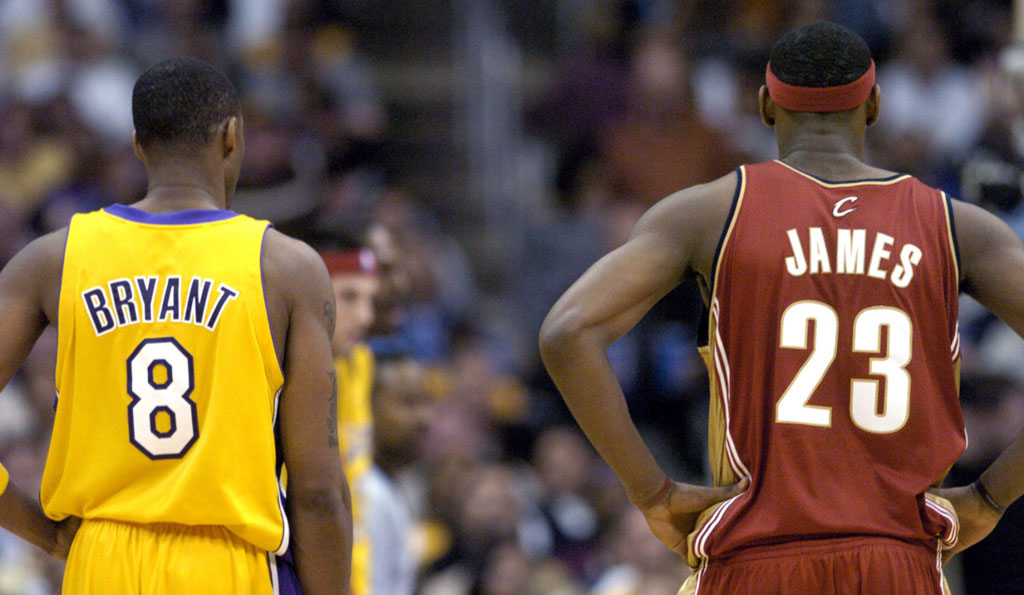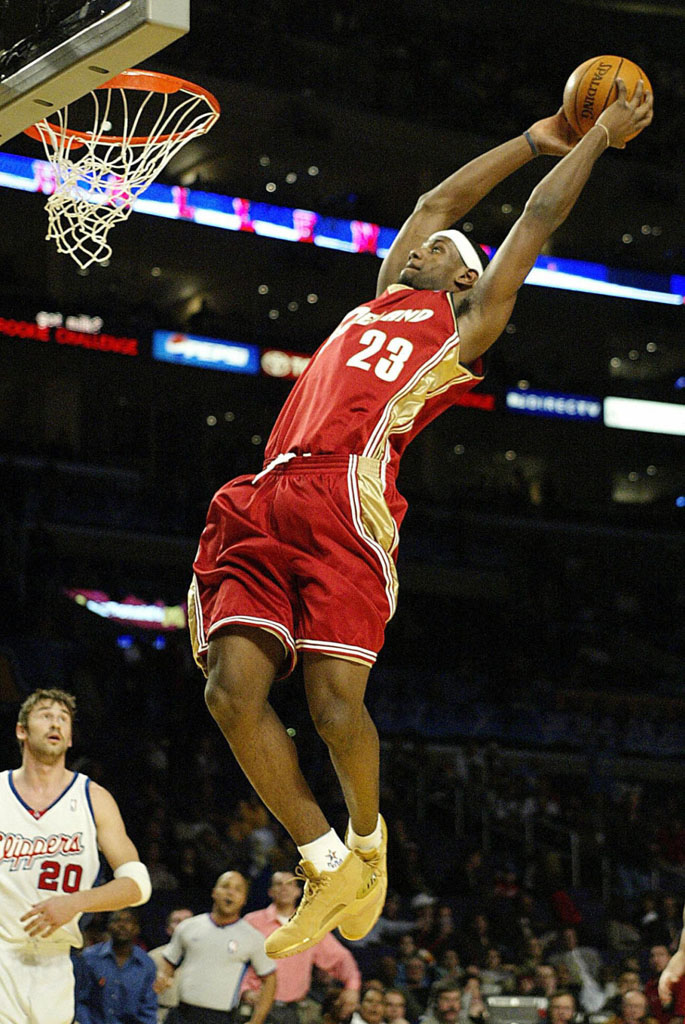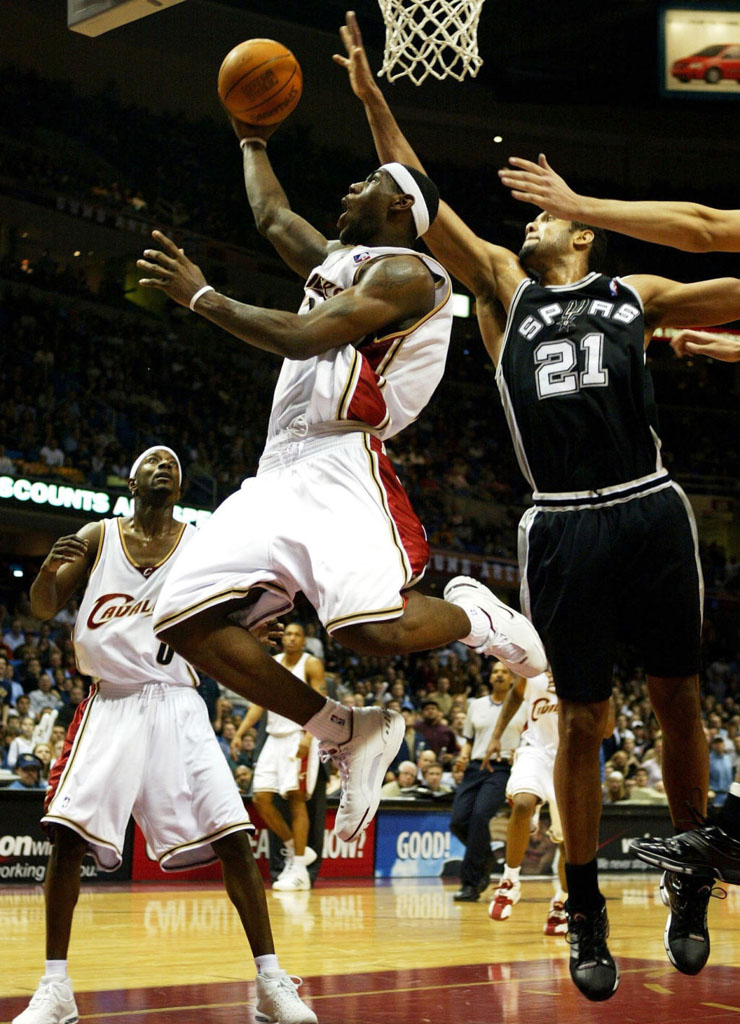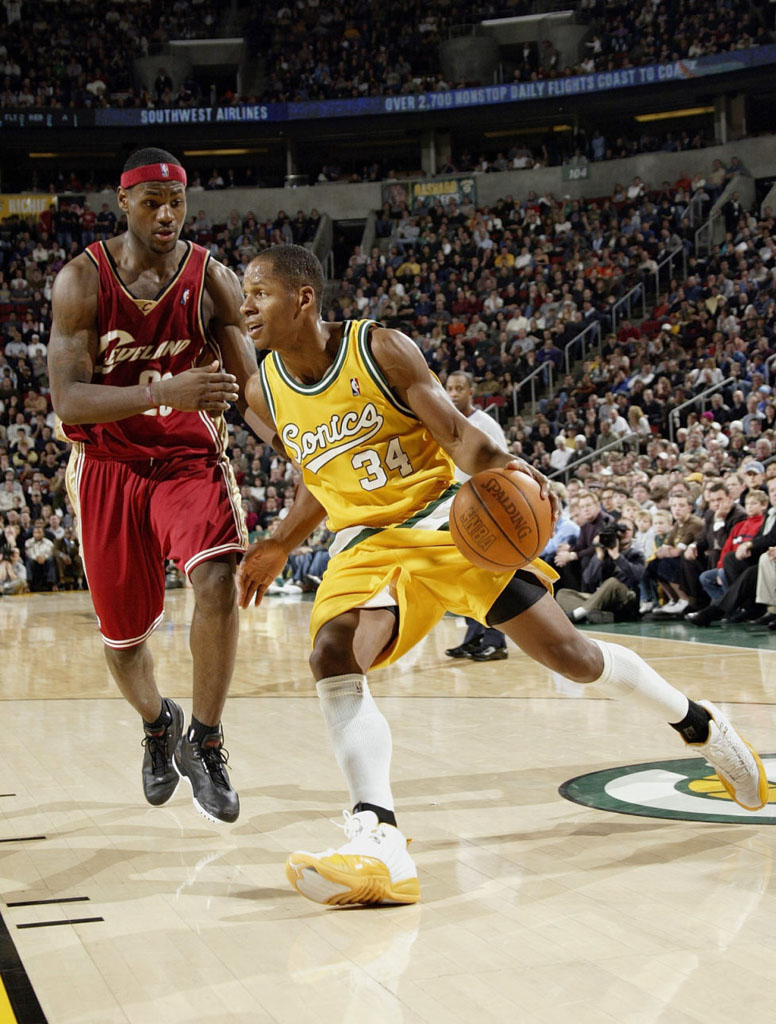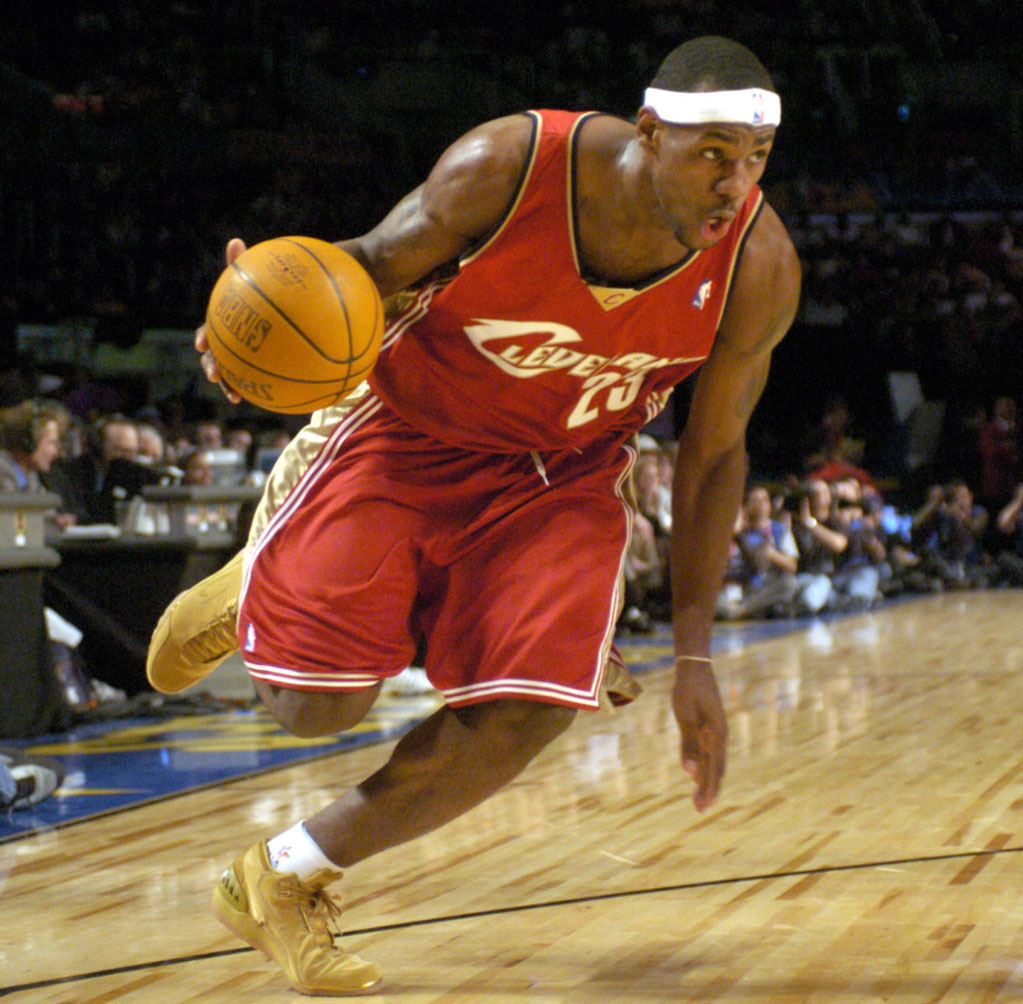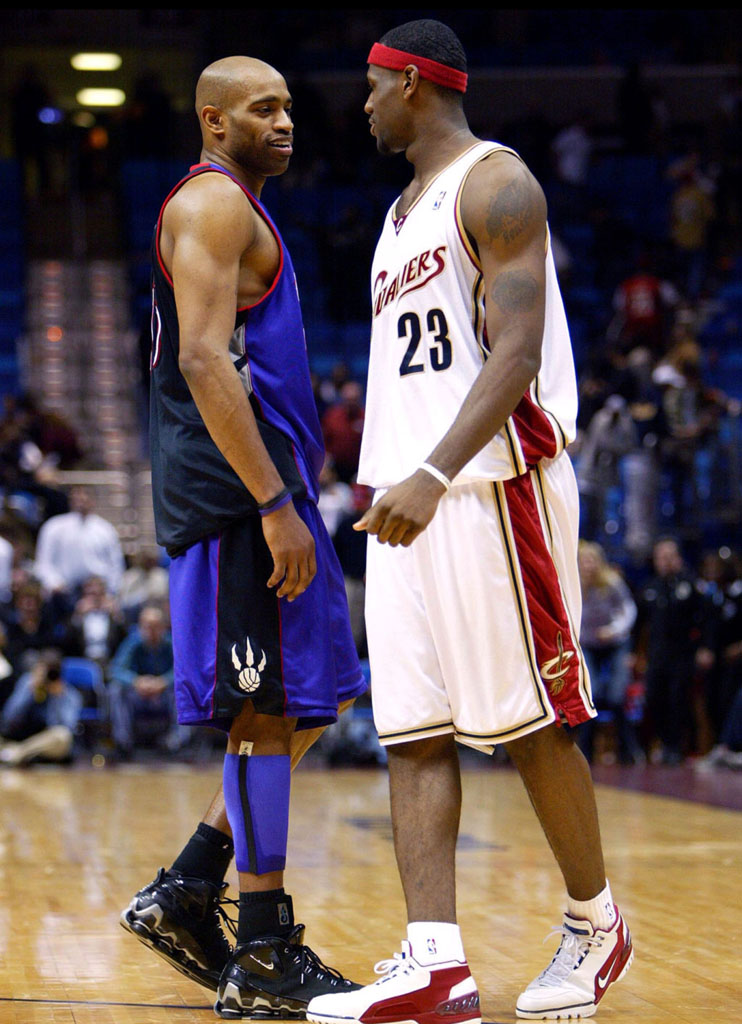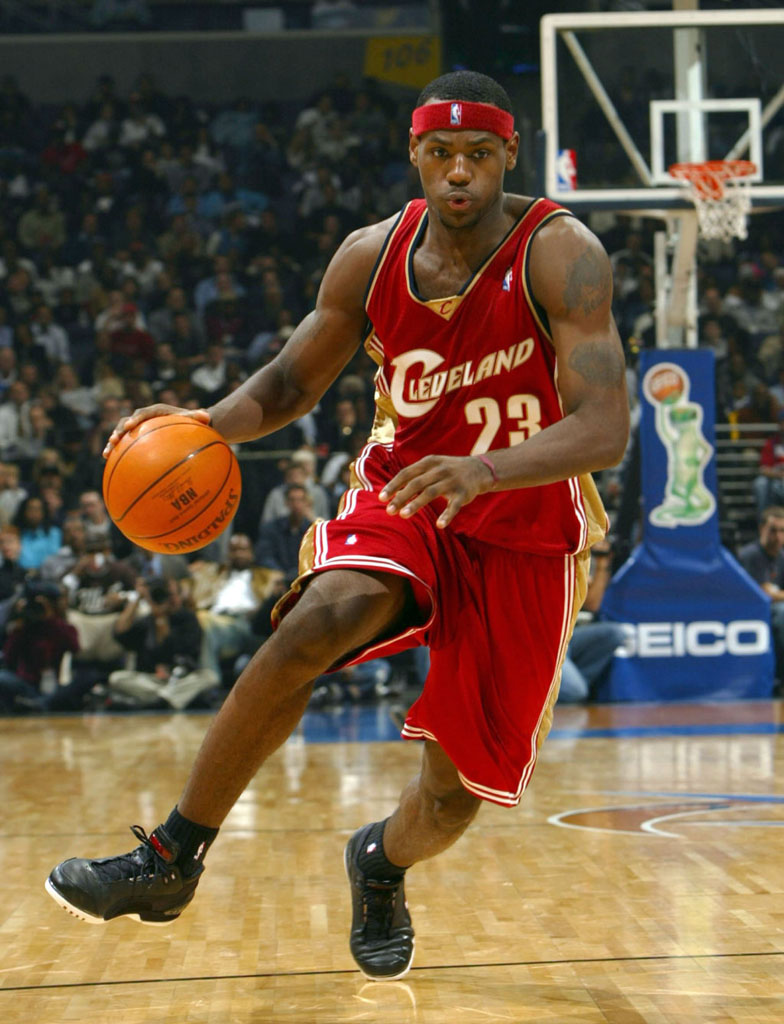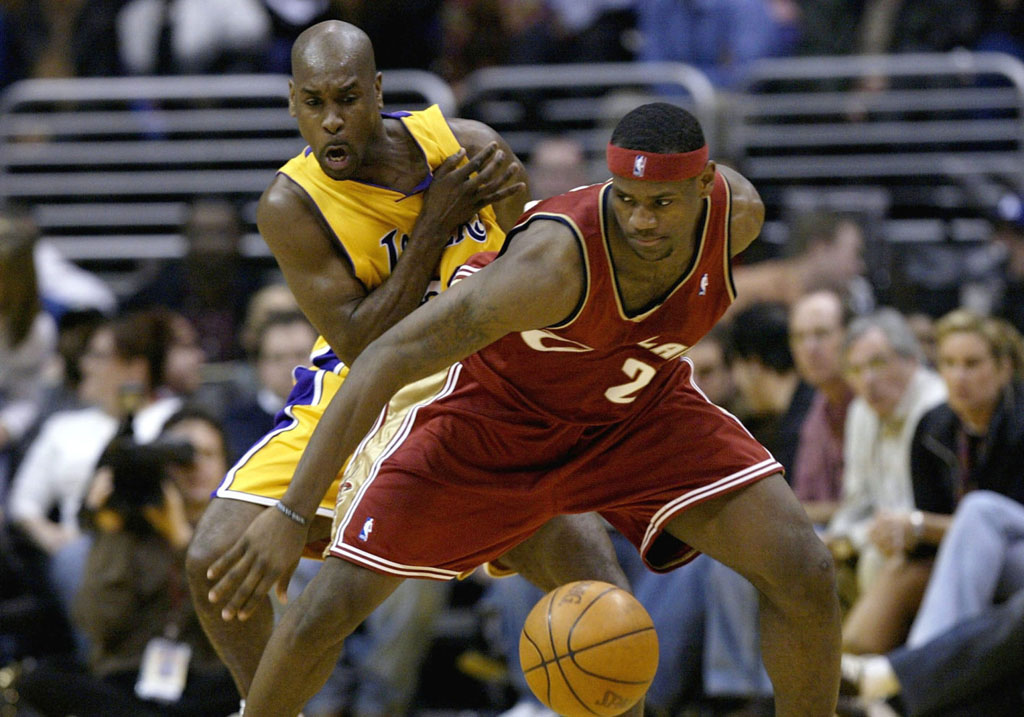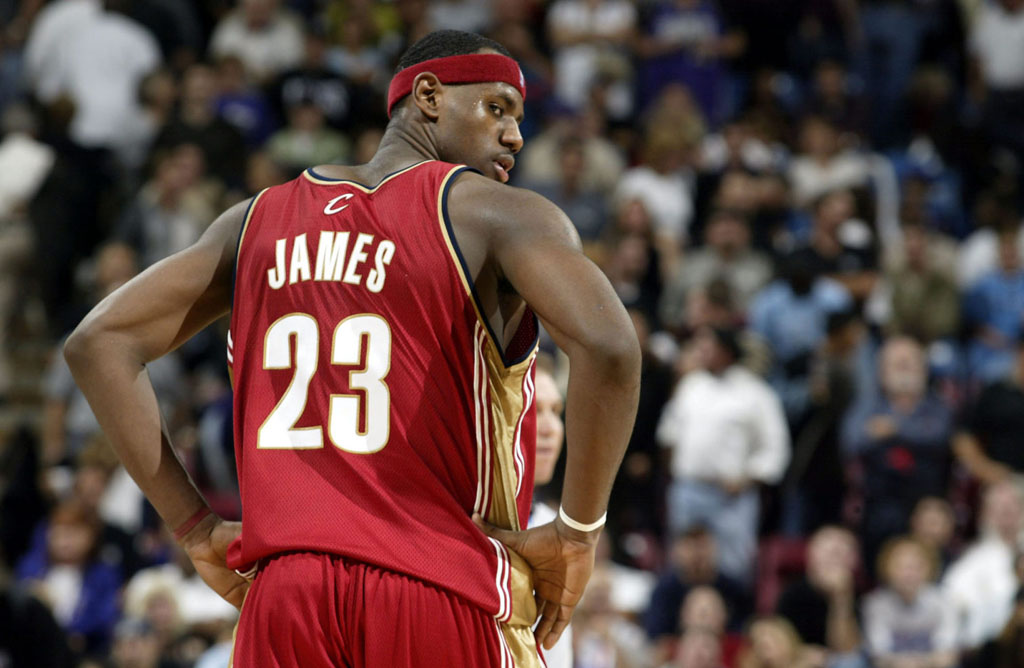 images via Getty