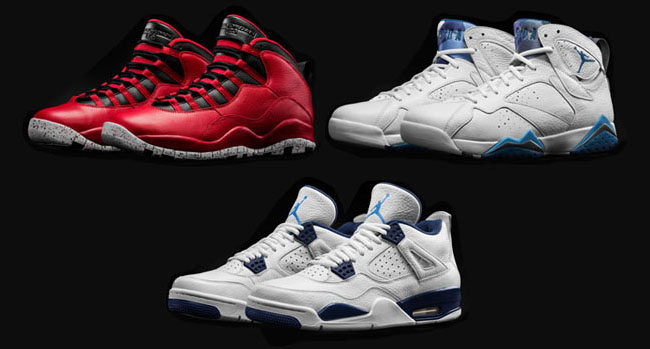 intro // Brandon Richard
As we reported a little more than a month ago, Jordan Brand is remastering their retro line next spring, meaning we'll be seeing more faithful reproductions with quality standards sneakerheads have sought for years. The process won't be selective; each retro will be manufactured with materials and details as close to the original as possible.
There is a bit of a catch, though. Along with the improvements in materials and construction comes a 10%-15% price increase. Some collectors have stated that another price jump is a deal breaker, while others are completely willing to shell out a few extra dollars for an Air Jordan made the way they remember it.
That sentiment particularly applies to favorites, and continuing to look ahead to next spring, we caught up with 10 sneaker enthusiasts to find out which 'remastered' retros they'd like Jordan Brand to release the most. Read on to see which pairs they selected and share your own with us in the comment section.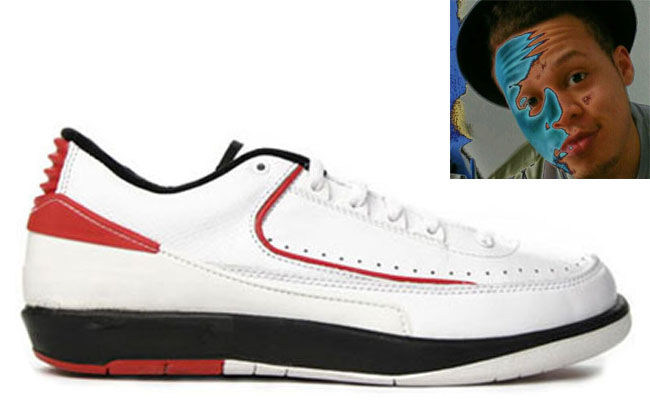 Sandy Dover // @San_Dova
Feature Writer, Multimedia Producer & Editor/Curator // about.me/SandyDover
With news of Brand Jordan re-releasing some of the Retro grade editions of its signature Air Jordan line as "Remastered" models, what came to mind initially was the Nike Air Jordan XI, but considering the only real downgrade that its less-than-elite heir suffers from is a cheaper version of the original oil-sealed patent leather (the Air Jordan 11 Retro's patent is bonded with a plastic sealant, if I recall from a prior year's research), I figured it would might be a lost cause to opine any further on the particulars of shiny textile. Rather, what is really an insult to the legacy of the Jordan Brand was the Air Jordan 2 Retro Low release. What was celebrated as a dual sign of Jordan expanding its Retro line and exalting the emergence of Carmelo Anthony as a budding NBA star actually ended up for being a disappointment for people like me who knew and held the original re-release of the Nike Air Jordan II Low in the mid-1990s. That original retro was heavy, but not in the clunky way you're thinking. The leather was heavy and ever-so-slightly tumbled, the lining was silk-smooth, and it still exclaimed "NIKE" on the outsole. The Air Jordan 2 Retro Low '04 was lightweight -- great for keeping your laces untied or if you were to actually play ball in them (as 'Melo did), but lost on the shoe was the lack of quality leather, and the midsole didn't have the same density. It was a great copy, but it was clear it was a copy -- not a clone.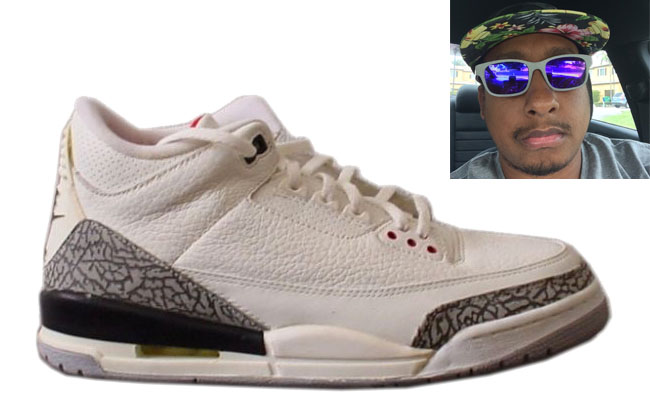 Clyde Edwards // @SneakerboxClyde
Creative Director // insidethesneakerbox.com
Jordan Brand has promised us better quality. This exciting news does come with a price though. But doesn't everything? The new direction and focus on the brand's future was the topic of discussion last week when I visited the showroom down here in South Florida. While Flight Club members have been helping the brand strategically whet our appetites with pictures of the Retro LS IV, VII and X, I thought about what I'd like to see. The one Jordan I'd like to see come back in this proposed "Original Quality and Specification" would be the Air Jordan III. The shoe is special to so many of us. Tinker. Viz Air. The introduction of Elephant Print. I choose the Jordan III. I'd have to cop two pair. One for Tinker to sign and one to wear.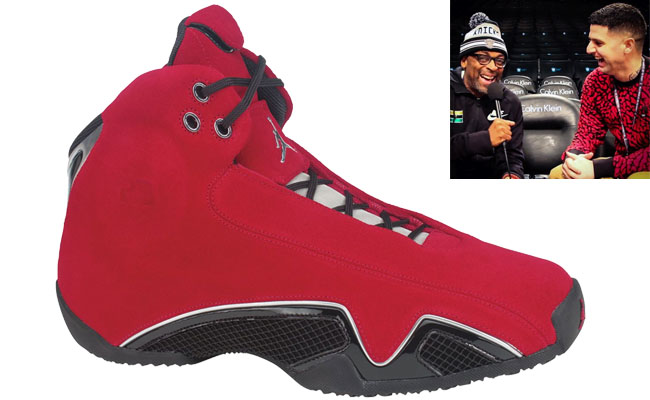 Nick Metallinos // @NickMetallinos
Content Director // starting5online.com
While most would love to see the XI or III remastered — and with good reason — the shoe I'm looking forward to is the Air Jordan XX1 'Red Suede.' It's long overdue to be retroed and I'm picturing the finest red suede Jordan Brand can find — definitely no nubuck, or durabuck. Additionally, I would assume an actual carbon fiber shank instead of some TPU alternative would add to the comfort the original provided.
Plus, I'm just a sucker for an all-red Jordan.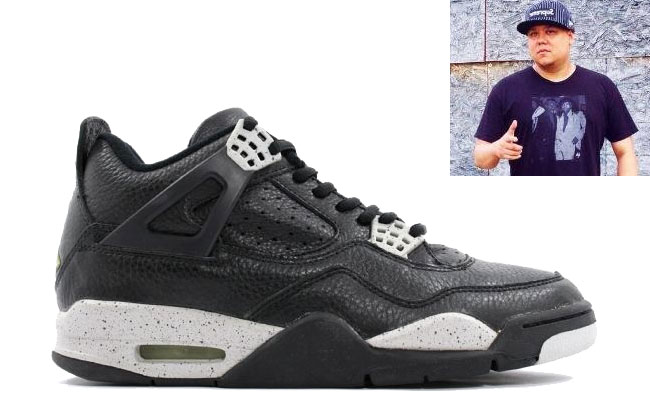 DJ Delz // @DJDELZ
DJ & Host // youtube.com/THESNEAKERADDICT
I'm really looking forward to seeing if Jordan Brand delivers with the 'Oreo' 4 retro. I own the original, and the leather cannot be compared to anything else they've ever released. I'd love to see them put out a remastered 'Black Cement' 3 with high quality tumbled leather and a midsole that will hold up. When the paint cracks, it's the worst, and the problem with 3s in general. Creasing on the 3s, I can deal with, but it's heartbreaking when the paint chips. [laugh] The 'Maroon' 6 would also be epic, considering that we've all been waiting so long for it to retro, and having the shoe with a premium quality white leather upper would be awesome!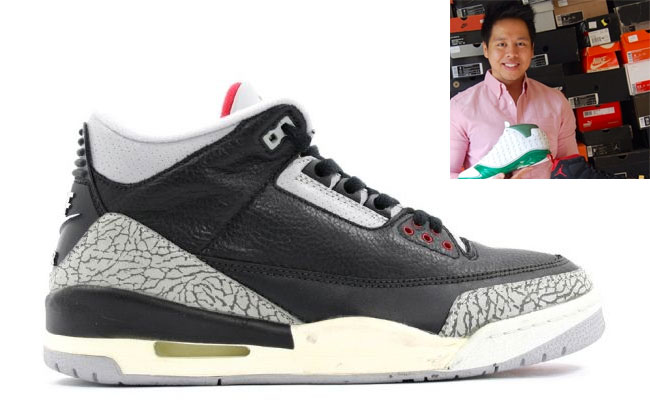 Jermaine Tolentino // @Phase2x
The Guy From Alaska // Phase2blogs.com
I would love to see a remastered 'Black Cement' Air Jordan III Retro. I've owned every single released version, including an original 1988 pair. The OGs and the 1994 Retros were built with luxurious materials and super thin ankle collars. If Jordan Brand could somehow recreate a Retro with the same quality, I would probably buy 10 pairs to cap off my sneaker rotation.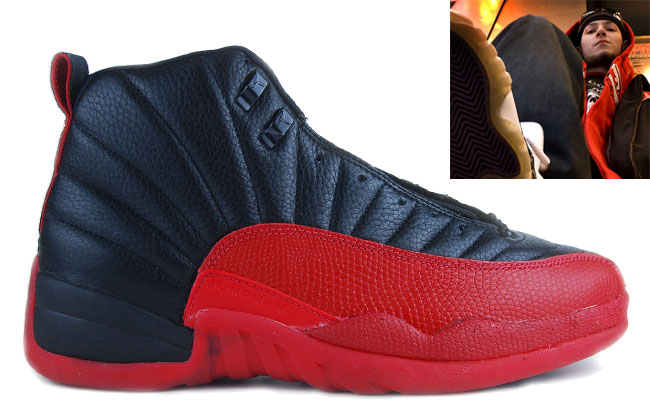 Steve Jaconetta // @ajordanxi
Writer & Editor // solecollector.com
I would like to see the Air Jordan XII remastered. Yes, we have seen retros of all the OG colorways. However, the shape and quality on the more recent versions has lacked in comparison to the OGs, and even the 2003-04 retros. So with that said, i'd love to see the Air Jordan 12 Retro remastered — throw in a few OG colorways, maybe even some new ones with the quality leather and original shape and I'm in.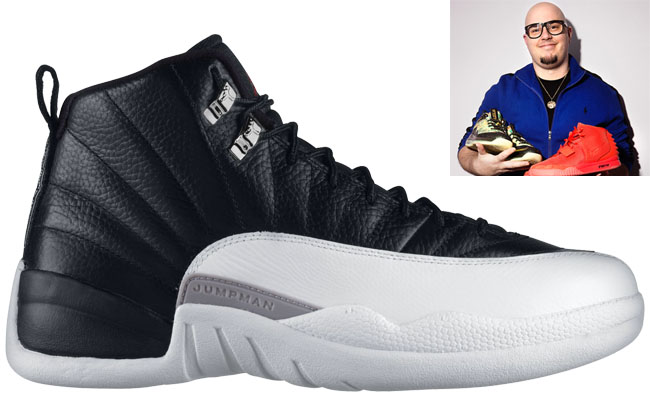 Mike Salzano // @DeadstockNYC
A Creative Individual Fluent in Affluence // DeadstockNYC.com
The remaster I'm waiting for the most is the Jordan XII 'Playoff.' After the XI dropped, it was THE shoe to own in the late 90s. The XII lines were super clean (and still are) and MJ was killing it on court. The leather on them was great, and sadly not knowing at the time, it may have been the last time we saw that quality for nearly 20 years. That's the epitome of hindsight being 20/20, because we all would have stockpiled them. [laugh]
Finally, the Air Jordan 12 will again release earning the tag, "JORDAN: Quality Inspired by the Greatest Player Ever."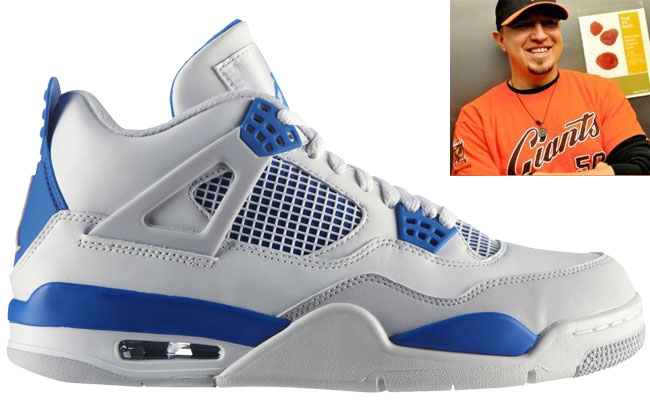 Nick Engvall // @NickEngvall
Digital Content Manager // FinishLine.com
If I could choose one Air Jordan to be released in superior quality version, it would be the Military 4s. When they came back for the first time in 2006, they released right around my birthday and I kinda went crazy on them. Out of the 4 pairs I got, only one was nearly perfect. A lot of the shoes in that era were definitely lacking in quality. I'm on my last pair now, and it's pretty creased up, a few more wears and paint will be cracking. Give me the option to pay $200-250, maybe even $300 and have the quality be on the level of some of the premium brands/releases, and I would probably double up, even at the increased price. Jordan quality has come along way in the past few years but a lot of older 'heads are financially able to pay for premium products now, so this new era for Jordan Brand is going to an interesting twist, that I think the sneaker community is hungry for.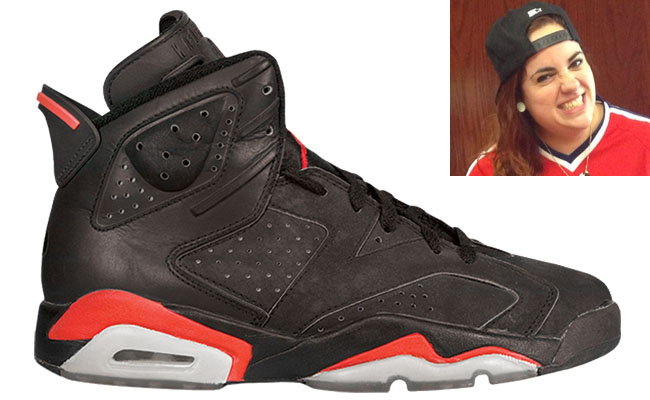 Jenjen // @JenTwice143
Female Sneaker Fiend & Dunkxchange Rep // JenTwice143
To be honest, I don't really care for the "remastered" versions that are expected to release. Usually kid size sneakers come with a little bit better quality than the adult pairs, so it hasn't been a real issue for me. I admit I would love to see the OG style Jordan 6s though, that would be dope.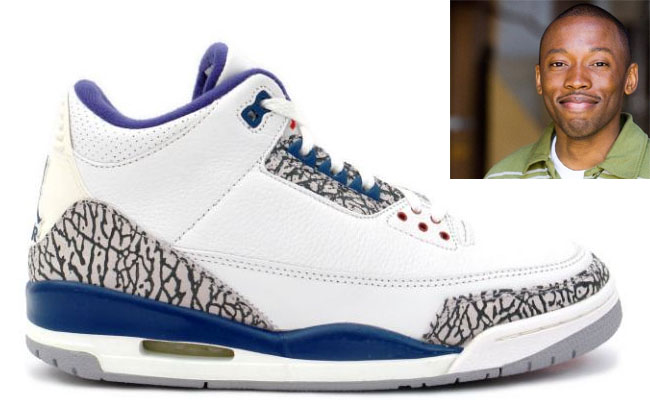 Jacques Slade // @Kustoo
The Week & Today in Sneaks Host // kustoo.com
For me it would have to be the Air Jordan 3. I've always liked the Jordan 3 over pretty much everything else Jordan Brand has to offer, sans the Air Jordan 11, and to see it come back in a higher quality version would be good. I like to wear a pair that has been broken in with a slight cease at the toe and the upper looking just a bit worn. With the past version, you could get to that point pretty quickly, but it would also get past that stage pretty quickly as well. My hope is that the remastered versions, if they do the Air Jordan 3, will give them some more time to wear in and stay at that stage for a while. I would love to be able to clean them up, apply some leather conditioner, keep that worn look and not worry as much about cracking, loose stitching and things like that.