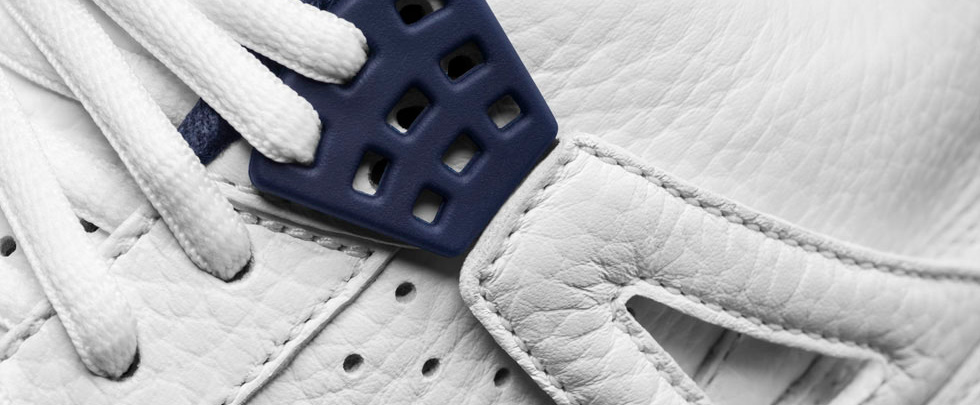 It's no secret that Air Jordan costs will be going up in 2015. But will customers be willing to shell out the extra money for remastered quality?
Complex talked to the culture's most notable sneakerheads to get their take, and you can see what they had to say here.
Complex: Would You Pay More Money For Better Quality Air Jordan Retros?