words // Nick DePaula
Back in 2010, I distinctly remember talking to someone from Nike Basketball about pricing, and how the costs of sneakers were suddenly soaring. We could both tell we were on the cusp of a huge upswing in industry costs.
One particular shoe stuck out as we kept chatting.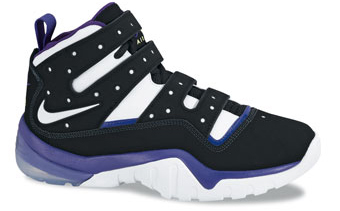 Just two years before, the remixed Zoom Sharkley was a huge hit. They blended elements of the Shake Ndestrukt, a little bit of the Darwin, and a lot of design language in the straps from Charles Barkley's CB94. On the tech side, they featured heel Zoom Air, and they ran you just $88 at retail.
"If we made those today, exactly as is, they'd cost around $120 because of the factory costs now," a designer said.
With molded parts costing more and more and rising taxes on synthetics, the sudden factory level increases were simultaneously hitting at the turn of the decade as Nike's brandwide narrative under new CEO Mark Parker to increase "innovation" (and prices) was rolling into effect.
It's hard to imagine just how much the landscape could shift in a couple years, but since 2008, we've seen Retros jump anywhere from $30-$40, and Nike Basketball's signature tier has skyrocketed from $88, $130, and $150 to now running you $130, $225 and $200 for a respective piece of the KD, Kobe and LeBron signature dream.
Growing up, I had a $40 budget on sneakers in elementary school, and $50 alotted for shoes in middle school.
Since I knew all there was to know about shoes at the time and kept an eye on things, and Nike's distribution approach was entirely different, I was able to make due and find discount bin steals at Mervyn's, Marshall's and Ross. Like an awesome-yet-"irregular" Black / Green Shake NDestrukt for $20, Thrill Flights for $48 or Max Trainers for $40. They were all cool to me, and I still have a connection to each of those shoes, but I never had all the best signatures growing up. The mythical $100 level was always a distant thought at the time.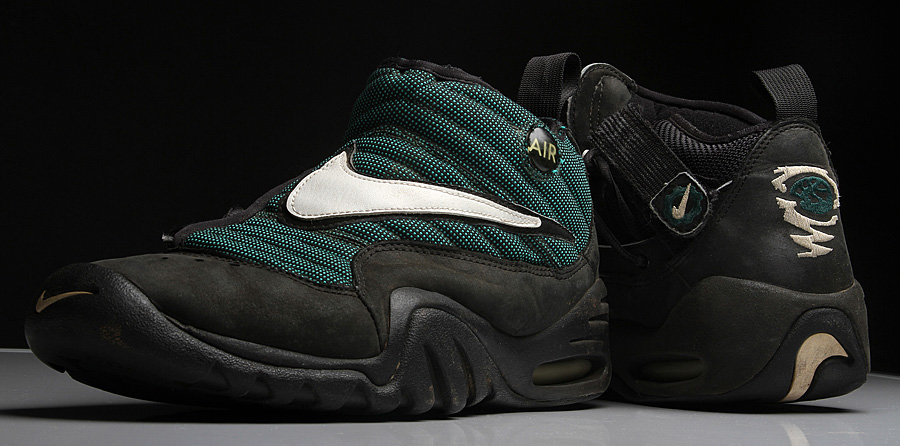 Nowadays? $100 is the norm if you want a basic sneaker from any brand.
As we detailed earlier this morning, you can still find some clean models that will work great for everyday wear for under triple digits, but you're dealing with mostly low tech retro running silhouettes, extra takedown hoops models, and your basic vulcanized skate shoes that have been around forever.
That's a stark difference to even a decade ago, when you could find underrated and great basketball shoes, with full leather uppers and rich nubucks, like the Air Force Operate for just $90 at retail. It's actually mindblowing to consider all that was jam packed into LeBron's second shoe. For just $125, you got heel and forefoot Max Zoom units, an insanely plush Sphere liner, rich leather quarter panels and sturdy ballistic mesh underlays, and some new-at-the-time lasering along the collar. Today, Kobe's takedown model is $120, and LeBron's apparently-preferred Soldier 7 is at the $125 level.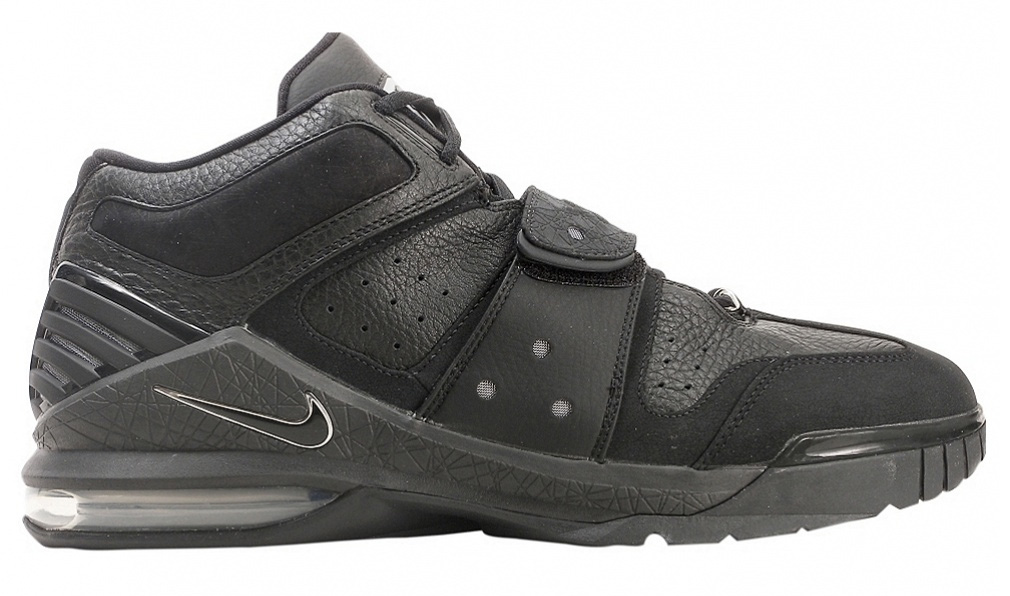 In just a few short years, $100 at retail unfortunately doesn't get you much these days. Of course, you could still be playing the discount hunt game like I did growing up, and find yourself some sneakers originally priced in the $115-$140 tier on a deep price slash, but that'll take even more patience and hunting for the best models, as Nike has continually produced less and less quantities of a colorway, and in turn released more and more overall colorways for a shoe.
It's an interesting time in footwear, as we've seen hikes of nearly 150% in several categories in less than a decade. Jordan Brand has even declared they'll be raising their already-high prices another 10-15% next year for their "remastered" retro models.
What do you think of the current climate? Have prices spiraled out of control? Or are you welcoming the modern era's new construction methods, lighter and more synthetic materials and innovations, that are most certainly coming at a cost? Let us know in the comments section below.