words // Nick DePaula & Zac Dubasik
While rugged shoes like the Goadome, Foamposite and classic Timbs have long held people down during brutal winters, the summer months offer up a time for you to break out your best sneakers, no matter where you live.
As much fun as it is to wear your latest quickstrike or a shoe you've been keeping on ice just for that perfect July day, we all have sneakers we go back to over and over again each summer. For Zac and I, it's usally the Presto, regardless of the year.
For the past ten years, we've seen those key models change each and every summer, whether it was the versatile Roshe Run, the overwhelming onslaught of Jordan Countdown Pack Retros, or simply a cheap silhouette like the Vans Authentic that could go with everything and also get destroyed at your buddy's cookout.
Check out each of the biggest summer staples of the past decade below, and let us know what makes for a great summer shoe to you. Was it these models, or a different pair that you rememember wearing most?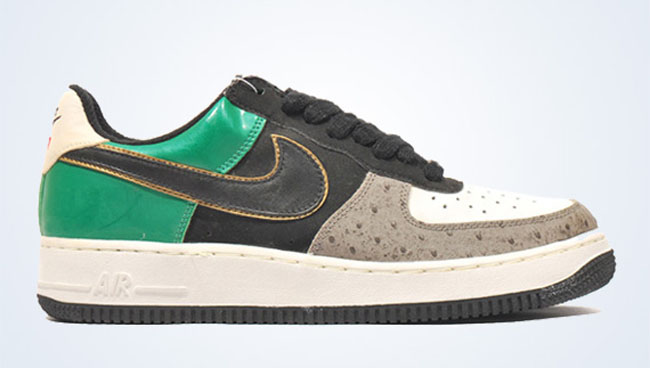 Year: 2004
Model: Nike Air Force 1
Prior to its 2007 25th anniversary where it was subsequently run into the ground, the Air Force 1's popularity hit an all time high in 2004. Whether it was PEs, GRs, or Quickstrikes, seemingly every pair was coveted by collectors.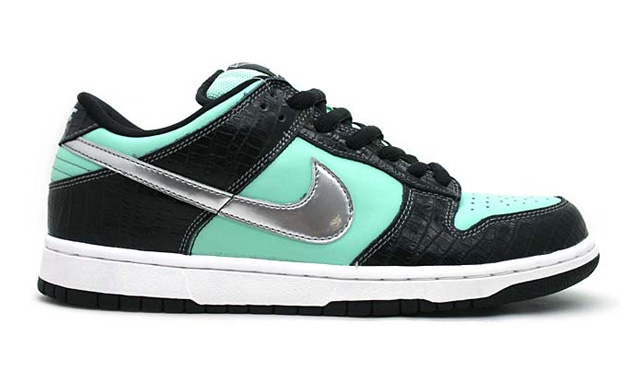 Year: 2005
Model: Nike Dunk SB
The Dunk SB enjoyed many successful summers, but it was 2005 - the height of the Pink Box era - that it reached its peak. And rightfully so, considering shoes like the Tiffany Dunk - one of the most popular shoes in the history of the line - released that summer.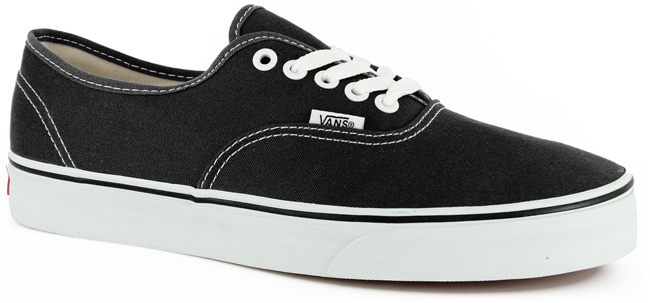 Year: 2006
Model: Vans Authentic
Maybe it was simply a response to the surging prices of Dunks and retro runners at the time that made the $45 Vans classic a summer staple among sneakerheads, or there's also the fact that you can wear them with literally anything and not worry about scuffing or creasing them. During a time when Bay Area rap was rising, the Vans movement began to spread throughout the country.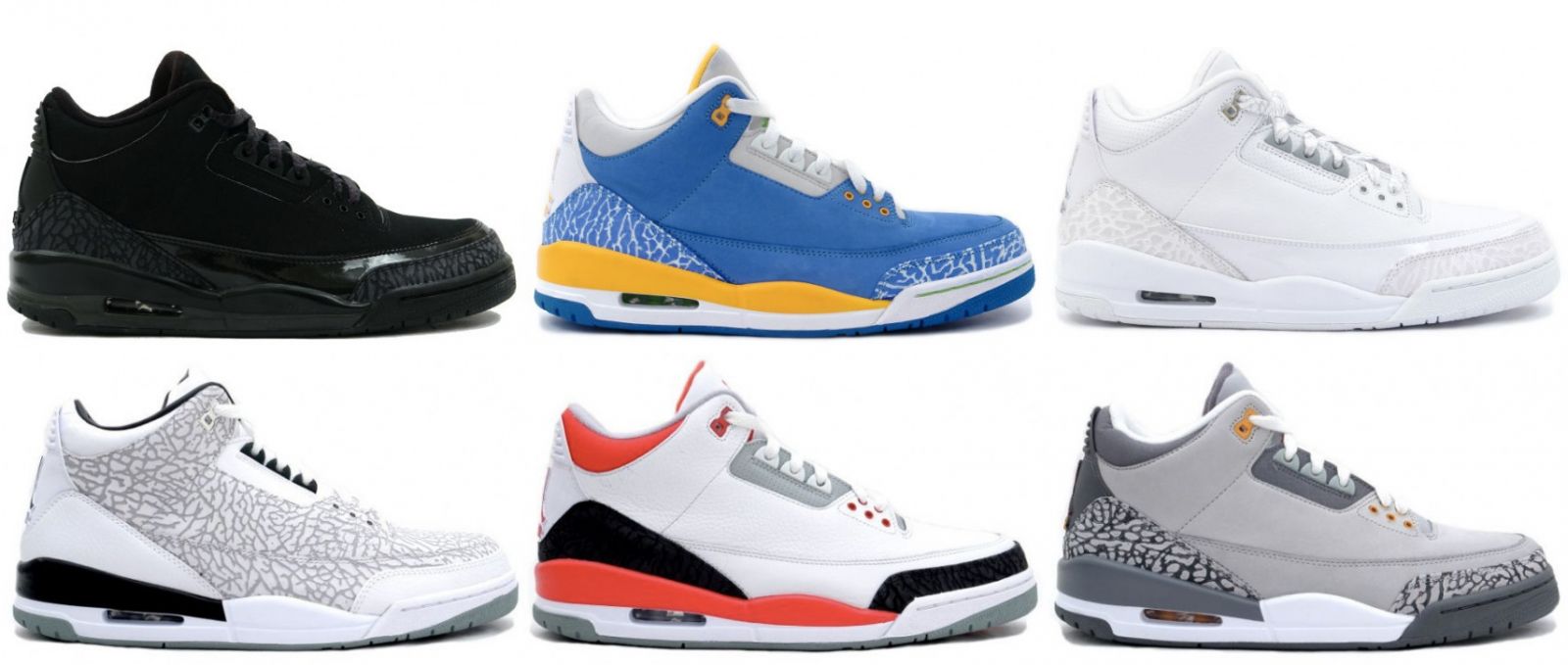 Year: 2007
Model: Air Jordan 3
Air Jordan Retros have always been popular during the 2000s, whether it was spring, summer, fall or whenever, but it was the shorts-friendly lineup of five new versions and one OG colorway of the Jordan 3s that dominated the summer of 2007. Worn with camo cargo shorts and and an outlandish streetwear graphic tee, you could spot these in every city around the country.
Year: 2008
Model: CDP Air Jordans
While the Hyperdunk may have just released and was an important model on-court, there's no denying that Jordan Brand's 23rd Anniversary and the summer of 2008 were defined by Countdown Packs. Largely looked back upon as a way to buy one shoe you actually liked, while being stuck with the second pair, you could see iconic Bulls colorways of the Jordan II, IV, V, VI, VII, X, XIII and XVI being worn all throughout the summer months. And you could also assume that person was simultaneously looking for a new home for their XIXs and XX1s.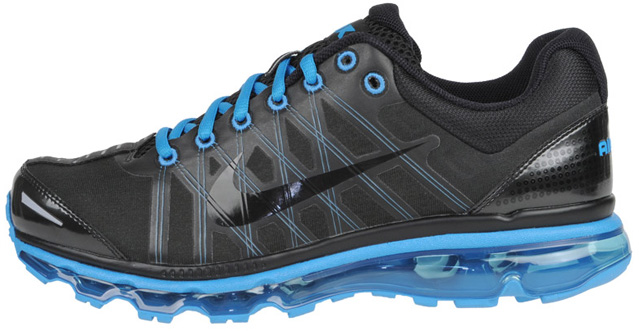 Year: 2009
Model: Nike Air Max 2009
Although Flywire was introduced a year earlier, it didn't hit the Air Max running line until the 2009 model, which also introduced a new, full-length Max bag. It may not have been great for actual running, but its casual popularity made it an instant hit.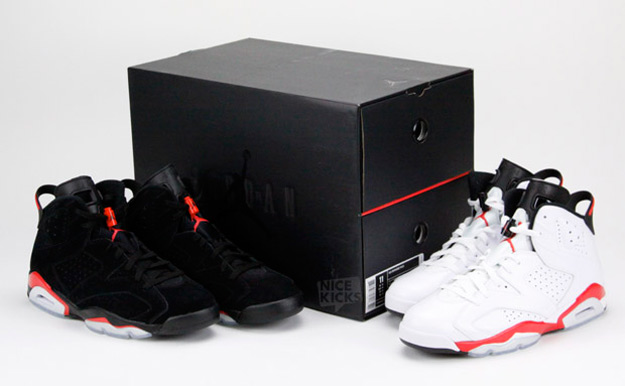 Year: 2010
Model: Jordan Infrared Pack
While Kanye might've been a bit ahead of his time pairing these with leather jogging pants, there's no mistaking his influence on the VI model and the amount of people that could be seen wearing these, in either black or white, all throughout summer. Much like a Black / Red Jordan 1, it was common for people to consistently wear these on a daily basis too, rather than just break them out here or there. A special shoutout shoud also go to the Reebok Zig line, which became a surprise mass hit that summer as well.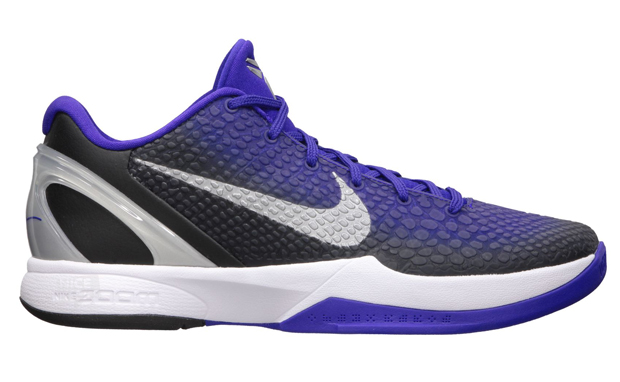 Year: 2011
Model: Nike Zoom Kobe 6
The Kobe 6 may have launched on Christmas day in 2010, but it steadily gained popularity for many months thereafter. On court. Off court. No matter where you went, the Kobe 6 was there in the summer of 2011.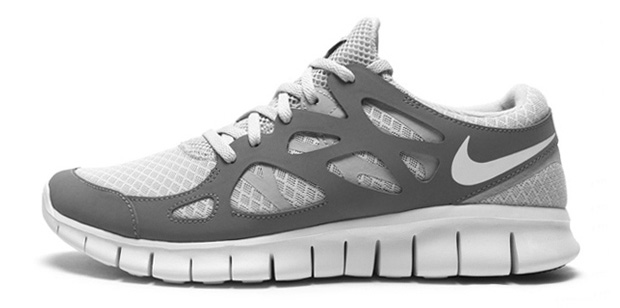 Year: 2012
Model: Nike Free Run 2
Since Nike's Free series first kicked off in 2004, it was a common sight to see on the feet of sneakerheads, old folks and casual consumers alike. When the Free Run 2 hit in 2012 though, the shoe seemed to reach new heights of mass appeal, as literally millions of pairs were sold and spotted throughout that summer.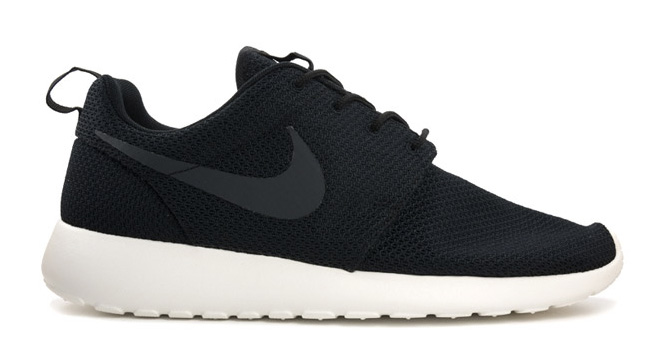 Year: 2013
Model: Nike Roshe Run
It was entirely unique at the time, but the premise made perfect sense. The Roshe Run was a simple mesh shoe, with full-length foam, that can be worn for any circumstance. With or without socks. And they'll run you $70. It's pretty easy to see why the easygoing casual shoe became a kick-around favorite of everyone's during the summer of 2013.


Year: 2014
Model: Air Jordan 11 Low
You could argue that the Air Jordan 11 has been the official sneaker of every year since its '90s debut, and we wouldn't put up much of a fight. But with three colorways releasing in the early summer of 2014, including the one everyone has been awaiting for almost two decades, no shoe has been as impactful this current summer.