words // Zac Dubasik
When the Nike Air Foamposite One debuted in 1997, it was groundbreaking for many reasons, like its price, construction process, and the new aesthetics it inspired and enabled. But while the Foamposite One and Foamposite Pro are the earliest and most well-known of the 'Posites, they are far from the only models to feature the technology.
In the almost 20 (!!) years since, we've seen Posite used on everything from trainers, to boots, to clogs. The technology often hasn't produced the best performance results, but Nike has stuck with it regardless, tweaked it, thrown graphics on it, and tried again.
Take a look at this history of Nike (and Jordan) shoes that have utilized Foamposite over the years, and let us know what your favorites are. Did you realize that there were so many?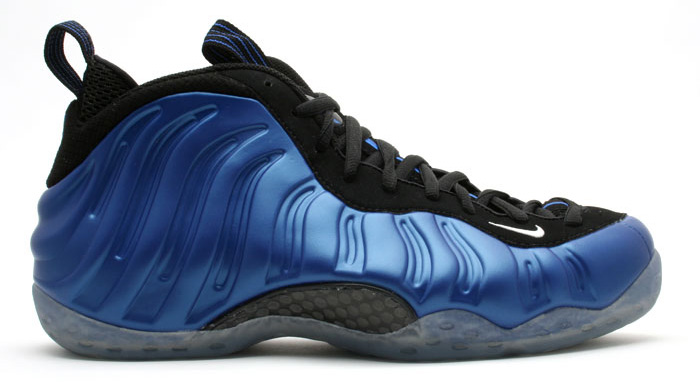 Air Foamposite One (1997)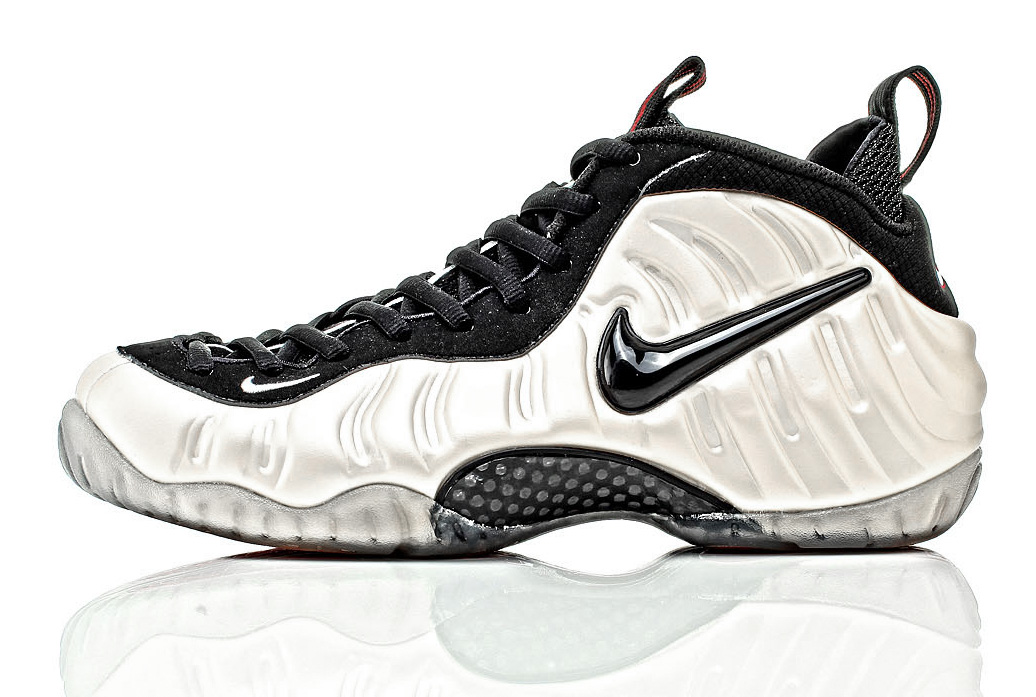 Air Foamposite Pro (1997)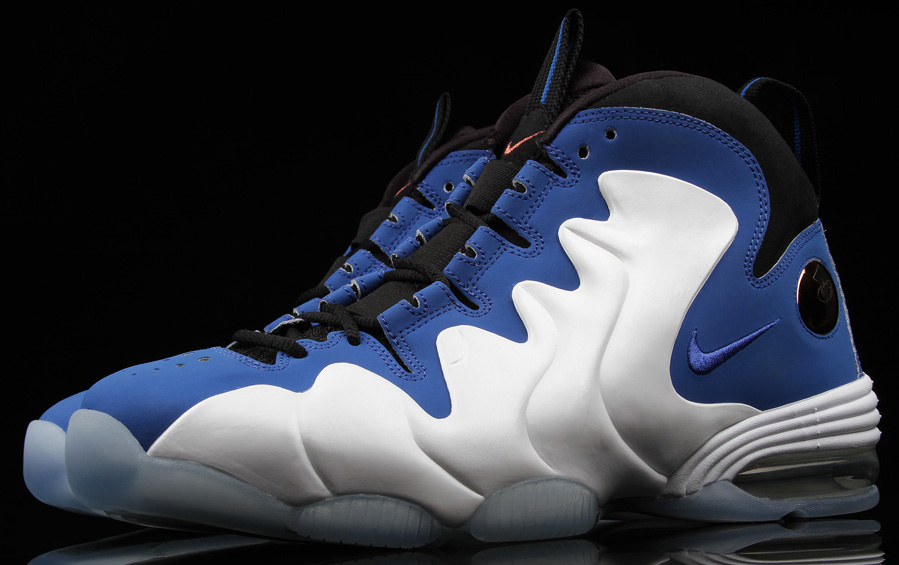 Air Penny III (1997)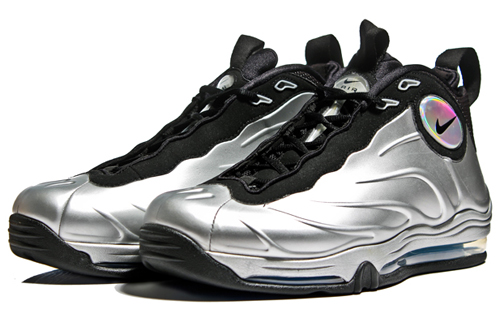 Total Air Foamposite Max (1998)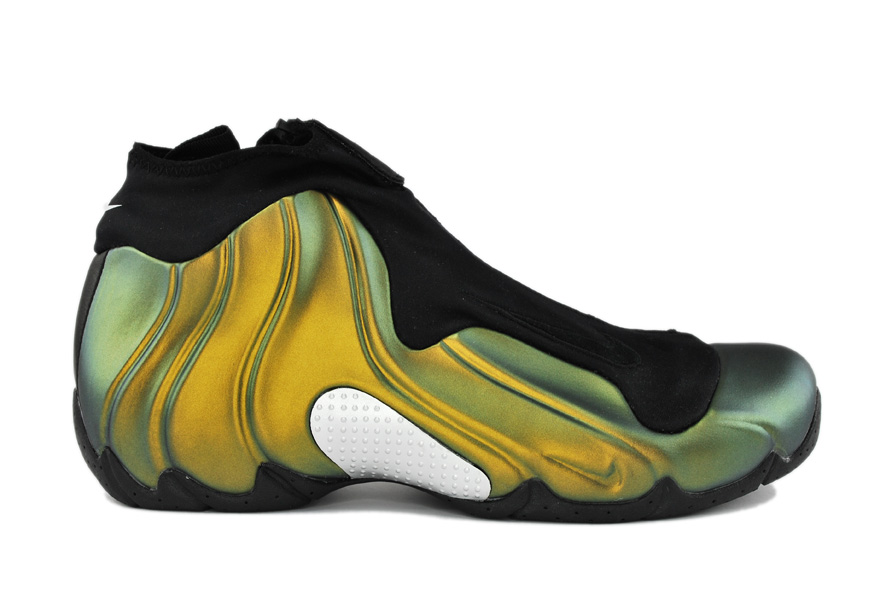 Air Flightposite (1999)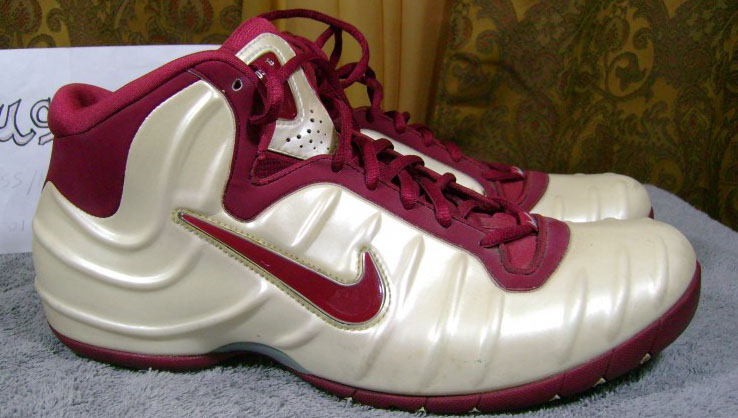 Air Pureposite (1999)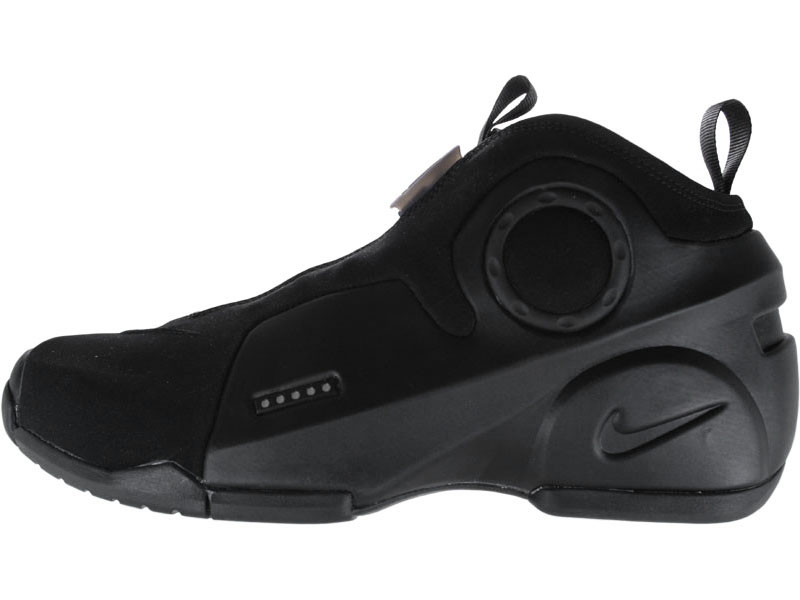 Air Flightposite II (2000)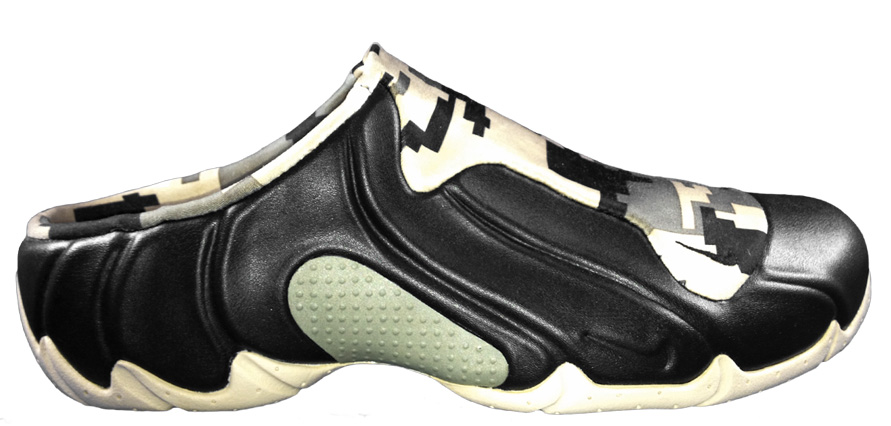 Clogposite (2000)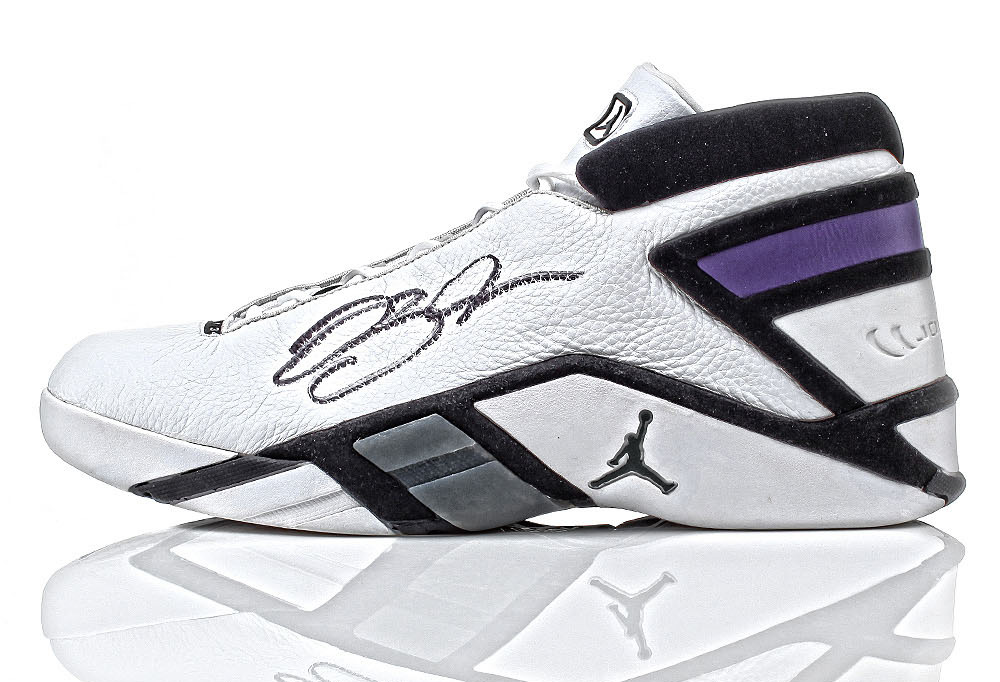 Jumpman Team Masterpiece (2000)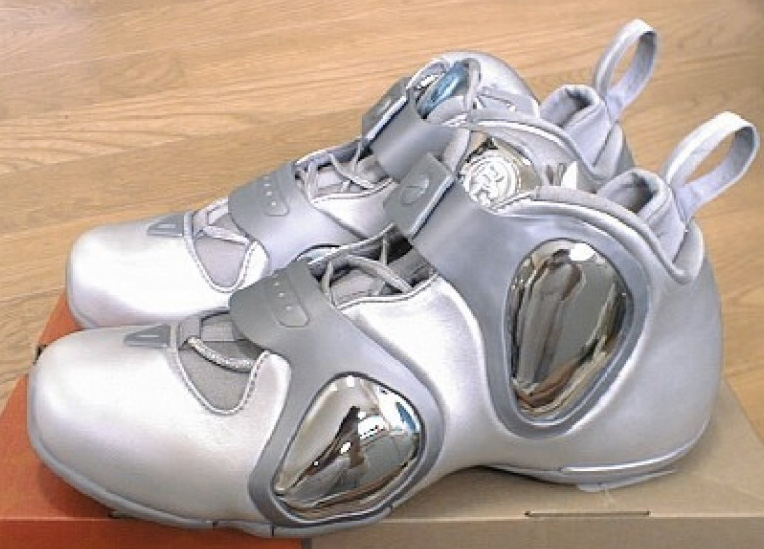 Air Flightposite 3 (2001)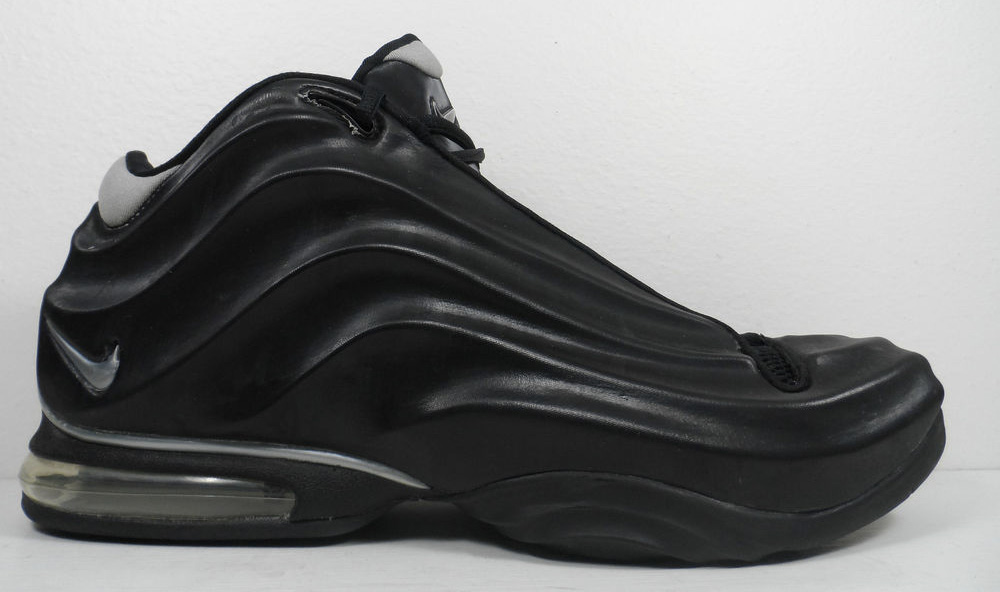 Air Signature Player (2001)
Air Fantaposite Max (2001)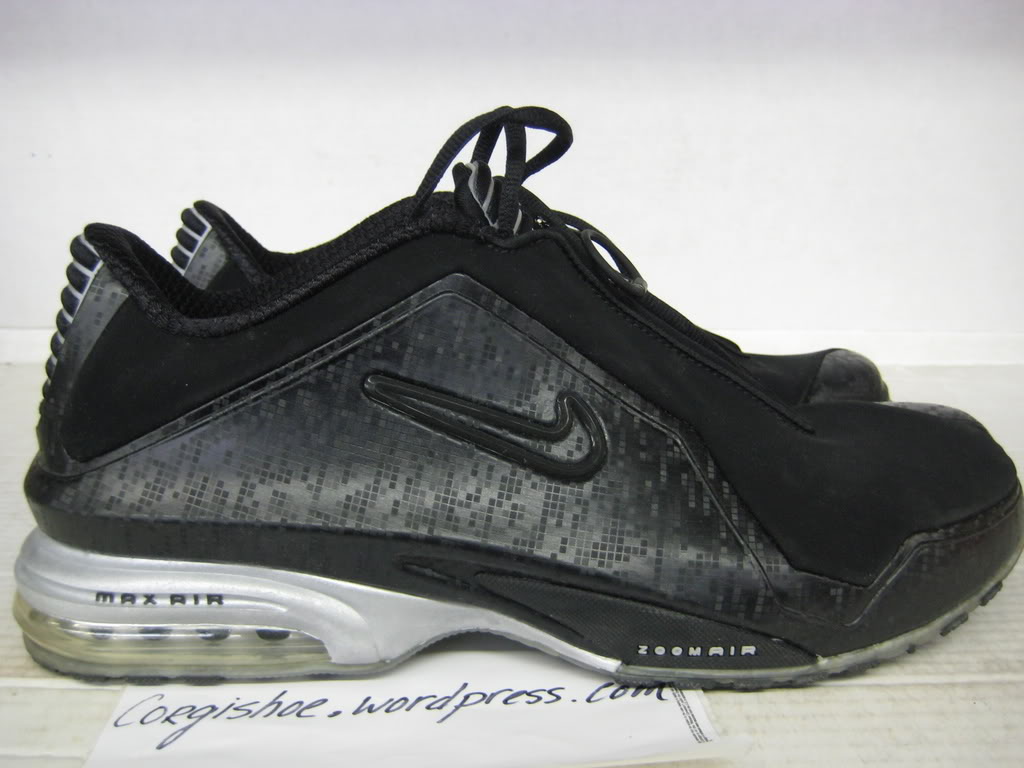 Air Max Trainerposite (2001)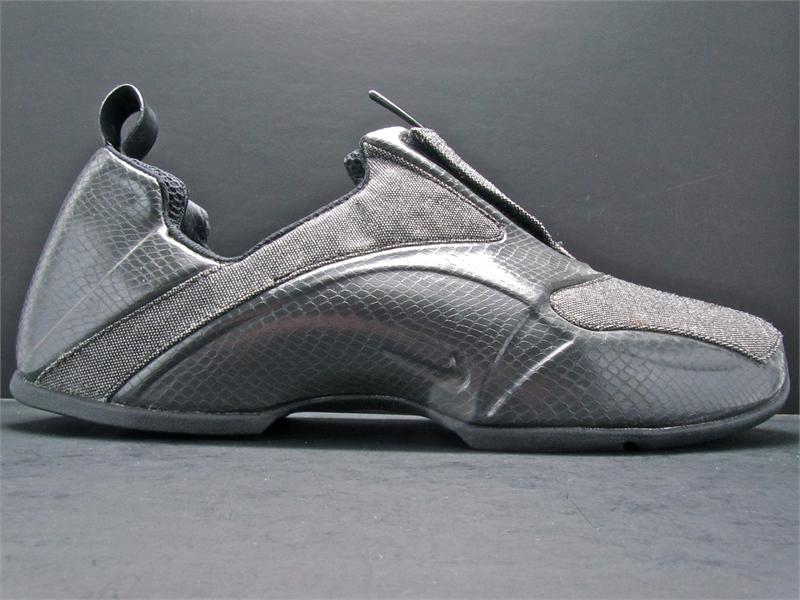 Trainerposite (2001)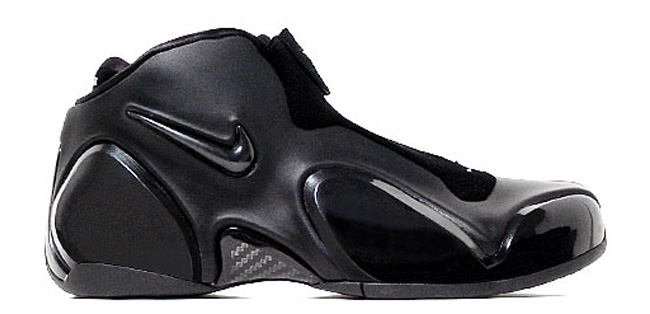 Air Ultraposite (2003)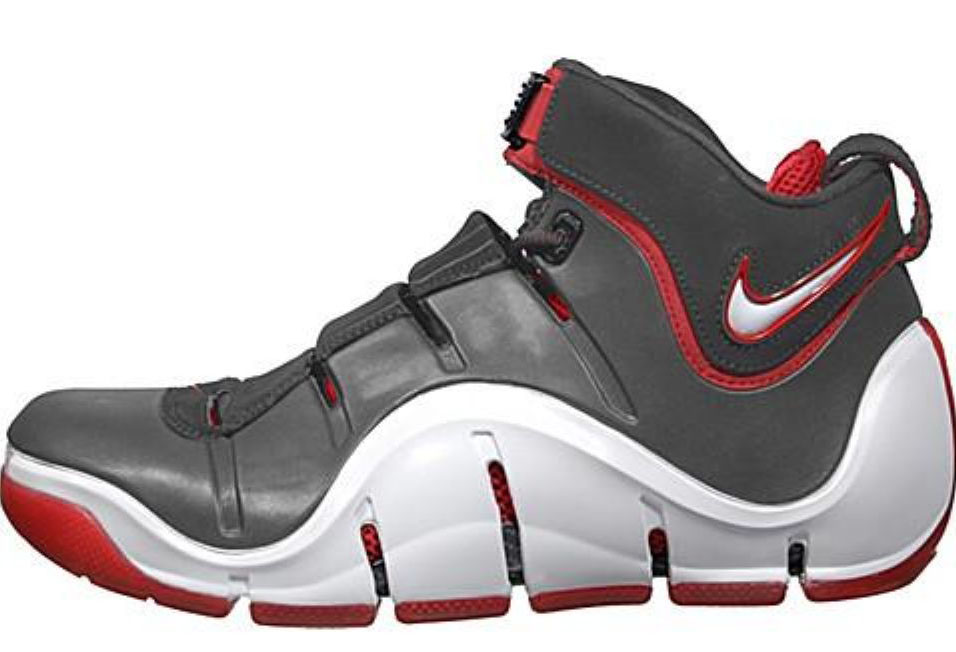 Zoom LeBron IV (2006)
Zoom LeBron V (2007)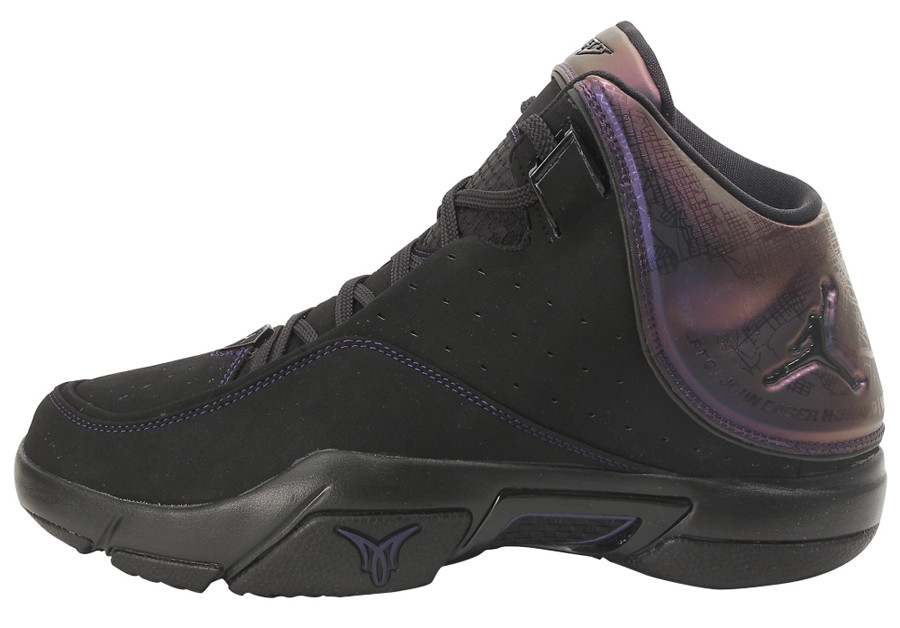 Melo M4 (2007)
Foamposite Boot (2008)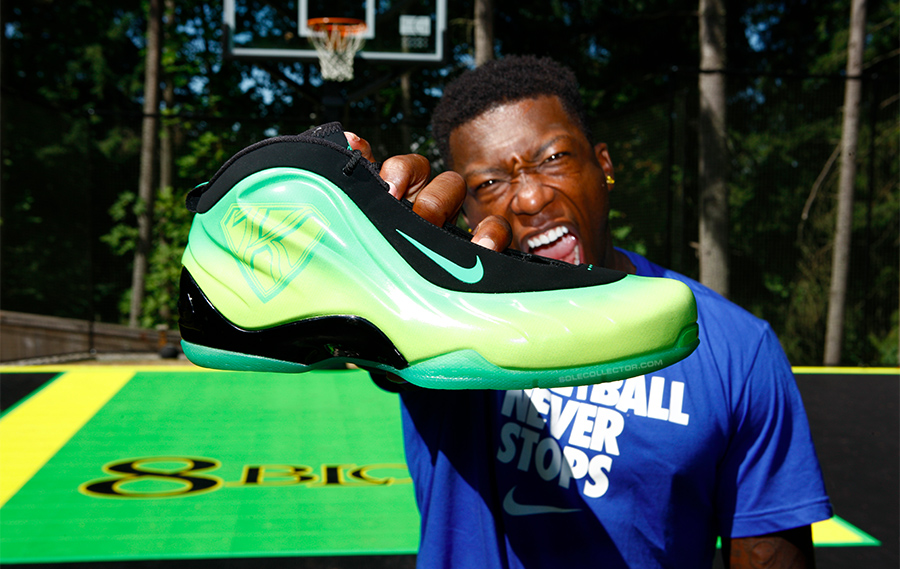 Foamposite Lite (2009)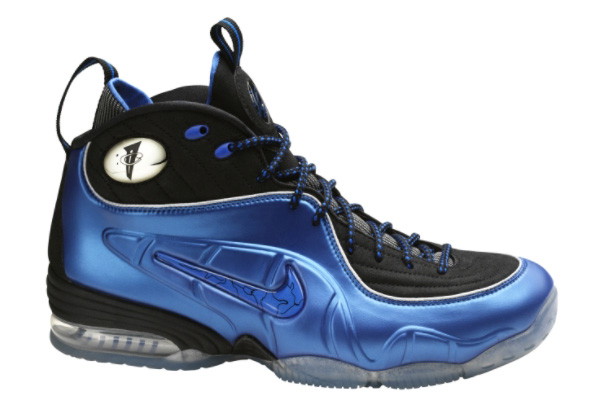 1/2 Cent (2009)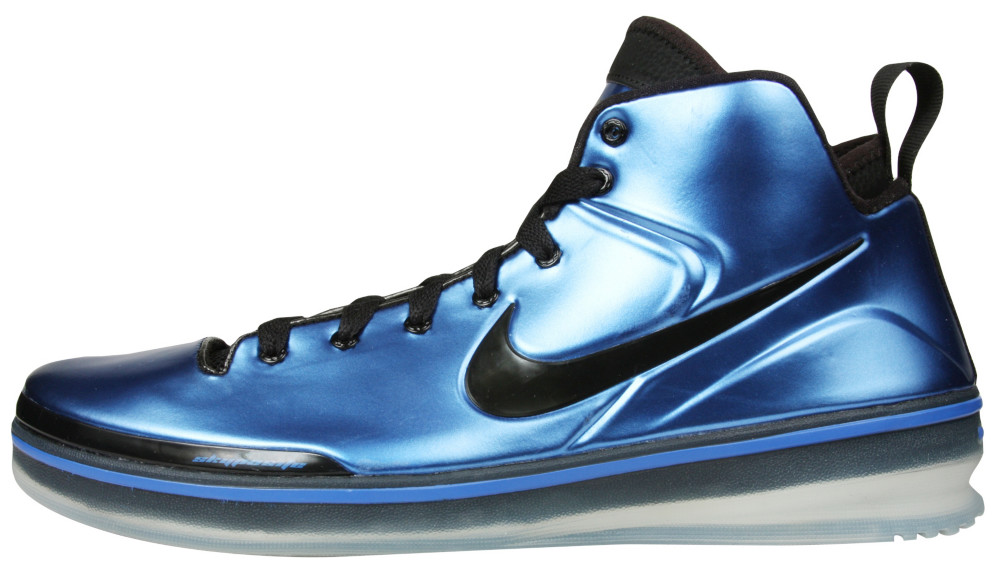 Zoom Skyposite (2010)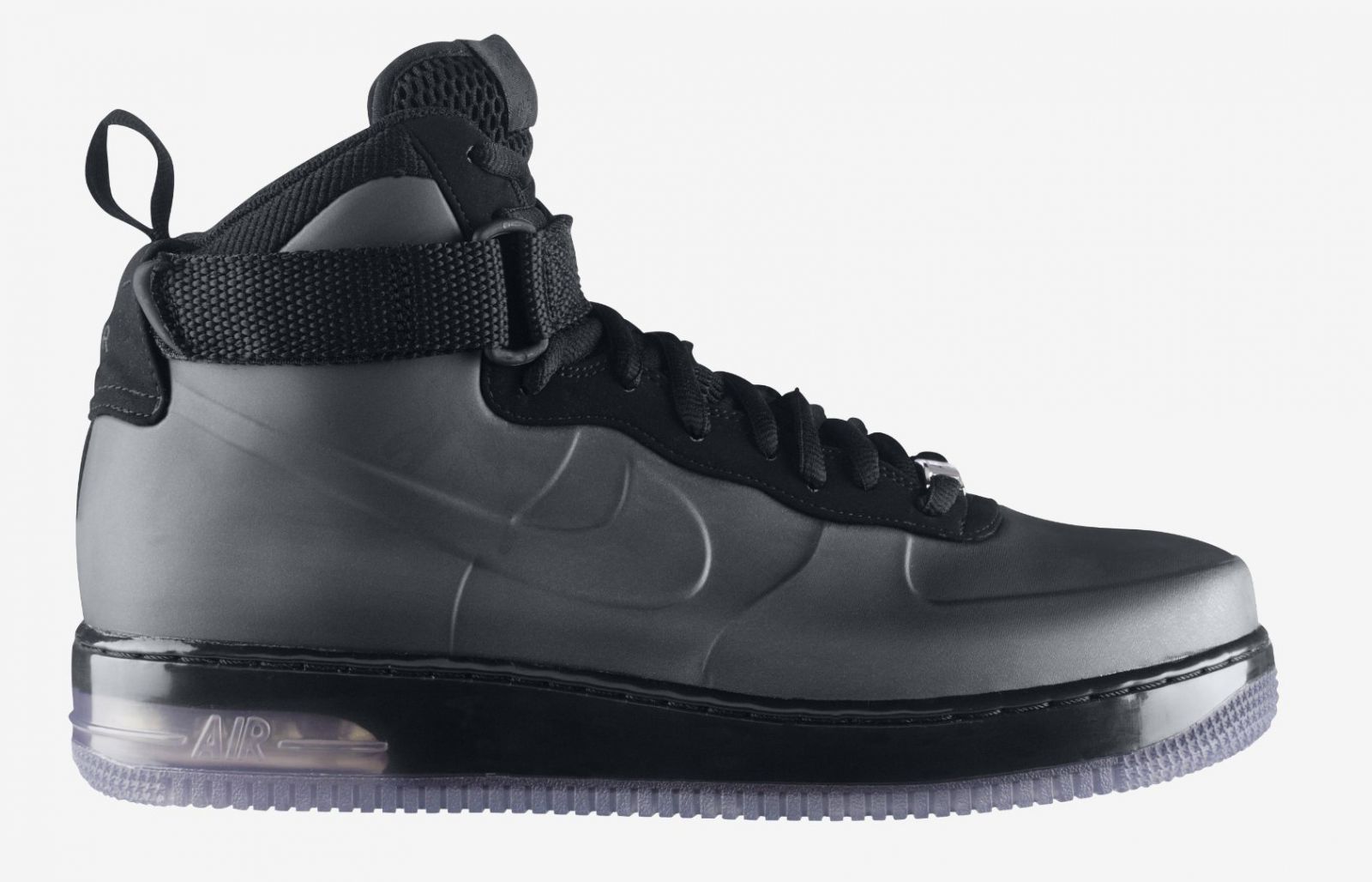 Air Force 1 Foamposite (2010)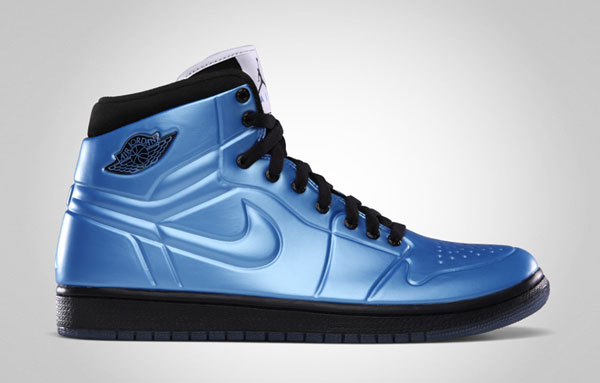 AJ1 Anodized (2010)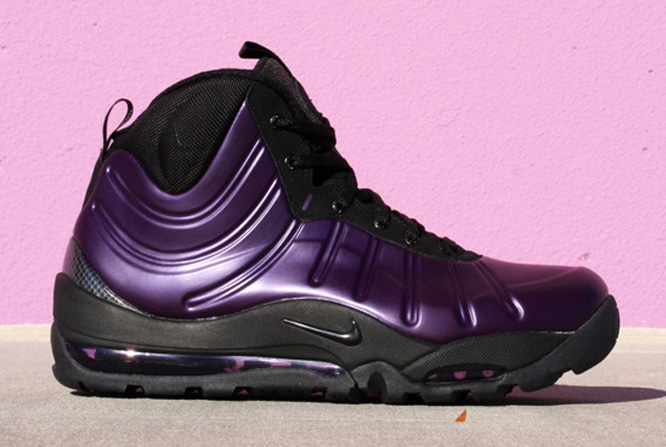 Air Max Posite Bakin Boot (2010)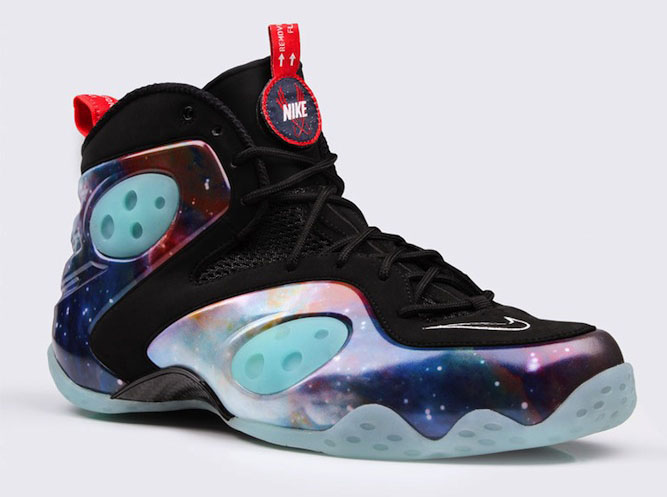 Zoom Rookie (2011)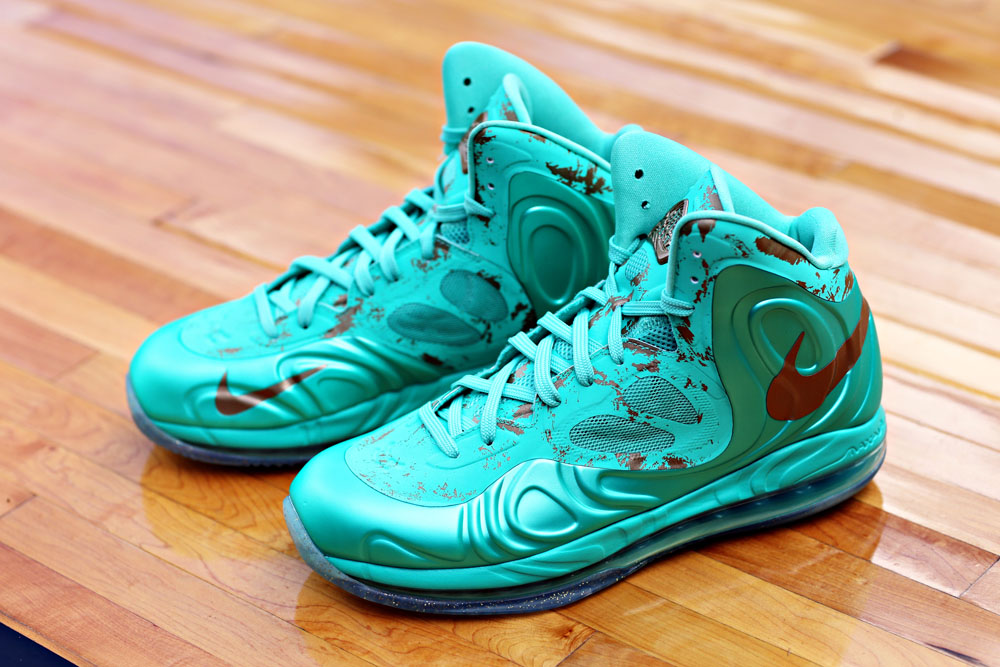 Air Max Hyperposite (2012)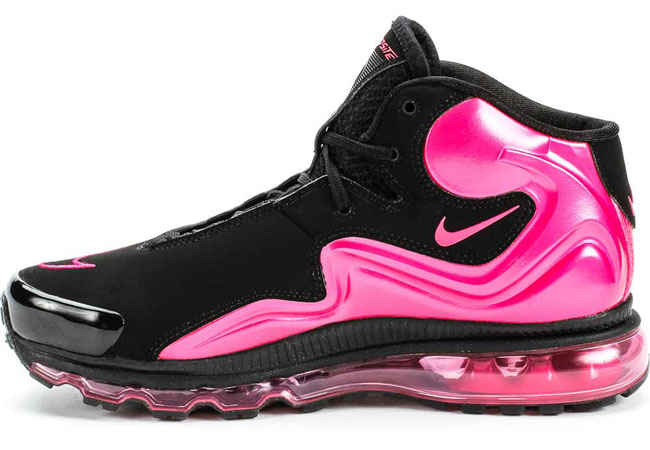 Air Max Flyposite (2012)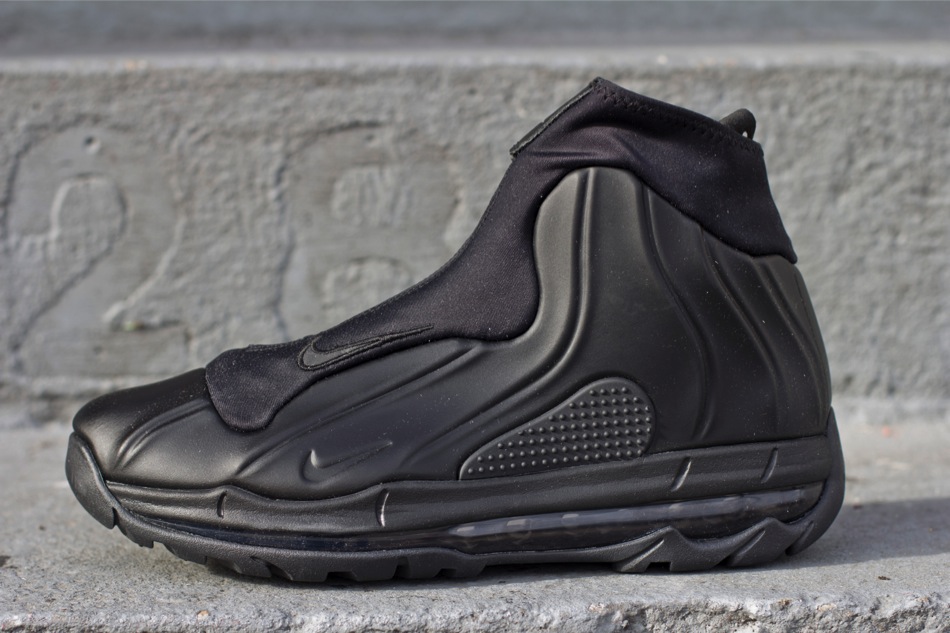 I-95 Posite Max (2012)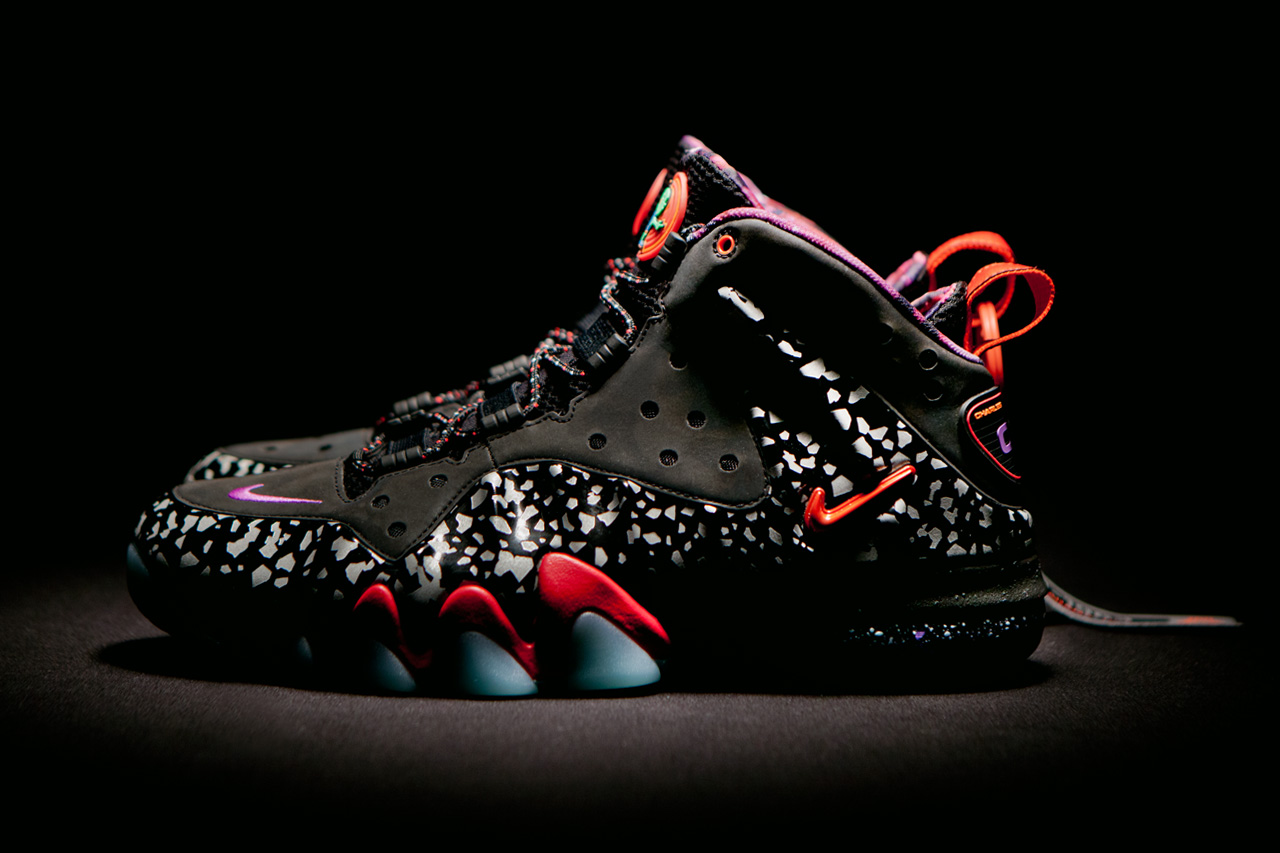 Barkley Posite Max (2013)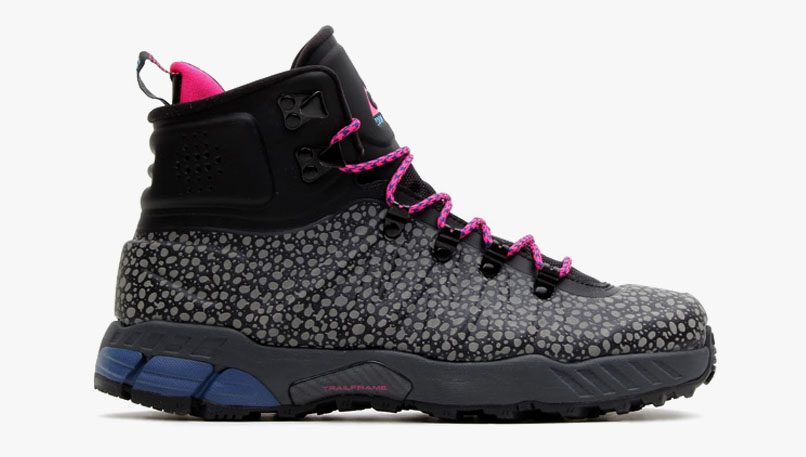 Zoom MW Posite (2013)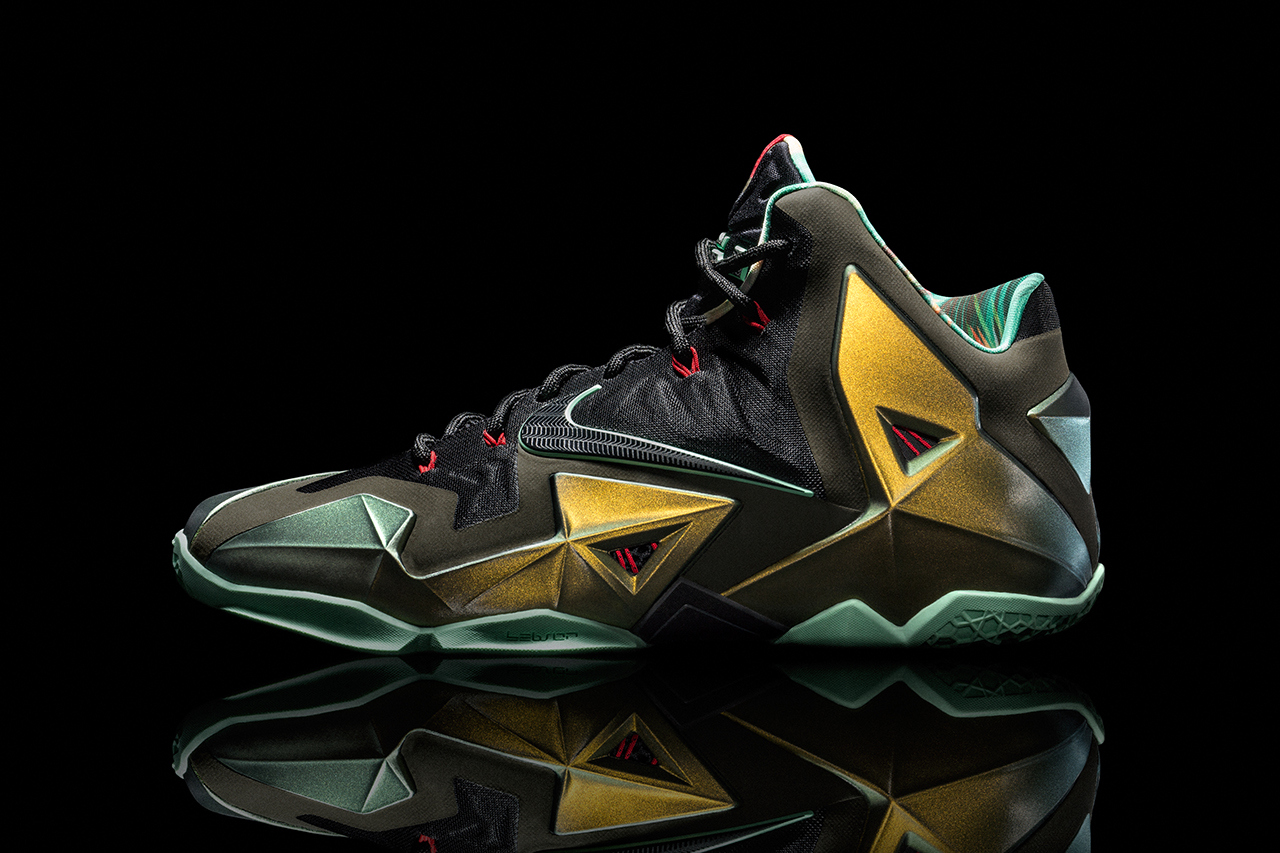 LeBron 11 (2013)
Lil Penny Posite (2014)