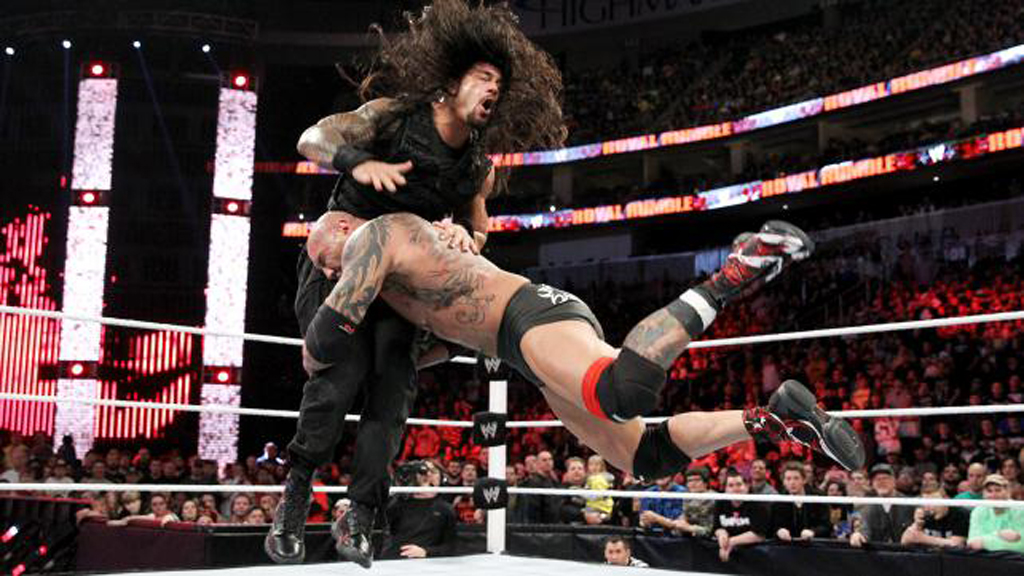 words // Steve Jaconetta
Since his return to the WWE, Dave 'Batista' Bautista has made the Air Jordan XX8 his go-to model for footwear in-ring.
On January 26th, 2014 Batista made his in-ring return at the WWE Royal Rumble pay-per-view in the 30-man over the top rope match and would go on to win, granting him a championship match at Wrestlemania 30. But what most of us in the sneaker world noticed was his footwear. Ditching the traditional wrestling boots, 'The Animal' chose to wear sneakers instead more specifically, the Air Jordan XX8. In what would be a trend, Batista laced up eight different colorways during his most recent run before 'quitting' (taking time off to promote his upcoming movie, Guardians of the Galaxy) this past Monday on Raw.
While Batista's next return is unknown, his latest comeback will likely be talked about for years to come. So as 'Big Dave' leaves professional wrestling once more, let's take a look back at his latest run as well as the Air Jordan XX8s he wore spanning just about four months.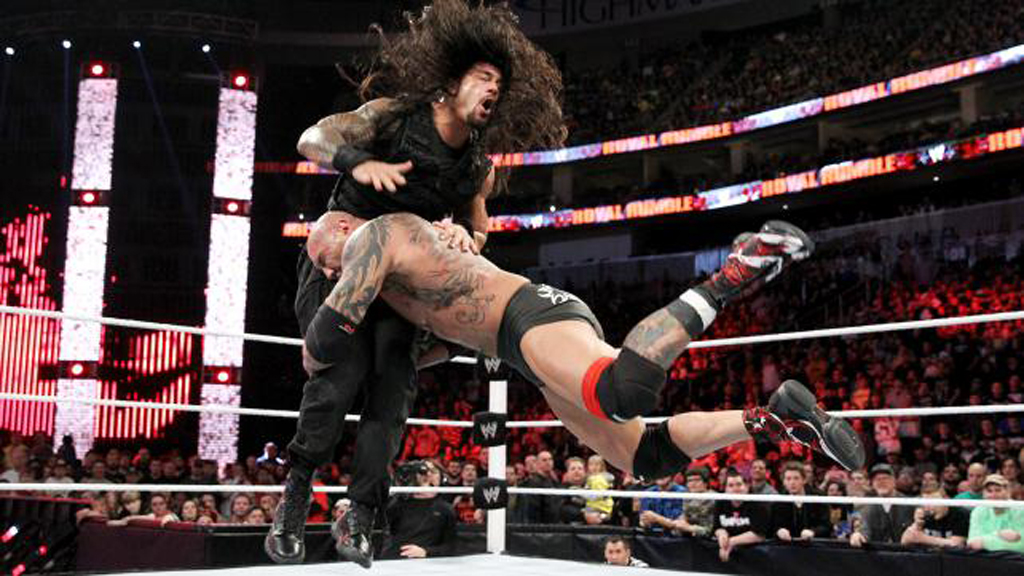 Air Jordan XX8 'Oak Hill'
WWE Royal Rumble : 30-man Royal Rumble match
Result : Win
01/26/2014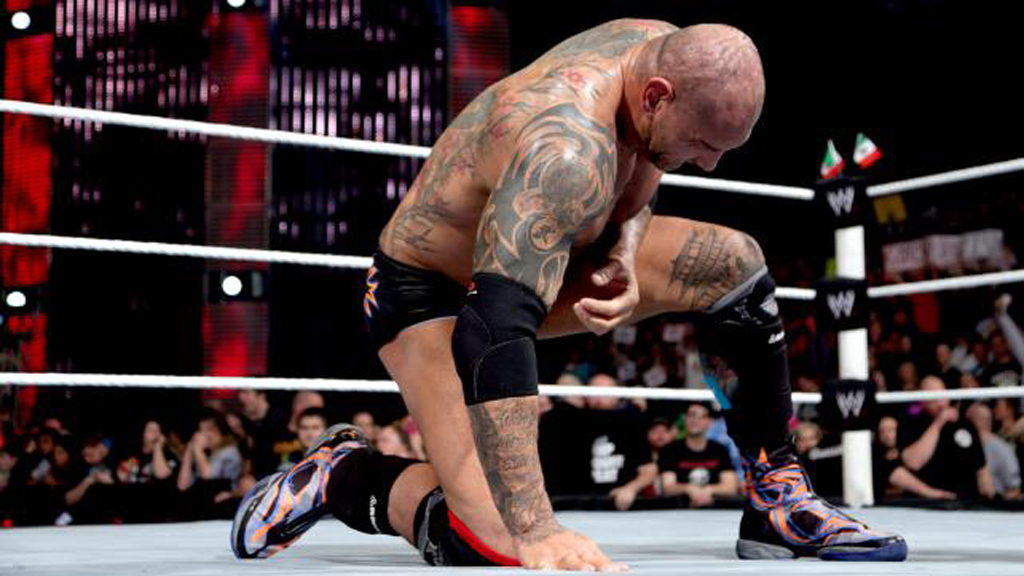 Air Jordan XX8 'Suns'
WWE Elimination Chamber : Singles Match vs. Alberto Del Rio
Result : Win
02/23/2014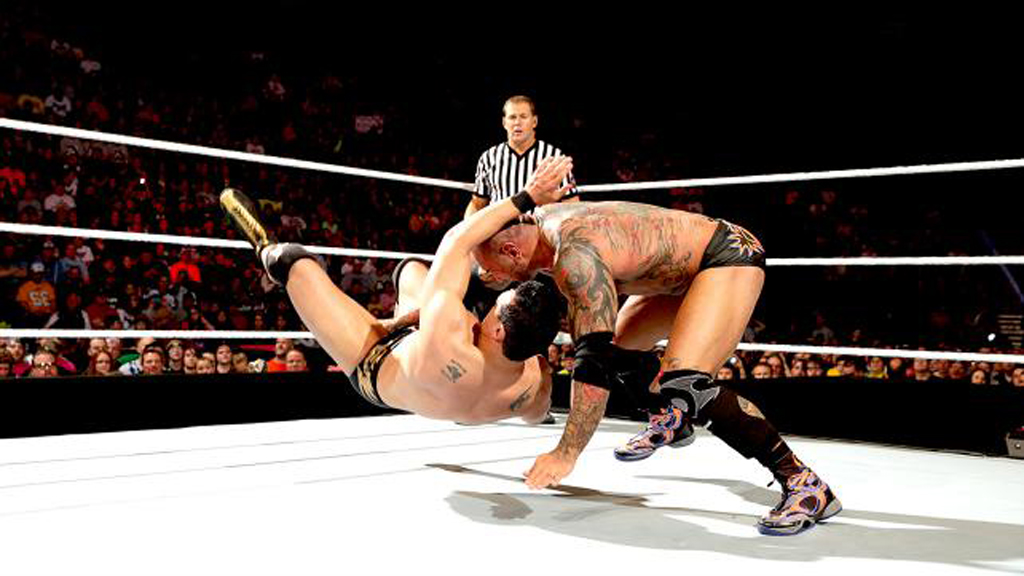 Air Jordan XX8 'Suns'
WWE Monday Night Raw : Singles Match vs. Alberto Del Rio
Result : Loss
02/24/2014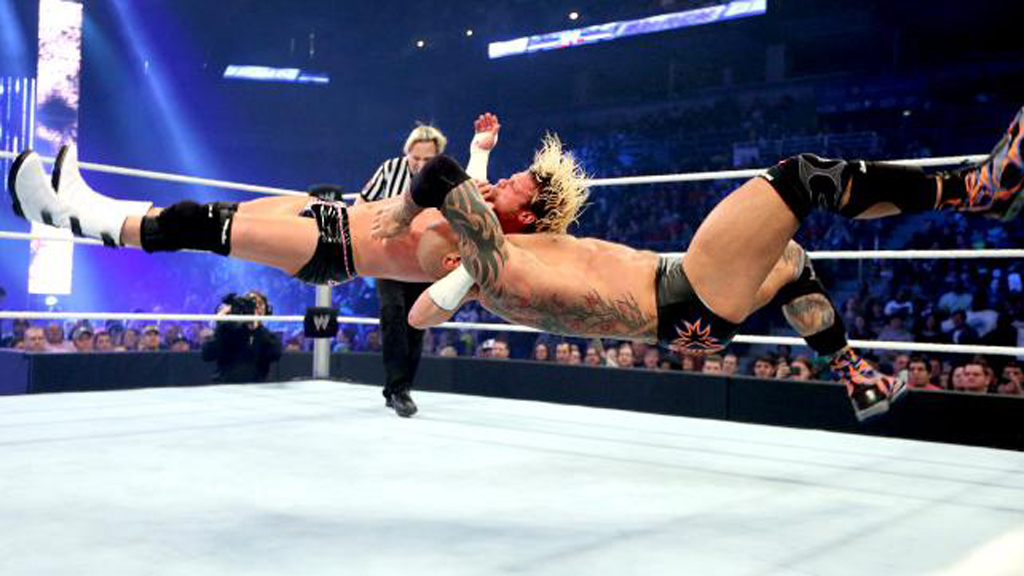 Air Jordan XX8 'Suns'
WWE Smackdown : Singles Match vs. Dolph Ziggler
Result : Win
02/28/2014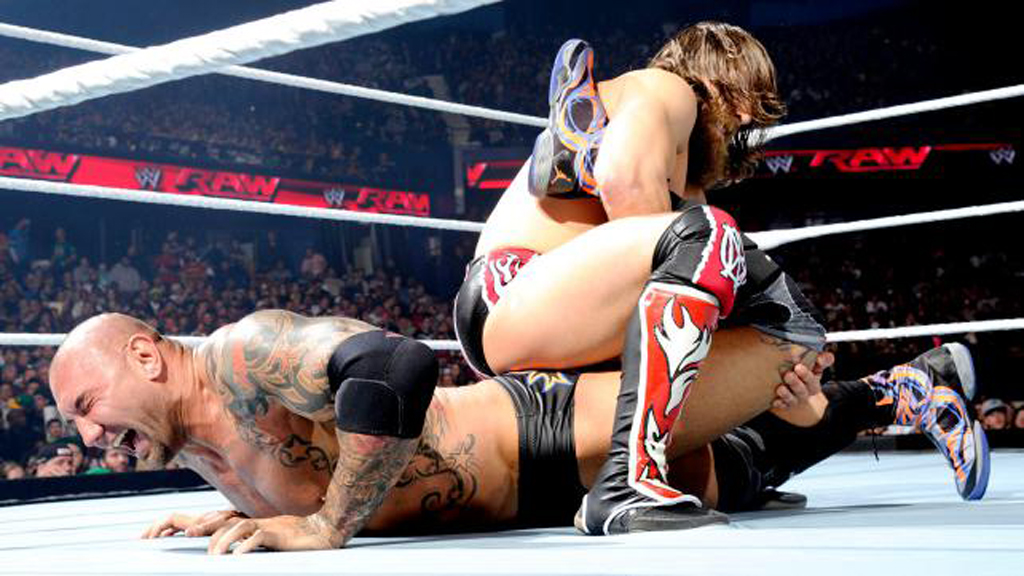 Air Jordan XX8 'Suns'
WWE Monday Night Raw : Singles Match vs. Daniel Bryan
Result : Loss
03/03/2014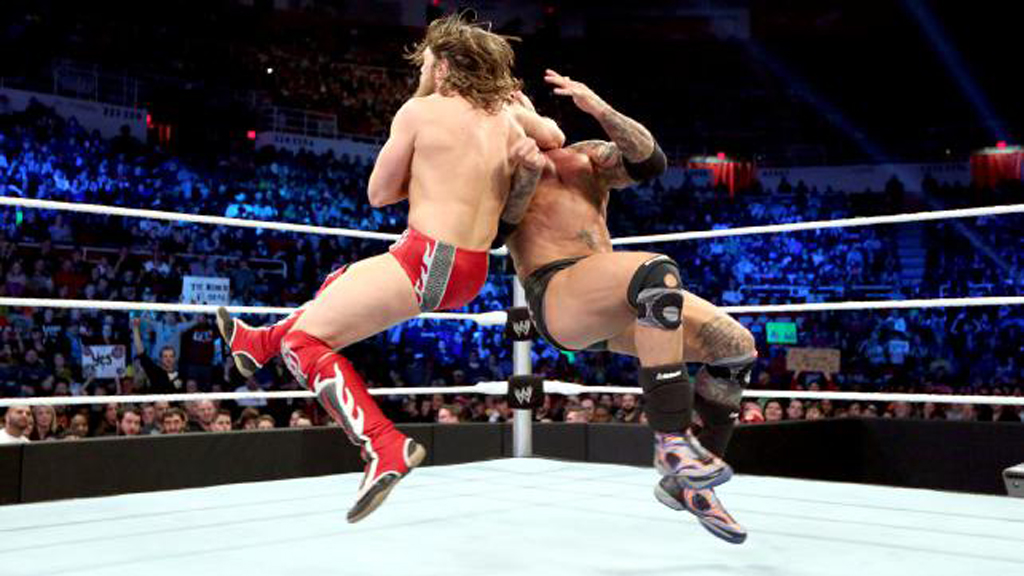 Air Jordan XX8 'Suns'
WWE Smackdown : Tag Team Match with Kane vs. Daniel Bryan & The Big Show
Result : Win
03/07/2014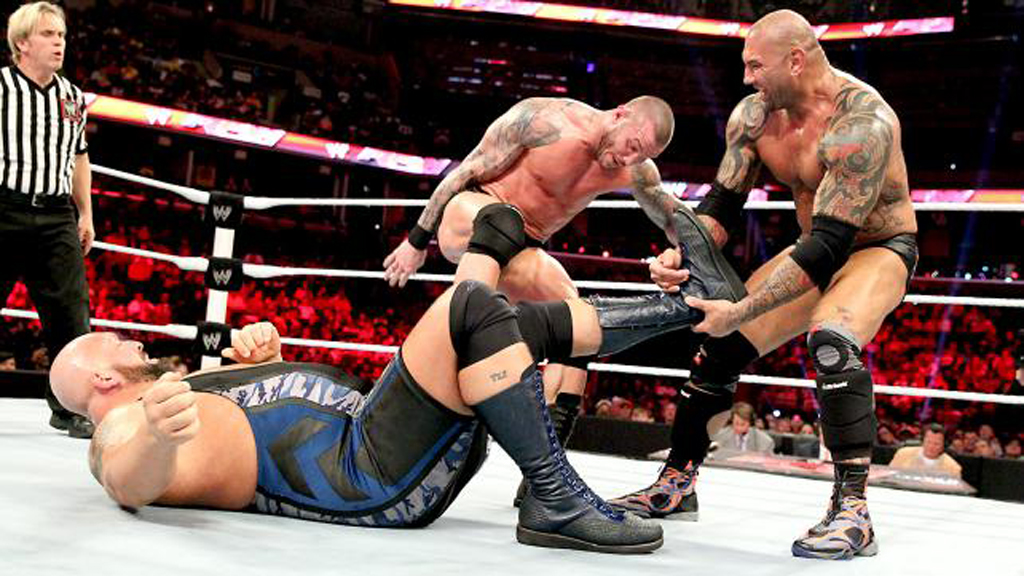 Air Jordan XX8 'Suns'
WWE Monday Night Raw : Tag Team Match with Randy Orton vs. Daniel Bryan & The Big Show
Result : Win
03/10/2014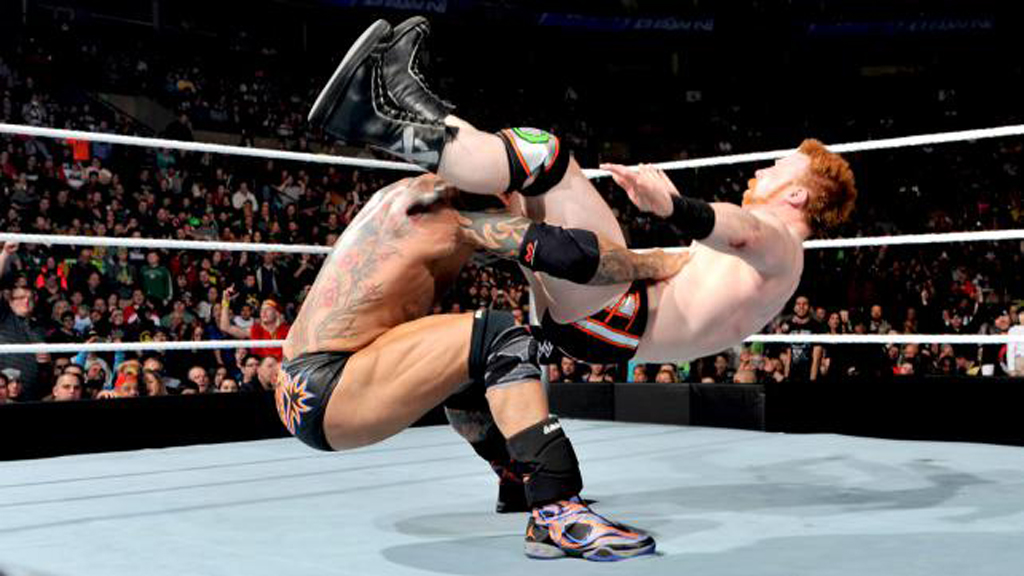 Air Jordan XX8 'Suns'
WWE Smackdown : Singles Match vs. Sheamus
Result : Loss
03/28/2014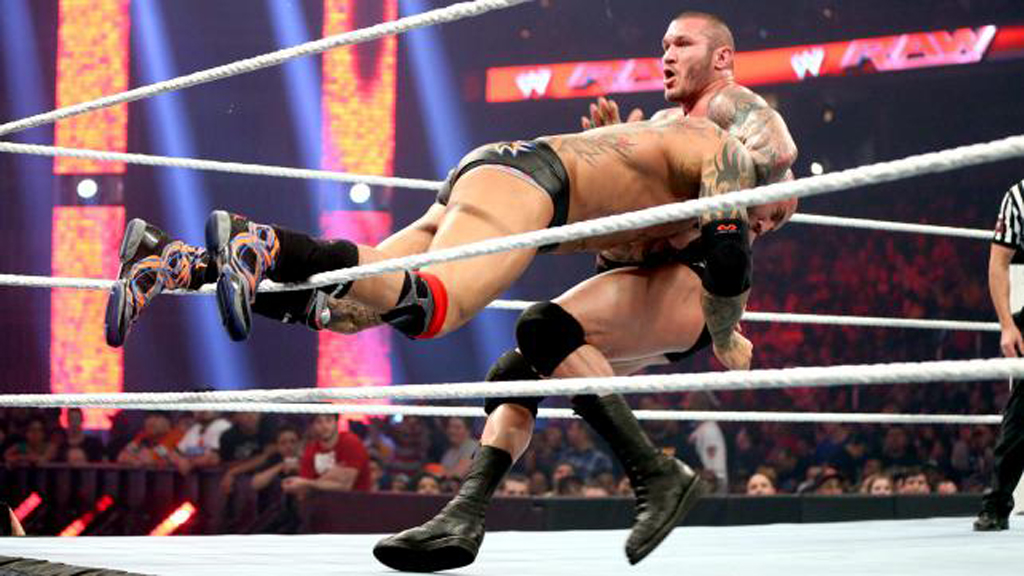 Air Jordan XX8 'Suns'
WWE Monday Night Raw : Singles Match vs. Randy Orton
Result : Draw
03/31/2014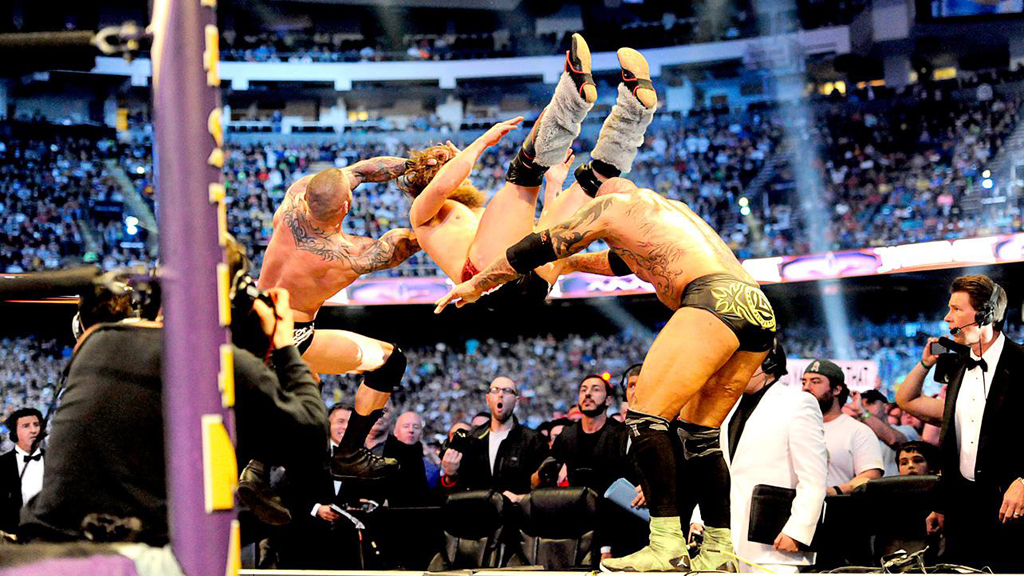 Air Jordan XX8 'Night Vision'
WWE Wrestlemania 30 : Triple-threat Match vs. Daniel Bryan and Randy Orton
Result : Loss
04/06/2014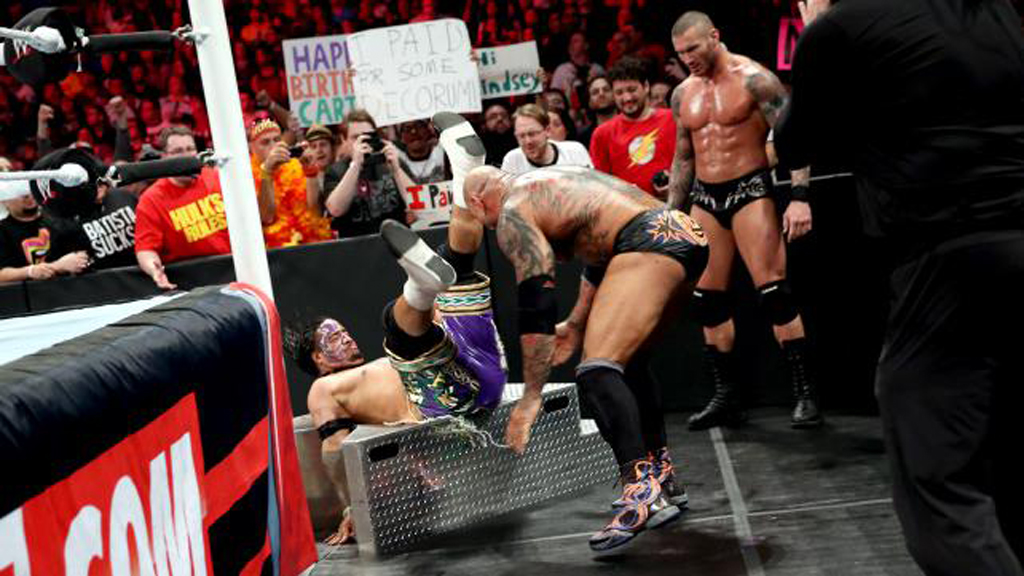 Air Jordan XX8 'Suns'
WWE Monday Night Raw : Tag Team Match with Randy Orton vs. The Uso's
Result : Draw
04/07/2014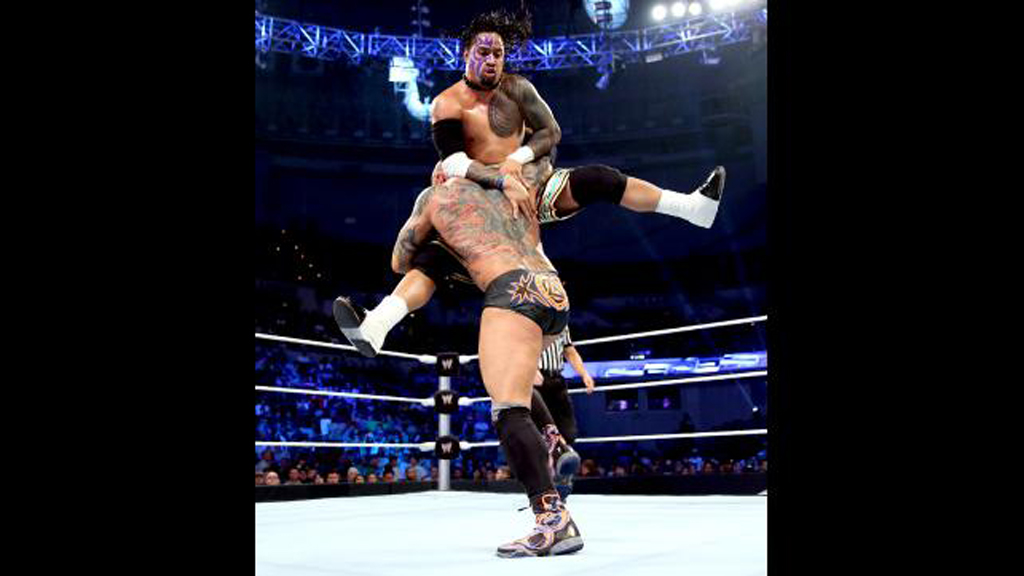 Air Jordan XX8 'Suns'
WWE Smackdown : 6-man Tag Team Match with Randy Orton and Kane vs. Daniel Bryan & The Uso's
Result : Draw
04/11/2014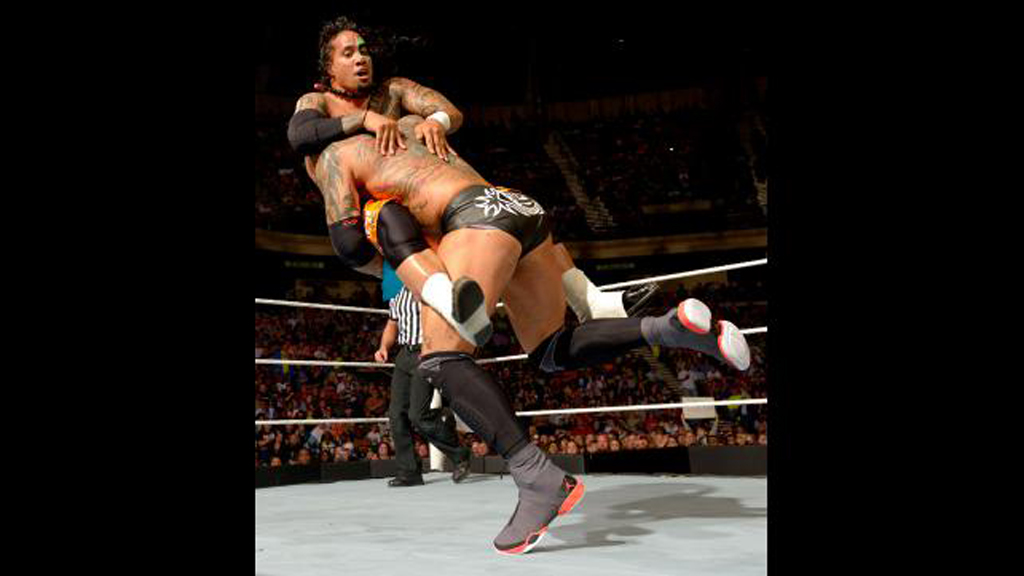 Air Jordan XX8 'Carbon Fiber'
WWE Monday Night Raw : Tag Team Match with Randy Orton vs. The Uso's
Result : Draw
04/14/2014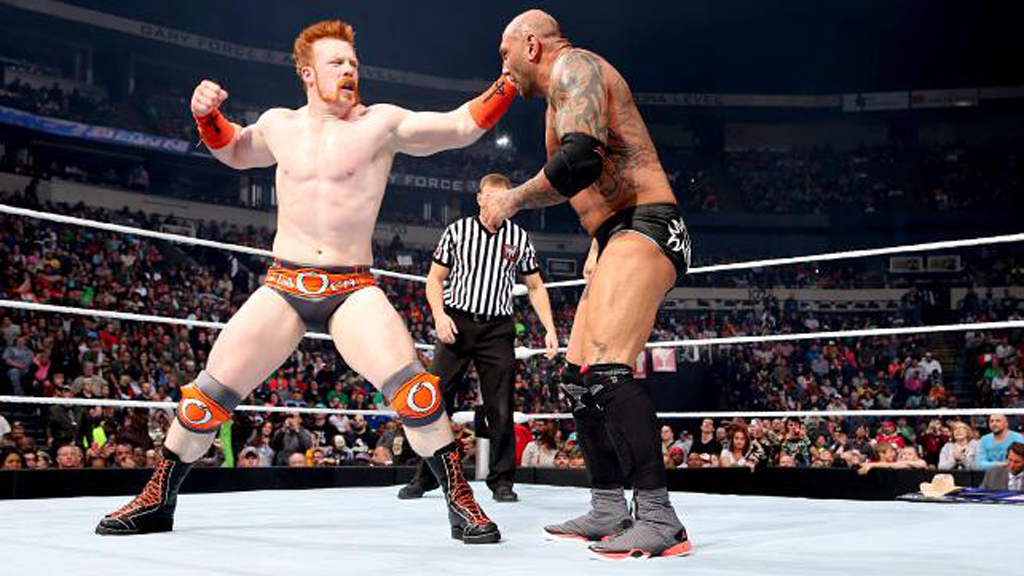 Air Jordan XX8 'Carbon Fiber'
WWE Smackdown : Singles Match vs. Sheamus
Result : Win
04/18/2014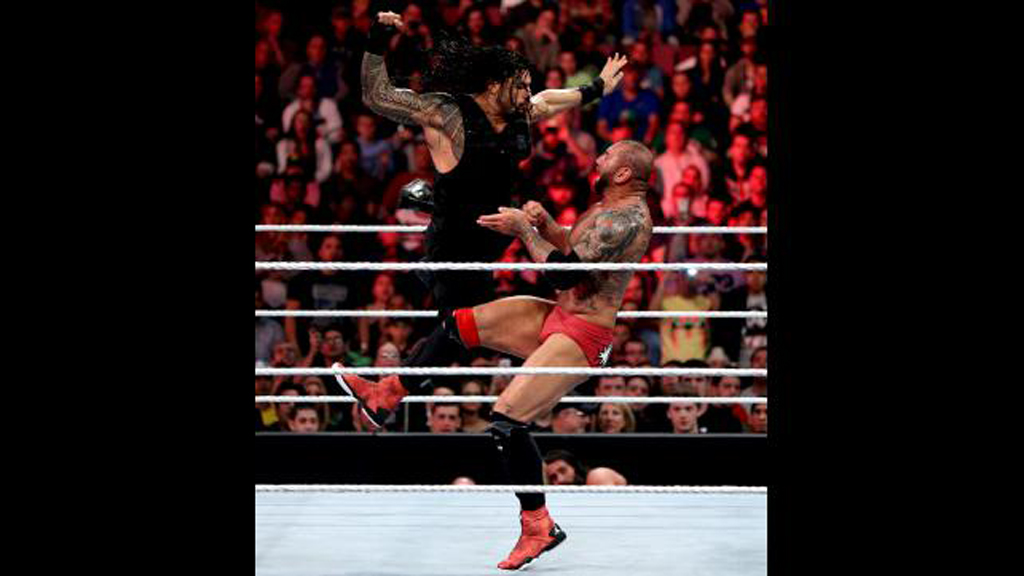 Air Jordan XX8 'Red Camo'
WWE Extreme Rules : 6-man Tag Team Match as Evolution vs. The Shield
Result : Loss
05/04/2014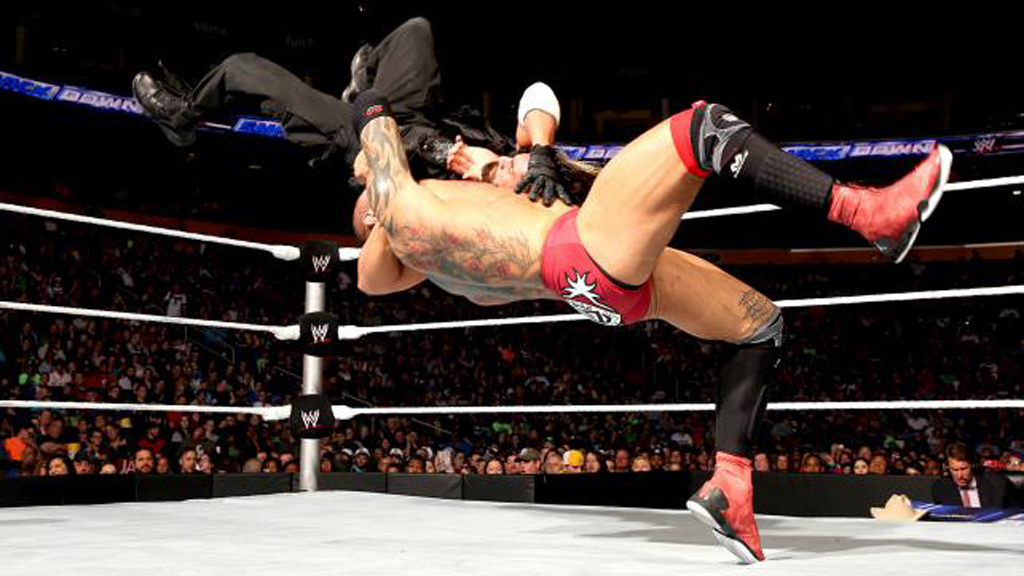 Air Jordan XX8 'Red Camo'
WWE Smackdown : Singles Match vs. Seth Rollins
Result : Win
05/09/2014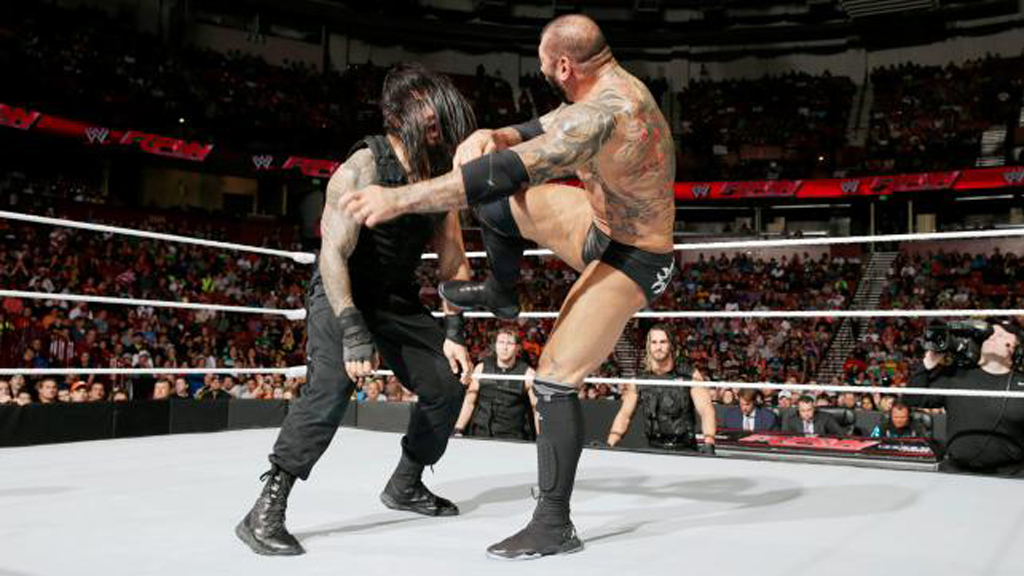 Air Jordan XX8 Black/White-Electric Green
WWE Monday Night Raw : Singles Match vs. Roman Reigns
Result : Draw
05/12/2014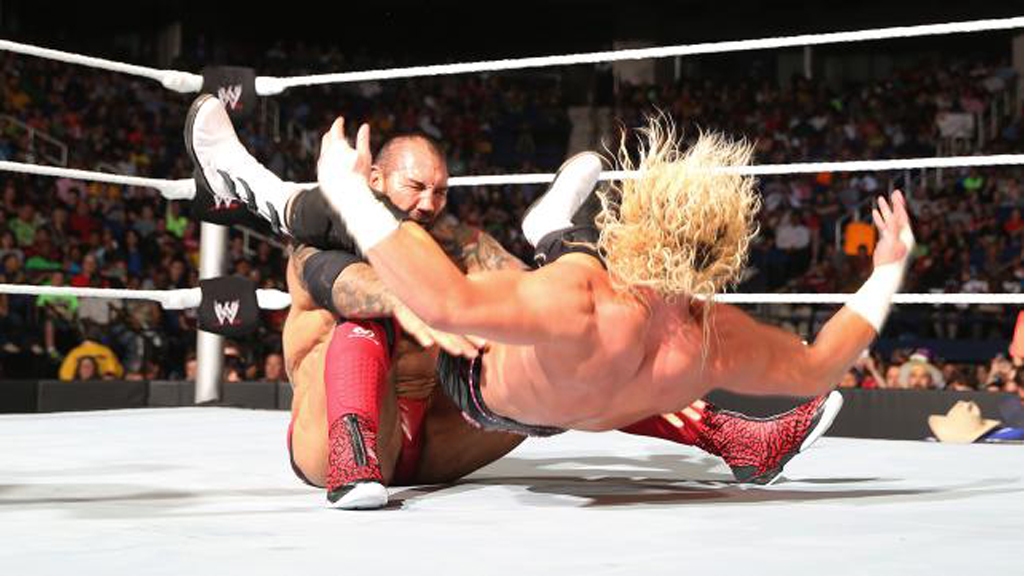 =Air Jordan XX8 'Red Elephant'
WWE Smackdown : Singles Match vs. Dolph Ziggler
Result : Loss
05/16/2014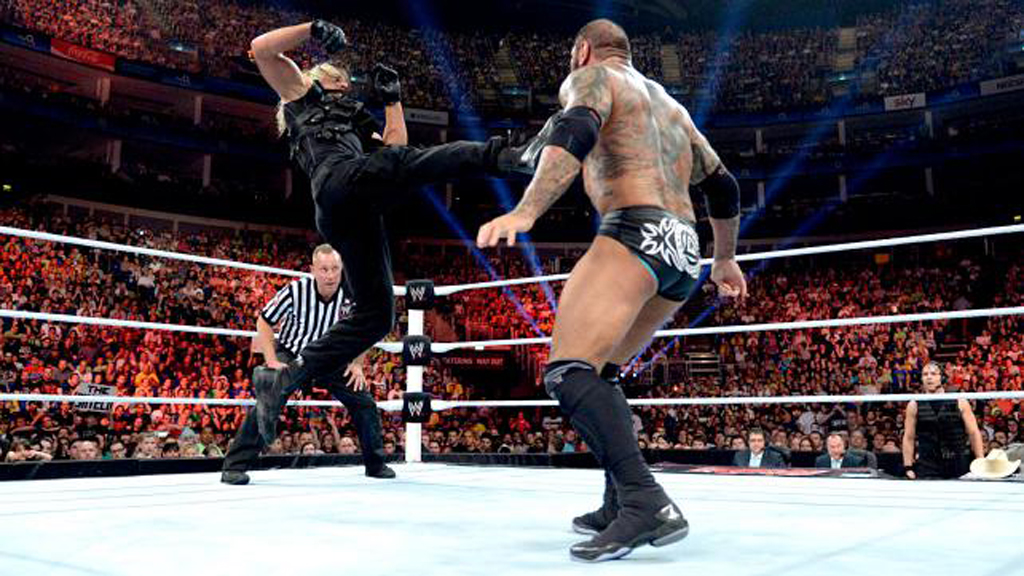 Air Jordan XX8 Black/White-Electric Green
WWE Monday Night Raw : Singles Match vs. Seth Rollins
Result : Loss
05/19/2014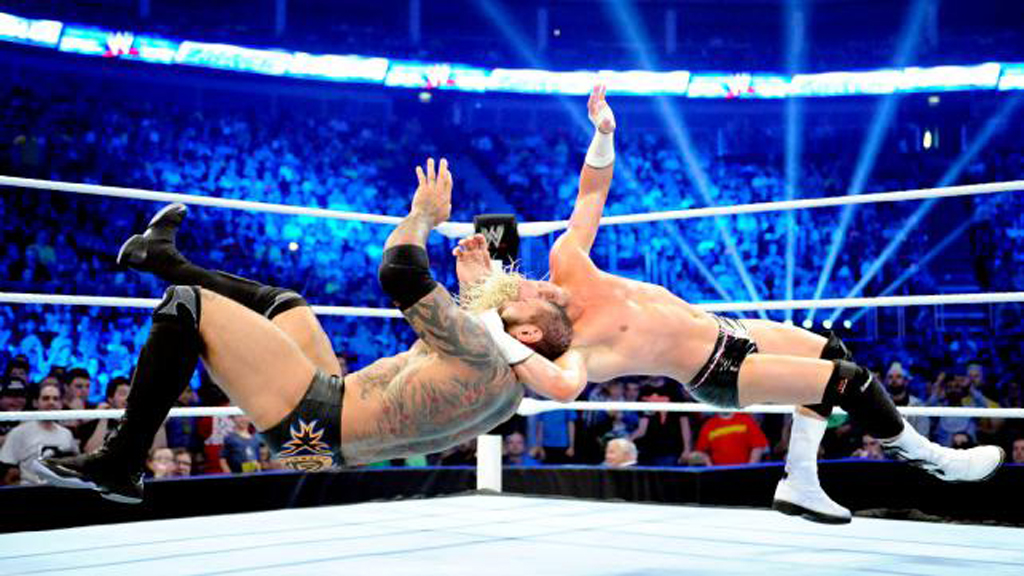 Air Jordan XX8 Black/White-Electric Green
WWE Smackdown : Singles Match vs. Dolph Ziggler
Result : Win
05/23/2014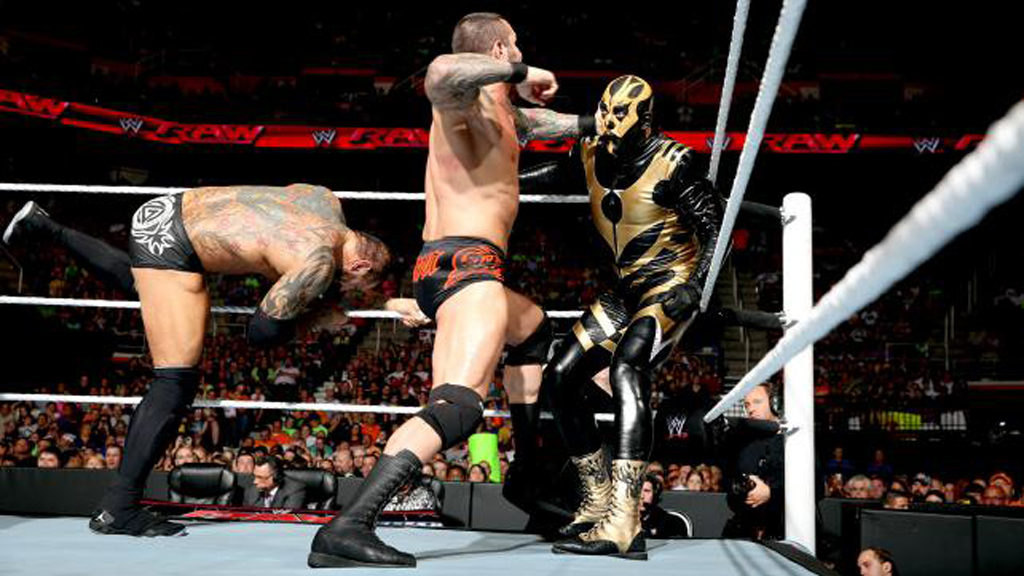 Air Jordan XX8 Black/White-Electric Green
WWE Monday Night Raw : Tag Team Match as Evolution vs. Cody Rhodes & Goldust
Result : Win
05/26/2014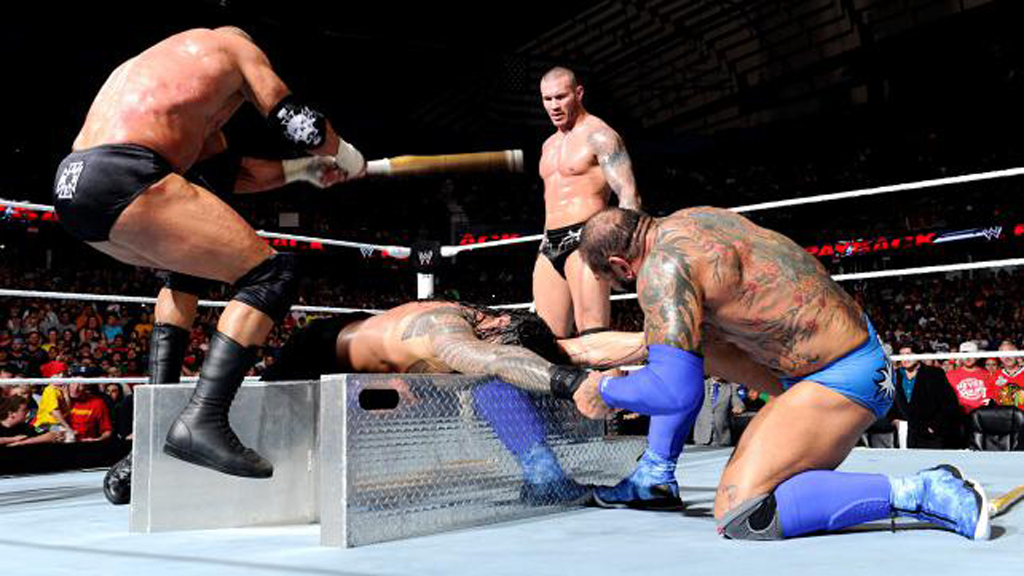 Air Jordan XX8 'Blue Camo'
WWE Payback : 6-man Tag Team Match as Evolution vs. The Shield
Result : Loss
06/01/2014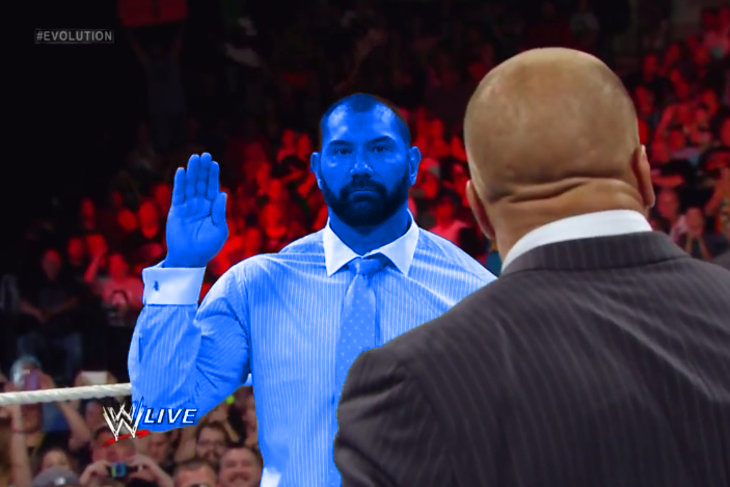 images via WWE