words // Zac Dubasik
There's no doubt that affordable, simple, chukka-height sneakers have become a staple in recent times. And there's not much doubt as to why. Nike's Roshe Run has become extremely influential in a short period of time.
So it only makes sense that GREATS - a company based on the premise of delivering "great" silhouettes with their own spin, would have a sneaker to fit that descritpion.
The running-inspired upper features a nylon mesh that's welded to 3-D sandwich mesh for a soft and breathable feel. The shoe also utilizes a high quality, ultra-light honeycomb insole. And the outsole, which was designed for comfort and durability, is made using injection molding of GREATS proprietary EVA blend. Tonal branding on the ankle and heel finish off the details.
There's good news on the price too. Due to GREATS direct-to-consumer strategy, they're able to sell these for just $59, which is even more affordable than the shoe that inspired this current trend.
Check out the additional shots and video below for an even better look at this new model, which launched today.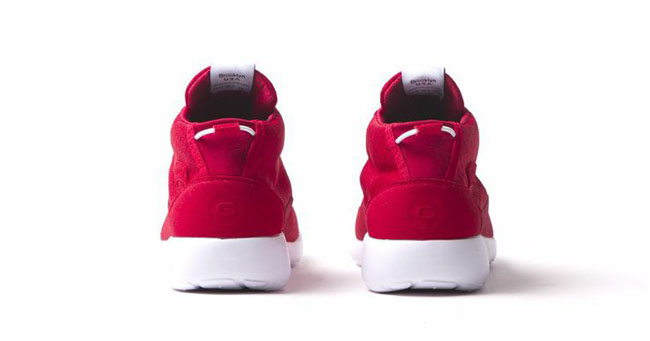 The Bab from Paul Tamayo on Vimeo.