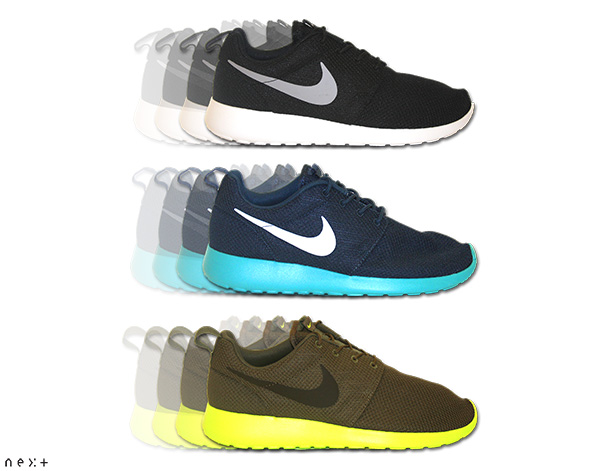 words // Luis Sanchez
Over the past two years, few new styles from the Swoosh have made as much noise as the now widely popular Roshe Run.
The Roshe Run was a hit from the moment it touched down, originally introduced in a simple mesh and Phylon combination and offered in instant classic color schemes. Since their debut, we've seen over 20 different variations of the Roshe Run. Available every season from Nike, we've already seen the Roshe introduced in winter-friendly builds, woven takes for the ladies, and even colorways done up exclusively in gradeschool and toddler sizes.
And while the Roshe Run is already just about everywhere, the modern classic by the Swoosh is here to stay. We've already seen a Flyknit-constructed Roshe Run variation set for release in 2015, along with recently released natural motion and slip-on versions to keep things fresh this summer.
Looking back on the Roshe Run's memorable two year run, enjoy a look back at every single Roshe Run variation so far introduced by Nike Sportswear.
Look for official updates to this post as new versions are released.
YET TO BE RELEASED:
Nike Roshe Run Flyknit
Expected Release: Spring 2015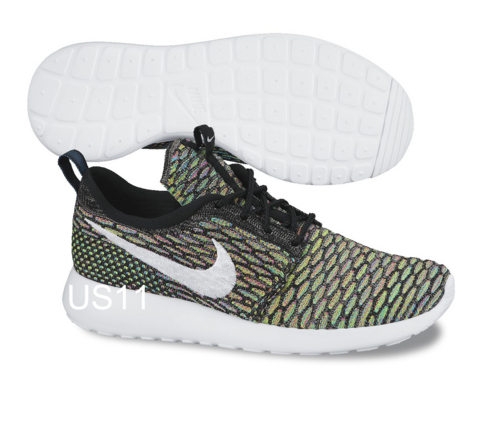 Nike Roshe Run Court
Expected Release: Fall 2014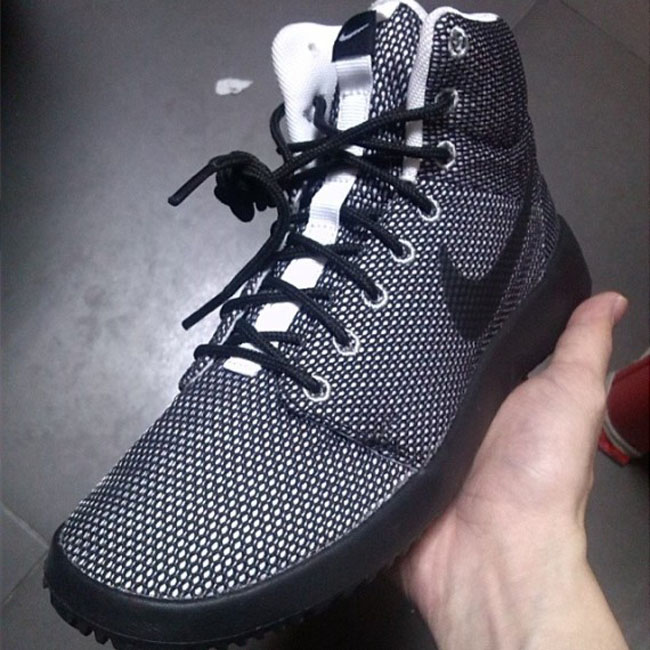 NOW AVAILABLE:
Nike Roshe Run Slip-On
Released: 2014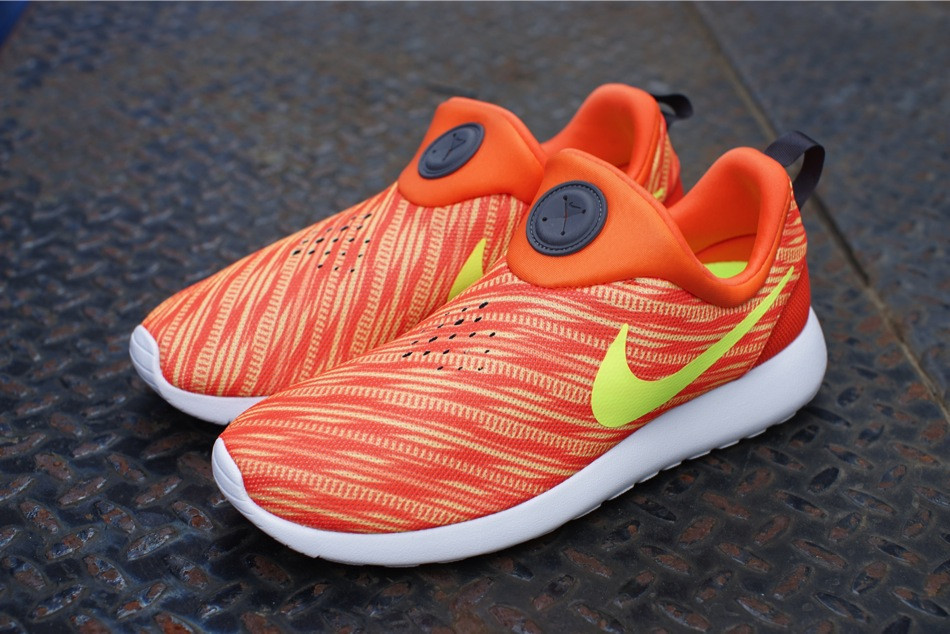 Nike Roshe Run Print
Released: 2014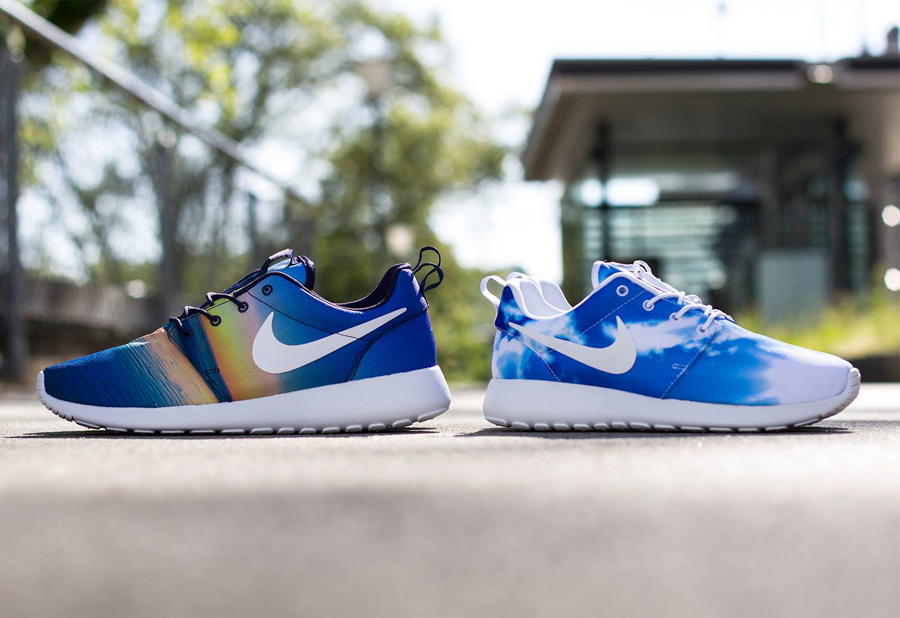 Nike Roshe Run FV
Released: 2014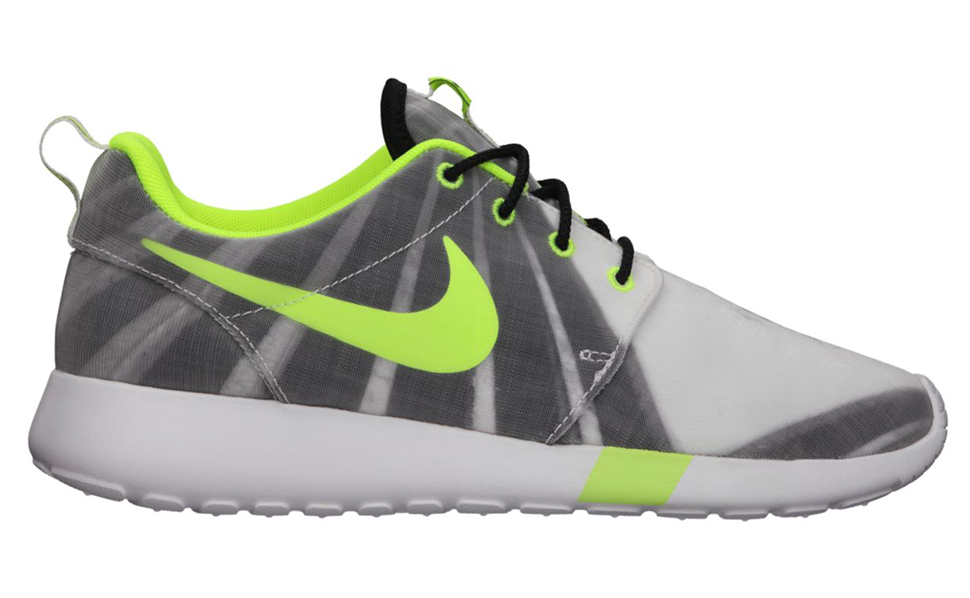 Nike Roshe Run TD
Released: 2014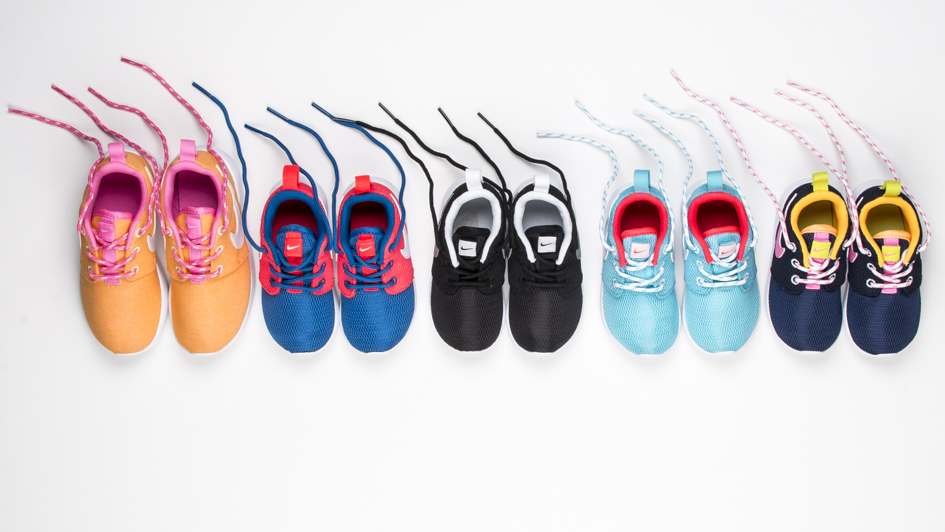 Nike Roshe Run Natural Motion
Released: 2014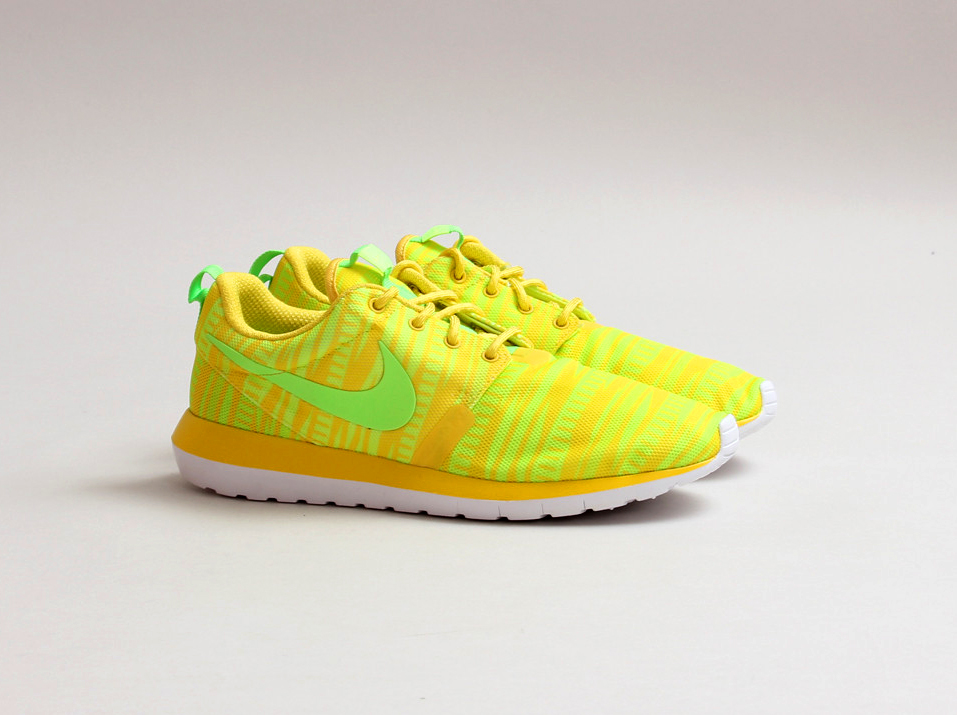 Nike WMNS Roshe Run Slip
Released: 2014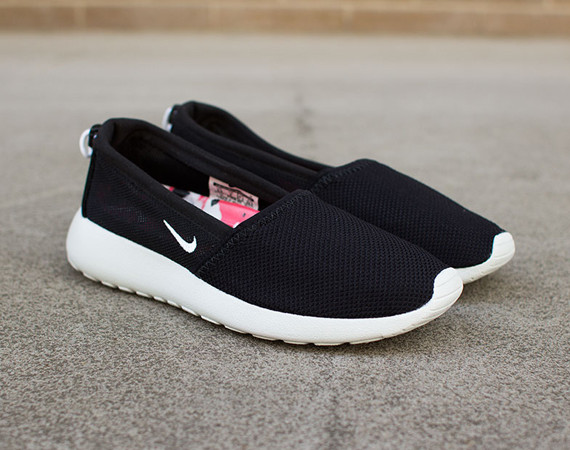 Nike Roshe Run NM Breathe
Released: 2014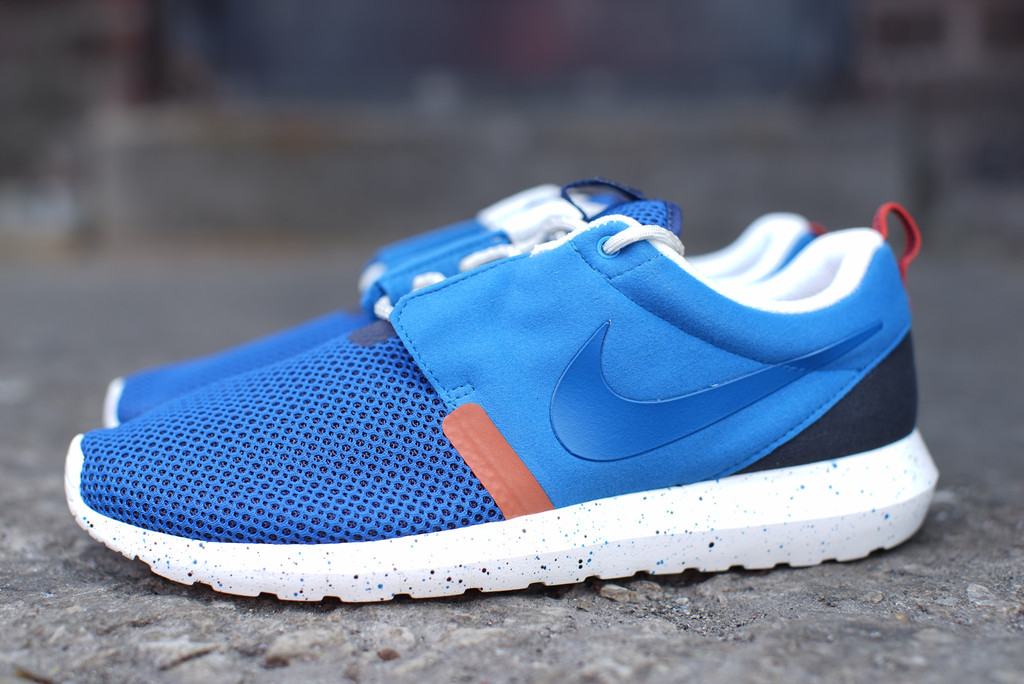 Nike Roshe Run Sneakerboot LTHR
Released: 2013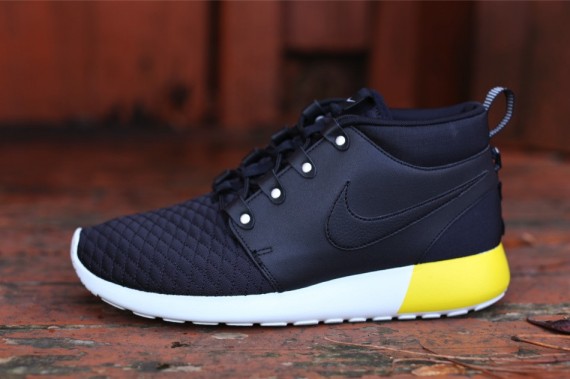 Nike WMNS Roshe Run Winterboot
Released:2013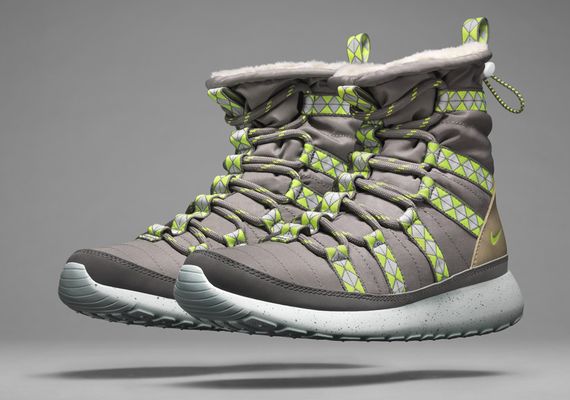 Nike Roshe Run Sneakerboot
Released: 2013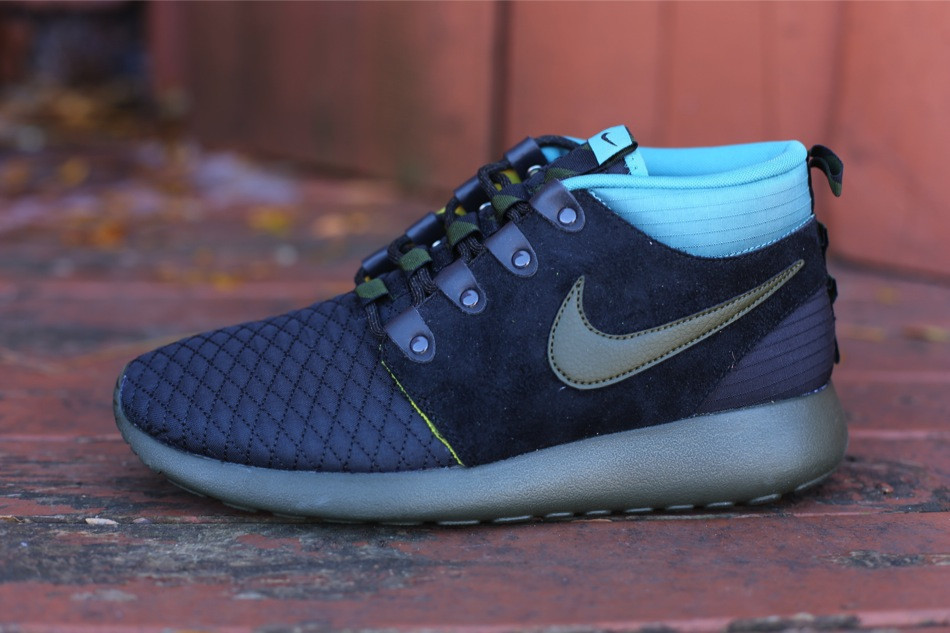 Nike Roshe Run Metric
Released: 2013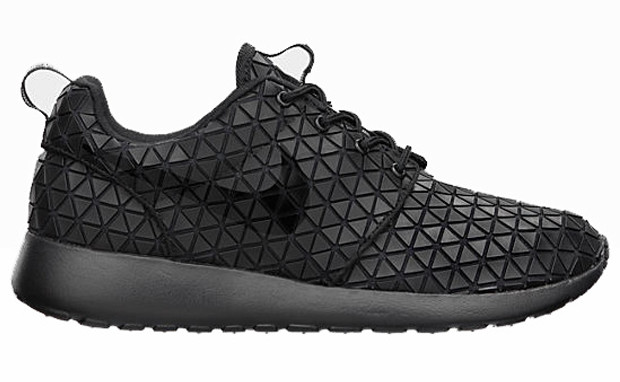 Nike Roshe Run Mid iD
Released: 2013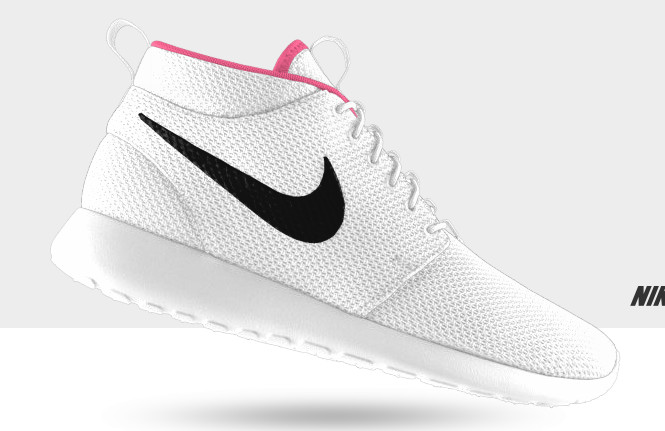 Nike Roshe Run Hyperfuse
Released: 2013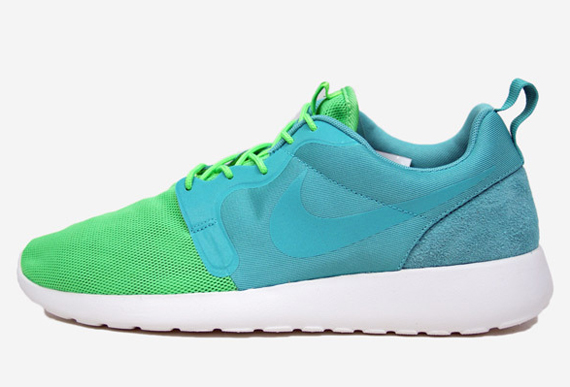 Nike WMNS Roshe Run Suede
Released: 2013
Nike Roshe Run Mid
Released: 2013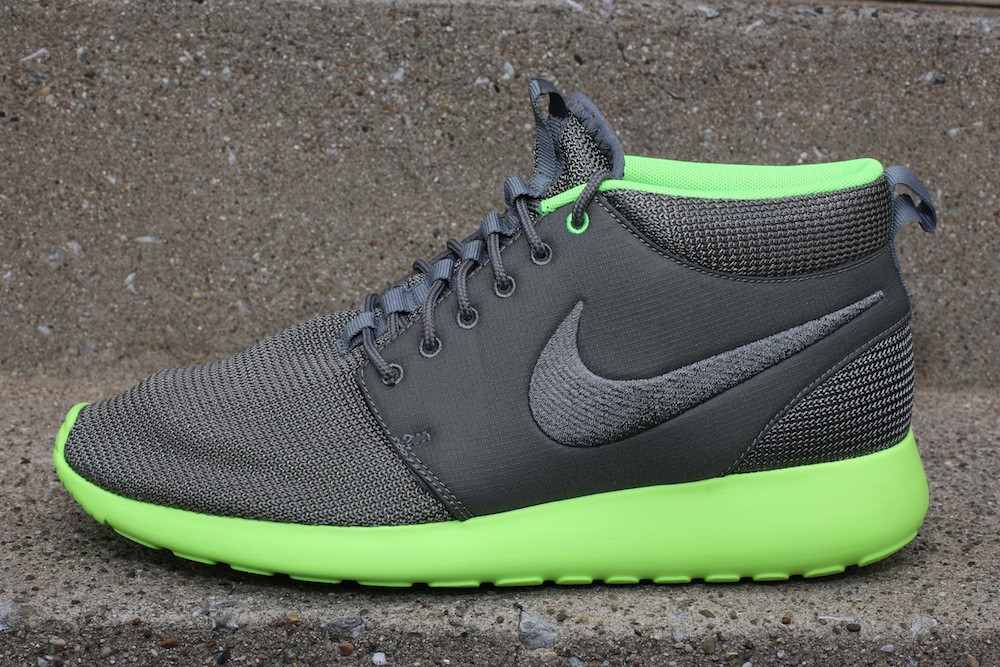 Nike Roshe Run FB
Released: 2013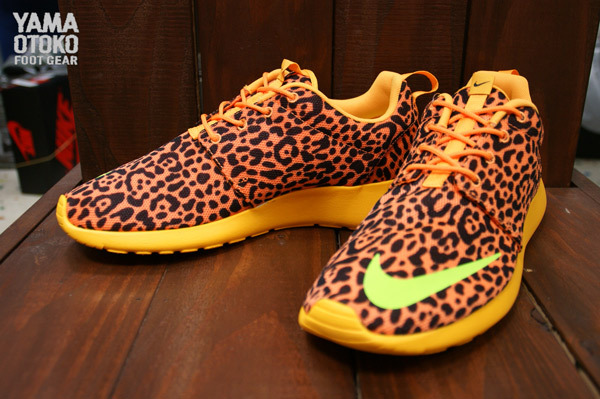 Nike Roshe Run GPX
Released: 2013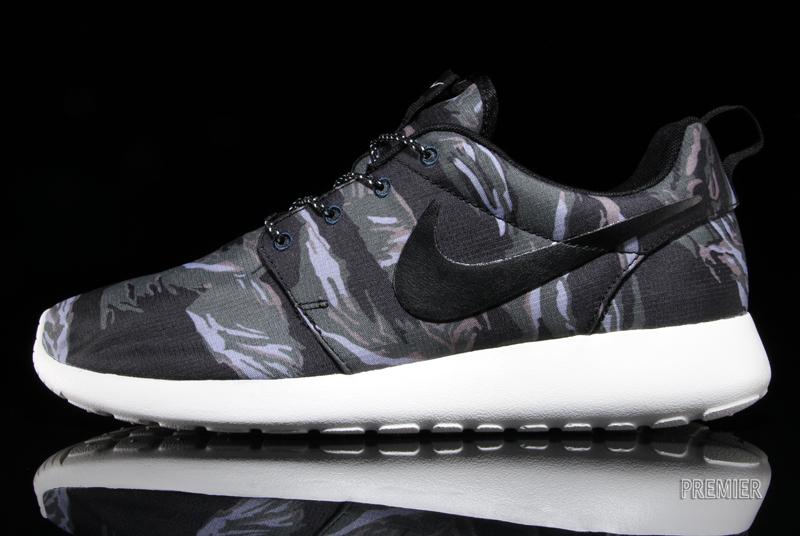 Nike Roshe Run iD
Released: 2013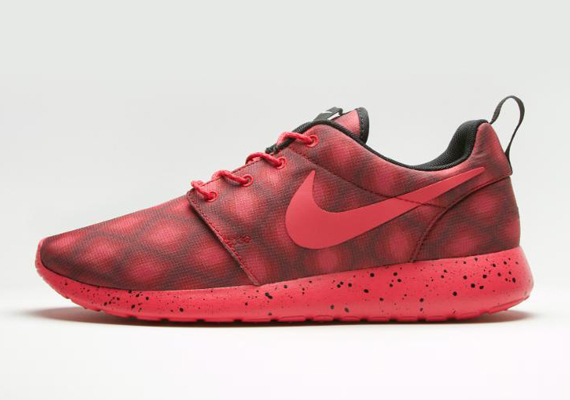 Nike WMNS Roshe Run Woven
Released: 2013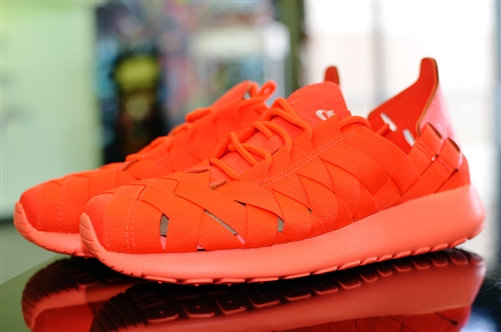 Nike Roshe Run GS
Released: 2013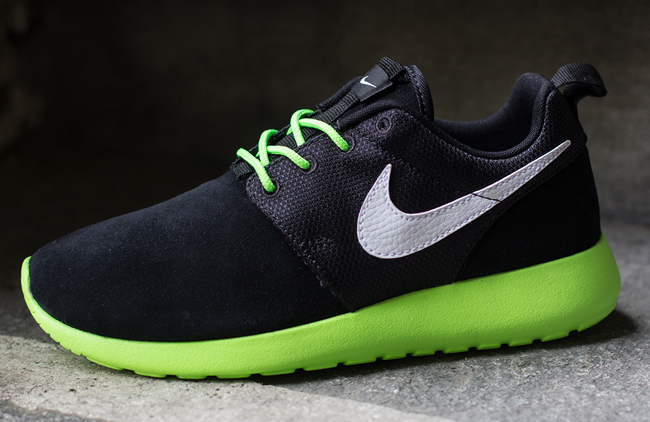 Nike Roshe Run Dynamic Flywire
Released: 2013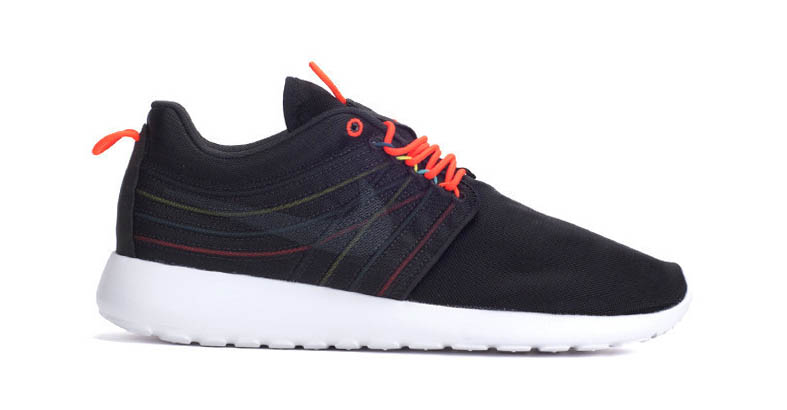 Nike Roshe Run Canvas
Released: 2013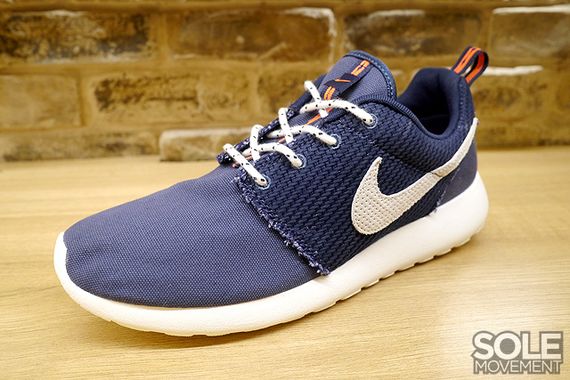 Nike Roshe Run Woven
Released: 2013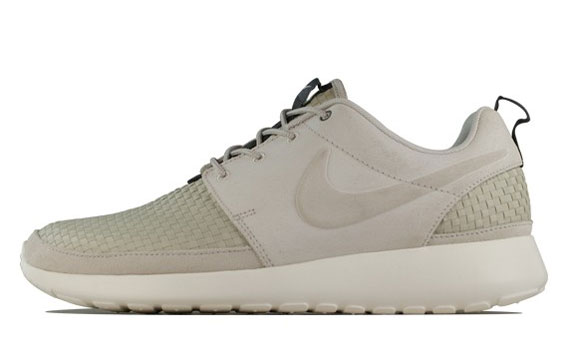 Nike Roshe Run Trail
Released: 2013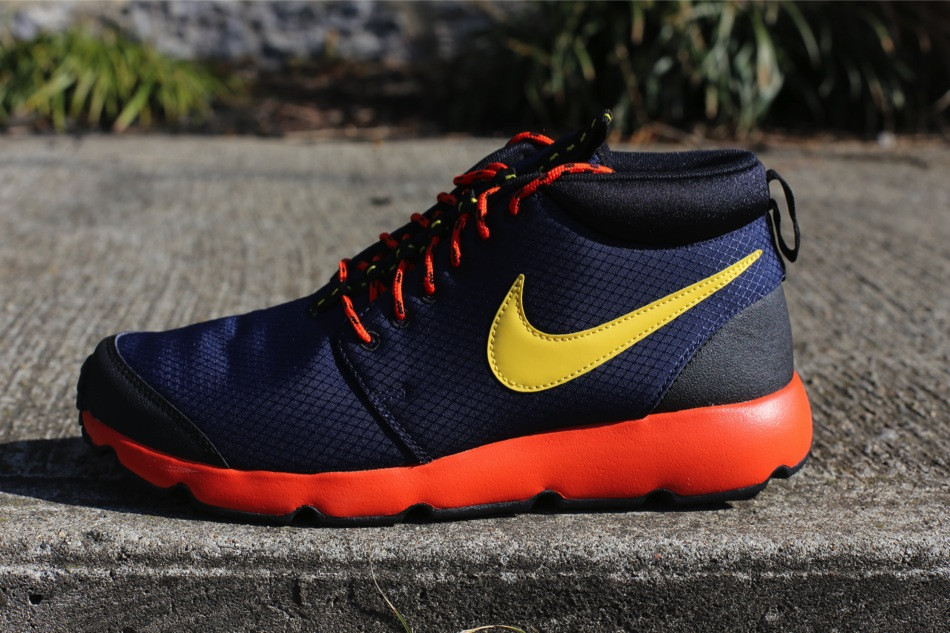 Nike Roshe Run PRM
Released: 2012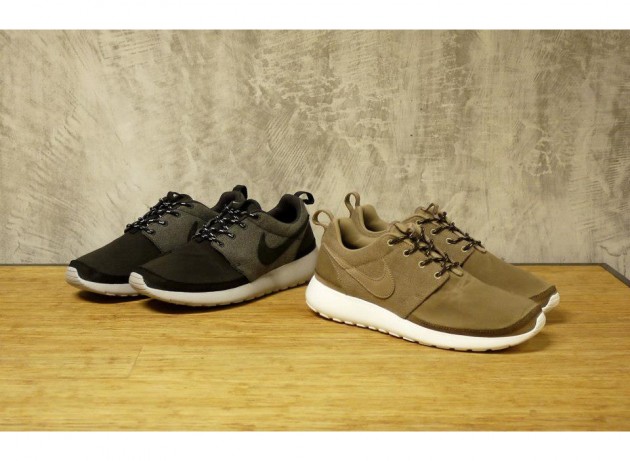 Nike Roshe Run
Released; 2012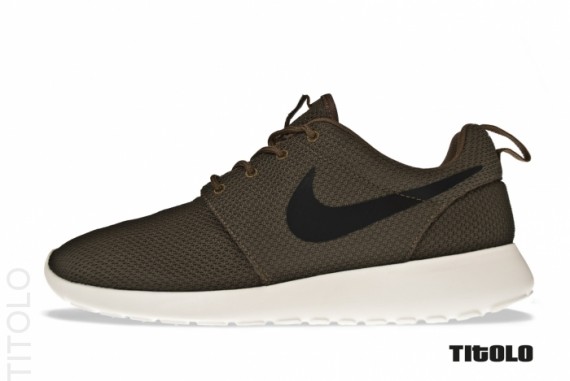 thumbnail photo via illistic