words // Brandon Richard
If you can't have your own signature shoe, Player Exclusives are the next best thing. Since 1994, Michael Jordan's friends and members of the Jordan Brand roster have taken the court in special colorways of sneakers from the iconic Air Jordan line. In that time, the unreleased shoes have also become highly collectible pieces that make a sneakerhead's collection unique.
After taking a look at the best non-OG colorways of Air Jordan retros last month, we're now running down the best PE colorways of Air Jordans I through XX8. Some models had more options to choose from than others, but ultimately, we think we came up with a list of really solid looks.
Scroll through our favorite PE colorways of each Air Jordan model below and share some of your favorite unlisted styles with us in the comment section.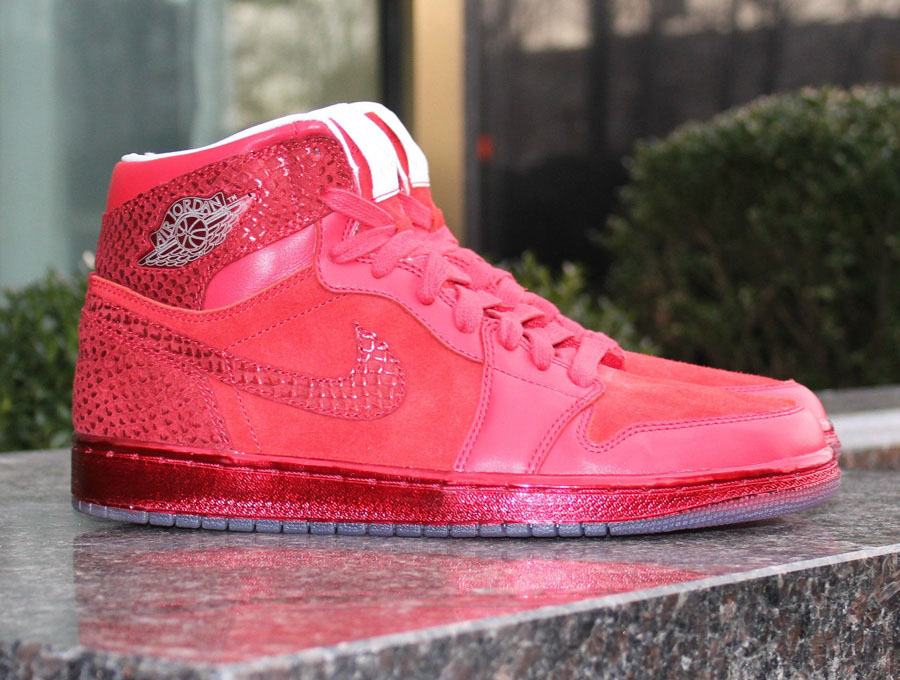 (image via ViceNYC)
Air Jordan I -- Justin Timberlake 'Legends of the Summer'
There really aren't many Air Jordan 1 PEs to choose from, so we start off with Justin Timberlake's 'Legends of the Summer' colorway. Justin isn't exactly a player, but these kicks were rather exclusive, reportedly limited to 14 pairs. Reportedly.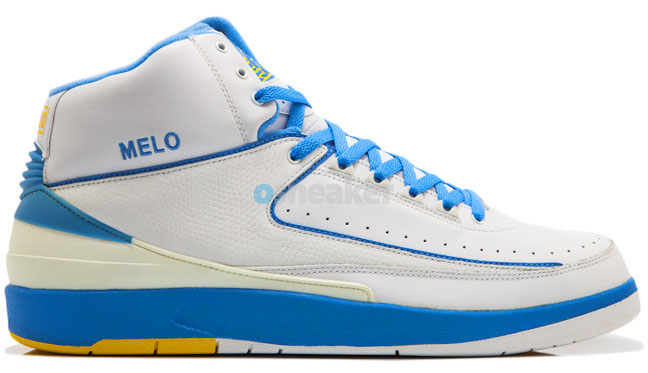 (image via OSneaker)
Air Jordan II -- Carmelo Anthony 'Nuggets' Home
The 'Melo' 2 was so good that the Jordan Brand released a non-PE version and it became the most collectible colorway of the model.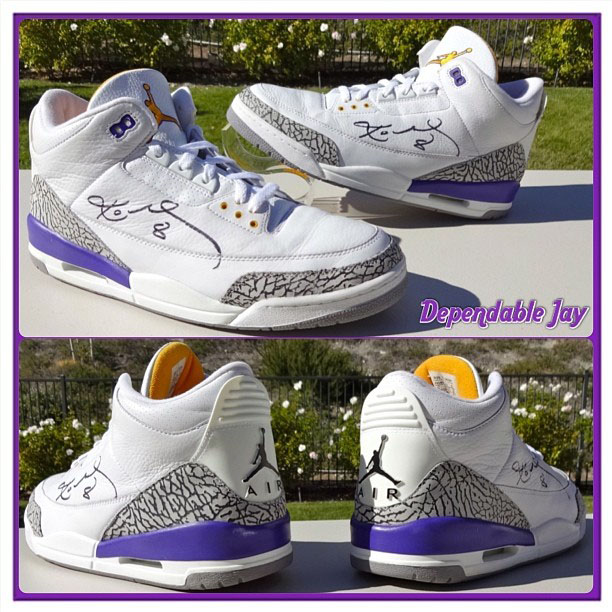 (image via DependableJay)
Air Jordan III -- Kobe Bryant 'Lakers' Home
Following his split from adidas, Kobe Bryant auditioned virtually every other brand for his services during the 2002-2003 season. Among them, the Jordan Brand, who somehow missed out on signing him after delivering this crazy Lakers-themed Air Jordan 3.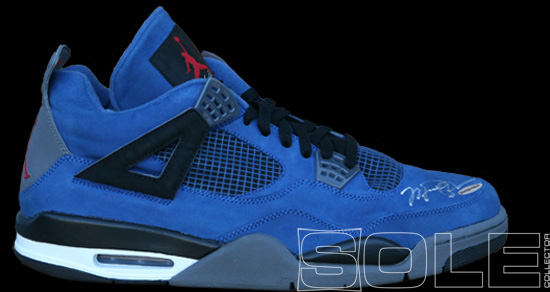 Air Jordan IV -- Eminem
Again, not a traditional PE by any means, but definitely the best colorway of the shoe that was created for somebody in particular. A pair recently hit eBay and sold for $14,500 in a mere 20 seconds.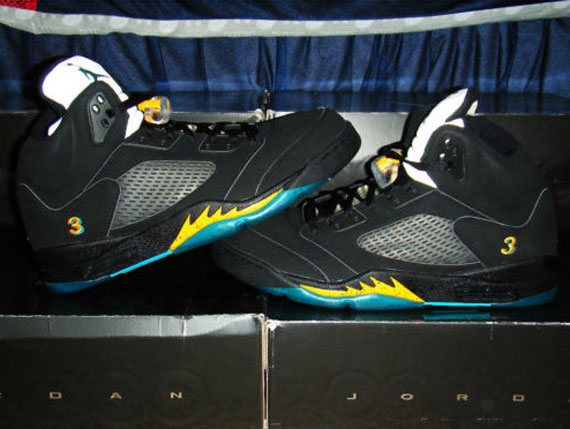 Air Jordan V -- Chris Paul 'Hornets' Away
Before Chris Paul became a Laker and then a Clipper, he was the franchise point guard for the New Orleans / Oklahoma City Hornets. Following his Rookie of the Year campaign, Paul signed with the Jordan Brand and promptly received these teal-soled Air Jordan 5 PEs. Easy to see why he's still a member of Team Jordan today.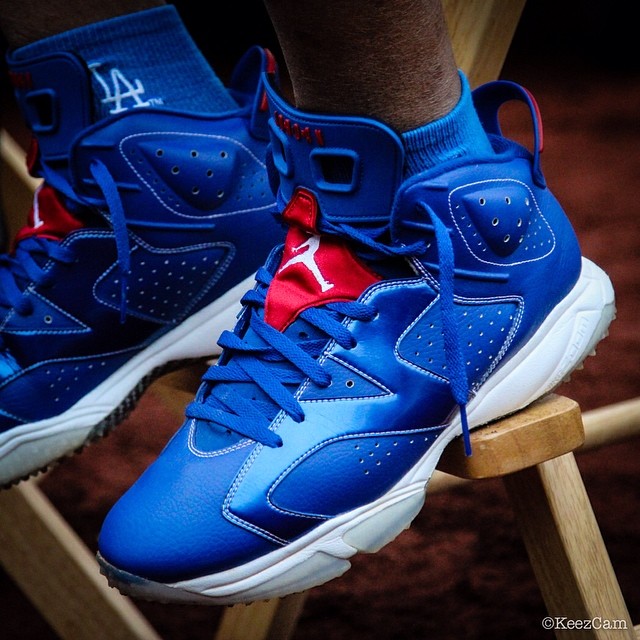 (image via GeminiKeez)
Air Jordan VI -- Carl Crawford ''Dodgers'
These turf shoes just popped up last month, but they feature the most striking colorway that's ever been used on a 6 PE. Juan Uribe probably thought the same thing when he made sure to borrow them from Crawford.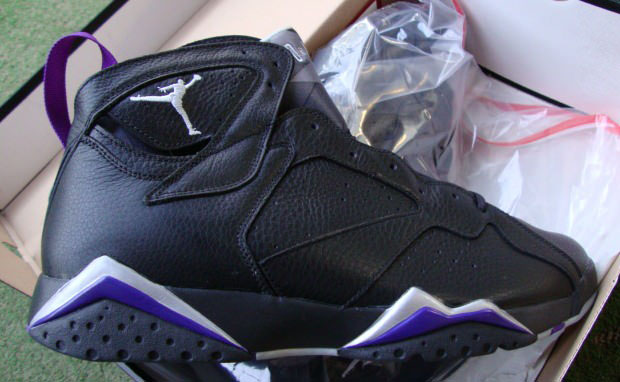 Air Jordan VII -- Ray Allen 'Bucks' Away
This shoe looks like something the Jordan Brand would drop as part of next year's 'Remastered' retro series.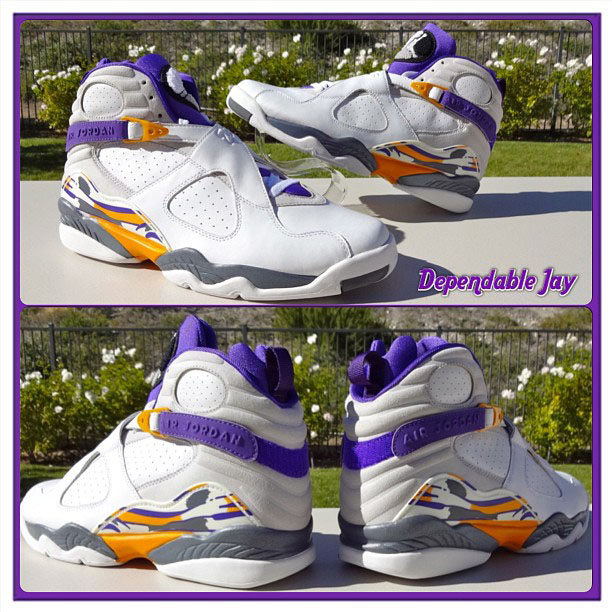 (image via DependableJay)
Air Jordan VIII -- Kobe Bryant 'Lakers' Home
Another gem from Kobe's sneaker free agency season. You have to believe some of these will eventually be released. Maybe that's why MJ and Kobe met up for dinner over the weekend!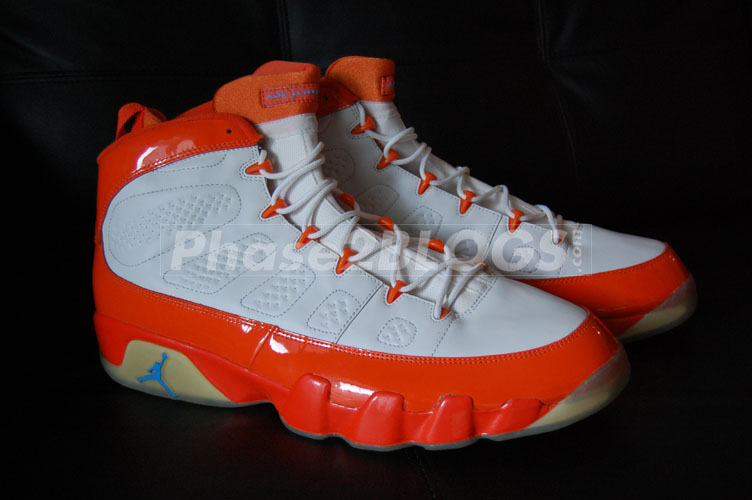 (image via Phase2)
Air Jordan IX -- Darius Miles 'Cavs' Home
The appeal of PEs used to be that they weren't like anything you could buy in stores. Even today, D-Miles' 'Cavs' IX stands our from the rest.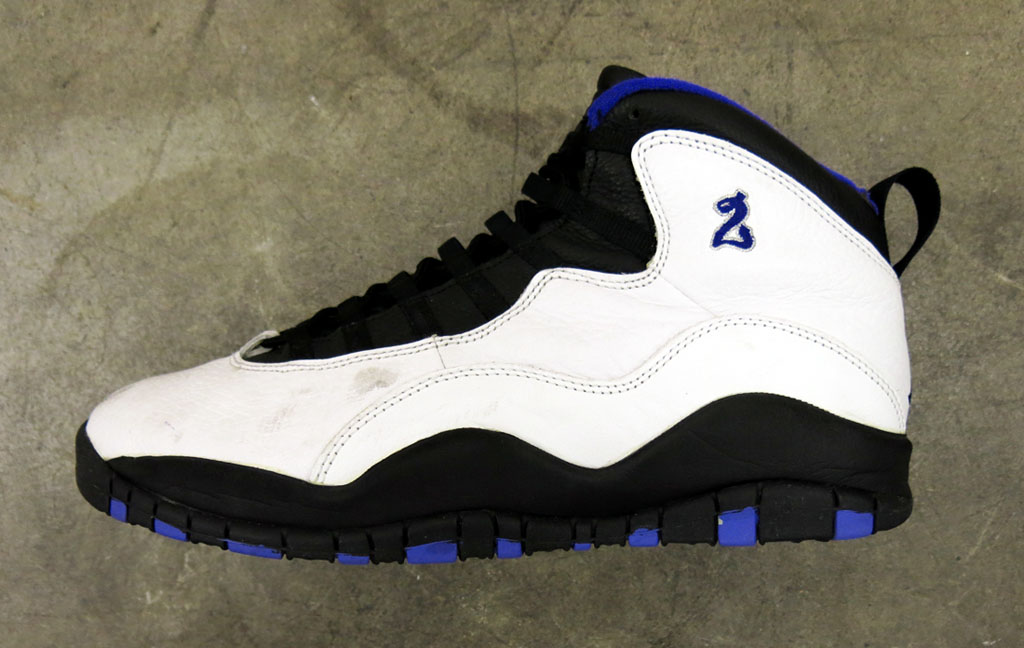 Air Jordan X -- Mitch Richmond 'Kings' Home
A retro of the complete 'City Series' is long overdue, and we wouldn't be disappointed if they threw in Mitch Richmond's home 'Kings' colorway.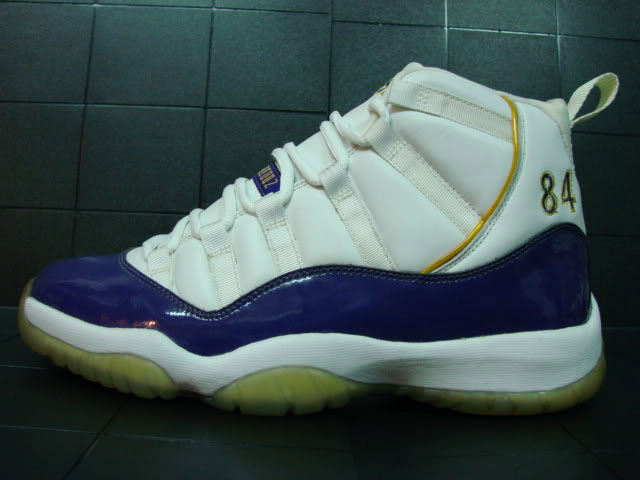 (image via Carter1203)
Air Jordan XI -- Randy Moss 'Vikings' Home
It's a bit ironic that the best Air Jordan 11 PEs have been made for NFL players. Randy Moss' 'Vikings' colorway has the potential to be a special release. Nick Young rocked a custom low-top version of the White/Purple colorway this past season and people went nuts for 'em. We hope you took notice, Jordan Brand.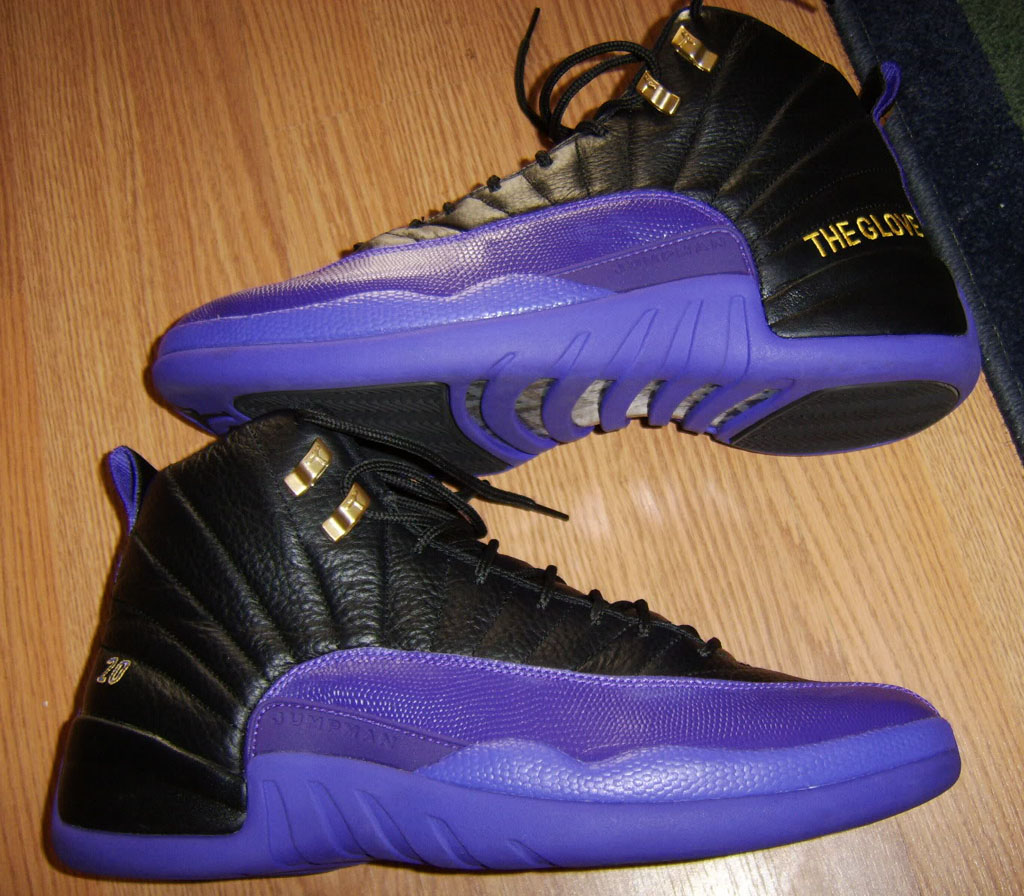 Air Jordan XII -- Gary Payton 'Lakers' Away
Speaking of shoes that need to be part of Jordan's remastered retro lineup. These make the massive failure of the 03-04 super team worth it.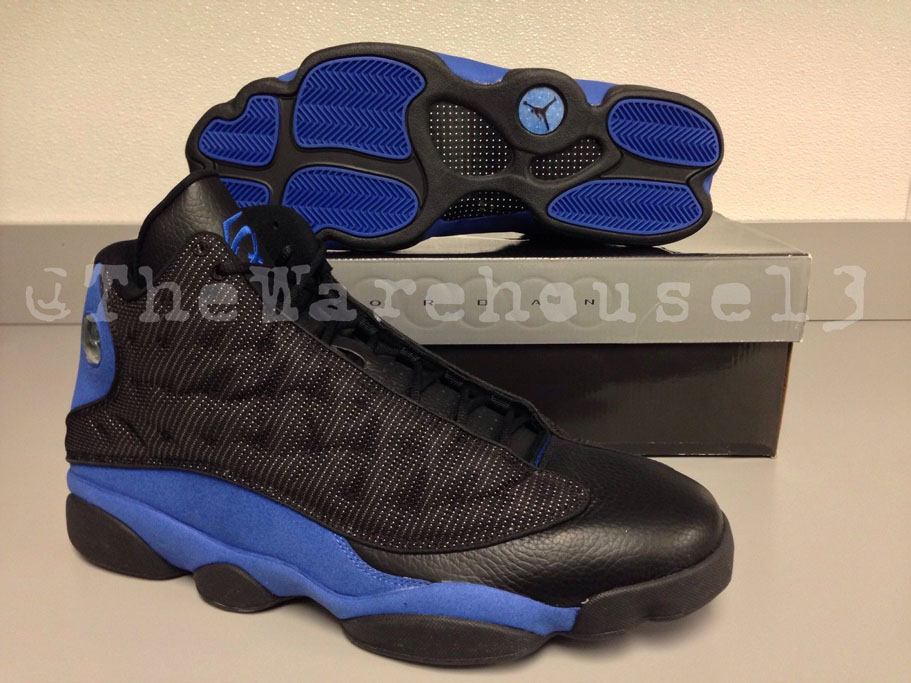 (image via the.warehouse)
Air Jordan XIII -- Quentin Richardson 'Magic' Away
Here's the deal. Produce hundreds of thousands of pairs, put them in stores and we'll buy them. It's that simple.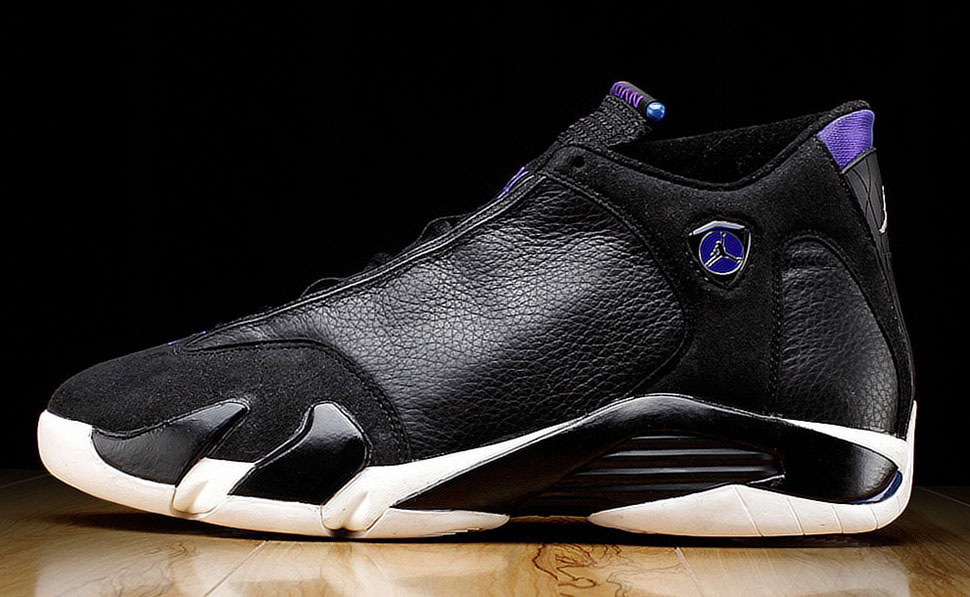 (image via Pic-Sole)
Air Jordan XIV -- Ray Allen 'Bucks' Away
'Indiglo' XIVs with purple accents in place of green. Not much else needs to be said.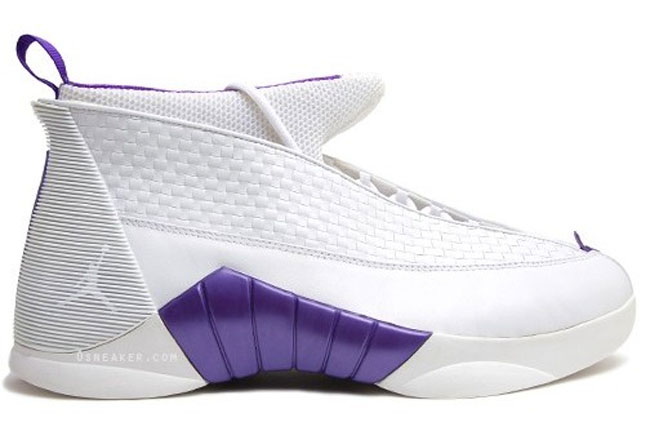 (image via OSneaker)
Air Jordan XV -- Ray Allen 'Bucks' Home
Jordan Brand really didn't do too much with the XV, but if you're one of those rare fans of the model, you'd probably agree that this White/Purple make-up was a head turner.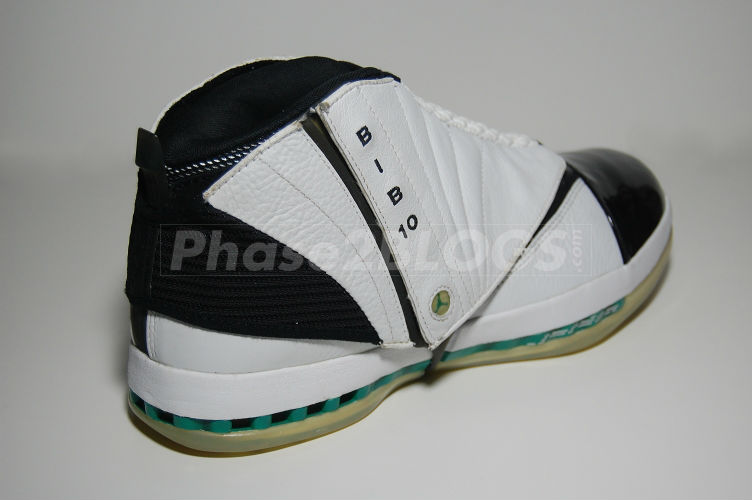 Air Jordan XVI -- Mike Bibby 'Grizzlies' Home
It's easy to forget that Mike Bibby started his career as a member of the Vancouver Grizzlies. We also tend to overlook the PEs he wore during his three seasons up north. However, this XVI for home games was outstanding. The black patent toe cap and teal midsole detail really gave it a distinct look. You really get an appreciation for the design when you see it shroudless.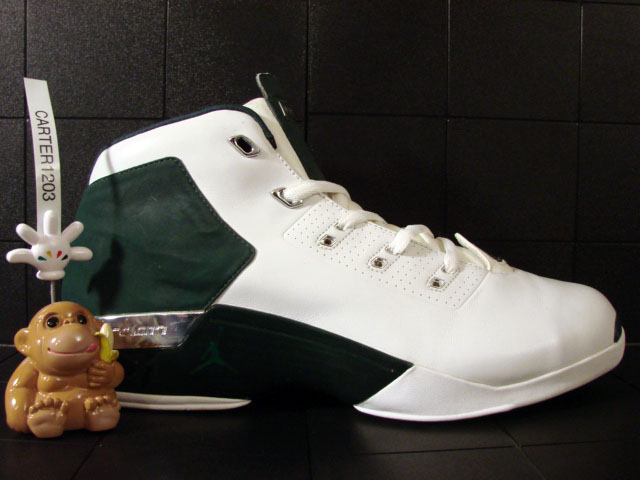 (image via Carter1203)
Air Jordan XVII -- Marcus Jordan
Being the son of the CEO definitely has its perks. Throughout his years playing high school and amateur ball, Michael Jordan's son Marcus received a few awesome PEs, including this green accented version of the XVII+.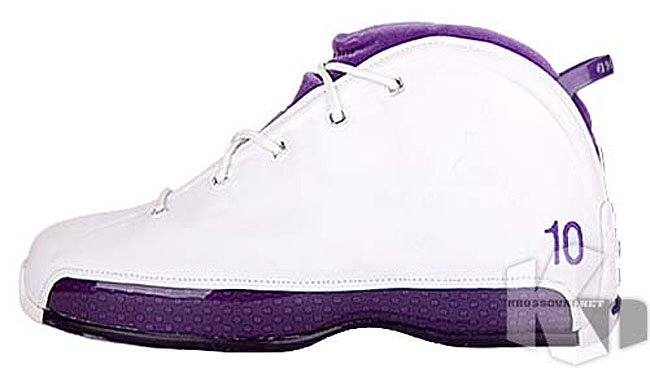 Air Jordan XVIII -- Mike Bibby 'Kings' Home
It's the 18.5 version, but close enough to the original so that it doesn't make a difference. Remember Ray Allen's ridiculous 'Christmas' PE from a couple years back? Exactly why we went with this understated, clean white and purple Bibby pair.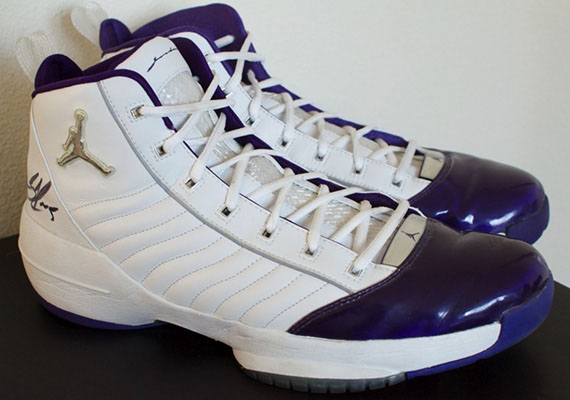 Air Jordan XIX SE -- Jalen Rose 'Raptors' Home
A Fab 5 Jordan PE? Sign me up. This pair was just different enough from the 'West Coast / Lakers' colorway to make it appealing.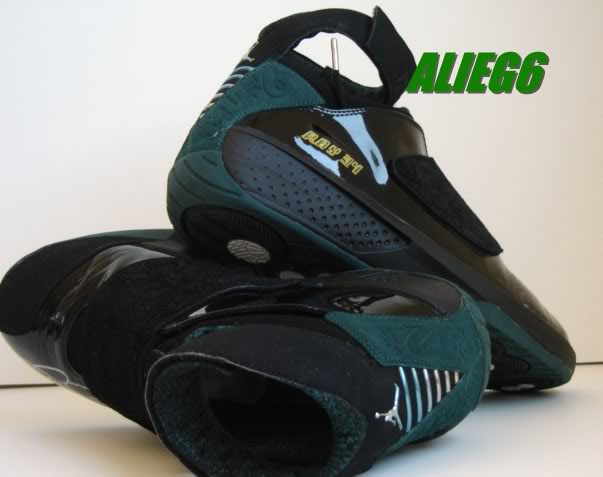 Air Jordan XX -- Ray Allen 'Sonics' Away
In my opinion, the 'Stealth' XX is the best post-retirement Air Jordan. Take that shoe, add some Sonics-inspired green accents and you have this beautiful exclusive made for Ray.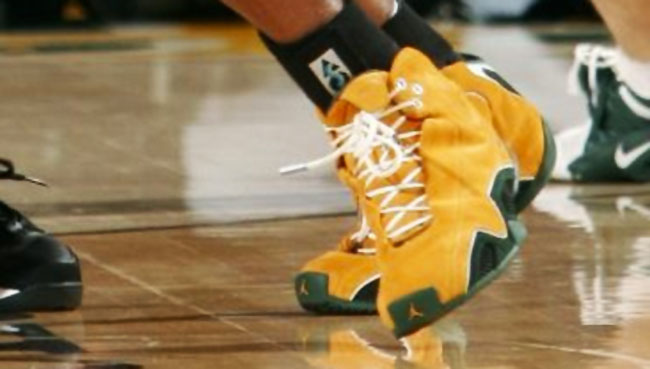 Air Jordan XX1 -- Ray Allen 'Sonics' Home Alternate
'Red Suede' is generally thought of as the best Air Jordan XX1 colorway. This Ray PE sports a yellow suede upper, with white trim and green accents. Nearly impossible to find somebody who owns a pair.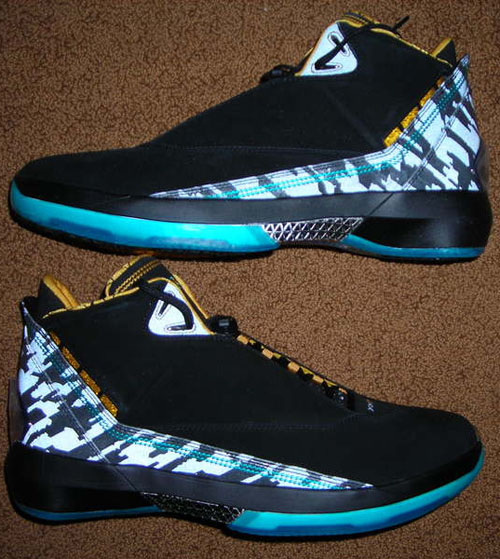 Air Jordan XX2 -- Chris Paul 'Hornets' Away
Not exactly one of the most appealing Jordan models, the XX2 in Chris Paul's away 'Hornets' colorway at least updates the shoe with fresh colors.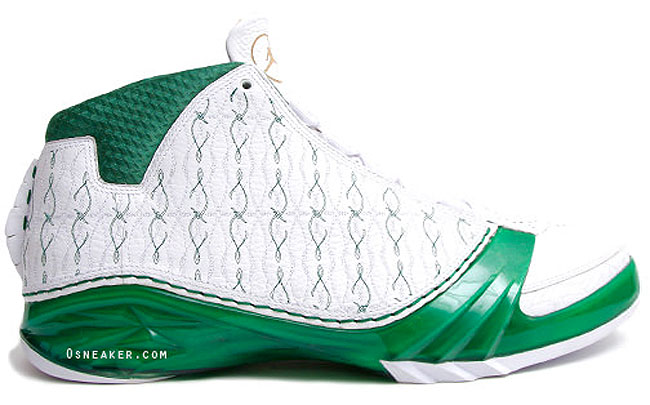 Air Jordan XX3 -- Ray Allen 'Celtics' Home
It was fitting that an original member of Team Jordan stuck around for the 23rd Anniversary of the game shoe. The XX3 was a hate it or love it kind of model, and those who love it probably wouldn't mind getting their hands on Ray's pair.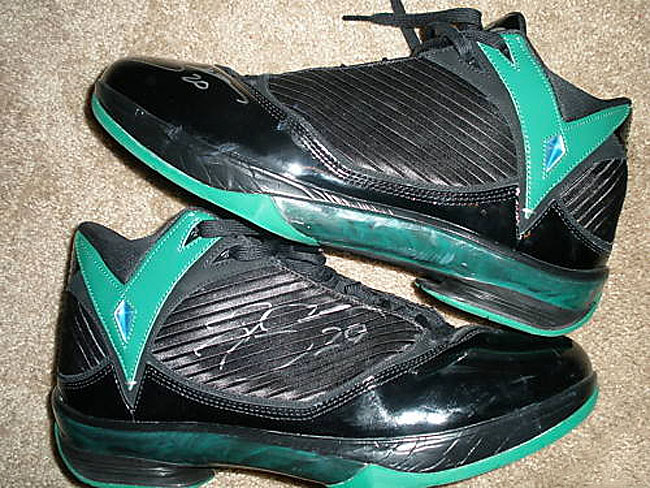 Air Jordan 2009 -- Ray Allen 'Celtics' Away
This may end up being the most overlooked shoe in the Air Jordan line. For good reason. If we had to choose, it'd probably be Ray's Celtics-themed PE for road games.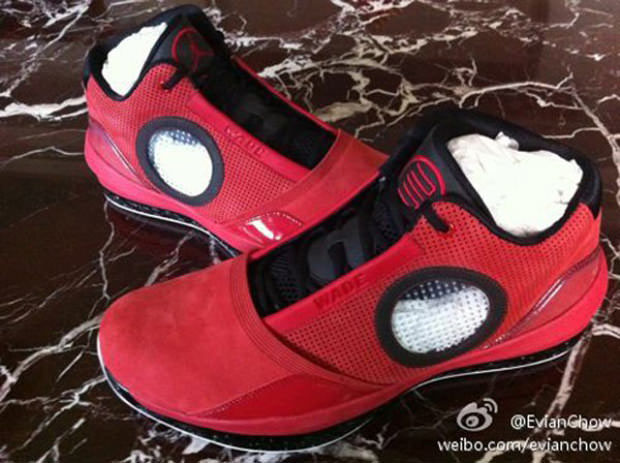 Air Jordan 2010 -- Dwyane Wade 'Red Suede'
Lead for the Air Jordan 2010, Dwyane Wade received quite a few exclusive colorways. The best of the bunch was this 'Red Suede' pair, which felt more like Wade's hometown of Chicago than it did Miami.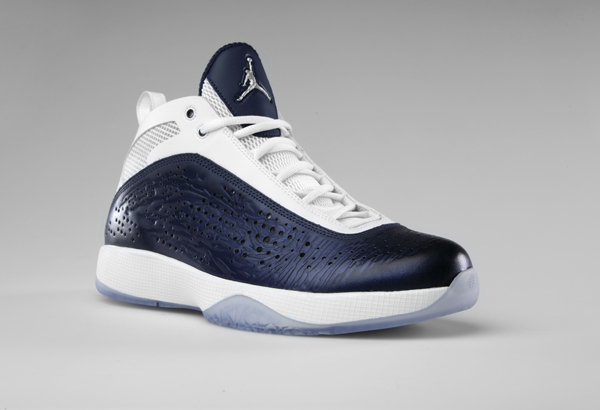 Air Jordan 2011 -- Georgetown
The underrated Air Jordan 2011 was designed with high quality craftsmanship in mind. Georgetown's navy exclusive really drives that concept home.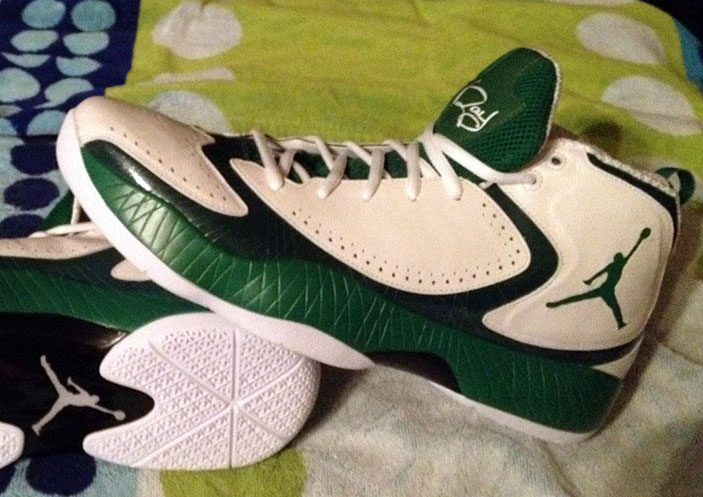 Air Jordan 2012 -- Ray Allen 'Celtics' Home
Worn by Ray during his final stand as a member of the Celtics' 'Big Three,' this PE brought a clean white and green palette to the brogue-inspired sneaker.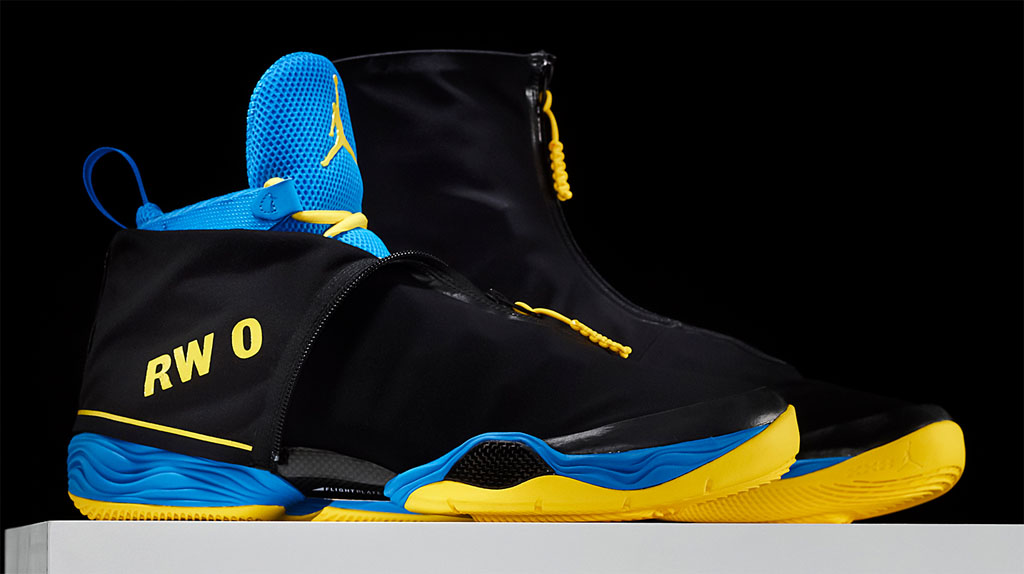 Air Jordan XX8 -- Russell Westbrook 'Thunder' Playoff
As the model's lead, Russell Westbrook has had a plethora of exclusive XX8 PEs, none better than last season's playoff colorway.