words // Nick DePaula
Long ago, signature shoes would release in a handful of colorways for a whole season, mostly tied to the player's team colors, and that would be it for that year.
Not only does Nike now drop what seems like a million colorways for each of their current signature athletes, but you can actually create a million colorways on your own on NIKEiD. Some avid LeBron collectors, like Panama Austin aka 'p_pumper', are seriously trying to.
With the model's reign coming to a close soon, check out the lengthy list of LeBron 11 iDs we've rounded up below, and let us know your favorites in the comment section below!
ZACH13G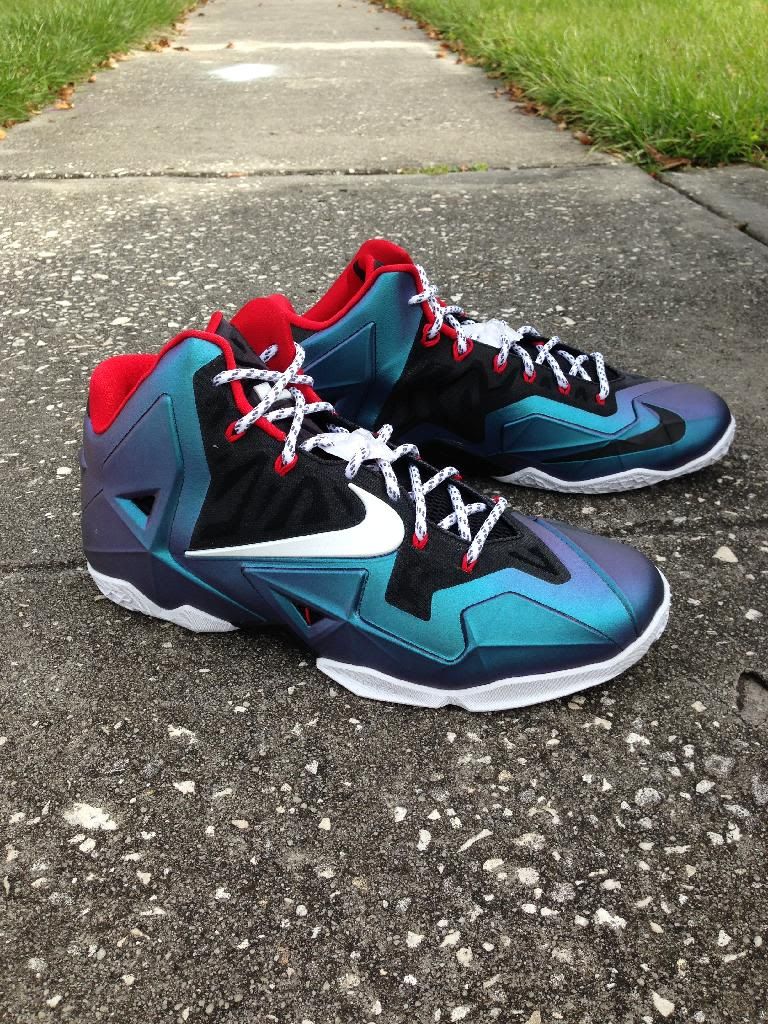 CHUCK NORRIS IS MY DAD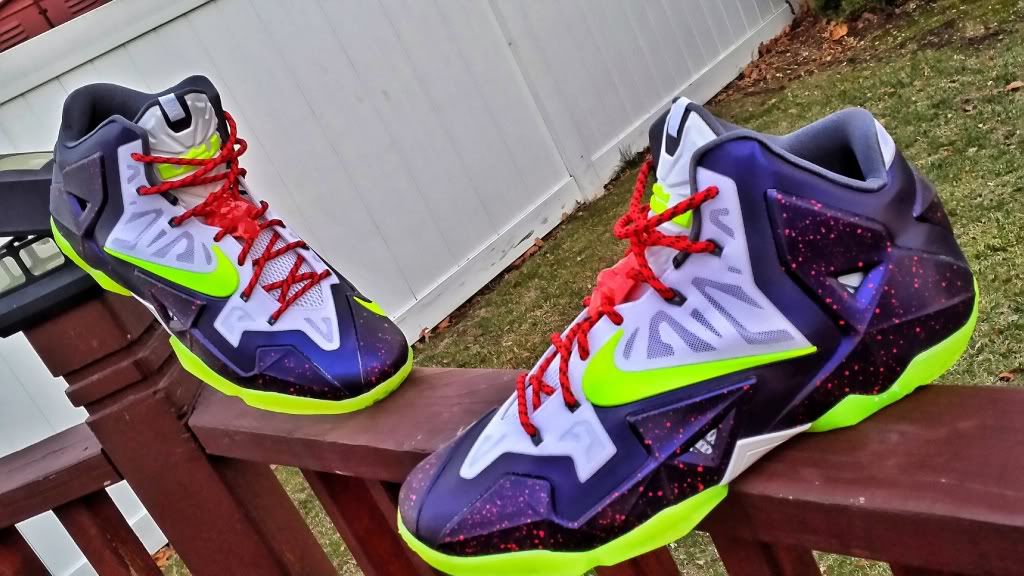 Bright312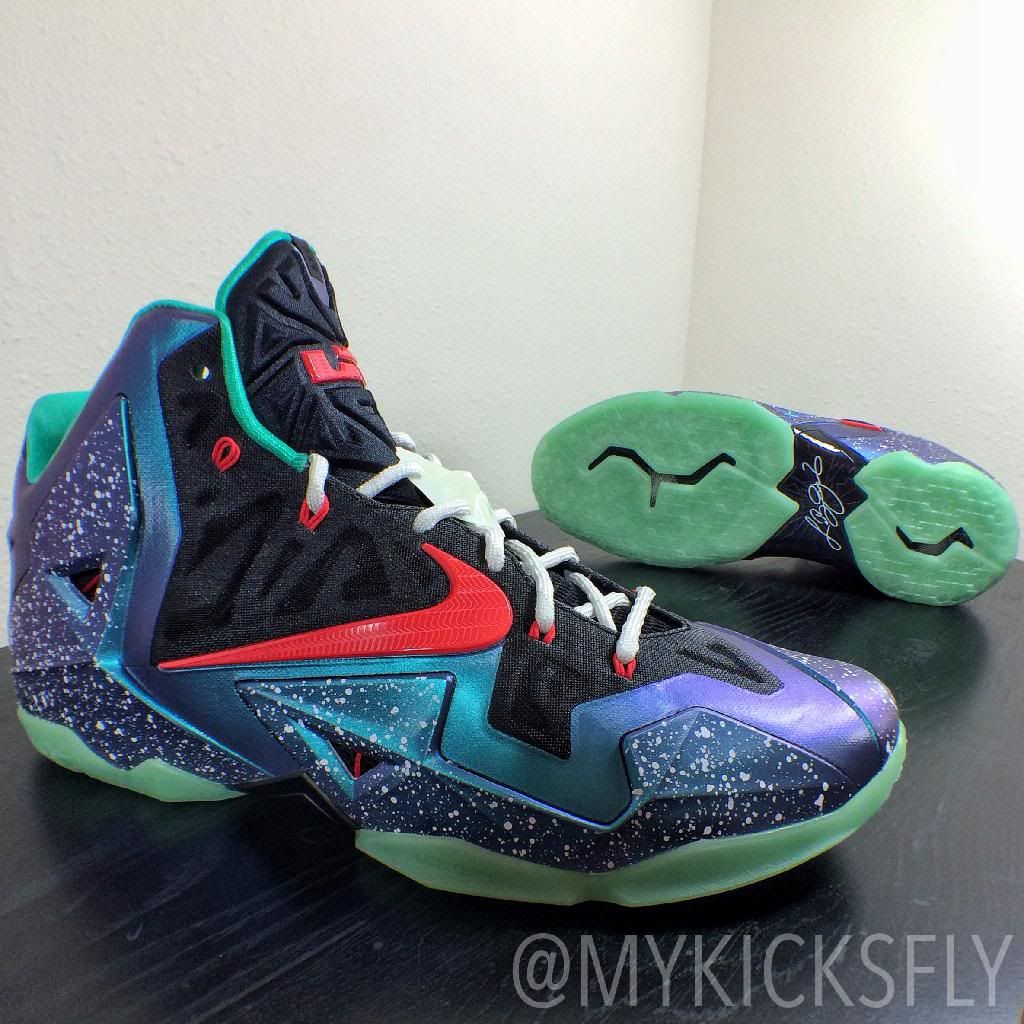 MYKICKSFLY
bright312
awesome blossom
dwoodactennis
Corey420
BrainOC41
jason_donnar_03
MYKICKSFLY
DaReal08
p_pumper
s0ledier
s0ledier
s0ledier
nt_kvn
notswaggyP
bsaballin55
iskep
dc_kustoms
p_pumper
p_pumper
p_pumper
p_pumper
p_pumper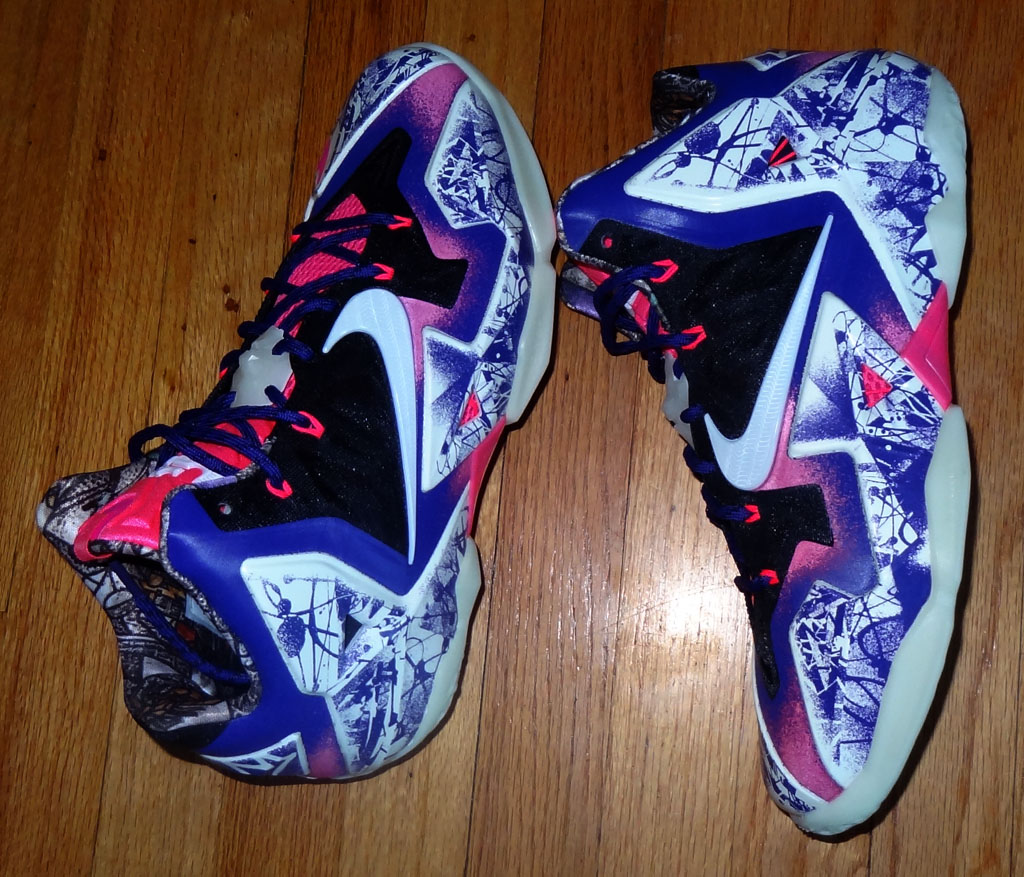 ajordanxi