words // Brandon Richard
Following the success of the Air Jordan 11, Jordan Brand decided to give a patent leather makeover to several of its other iconic models. While it worked on shoes like Air Jordans 16 and 20, the brand has typically failed to recreate the magic of the 11.
Every sneaker doesn't need patent leather, and to prove our point, we've put together a list of the 10 Worst Uses of Patent Leather on Air Jordans. Scroll through our picks below and let us know which patent leather Jordans you think are the worst.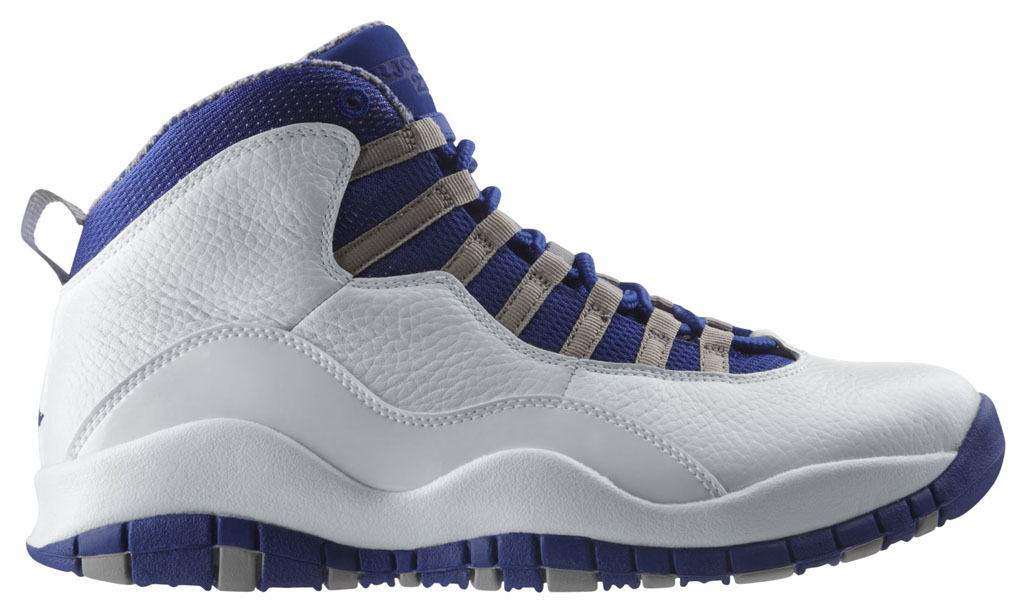 10. Air Jordan 10 Retro 'Old Royal' (2012)
The 'Old Royals' should have been the role player of Air Jordans 10s. Not particularly spectacular, but a solid option in between "star" colorways. Instead, they added that patent mudguard, resulting in the shoe's demotion to the D-League and an eventual pro career in Turkey.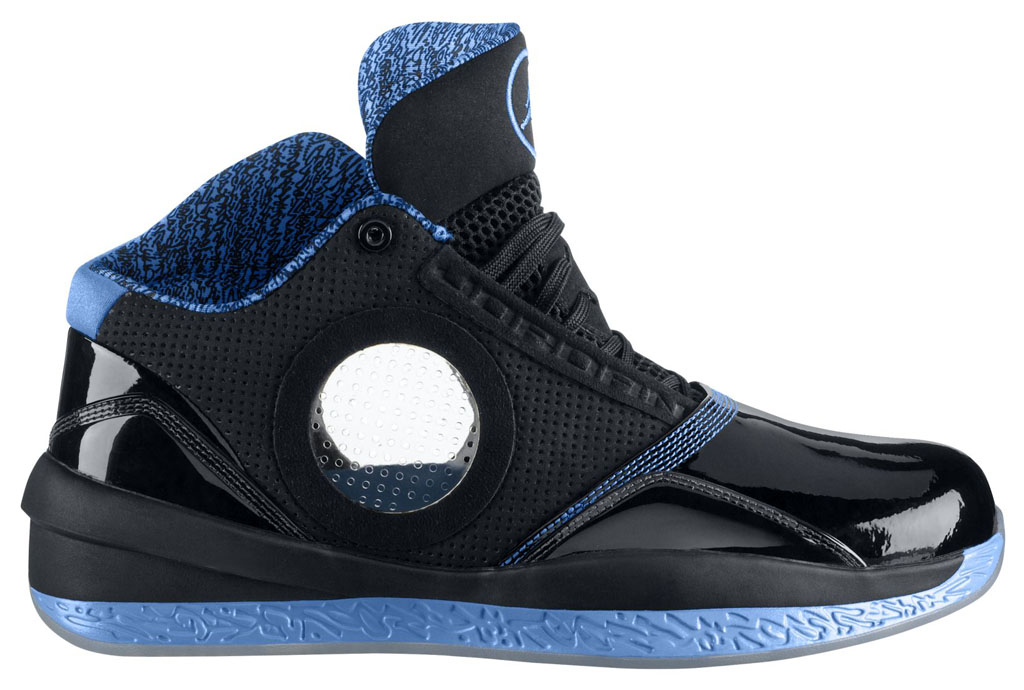 9. Air Jordan 2010 'University Blue' (2010)
You know the coolest thing about the Air Jordan 2010's "windows?" When looking through them, you get to see what's on the other side and not the Air Jordan 2010.
8. Air Jordan 3 Retro 'Black Cat' & 'Pure $' (2007)
The point of all-black and white shoes is to simplify the design. And to create something that's essentially timeless. That goes down the drain when you add shiny ass patent leather. Now these 3s just look like something you'd see the extras wearing in the 'Cash Money is an Army' video.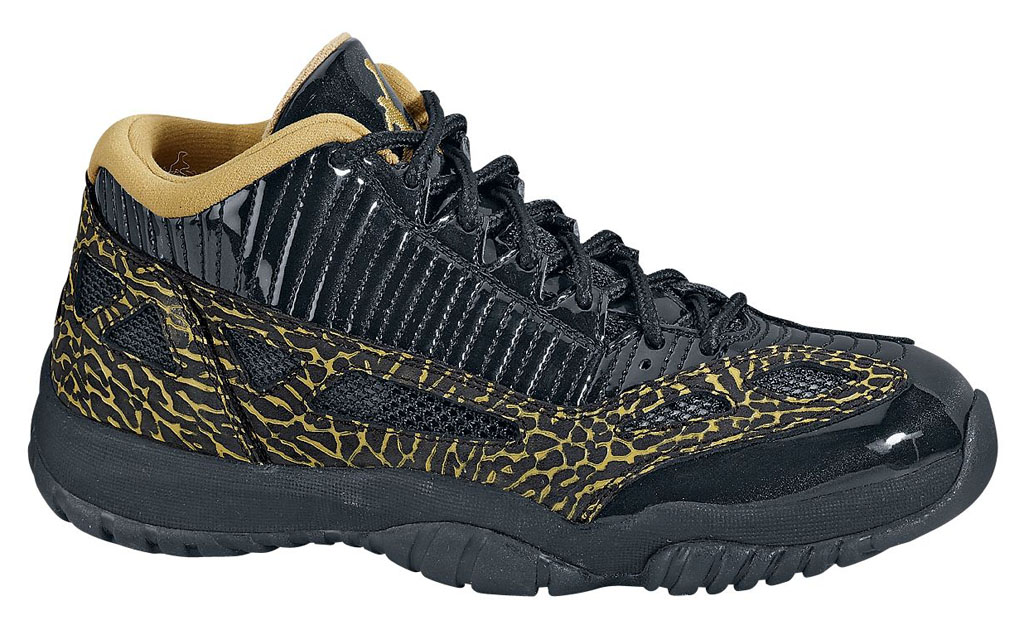 7. Air Jordan 11 Retro Low IE Black/Metallic Gold (2007)
One of the best things about the Air Jordan 11 Low IE is that it stands on its own. Before the Future, it was the IE that brought a completely reimagined upper to the Jordan 11 sole. With that said, patent should have stayed far away from this shoe. Far. And we didn't forget about that terrible white-based 'Azure' colorway.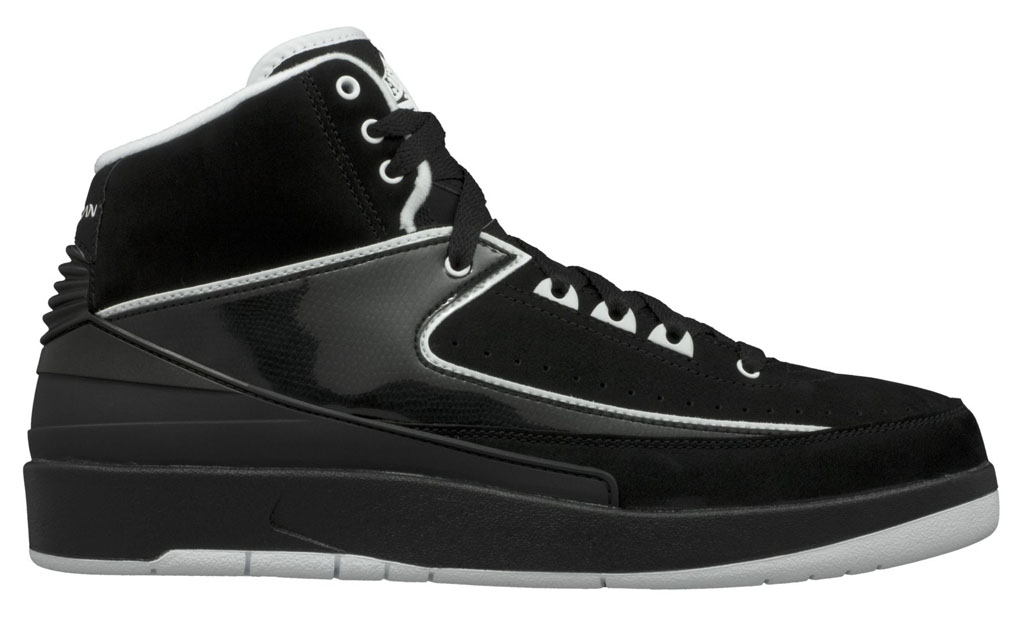 6. Air Jordan 2 Retro Black/White (2010)
The Air Jordan 2 was once known for its high-grade Italian leather. This version is known for the opposite. We're not even sure if that's patent leather or just a glossy synthetic, because none of us bothered wasting our money. Whatever it is, it's patent-like and didn't belong.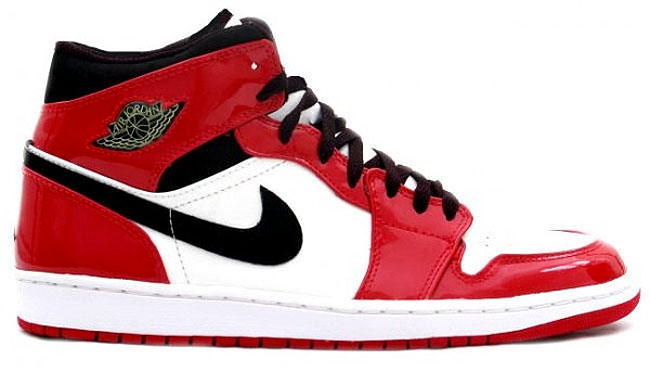 5. Air Jordan 1 Retro Patent 'Bulls' (2003)
People tend to like these now, but I remember working at a shoe store when they dropped and you couldn't give them away. Almost literally. I'm talking tagged at $19.99 and sitting. And for good reason — they suck. The 'Bulls' 1 is an all-time classic shoe and we didn't need a cheap looking, plasticky version of it.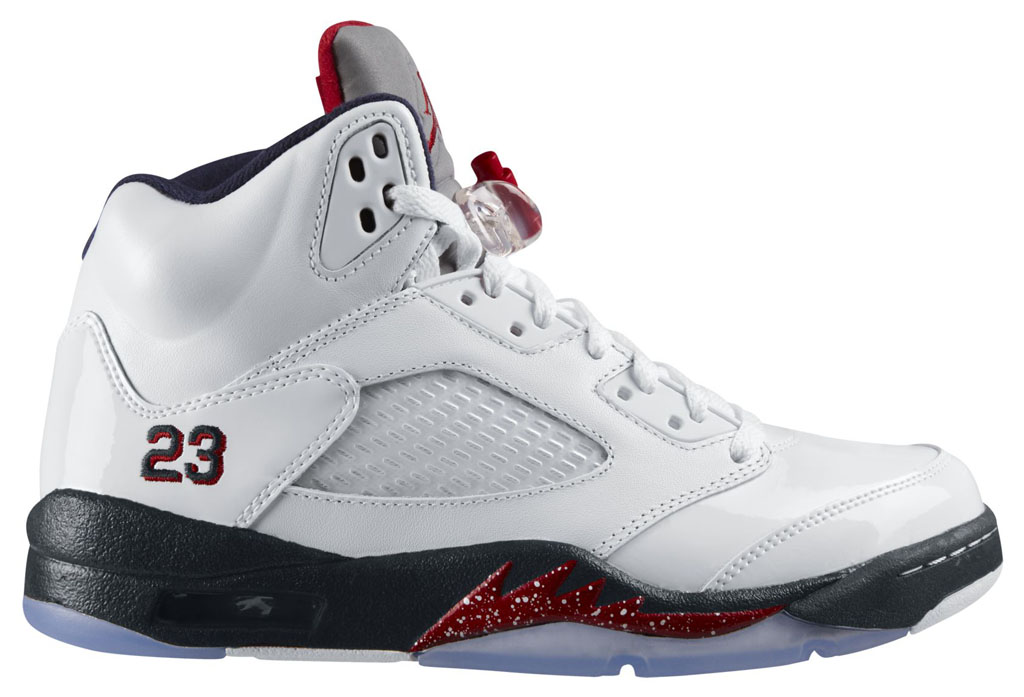 4. Air Jordan 5 Retro 'Independence Day' (2010)
It should also be called Independence Day when Jordan Brand frees itself from patent leather.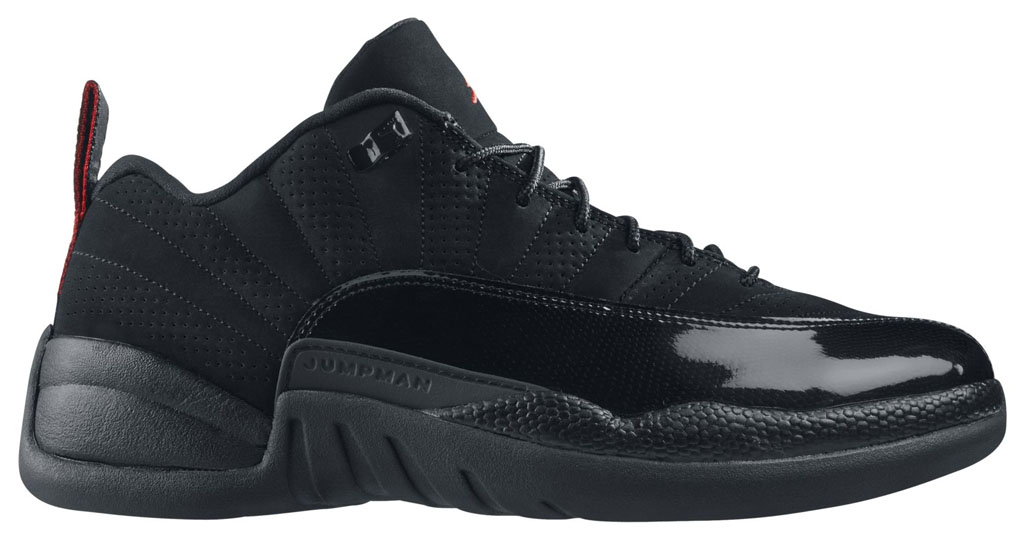 3. Air Jordan 12 Retro Low - Black/University Red (2011)
Ditch the patent mudguard and 'Rising Sun' perforations and you pretty much have the perfect day-to-day shoe to kick around in. Instead, it's just a shoe you want to kick around.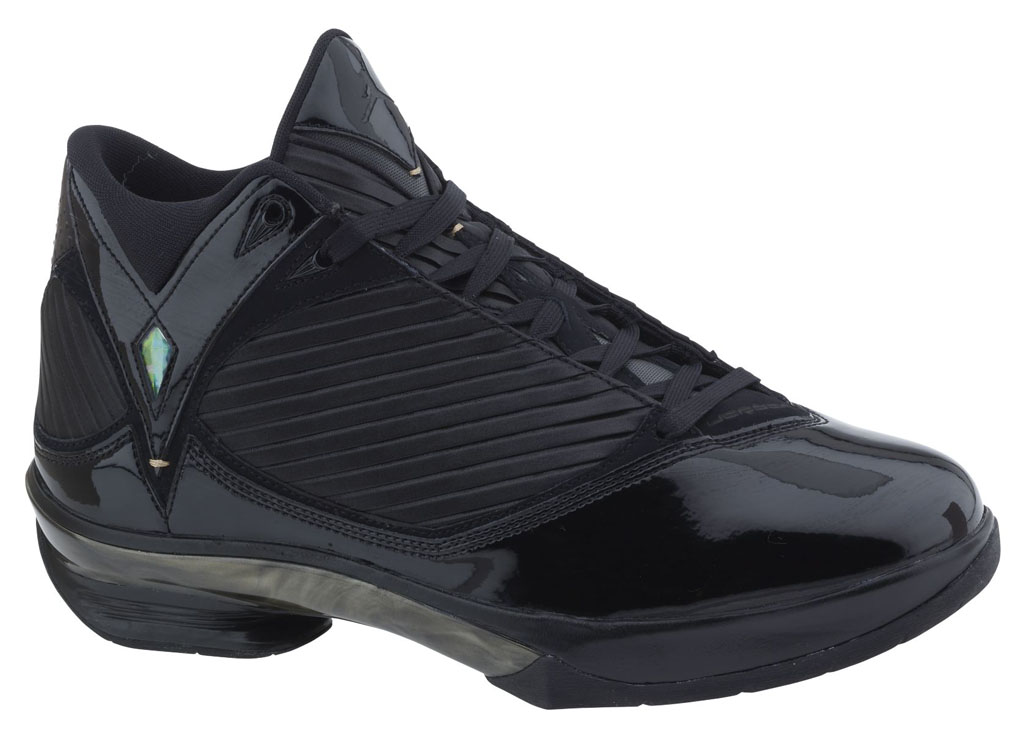 2. Air Jordan 2009 (2009)
To be fair, the Air Jordan 2009 featured the worst use of everything.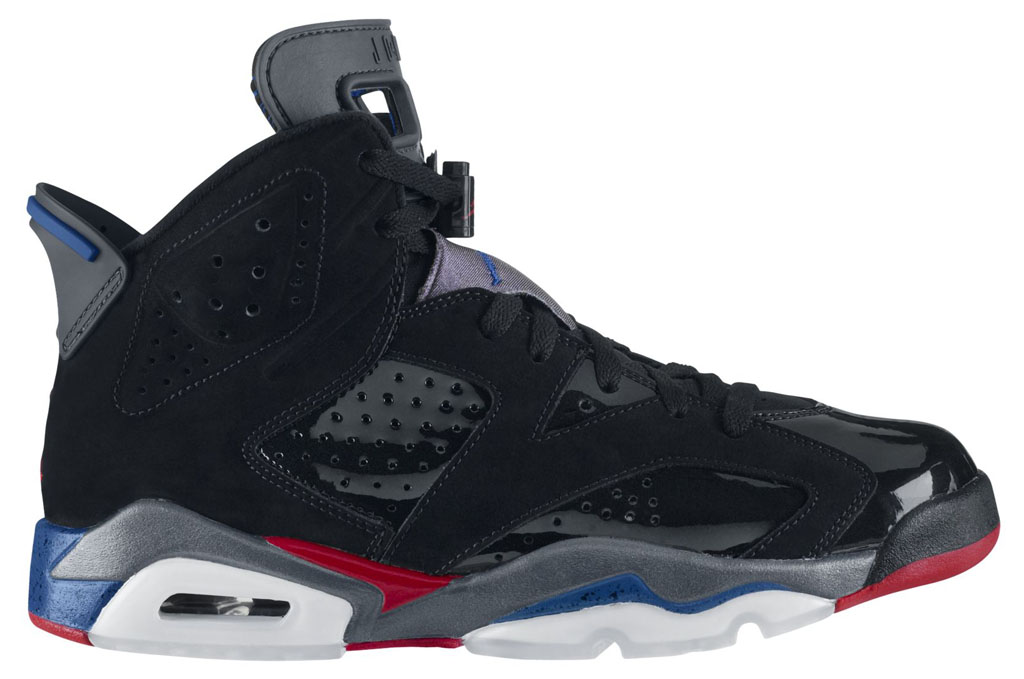 1. Air Jordan 6 Retro 'Detroit Pistons' (2010)
These look like they were listed on a knockoff site named FireKickz.com a decade ago. Instead, they're 100% authentic and this image was pulled from nike.com. This is how you pay homage to Rick Mahorn?