words // Nick DePaula
While the narratives and storylines were neverending in this year's NBA Finals matchup between the San Antonio Spurs and Miami Heat, the overwhelming theme became the record-setting efficiency with which the Spurs played.
In the first four games alone, the Spurs had thrown 367 more passes than Miami. For the series, San Antonio had nine players shoot over 50%.
Just ridiculous clinic-levels of play.
In terms of sneakers -- let's be honest -- things were pretty lackluster. LeBron didn't wear the 11 Elite a single time, opting for Soldier 7 PEs, with even a X Elite sighting thrown into the mix. Kawhi Leonard did take home the Finals MVP trophy, but did so in a basic XX8 SE colorway. Tim Duncan stuck with the same adidas Crazyquicks he wore last year. Ray Allen may have had a new PE colorway of the XX8 SE, but on both sides, things were fairly tame and unspectacular.
More than anything, the simple fact that Manu Ginobili wore LeBron's signature shoe while avenging his poor Finals showing of last spring became the series highlight. His Game 5 dunk over Chris Bosh became a defining play, with the LeBron 11s in clear view.
Check out all of the sneakers worn throughout last night's series clinching Game 5 of the NBA Finals, and from the entire SC staff, a huge thanks to you for keeping up on all of this year's NBA sneakers through our Sole Watch posts.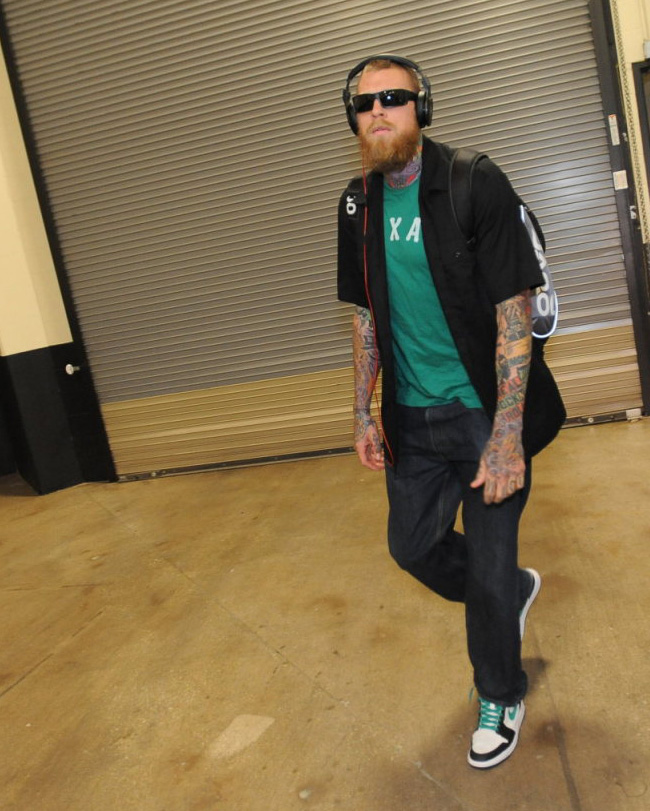 Chris "Birdman" Andersen -- Air Jordan Retro 1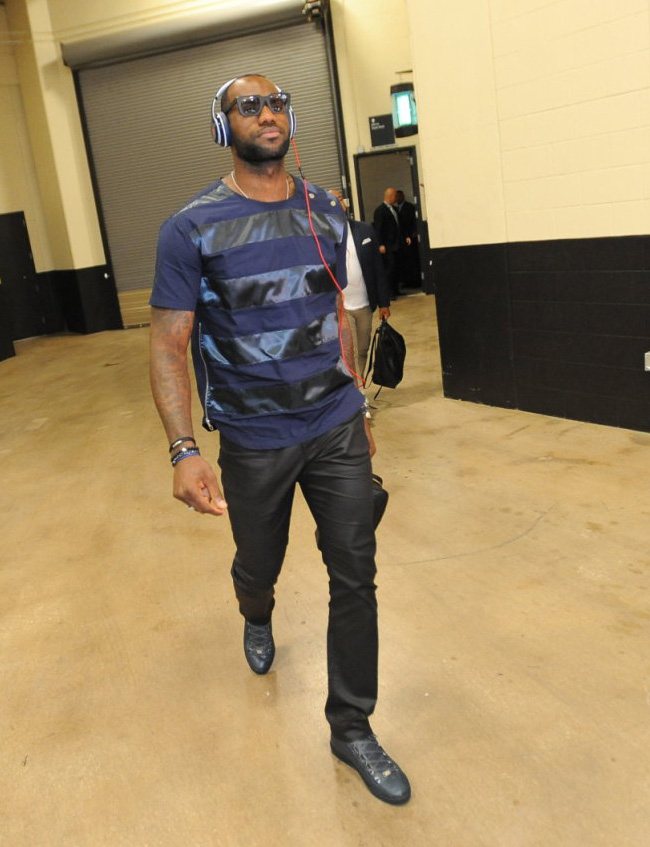 LeBron James -- Balenciaga Arena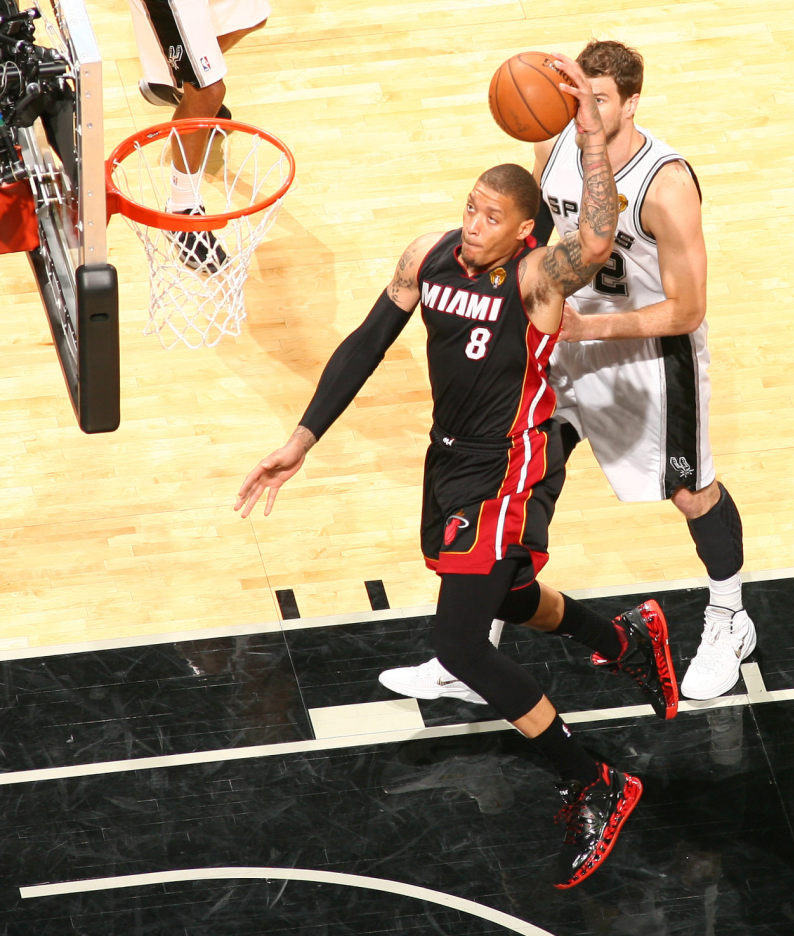 Michael Beasley -- Li-Ning Way of Wade 2 Encore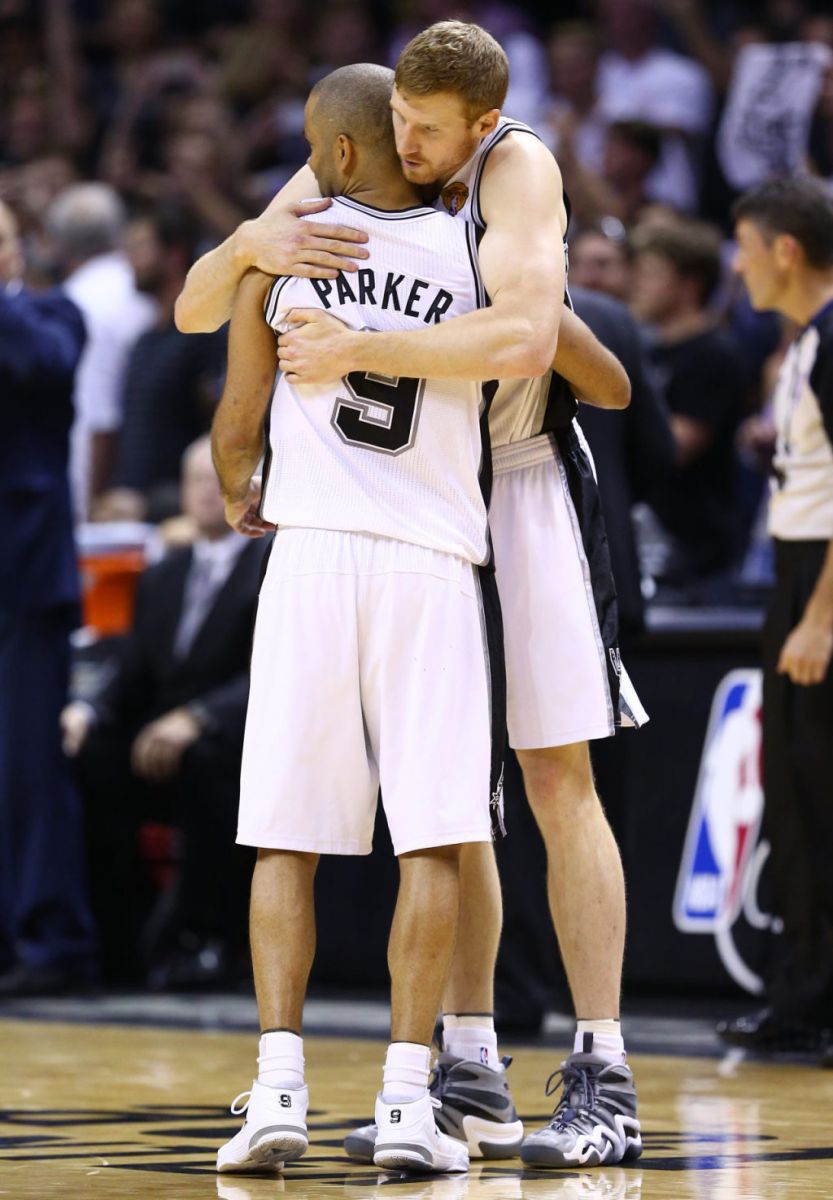 Matt Bonner -- adidas Crazy 8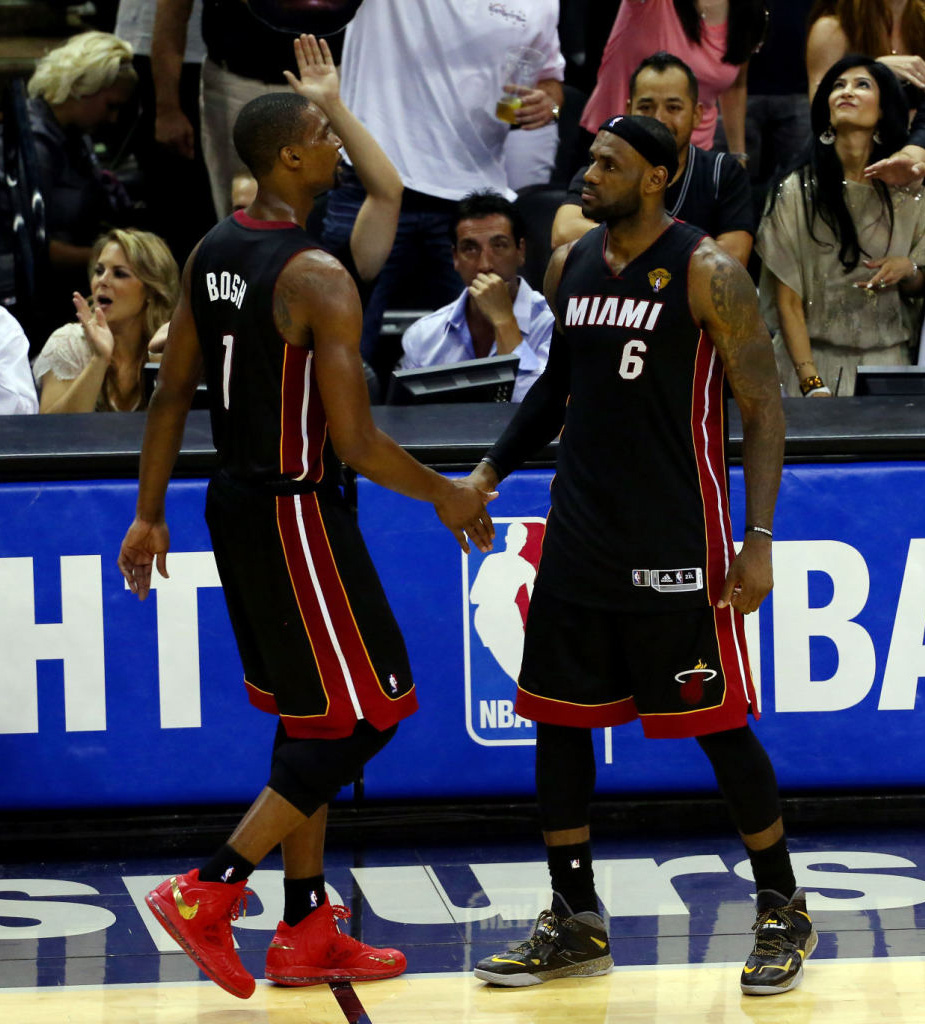 Chris Bosh -- Nike HyperPosite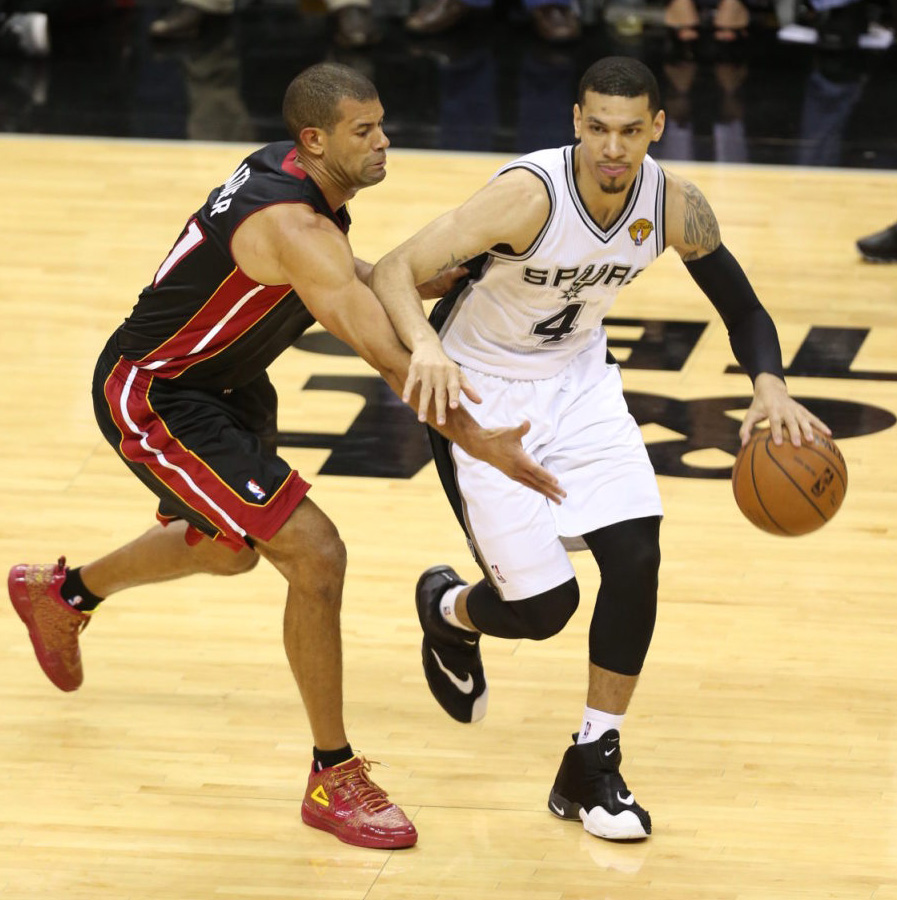 Danny Green -- Nike Zoom Glove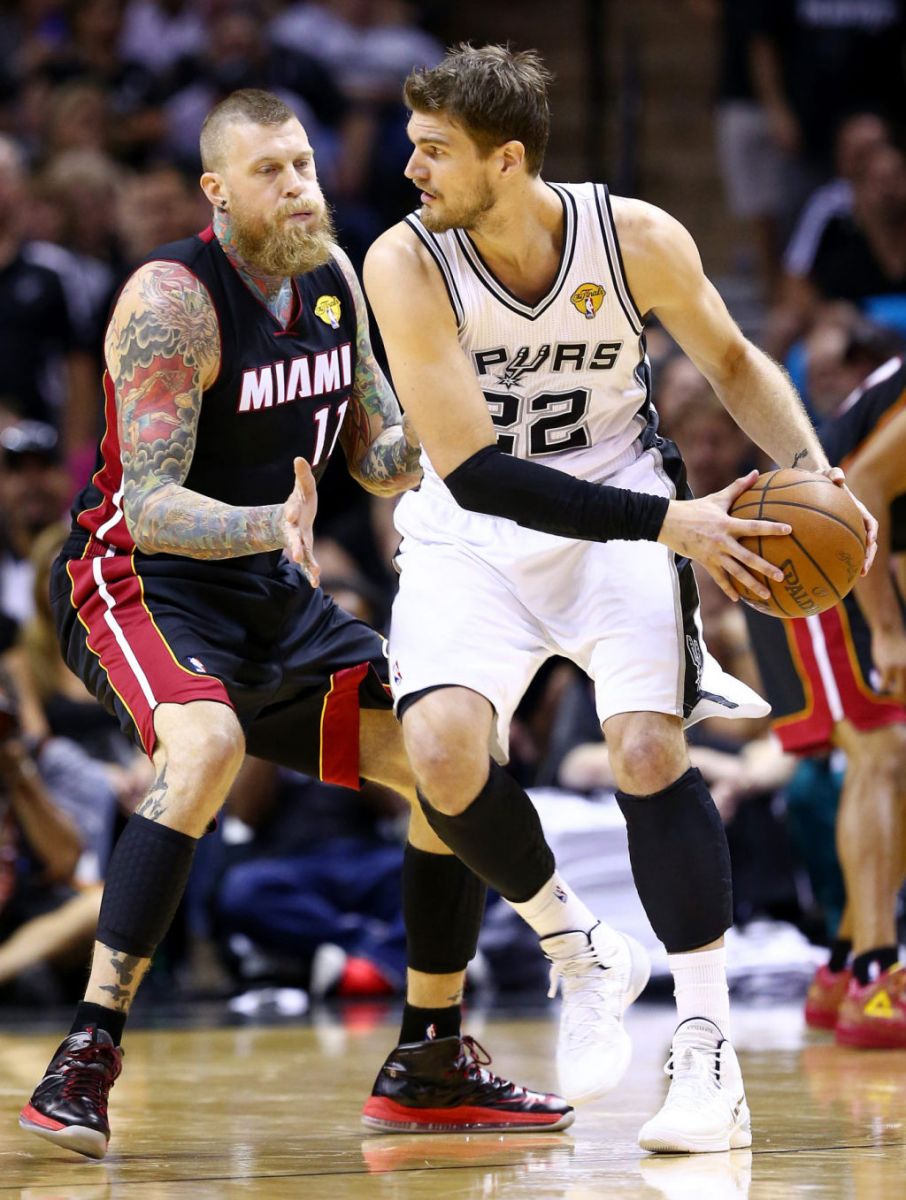 Chris "Birdman" Andersen -- Nike LeBron X
Tiago Splitter -- Nike Hyperdunk 2013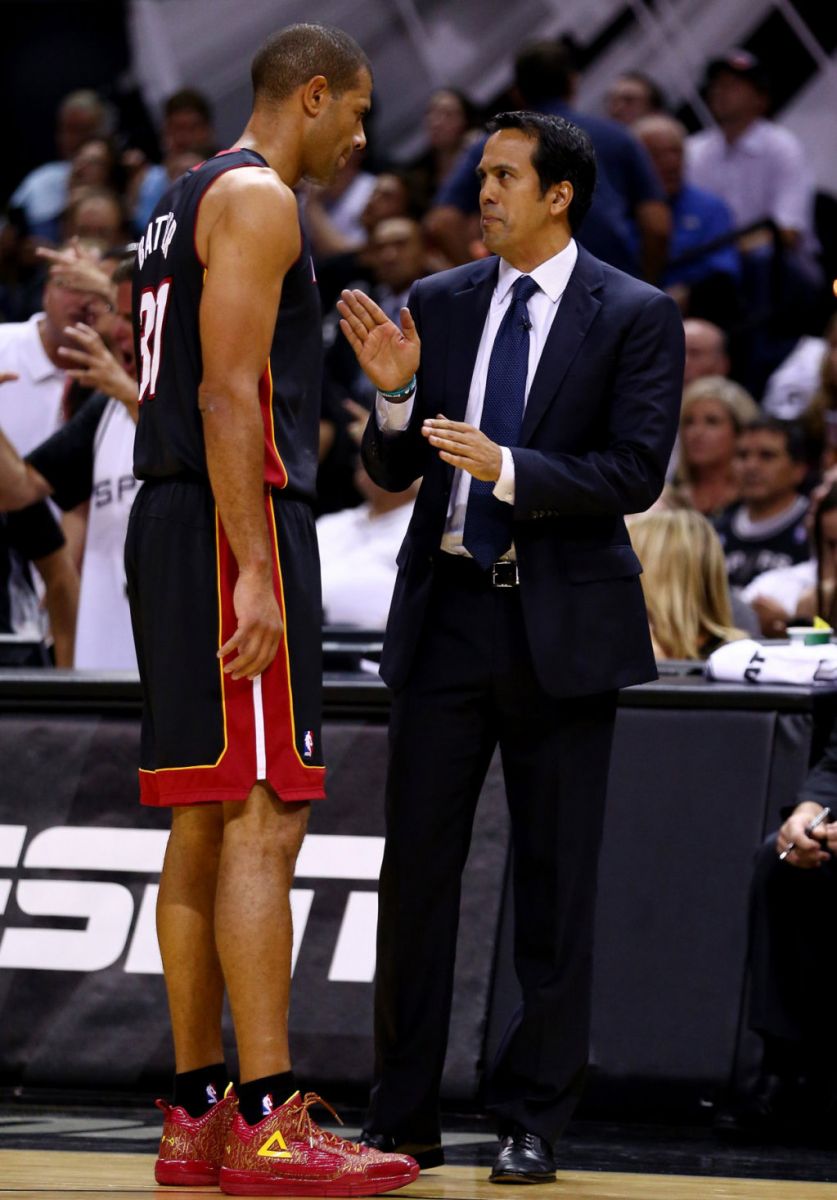 Shane Battier -- PEAK Battier 8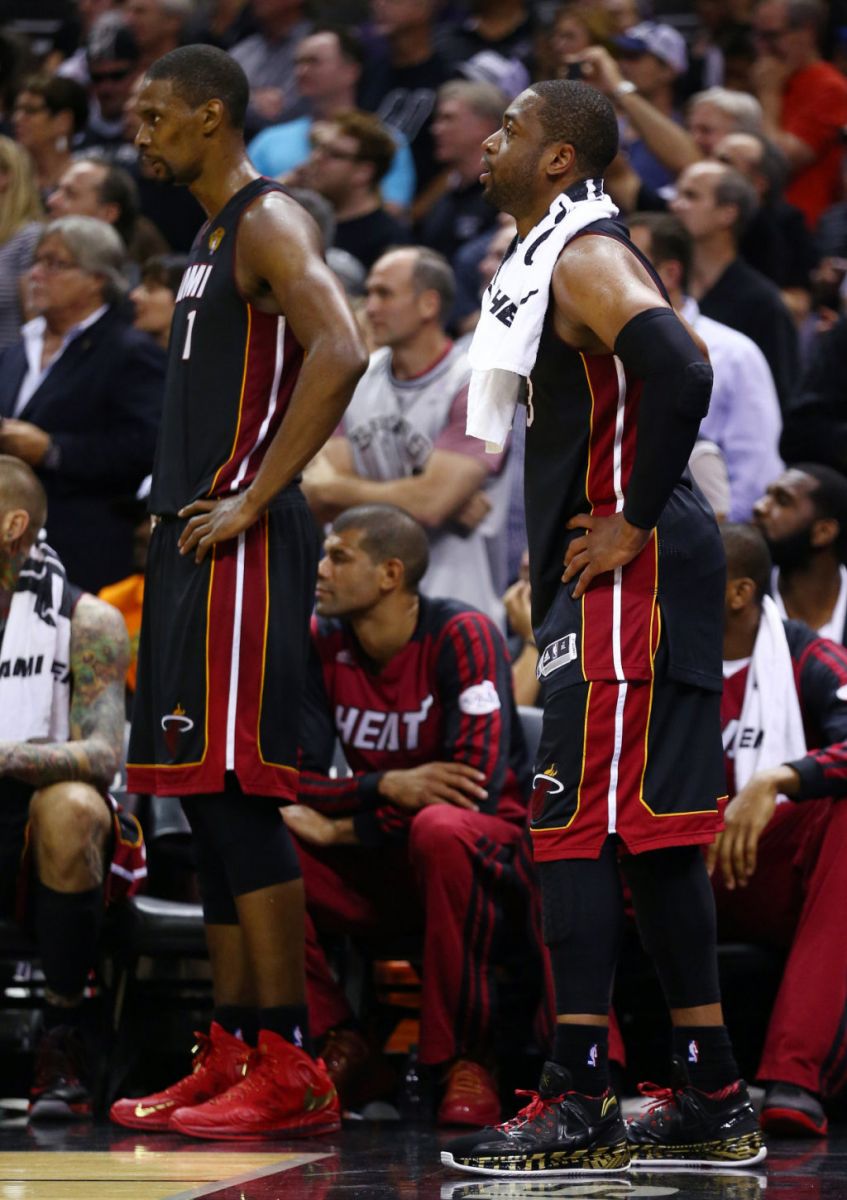 Dwyane Wade -- Li-Ning Way of Wade Encore 2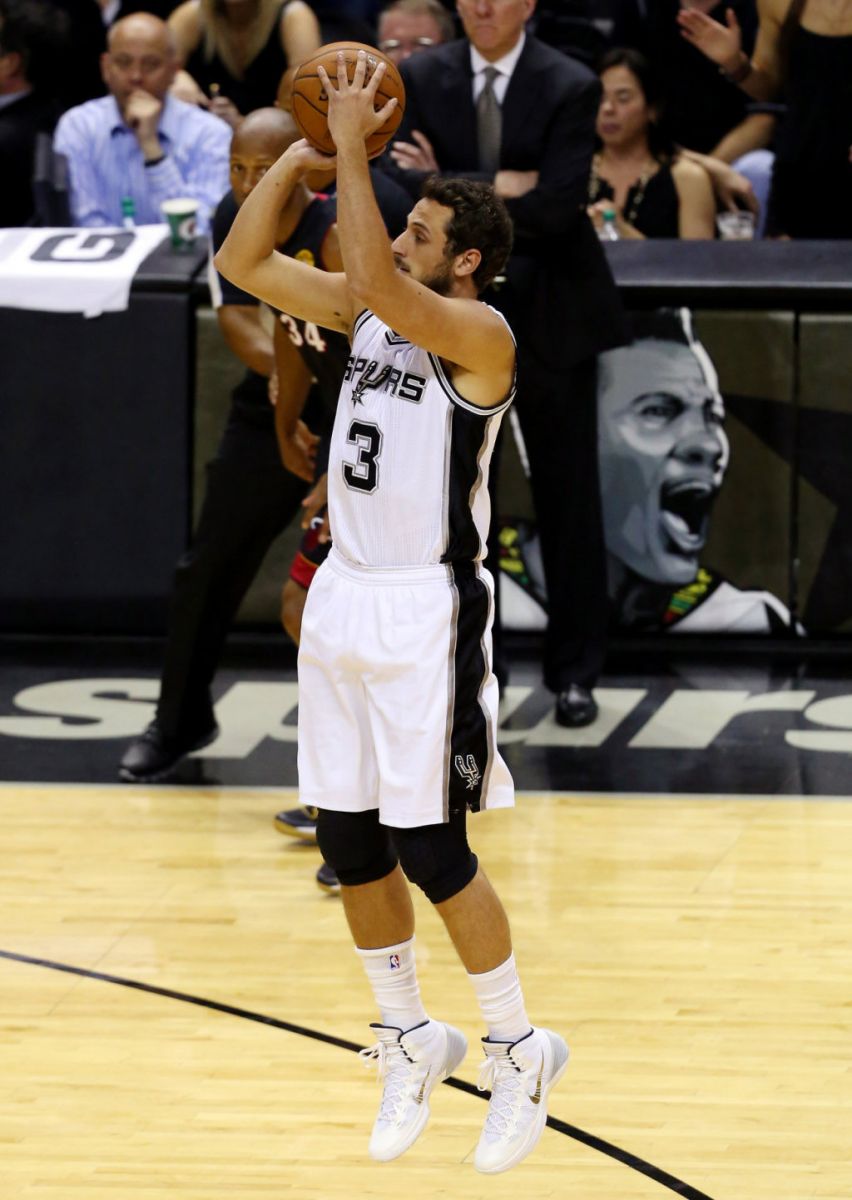 Marco Bellinelli -- Nike Hyperdunk 2013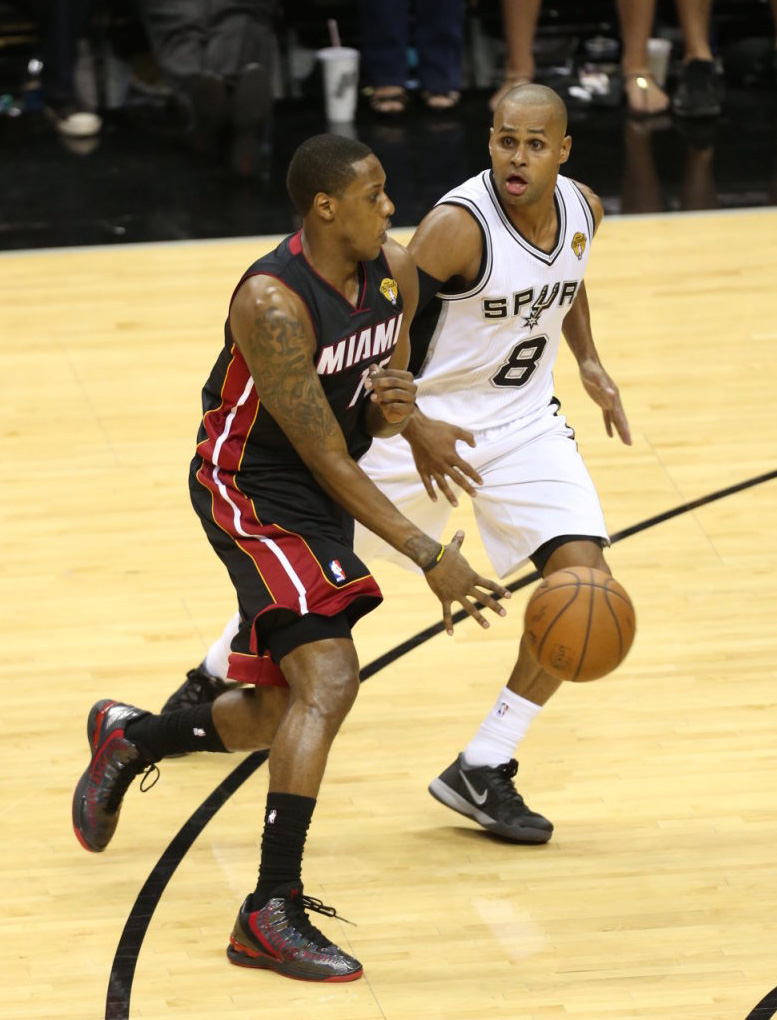 Mario Chalmers -- Spalding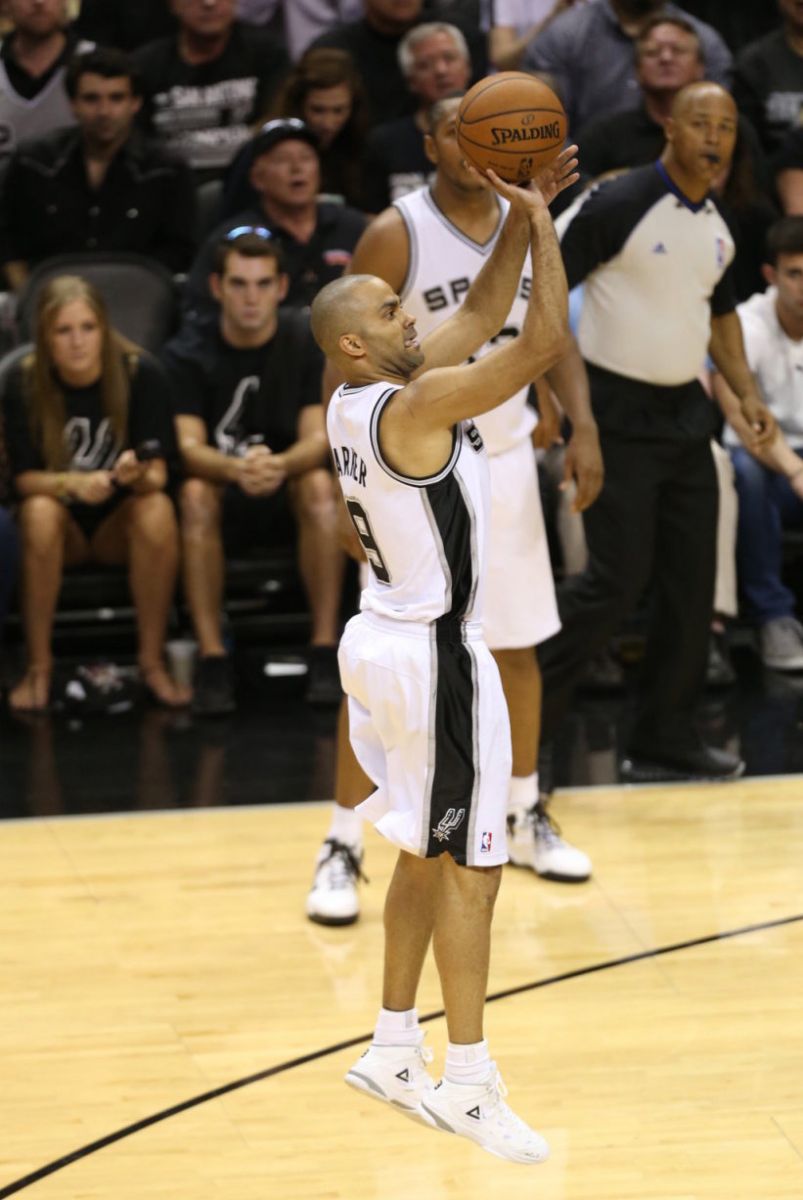 Tony Parker -- Peak TP Lightning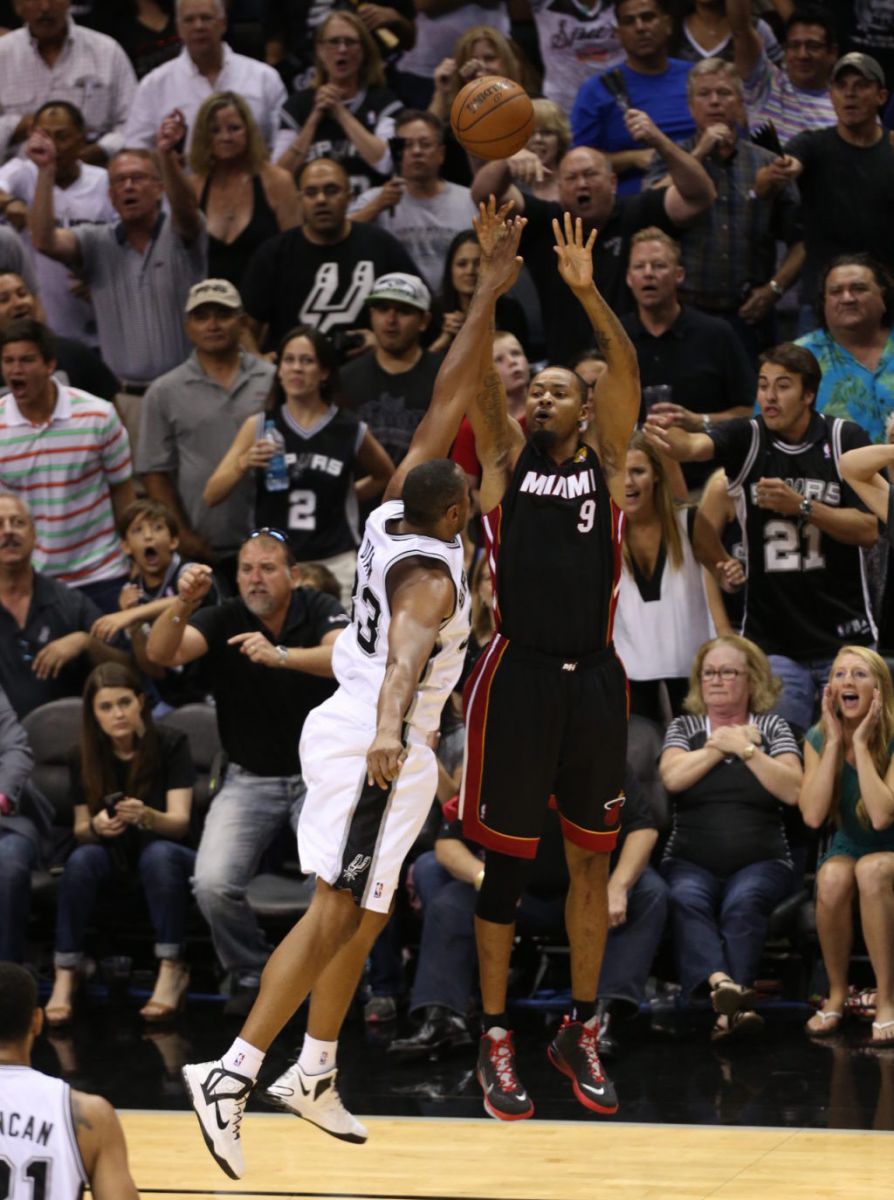 Rashard Lewis -- Nike Hyperfuse 2013
Boris Diaw -- Nike HyperAggressor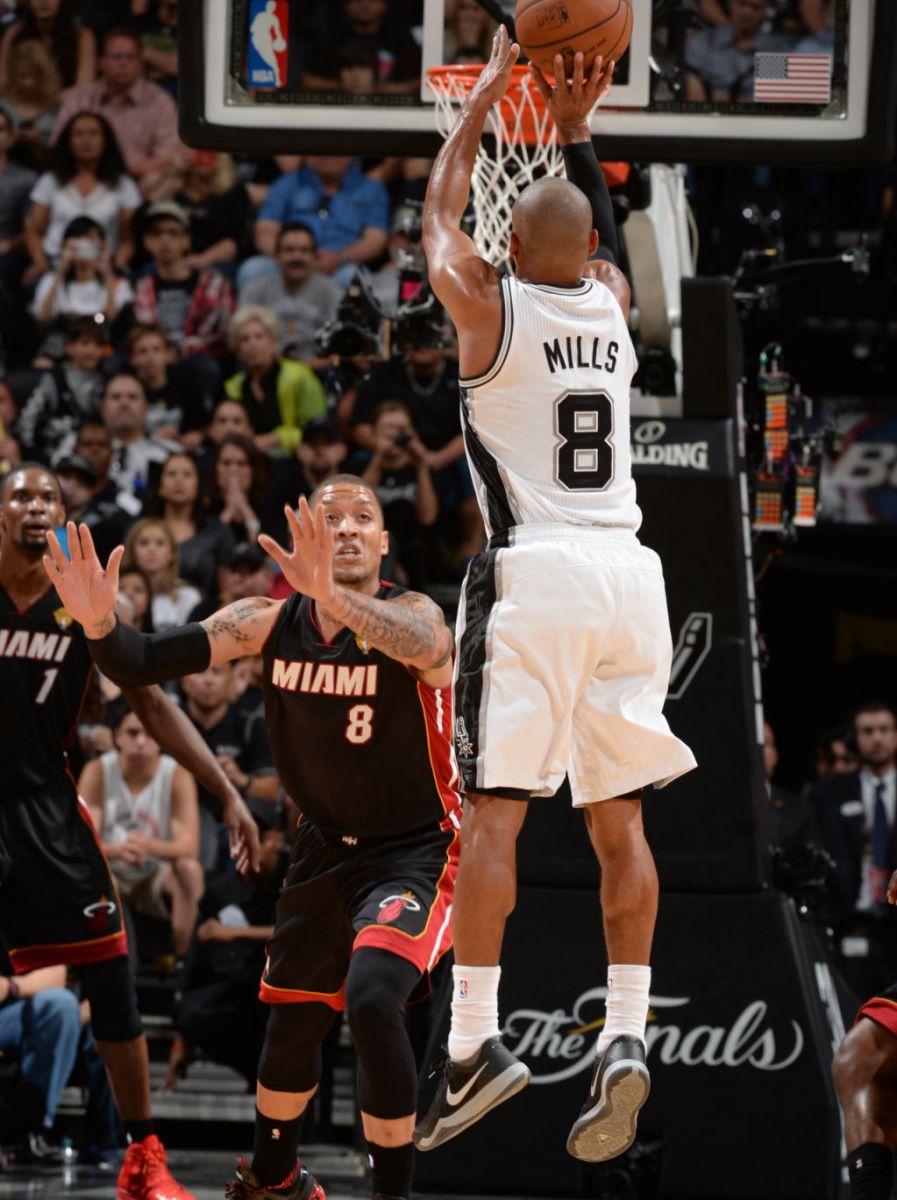 Patty Mills -- Nike Zoom Crusader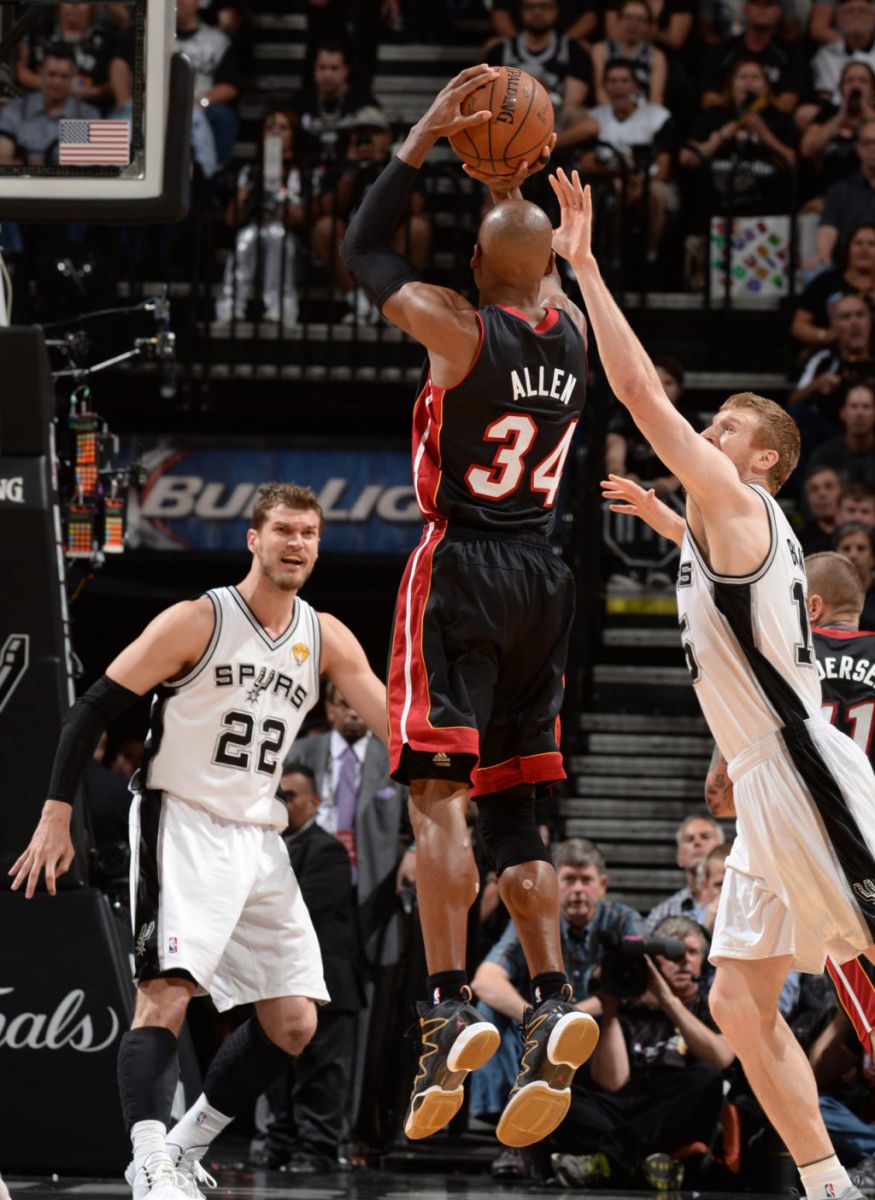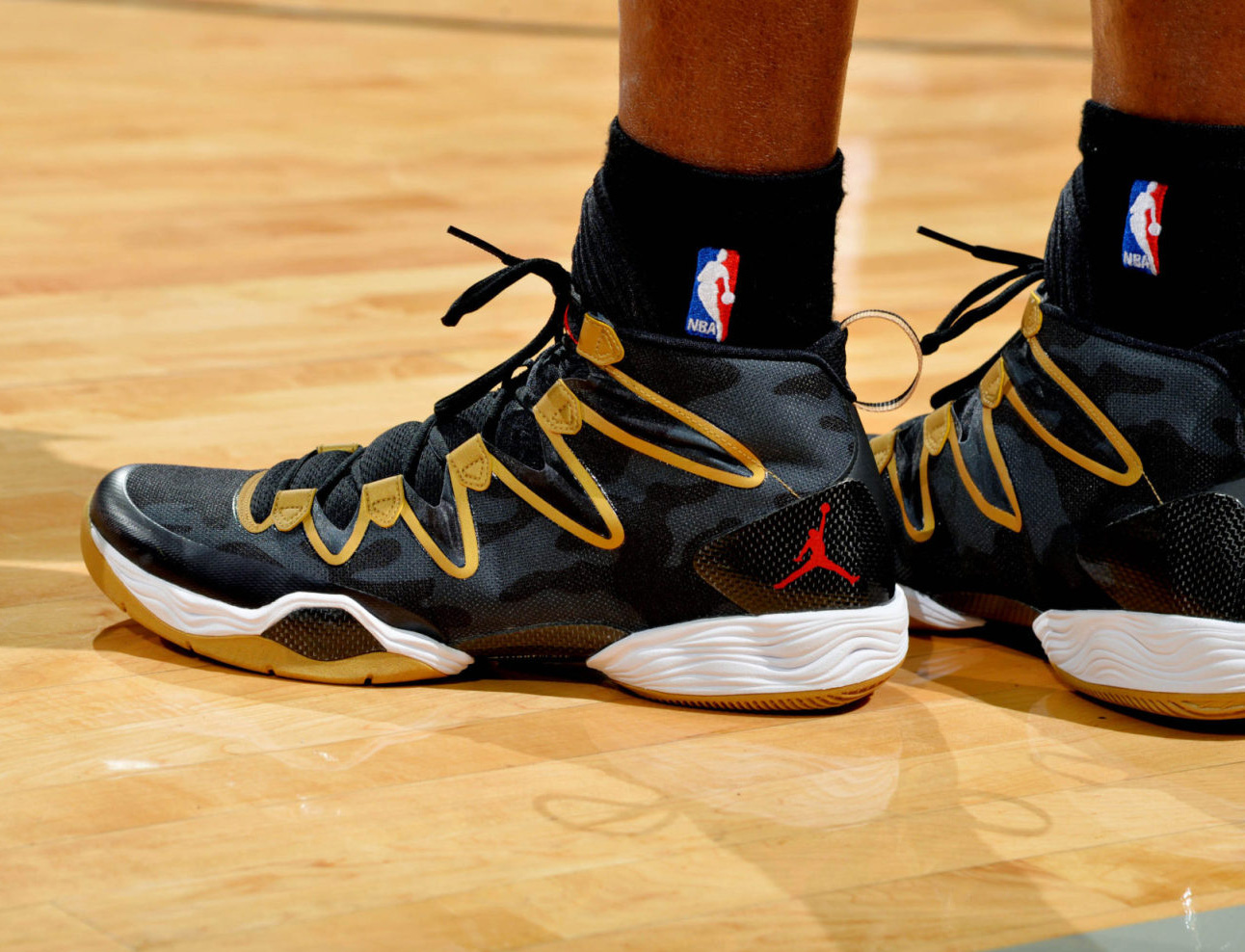 Ray Allen -- Air Jordan XX8 SE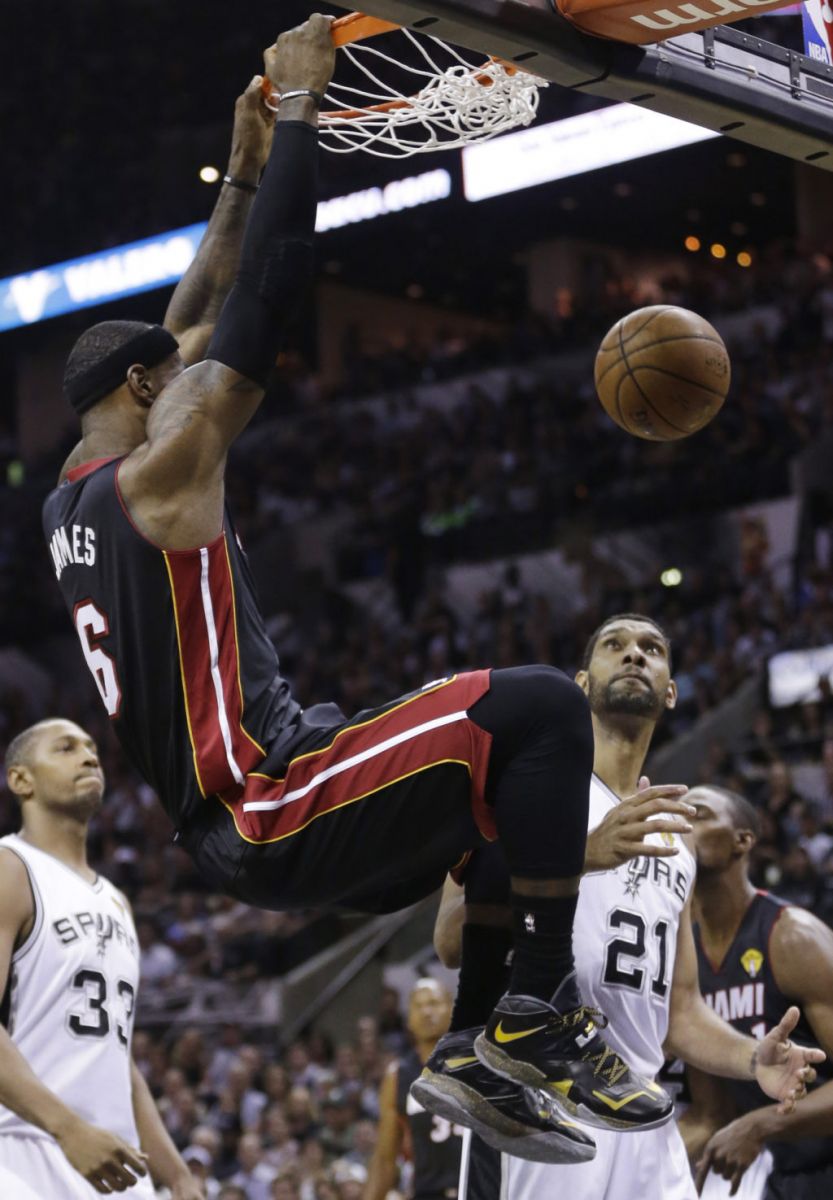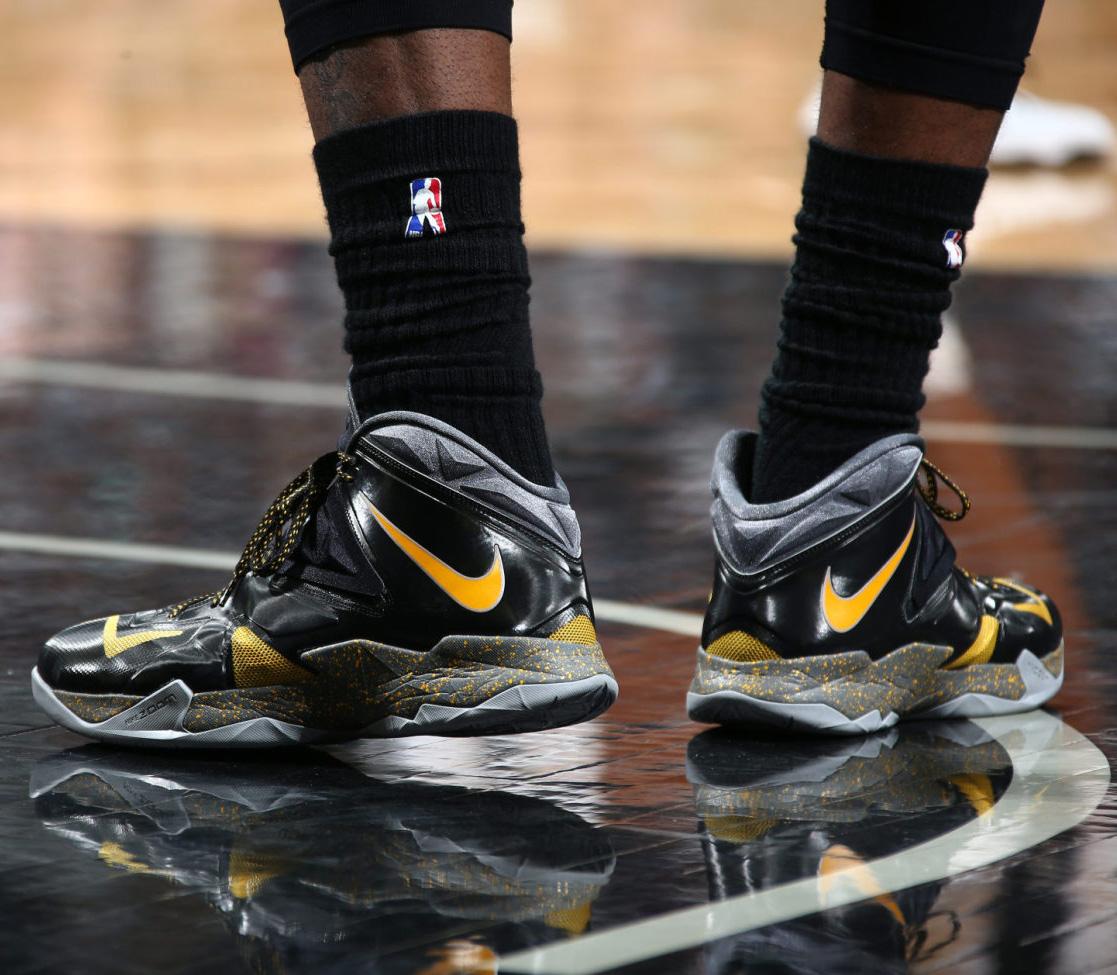 LeBron James -- Nike Zoom Soldier 7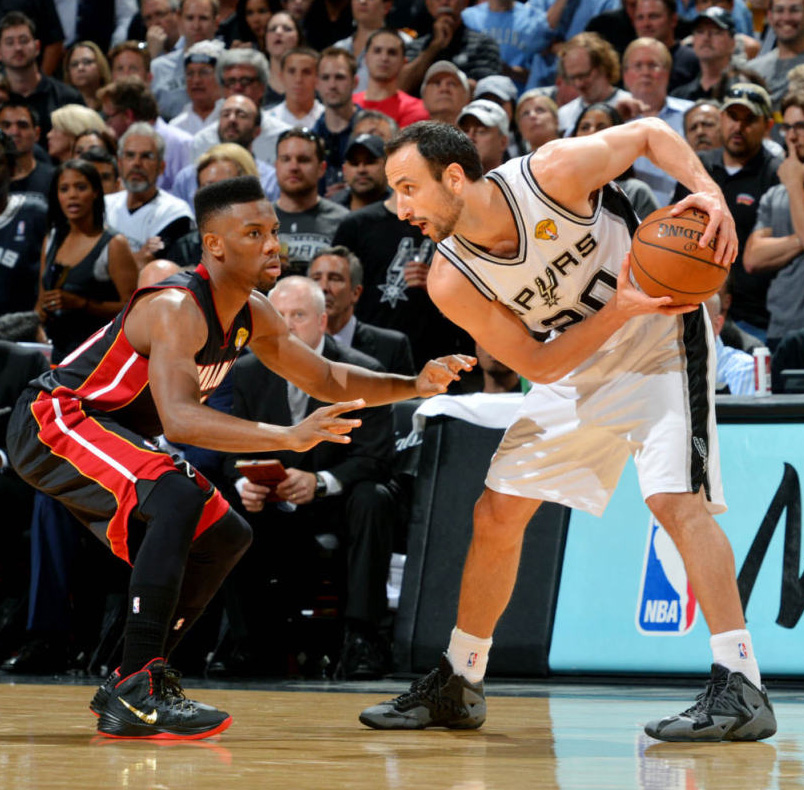 Norris Cole -- Nike Hyperdunk 2013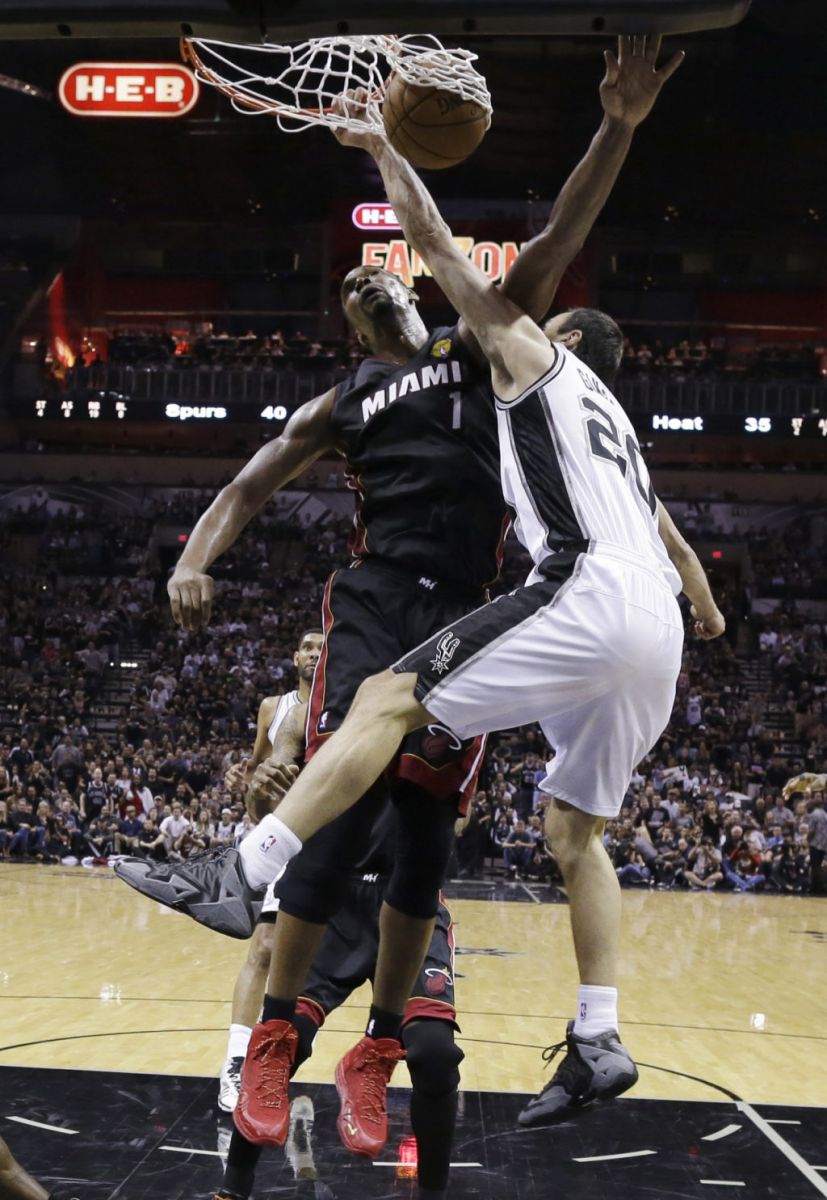 Manu Ginobili -- Nike LeBron 11 (!!!!)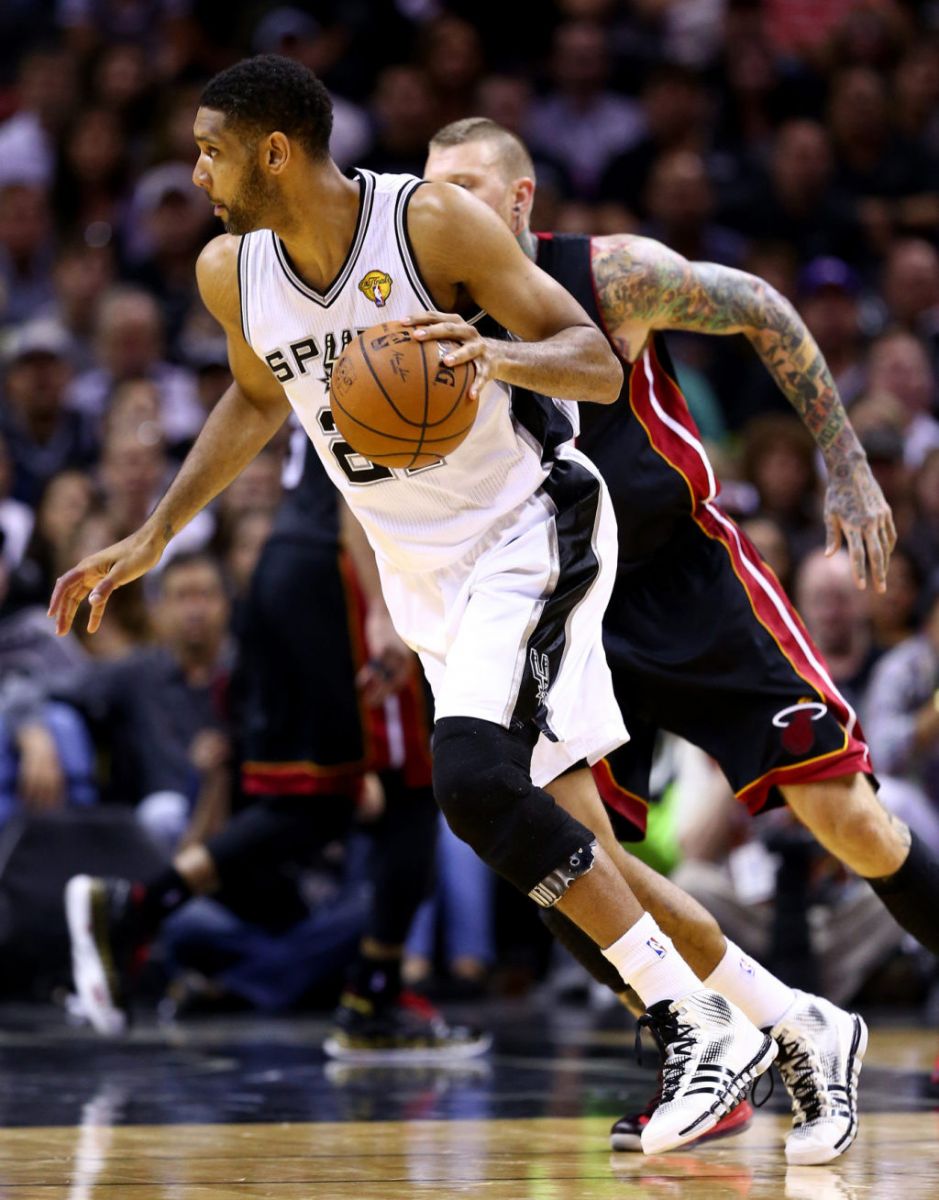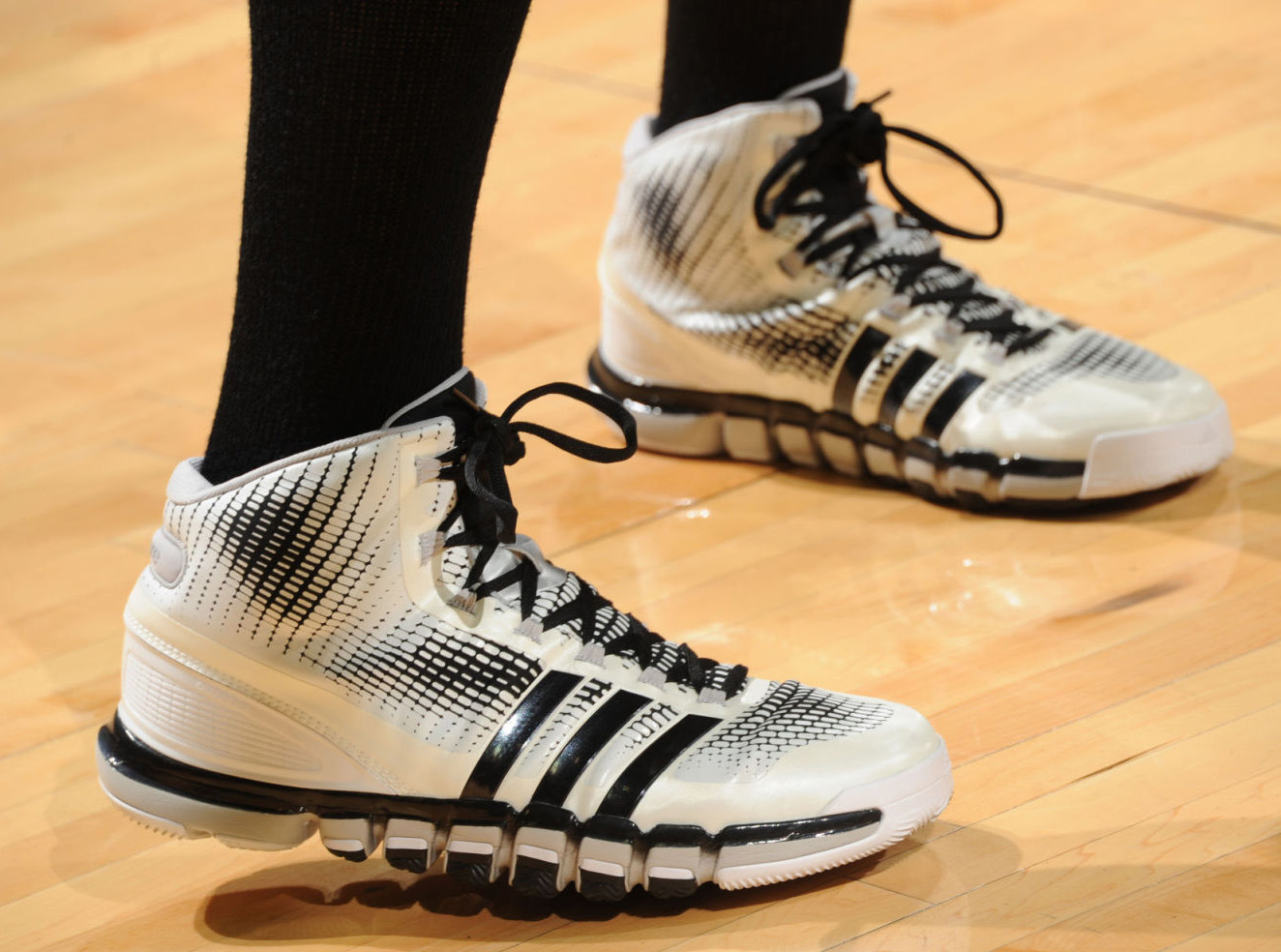 Tim Duncan -- adidas Crazyquick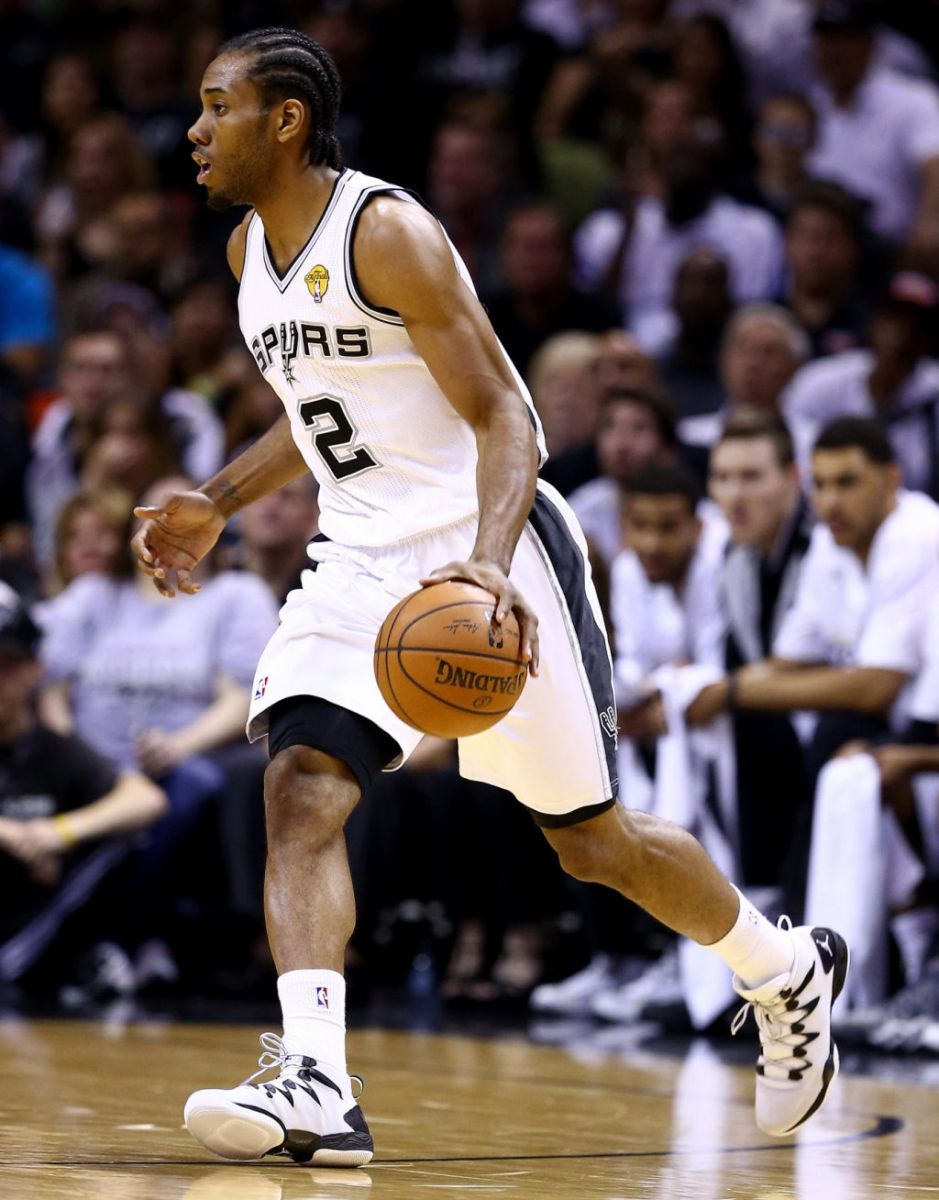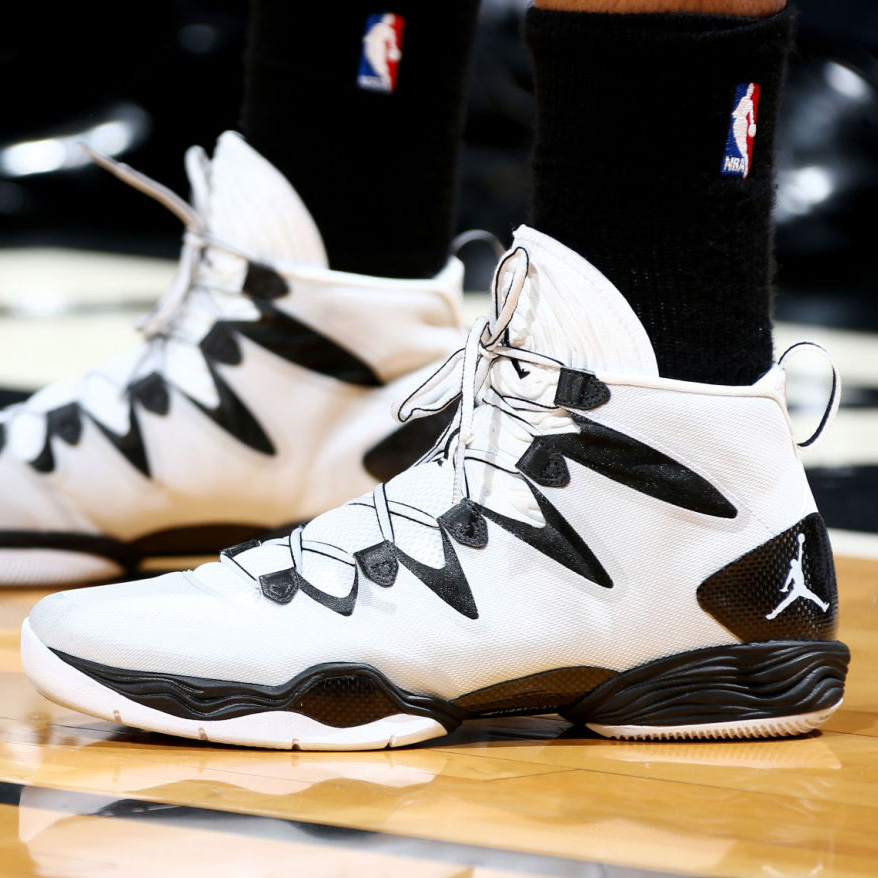 Kawhi Leonard -- Air Jordan XX8 SE
FINALS MVP // Kawhi Leonard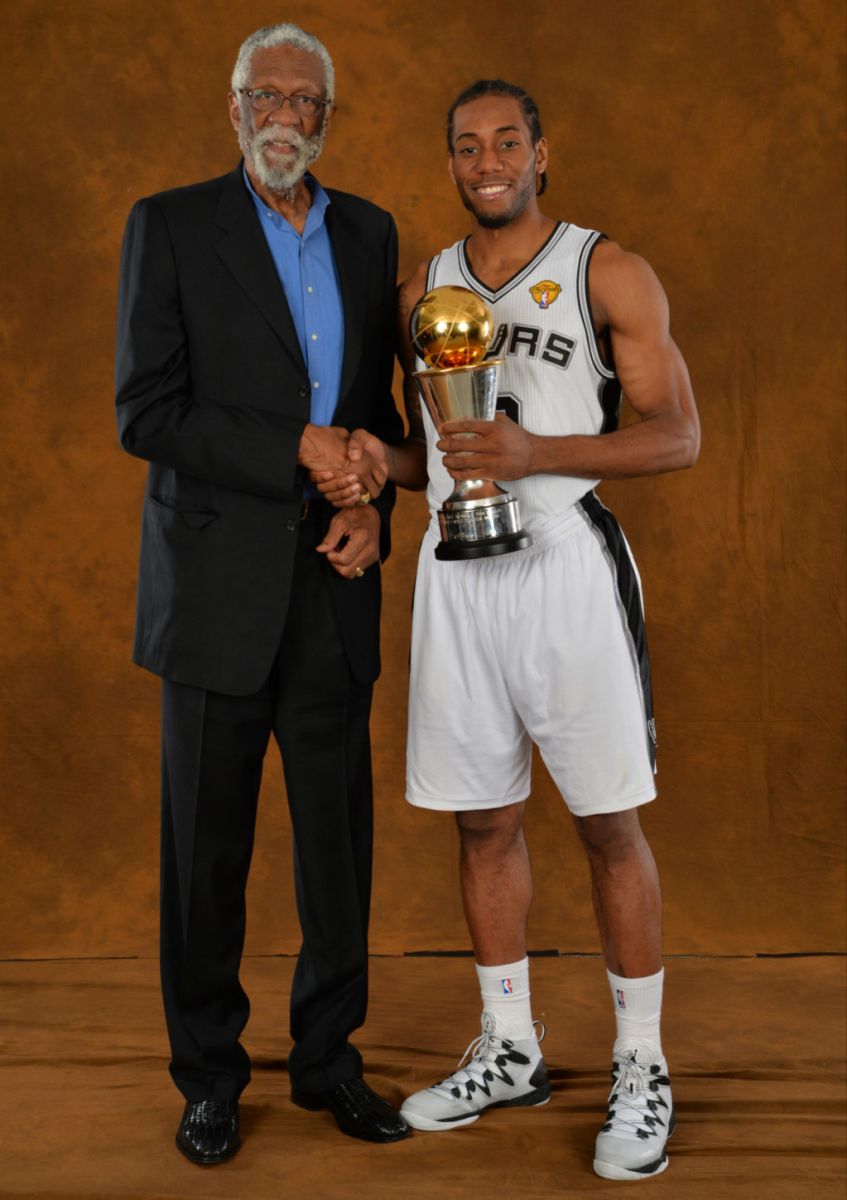 THE CHAMPS //