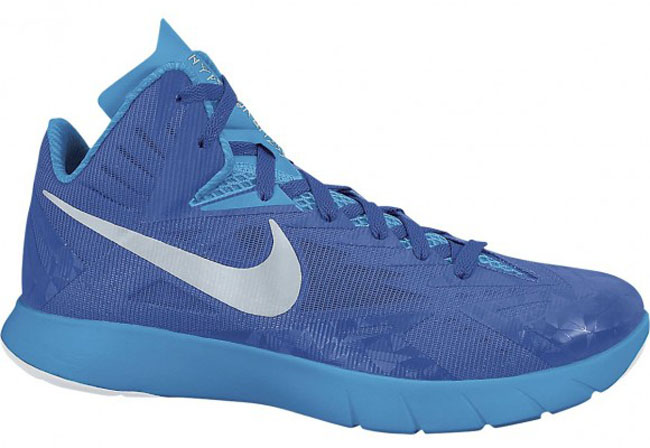 words // Zac Dubasik
It would be easy to mistake Nike's newest entry to their Hyperquickness line for a follow-up to the HyperRev line, considering it shares the same tooling. But while it may appear similar to the HyperRev, and share a name with the Hyperquicknes, it actually has a major difference from both.
The name of this shoe has "Lunar" in it, which means that the Zoom Air you probably loved in those previous shoes has been replaced by foam, which is actually visible through the shoe's outsole.
It's not all bad news though, because according to WearTesters the price should be in the $110 range. Sure, that's $5 more than the original Hyperquickness for inferior cushioning, but in today's sneaker world, that about as affordable as hoops shoes get.