words // SC Staff
After a hard-fought (in most cases) collection of opening round series for this year's NBA Playoffs, the 2014 NBA Finals begin tonight. Just in case you wanted some non-expert basketball analysis from a bunch of guys who write about sneakers, today we thought we would offer up each of our own predictions for the outcome of the Finals. Without further adieu, let's get into our picks for this year's NBA Champions.
Zac Dubasik - Spurs in 6 Games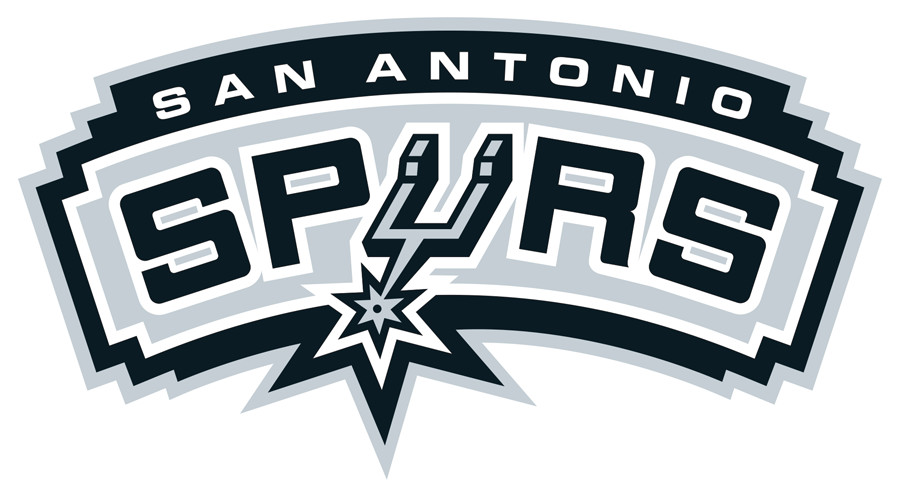 Zac Says: "It's hard to ever bet against LeBron, especially when I'm rooting for him (at least until he catches Kobe's 5 titles, thus ending debate about who's better). But I feel this Spurs team is better than last, which by all accounts had the Heat beat until the fluke end to Game 6. DWade and Chris Bosh will probably take turns showing up for games here and there, which should lead to the Heat taking a few games. But the Spurs are playing so well, I think Timmy and Pop will have the chance to end things with one more Title. Then again, they could have another in them next year."
Brandon Richard - Spurs in 7 Games
Brandon says: "Like

Zac

, I'd like to see

LeBron

continue his ascension up the ranks of all-time greats and at least tie Kobe's mark of five titles, but I just don't think this Heat team has enough firepower. When Pop subs in his bench, there's no discernible difference in the Spurs' level of play. However, when

LeBron

gets a breather, the Heat are noticeably worse. Michael Beasley can't get off the bench, Greg Oden hasn't been a contributor, Mike Miller is in Memphis and the Spurs avenge last season's heartbreaking defeat with the extra game at home."
Nick DePaula - Spurs in 6 Games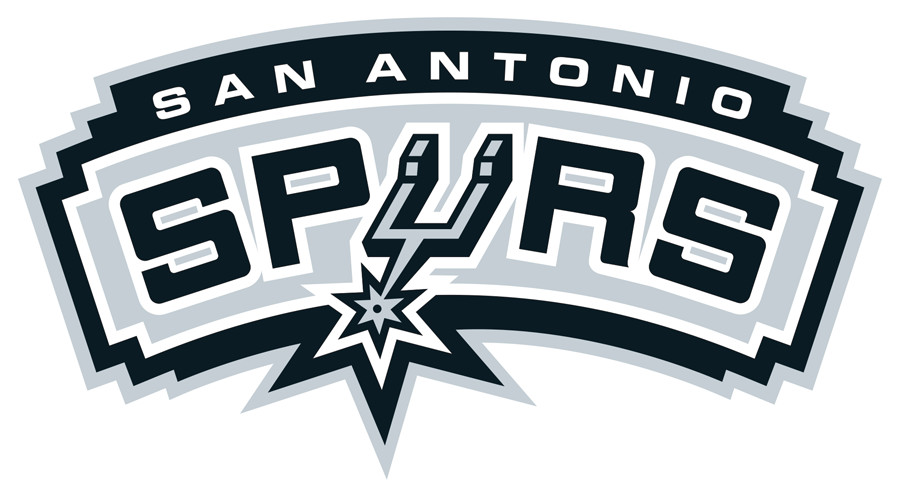 Nick says: "After last season's Game 6 collapse that cost them the 2013 NBA Finals, I was ready to write the Spurs off for good. And they're actually better this year. Kawhi Leonard has emerged as an All-Star level player that does all that's asked of him without saying a word. Danny Green, Tiago Splitter and the rest of the team's role players are now accustomed to the Finals experience and should know what to expect. Boris Diaw is somehow playing his best ball in years. And, of course, they still have Tony Parker, Manu and Timmy D to keep the league's smoothest and most efficient offense flowing. While I'm expecting Miami's shooters to step up throughout, and DWade is peaking at just the right time, I still think it'll take an entire series of legendary LeBron performances for the Heat to overcome San Antonio's current clinic level of play."
Luis Sanchez - Heat in 6 Games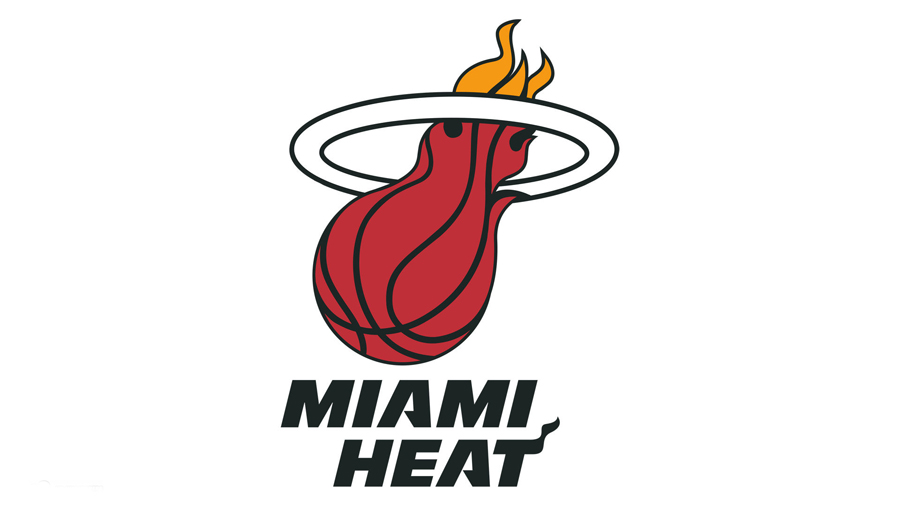 Luis says: "Because why would a Miami native pick against the Heat?"
Brennan Hiro Williams - Heat in 6 Games
Brennan says: "I'm taking the Heat in 6. LeBron will average 33.0 ppg on his way to a third straight Finals MVP award, but readers of this site will say it should have an asterisk because he didn't do it in his signature shoe. Also, do you guys really want to see "Championship Parade" PEAK Tony Parkers?"
Zack Schlemmer - Spurs in 7 Games
Zack Says: "Wow, the Heat and the Spurs in the Finals again. Boooring. The always-predictable NBA Playoffs ended the same way they usually do for me: none of the teams I ever root for making it to the Finals. I don't really care who wins, because I don't like either team. But I definitely respect the Spurs a lot more than the Heat, and I know the NBA will try to stretch it out as long as possible with the help of the refs, of course, so I'm picking the Spurs in 7 games."
Steve Jaconetta - Heat in 7 Games
Steve says: "After a shocking upset in Game 6 of the 2013 NBA Finals which would lead to another Miami Heat championship, the Spurs are out for blood. Even though the Spurs remain dominant, the Heat aren't back-to-back champs for nothing. Look for this year's finals to go to the end with the Heat taking game 7 en route to a 3-peat."