words // Zac Dubasik
After a week of sharing the best sneakers and most surprising moments of the year, we are going to close it out by looking back at the top sneaker stories, so far, of 2014. We based these choices on a number of different parameters, such as social shares, and overall impact. Check out our list, and let us now what the most important story of the year has been to you.
After longtime speculation, and a legitimate connection, the highly anticipated Air Jordan 1 x Nike SB collaboration finally happened this year. The Craig Stecyk edition may have been a hit, but it was the Lance Mountain editions that had fans truely excited.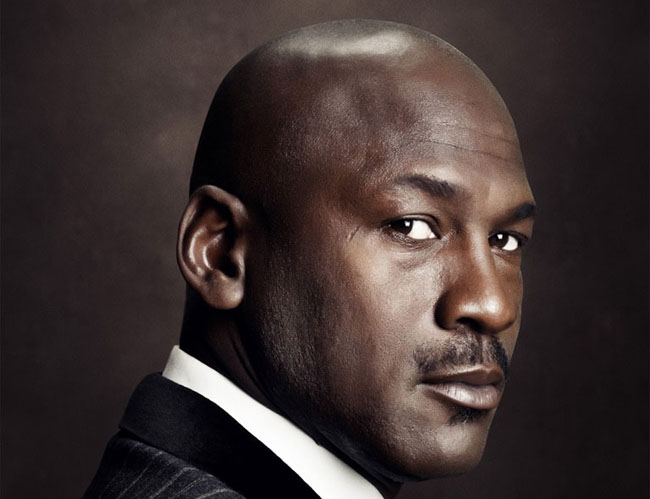 9. According to Forbes, Michael Jordan is Now a Projected Billionaire
For all the wrong reasons, Donald Sterling became one of the biggest stories of the NBA season. But thanks to that unfortunate series of events, we learned just how valuable NBA franchises are becoming. How valuable you ask? Enough that MJ's stake in the Hornets now puts him at billionaire level.
The LeBron 11 launched in late 2013, and was almost immediately abandoned by LeBron, in favor of the Zoom Soldier 7. And despite its lack of on-court presence, the shoe reportedly sold better than ever - probably thanks in large part to its popular design. The response to the 12 hasn't been nearly as strong though, which will have closely following it's release later this year.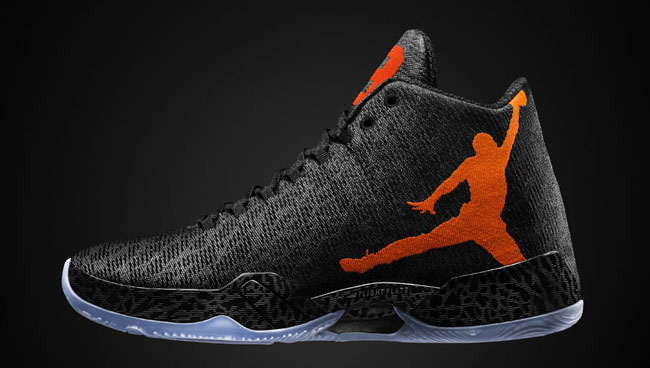 7. The Air Jordan XX9 is Announced
When All-Star weekend approached and nothing had been announced regarding a new flagship shoe, we figured Jordan Brand had something interesting up their sleeves. Turns out the Air Jordan XX9 launch was delayed until September, as Michael Jordan, brand officials and Team Jordan athletes wanted the shoe to be available at the start of the new season, as opposed to the break. It seems like a completely logical decision that may help the Air Jordan regain its status as the most coveted shoe in the category.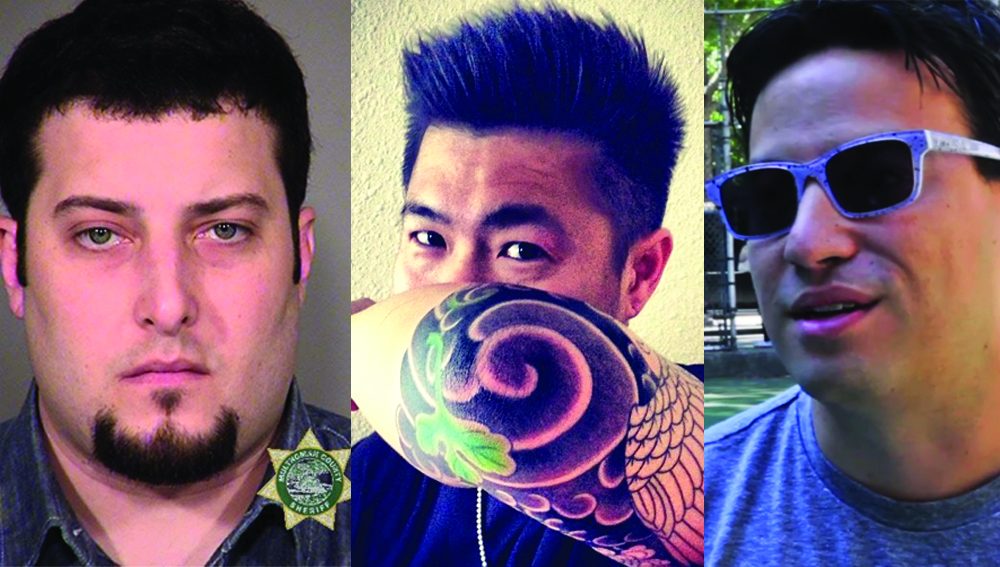 6. Large Scale Sample Theft Ring Hits Nike Campus
Back in April, it was reported that Nike Promo Product Manager Tung Ho, former Product Manager Kyle Yamaguchi and collector Jason Michael Keating were connected to a theft ring that involved stealing look-see sample sneakers from Nike. While news of foul play surrounding the crazy amount of samples that have landed in the hands of collectors in recent years didn't catch us off guard, the extent and boldness of the ring as reported is pretty shocking.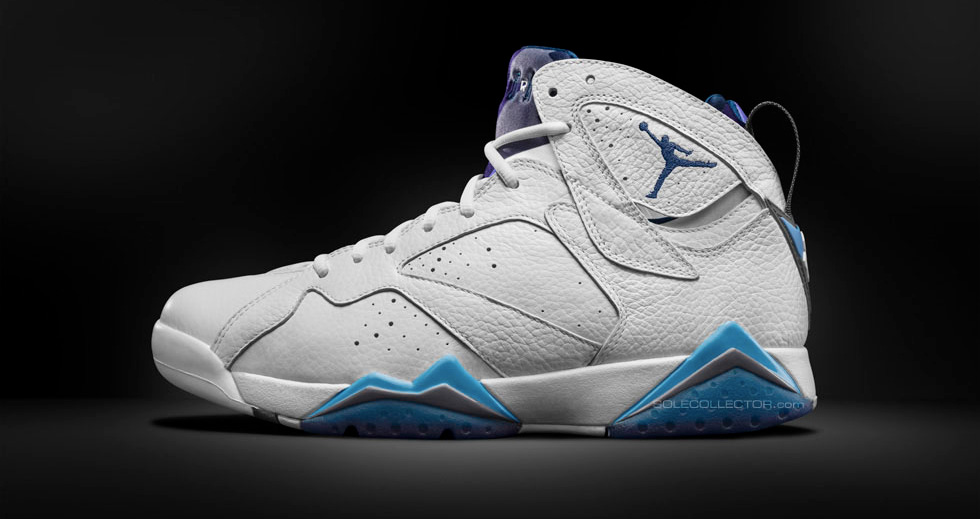 5. Exclusive: Jordan Brand Remastering Retro Line Beginning Spring 2015
For years, fans have complained that the quality and accuracy of Jordan Brand retros was slipping. Now that it was announced that Jordan Brand will be 'remastering' their retros, for a high quality, more accurate experience, they're complaining that prices are going up. But on the bright side, prices have been going up without those improvements lately, so it's not all bad news.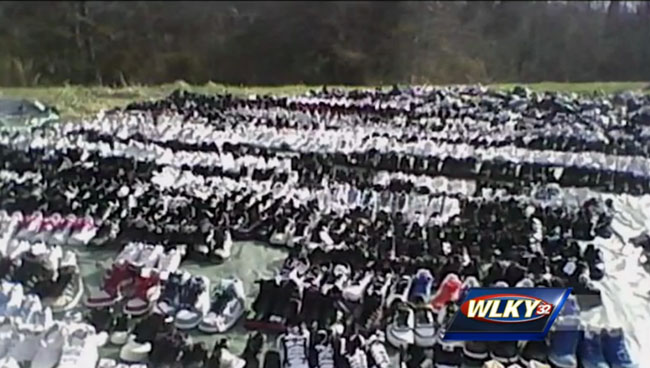 4. Reported $3 Million Worth Of Shoes Found At Kentucky Home
Back in early June, a reported $3 million dollars worth of sneakers were found this weekend in the yard of a Kentucky home. The thousands of shoes, which were being sold for $5 per pair, were allegedly stolen in 2009, and had been missing ever since. As for proof of the shoes being stolen, Nike security verified that the shoes' shipping labels matched the products found. According to the search warrant, the shoes had been intended to be shipped to a distributon center in Texas from another distribution center in Tennessee. The women selling the shoes, who claimed to have acquired them from another woman in Casey County, have not been arrested.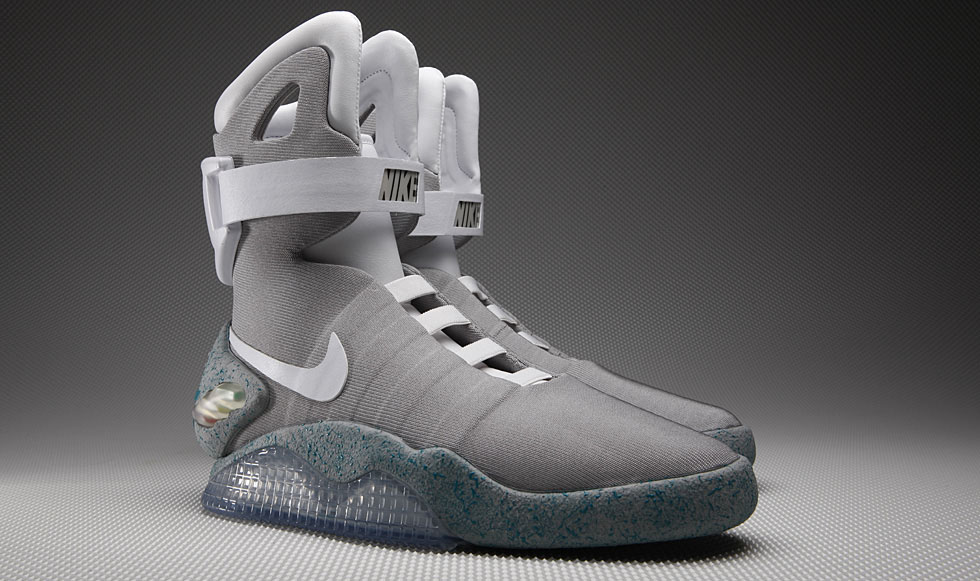 3. Tinker Hatfield Confirms Power Laces Will Return In 2015.
The internet went absolutely nuts when Tinker Hatfield confirmed that we will see power lacing in 2015 during All-Star Weekend. It was always something that was joked about in reference to the Back to the Future II movie, but Tinker has been adamant about it becoming a reality since the MAG returned in 2011. Will it be the MAG in 2015? That's probably a safe bet, but we'll have to wait and see.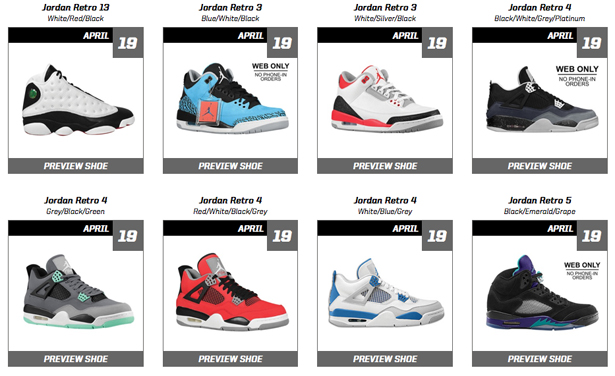 2. Restocks, and Restocks, and more Restocks, and even more Restocks
Sure, there were fast starts, and sizing disappointsments, but it seems like restocks have become a permanent, and even bigger part of the sneaker world these days. There's still quite a bit of debate over whether or not they are a good thing, but love it or hate it, it's probably here to stay.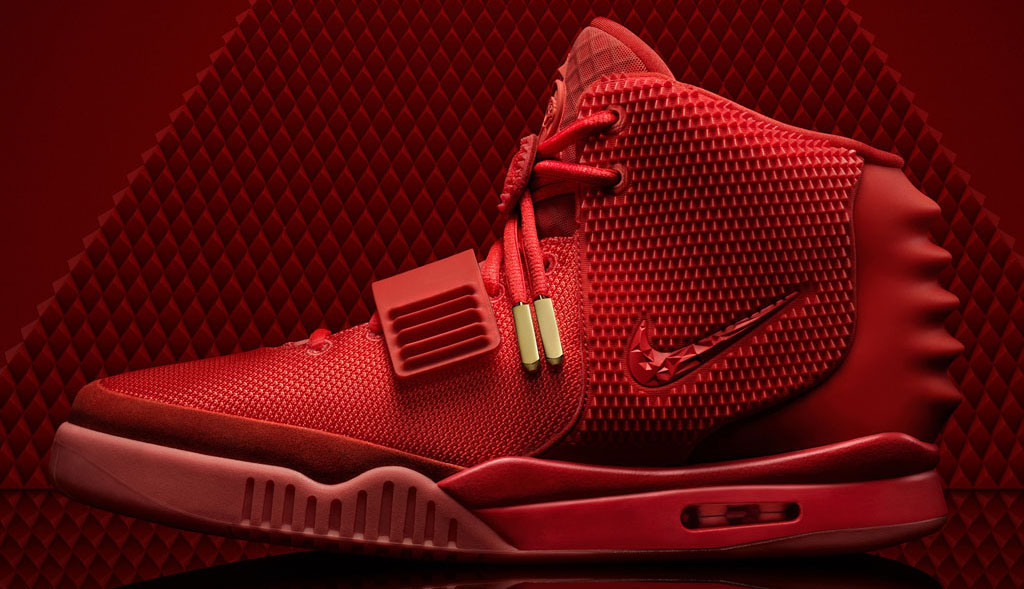 1. The Hunt for Red October Finally Over
It was hard to escape the 'Red Octobers' in 2014, if you're a fan of sneakers. After a year-long buildup, the 'Red October' Nike Air Yeezy 2 was finally released in early February. Nike randomly tweeted out the link on a Sunday morning, giving lucky individuals who happened to be logged in at the time a chance to cop with little bot hassle. And if you thought that was the end of it, you'd be totally wrong, as stories of LeBron wearing them, Kanye autographing pairs, as well as calling out fakes, have continued to roll in.