words // Brandon Richard
Though we're just half way through the year, 2014 has already been an eventful time for sneaker news.
This year, we've seen big money endorsements, high profile collaborations, recommitment to quality, hyperstrike releases and scandal on Nike campus. What are the most surprising stories of the year so far? Check out our Top 10 below.
RELATED: Mid-Year Awards 2014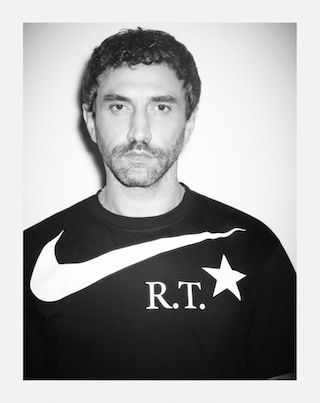 As Kanye West departed, Riccardo Tisci arrived. Givenchy's Creative Director announced his collection with Nike in January, then rolled out two separate lineups of premium Air Force 1s. Teaming up with accomplished fashion designers is something we've seen adidas have a great amount of success with over the years — now Nike is giving it a go.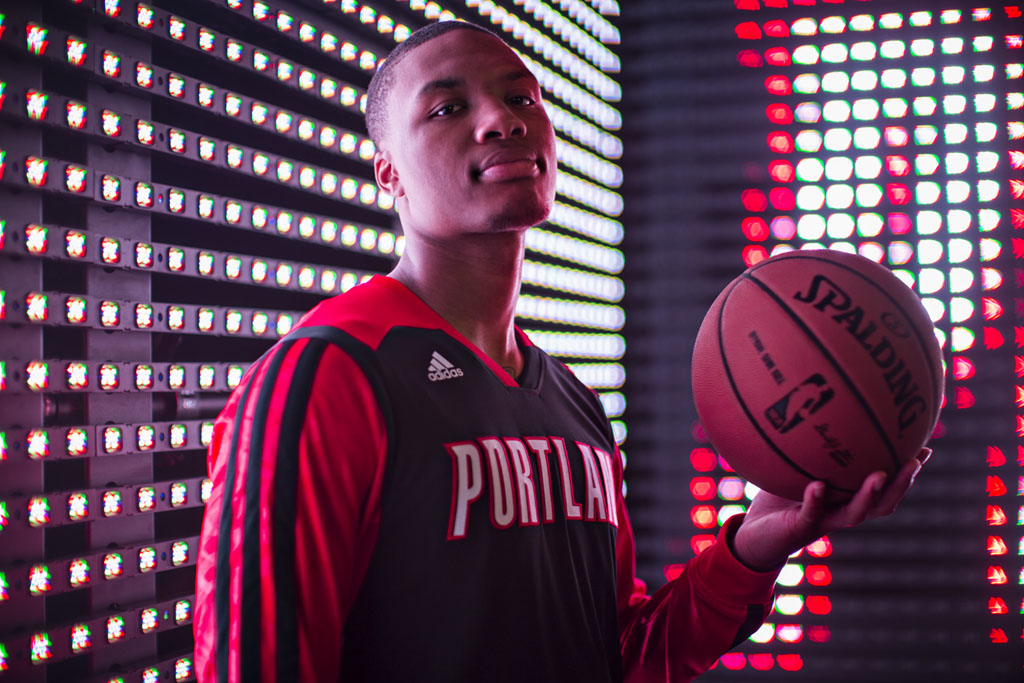 9. Damian Lillard Signs New Deal with adidas
So far, the relationship between Damian Lillard and adidas has been positive. Lillard has pretty much been the lead for the D-Rose model the past two seasons, had a few special make-ups of his own and became one of the NBA's brightest young stars while wearing the 3-Stripes. So it was a bit surprising when he decided to opt out of his deal back in April. However, it was revealed that he was able to opt out because he met certain performance-based incentives in his first two seasons, allowing him to seek a longer deal and and a little more cash. Shortly after exploring his options, Lillard re-upped with adidas for money that reportedly makes him one of the industry's highest paid endorsers.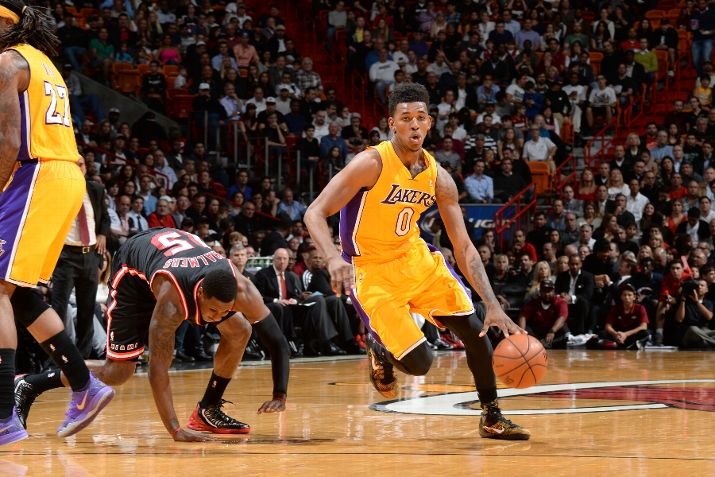 8. Kobe Bryant Unable to wear the Nike Kobe 9
After tearing his Achilles last April, Kobe Bryant made his triumphant return to the Lakers' lineup in December. Then, after playing just 6 games, Kobe was lost for the season when he fractured his left knee. As a result, he never laced up the Kobe 9 Elite in a game and the debut was handled by...Swaggy P. The silver lining is that Kobe says he's 100% for next season, and with the way the launch is handled, he'll likely kick off the new season wearing the 9 for the first time.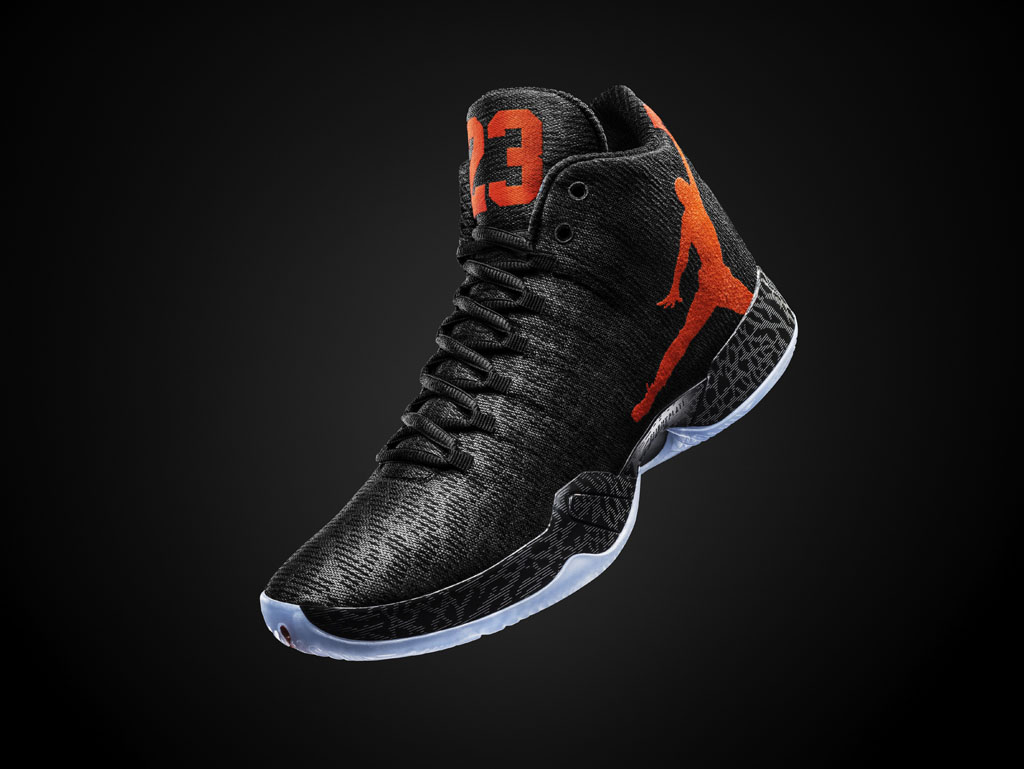 7. Air Jordan XX9 Launch Delay
When All-Star weekend was approaching and nothing had been announced regarding the new flagship shoe, we figured the Jordan Brand had something interesting up their sleeves. Turns out the Air Jordan XX9 launch was delayed until September, as Michael Jordan, brand officials and Team Jordan athletes wanted the shoe to be available at the start of the new season, as opposed to the break. It seems like a completely logical decision that may help the Air Jordan regain its status as the most coveted shoe in the category.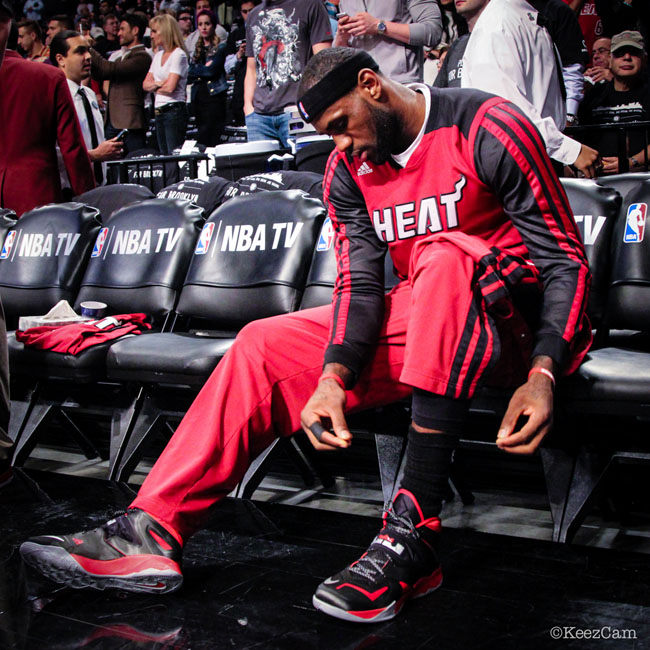 6. LeBron James Rejects the Nike LeBron 11
One of the biggest sneaker stories on the court this season was LeBron James' preference of the Nike Zoom Soldier VII over the LeBron 11. The issue even carried in to the playoffs, when LeBron decided to leave his $275 Elites in the locker room. The shoe reportedly still did well at retail, but an endorser rejecting his $200+ shoe is a terrible look and you have to wonder how it'll impact the legacy of the shoe. Can you imagine if Michael Jordan hated his 11?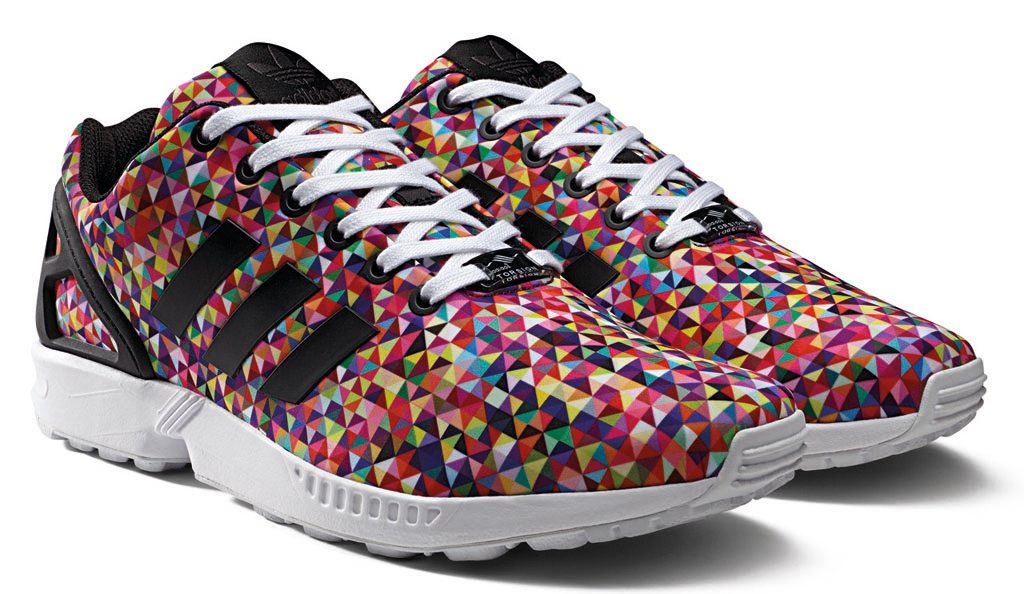 Adidas has a long history of making great products, but appealing to Nike-obsessed sneakerheads has proven to be a bit of a mission. They're making up some of the ground this year for a variety of reasons, including the new ZX Flux. The general design language isn't anything new, but the construction, presentation and photo print options have made the Flux one of the year's best.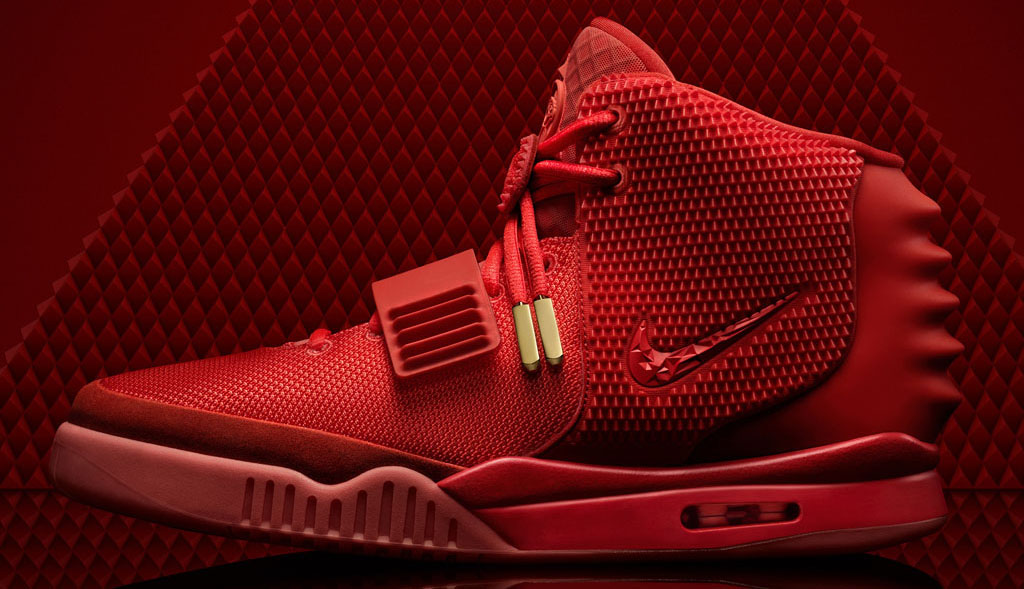 4. Red Octobers Release in February
After a year-long buildup, the 'Red October' Nike Air Yeezy 2 was finally released in early February. Nike randomly tweeted out the link on a Sunday morning, giving lucky individuals who happened to be logged in at the time a chance to cop with little bot hassle. At the time, there was some speculation that the release had been scrapped after Kanye West announced his deal with adidas. Despite Ye's aggressive rants toward Nike and CEO Mark Parker, they weren't about to lose out on that easy money.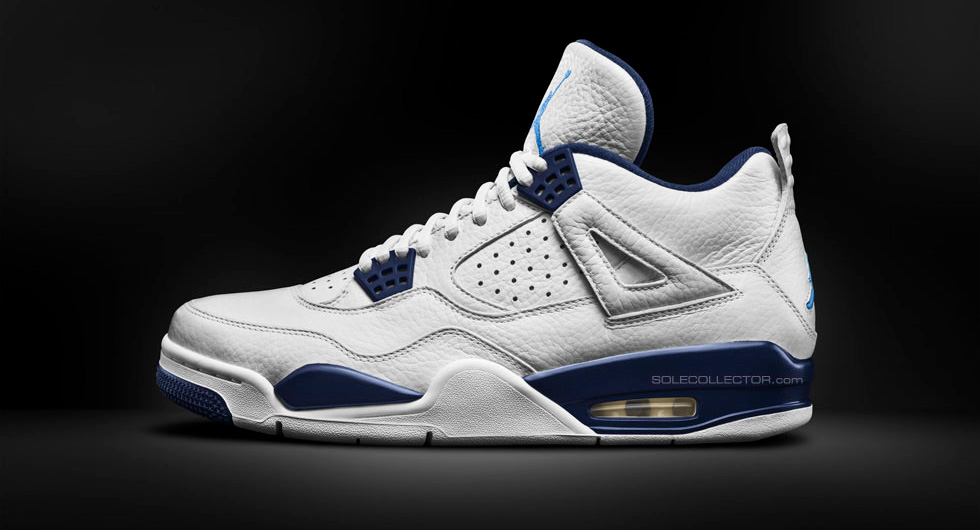 3. Air Jordan Remastering Retros in 2015
Complaints about Jordan retro quality are never-ending in the sneaker community, and Jordan Brand has finally decided to address them. Starting next year, the brand will produce its retros using high quality materials reminiscent of the originals. They'll also try to be as accurate as possible with every detail, down to the fingers on the hand of the Jumpman. Sure they'll come with a bit of a price hike, but we're paying damn near $200 for pleather retros now.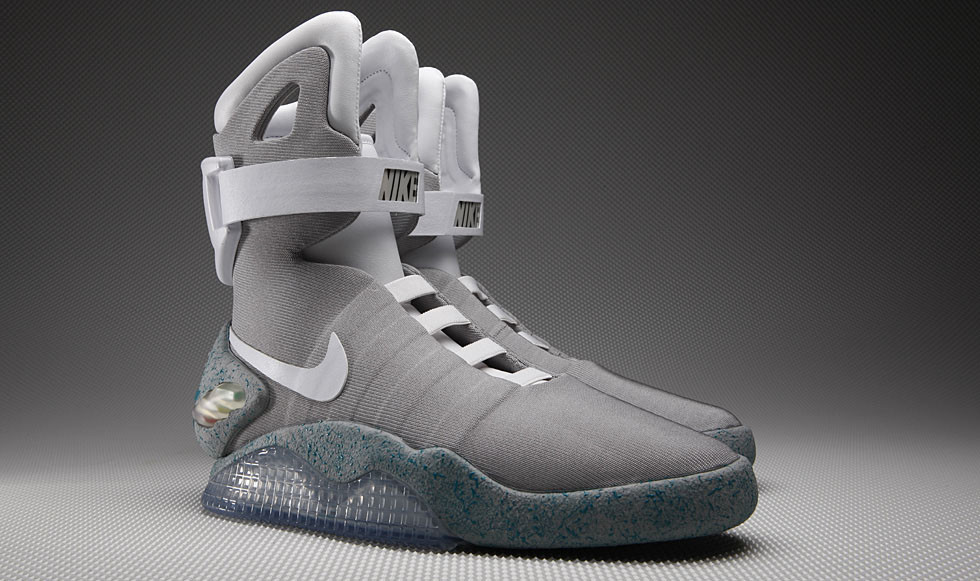 2. Tinker Hatfield Confirms Power Lacing in 2015
The internet went absolutely nuts when Tinker Hatfield confirmed that we will see power lacing in 2015 during All-Star Weekend. It was always something that was joked about in reference to the Back to the Future II movie, but Tinker has been adamant about it becoming a reality since the MAG returned in 2011. Will it be the MAG in 2015? That's probably a safe bet, but we'll have to wait and see.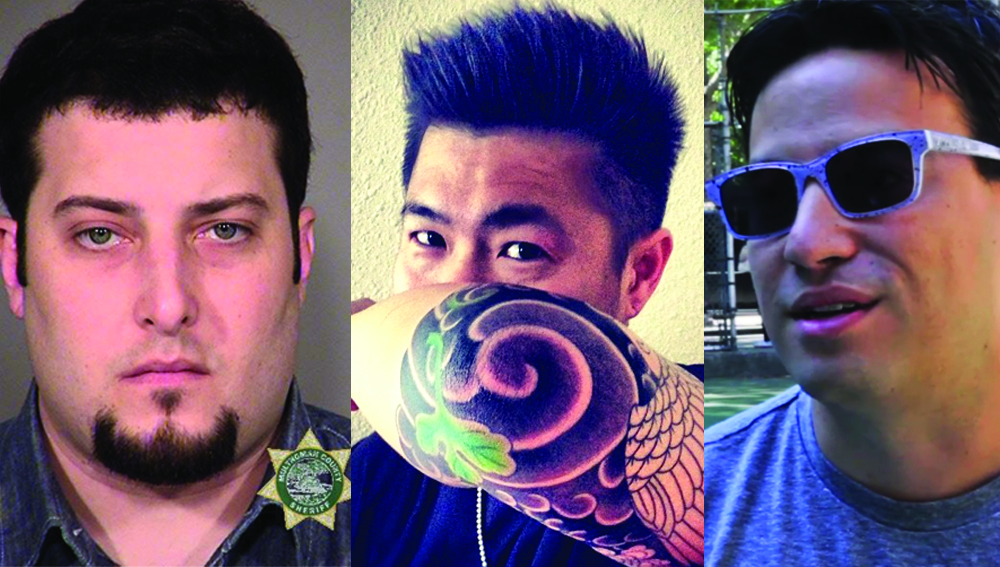 Our biggest surprise of the year is also the most unfortunate item on the list. Back in April, it was reported that Nike Promo Product Manager Tung Ho, former Product Manager Kyle Yamaguchi and collector Jason Michael Keating were connected to a theft ring that involved stealing look-see sample sneakers from Nike. While news of foul play surrounding the crazy amount of samples that have landed in the hands of collectors in recent years didn't catch us off guard, the extent and boldness of the ring as reported is pretty shocking.