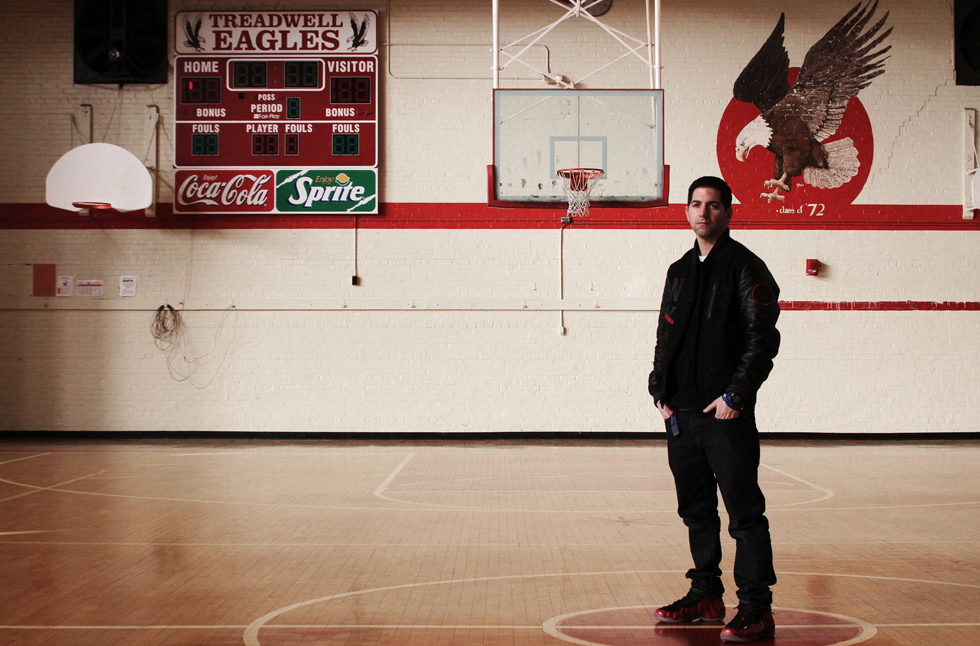 words // Marc Dolce
As the current Design Director for Nike Sportswear BB, it's a great honor to work on Penny Hardaway's signature collection. I really appreciate the models that Eric Avar originally designed in the Air Penny 1-4 and the Foamposite One, and I was excited to be able to continue Penny's legacy two years after he retired from the league.
Penny and I have built up a good relationship over the last 5 years, and we've added 4 new signature models to his series. We talk and meet pretty regularly, and he's fully engaged for each shoe. He's always bringing new ideas to the table around storytelling, materials, colors and inspiration.
It was really hard to pick out my favorite colorways from his series, because he's worn so many great shoes and had a lot of heat release over the past twenty years. I'm a big fan of Avar's Penny IV design and like the energy that our team has brought to some of Penny's themed and graphic releases in recent time, but I had to narrow things down and leave some great pairs out.
Here are my top ten favorite colorways from Penny's sneaker line: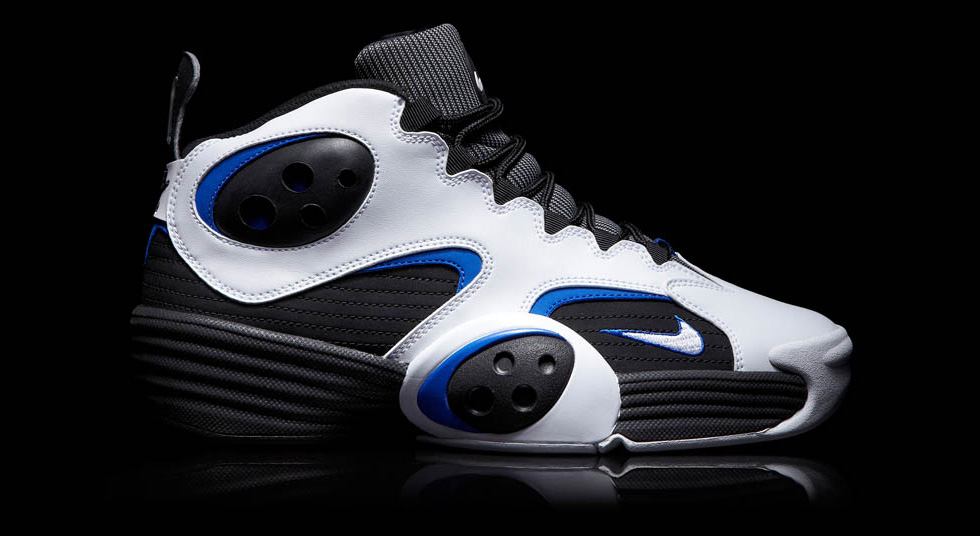 10.) Air Flight One - (OG) - White / Black / Royal
I always looked forward to seeing what Penny was wearing in his first few years in the league. From the Prevail, Air Up, Lambaste, and Air Go LWP, they all had their own cool details and memorable design cues. But the Flight One, which was the shoe he wore in the '95 NBA Finals, was so bold with its blocking and the molded pods felt really futuristic. I liked that detail so much, that I had to reference it on the Zoom Rookie LWP and it helped inspire that shoe.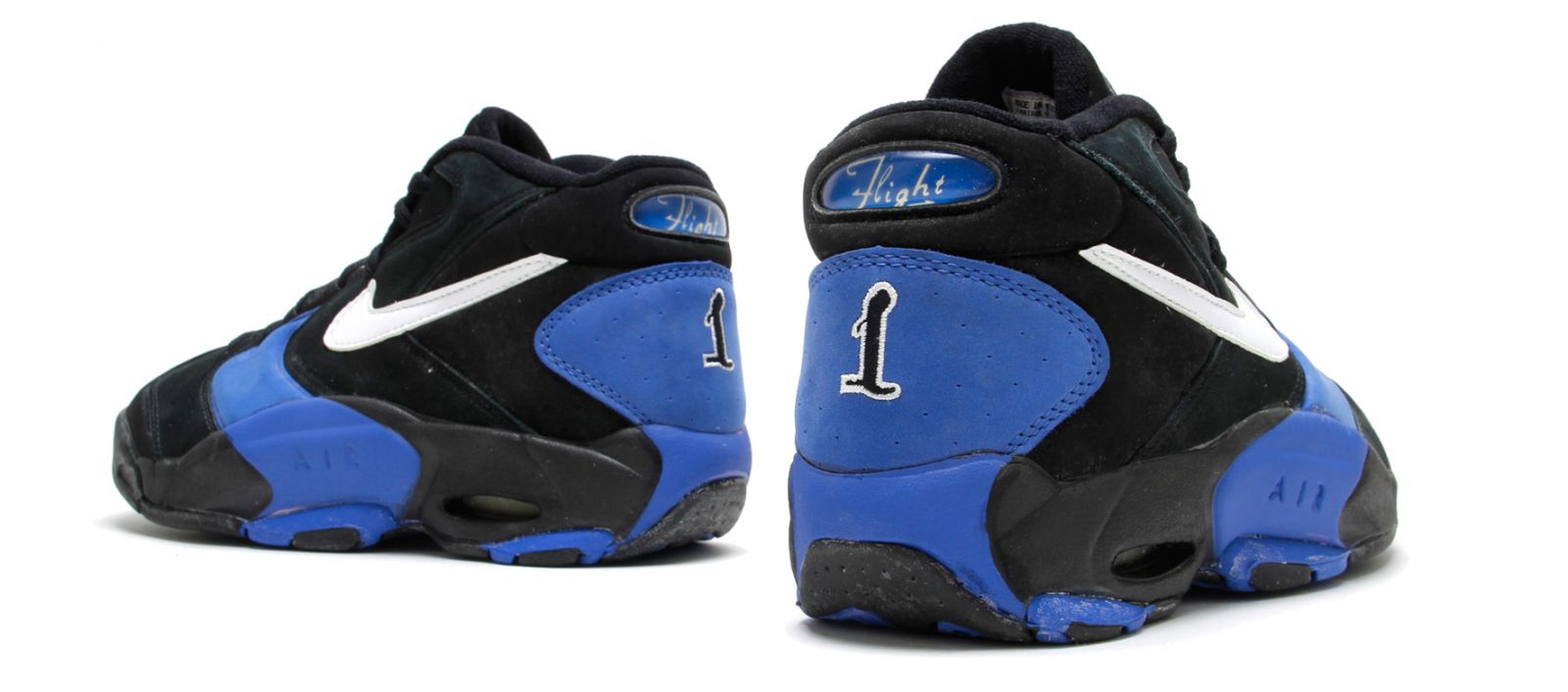 9.) Nike Air Up - (OG) - Black / Varsity Blue
The Air Up was so recognizable on and off the court. It was worn by Penny, Pippen and other players and had an amazing court block. My favorite is the all black with the royal forefoot outrigger. The shoe looked like it was in motion even while standing still. It had an aggressive look to distract your opponent, somewhat similar to dazzle camo that we're seeing more of now.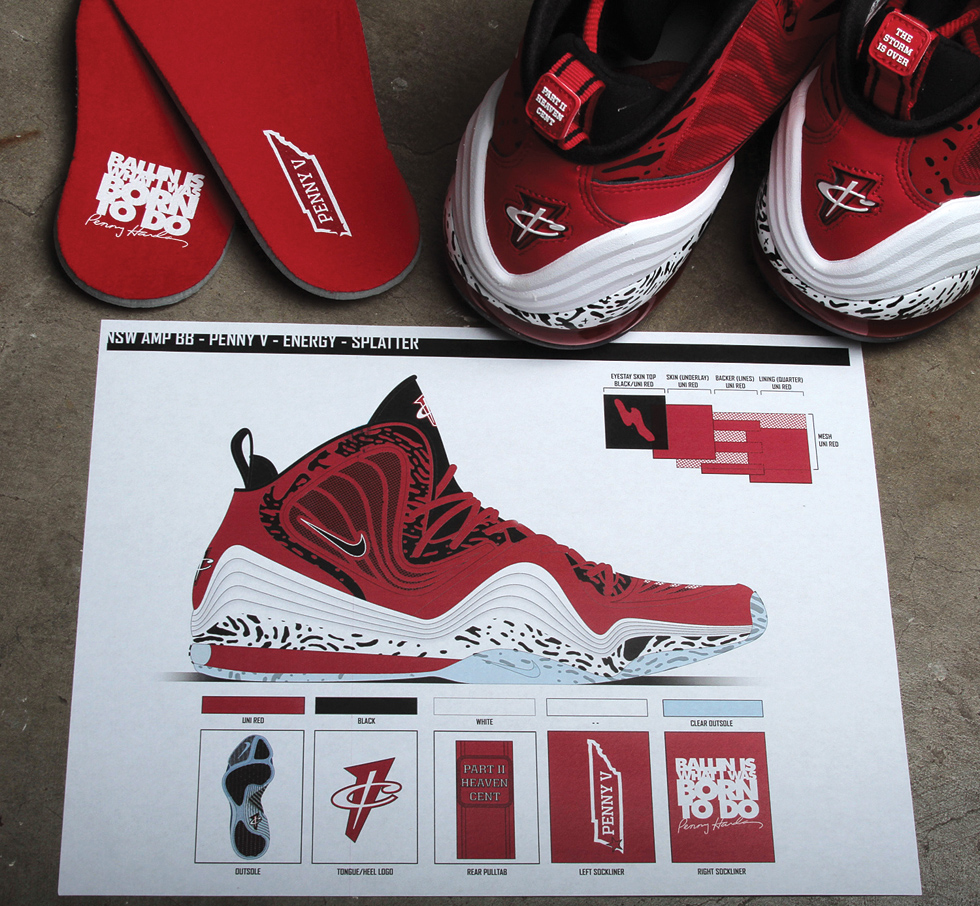 8.) Air Penny V – Red Eagle
Inspired by Penny himself! Penny has had a few red-based shoes in his career, and he often asks for a red PE for himself if we're not doing one at retail. This colorway was another connection to his High School colors in Memphis. The Penny V design was inspired in part by a Harpy Eagle attacking its prey, with the HyperFuse quarter referencing the Eagle's wings and the shoe speaking to the combination of power and flight. Penny was really happy with how these turned out and I thought the graphic midsole worked out great.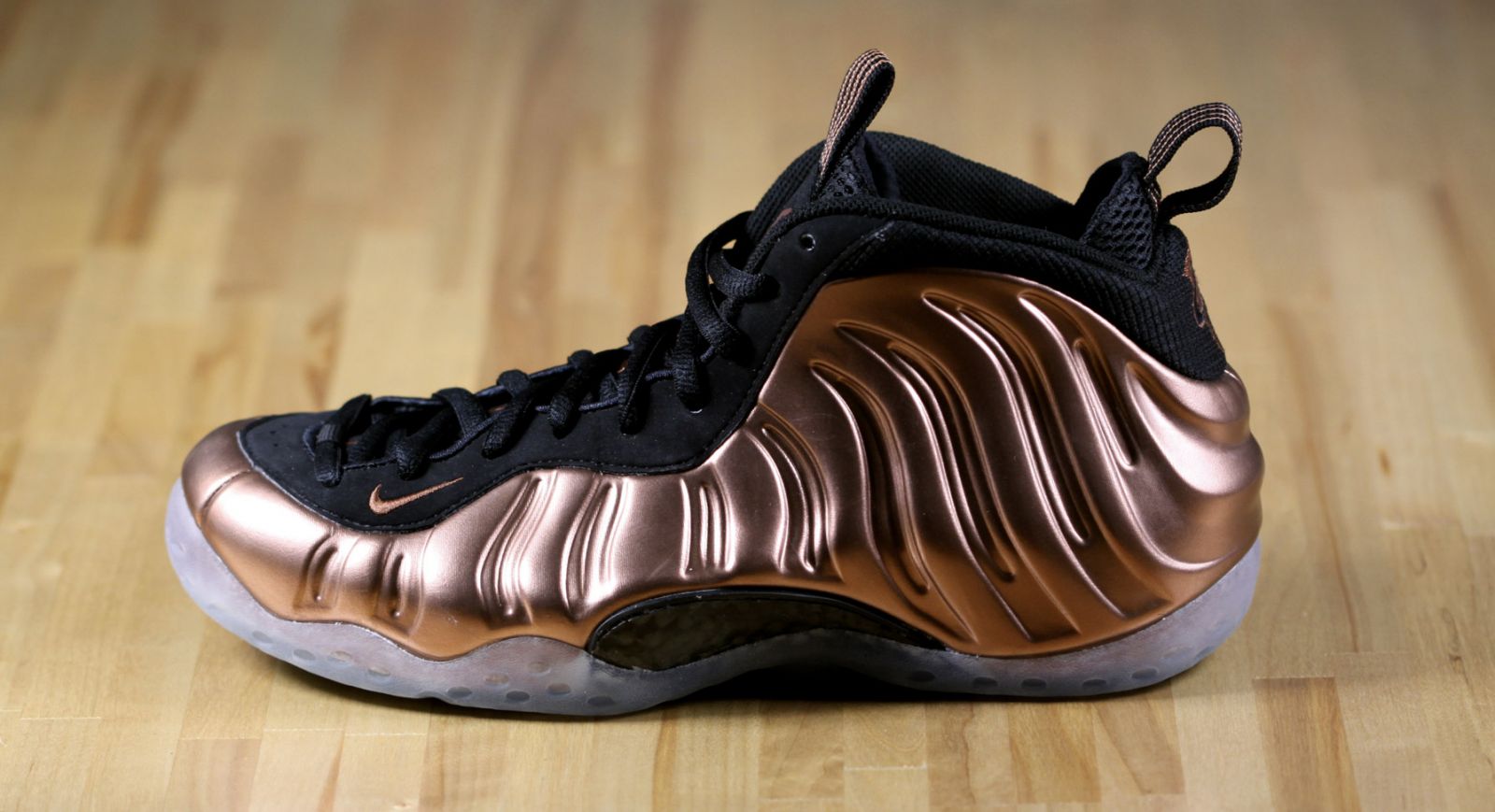 7.) Foamposite One – Copper
After the OG colorway of the Foamposite, my second favorite has to be the Copper. I thought the shoe was a perfect way for us to connect to the nickname that was given to him by his grandma, who used to say he was, "Pretty as a Penny." This colorway was also something that Penny had directly mentioned he'd love to see. The ability to storytell on the Foamposite is amazing, with prints like the Galaxy version, but who wouldn't pick up a shiny new Penny!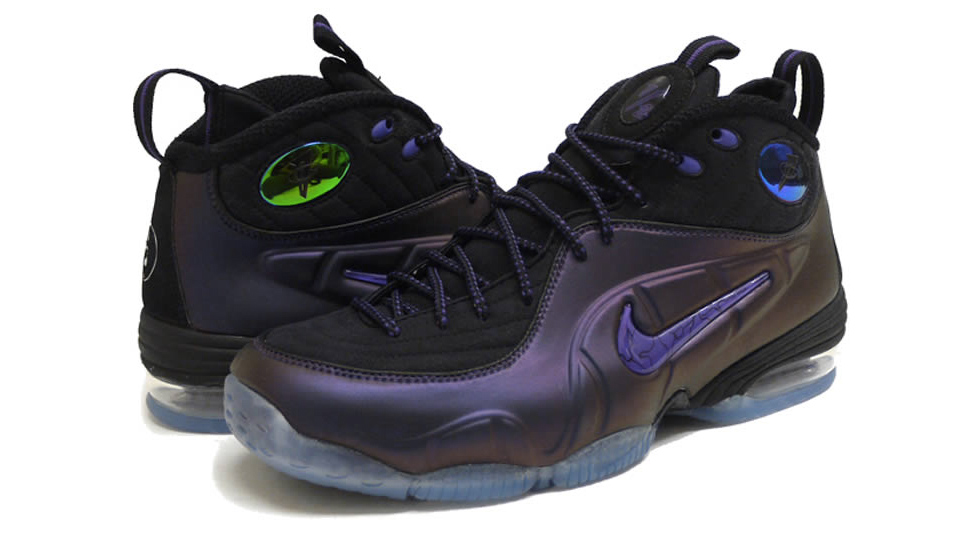 6.) Half Cent - Eggplant
I designed this shoe as a hybrid of Penny's signature shoes and Lil Penny's personality. We launched with the Dark Neon Royal, but my favorite color and material was inspired by the Eggplant Flightposite. It changes color in different light and is the perfect combo with any outfit.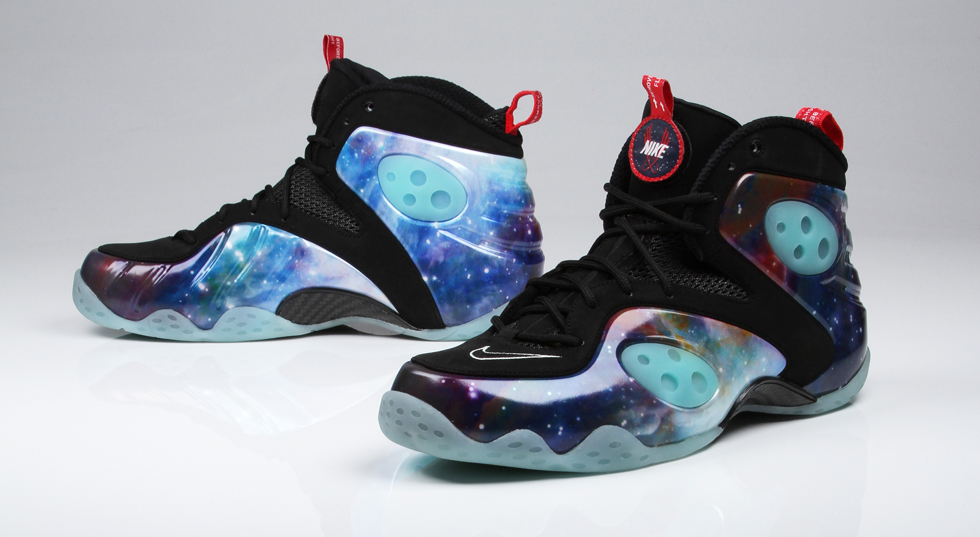 5.) Zoom Rookie LWP – Sole Collector Galaxy
I really liked the Glow in the Dark Zoom Rookie, because it was the first time we did that on a Foamposite model. But my favorite colorway of the Rookie was the SC Galaxy print version with the Glow in the Dark pods. I felt that one really embodied the concept of Space and the Future, and it was also the first time a shoe was quickstriked as an iPad release, which was a pretty futuristic way of launching them.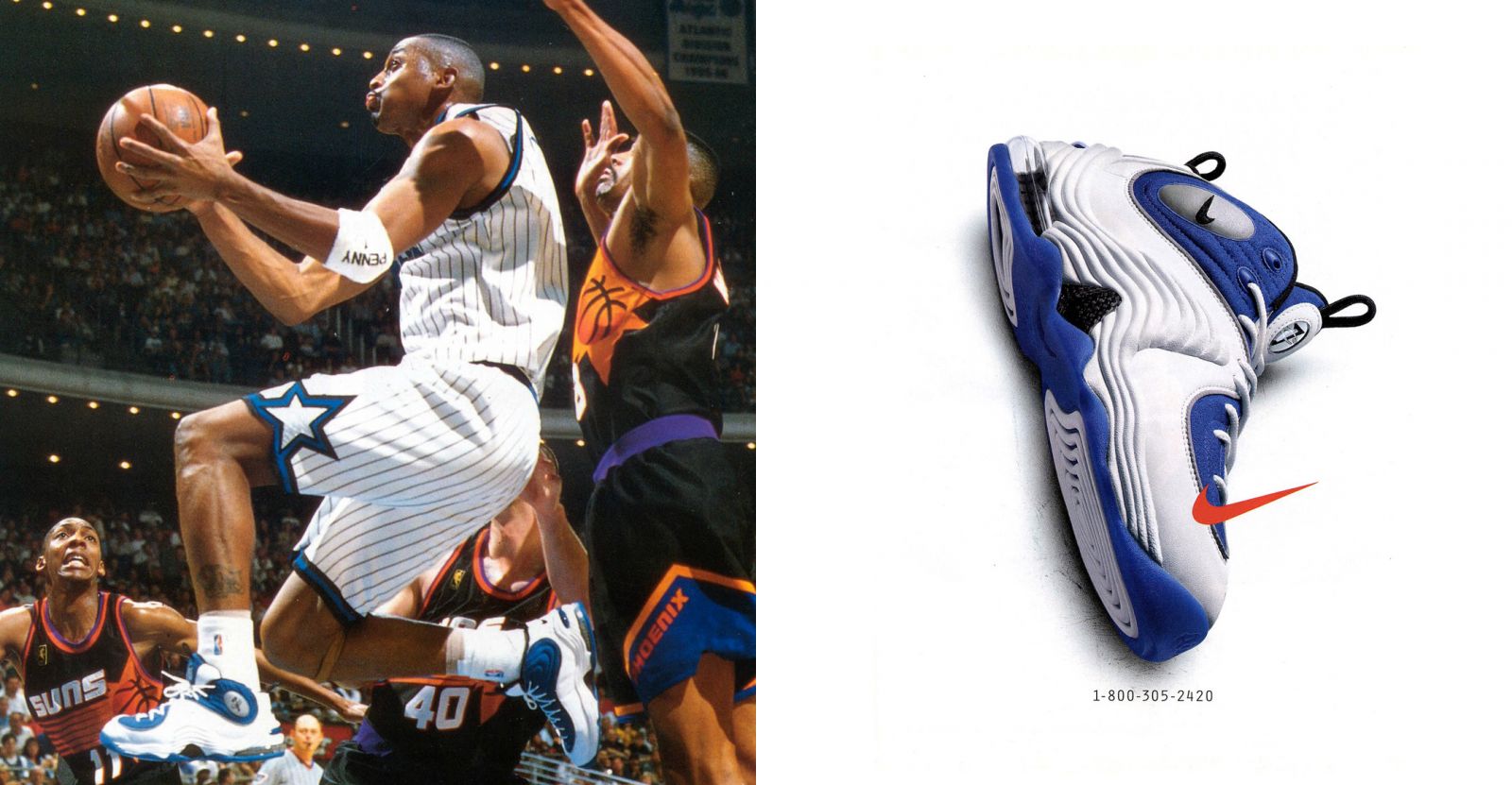 4.) Air Penny 2 - (OG) - White / Atlantic Blue
I really like the SC Penny 2 "Friends & Family" we worked on for the 5th Anniversary of Sole Collector, but the original Atlantic Blue version is one of the most coveted models in my collection. I'd still love to get my hands on his PEs with the 1 Cent logo on the collar circle. The ads and commercials with Lil Penny were so classic, check them out!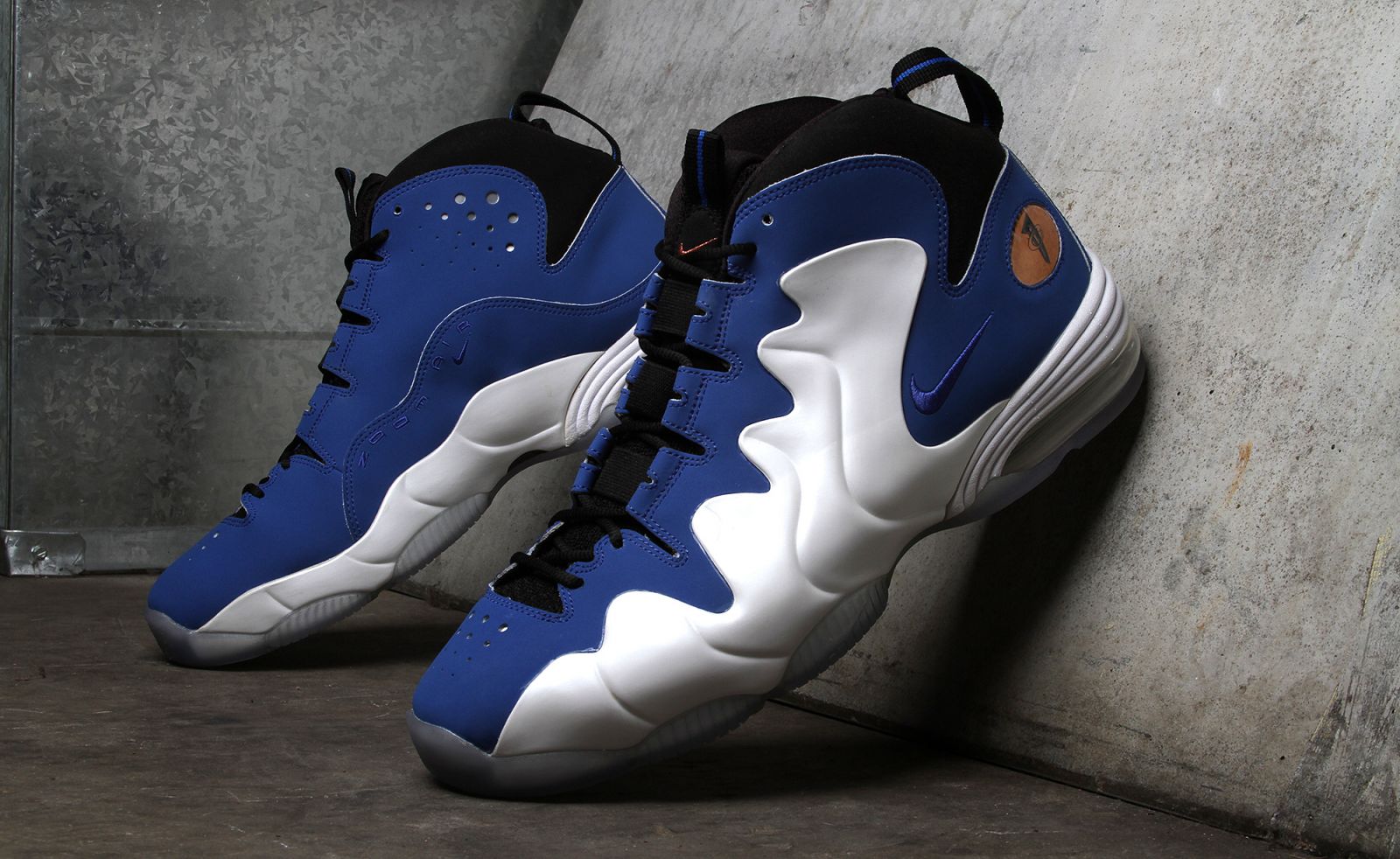 3.) Air Penny 3 – Sole Collector Edition
When we worked with Nick, Steve and Zac on the 5-shoe Penny Pack for our Las Vegas event, the first concept that Nick came up with was doing an OG flip for each model. It's so clean and simple. The 3 has to be my favorite in a very strong pack. We wanted the Penny 4 to be included and actually mocked up a great colorway of those that was blue based too, but the molds weren't available. The nubuck upper on the III feels really rich, and the black accents with the white Foamposite wing gives it a modern look and feel.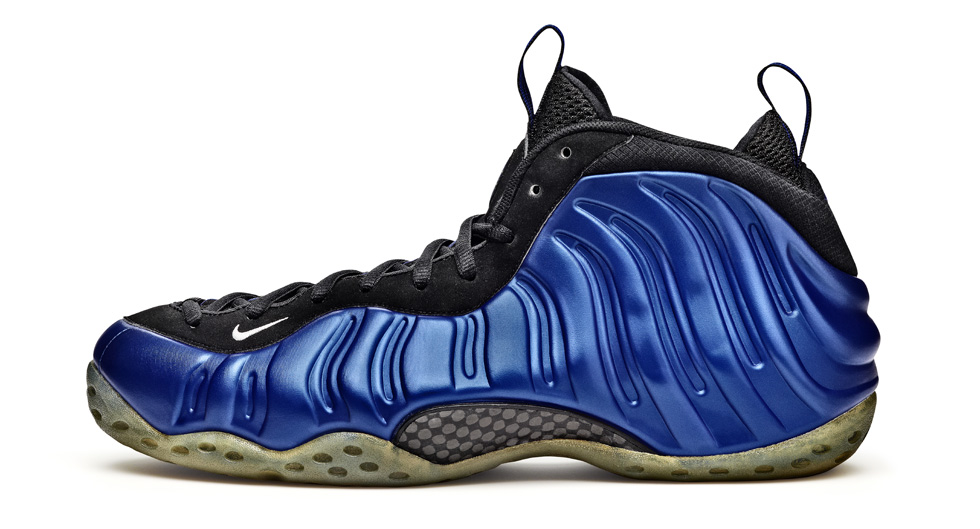 2. Foamposite One - (OG) - Black / Dark Neon Royal
The first time I saw the Foamposite One, I was in awe…I bought it immediately. I remember looking at it all night and trying to figure out how it was even made. 15 years later -- it still looks modern. When we started development on the Foamposite Retro in 2006, I brought my original pair in to match the color consistency and details, and it was a pretty cool moment for me in my career with Nike.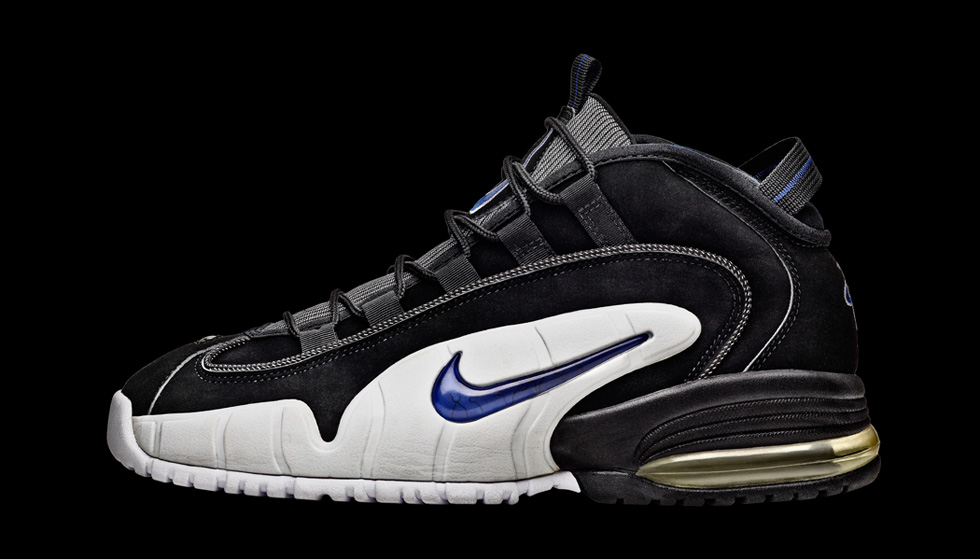 1. Penny 1 - (OG) - Black / White / Varsity Royal
The molded wing on the Penny 1 was so iconic. It's become part of his sneaker DNA and carries across all of his models. It's technically his first signature shoe, but he had some great models before it too, like the Air Up, LWP and Flight One. I've always liked the overall height and stance of this shoe, the asymmetric sides with the black medial side, the ghillie lacing system and the bold outsole design. The logo on the heel is perfect too.