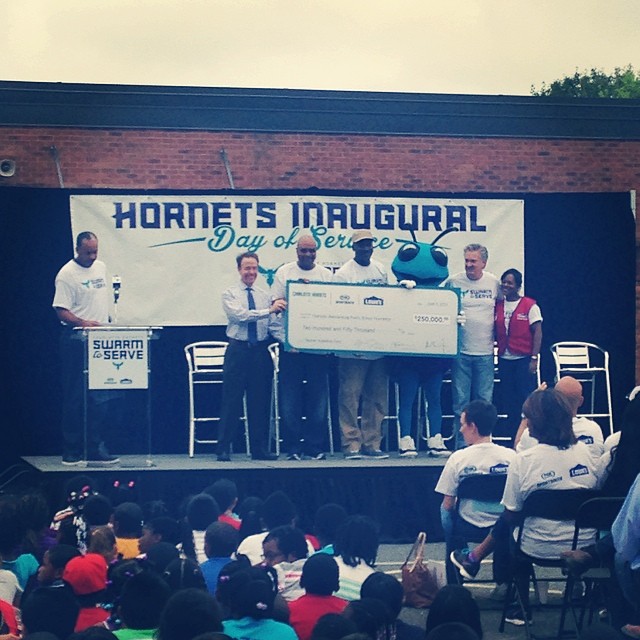 words // Brandon Richard
In February, I wrote an article stating that even at the age of 51, Michael Jordan should be the face of the Air Jordan flagship shoe. The general idea was to point out that while the Jordan Brand certainly has talent near the top of its roster of athletes, none have the special aura that MJ still possesses.
Case in point: Check out this video of Jordan visiting Charlotte's Hornets Nest Elementary School earlier this morning. He surprises a classroom full of students, who give the rockstar treatment to a guy they never saw play the game. We're not talking Bulls Jordan — these kids never watched Wizards Jordan. Think about that.
Jordan's visit was part of the Swarm to Serve initiative, which includes Jordan and other Hornets employees working to refurbish the school. The Hornets are also donating $250,000 to the Charlotte-Mecklenburg Public School Foundation's new professional-development-focused Teacher Innovation Fund.
How would you react if Michael Jordan surprised you?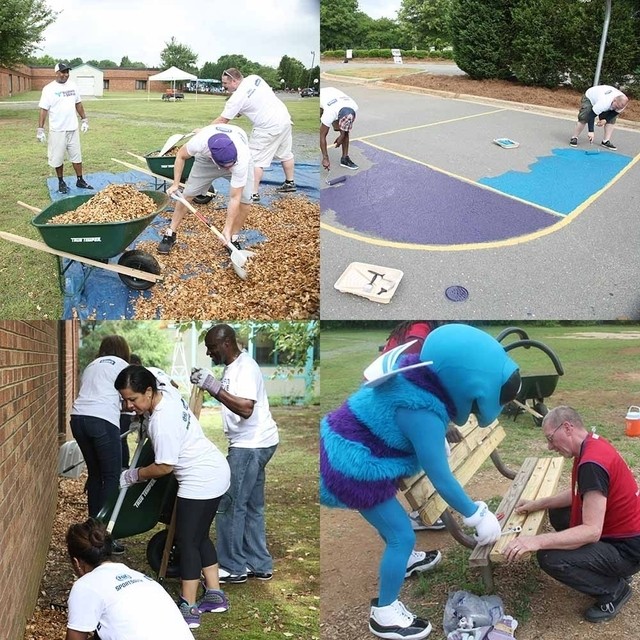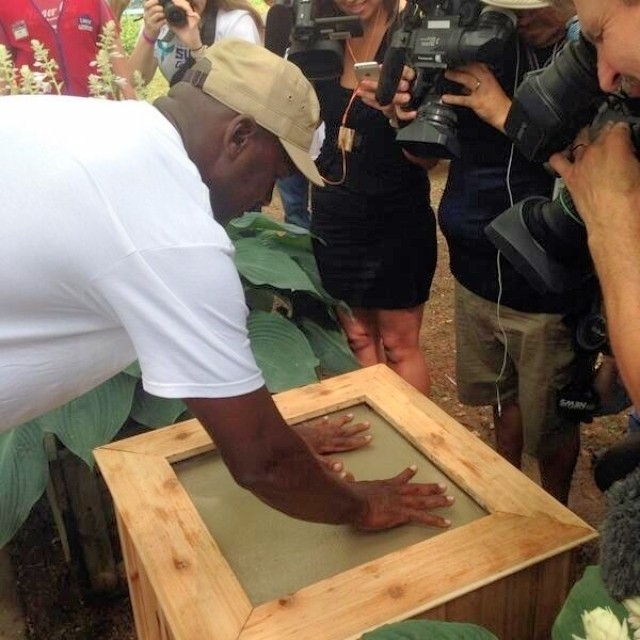 via @Hornets