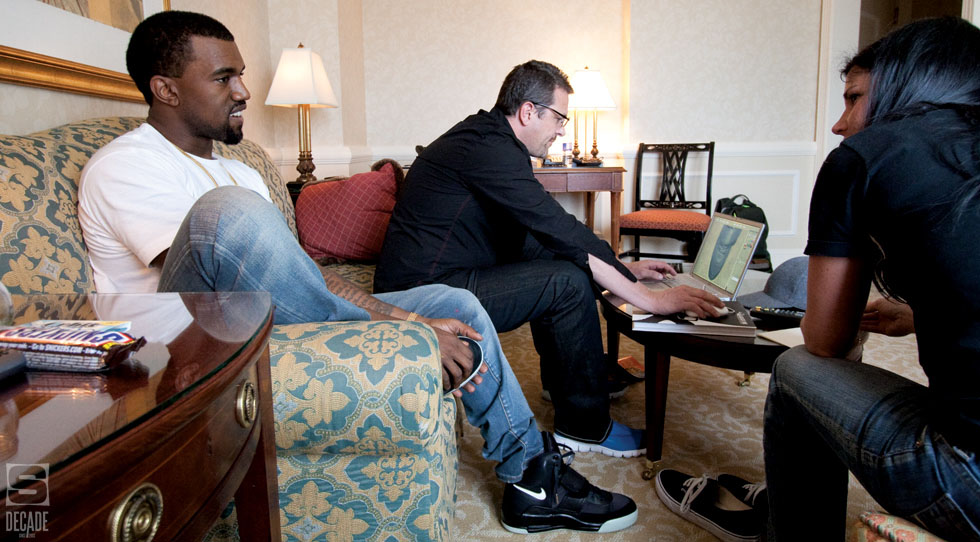 words // Brandon Richard
In addition to a lot of other things, Kanye West is the gift that keeps on giving in the world of sneaker blogging. Today, the music and fashion icon celebrates his 37th birthday, and we're gifting him a tribute to his famed Nike signature sneaker line.
Though only two models deep, the Air Yeezy series left an everlasting impression on the sneaker industry. For the past six years, the Yeezys have arguably been the most sought after and collectible pairs among enthusiasts.
Kanye has now taken his creative energy to adidas, with whom he hopes to have a similar string of success. Before he unveils his first project with the 3-Stripes, join us in a look back at Mr. West wearing every released colorway of the Nike Air Yeezy 1 and 2, with a few sample pairs of each to boot.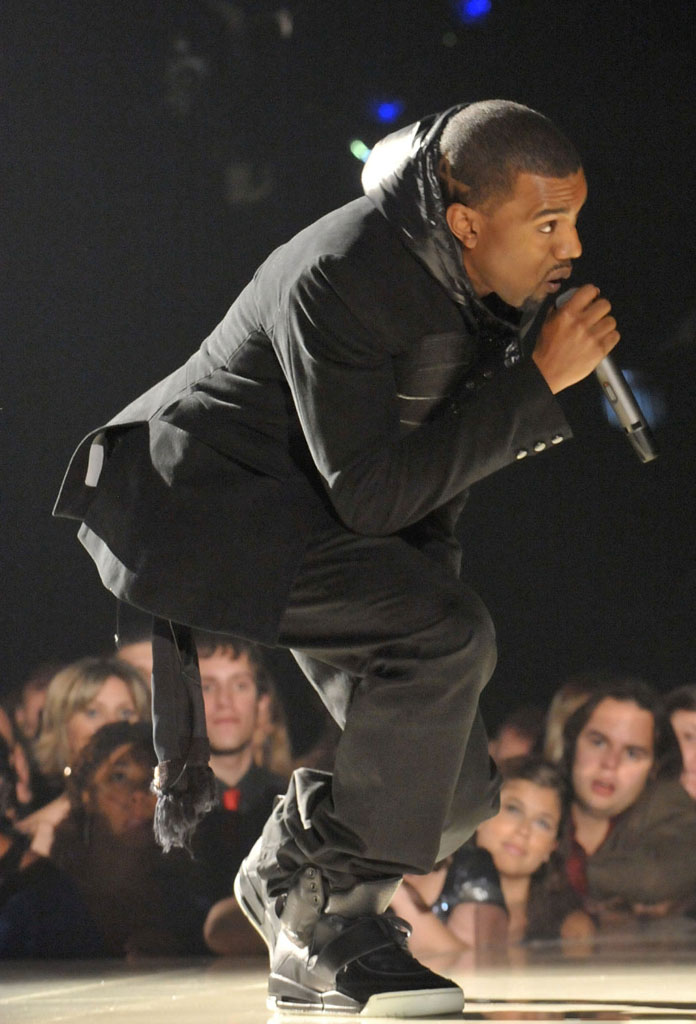 Nike Air Yeezy Sample
Where: 50th Annual Grammy Awards, Los Angeles
When: February 2008
Image: Lester Cohen for Getty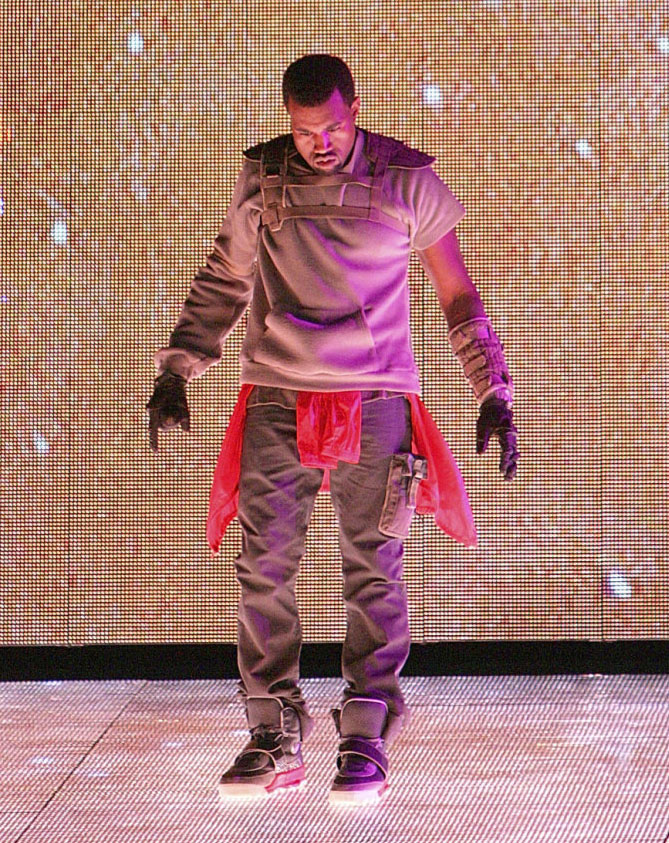 Nike Air Yeezy Sample
Where: Bonnaroo Music & Arts Festival, Tennessee
When: June 2008
Image: Dove Shore for Getty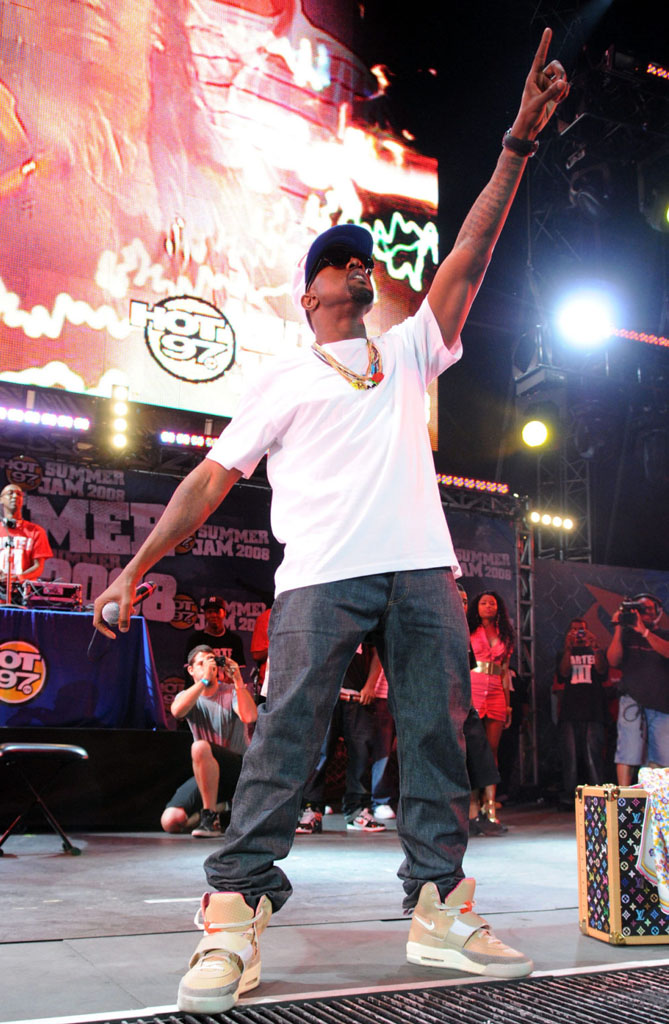 Air Yeezy 'Net'
Where: Hot 97 Summer Jam, New Jersey
When: June 2008
Image: Bryan Bedder for Getty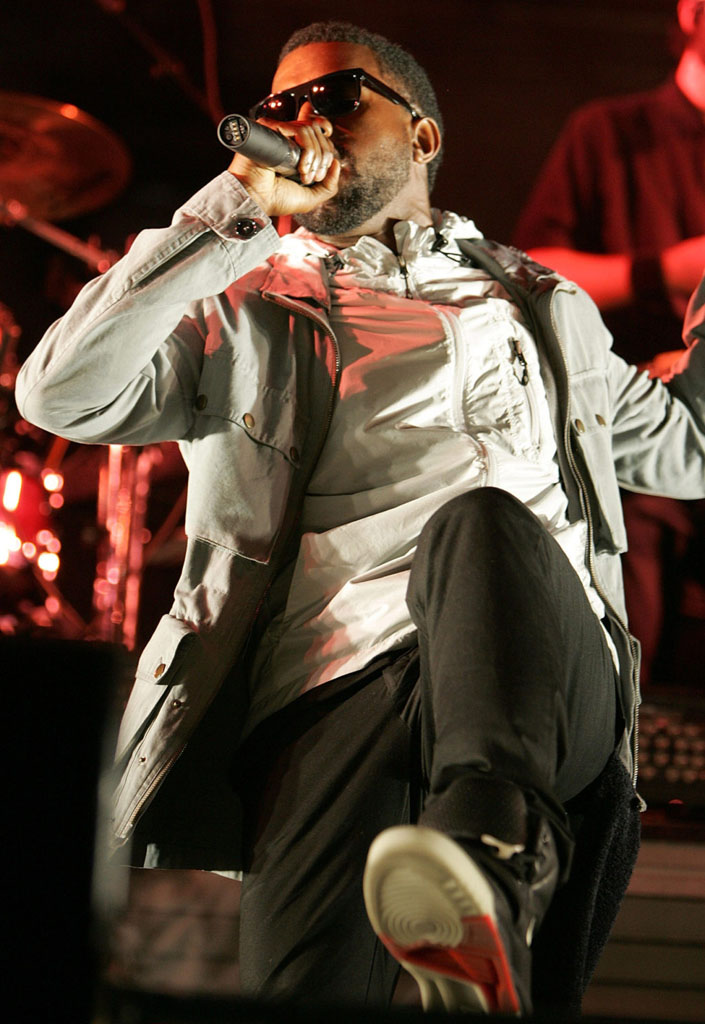 Air Yeezy Sample
Where: Nike and Human Race Los Angeles
When: August 2008
Image: Getty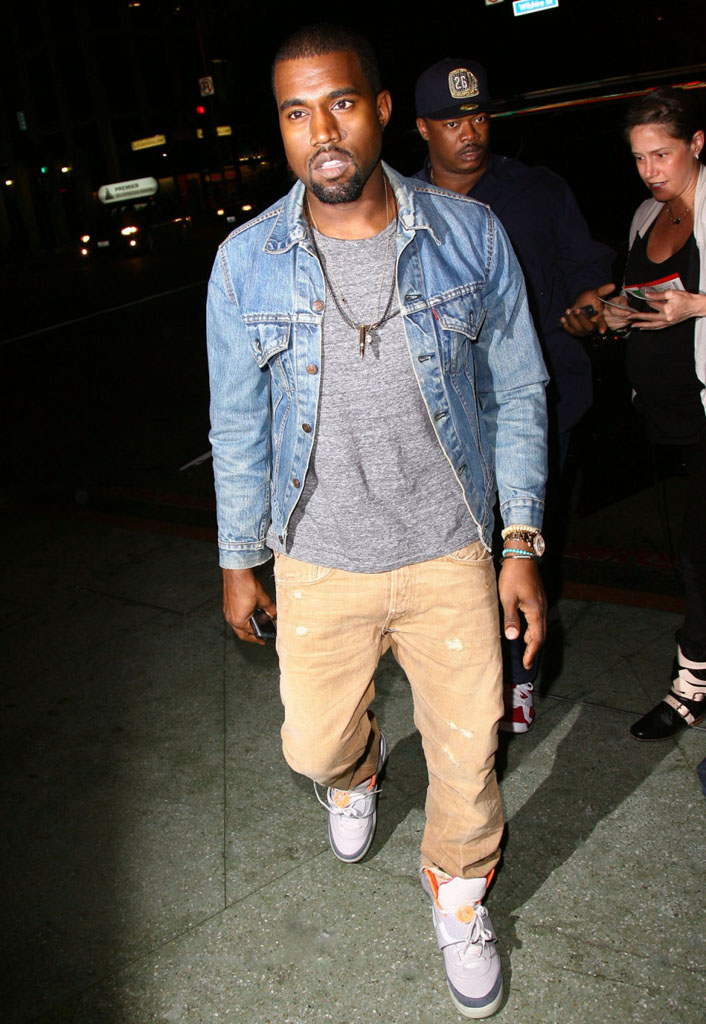 Air Yeezy 'Zen Grey'
Where: Hollywood
When: March 2009
Image: PEX FilmMagic for Getty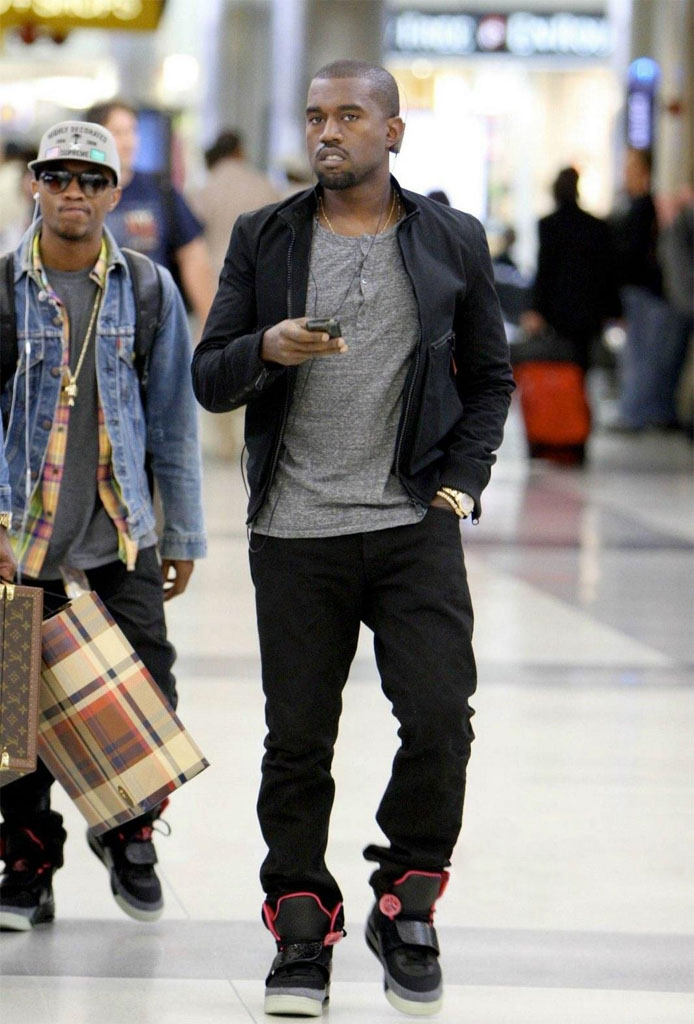 Air Yeezy 'Blink'
Where: New York
When: May 2009
Image: Love-Kanye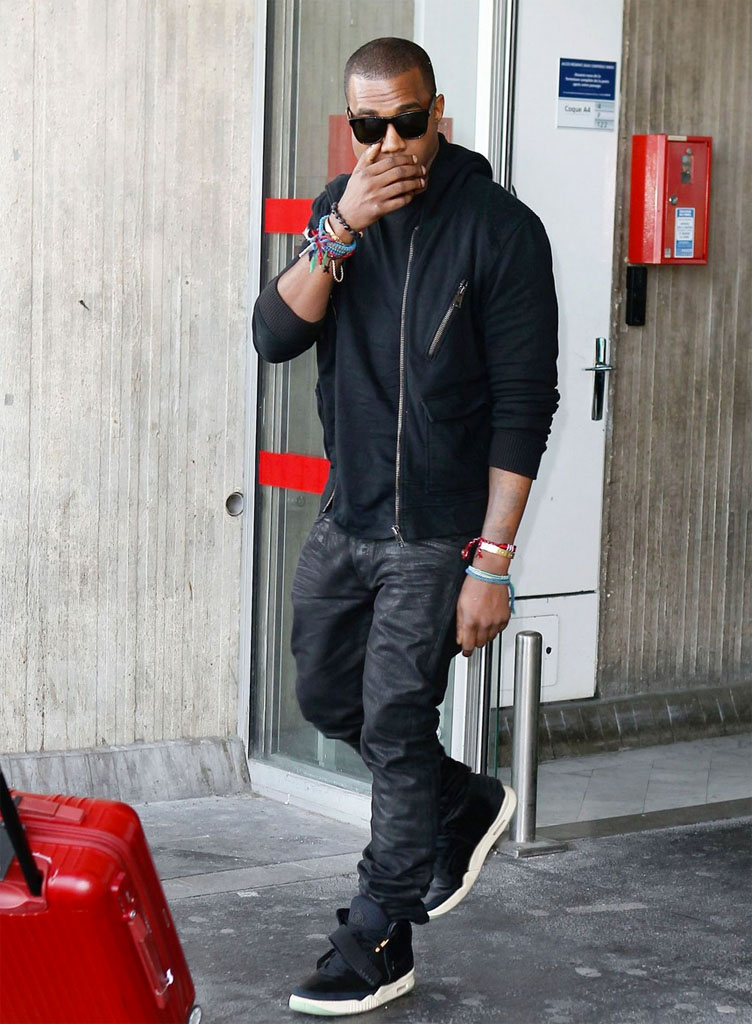 Air Yeezy 2 Sample
Where: London
When: April 2011
Image: FamePictures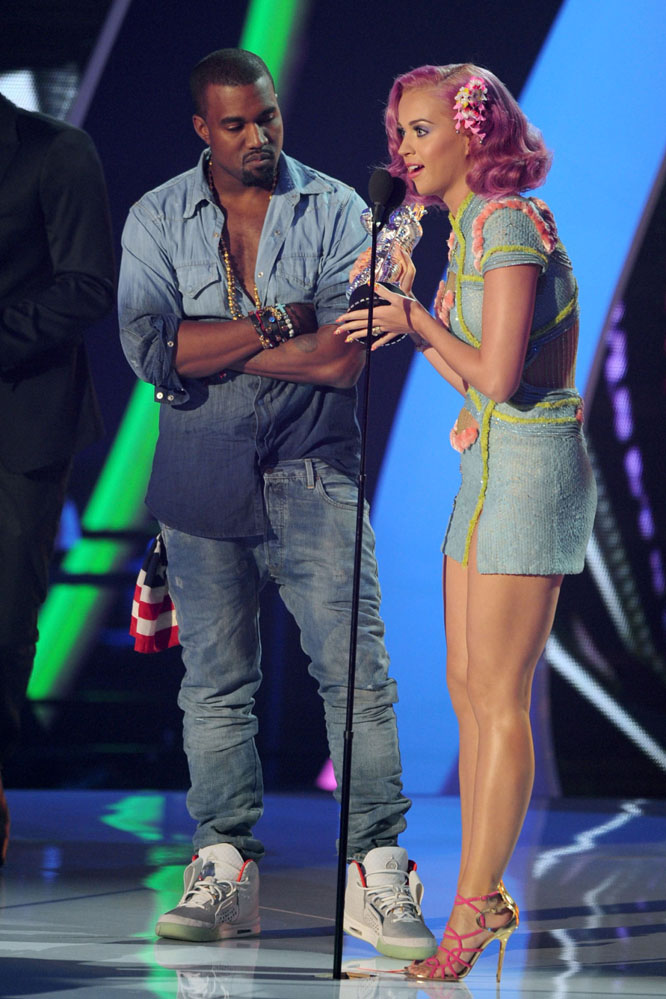 Air Yeezy 2 'Platinum'
Where: MTV Video Music Awards, Los Angeles
When: August 2011
Image: Kevin Winter for Getty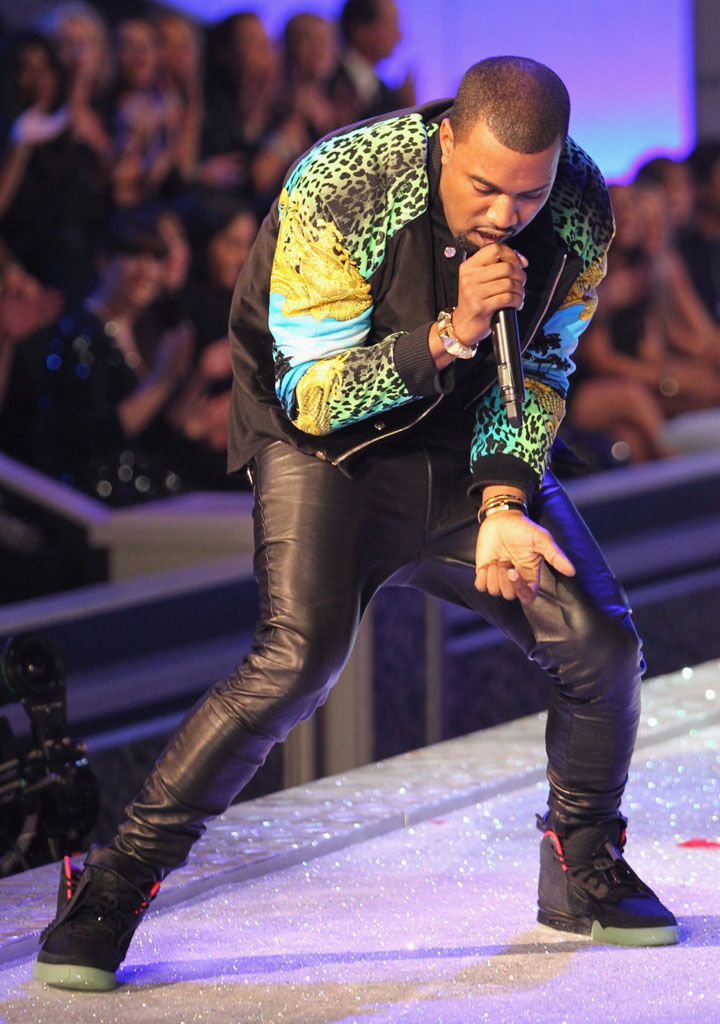 Air Yeezy 2 'Solar Red'
Where: Victoria's Secret Fashion Show, New York City
When: November 2011
Image: Kevin Kane for Getty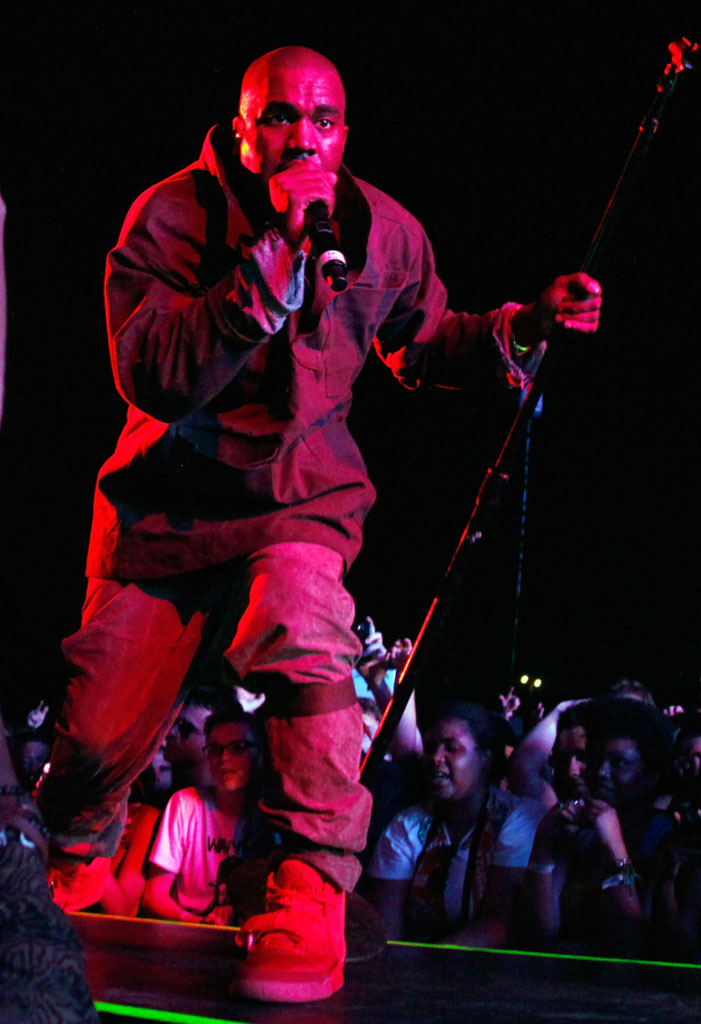 Air Yeezy 2 'Red October'
Where: Governor's Ball, New York City
When: June 2013
Image: Taylor Hill for Getty