words // Brandon Richard
The buzz in back in Charlotte, and that calls for the return of the Hornets' original mascot, Hugo.
With the Bobcats now officially a thing of the past, Hugo has been spotted out in the city getting reacquainted with the locals. And, as depicted in the Hornets' new logo, he's laced up in a mascot-friendly pair of 'Concord' Air Jordan 11s.
Aside from the fact that it's awesome to see an NBA mascot wearing Michael Jordan's most iconic sneaker, you have to be intrigued by the thought of collectors posting up pictures of mascot edition 'Concords' on your Instagram feeds. Because it's definitely going to happen within the next year. It'll be today's 'Bugs Bunny' Air Jordan 7.
Which other models should they make for Hugo? Perhaps one of our 23 Air Jordans re-imagined in classic Hornets colors.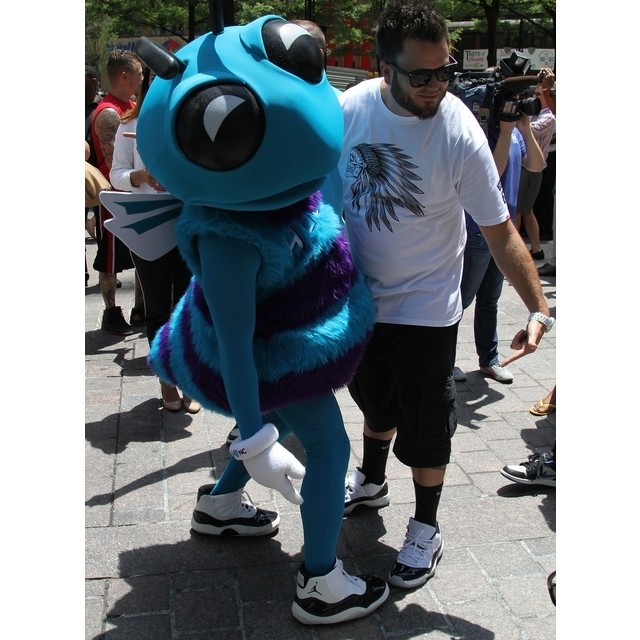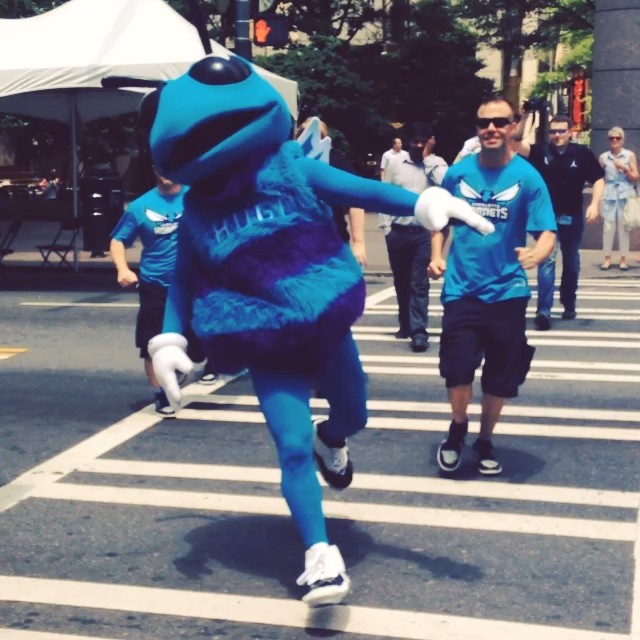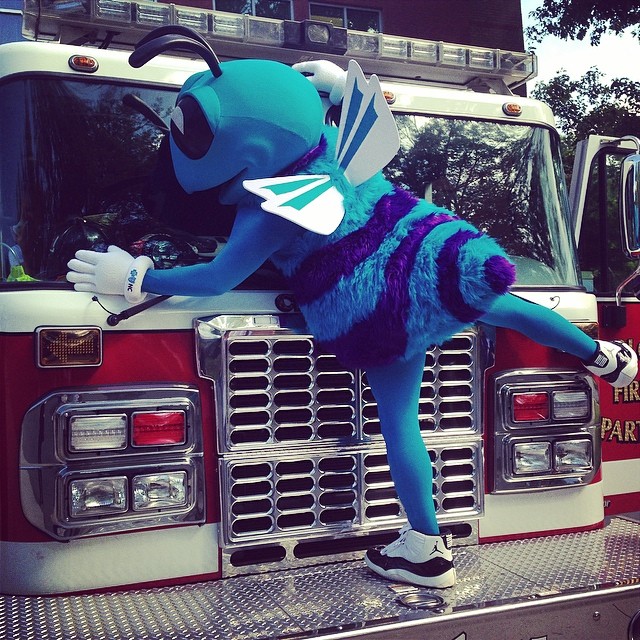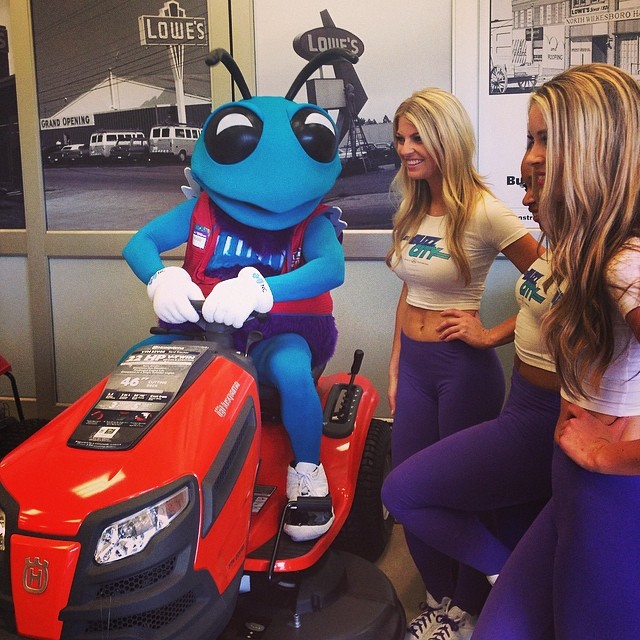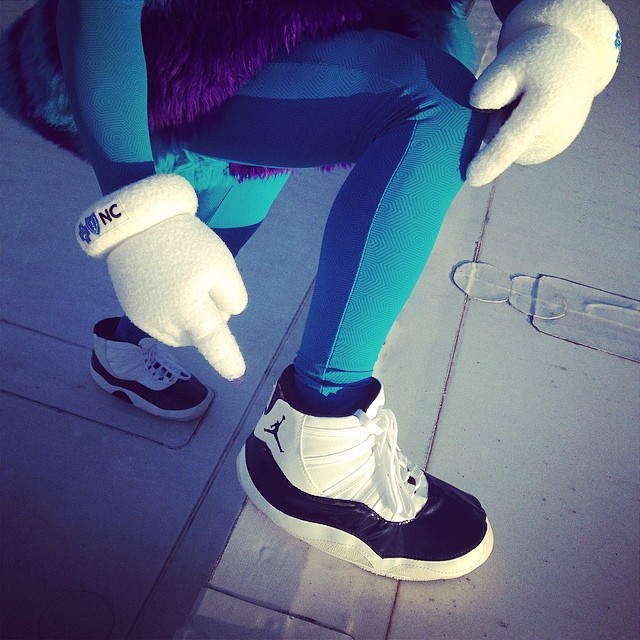 via @Hornets