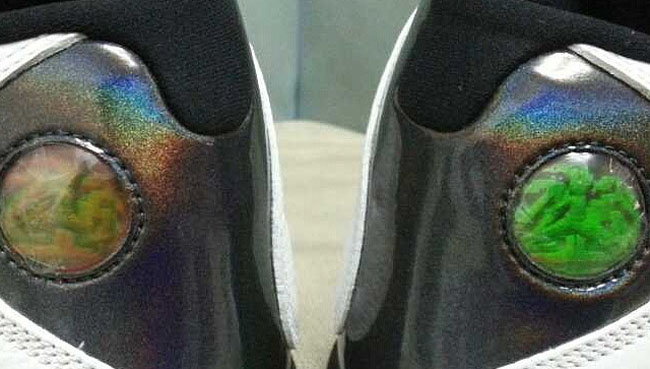 words // Zac Dubasik
While I may not personally be a fan of the Air Jordan 11, I could never deny its importance and influence. It's not only a fan favorite, but a shoe that designers love to borrow from as well. We've seen countless shoes mimic the white-with-black-patent look of the Concords alone.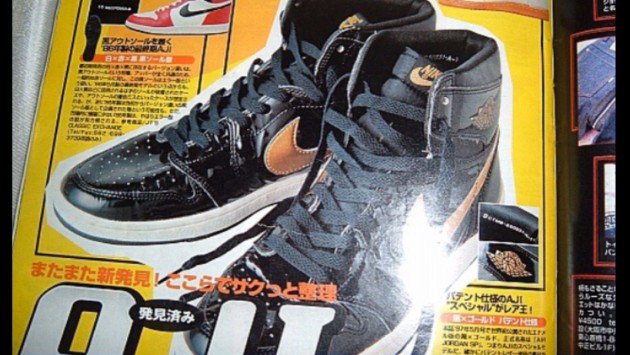 The Air Jordan 11 wasn't even the first Air Jordan to utilize patent leather - that distinction belongs to the original black and gold Air Jordan 1s. But much like the way the Kobe 4 is credited with influencing the low-top hoops trend, despite not being the first, the 11 is undoubtedly the shoe that popularized the use of the material.
Interestingly, patent leather was incorporated into the 11 for performance purposes. Its rigidity, and light weight, offered the perfect level of support to the keep the foot over the footbed, with an upper that was largely mesh otherwise.
Despite the instant popularity of patent leather, it disappeared for a while in the Air Jordan line following the 11. But once Tinker handed over the design reigns following the 15, it notably popped up again on the toe caps of the 16 and 19.
But despite the line moving ahead, often without patent leather, the popularity of the 11 continued to grow. And its influence has apparently grown too, as patent leather started popping up not only on new models, but on retro models that never originally had it, in decidedly non-performance related executions. You could even say, like we did, that it's been unnecessary at times.
The latest example to raise this issue was the recently leaked 'Barons' 13s. The Air Jordan 13 is a shoe with many defining traits, but patent leather isn't among them. The hologram. The pod-like midsole. The quilted upper. It's been getting along just fine without a patent leather heel.
When I saw the first shots of the shoe, I thought, "Well, I don't know what the Air Jordan 13 has to do with the Barons, but I like these." Then I saw the heel, and thought, "Nevermind."
To be fair, the 'Barons' theme may not be official, and just a result of faulty Internet nicknaming. But the iridescent patent leather, unfortunately, is all too real.
Like so many things in the sneaker world, when something is popular, it's seemingly always run into the ground. The Jordan Future is well received? Here's 5,000 colorways in a month. Do you like Lunar Foam? Here it is on the bottom of Forces. And Air Maxes. The Galaxy Foams sold out, how about graphics on every Foam?
Just because something works once, doesn't mean every shoe needs it. Moderation and restraint are OK when it comes to sneakers. And patent leather most certainly is better left off some shoes.