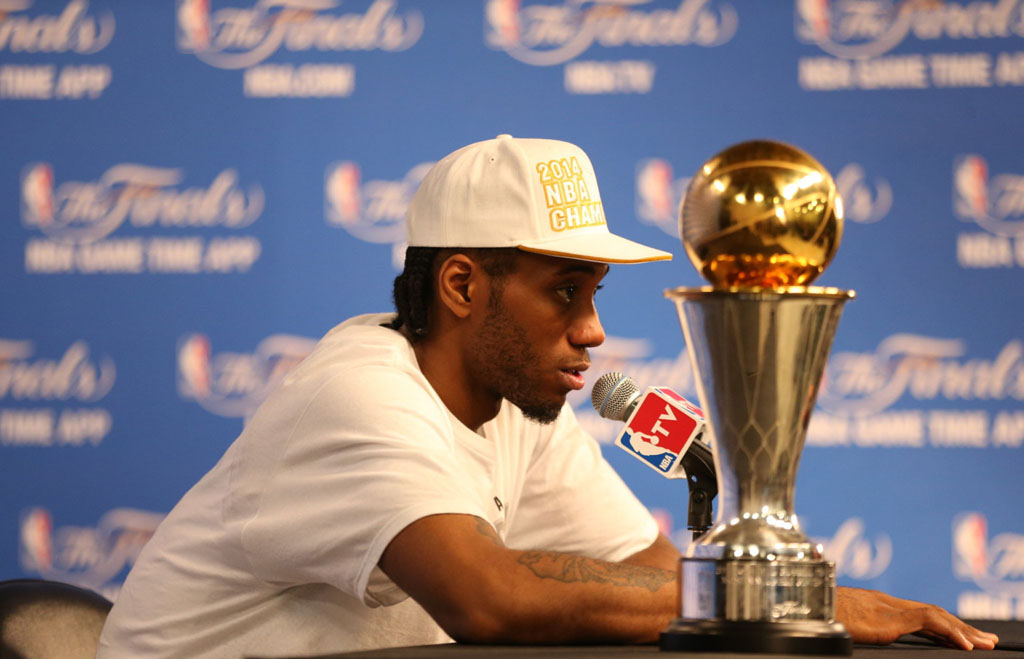 words // Brandon Richard
Last November, San Antonio media broke the news that Kawhi Leonard had signed an endorsement deal with Jordan Brand. With the deal, Leonard joined players like Michael Finley and Derek Anderson as Spurs players who have worn exclusive Jordans on the court.
Also like Finley and Anderson, Leonard is now an NBA champion, following the Spurs' Game 5 victory over the Miami Heat last night. Unlike the former Spurs stars, Leonard won Finals MVP, becoming the third youngest player to accomplish the feat behind Magic Johnson and Tim Duncan. That's pretty elite company.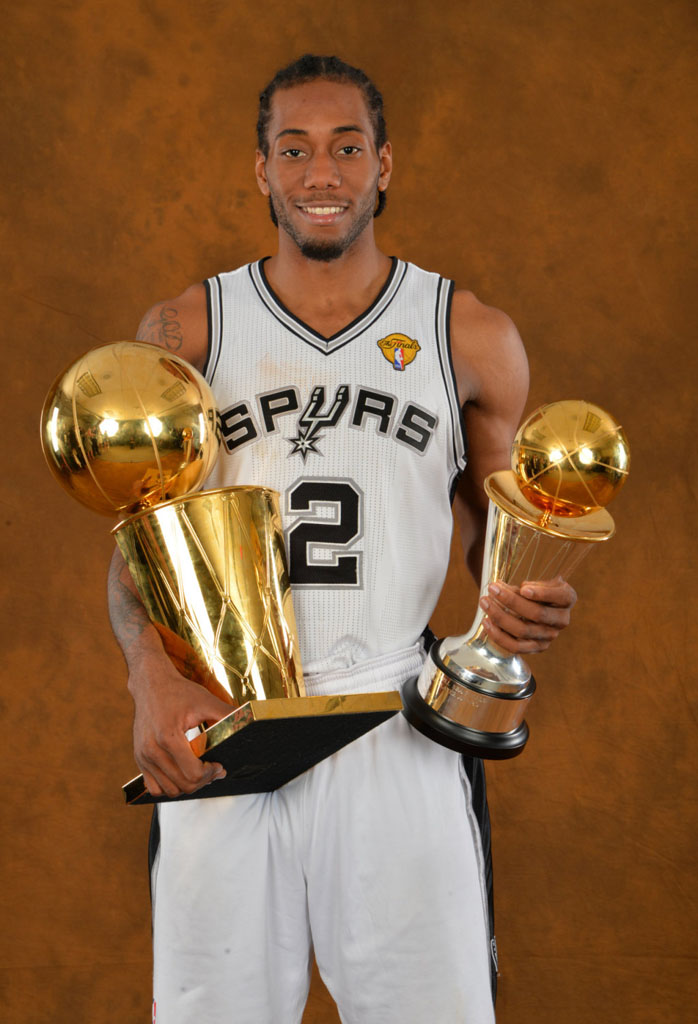 At just 22-years of age, Leonard is generally thought of as one of the best young two-way players in the NBA. He's good enough to give you three-straight 20+ point performances in the Finals, while making LeBron James work for every point on the other end. Everything appears to be lining up perfectly for Leonard to become one of the game's next big stars, but what exactly is his breakout potential?
It's difficult to gauge Leonard's marketability. He's famously mild-mannered, giving you Tim Duncan-like dry personality off the court. On the court, he's part of an all-time great system that features Duncan, but is built on the principles of teamwork and ball movement. As the team is constructed, Leonard may never be featured as a perimeter scorer, but he's learning from a few of basketball's all-time great minds, and most importantly winning.
The Jordan Brand roster is top heavy with All-Star talent like Chris Paul, Blake Griffin, Russell Westbrook, Joe Johnson and Carmelo Anthony. However, only one of those guys has made an NBA Finals appearance and none have won a championship. With Rip Hamilton, Stephen Jackson and possibly Ray Allen on their way out of the league, Leonard brings that championship credibility established by the CEO back to the brand.
A signature shoe is off the table — we're not there yet. More realistic ventures for now would be something along the lines of Leonard being featured in commercials and online campaigns. He could also join the signature athletes on the annual trip to China, where they respect winning above all.
Long-term, it's possible that Leonard's laid back temperament will prevent him from ever breaking out as a big time sneaker star. There are, however, exceptions to that line of thinking. Most recently, we saw Derrick Rose become a marketing star, despite similar concerns about his personality. Of course, Leonard is in a completely different situation, but recent evidence of a charisma-deficient player being able to move product bodes well for him.
Leonard's future as a sneaker endorser is unclear at the moment. What we do know is he just upgraded his profile in a major way. While his own Air Jordan shoe is probably a long way down the road, expect to see increased ad placement and more Player Exclusives, as he helps Jordan Brand continue its championship tradition.
Can you see Leonard eventually becoming a star endorser in the sneaker industry? Will he ever have his own shoe? Share your thoughts with us below.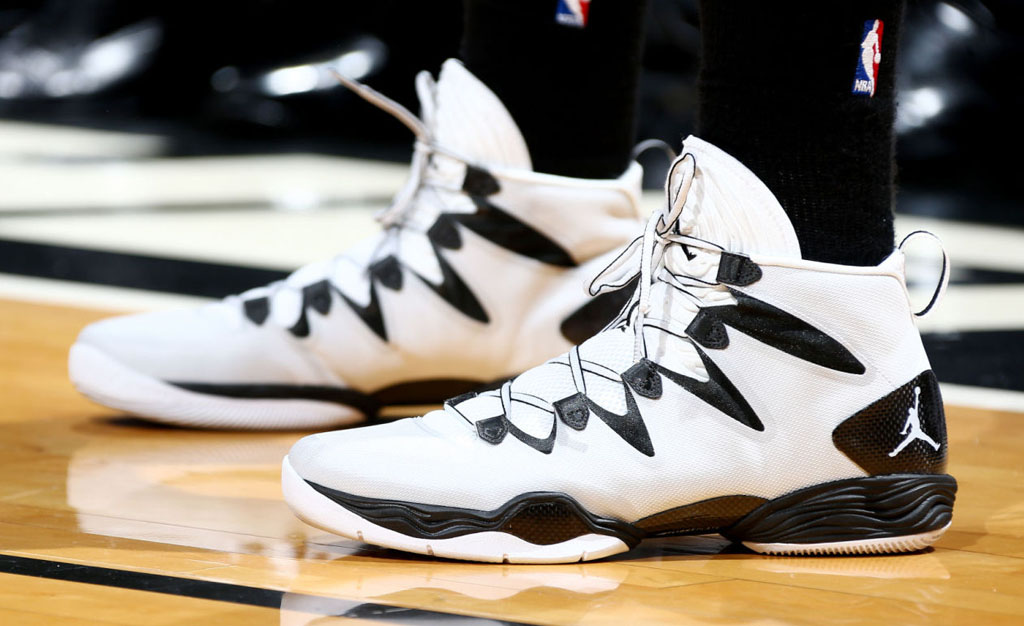 images via Nathaniel S. Butler, Jesse D. Garrabrant, David Sherman for Getty