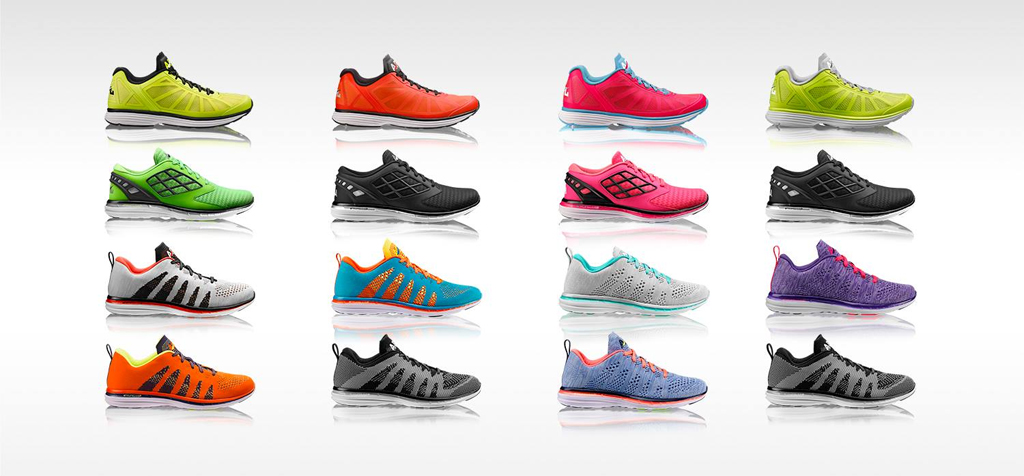 words // Steve Jaconetta
Athletic Propulsion Labs dips their feet into running with their latest line of footwear.
Known for their infamous 'Banned' basketball sneakers, APL has now officially joined the running scene with three silhouettes, the Joyride, Windchill and TechLoom Pro. The Windchill features the brands patented 'Load 'N Launch' technology while the TechLoom and Joyride models feature 'Propelium,' which is designed to provide enhanced cushioning, shock absorption and energy generation, while extending the life of the midsole. The Joyride comes in at $120, the TechLoom at $140 and the Windchill at $150, respectively.
All three models are available now at APLrunning.com in both men's and women's sizes.
APL Windchill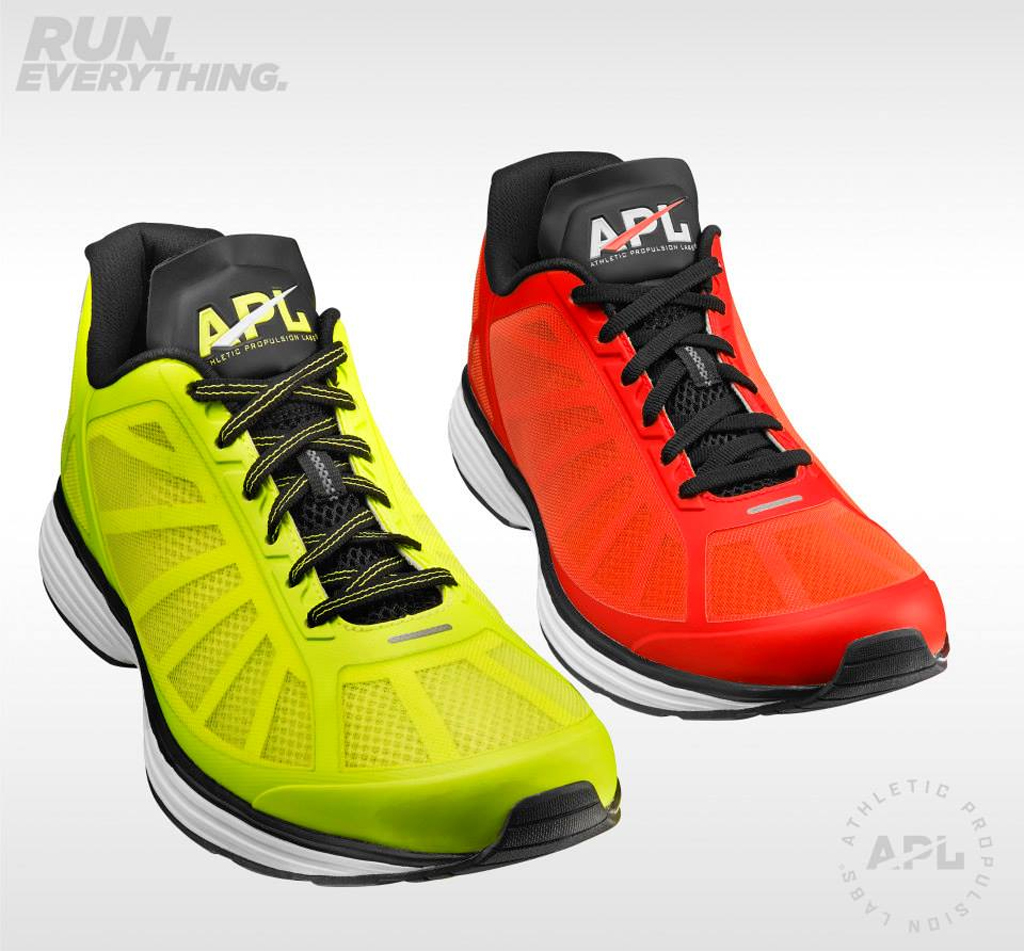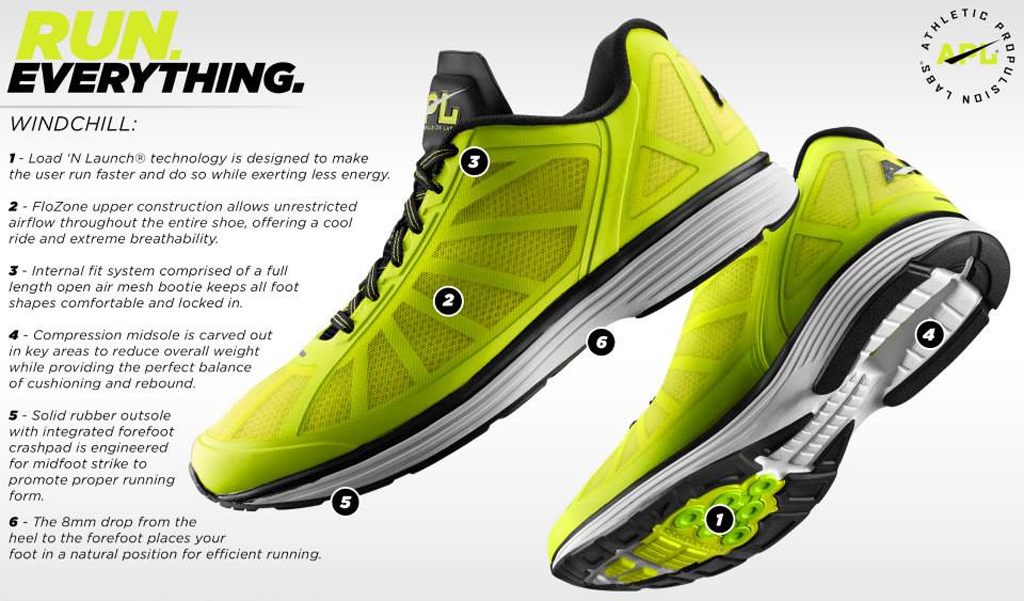 APL TechLoom Pro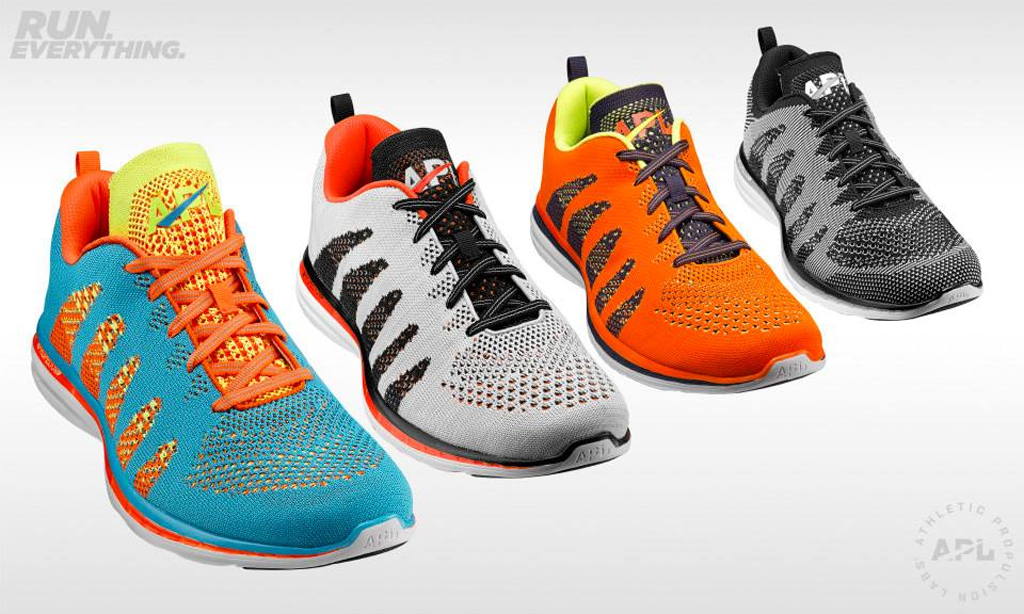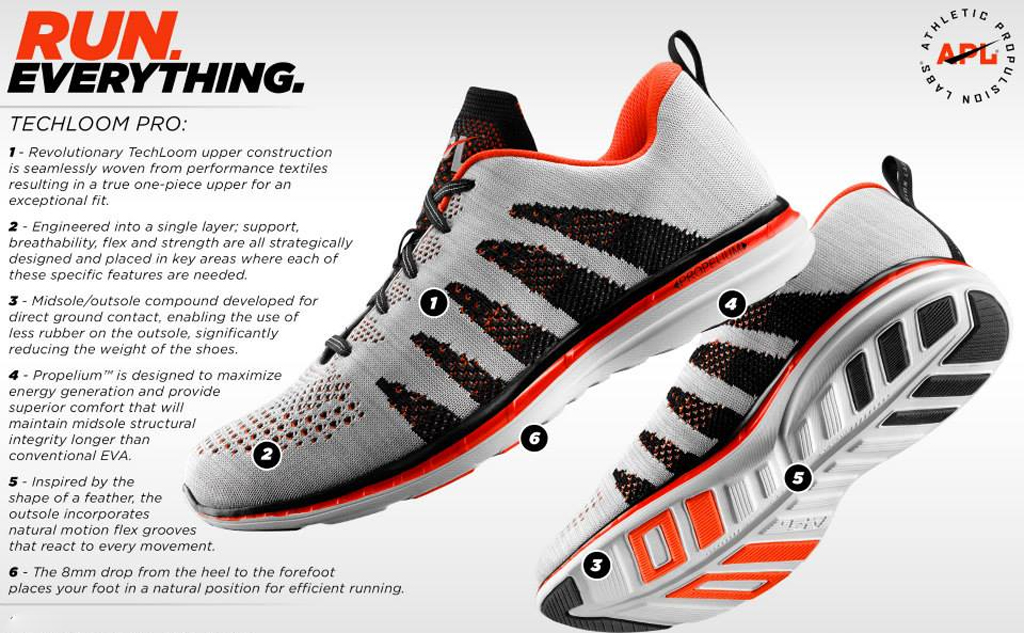 APL Joyride