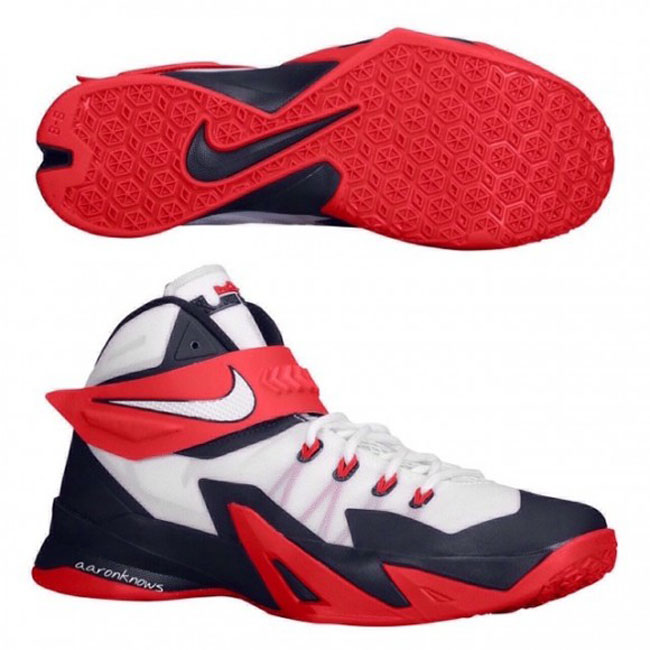 words // Zac Dubasik
There are pleanty of easy jokes to be made about how LeBron will probably wear the next edition of the Soldier more than the LeBron 12, but we'll spare you. So for now, enjoy this detailed look at the 8th edition of LeBron's team line.
While we still are awaiting details on the shoe, a few things are obvious. The shoe appears to incorporate Dynamic Flywire, along with some type of zippered collar, of which the purpose is still unclear. Let us know what you think of this upcoming model, and feel free to make your own jokes in the comments.
via aaronknows / kickscn