words // Zack Schlemmer
Welcome to another edition of This Week on eBay, where we hunt down a few rare sneakers on eBay and present them for your bidding pleasure. This week we have a particularly great selection, so let's just get right into it. We'll start with one of the rarest shoes we've ever featured...
Top Pick
If you know your Nike history, you know how incredibly rare and amazing these are. If you don't, let's just say you may never see another pair of these on eBay any time soon. They're at $835 as I'm posting this, but even if you don't plan on bidding, hit that Watch button and watch the price keep rising!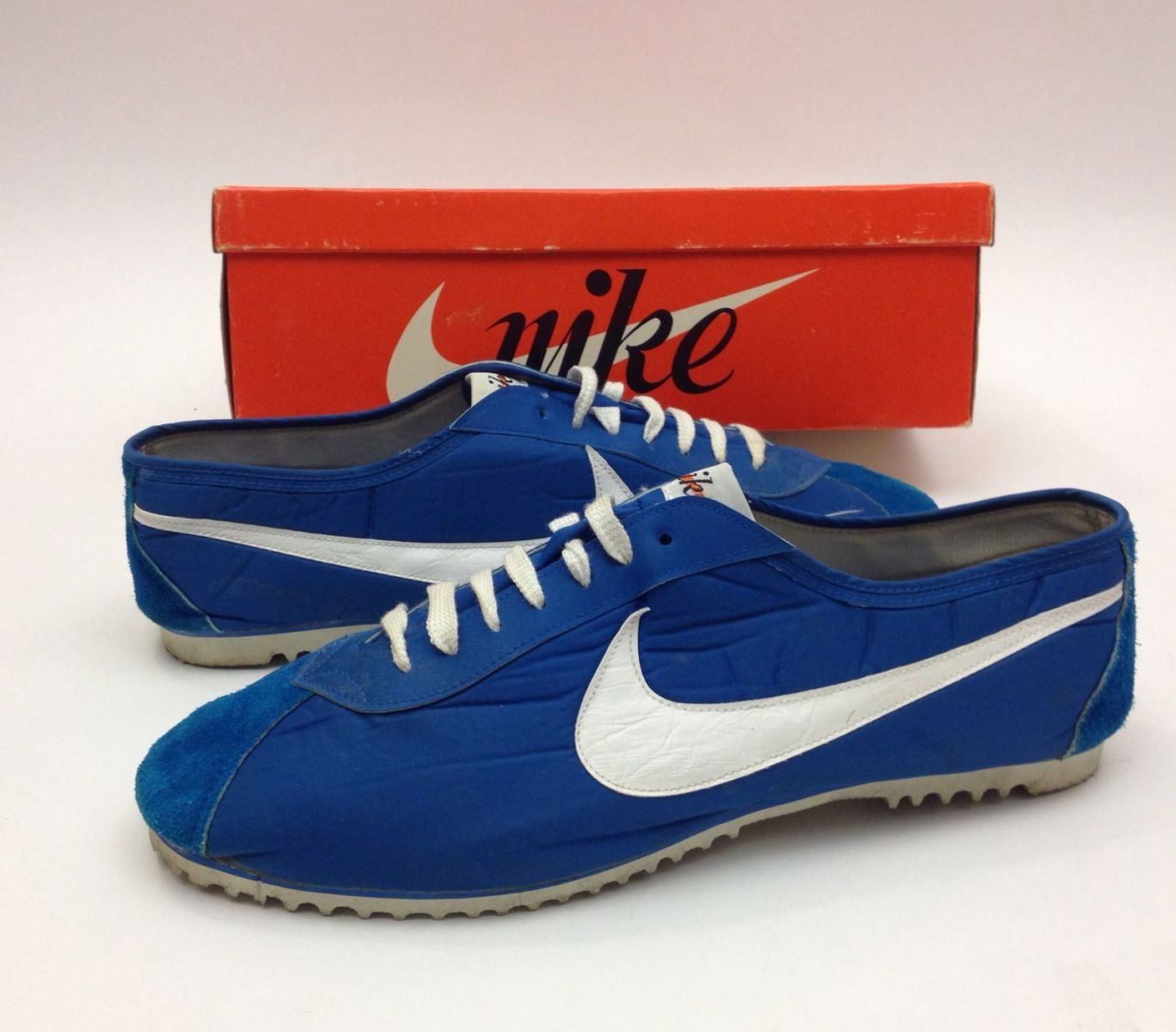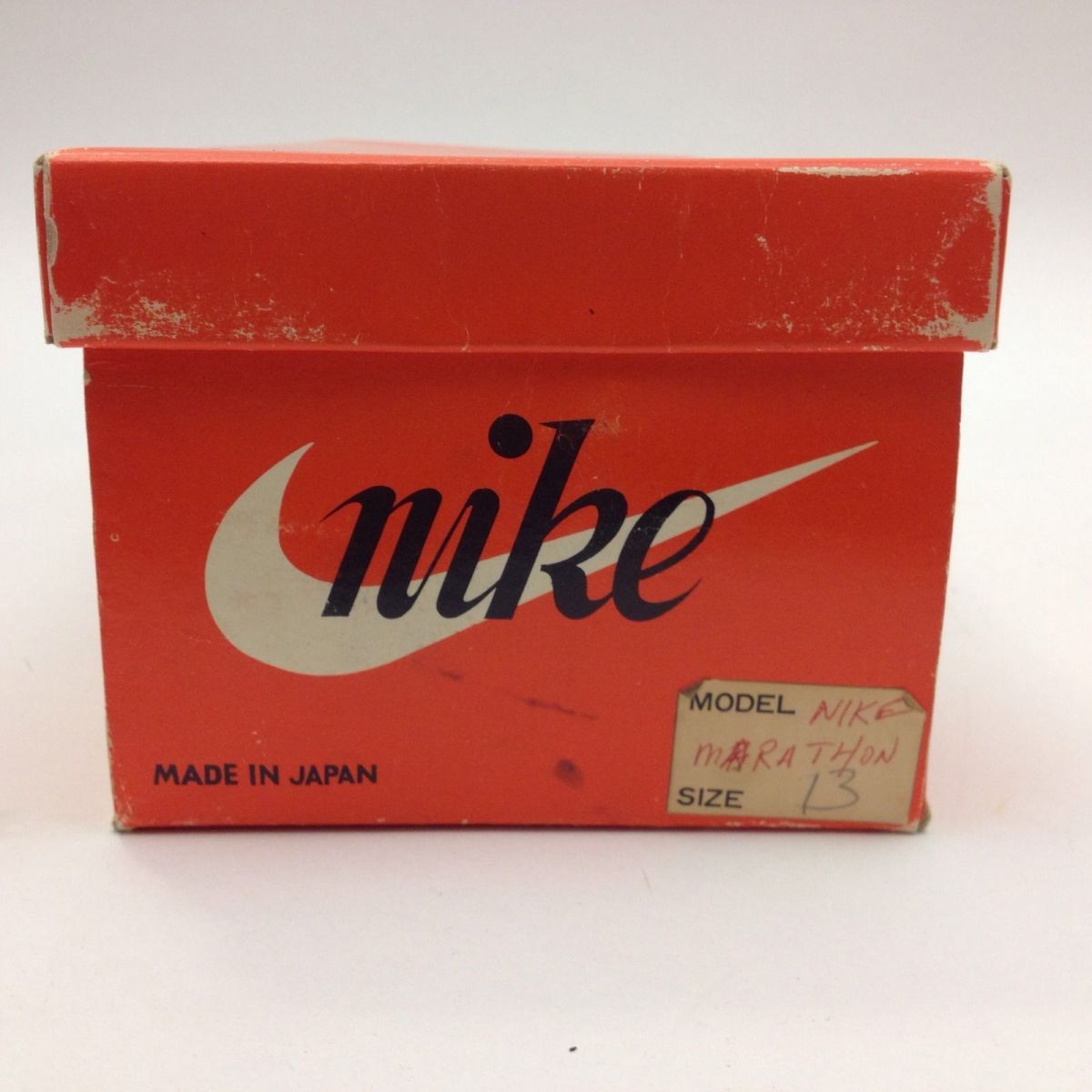 Vintage Deadstock of the Week
One word: Beautiful!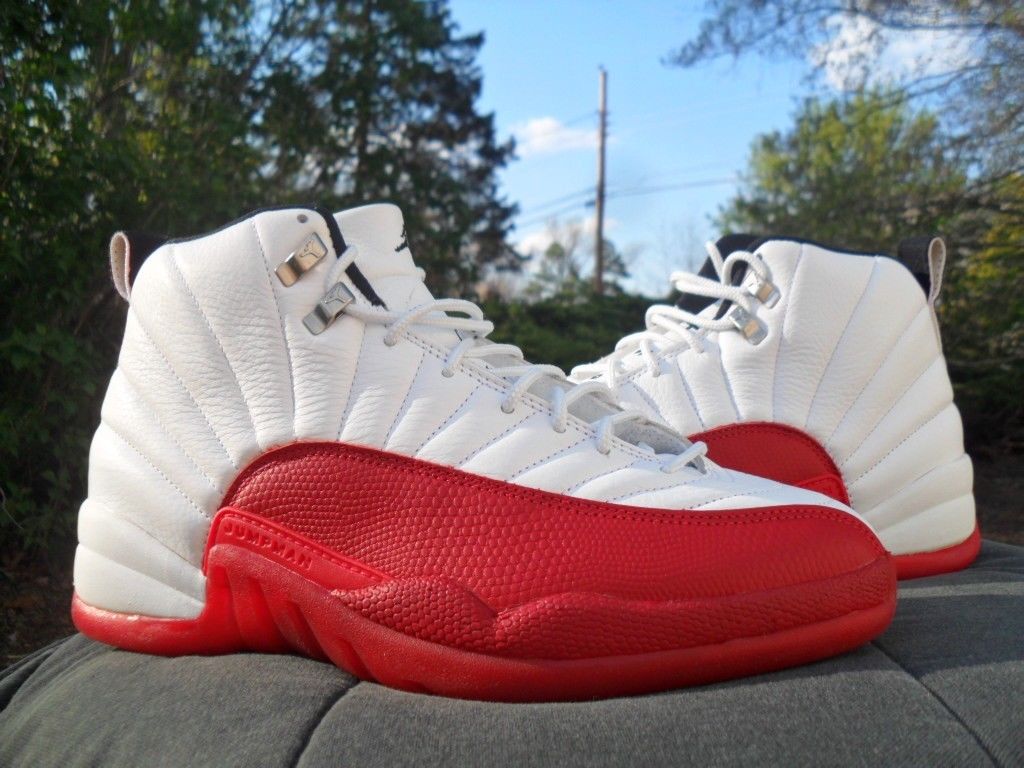 Vintage Agassi Kicks of the Week
Andre Agassi has a long line of bold signature tennis shoes, none are more eye-catching than the Air Alarm. This funky striped model from 1995 that is indeed alarming has never made a comeback, so eBay is your best source if you're still looking to obtain a pair. This size 13 pair is up for grabs for a fairly decent price of $369. If that's still a little too high for you, feel free to make an offer.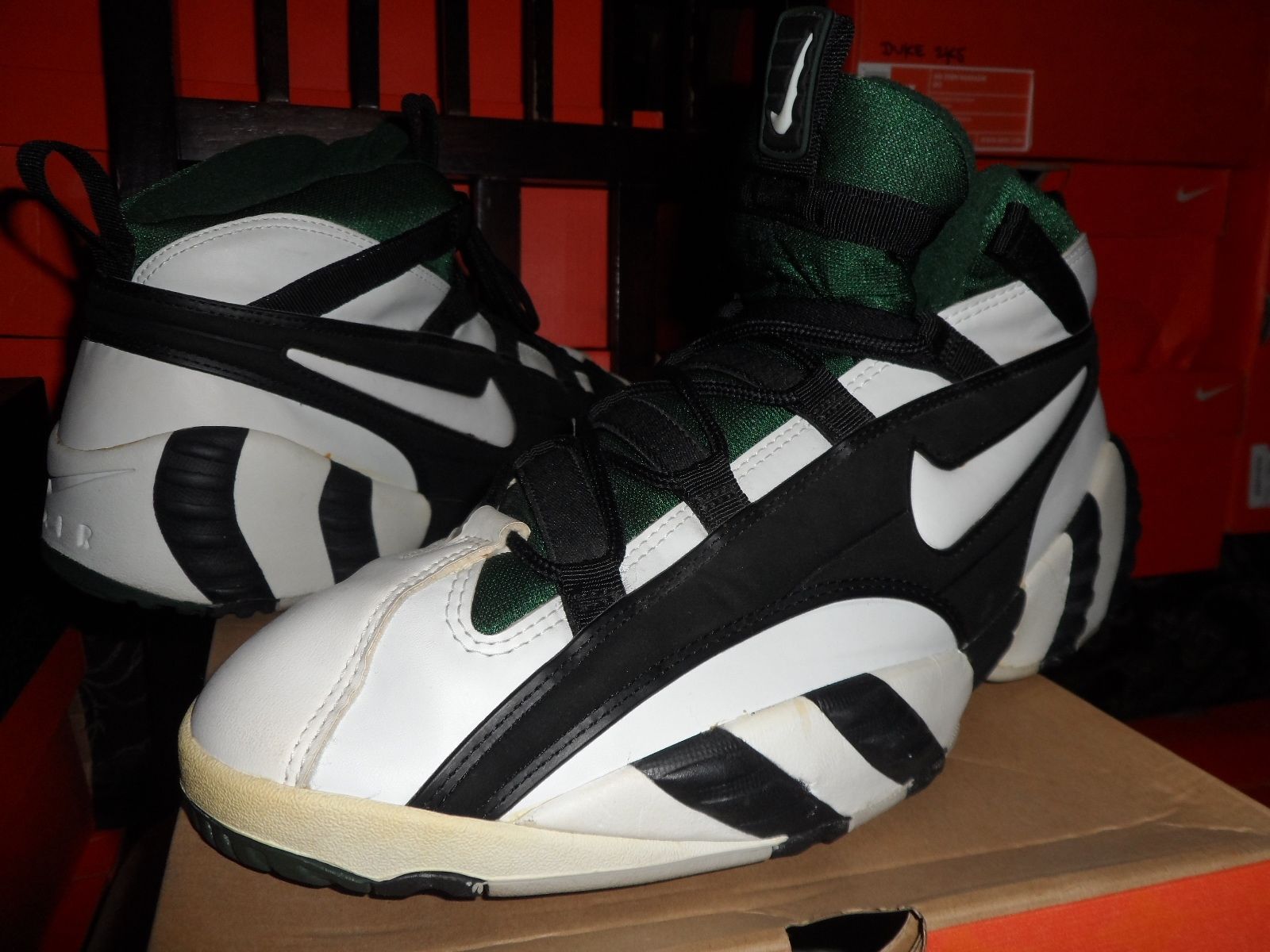 One to Watch
Here we have the Reebok DMX RXT trainer all the way from 1998. Basically the classic DMX Run on steroids, this big and burly trainer is at only $69.99 right now. It's unlikely that this obscure model will ever return, so make sure to keep an eye on them if you're a size 12.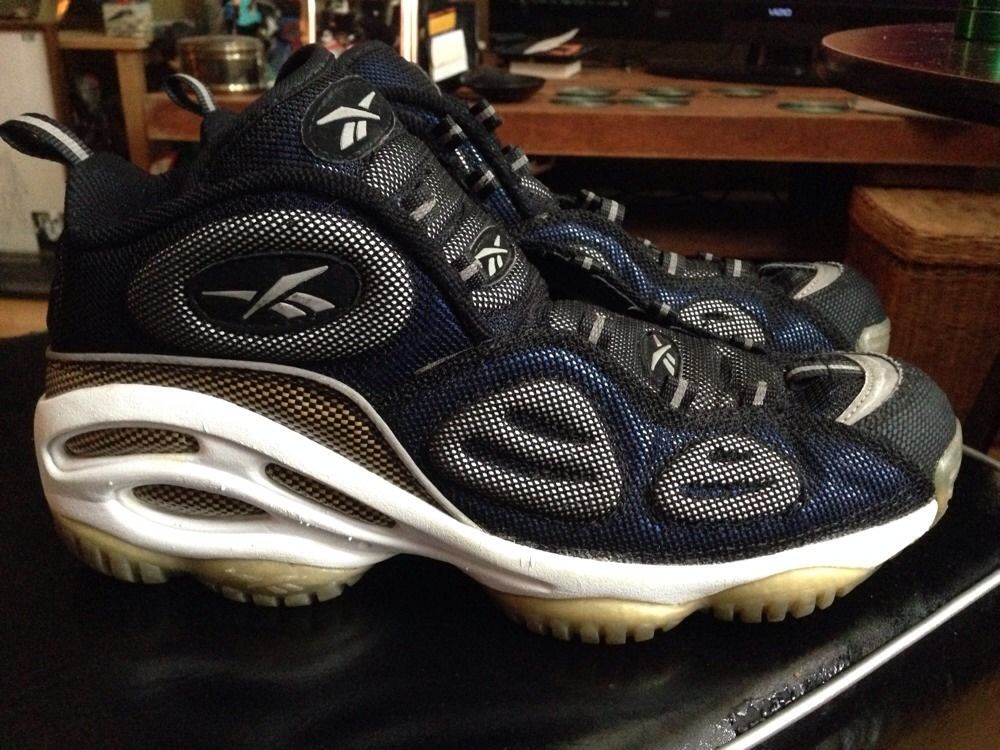 Fakes of the Week
Most of the times fakes are funny. This week, however, we have a pair that will probably just make you mad: an obviously fake Air Jordan 1 for $400. We'll give the seller the benefit of the doubt that maybe they don't know the shoes are fake, but if they do, that sucks!
Sole Collector does not vouch for the authenticity of any shoe or its seller. If you choose to bid, bid at your own risk.