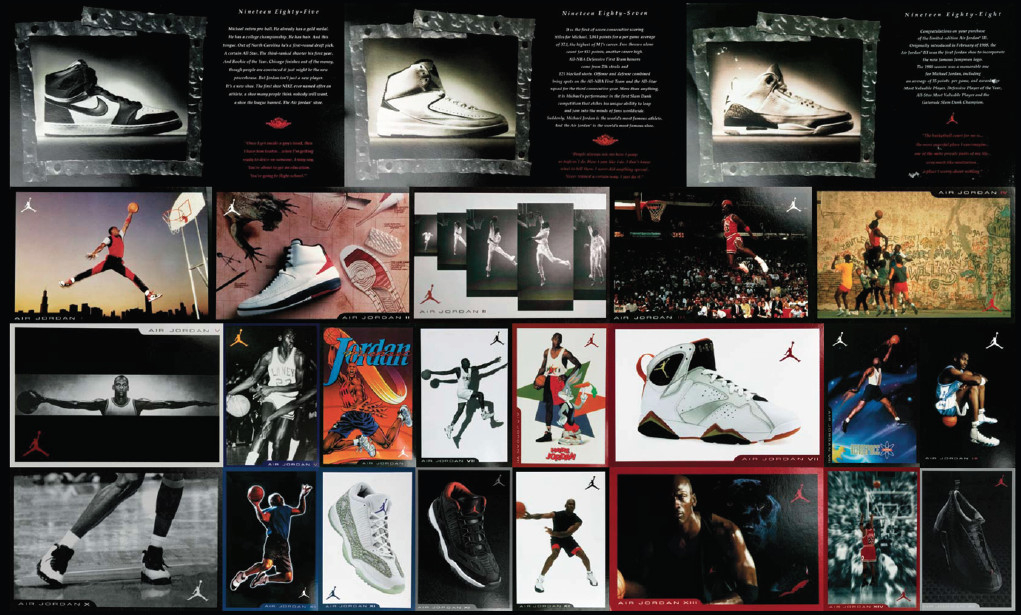 words // Luis Sanchez
One of the coolest parts of early Air Jordan retros had to be the unique retro card that was included with each classic retro release.
We began to see retro cards with one of the Jordan Brand's first-ever retro releases in the 1994 Air Jordan II, and began to see them with every retro release from 1999 and all the way up to the mid 2000s. Classics such as the '99 Air Jordan 4 Retro included retro cards to celebrate their rich history, featuring classic imagery from the model's original ad campaigns.
Retro cards were more than just a storytelling piece, collectors quickly began to put just as much importance on them as the shoes themselves. Looking back, its clear retro cards were a huge part of the Air Jordan retro line.
Celebrating their greatness, enjoy a look back at every Air Jordan retro card out there. What are some of your all-time favorite retro cards?
AIR JORDAN I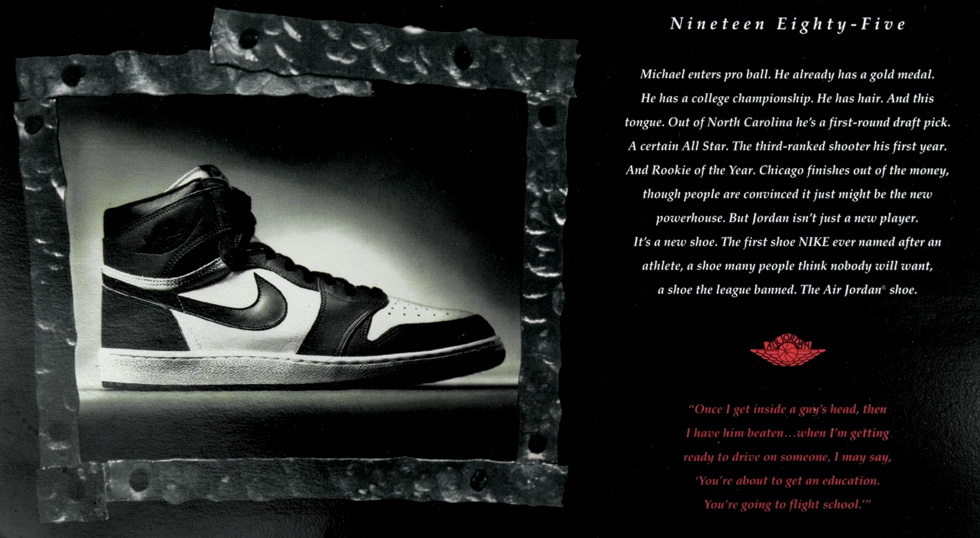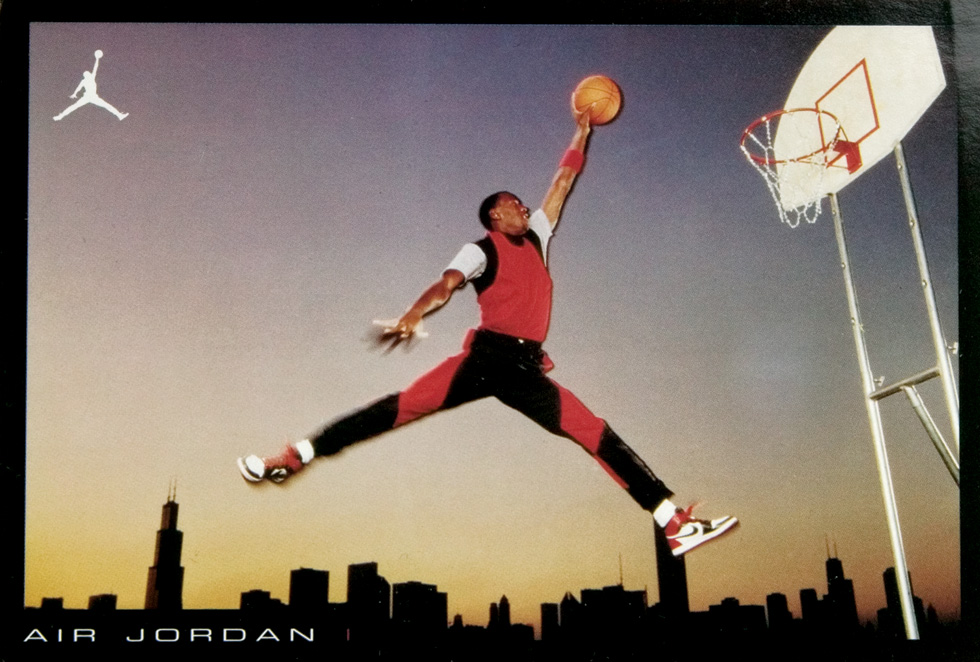 AIR JORDAN II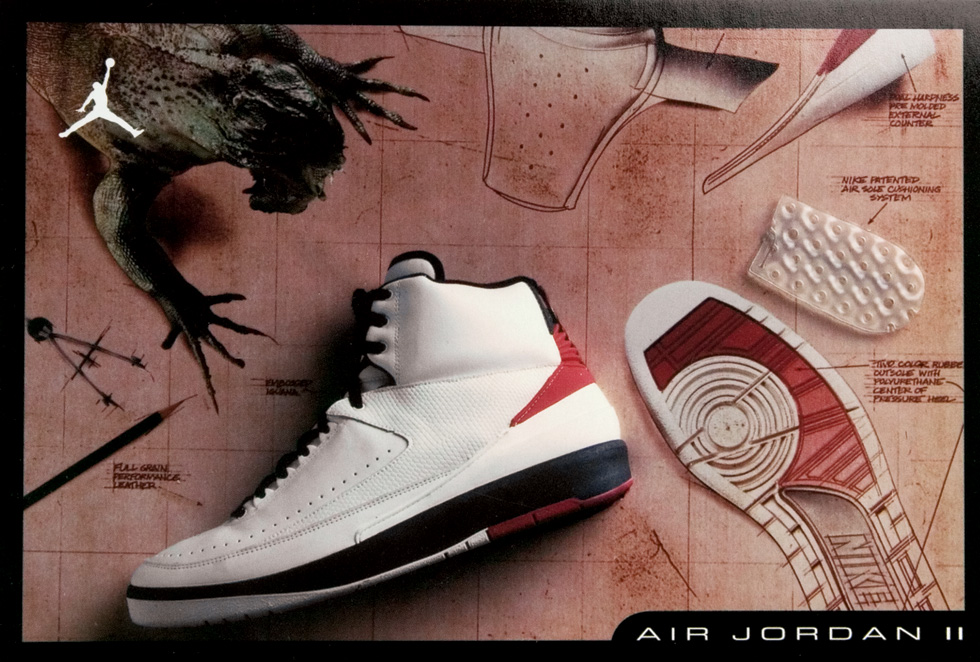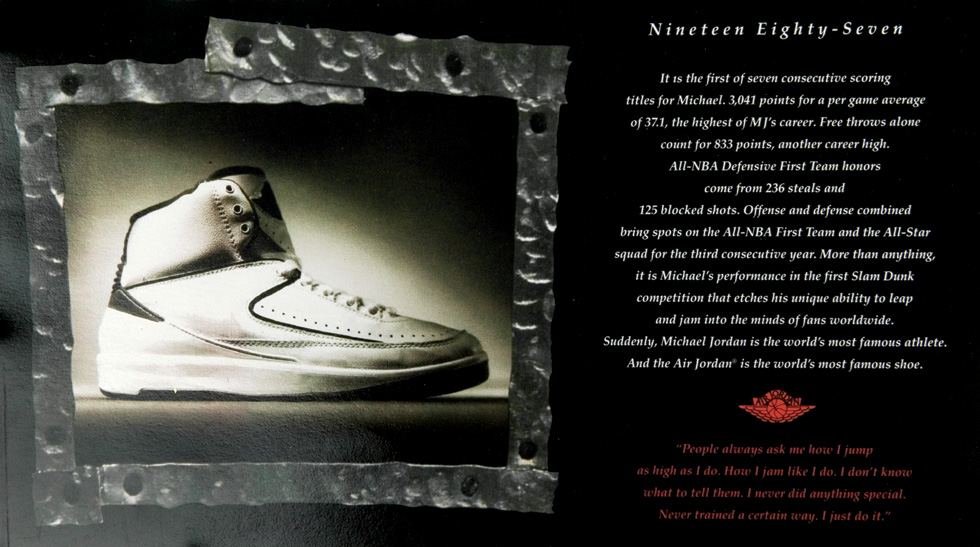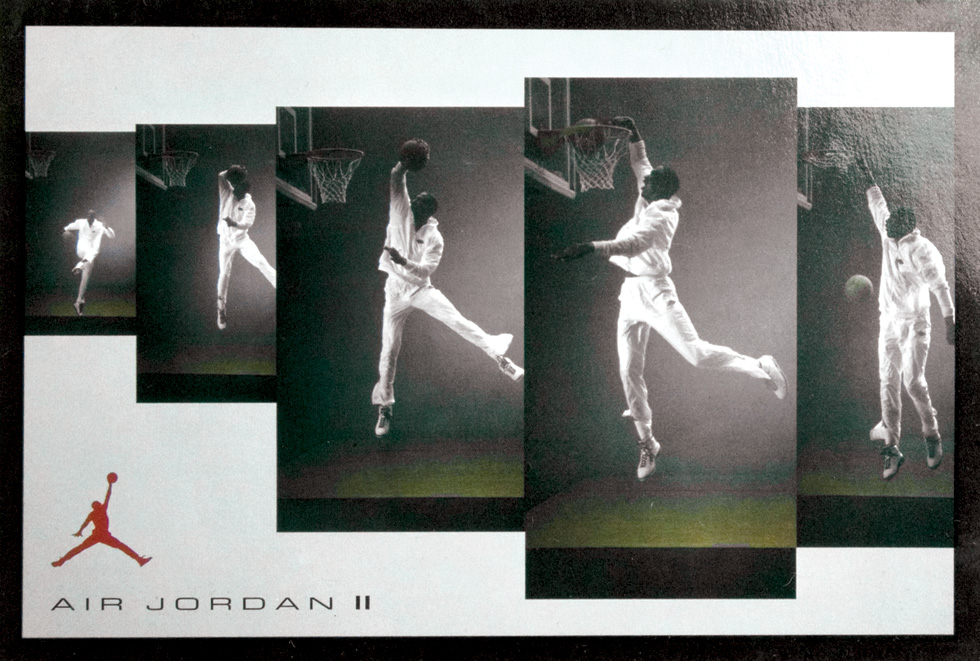 AIR JORDAN III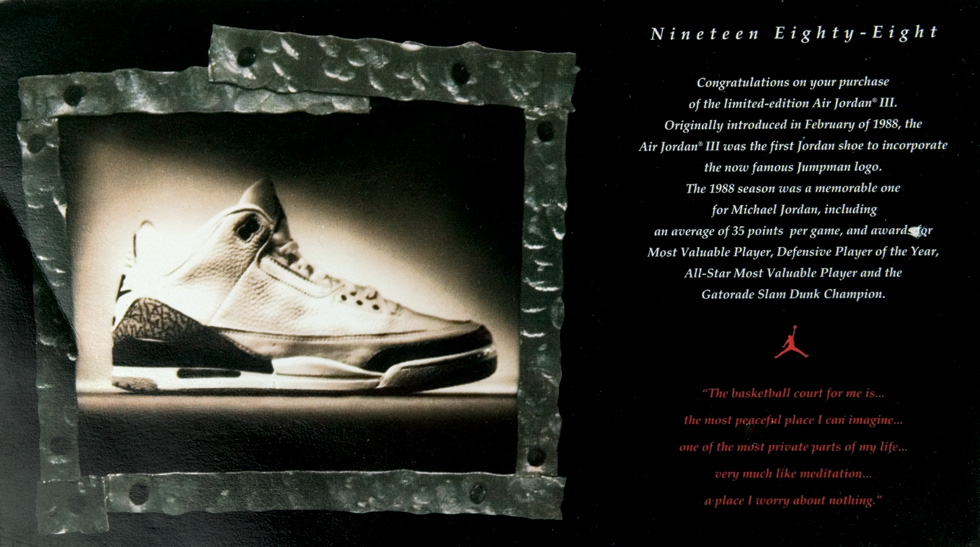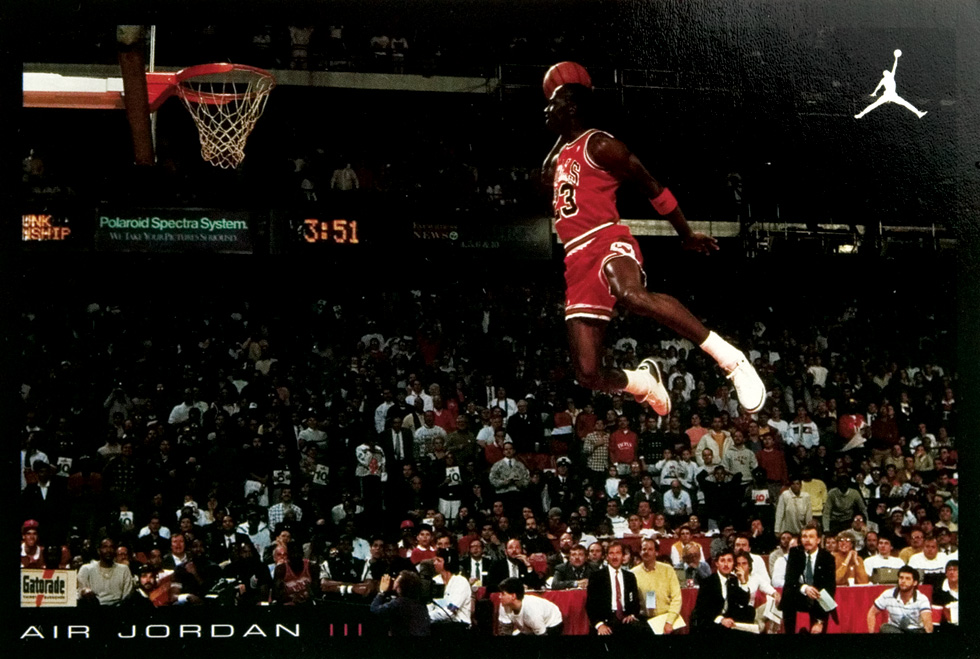 AIR JORDAN IV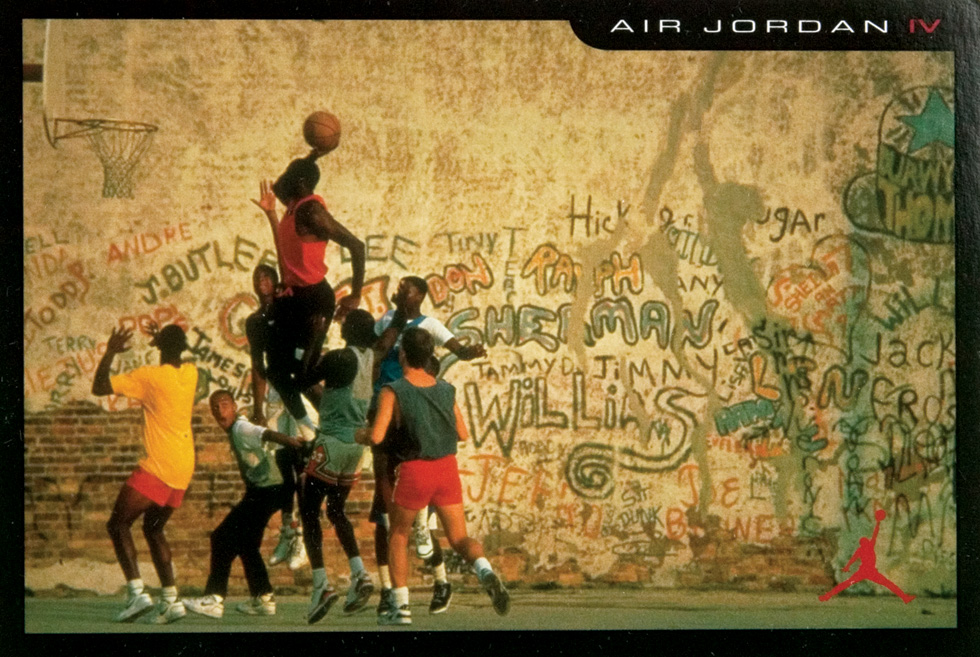 AIR JORDAN V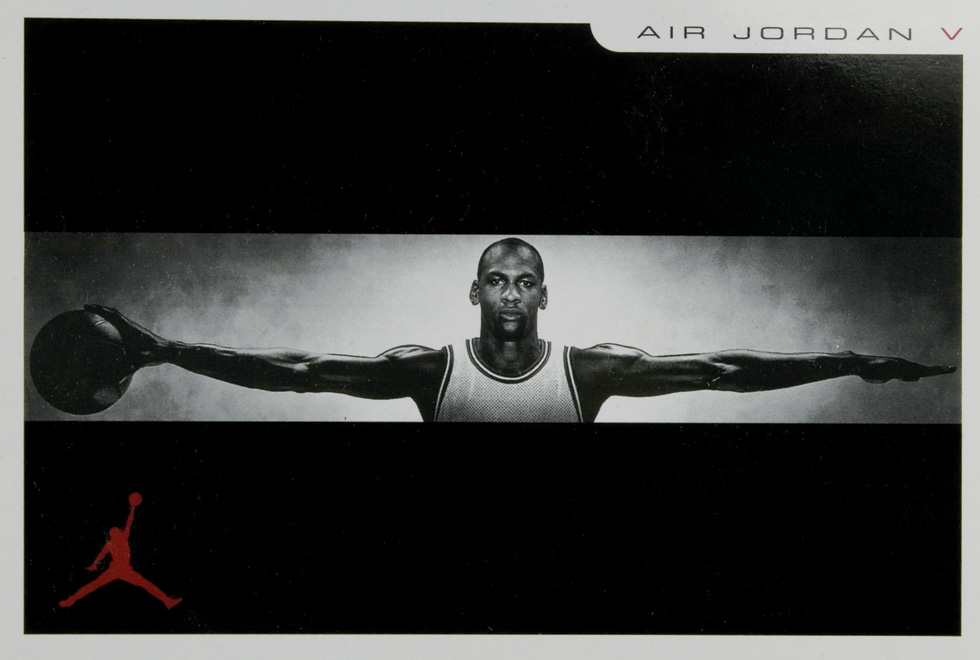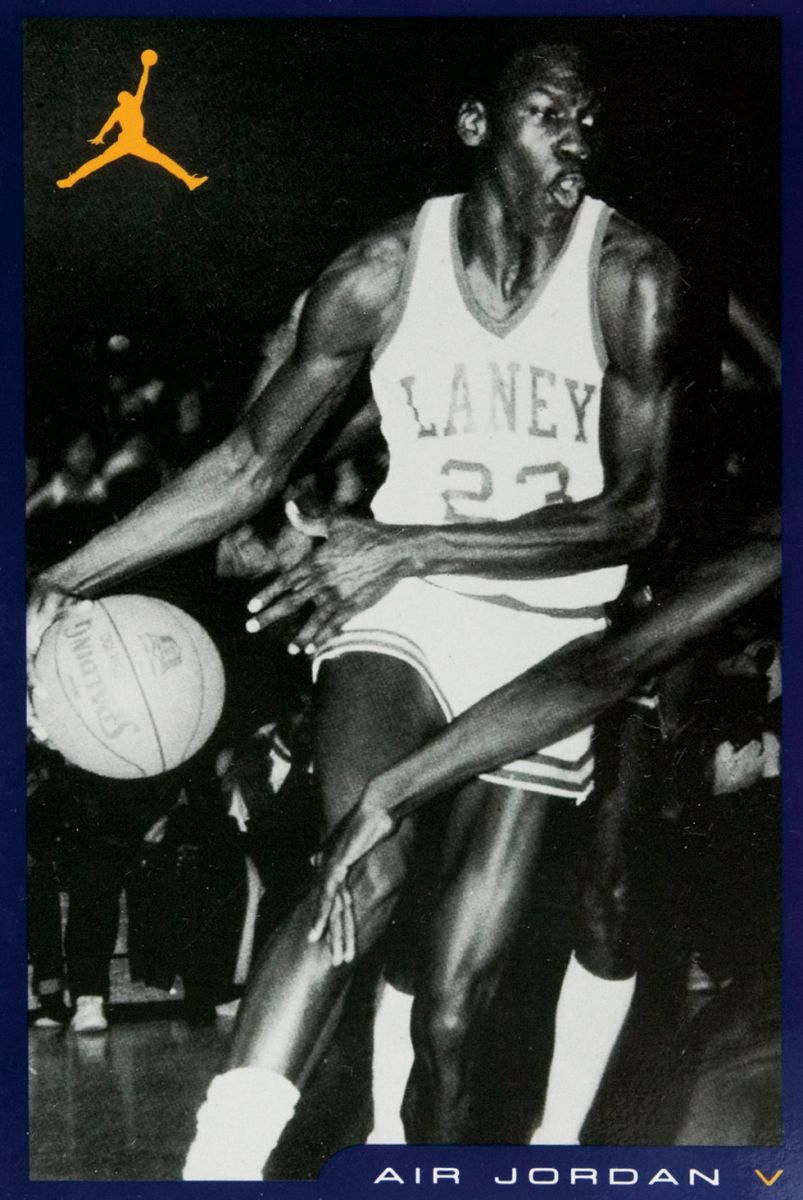 AIR JORDAN VI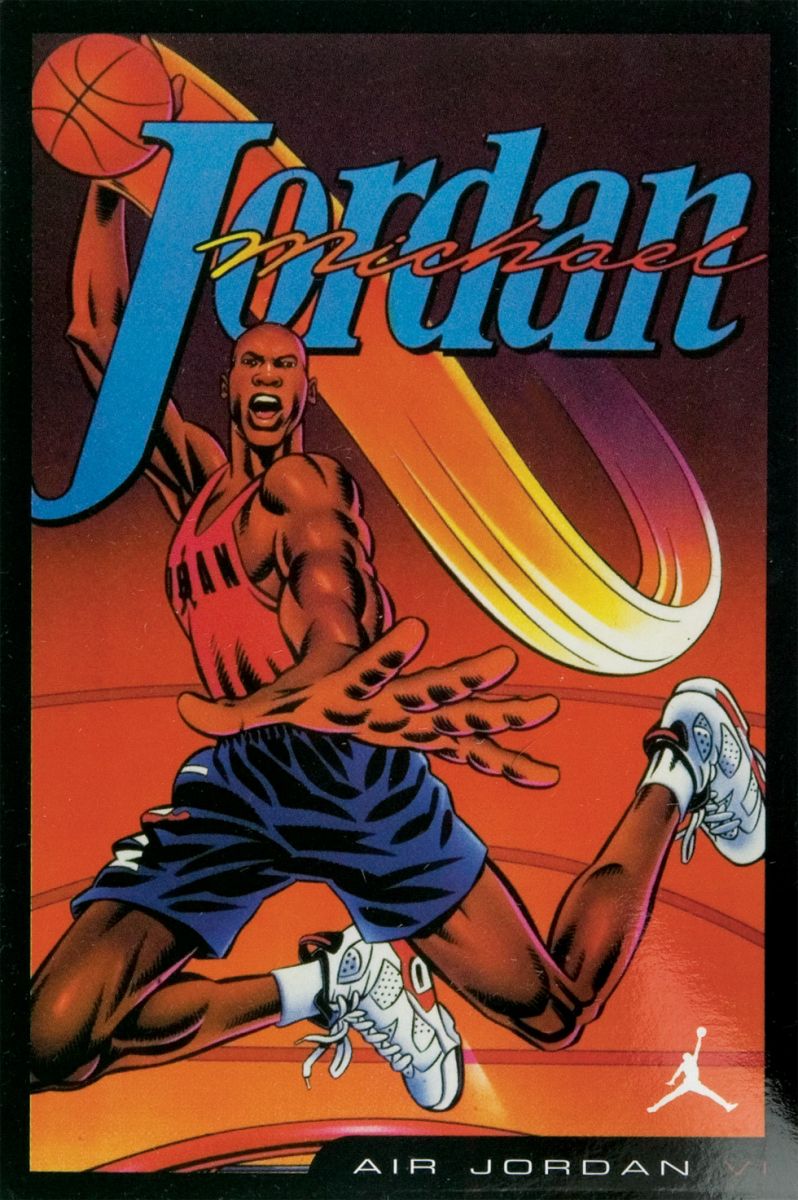 AIR JORDAN VII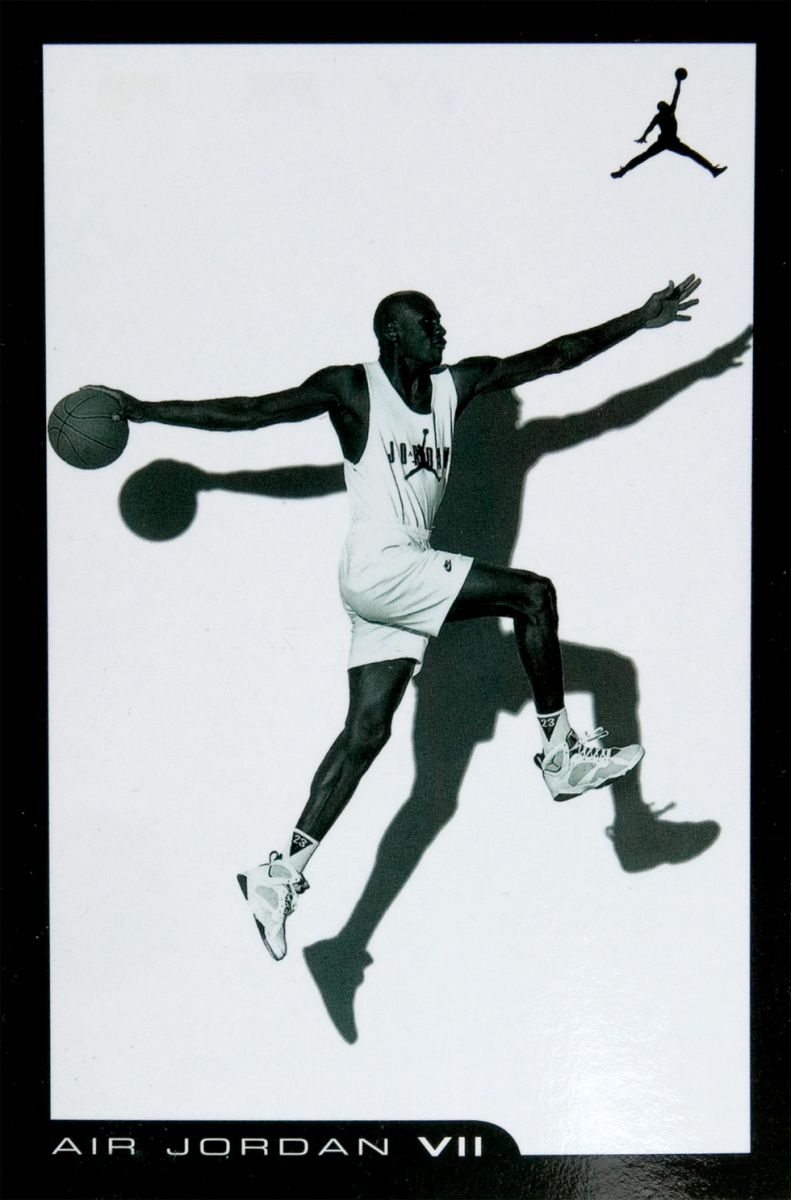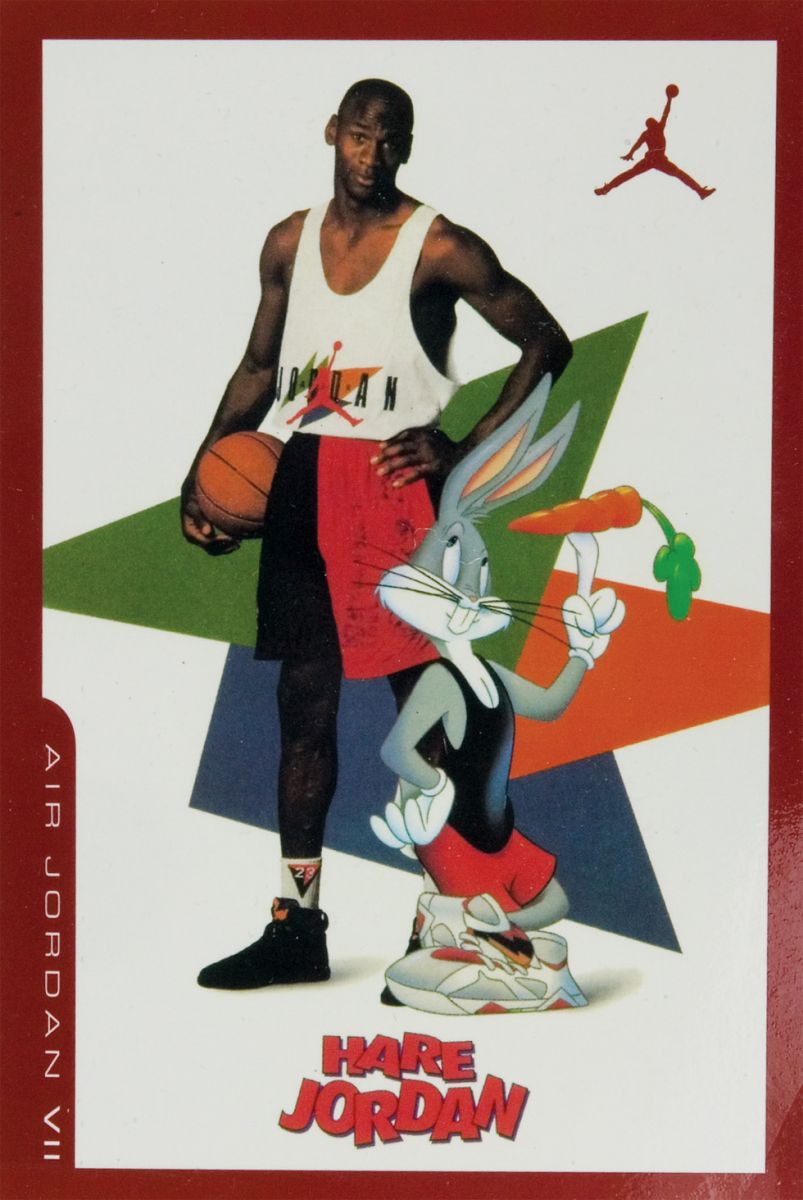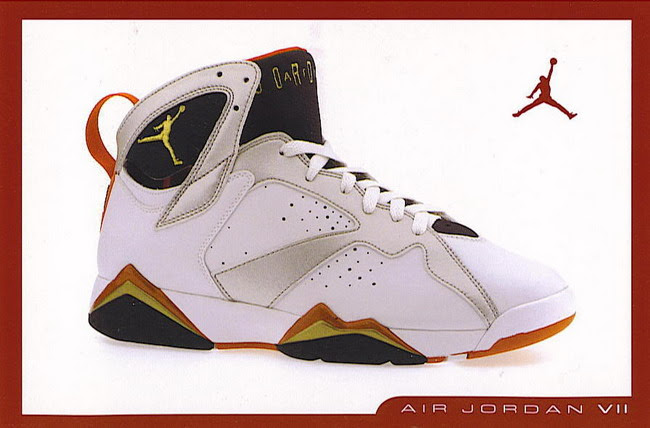 AIR JORDAN VIII
AIR JORDAN IX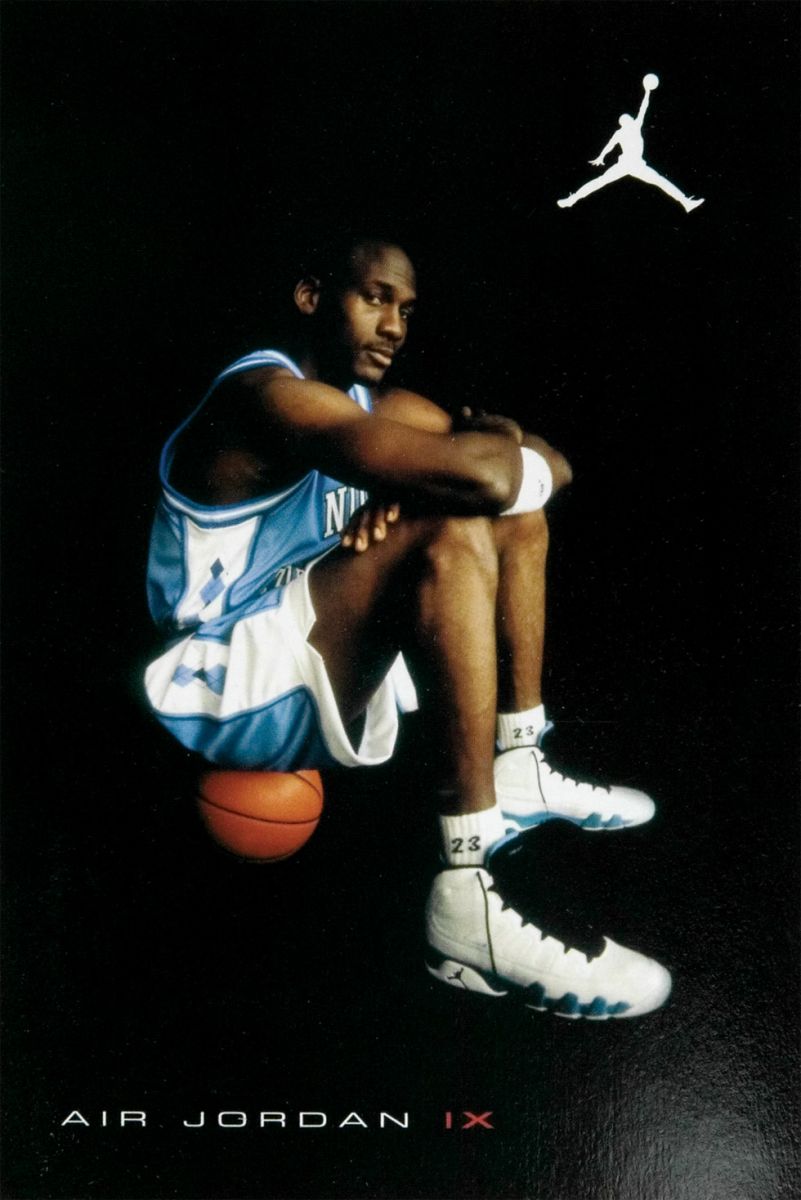 AIR JORDAN X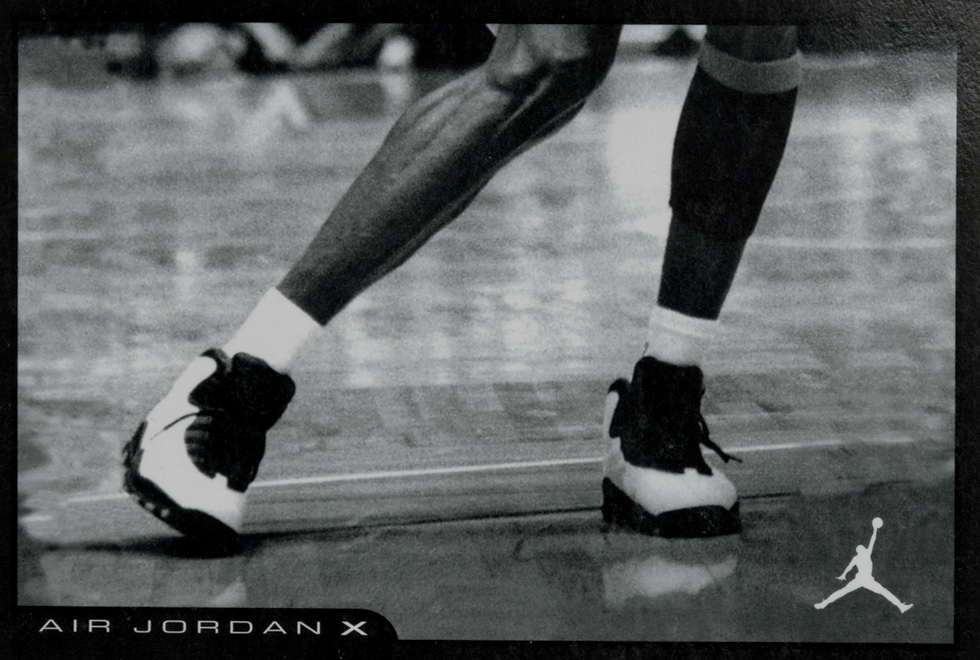 AIR JORDAN XI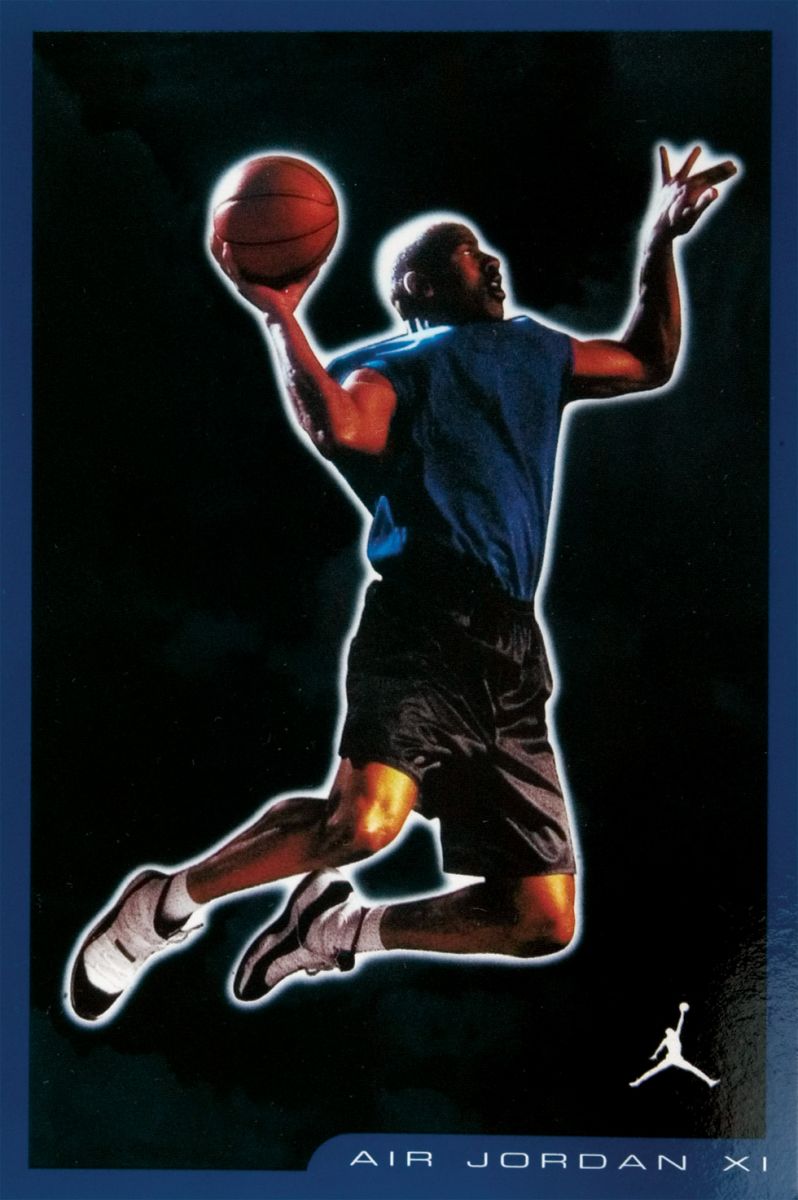 AIR JORDAN XI LOW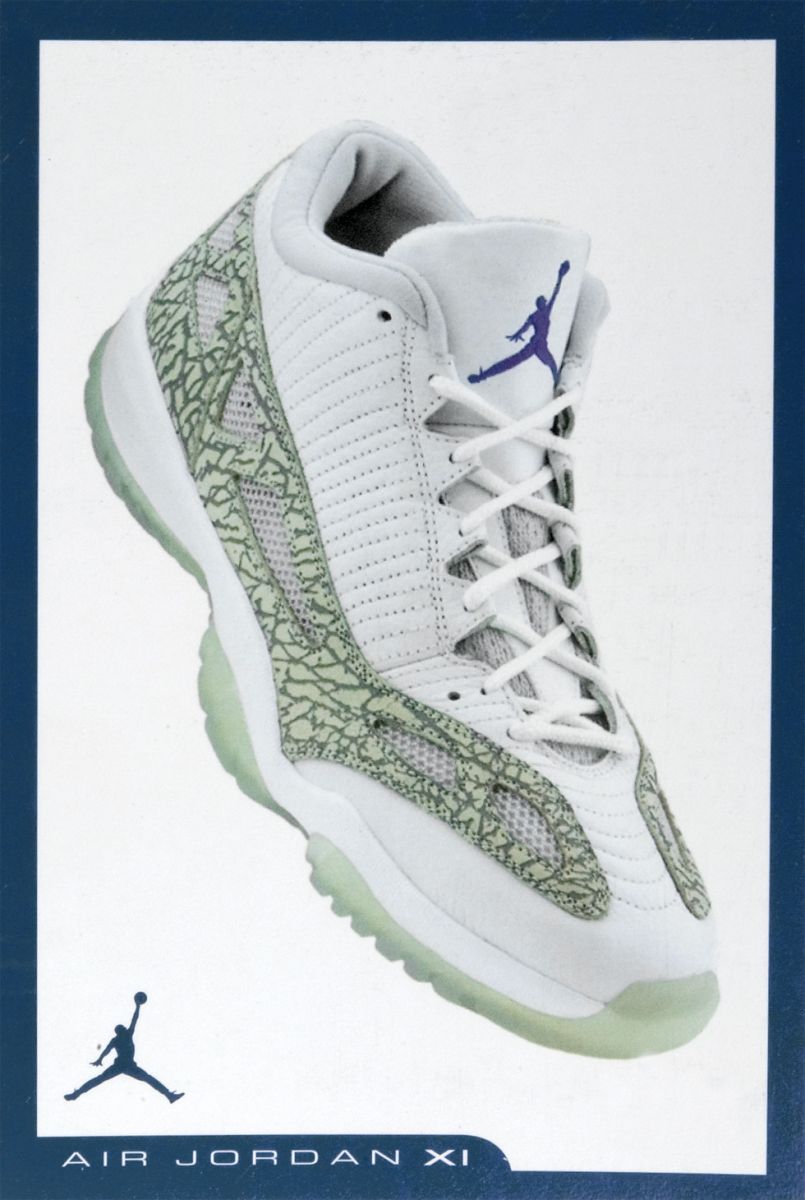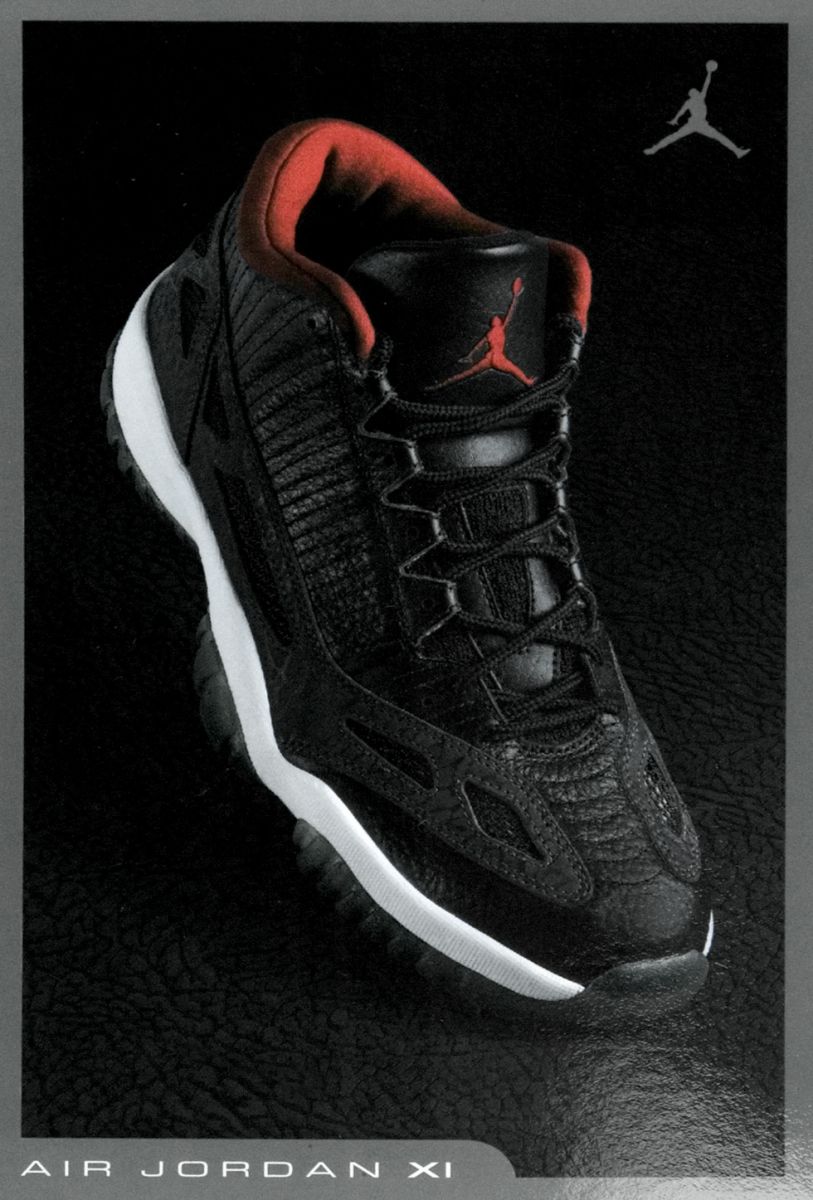 AIR JORDAN XII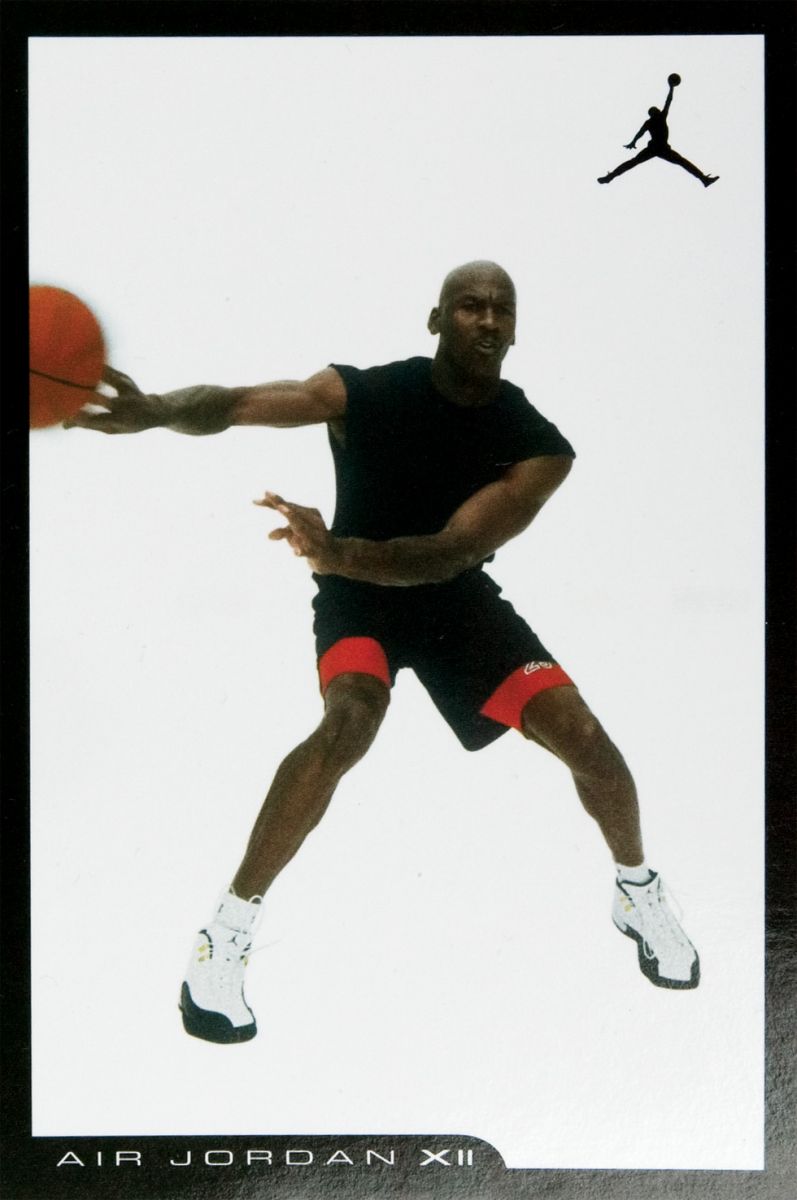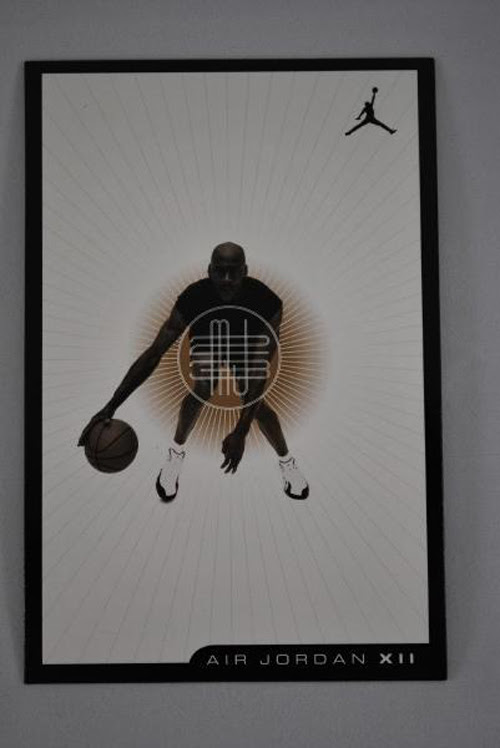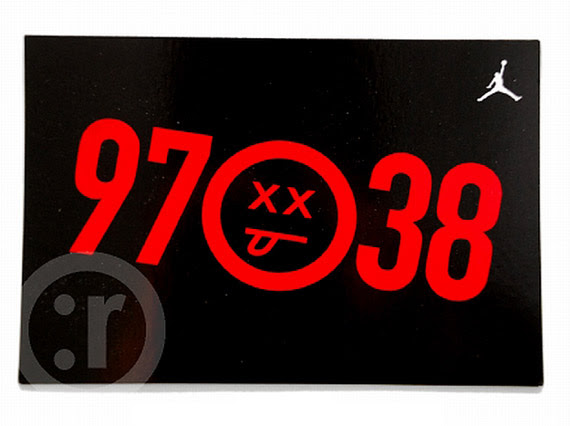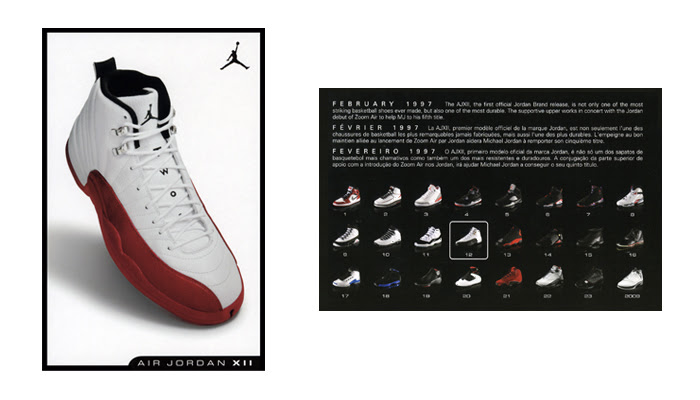 AIR JORDAN XIII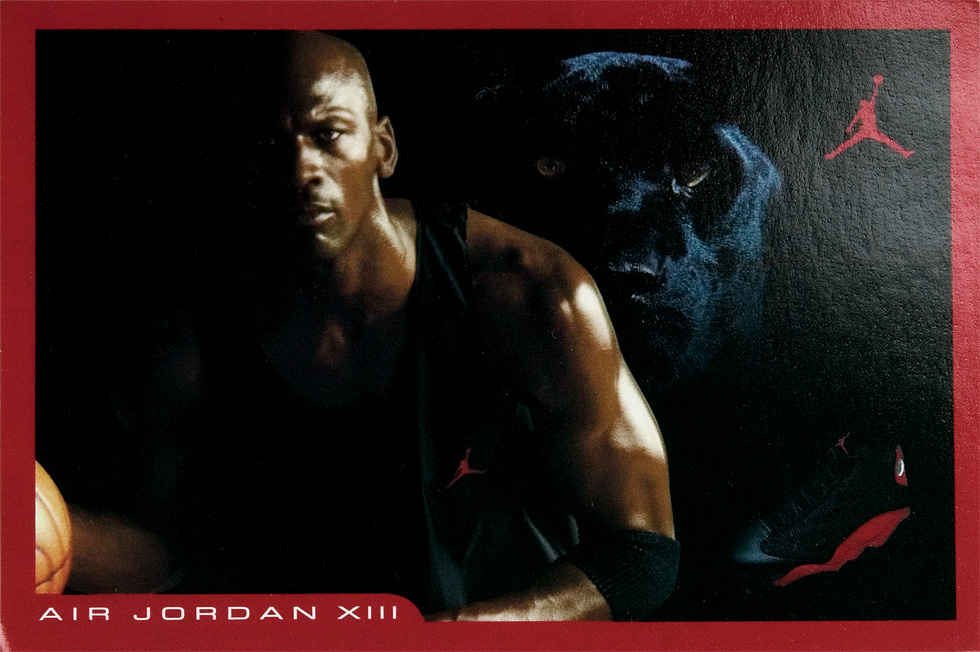 AIR JORDAN XIV
AIR JORDAN XV